10 Russian Hollywood movie star lookalikes that will give you goosebumps
Some believe that every person on the planet has a double and it looks like we might have found real doppelgangers of Western celebrities in Russia!
1. Colin Farrell and Pyotr Fyodorov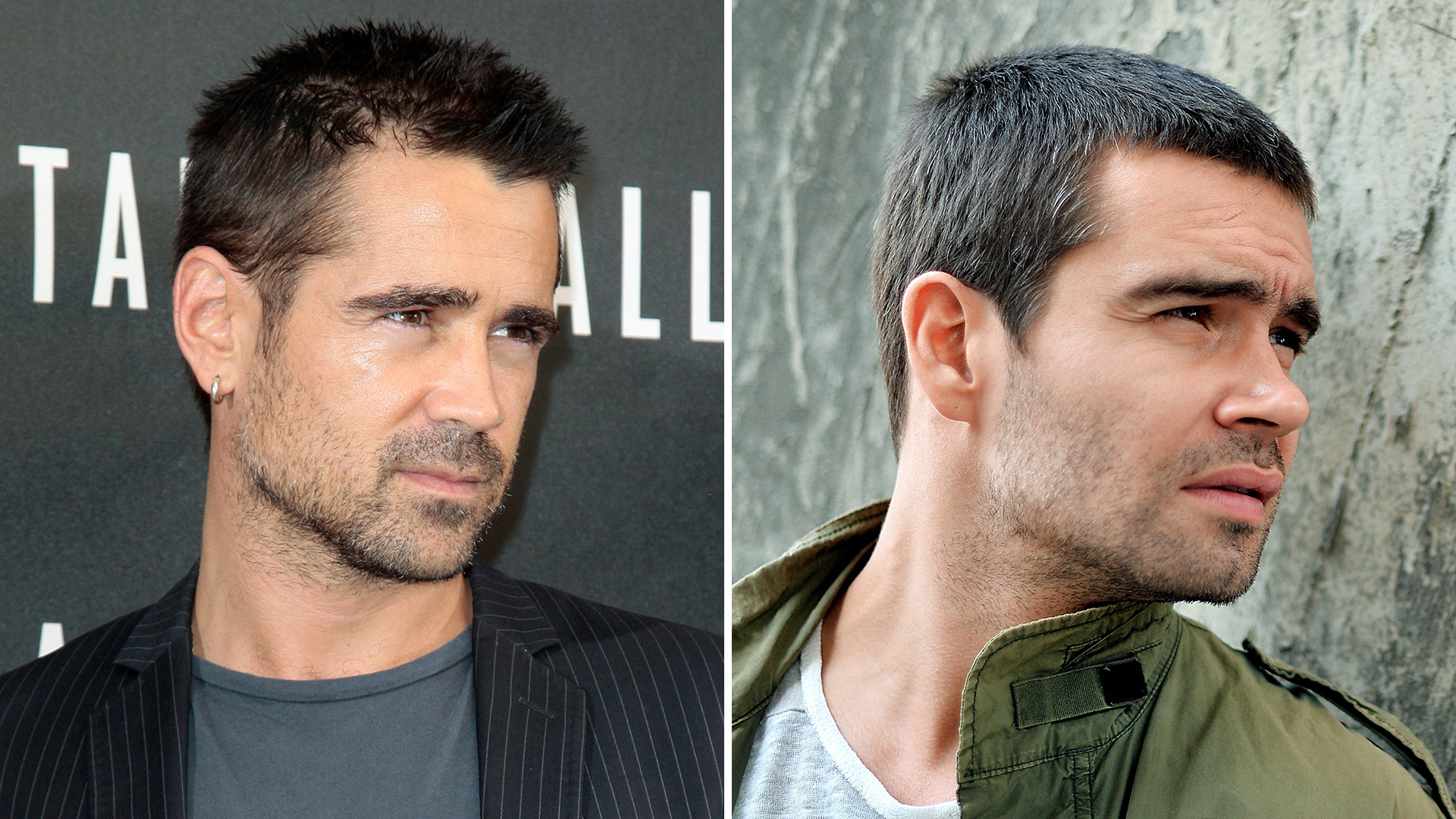 Pyotr Fyodorov is a popular Russian actor who is often called the "Russian Colin Farrell." Looking at this pair, one can understand why: He shares the same expressive eyebrows, slightly unshaven and strong-willed chin. Fyodorov is 35 years old - only six years younger than his Western double.
2. Johny Depp and Dima Bilan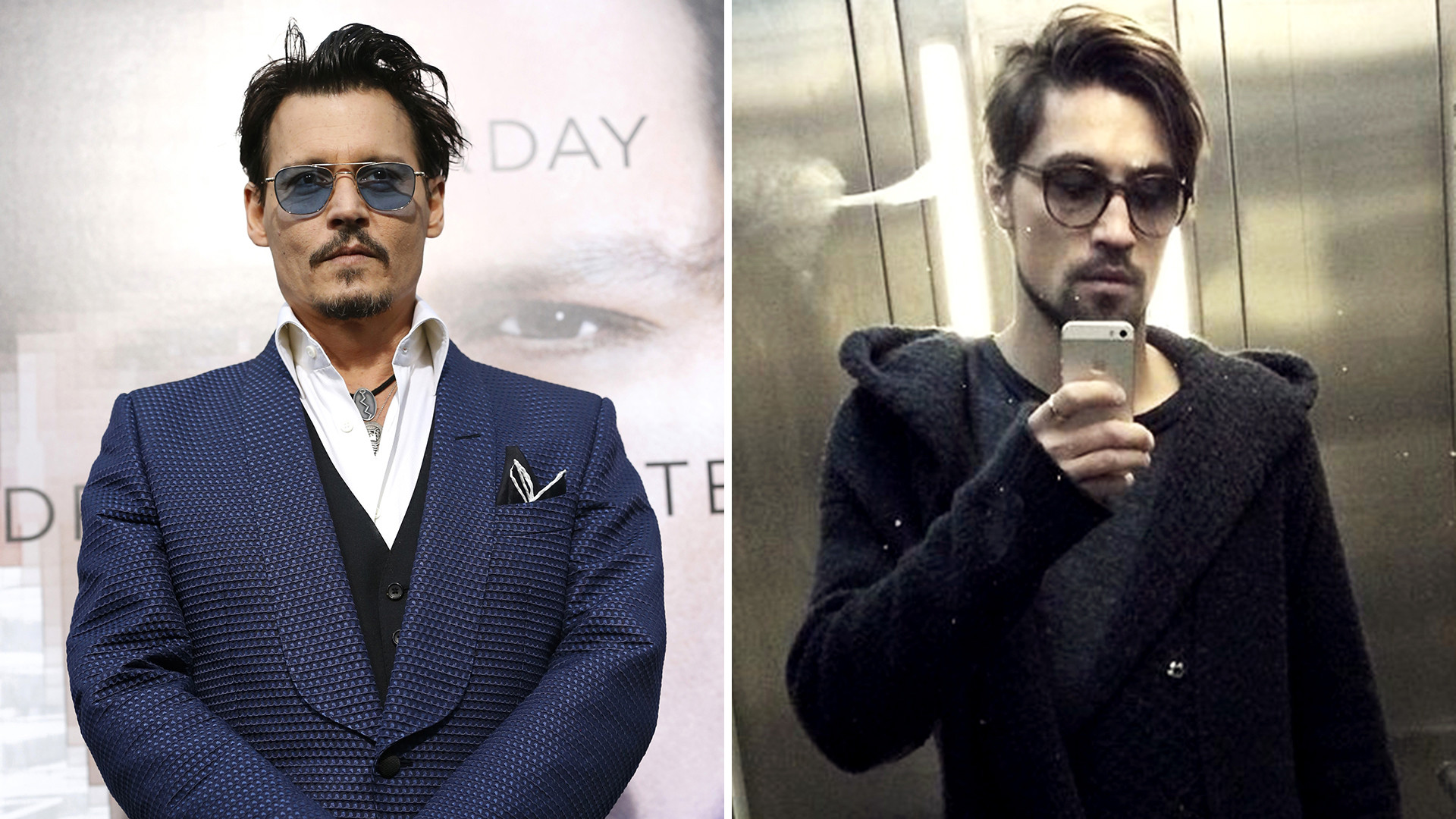 Reuters - instagram/dimabil
Popular Russian singer Dima Bilan is often compared to the Hollywood star by his fans – especially when he grows a trendy beard. You might have seen this Russian celebrity in the Eurovision Song contest – he represented Russia in 2006 and won in 2008.
3. Al Pachino and Veniamin Smekhov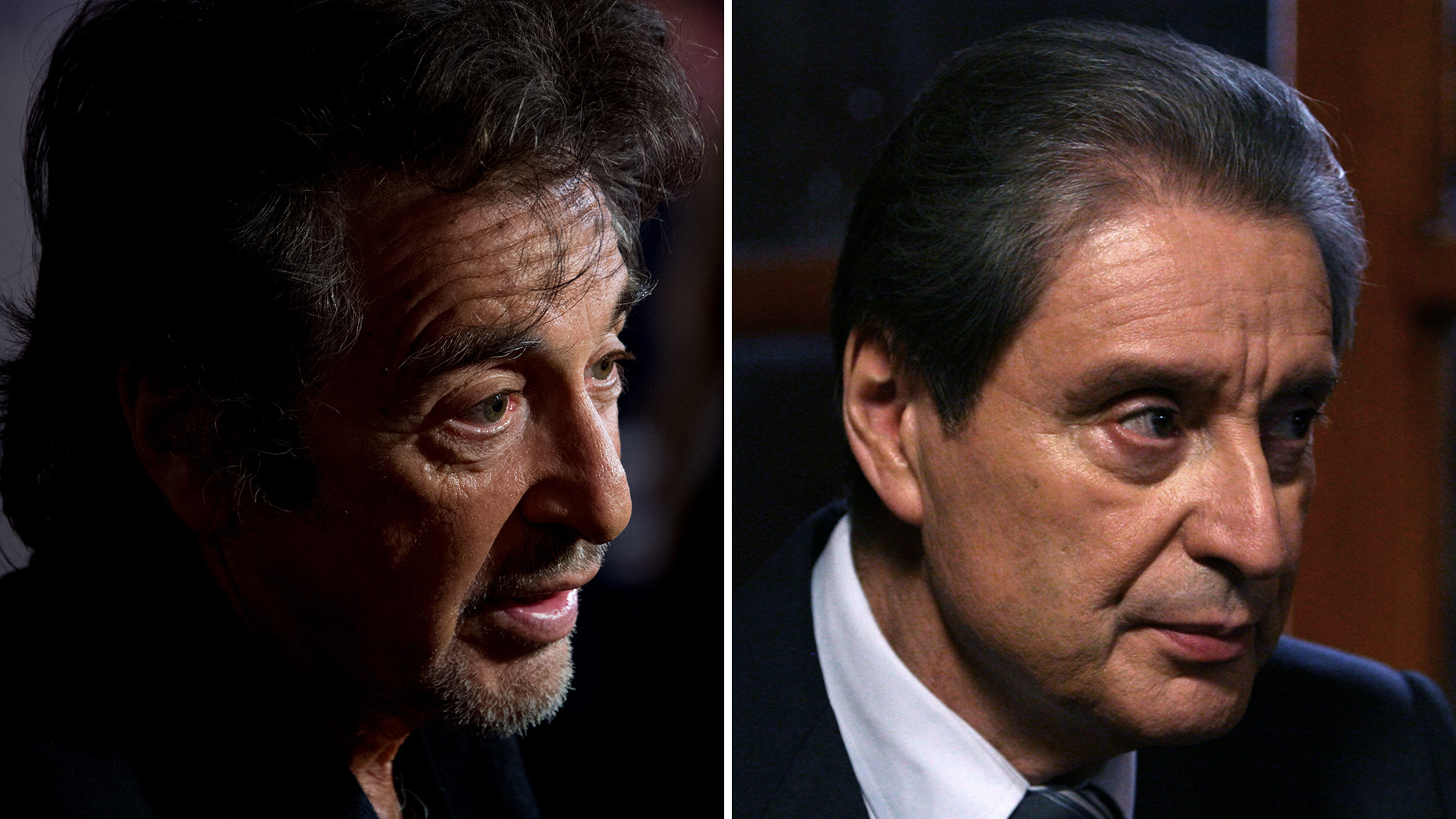 AP - Vladimir Myshkin/Global Look Press
Russian and Soviet actor and director Veniamin Smekhov bears a striking resemblance to American actor Al Pachino. Smekhov is most loved among Russians for his role as Athos in the Russian version of the "Three Musketeers" (1978).
4. Matt Damon and Garik Kharlamov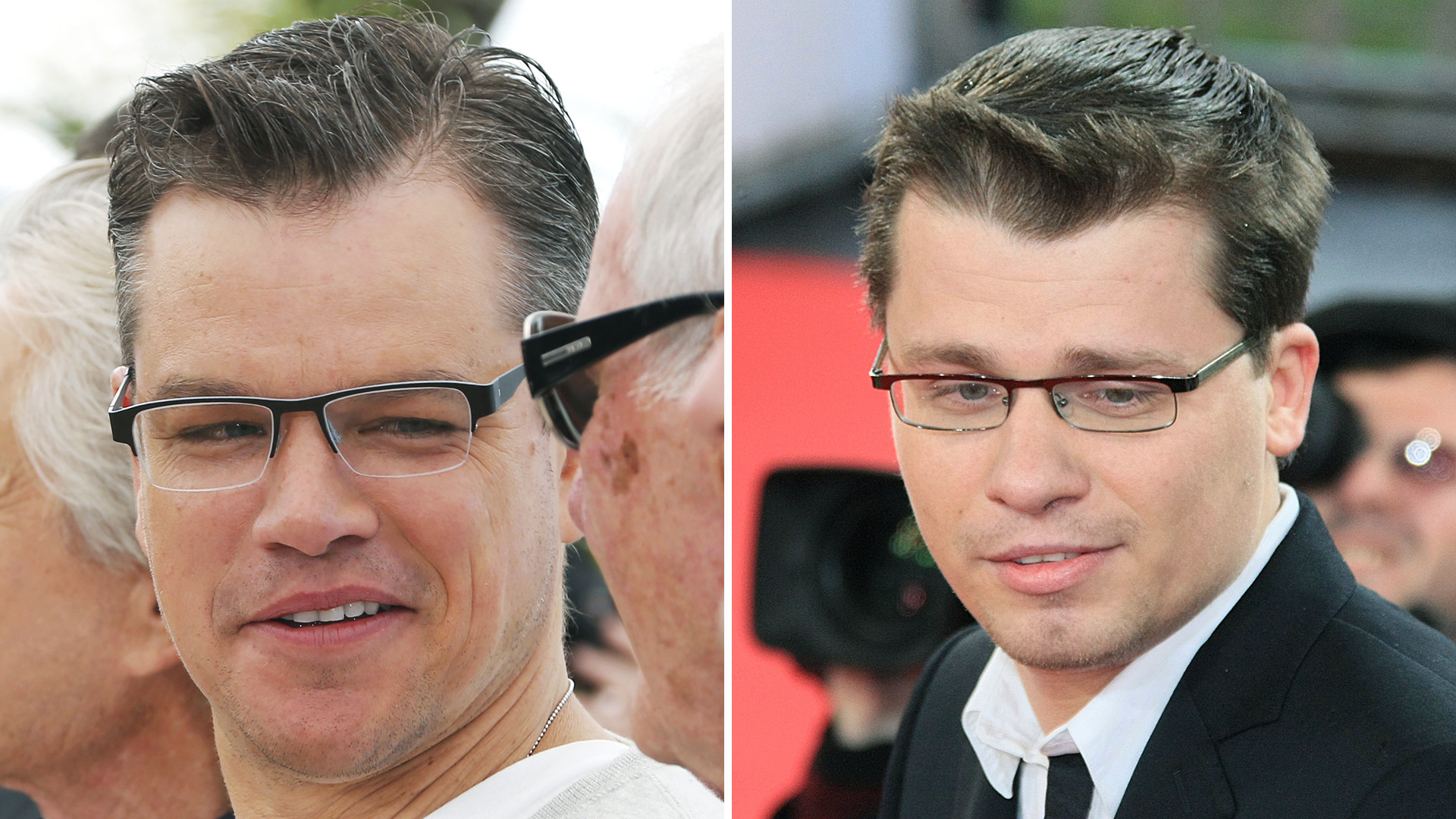 Reuters - Ruslan Krivobok/RIA Novosti
Another interesting pair is Russian celebrity, stand-up comic, actor and TV host Garik Kharlamov and American movie star Matt Damon. Don't they look like brothers? Kharlamov is 10 years younger than Damon, but you wouldn't guess it at first sight.
5. Meryl Streep and Larisa Udovichenko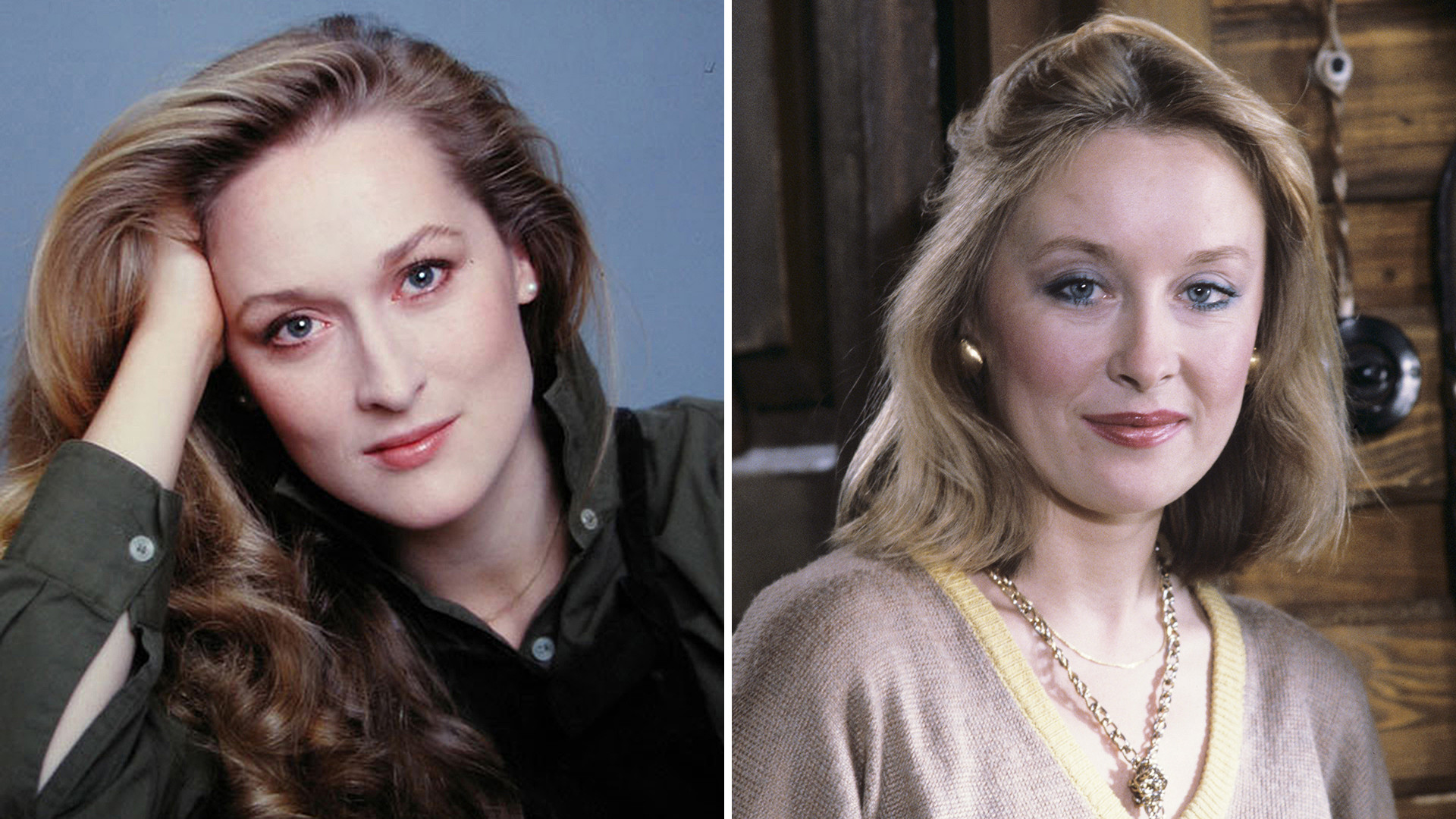 Jack Mitchell/Wikipedia - Galina Kmit/RIA Novosti
A People's Artist of Russia (1998) and star of many Russian movies, Larisa Udovichenko resembles another outstanding actress – American Meryl Streep. While their path to success was different, both share the same ability to take on the hardest and sometimes secondary roles despite their well-established status.
6. Grace Kelly and Julia Vysotskaya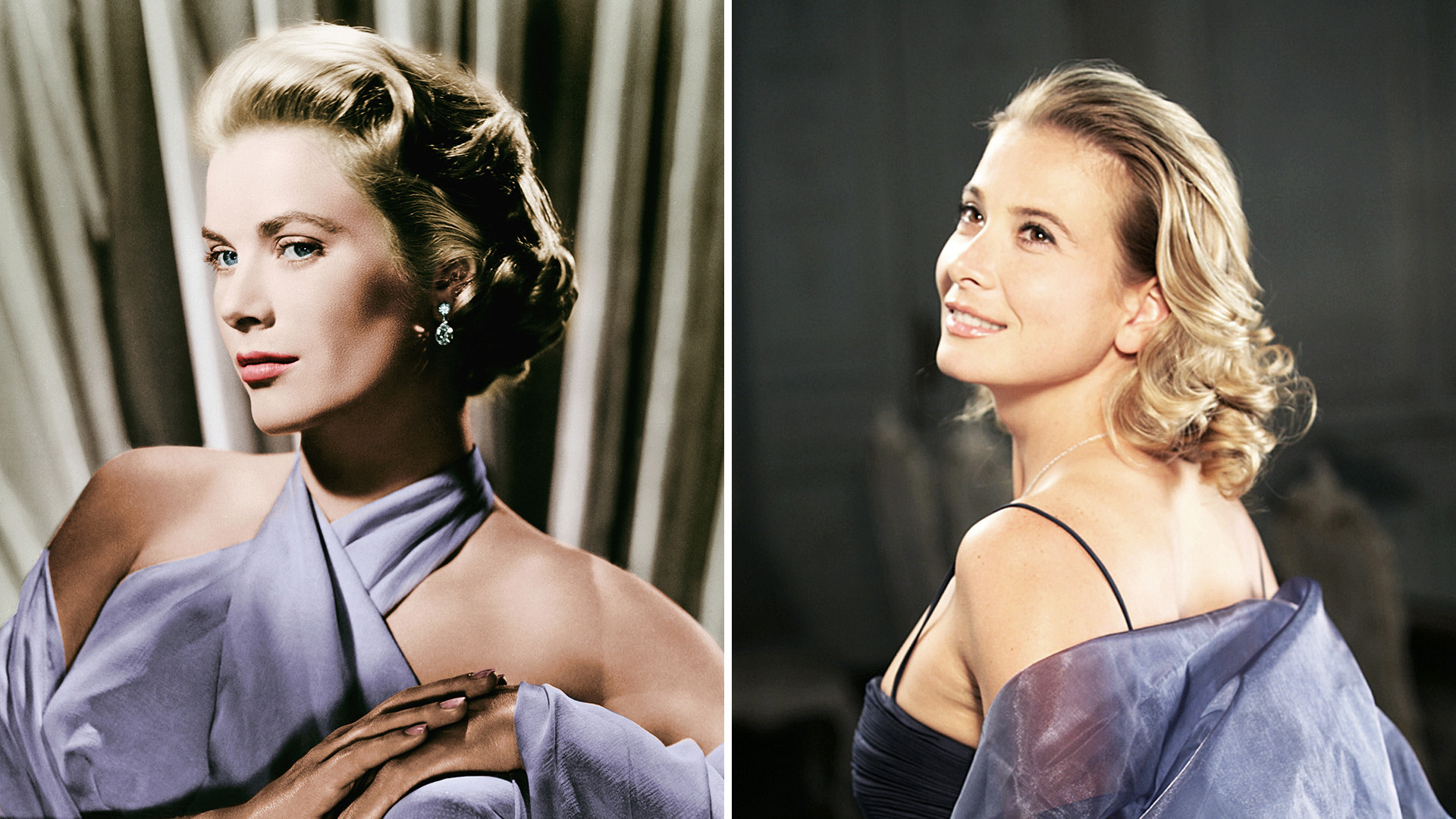 Getty Images - Kinopoisk.ru
Many in Russia have noted the similarity between American actress Grace Kelly and Russian actress and TV presenter Julia Vysotskaya. Interestingly, both women are also similar in the way their marriage has influenced their lives. Kelly became part of the royal family when she married the Prince of Monaco, while Vysotskaya became part of the Russian elite class after marrying the renowned Russian film director Andrei Mikhalkov-Konchalovsky.
7. Tim Roth and Roman Abramovich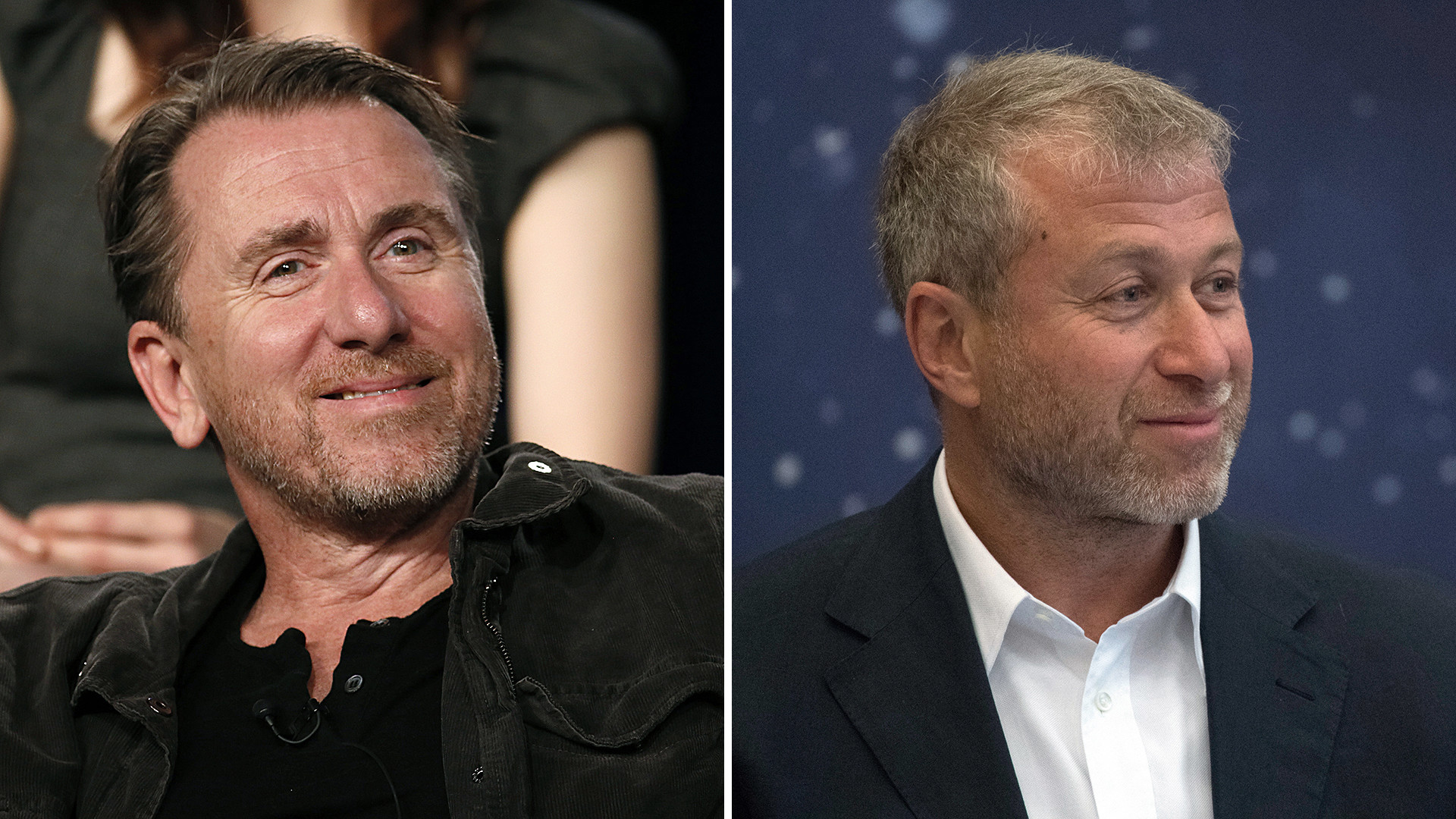 Reuters - Sergey Guneev/RIA Novosti
British actor Tim Roth and Russian oligarch Roman Abramovich are both very talented in what they do. In 2013 Roth played a Russian oligarch in the film "Mobius" – where he looks exactly like Abramovich. Apart from that, both share a love of London where Abramovich has a home and Roth was born.
8. Macaulay Culkin and Vladimir Putin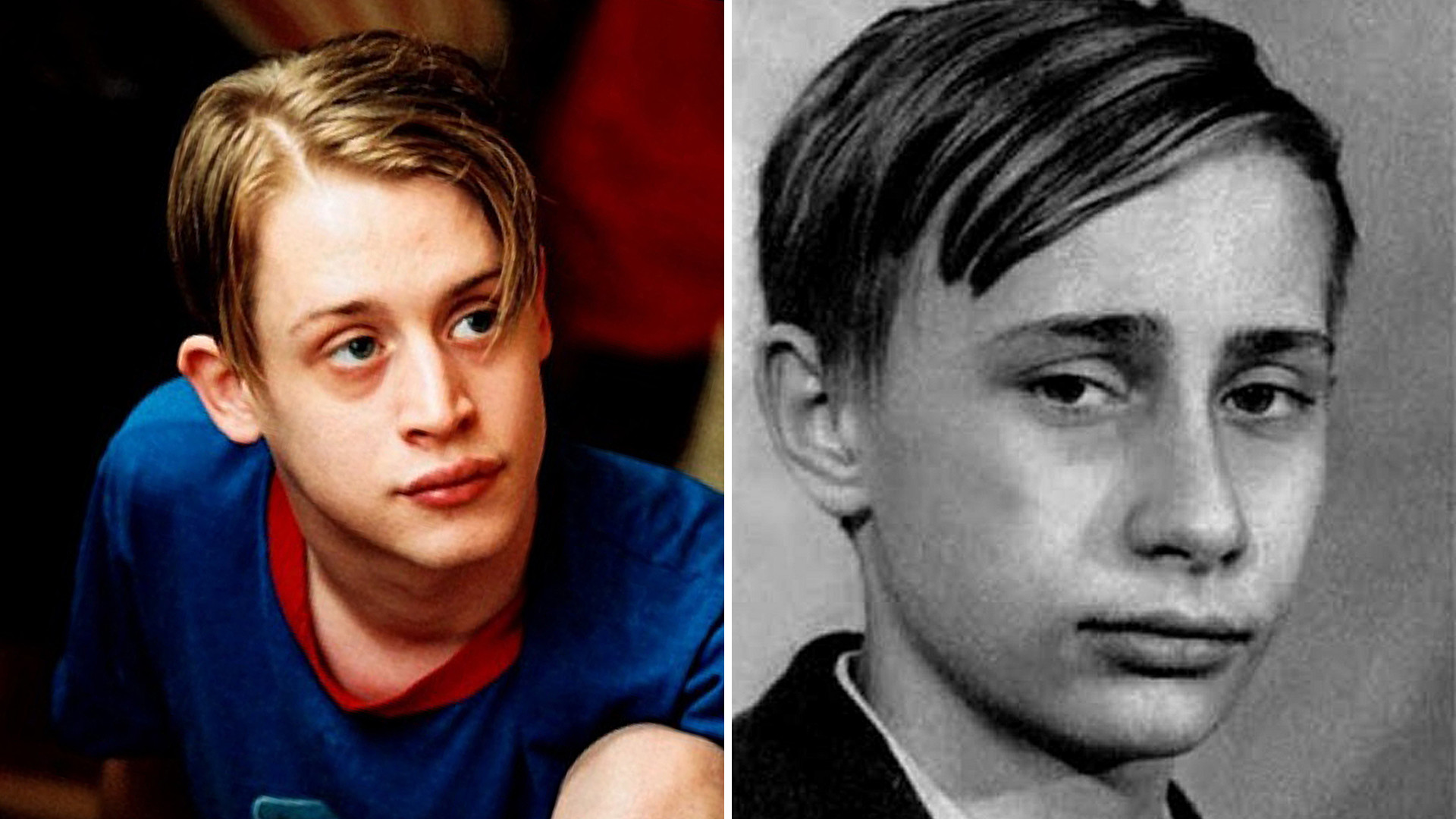 Kinopoisk.ru - ZUMA Press/Global Look Press
One of the most striking for us – the Russian President in his early days is very similar to Macaulay Culkin, most famous for his child role in the family comedy "Home Alone." Just imagine if Putin himself had starred in this movie!
9. Daniel Radcliffe and Nikolai Posled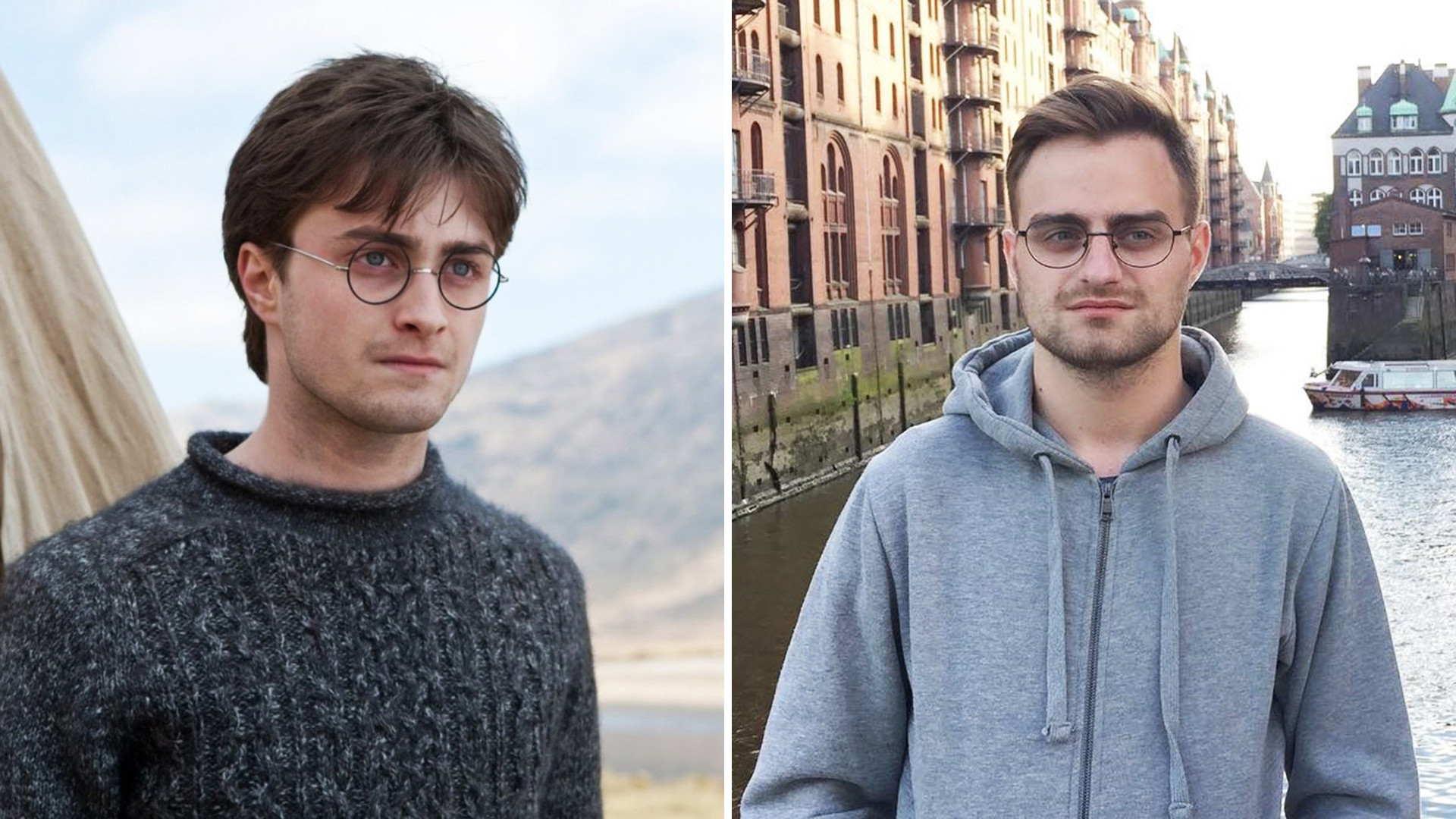 Kinopoisk.ru - instagram/anupliy
The pictures of an ordinary guy from Russia's city of Krasnoyarsk in Siberia have been turning up on the Internet ever since he started wearing glasses a few years ago. Many even speculate if he has taken the Polyjuice potion because he looks exactly like the star of the Harry Potter series! Nikolai works in retail and it is becoming difficult for him, because many people come in asking for a selfie and girls flood him with messages online.
10. Leonardo DiCaprio and Roman Burtsev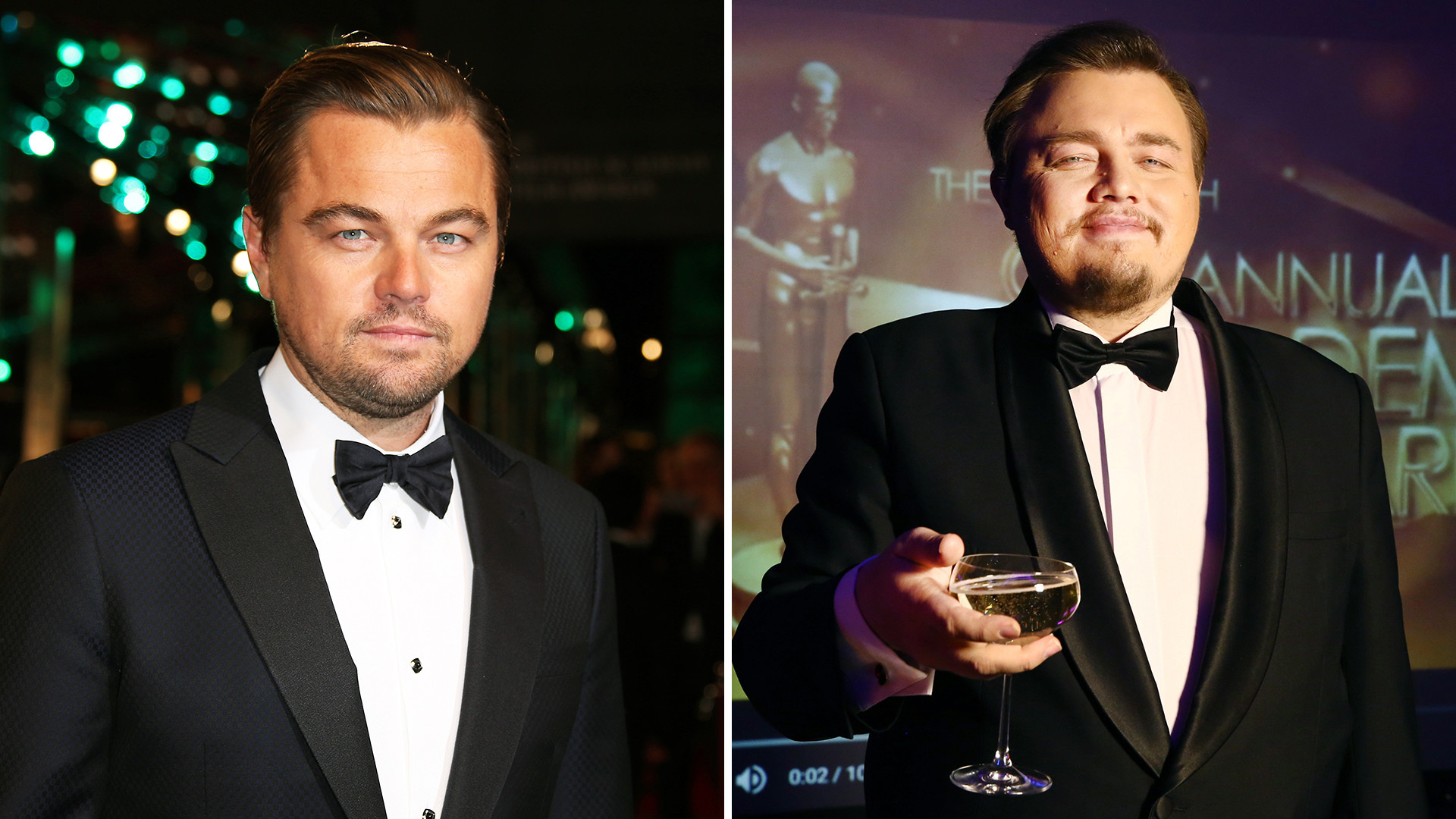 AP - Stanislav Krasilnikov/TASS
A Russian lookalike of Leonardo DiCaprio was discovered by the media in 2016. Roman Burtsev lives in Podolsk, near Moscow, and works in an emergency call center. With media attention, Burtsev also received a few commercial offers: Over the past year he starred in a vodka TV commercial, re-enacted Titanic scenes in shopping malls, attended office parties and taken part in a TV reality show.
If using any of Russia Beyond's content, partly or in full, always provide an active hyperlink to the original material.