Anti-cafés: The Russian phenomenon taking the UK by storm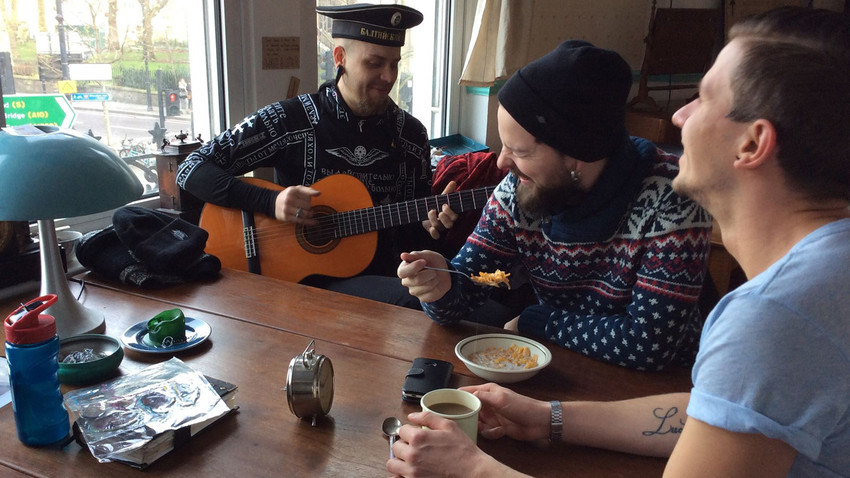 Russians have long been enjoying unique pay-per-minute cafés styled as "adult treehouses". Now Brits are getting a piece of the action.
You know the feeling - you walk into a café, order a cappuccino, and as you open up your laptop and ask for the WiFi code, you briefly catch a discerning look on the manager's face. After an hour of slow sipping, you're asked: "Can I get you anything else?"
Feel uneasy yet? Enter the anti-café: a unique Russian concept where everything, including coffee and nibbles, is free. You just pay for the time you spend there. We look at why the idea is catching on in the UK and Ireland.
Cafés re-imagined by Russian youth
While the concept of the anti-café is novel for most Brits, these hangouts have for some time already been ten a penny in the Russian capital. In 2012, trendsetter Ivan Mitin opened Ziferblat (Russian for 'clock face') as a place for customers to "become themselves". Since then, over 200 similar joints have sprung up around the country, with varying degrees of eccentricity (one even offers its customers the chance to relax alongside owls).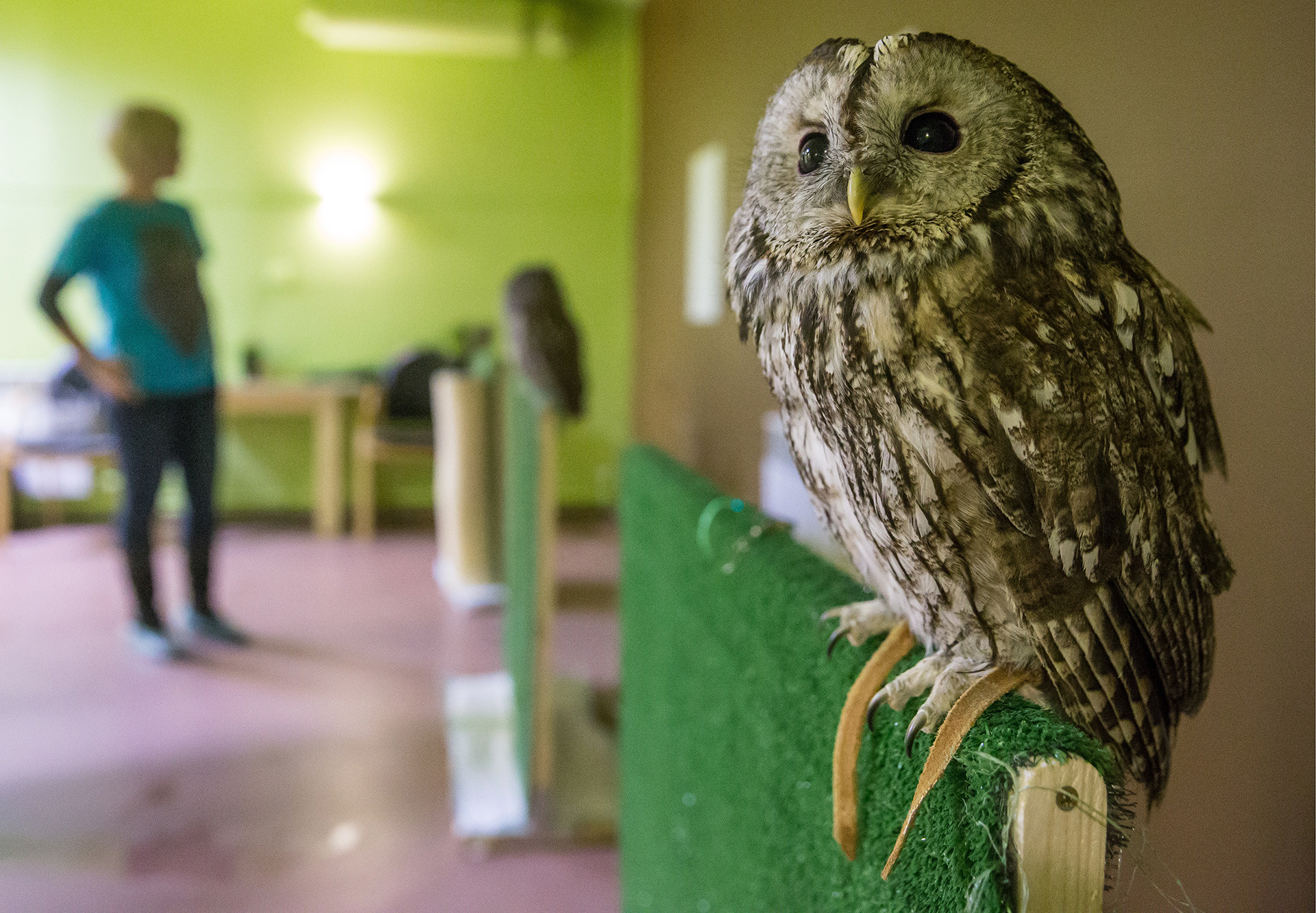 The core idea is simple: you eat what you want, drink all the coffee your veins can take, relax or work (it's up to you), and pay for the pleasure by the minute. Since both the customer and owner benefit from you spending longer there, it redefines the structure of the typical café by providing a more welcoming approach to service. In fact, it uses the title of "café" very loosely, as the focus is usually more on the use of space than on the quality of the coffee, which is often from a jar. As Ziferblat branch owner Colin Shenton said, "It's more an experience in human nature than in coffee." Coffee snobs, beware!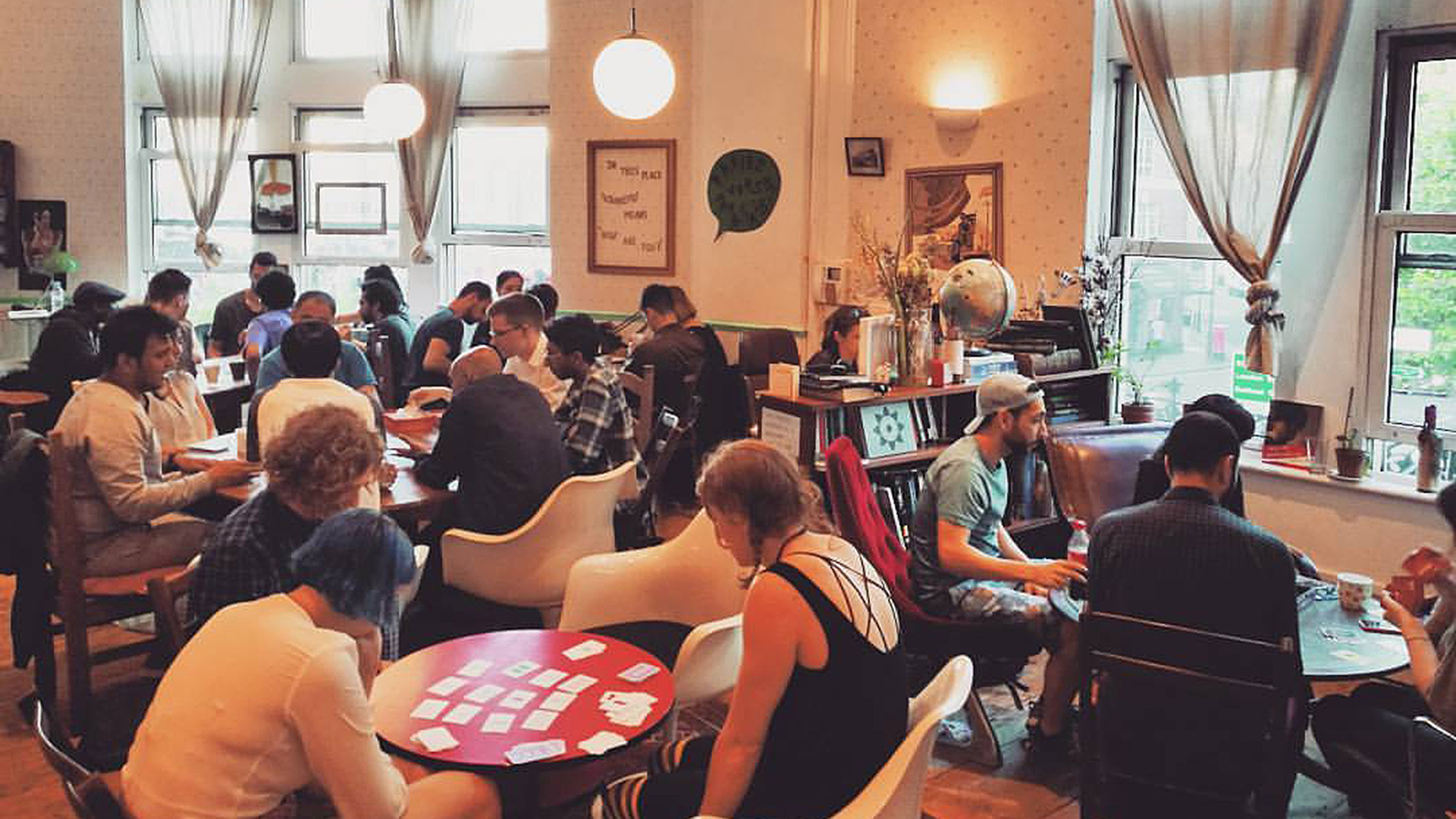 In Russia, the appeal for the anti-café comes from student culture, as twenty-something members of the intelligentsia living in "obshagas" (Russian student dormitories) tend to be situated deep in the suburbs of their cities, therefore needing a kind of home-away-from-home when visiting the city center. As a result, anti-cafés tend to feel more like house parties than cafés. Although some joints, such as Moscow's Rabochaya Stantsia (Work Station) are more populated by stressed-out looking groups of MacBook owners, you're more likely to find shisha smoking, poetry slams and Wii Golf tournaments in the average Russian anti-café. "I always go there to work, but end up seeing a load of people I know and playing [PlayStation soccer game] FIFA instead," explains Pyotr, a student at Moscow's Higher School of Economics.
Culture Clash
Ziferblat first came to the UK only a year after opening in Moscow, cutting the ribbon for its café in Shoreditch, London in 2013. Financially, the venture has been successful and has led to branches opening in Liverpool and Manchester. Ziferblat's acclaim has also inspired copycat anti-cafés, such as Tempo in Aberdeen.
However, this has not been without its fair share of difficulties for Ziferblat, as the tendency to shy away from collectivist culture in the UK has forced Mitin to alter his business model, instead opting to target his business towards young professionals. The London branch, for example, is undeniably more professional than its Moscow counterparts: In spite of the laid-back, rustic interior, you're much more likely to see the afternoon clientele huddled over their iPads than playing the guitar. Even in the Manchester outlet of Ziferblat, situated in the hipster paradise of the Northern Quarter, the customers' priorities are clearly a far cry from the anti-café's original de-stressing conception: "To be honest, I like the pay-per-minute aspect because it makes me work faster," Molly, a Manchester-based writer, tells us.
To find a more socially oriented atmosphere reminiscent of the open Russian model, it might be worth traveling across the water. Dublin's The Clockwork Door, which opened in 2016, operates on a system of six separate rooms such as a "study room" and a "games room" for workers and 'unwinders' to create their own isolated environments. "It's more of a venue," owner Ciaran Hogan says. "We have co-working spaces, but it was originally intended to be a social, city-center alternative to a pub or café. Most customers come in the evening, when we have gigs and other events."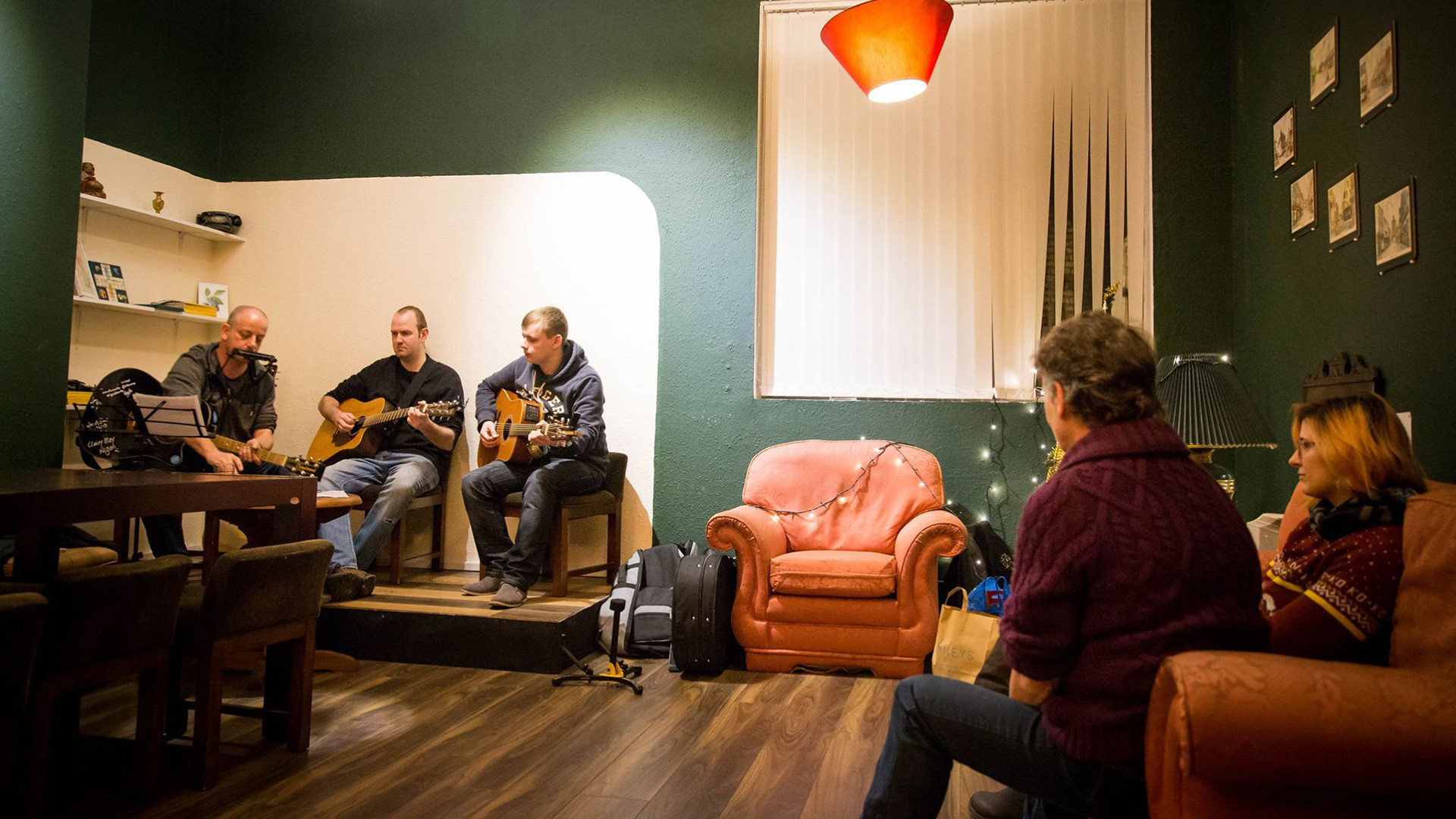 Although the anti-café's shift westwards has somewhat diluted its collectivist roots, the very Russian sense of comfort around others in confined spaces has clearly struck a chord with Brits tired of the social barriers found to modern cafés, which often no longer feel like the welcoming public spaces they should. Watch this space: the anti-café is unlikely to stop bringing Brits together.
If using any of Russia Beyond's content, partly or in full, always provide an active hyperlink to the original material.