Bolshoi Ballet backstage: 10 photos you've never seen before
Photographer Sasha Gusov, whose lens has captured celebrities ranging from George Clooney to Boris Berezovsky, scored his first major professional success by accident, when given the chance to photograph the Bolshoi Theater on tour in London.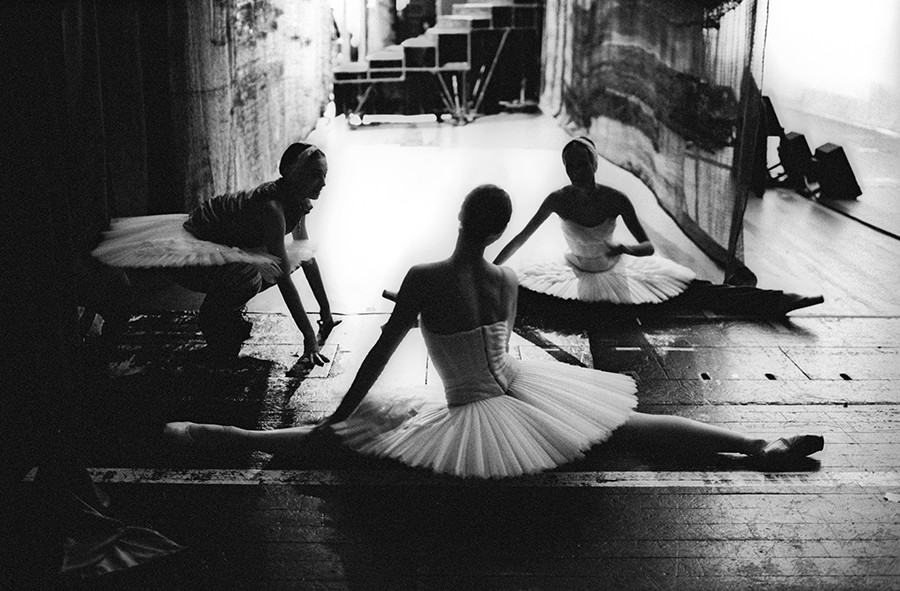 That is a true rags-to-riches story of an ordinary man, Sasha Gusov. In the 1990s, with only $10 in his pocket, he left Russia and settled in London. As an illegal immigrant the only work he could find was as a waiter.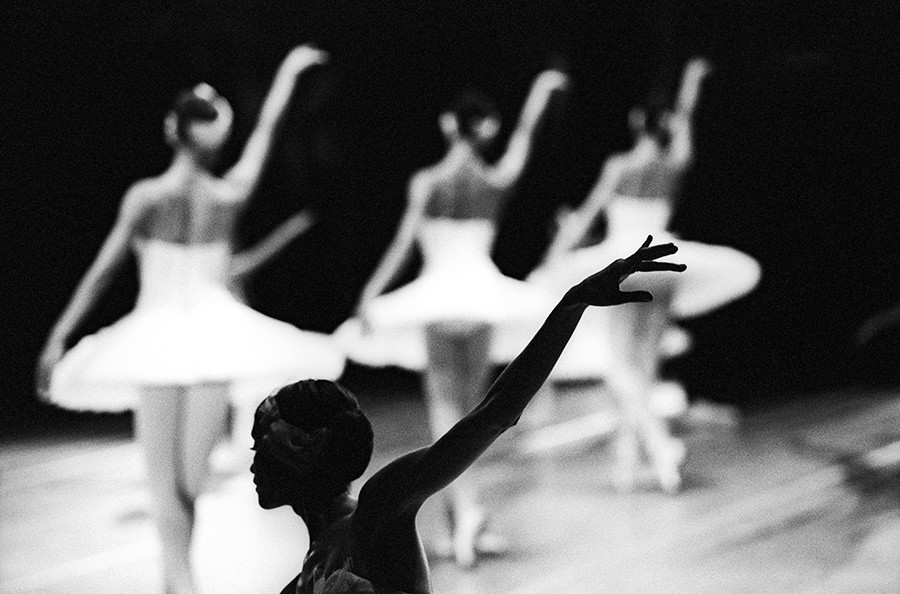 Swan Lake. London, 2016
Sasha Gusov
One day, Gusov snuck into the Royal Albert Hall where the Bolshoi Ballet was touring. He went right to Bolshoi director Yury Grigorovich and introduced himself as a Russian photographer, even though he wasn't a photographer at that moment.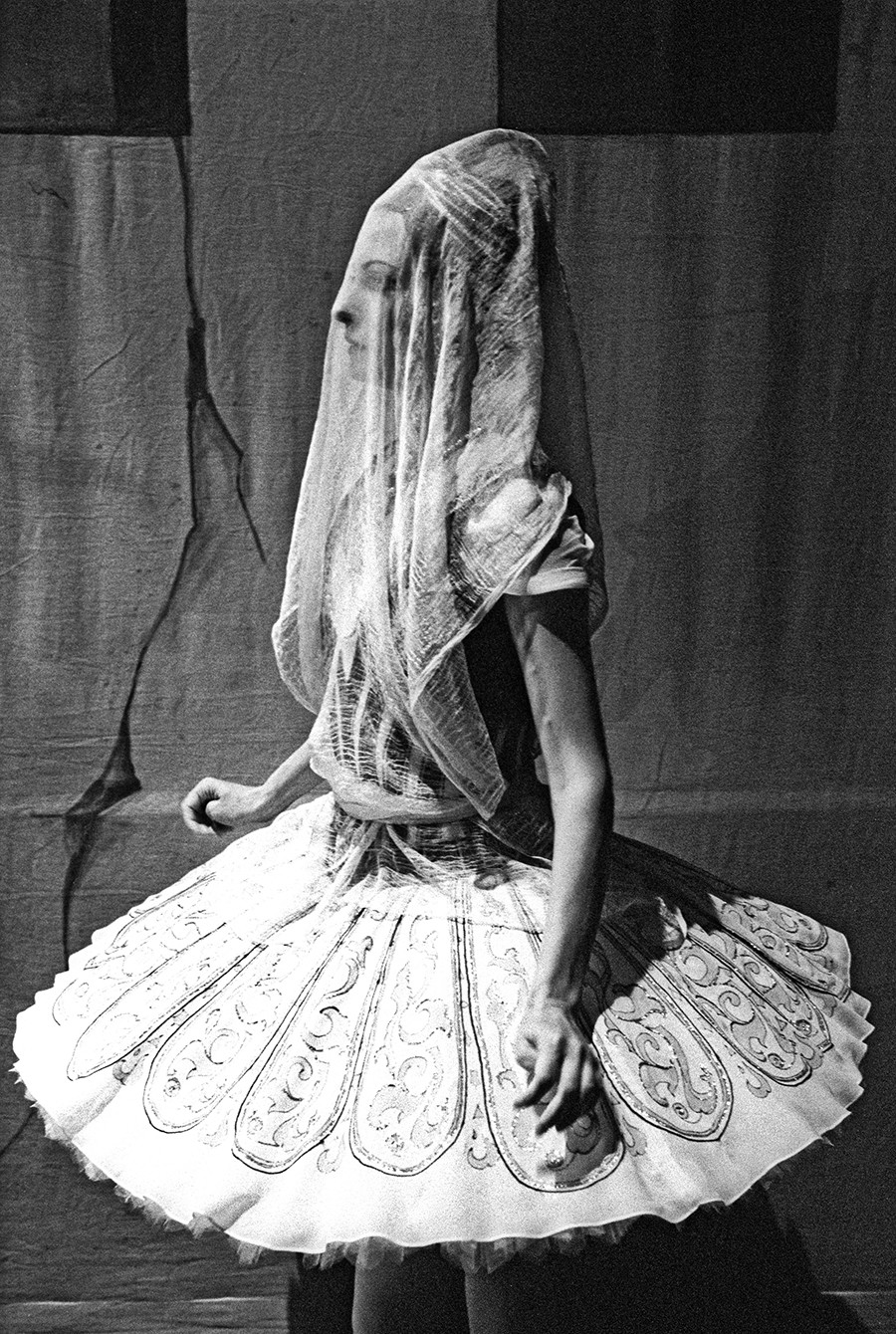 Nina Kaptsova. Corsaire. London, 2016
Sasha Gusov
Gusov asked for permission to take pictures of the Bolshoi's performance. To his surprise, Grigorovich agreed, and the photos from that historic shoot were published by The British Journal of Photography, earning Gusov status and fame as a photographer.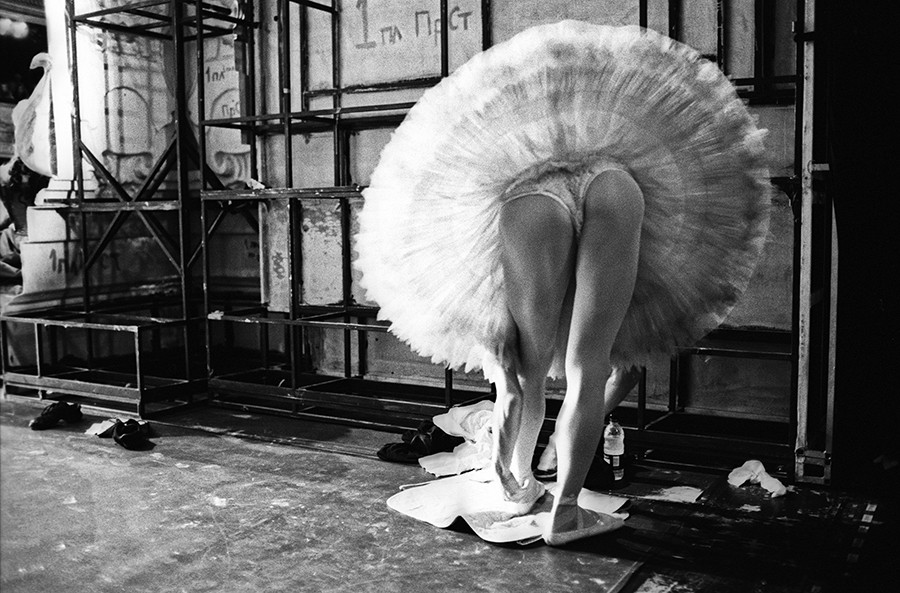 Backstage. London, 2013
Sasha Gusov
From that moment, dozens of politicians, actors, musicians and other world-famous celebrities were shot by Gusov; he was even the personal photographer to actor Ewan McGregor and opera singer Luciano Pavarotti.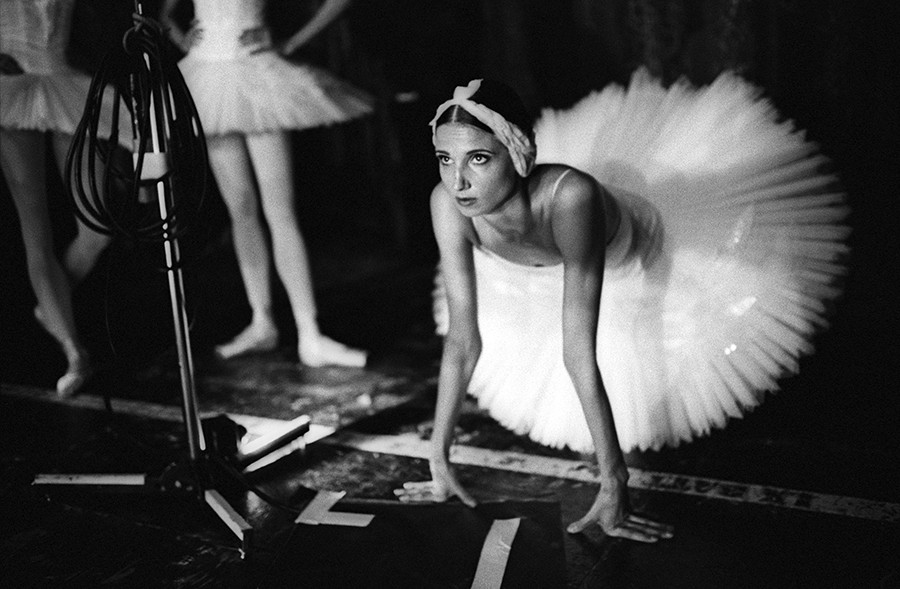 Swan Lake. Backstage. London, 2016
Sasha Gusov
Gusov's photos were printed in leading media, including The Guardian and The Wall Street Journal, and he has been included in the world's top 20 photographers by Great Britain's TopFoto.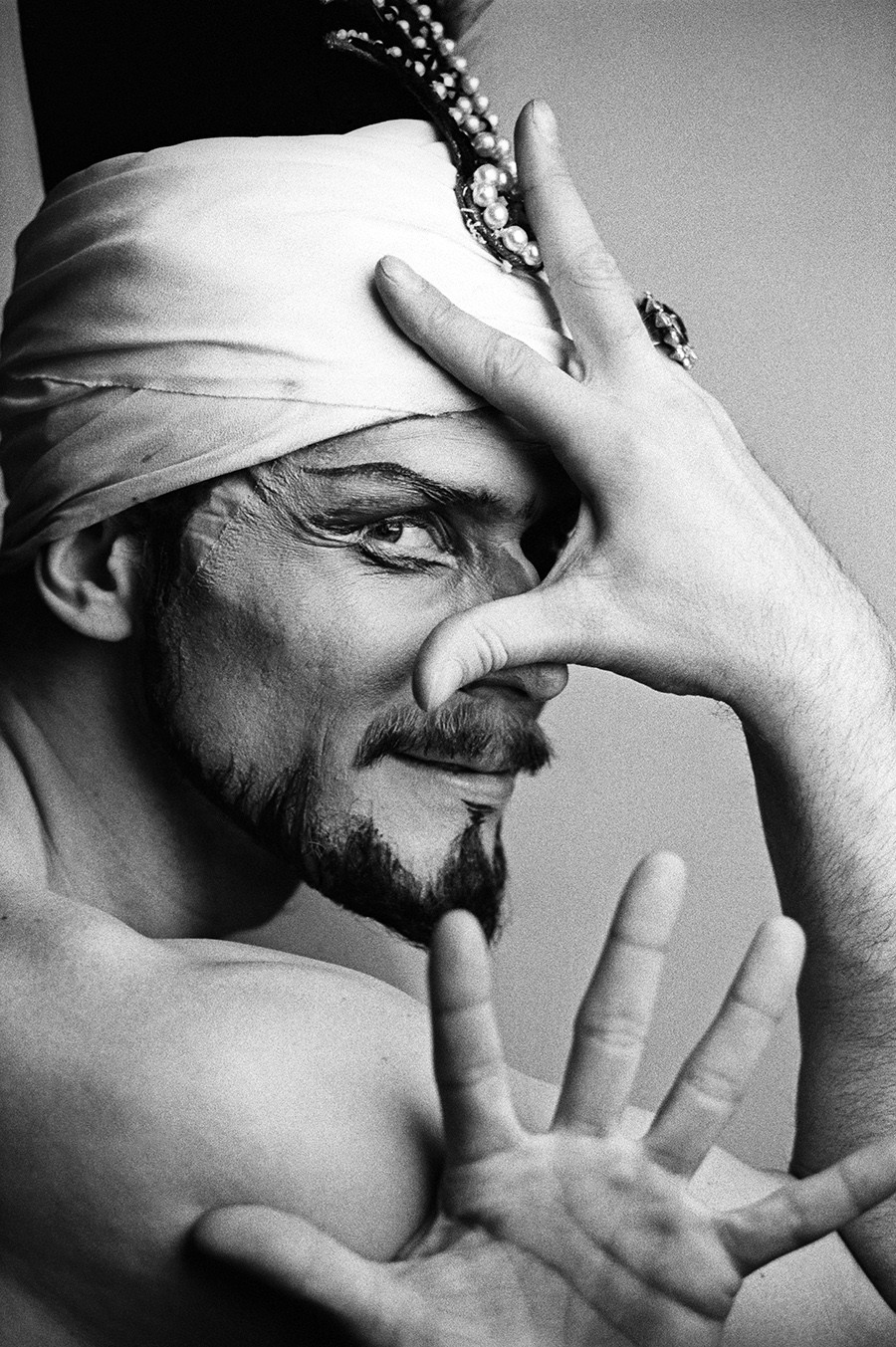 Gediminas Taranda. London, 1993
Sasha Gusov
"Photography is documenting what's happening at the moment," Gusov said. And he really has a talent to melt among people and catch the right moment. In his photos we see nervous dancers just a few minutes before they come onto the stage – they don't even pay attention to the photographer.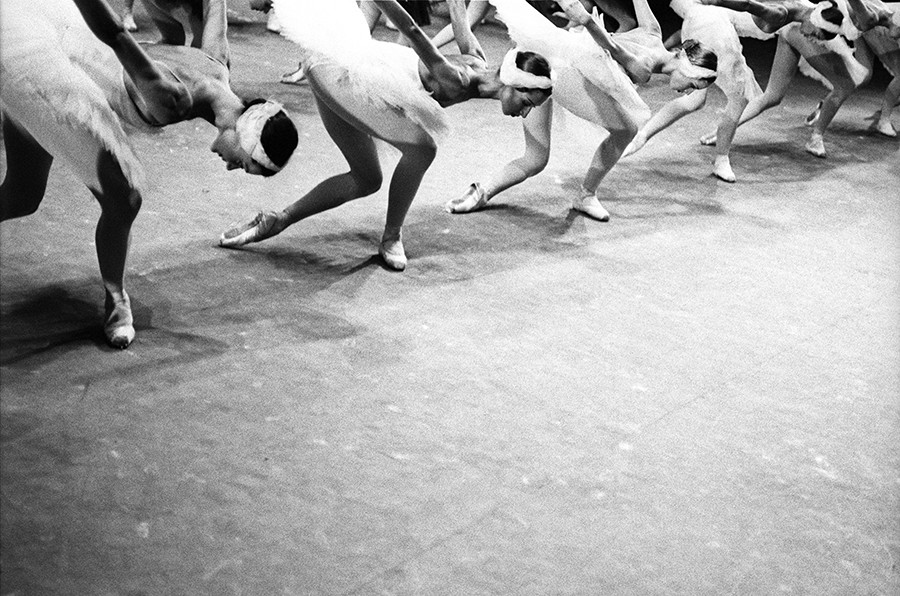 Swan Lake. London, 2004
Sasha Gusov
Svetlana Zakharova, Vladislav Lantratov, and Nikolai Tsiskaridze – these Bolshoi stars' dynamic expressiveness and beautiful movements are now immortalized in Gusov's shots. Likewise, actors pose for him playing their roles.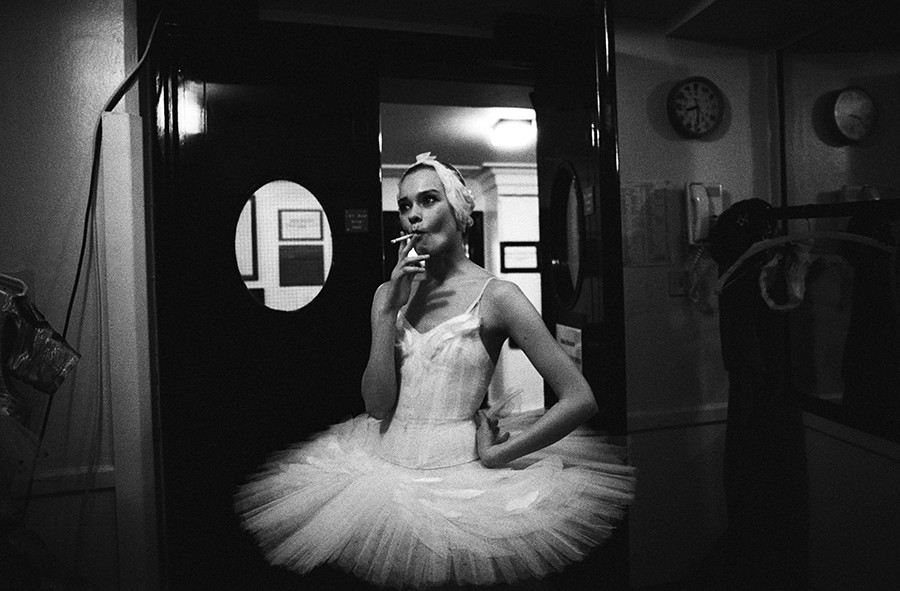 Swan Lake. Backstage. London, 1993
Sasha Gusov
During the opening of Gusov's current June 2018 exhibition in Moscow, ballerina Angelina Karpova says she and all her colleagues just love working with Gusov, and feel very comfortable under his gaze.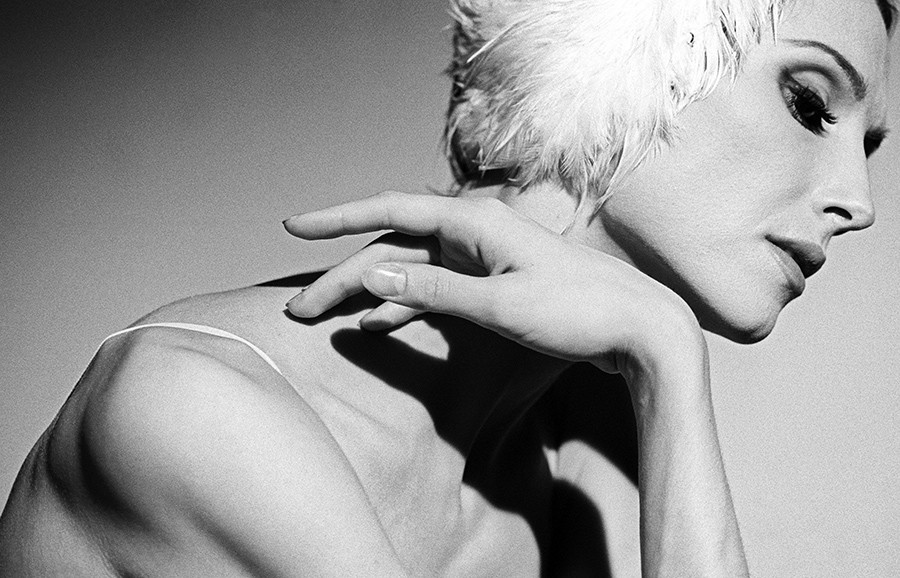 Svetlana Zakharova. London, 2013
Sasha Gusov
The exhibition, "Bolshoi Ballet by Sasha Gusov," which features 50 of his photos made between 1992 and 2016, can be seen at the Lumiere Brothers Center for Photography until Sept. 23.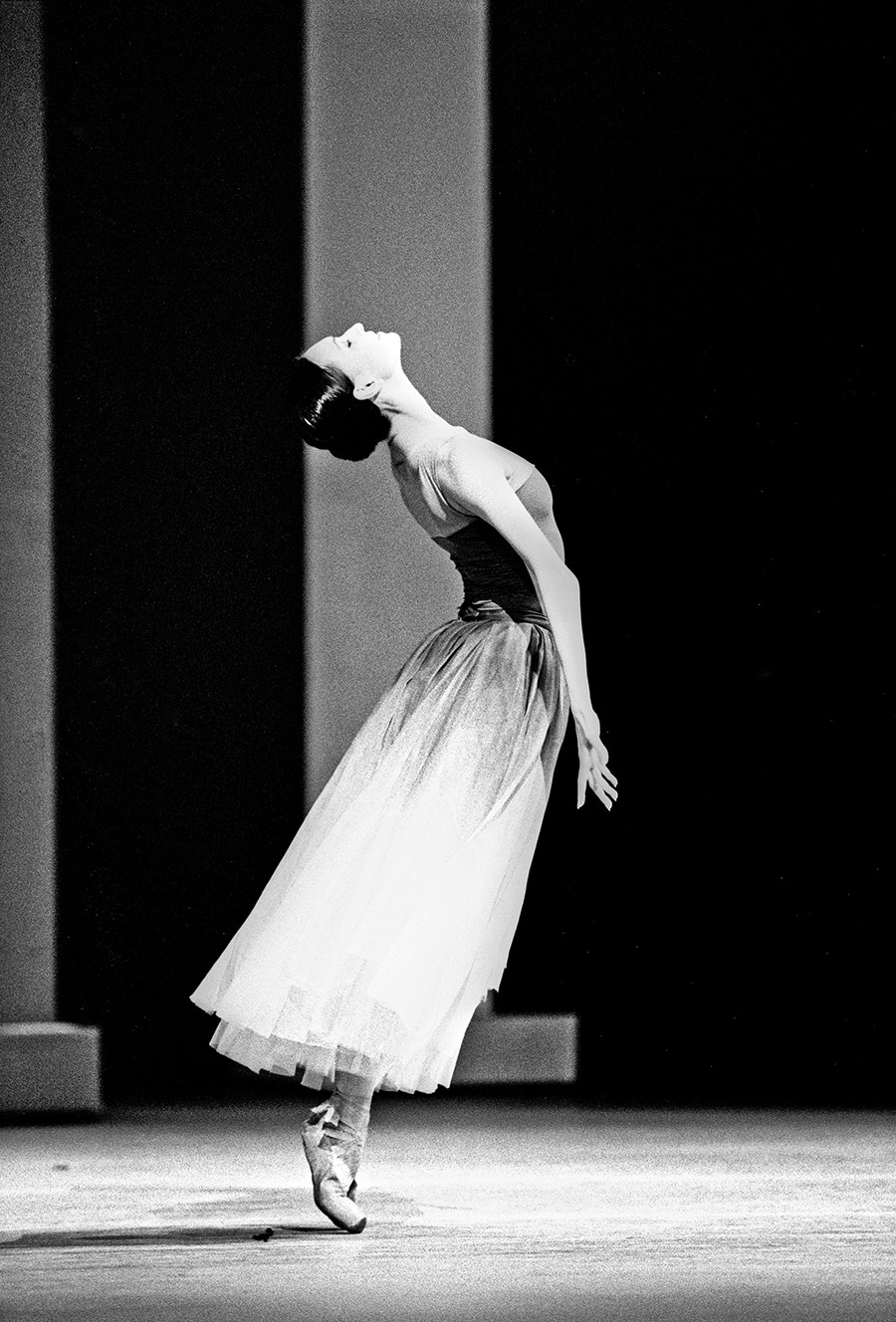 Olga Smirnova. The Taming of the Shrew. London, 2016
Sasha Gusov
Read more: Where to see ballet in Russia: More than just the Bolshoi
If using any of Russia Beyond's content, partly or in full, always provide an active hyperlink to the original material.