What to do in Moscow this weekend (July 6-8)
Obviously, you'll be watching Russia's quarter-final showdown with Croatia this weekend. When that's not on, check out some Rembrandt, go to an outdoor cinema, and shout "F**k you!" to the sound of music.
Film: Outdoor cinema at Garage Screen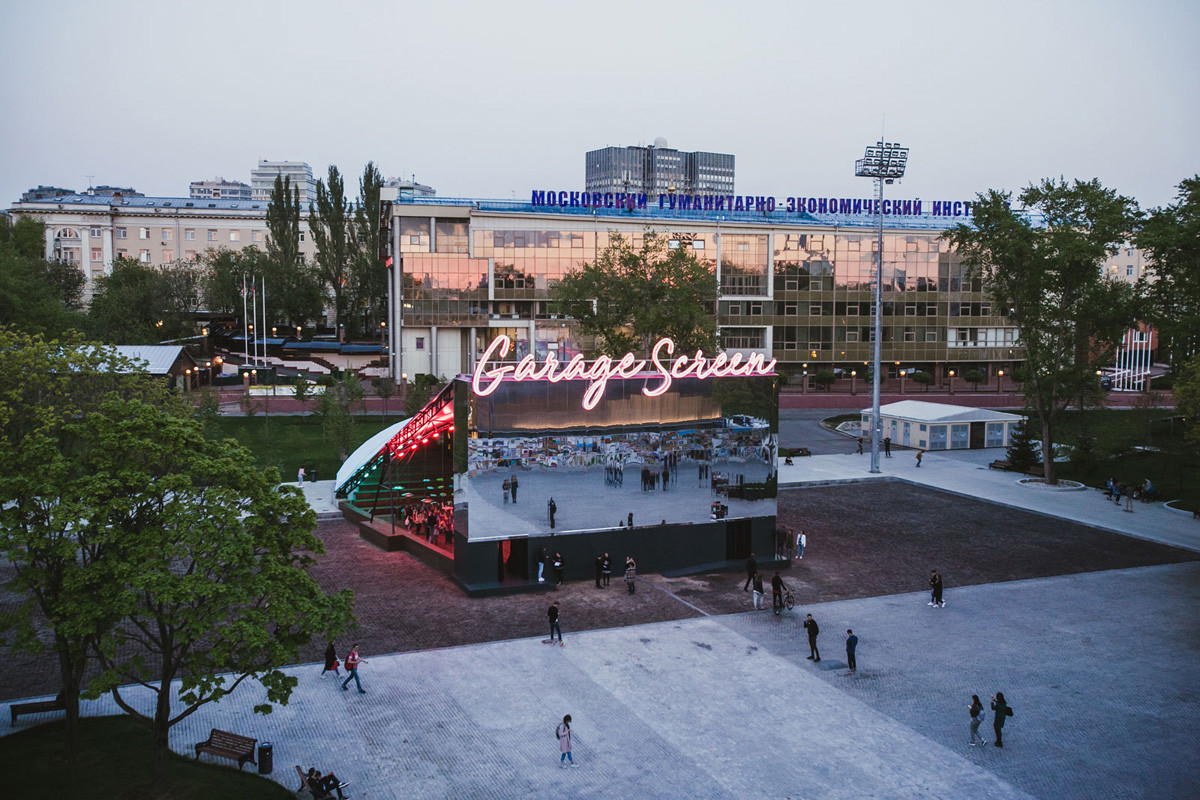 Gorky Park's swanky contemporary art museum has been showcasing the great and the good of world cinema since last summer. Having just kicked off the 2018 season, the venue's glitzy, mirror-lined outdoor theater is set to host two events this weekend.
On Friday, viewers will be treated to a classic of French cinema: Jean- Luc Godard's new-wave crime debut Breathless (1960), a timeless thriller charting the getaway of a noble fugitive who killed a policeman, and the opportunistic romance he has with the American student who hides him in her Paris apartment. Steamy.
Then it's more crime drama on Sunday: Jean-Pierre Melville's 1970 noir Le Cercle Rouge, a tale of robbery, double crosses, and revenge set around the aftermath of a jewelry store heist, will round off your weekend with some getaway action.
The cinema also has a roof, so you won't have to worry about the weather.
Where: Garage Screen summer cinema, 9 Krymsky Val (Metro: Oktyabrskaya)
When: Friday and Sunday at 21:30
How much: 350 rubles ($5.50), 250 ($4) for students
Website: https://garagemca.org/en/event/garage-screen-first-features
https://garagemca.org/en/event/garage-screen-sources-influences
Music: Peggy Gou at Bessoniza
As part of this plush spot's World Cup-themed rave lineup, Peggy Gou will perhaps be the biggest female name to visit Moscow all summer.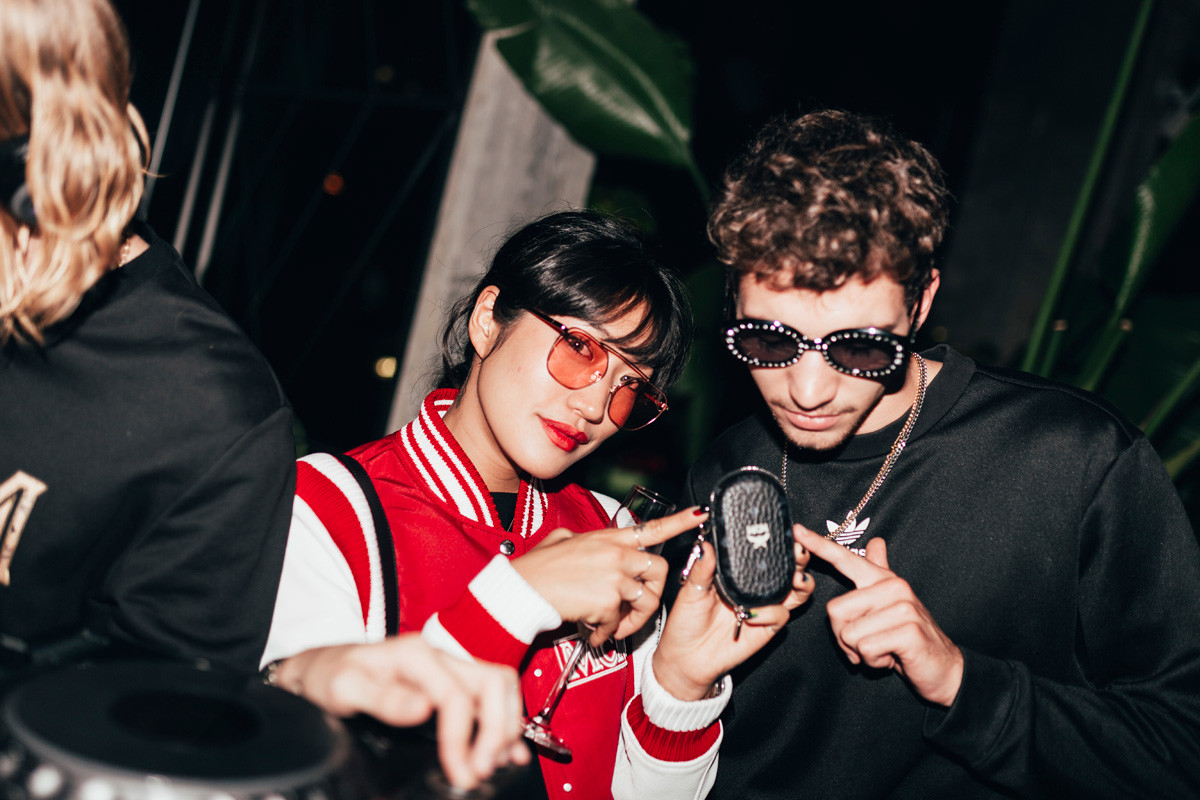 AP
The South Korean techno DJ, who has recently fronted Mixmag and played at Berlin's legendary club Berghain, is setting the electronic world alight with her eclectic mix of jungle and early 90s chilled house music. Here's a taste of what to expect:
Just make sure not to underdress – this place's dress code policy can be quite strict.
Where: Bessoniza, Bolotnaya Naberezhnaya 11 (Metro: Kropotkinskaya)
When: Friday, 23:00
How much: 1200 rubles ($19)
Website: https://www.residentadvisor.net/events/1114956
Art: Dutch legends at the Pushkin Museum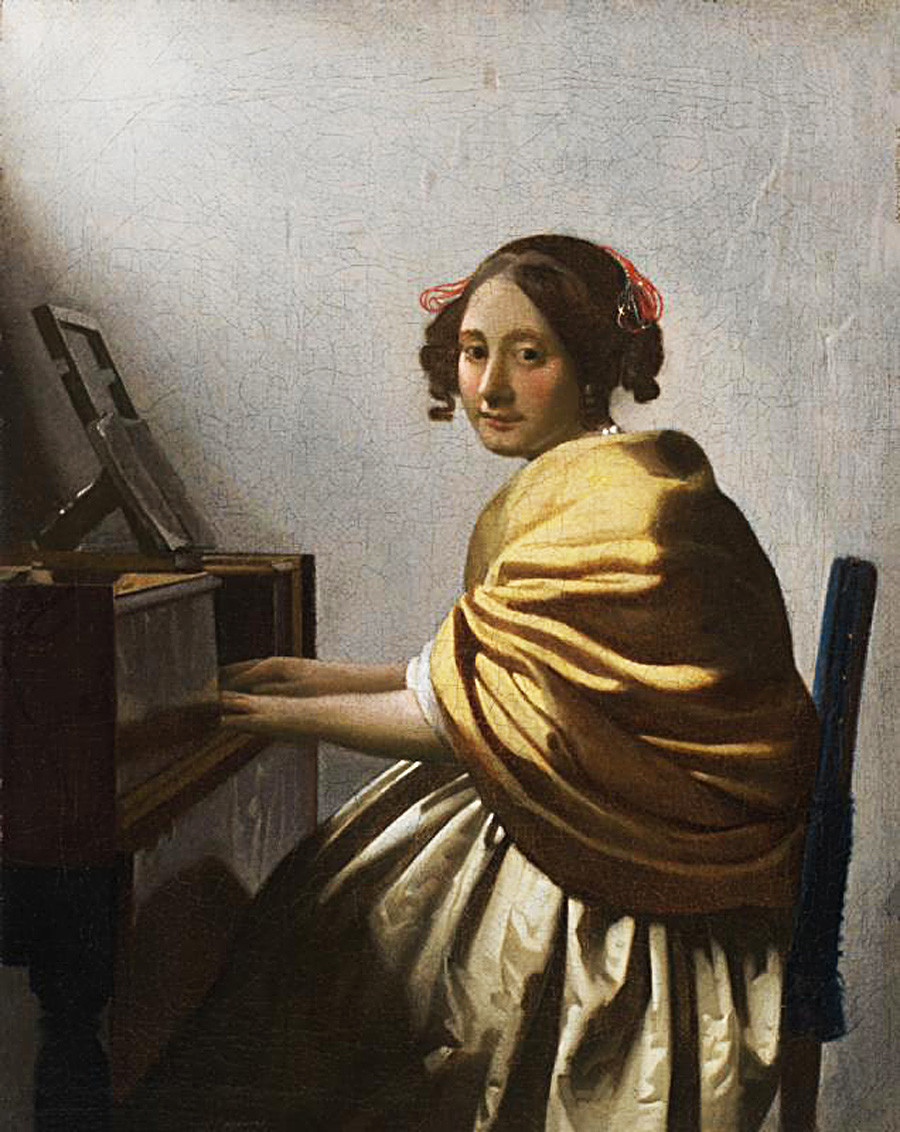 Pushkin State Museum of Fine Arts
Rembrandt, Hals, Vermeer: They're all in Moscow this weekend (not literally). But thanks to American businessman Thomas Kaplan, who's spent his life collecting rare Dutch paintings, over 80 of their works will be on show at Moscow's grandest museum.
Early Modern despair, beauty, and social gatherings are all on show here, giving you a rare glimpse into the 17th century society that ruled the roost. Well worth a visit.
Where: The Pushkin State Museum, Volkhonka street 12 (Metro: Kropotkinskaya)
When: All weekend, every day from 11:00 to 20;00
How much: 400 rubles ($6.30)
Website: http://www.arts-museum.ru/events/archive/2018/rembrandt/index.php?lang=en
Music: CeeLo Green at the Hermitage Gardens
"I see you riding round town with the girl I love, and I'm like…"
Yeah, you know the rest. If you don't, find out this Saturday, when the former Gnarls Barkley frontman will be bringing one of the capital's most beautiful parks to a standstill, as part of the Chess & Jazz festival.
There'll also be an Italian food market on the go during the concert, so you can munch on bruschetta while yelling your obscenity-filled songs. The dream!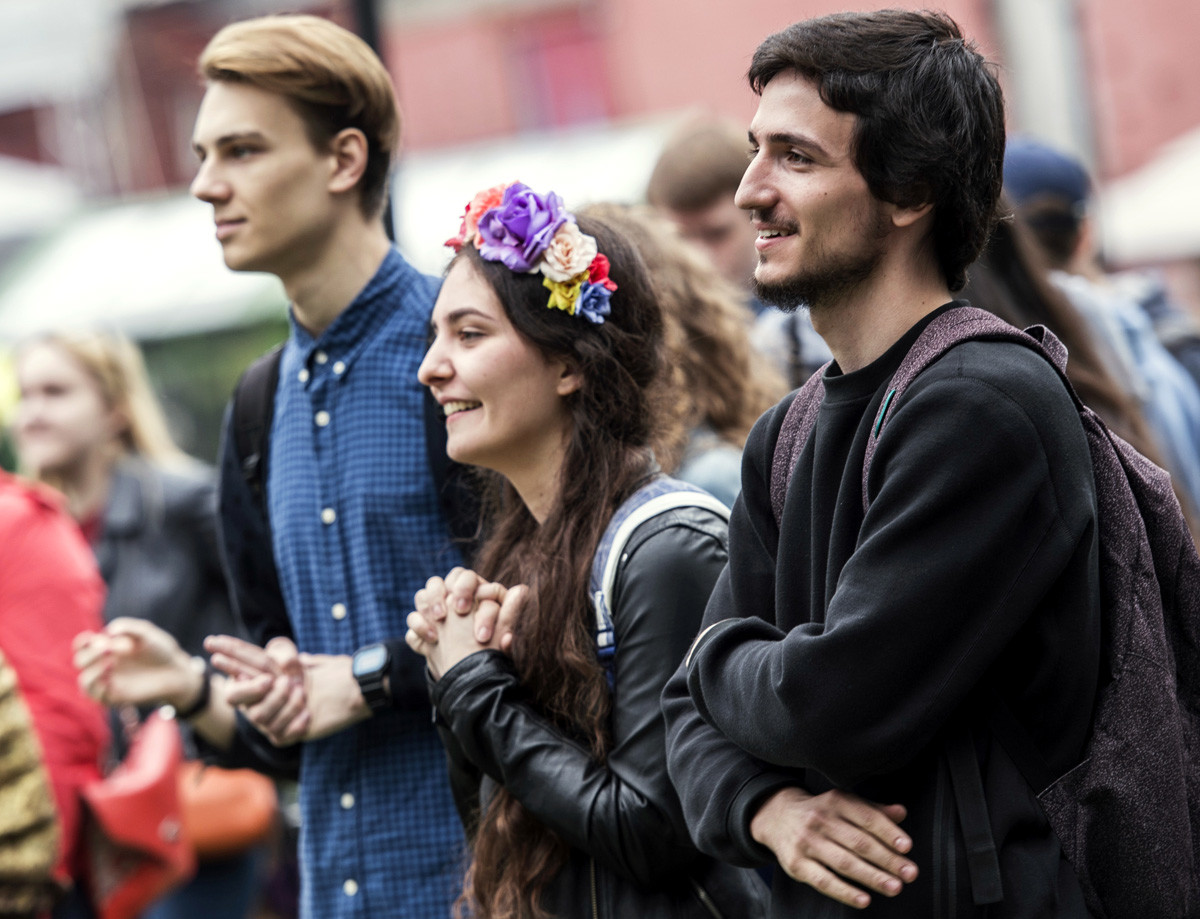 Evgeny Biyatov
Where: Moscow Hermitage Garden (Metro: Chekhovskaya)
When: Saturday at 13:00
How much: 2500 rubles ($40)
Website: https://ponominalu.ru/event/chess-and-jazz-festival
If using any of Russia Beyond's content, partly or in full, always provide an active hyperlink to the original material.