These fascinating Russian TV characters will have you glued to the TV in 2018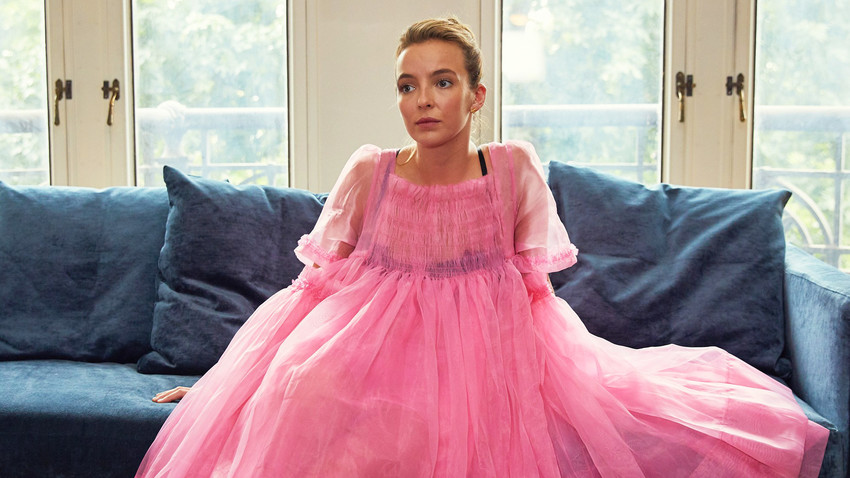 Billionaires, assassins, spies, and even (supposed) descendants of Russia's royal family - choose your favorite.
Americans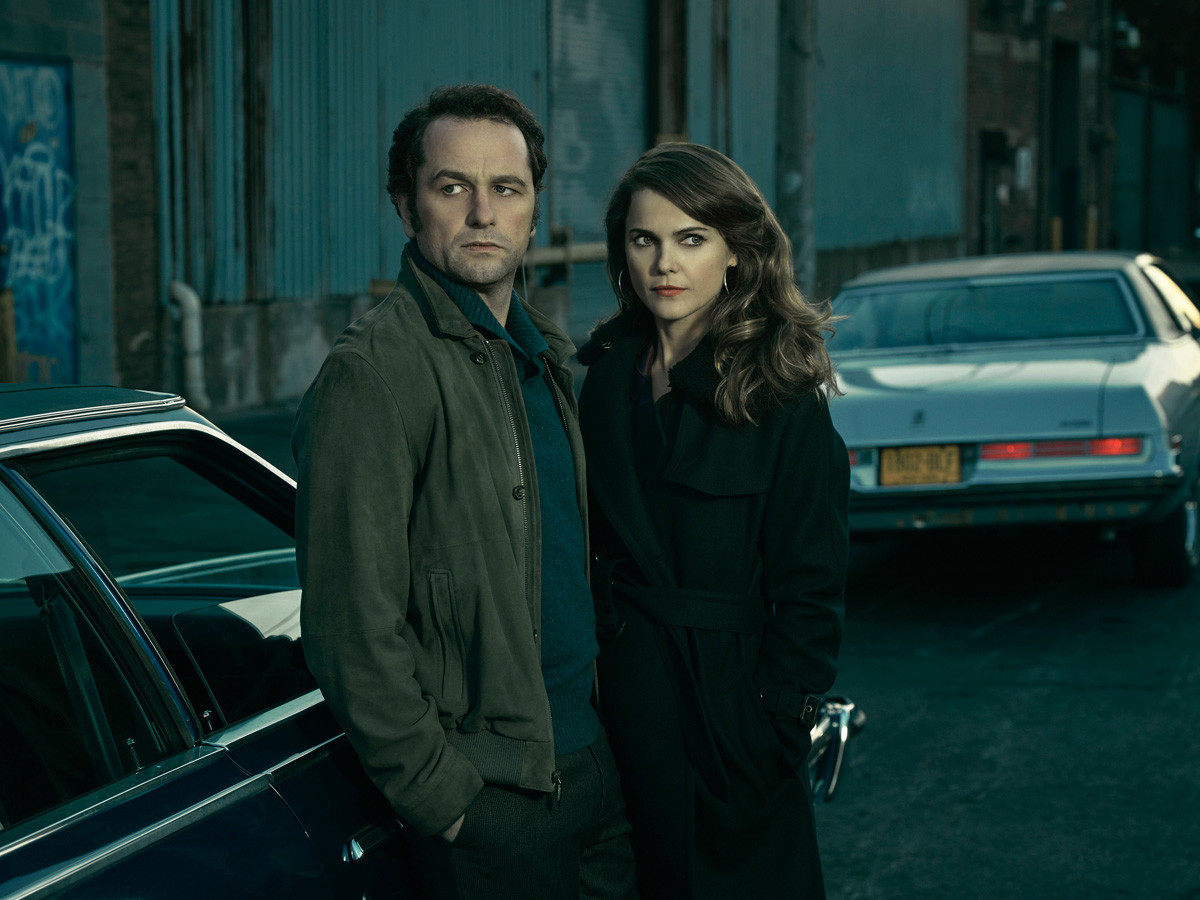 Americans is one of the most successful TV series today. It follows the story of an American married couple who are in fact undercover KGB agents. Six years down the line and loyal viewers are still tuning in.
Elizabeth and Philip Jennings pretend they are a usual family with two kids, who live a run-of-the-mill life in the U.S. of the early 1980s. But they actually hunt Soviet defectors, steal top American secrets, prevent the use of biological weapon in their country, and even take part in big politics, changing the course of history.
They operate in a risky environment and are always in danger of being found out, especially since their neighbor is an FBI agent tasked with weeding out undercover Soviet agents in the country.
Americans aired its final season this year, where everything is revealed.
Killing Eve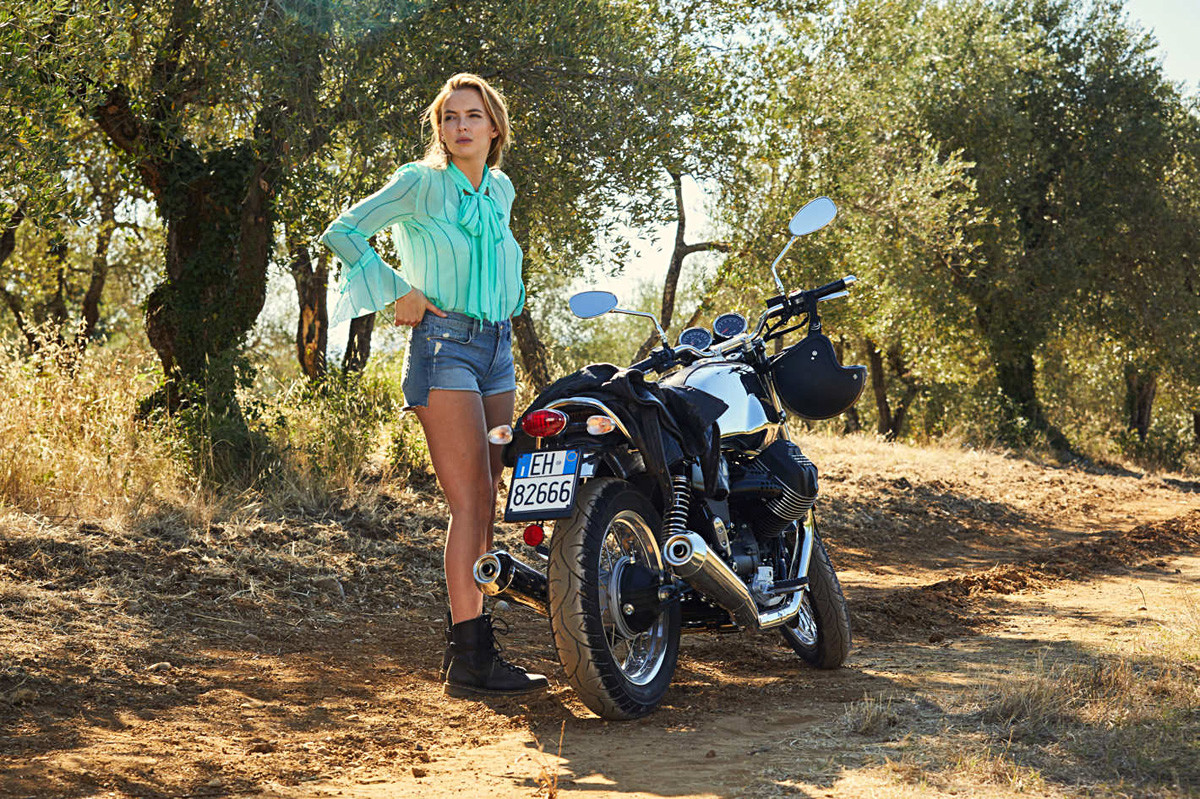 BBC America, 2018
The protagonist of the British-made Killing Eve TV series is arguably the most interesting Russian character to emerge this year. Villanelle, aka Oksana Astankova, is a highly effective and dangerous assassin but she has mental issues and an obsession with brutality.
She finds out that MI5 agent Eve Polastri is leading a team hell bent on tracking her down. When Astankova gets the opportunity to take her out, she decides to embark on a game of cat and mouse instead - it will be much more fun.
The Romanoffs
Amazon Video, 2018
Not much is known about forthcoming The Romanoffs but one thing is certain - there will be plenty of Russians involved.
The creators promise many strange individuals connected by the shared belief they are descended from the Romanovs, Russia's royal family. They were tragically murdered during the 1918 Revolution.
The first episode is planned to be aired on Oct. 12 this year.
Billions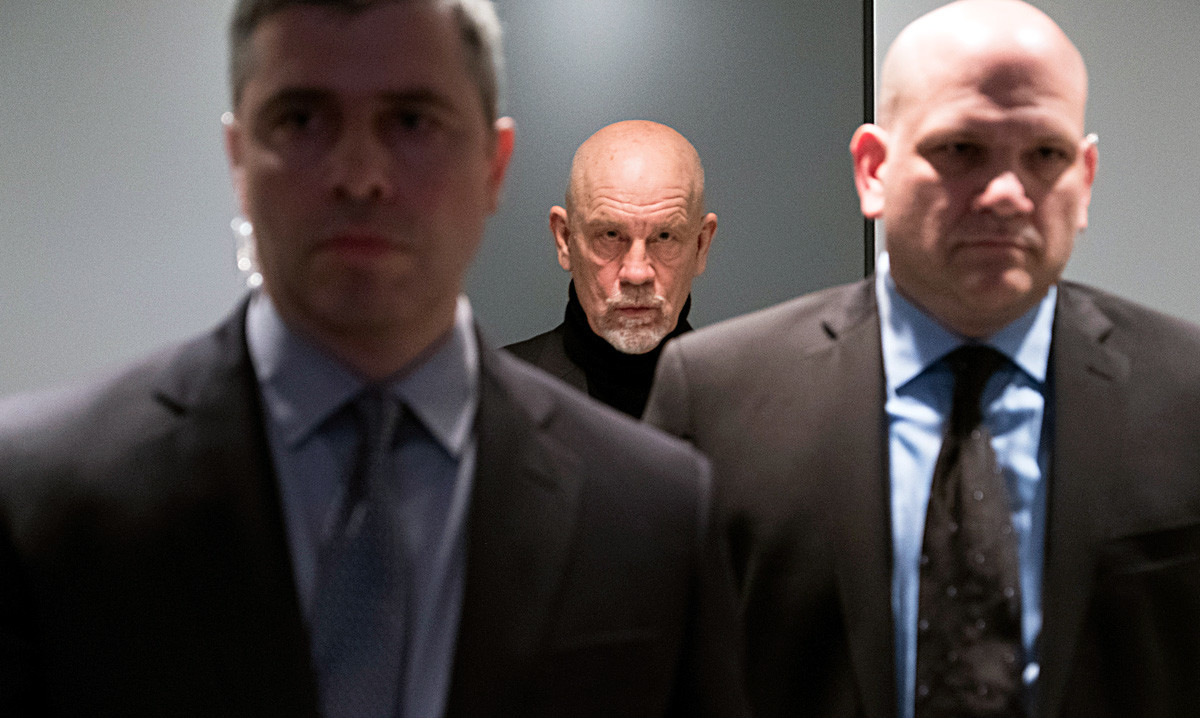 Showtime, 2018
In the third season of the popular TV series Billions, financial genius Robert "Bobby" Axelrod continues making money and enjoying his luxury life with huge estates, expensive cars, and private planes.
As before, each of Axelrod's step is scrutinized by U.S. Attorney Charles "Chuck" Rhoades. Certain Bobby is a fraud, he's determined to send him to the slammer.
But their fight is interrupted by a new force. Russian billionaire Grigor Andolov, portrayed by John Malkovich. He's no stranger to criminal methods, and poses a real threat to Axelrod's business.
If using any of Russia Beyond's content, partly or in full, always provide an active hyperlink to the original material.