Why the State Hermitage is the world's best museum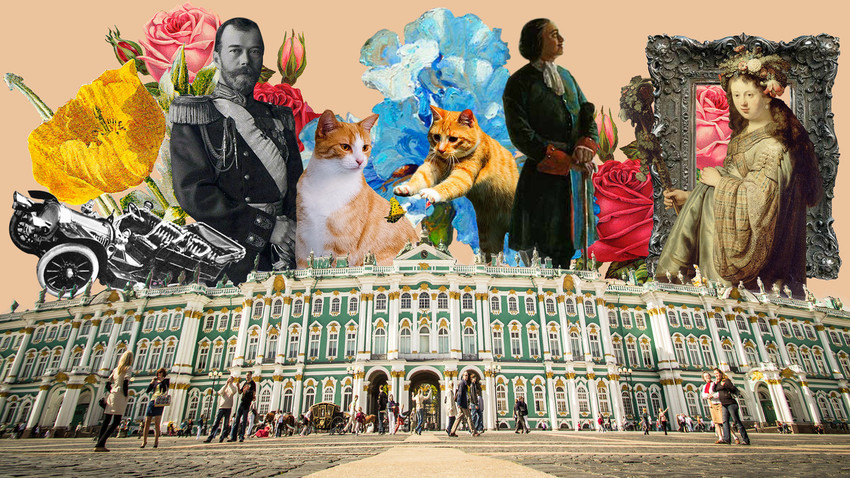 The collection of art and artifacts at Russia's largest and most famous museum is so huge that it would take no less than 10 years for you to see everything.
Origins as a personal royal collection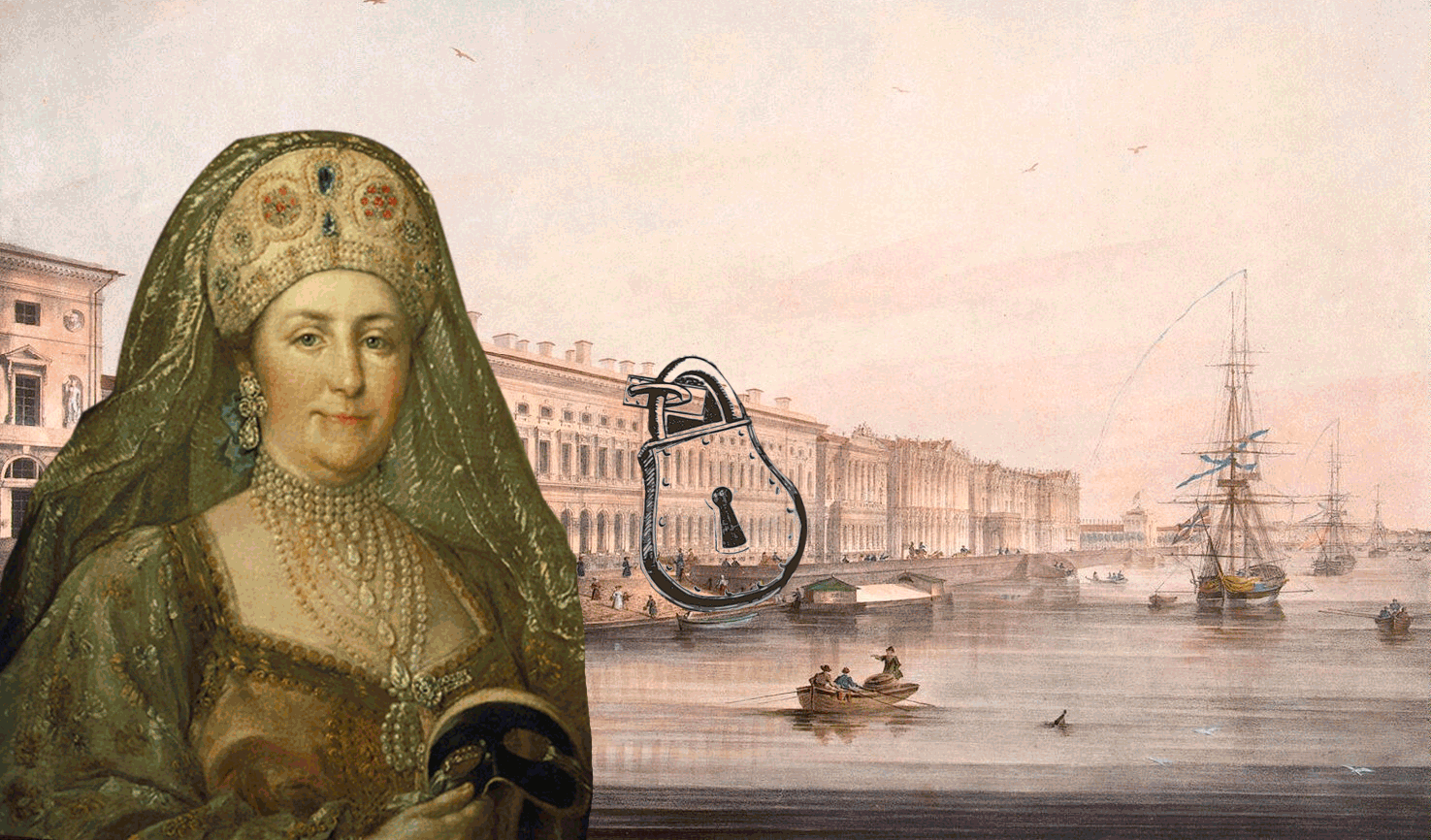 Before the Hermitage became one of the world's best museums, it was the personal collection of Empress Catherine the Great. The French word "ermitage" translates as "hermit's cell," or "place of refuge." Only in 1852 did the growing art collection open to the public.
10 years to see everything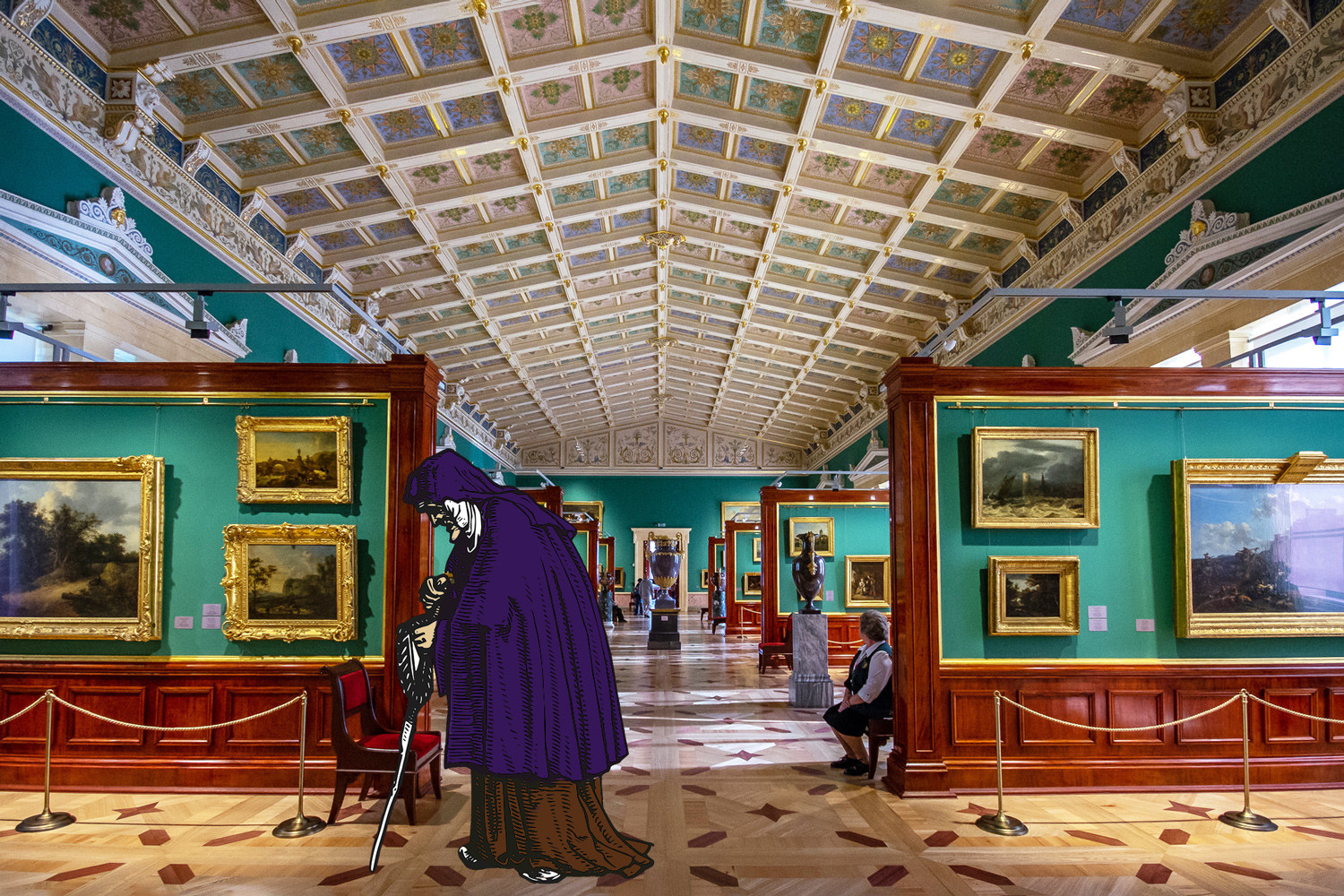 Gilbert Sopakuwa/Flickr, Pixabay
The huge museum consists of over 3 million items, of which only about five percent are exhibited in 350 halls. If a visitor spent a minute viewing each item, and returned to the Hermitage each day for 8 hours, it would take 10 years to see everything.
Cats as official workers (in the basement)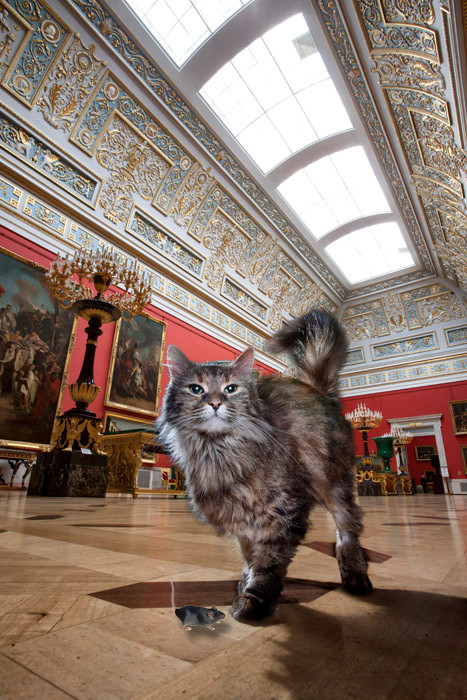 Yury Molodkovets
The tradition to 'employ' cats started in the 18th century. They were the perfect hunters of local rats. Today, several dozen cats continue this vital task..
Ghosts...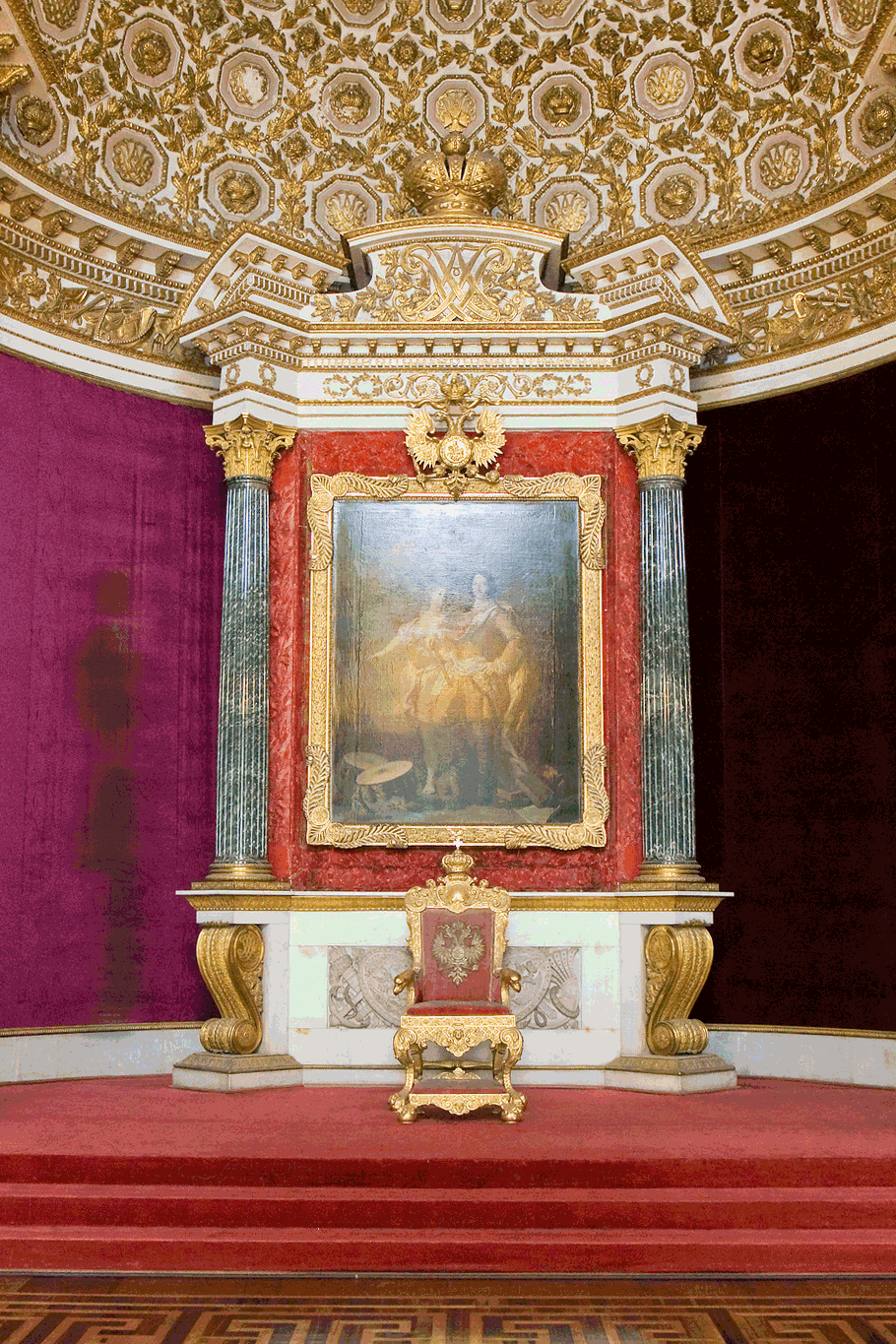 Garrett Ziegler/Flickr, Public domain
The Hermitage is full of ghosts, such as that of Peter the Great and the last Romanov family. Some are quite unusual for Russia. For example, it's said that during a full moon a blood pool appears at the knees of the sitting statue of the ancient Egyptian goddess Sekhmet.
Largest Rembrandt collection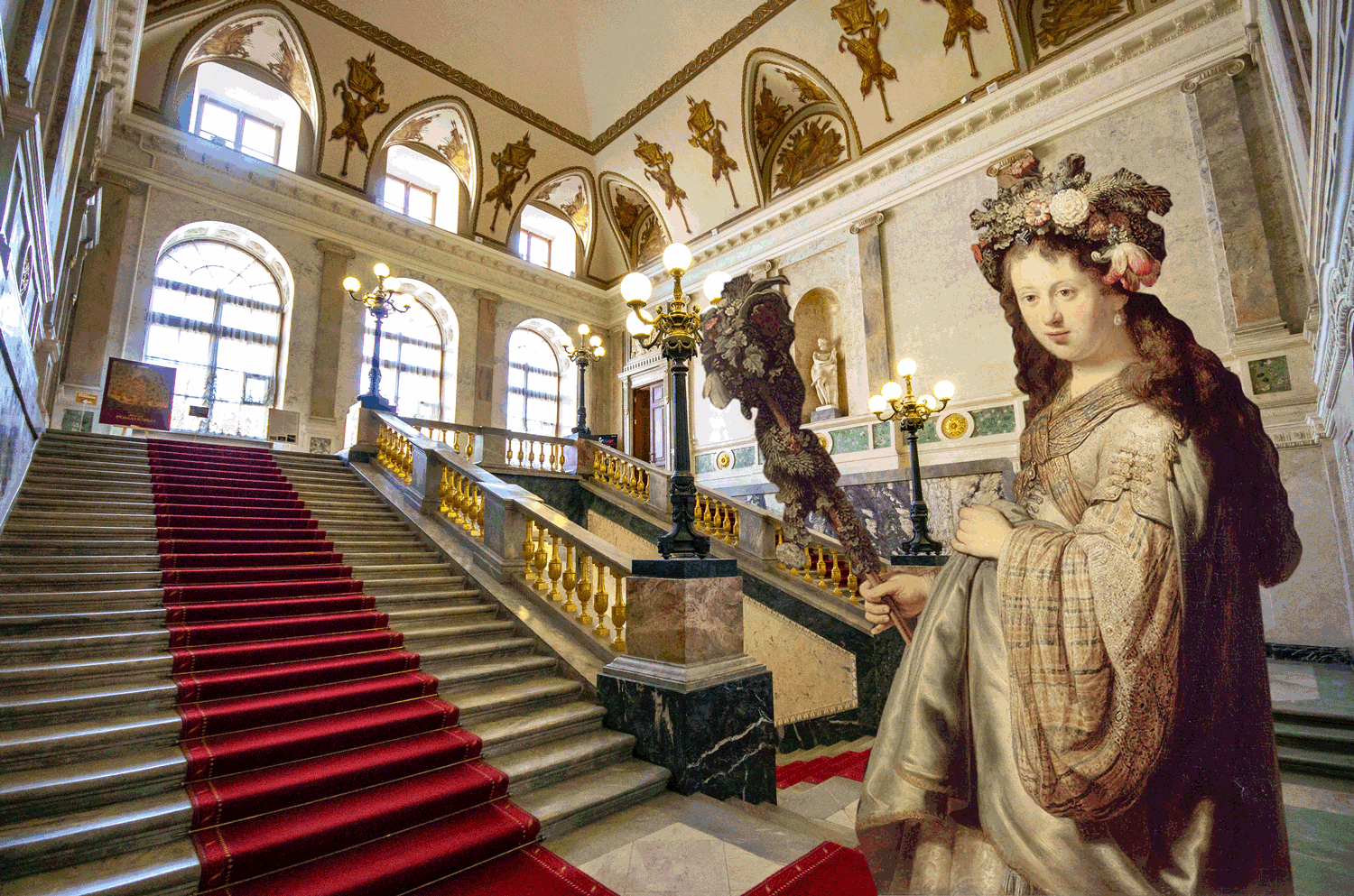 Gilbert Sopakuwa/Flickr, Public domain
The Hermitage has the largest collection of Rembrandt's works outside the Netherlands. Among his 24 paintings are such masterpieces as The Return of the Prodigal Son, and Flora.
Romanov car garage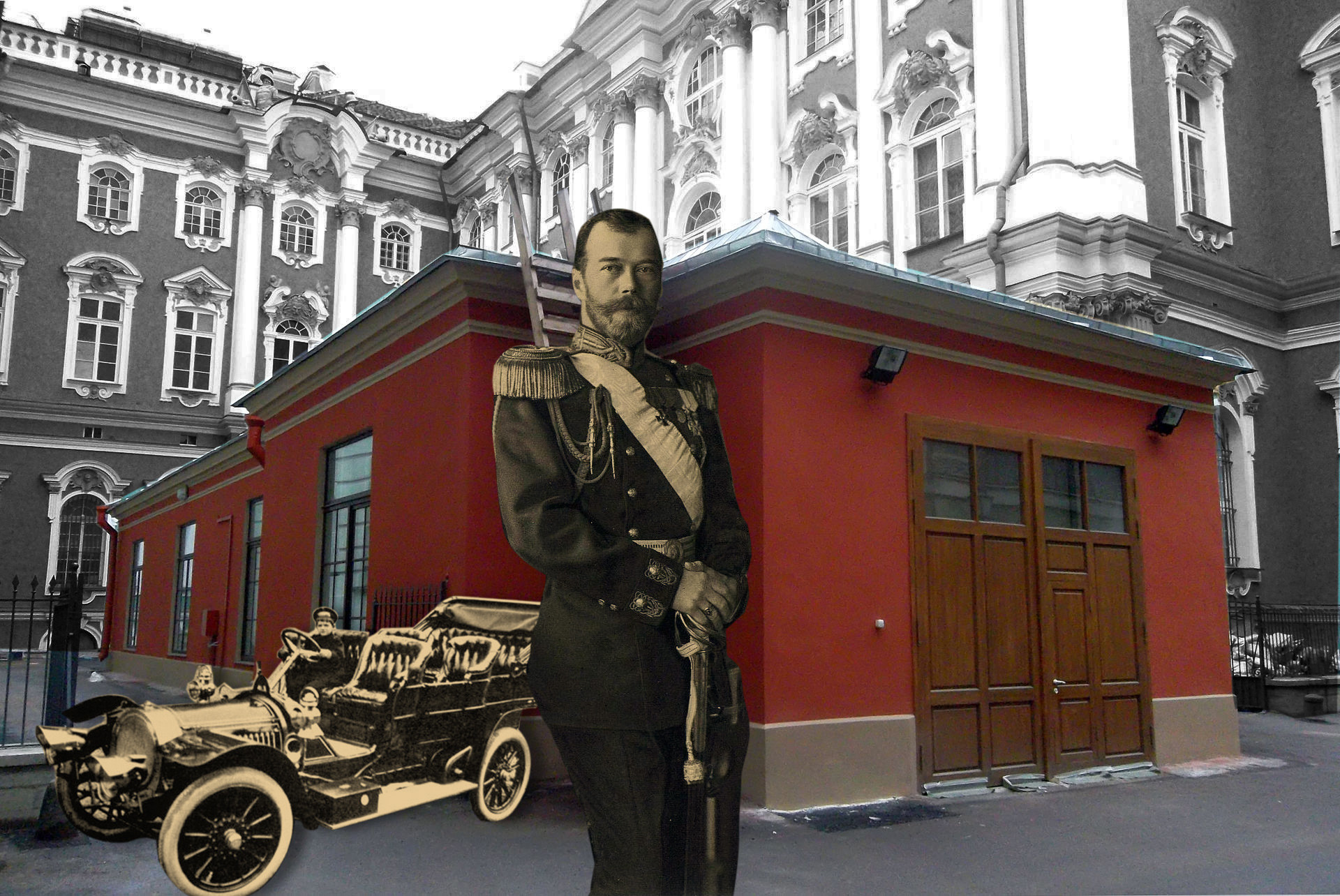 Tura8/Wikipedia, R. Golike/Wikipedia, Wikimedia commons
The last Romanovs had their own garage in the Hermitage, with more than 50 of their cars kept there. All of them, however, mysteriously disappeared during the 1917 Revolution.
Forgotten masterpieces
P. Manushin/Sputnik
Thousands of art works are on display, but the rest are hidden from public view. Moreover, even museum employees often don't know what masterpieces are kept in storage. Thus, in 1960 one art expert from Holland, while drinking tea with some museum employees, just happened to catch a glimpse of a part of a painting hidden behind the wardrobe. It turned out to be Bacchus, Venus and Ceres by Dutch painter Hendrick Goltzius. Since then Hermitage experts dream to find a lost and forgotten piece of art.
If using any of Russia Beyond's content, partly or in full, always provide an active hyperlink to the original material.