10 interesting facts about St. Petersburg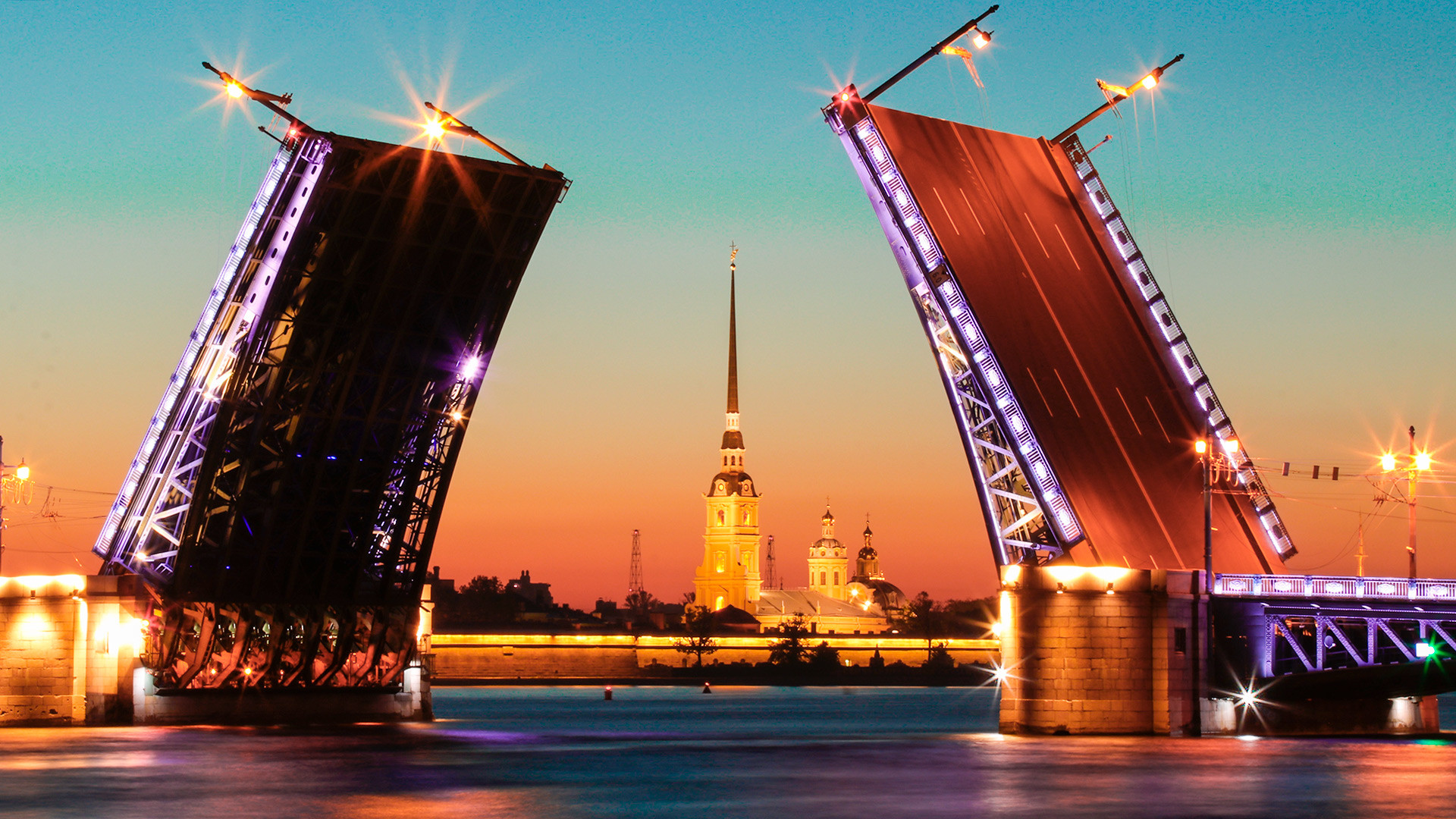 Fancy a Hermitage cat as a souvenir? You might be in luck. And be careful on Palace Square on a windy day—read on to find out why.
1. The city has been renamed three times. The third (and last?) time was back to St. Petersburg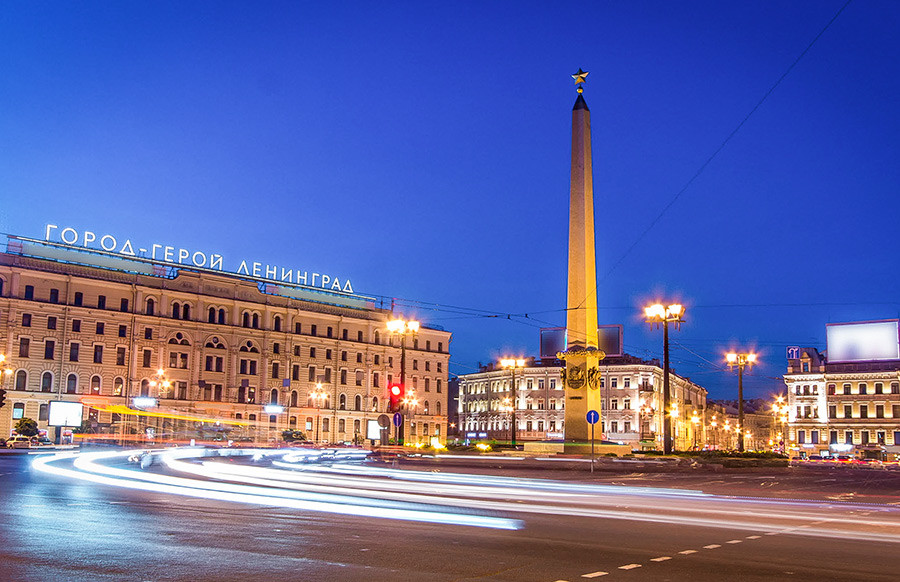 Due to anti-German sentiment during WWI, the city was renamed to the more Russian-sounding Petrograd. "We went to bed in Petersburg and woke up in Petrograd!" screamed jingoistic headlines.
After the death of Vladimir Lenin, the city was renamed Leningrad. And it is this name that is forever associated with WWII and the blockade, the "Khrushchev thaw," and perestroika. In September 1991, it was decided to restore the city's historical name, St. Petersburg.
2. There are a few St. Petersburgs in the USA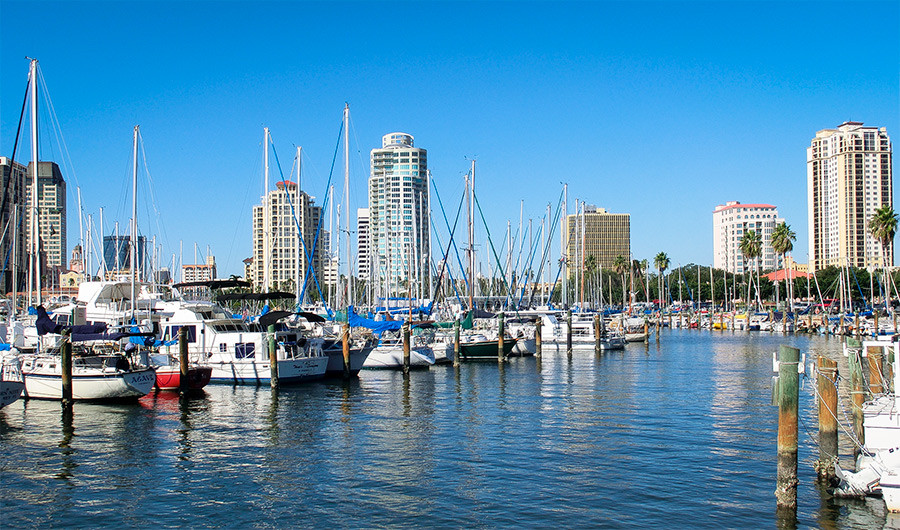 Downtown St. Petersburg Florida.
John O'Neill/Wikipedia
The largest of them is located, ironically, in the sunshine state. Florida's fifth most populous city is known for its gorgeous weather, golf courses, warm bay, and scorching beaches—things that don't feature too much in Crime and Punishment and other works set in Russia's northern capital.
3. The movable bridges are a beautiful pain in the neck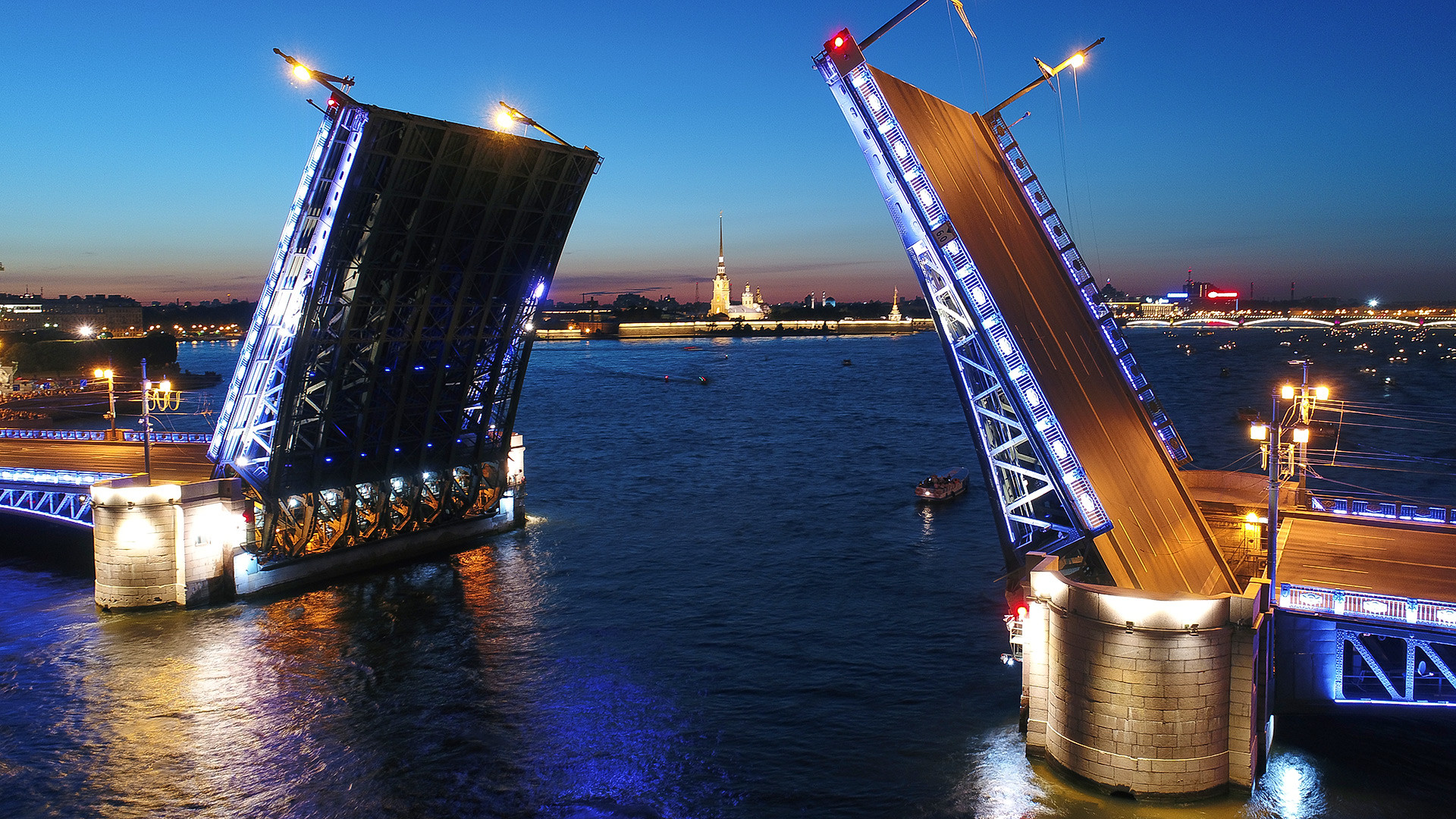 Peter Kovalev/TASS
St. Petersburg is home to around 800 bridges, the most famous of which are movable. There are 12 movable bridges in total, and they are raised at specific times (usually early night) and lowered early in the morning. These magnificent works of architecture are terribly inconvenient: after a certain hour, moving between the Petrograd and Central districts suddenly becomes complicated. So if you're up late visiting friends, you might as well stay over.
4. The huge column on Palace Square is free-standing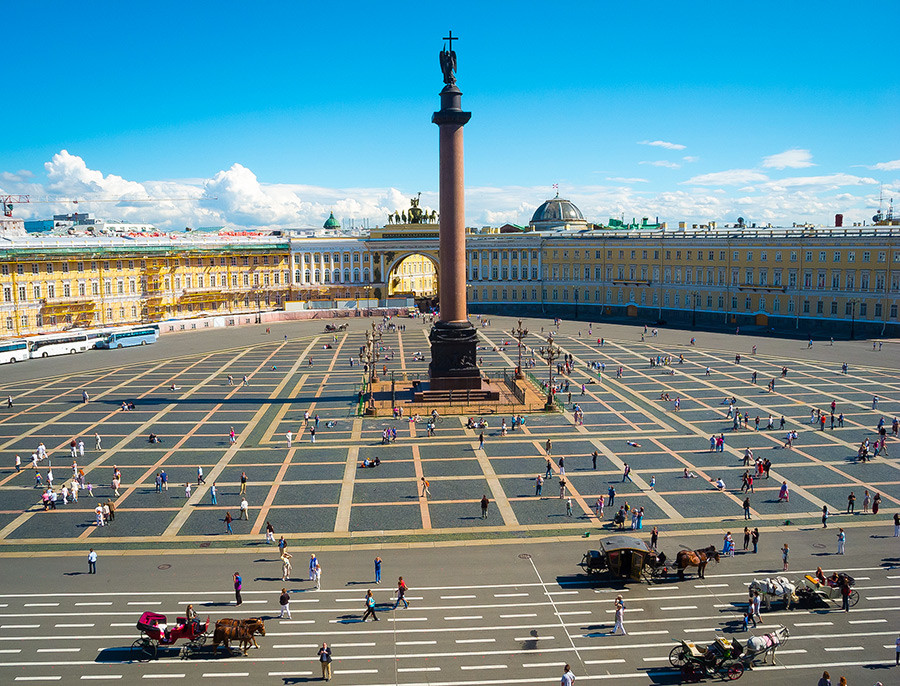 Legion Media
The 600-ton Alexander Column has stood vertical for 185 years under nothing more than its own weight. In the early days, St. Petersburgers avoided it for fear of getting squashed—its creator Auguste de Montferrand had to walk under it every day to demonstrate to locals that his construction was safe.
5. It would take more than 10 years to see the entire Hermitage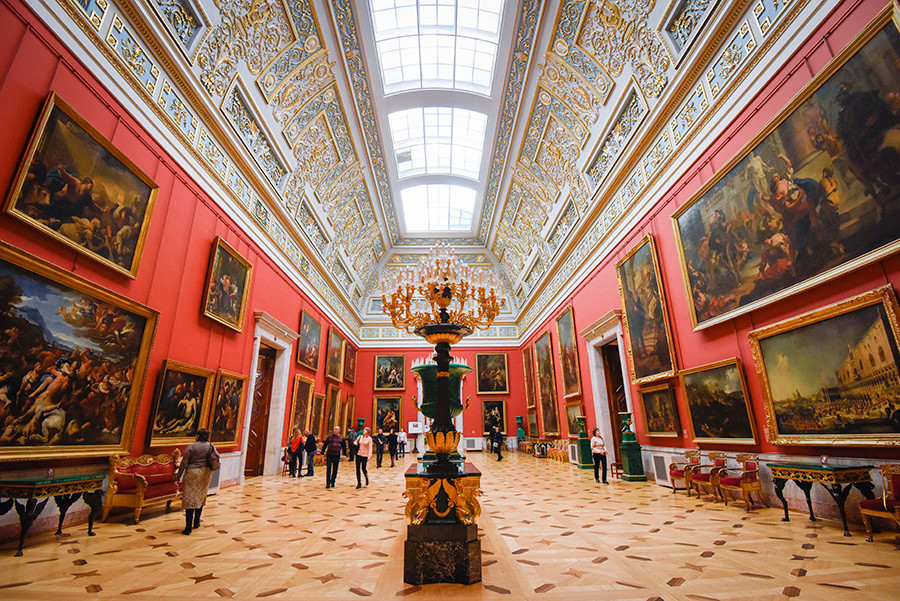 Vladimir Vyatkin/Sputnik
About three million people visit the Hermitage Museum annually, but none has ever seen the whole, vast collection of Russia's most famous museum. It is estimated that if a visitor spent around one minute at each exhibit, it would take more than a decade to go round the entire museum.
6. The Hermitage "employs" cats. You can take one home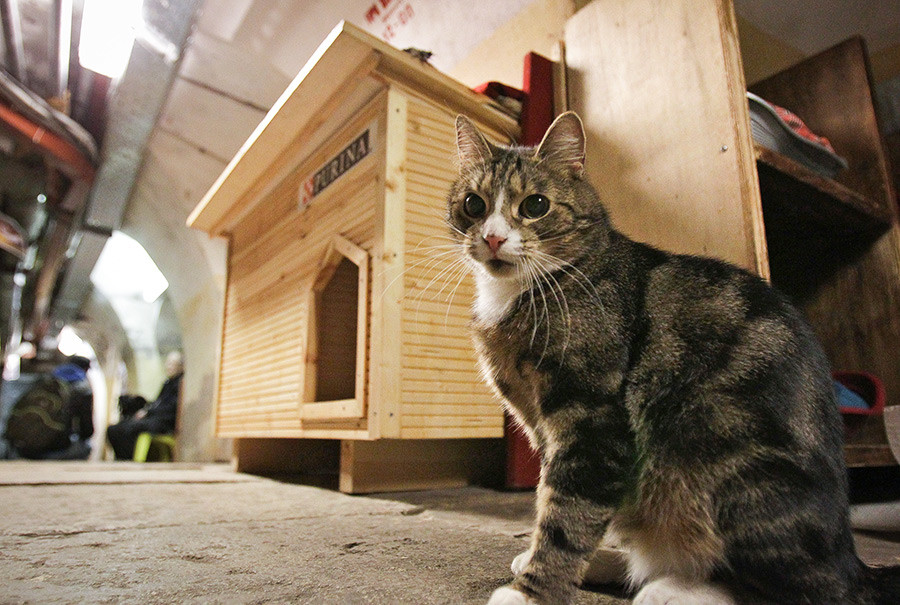 Igor Russak/Sputnik
Since time immemorial, cats have kept the territory of the Winter Palace free from rodents. Today, nothing has changed: dozens of cats remain officially in the service of the Hermitage. In 2014, the museum director introduced a limit of 50 cats, allowing the "surplus" felines to go to good homes. To land such a whiskered prize, potential owners have to pass an interview and prove their trustworthiness. What's more, official owners of a "Hermitage cat" receive a certificate verifying the special status of their new pet.
7. St. Isaac's Cathedral is clearly visible from the air. Oddly enough, that saved it from being bombed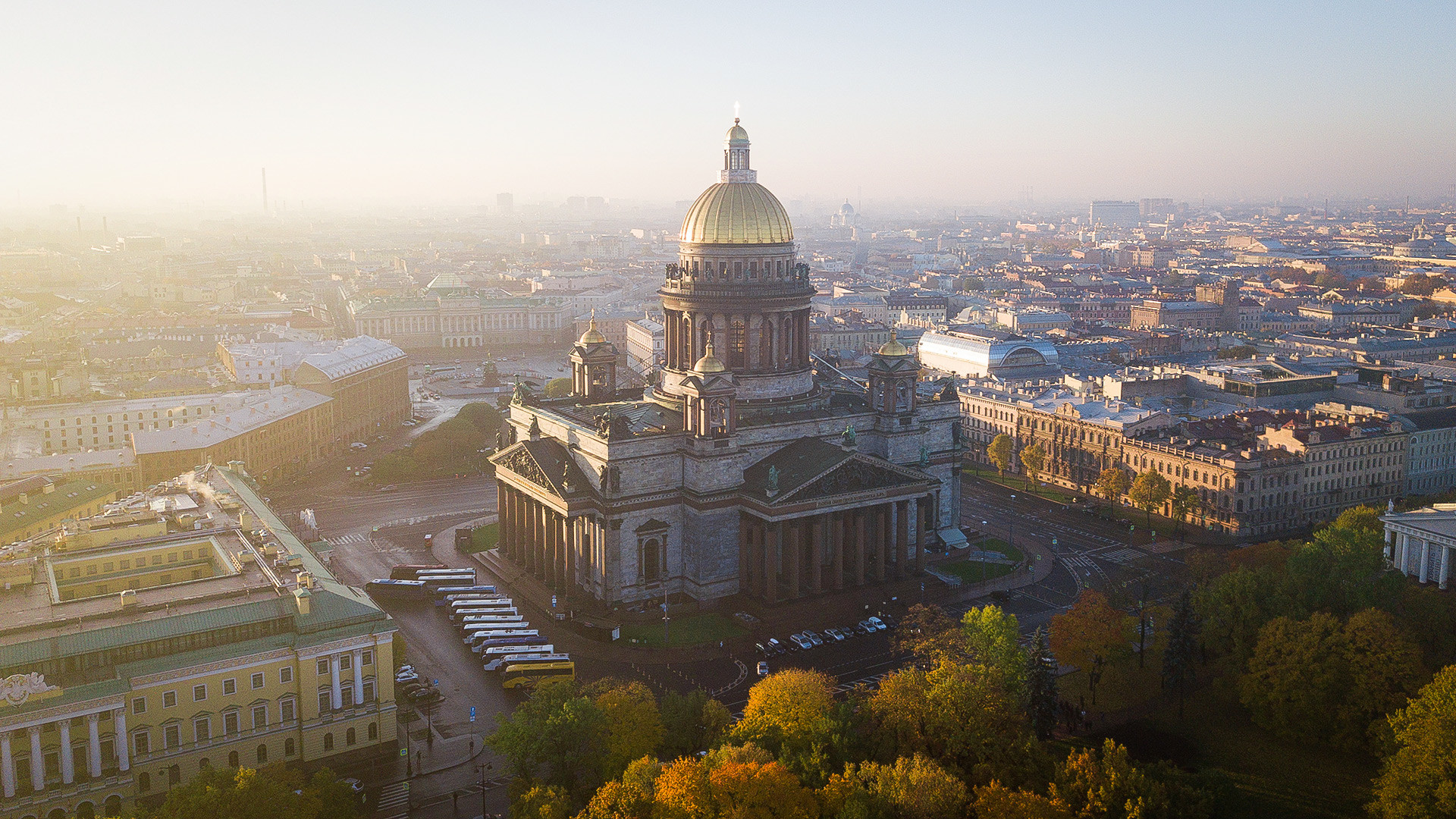 Anton Vaganov/TASS
St. Isaac's Cathedral is the fourth largest in the world (by the volume under the cupola). This saved it from destruction during WWII, since it is believed the Nazi troops used its lofty dome as a reference point for sighting. Perhaps for this reason, important museum valuables that could not be evacuated in time were stored right there in the basements of St. Isaac's Cathedral.
8. The Petersburg subway is one of the deepest in the world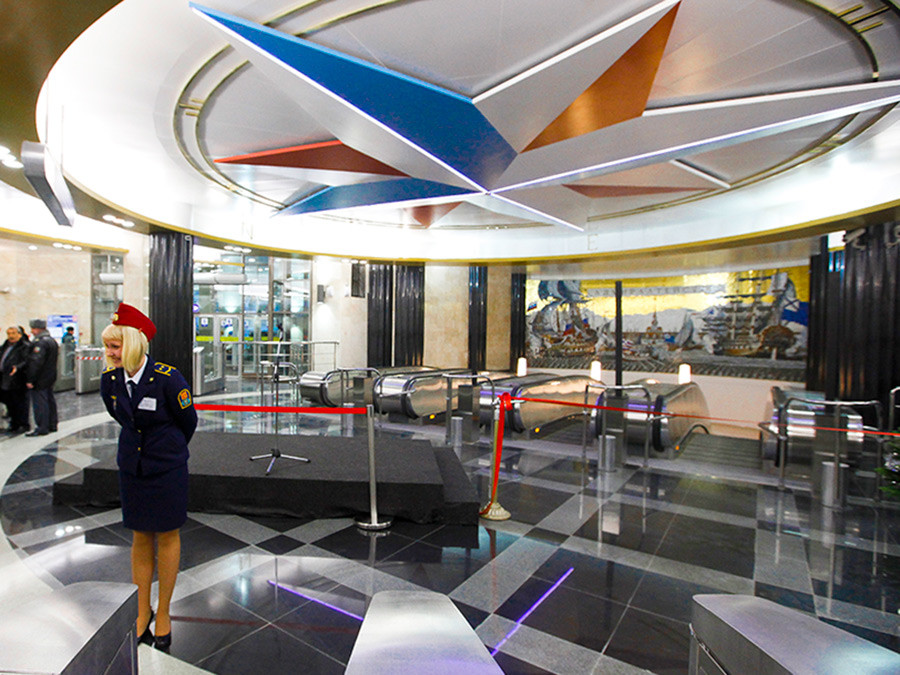 Alexei Danichev/Sputnik
The deepest station, Admiralteyskaya, lies at a depth of 86m underground. Deeper subway stations are found only in Kiev and North Korea, where they were intentionally built that far down in case of war.
9. St. Petersburg has a strange monument that has been stolen 7 times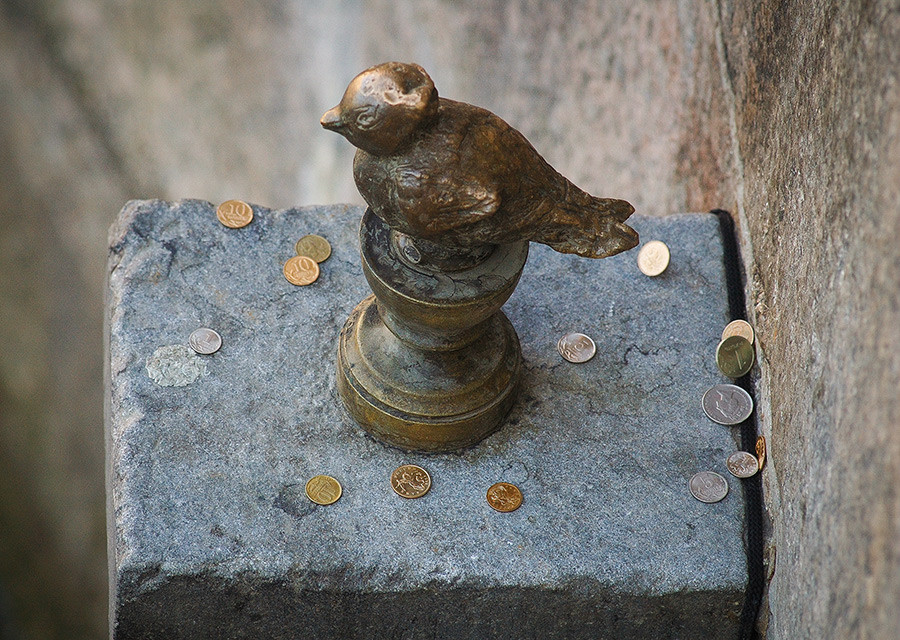 Global Look Press
On a stone embankment of the Fontanka tributary stands a small statue of a bird, known to locals as Chizhik-Pyzhik, a reference to a famous comic song (which has its own story). Tourists toss coins at it in the hope of making their wishes come true. And more enterprising people have even nabbed the sculpture for themselves... no fewer than seven times. But on each occasion, the sculpture was invariably returned to its rightful place.
10. St. Petersburg is a major noise polluter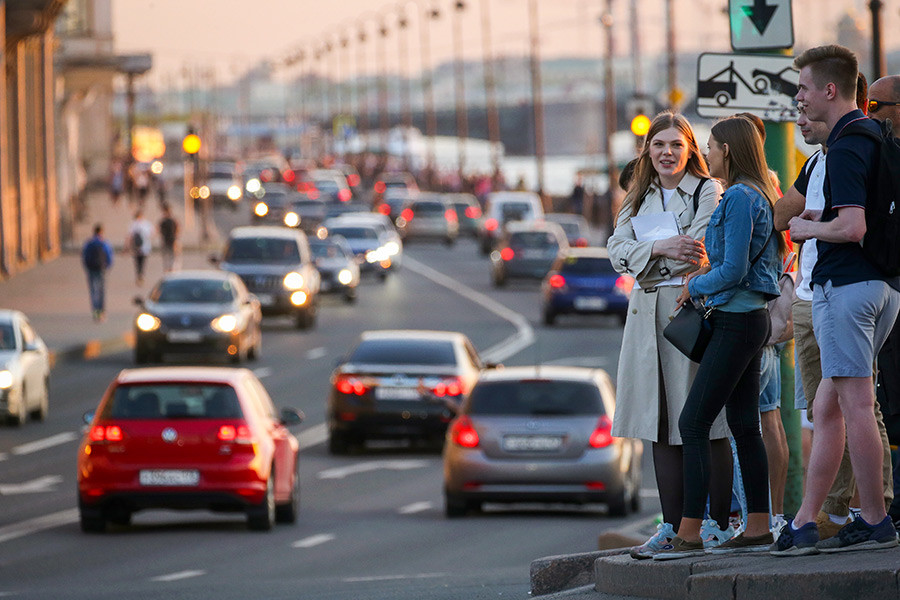 Peter Kovalev/TASS
In a recent study measuring noise pollution in European cities, St. Petersburg was placed next to deafening places such as Istanbul, Paris, and Moscow.
Read 10 surprising facts about Moscow here.
If using any of Russia Beyond's content, partly or in full, always provide an active hyperlink to the original material.