5 easy-going books to get you acquainted with classic Russian literature (and not go crazy)
Film poster Aleksandr Rou/Gorky Film Studio, 1961; Film poster Leonid Gaidai/Mosfilm, 1971; TASS
You don't have to start with 'War and Peace' or Dostoevsky's grim novels: Russian authors have less challenging yet equally brilliant books to offer.
Reading Russian authors is a great idea. Russian literature is among the most respected in the world - you're sure to find something that suits your preference. But there's a problem.
Many famous Russian novels are actually infamous for their many, many pages - wading through the four volumes of Leo Tolstoy's War and Peace is a real challenge; many end up hating Tolstoy, Russian classics, and themselves.
There is a way out - starting with something else a bit lighter, which does not mean worse. Here's a list of works that show the skill of Russian authors, without weighing you down with pages and pages of condensed text.
1. Evenings on a Farm near Dikanka (Nikolai Gogol, 1832)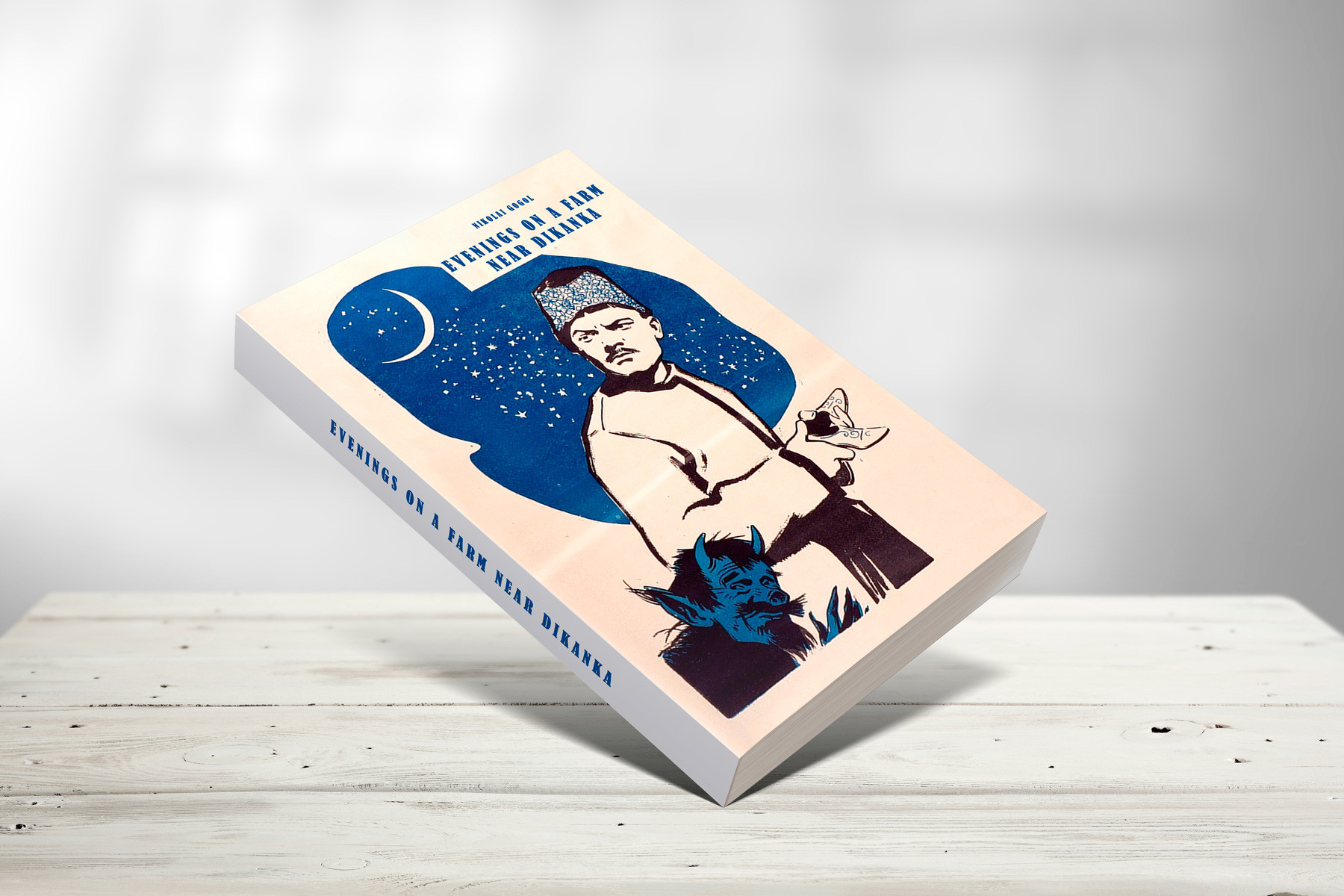 A collection of short stories written by a young Gogol, one of the wittiest Russian authors, immerses the reader into the colorful and warm world of 19th-century Ukraine (back then a part of the Russian Empire). The tales are based on the Ukrainian folklore Gogol knew so well.
It's pure fantasy and very funny - in Christmas Eve, a brave Cossack saddles up the devil and flies to St. Petersburg just to get the Empress' shoes his lover asked for. Sometimes the narrative is more horrifying than Stephen King's novels; take A Terrible Vengeance, in which the heroine discovers that her father is the Antichrist. One thing all eight stories have in common - they're never boring.
2. A Hero of Our Time (Mikhail Lermontov, 1840)
Mikhail Vrubel
Lermontov's only novel is perhaps the most appealing of all 19th century Russian psychological reads. A Hero of Our Time's plot takes place in the Caucasus, a wild frontier of the Russian Empire, so it's like a Russian western, where the protagonist adventure-seeking officer Grigory Pechorin faces endless dangers.
At the same time, Pechorin's main enemy is himself. Lermontov brilliantly portrays the misanthropic and cold nature of a man destroying the lives of the others - and his own. The psychological deepness and romantic settings of the Caucasus, together with the complicated structure full of flashbacks give us a novel that has won the imagination of Russians since middle school - which is quite rare, to be honest.
3. Anton Chekhov's 'Little Trilogy': The Man in the Case - Gooseberries - About Love (1898)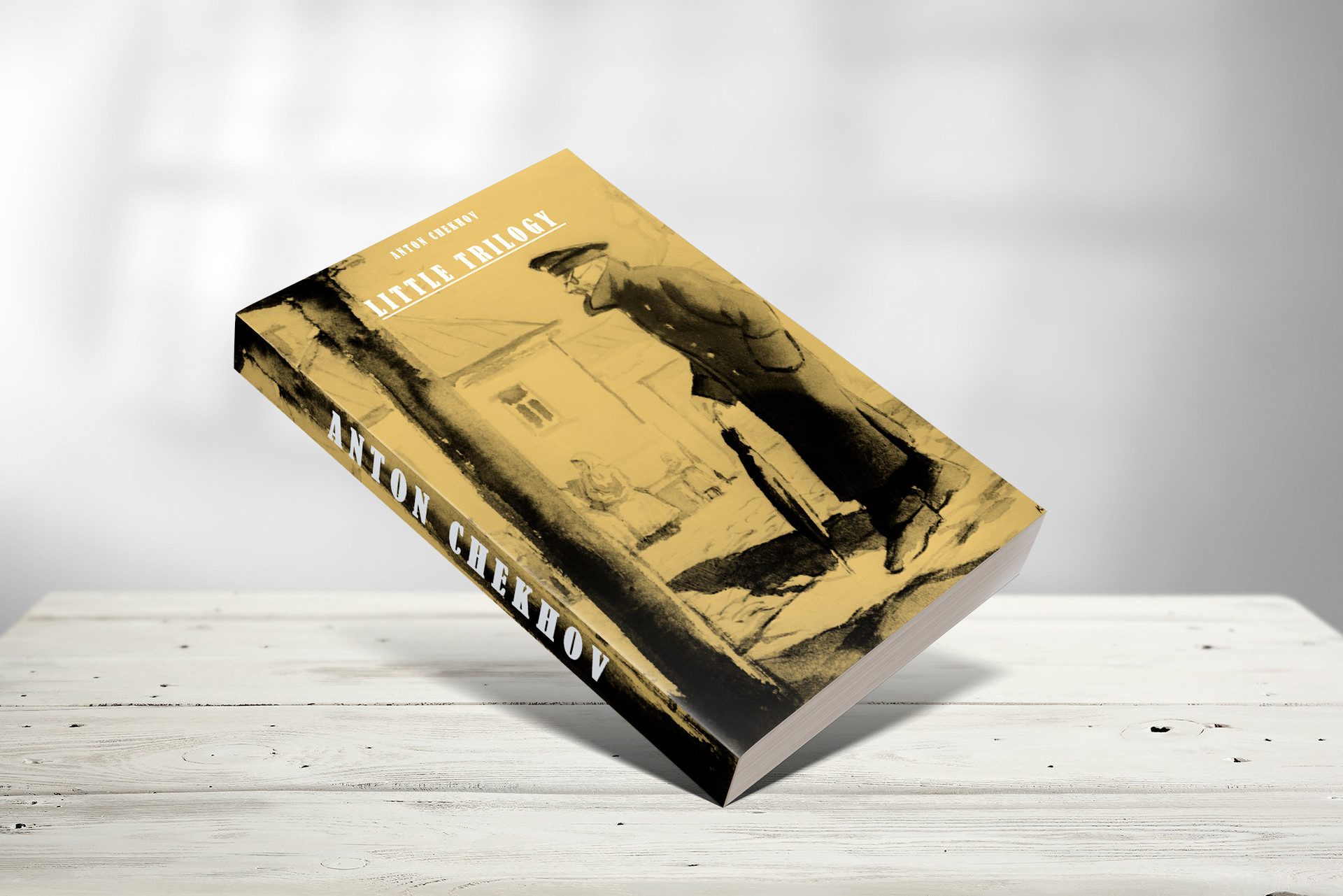 TASS
Anton Chekhov, who mostly wrote short stories and plays, had two features that distinguish him from other Russia writers: a light, ironic sense of humor, and brevity. You can read the three stories from the "Little Trilogy" in an hour.
The plot is simple: three men from the Russian intelligentsia share stories on a rainy day. Each story contains sad philosophical thought about human nature, their feelings, and weaknesses. Chekhov doesn't give you any answers yet it's hard to stop thinking on the matters he outlines in his short masterpieces.
4. Father Sergius (Leo Tolstoy, 1898)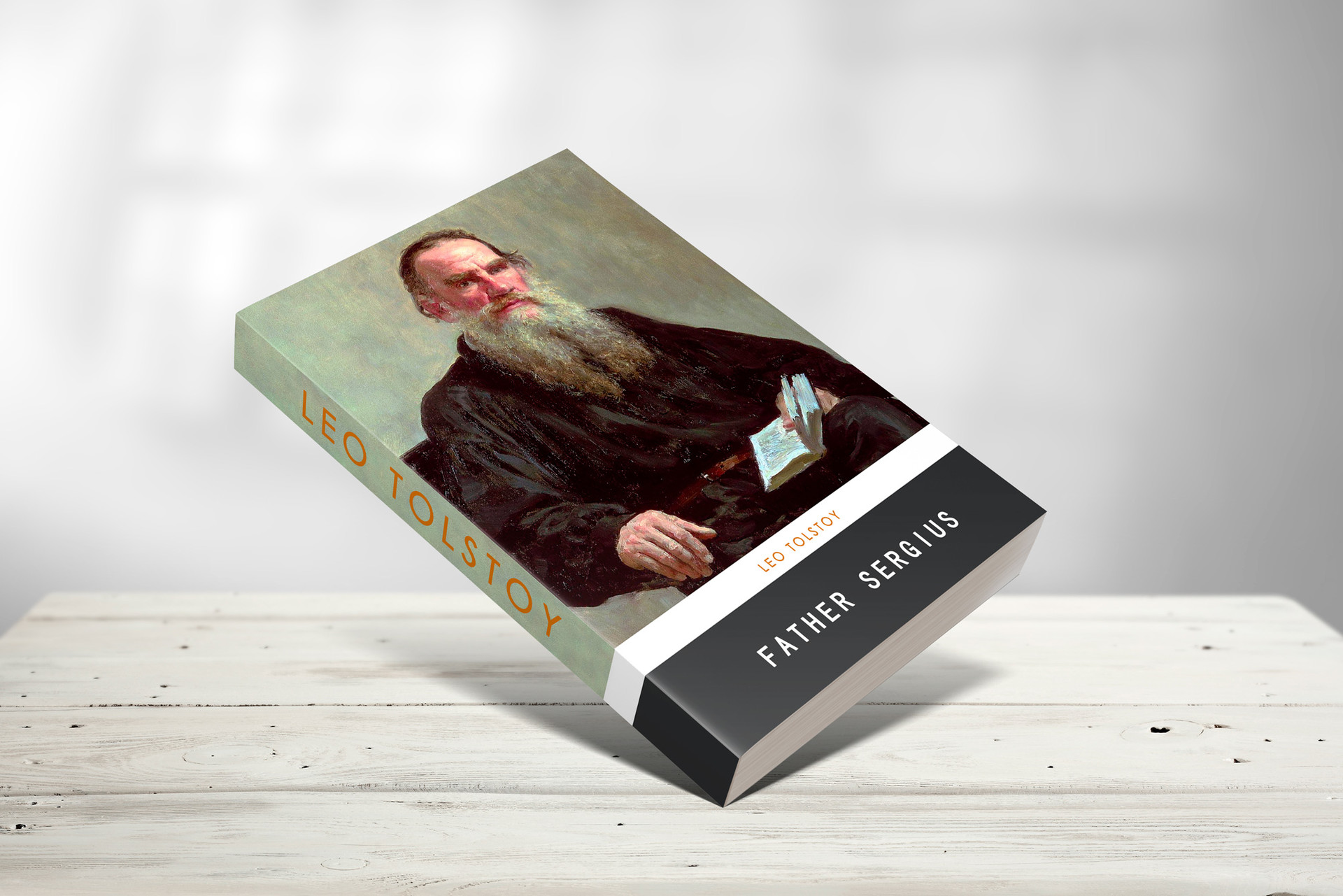 Global Look Press
Nowhere near as famous as War and Peace or Anna Karenina, and far shorter, this story marks the point Tolstoy turned his attention to short stories focused on philosophy, as opposed to his epic writings on Russian society.
The protagonist of Father Sergius, a young bon vivant, finds God after a serious shock and dedicates his life to becoming a saint. It seems that he succeeds - but deep inside, still suffers from hidden sins and doubts. We won't tell you how this story ends - let's just say Father Sergius irritated the Russian Orthodox Church so badly that the state only allowed it to be published after Leo Tolstoy died in 1911.
5. The Twelve Chairs (Ilya Ilf and Evgeny Petrov, 1928)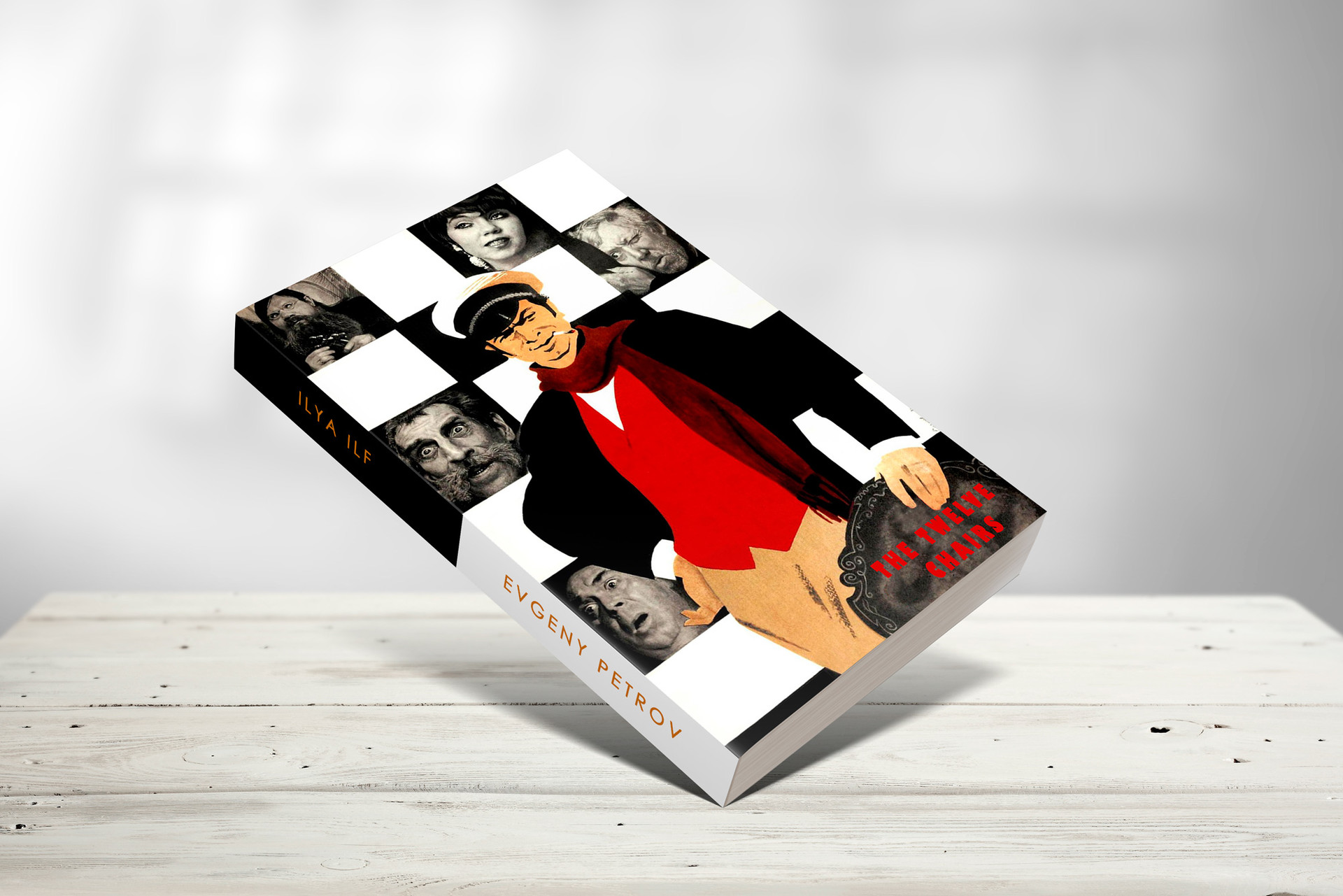 Film poster Leonid Gaidai/Mosfilm, 1971
This young Soviet writing duo from Odessa (now Ukraine) created one of the funniest satire novels in Russian history. In the 1920s, the Soviet authorities had prevailed in Russia but the country was still quite a mess. With these circumstances as the backdrop, the story focuses on an indecisive descendant of a noble family called Kisa Vorobyaninov, accompanied by the great fraudster Ostap Bender, as they look for the family treasure.
It's hidden in one of 12 chairs once furnished a mansion, but has now been sold at auction. Kisa and Ostap don't know which chair they need so they roam around Southern Russia tricking furniture sellers. The people they meet are often crazy, which makes this journey hilarious for the reader. The finale of this light fiction, however, is much darker than expected.
If using any of Russia Beyond's content, partly or in full, always provide an active hyperlink to the original material.