10 contemporary Russian landscapes you won't find on postcards (PHOTOS)
These views of Russia are raw and striking, outlining the country's mix of nature and industry, beauty and misery...not to mention its fair share of 'khrushchyovkas' and birch trees.
We've all seen the ceremonial photos of Red Square with St. Basil's Cathedral or the raised bridges looming large on St. Petersburg's Neva River. Melancholic oil paintings of Russian landscapes are also well known, from Isaac Levitan's bleak canvases to Ivan Shishkin's works bursting with color and life.
But let us show you the real landscapes of today's Russia, no holds barred.
1. Petr Antonov, "Trees, cars, figures of people, assorted barriers" series, 2011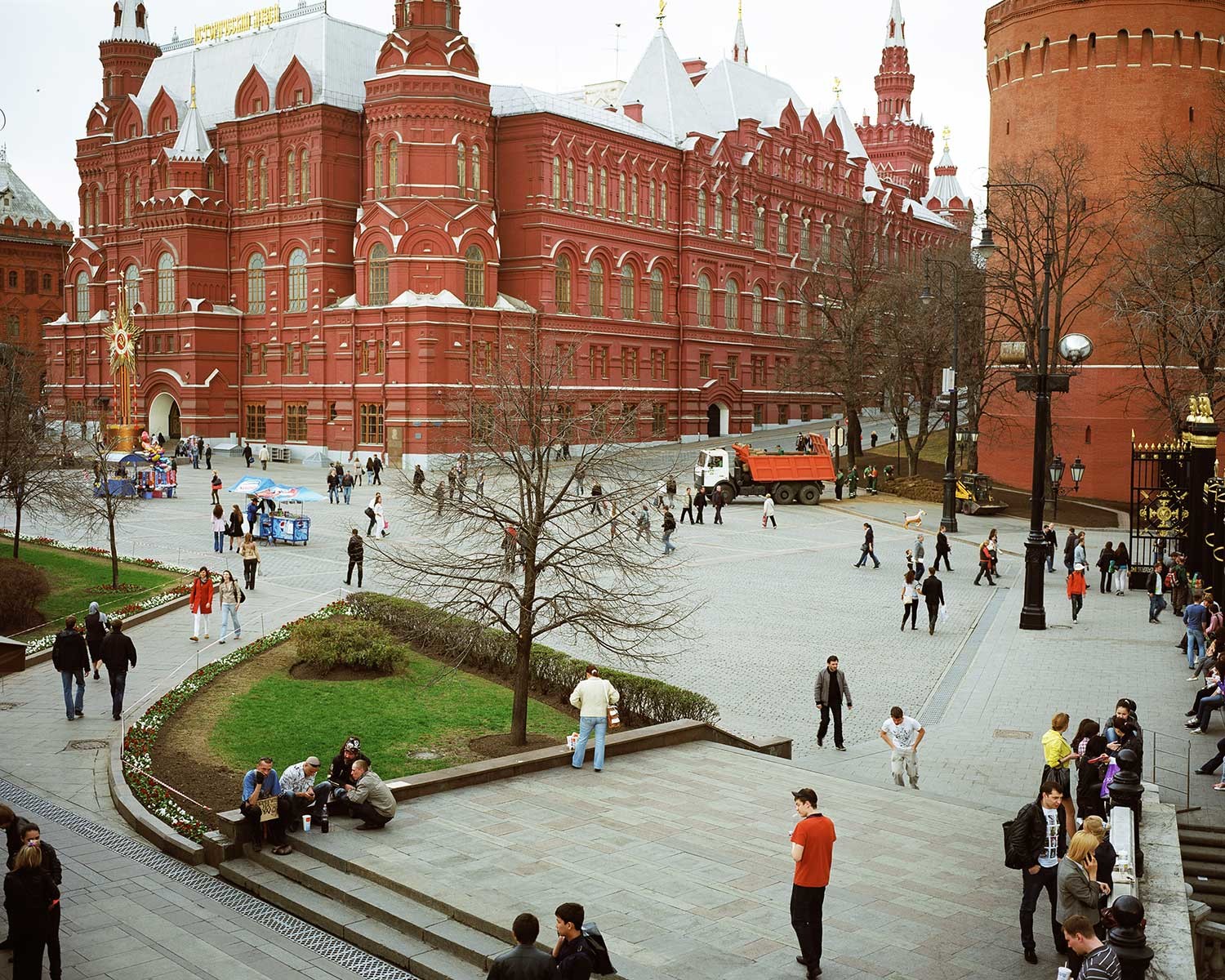 Photograph Petr Antonov explores the aesthetics of contemporary post-Soviet cities including the most prominent example - Moscow. In 2014 he published a book from this series of photos, which pays equal attention to historical buildings and the ordinary things people often overlook, like flowerbeds and street workers.
He calls this photo "Historical buildings, three kinds of stairs, trees, figures of people, lighting tower (also includes ice cream and souvenir stalls, assorted barriers, utility machinery, flower beds, lawn)."
2. Alexander Gronsky, "Less Than One" series, 2006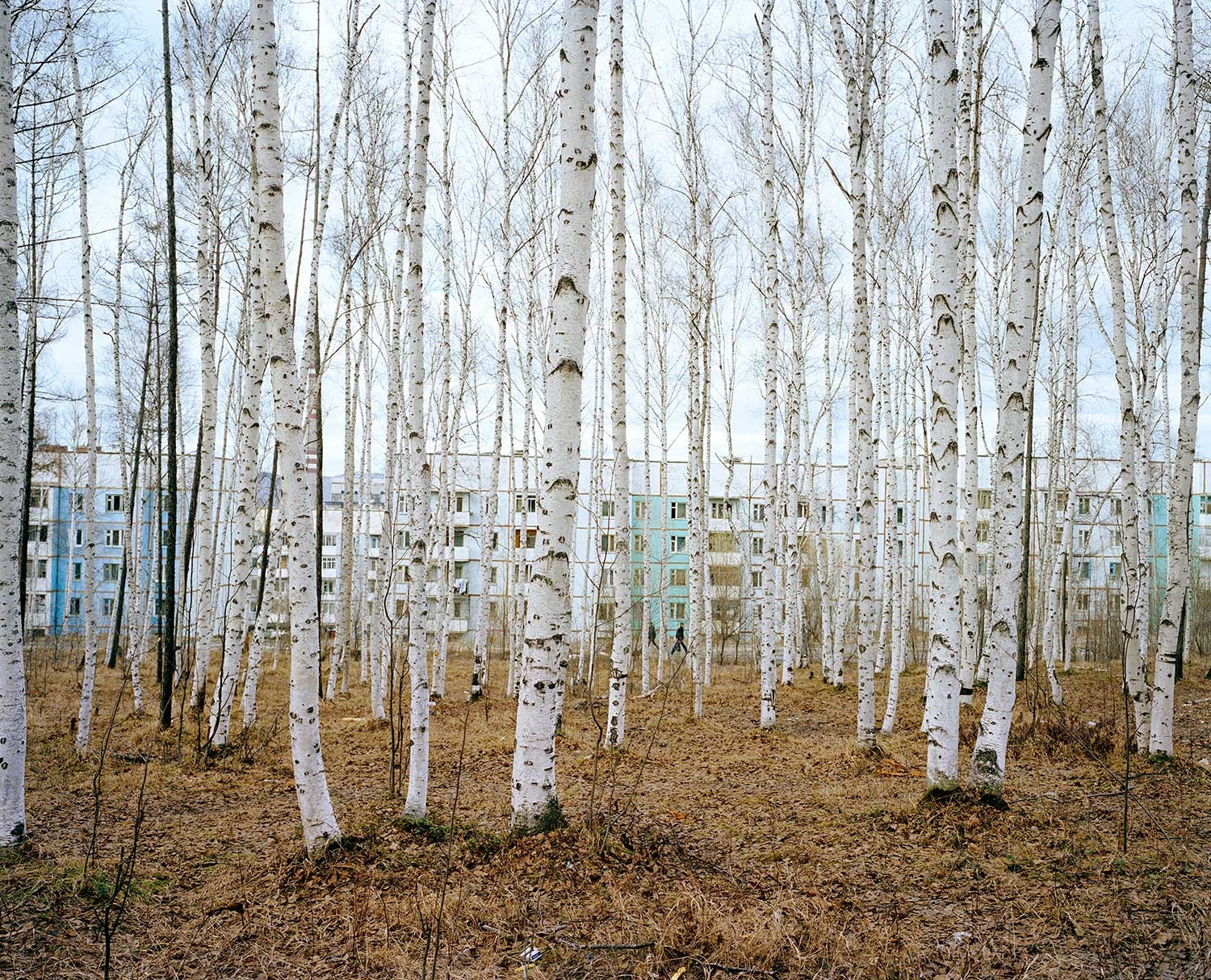 Ekaterina Cultural Foundation
Alexander Gronsky's "Less Than One" series doesn't have anything to do with famous Soviet poet Joseph Brodsky's essay of the same name. The photographer explores remote regions of Russia where the population density is less than one person per square meter.
3. Alexander Gronsky, "Less Than One" series, 2008
Ekaterina Cultural Foundation
Someone seems to have forgotten where they parked their car…long, long ago.
4. Valeri Nistratov, "Documents of Nature" series, 2009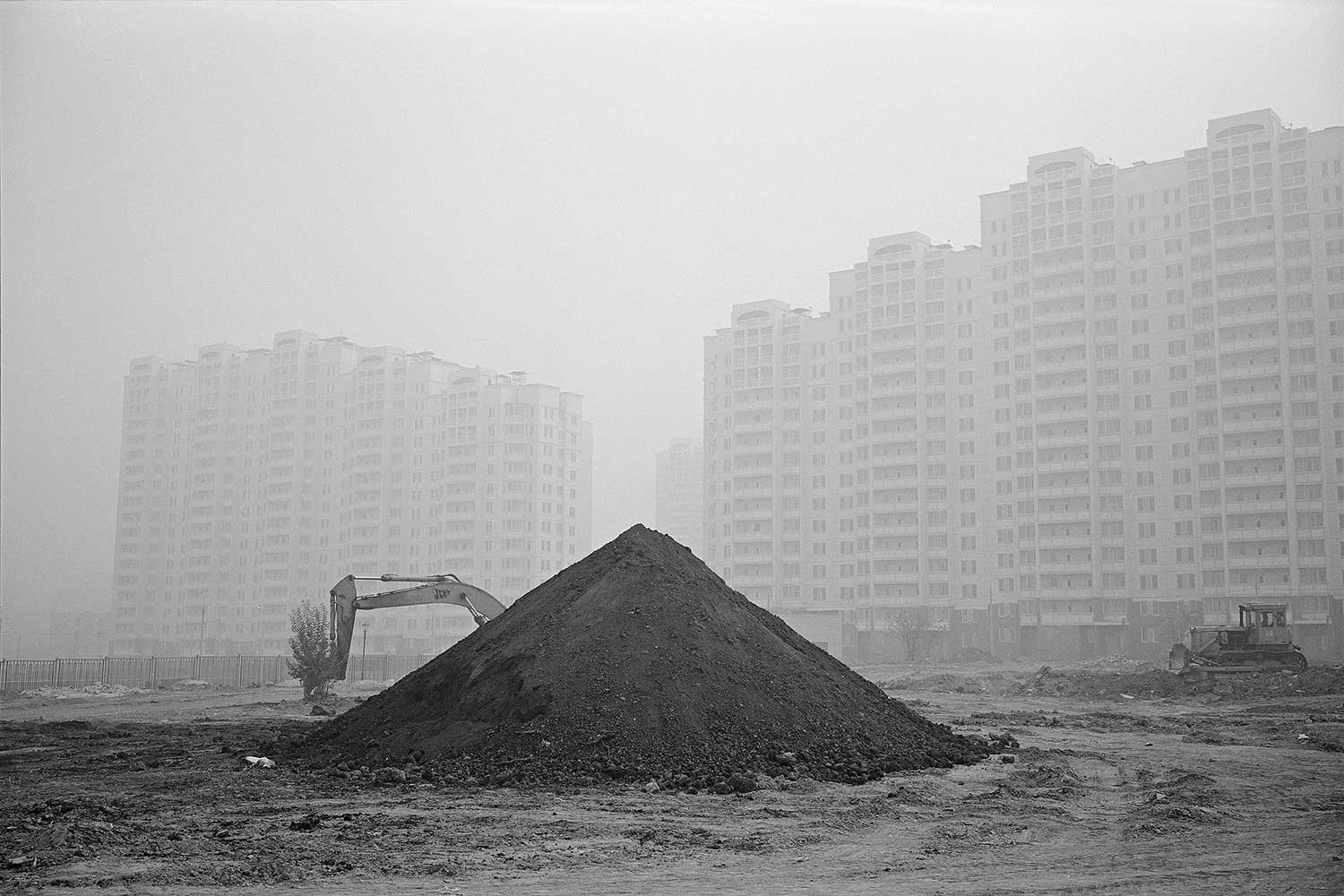 Ekaterina Cultural Foundation
Through his black and white snaps Valeri Nistratov shows how humans change nature. The subjects of his photos include trees, ravines, and ditches next to towering buildings. Gronsky writes that he often considers the "fragility and purity of nature that is still preserved near huge trading centers and big cities."
5. Sergey Novikov, "Grassroots" series, 2016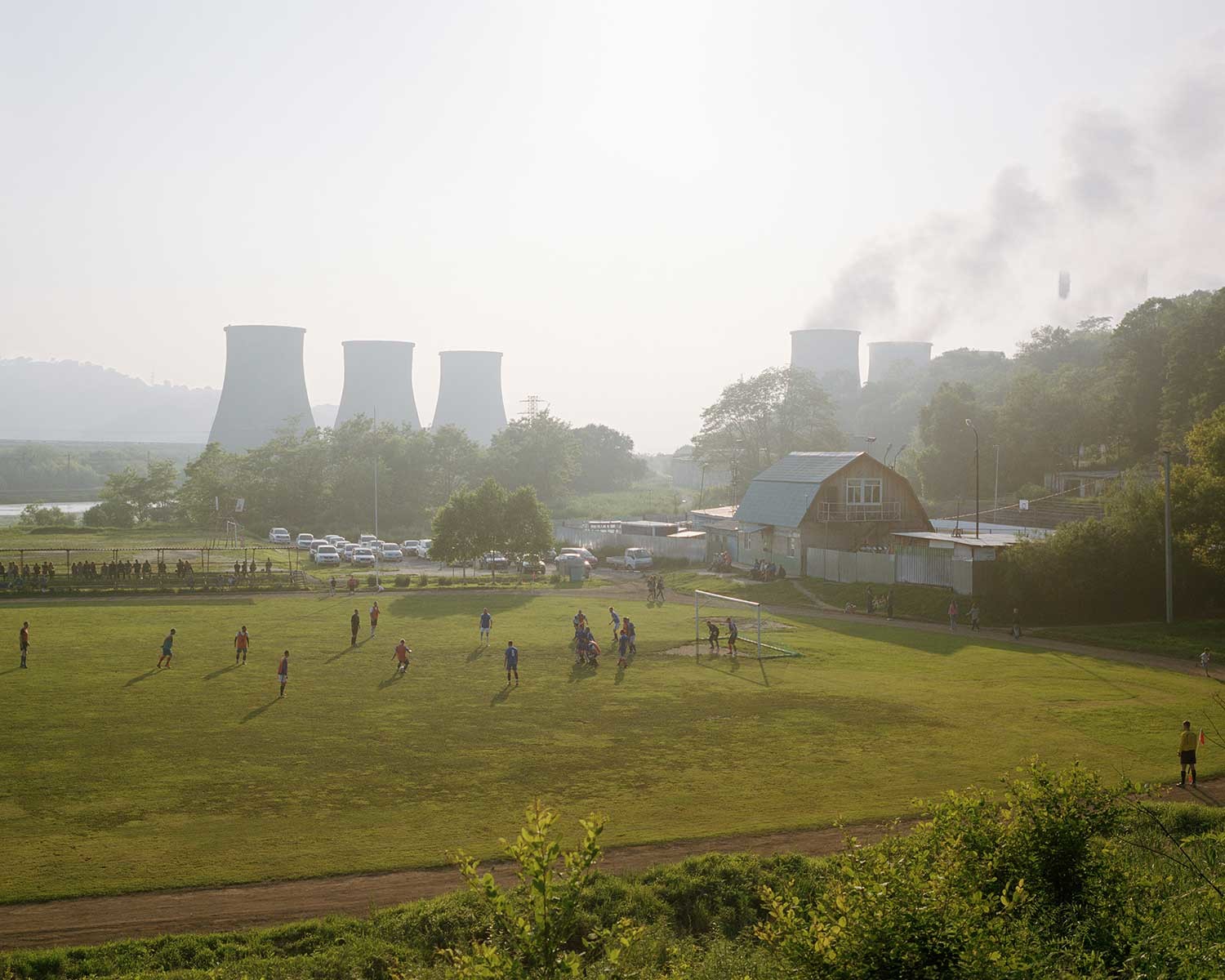 Ekaterina Cultural Foundation
Another man who explores Russian terrain with his lense is Sergey Novikov. His "Grassroots" series exhibits unusual football grounds set against striking backdrops.
6. Sergey Novikov, "Grassroots" series, 2012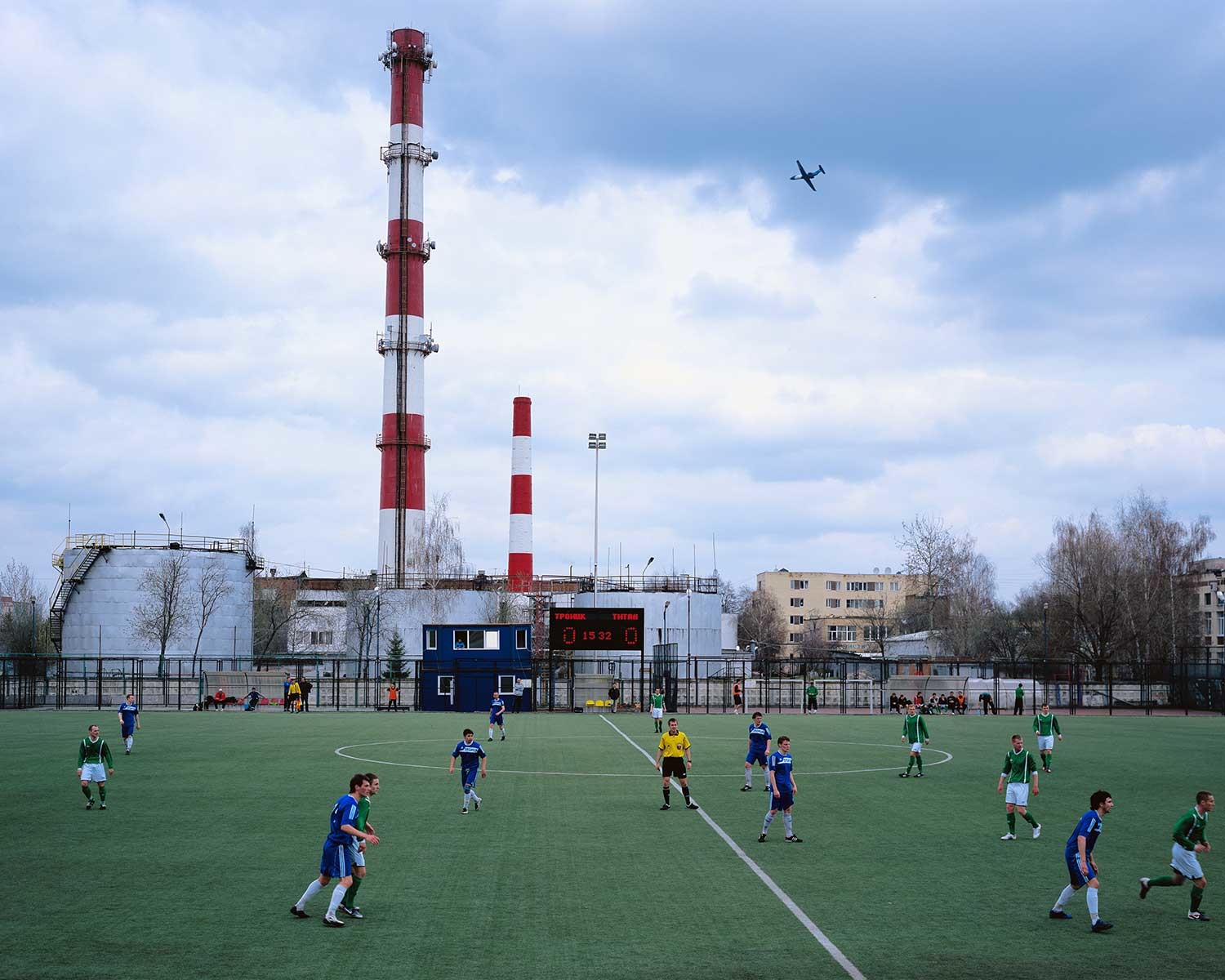 Ekaterina Cultural Foundation
The photographer says the main themes of his work are the banality of everyday life and how different territories and societies function.
7. Liza Faktor, "Surface of Siberia" series, 2001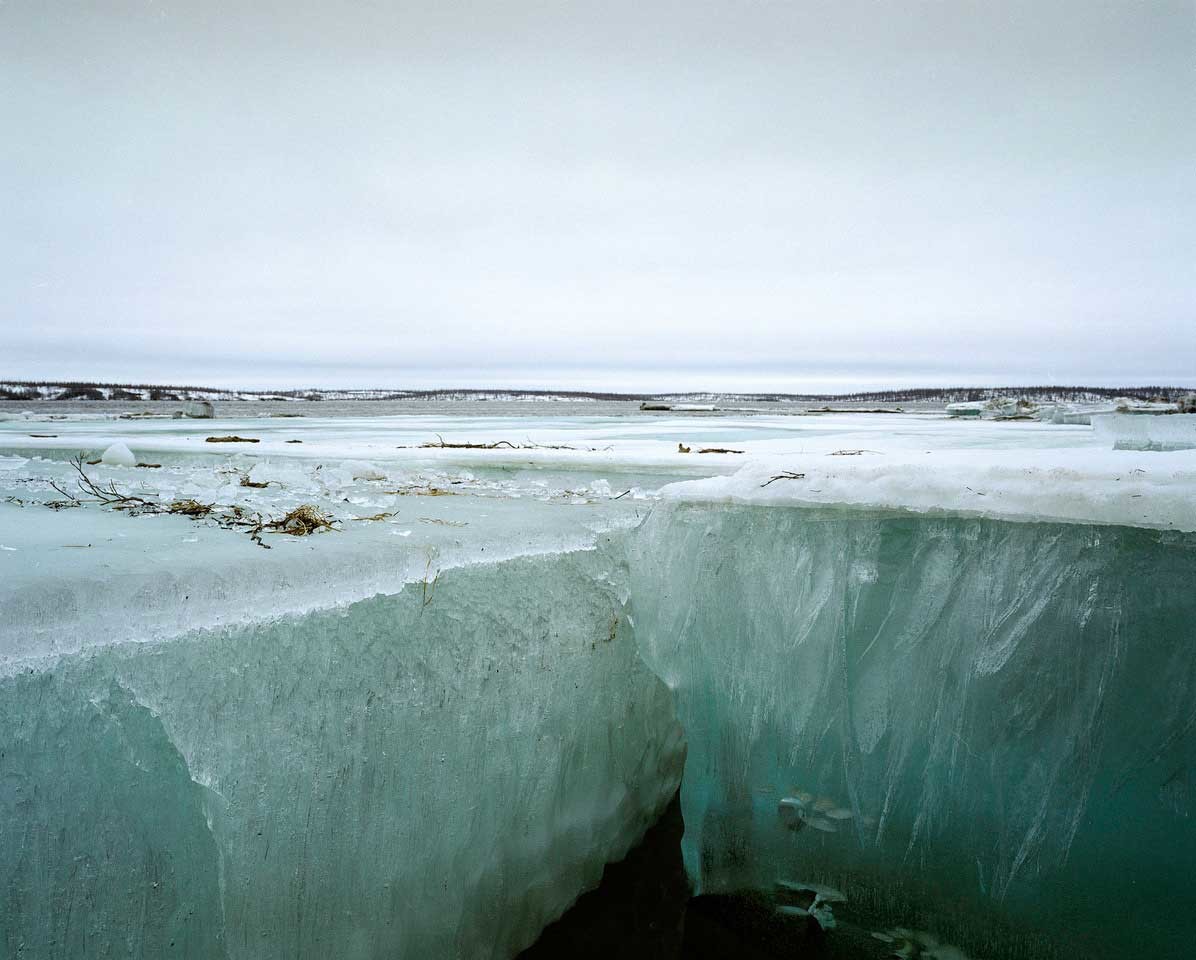 Ekaterina Cultural Foundation
U.S.-based Russian photographer Liza Faktor explores the complicated relationship between man and the landscape of Siberia. This connection has deep roots in "exploration, romance, challenge, suffering, and historical memory," she writes.
8. Anastasia Tsayder, "Arcadia" series, 2016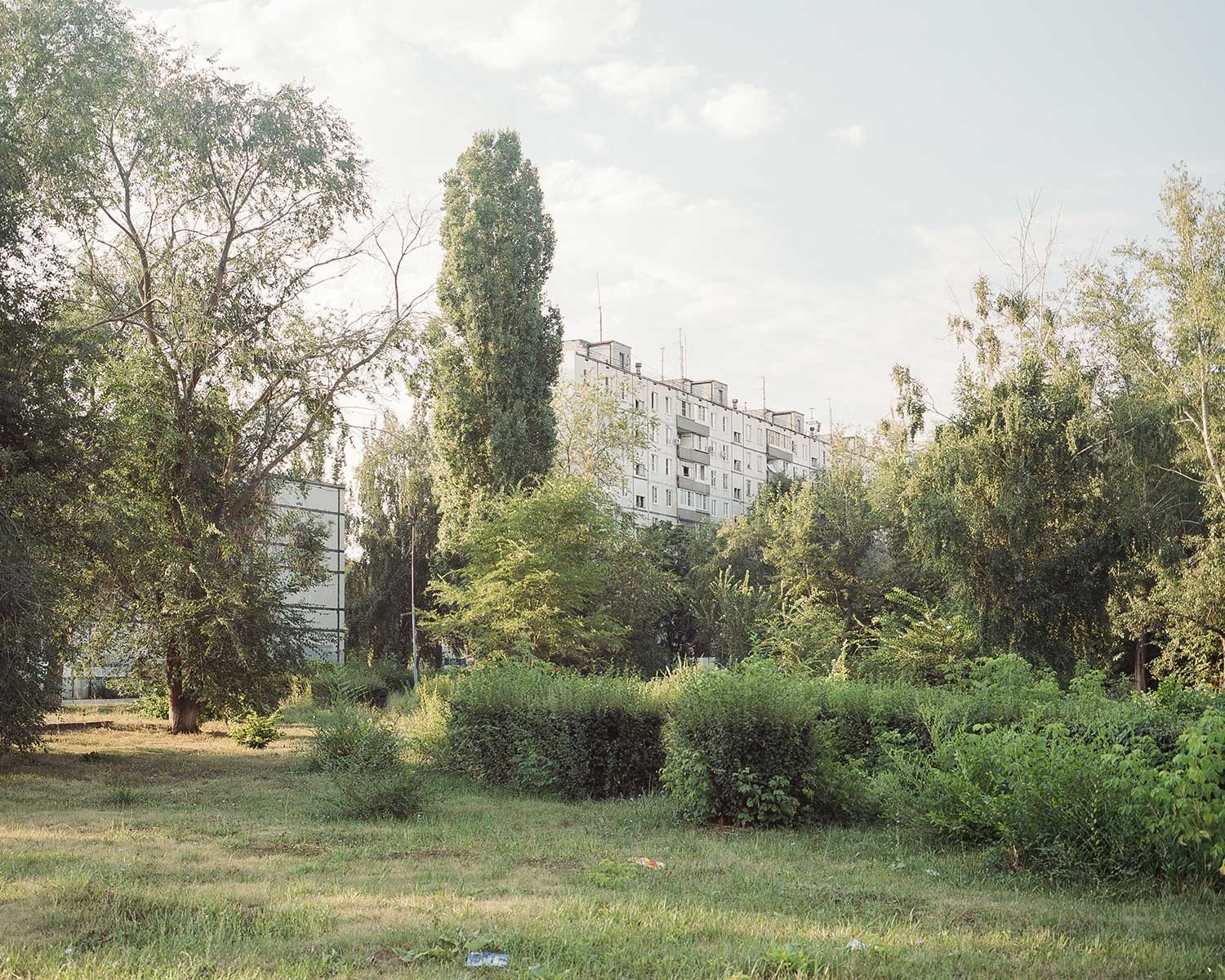 Ekaterina Cultural Foundation
If you show this landscape to one of your Russian friends they'll almost certainly be hit by a wave of nostalgia, but this concrete jungle captured by Anastasia Tsayder was once an innovative Soviet urban development project. The setting is the city of Togliatti, which is famous for being the home of the USSR's largest consumer car manufacturer VAZ.
9. Max Sher, "Palimpsests" series, 2014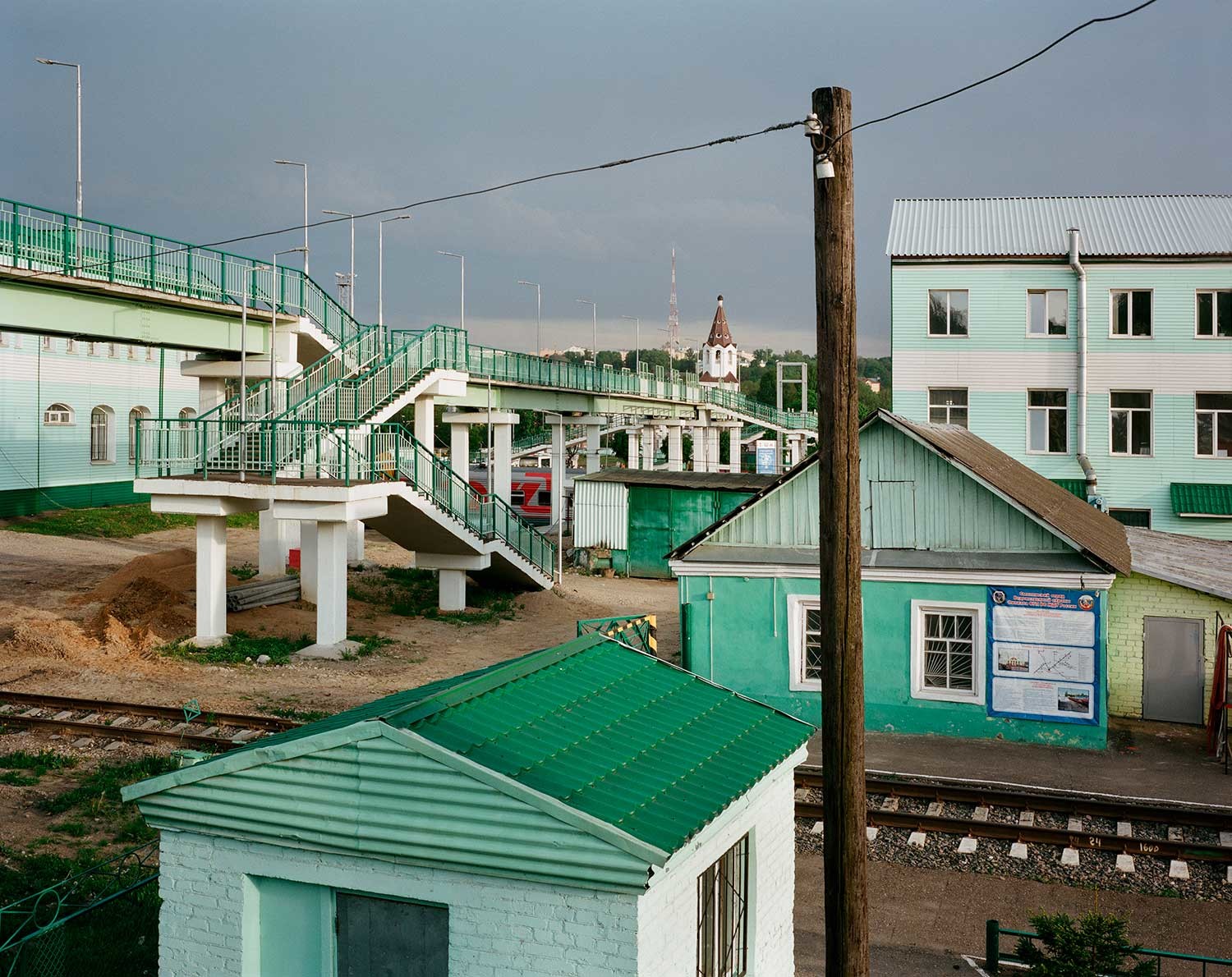 Ekaterina Cultural Foundation
Another tribute to post-Soviet legacy is this series by Max Sher, showcasing typical urban landscapes. He explored archetypal industrial areas in five post-Soviet countries for the project.
10. Max Sher, "Palimpsests" series, 2013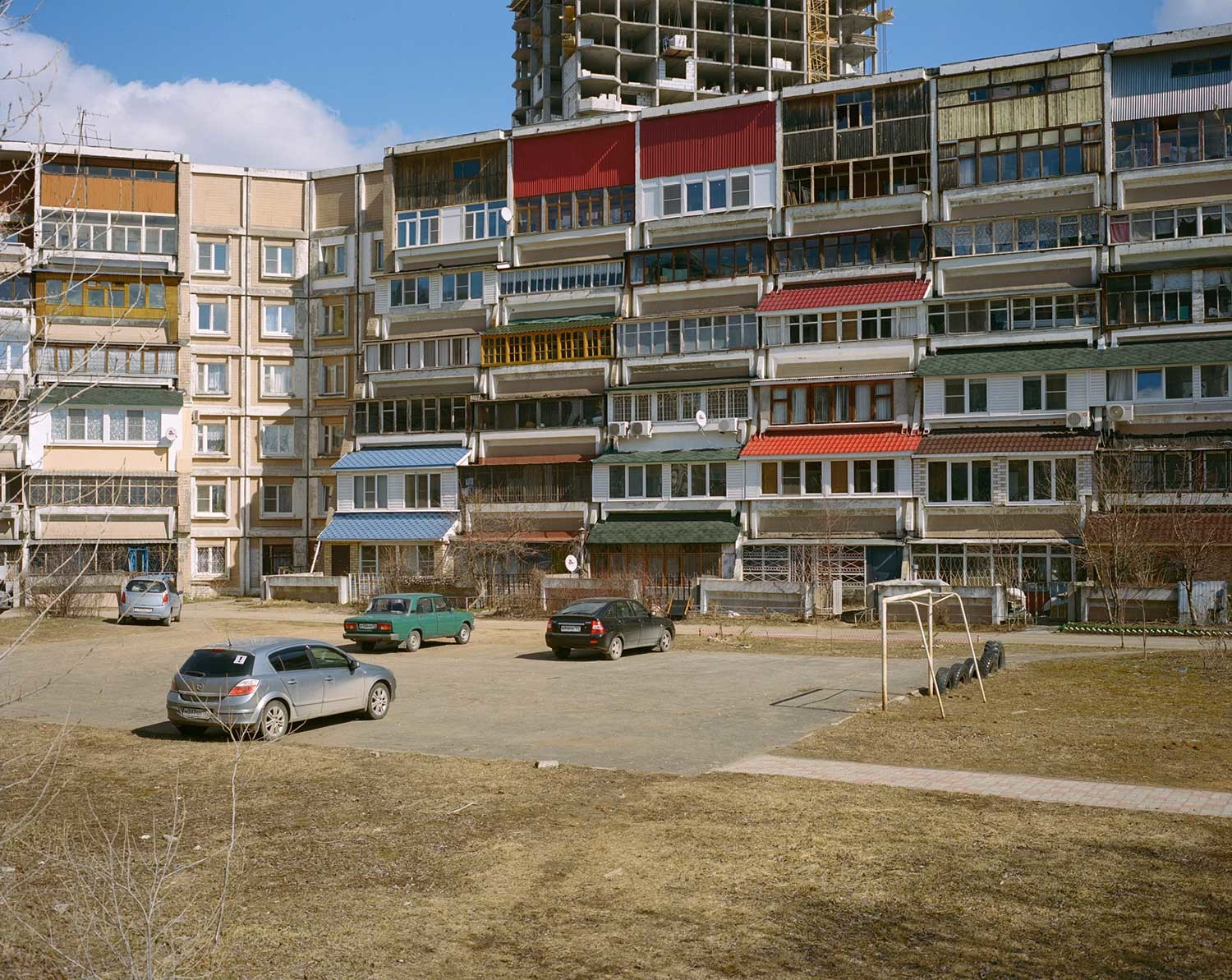 Ekaterina Cultural Foundation
By the way, the photographer provides Google maps locations for all the places he took photos so you can check them out here.
The exhibition "New landscape" is on show at the Ekaterina Cultural Foundation until March 24, 2019.
If using any of Russia Beyond's content, partly or in full, always provide an active hyperlink to the original material.