Stalin and sport: How the leader promoted his ideology at parades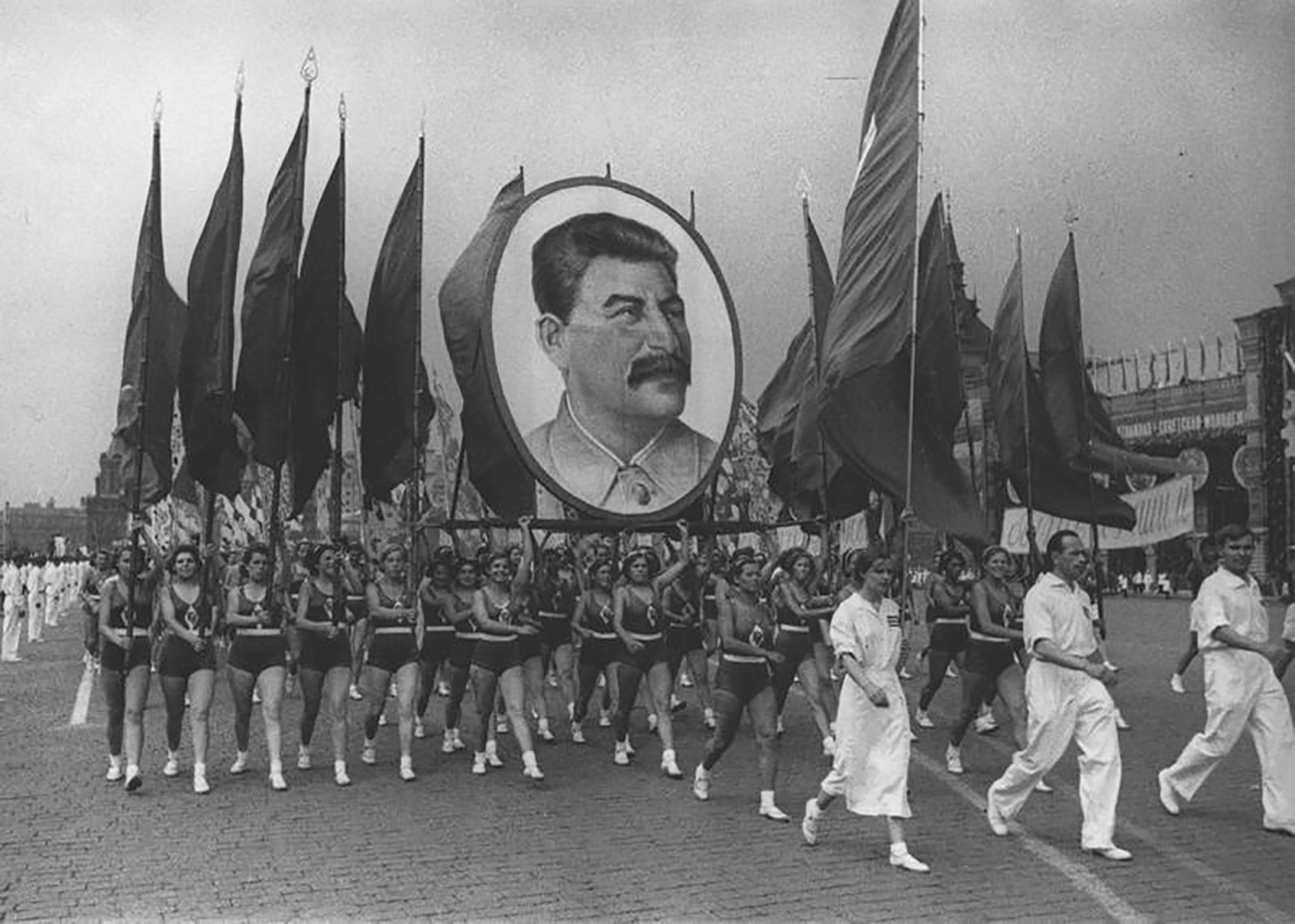 The Parades of the Athletes were established by Stalin to spread ideas about healthy lifestyles in the Soviet Union - and buying into his dogma.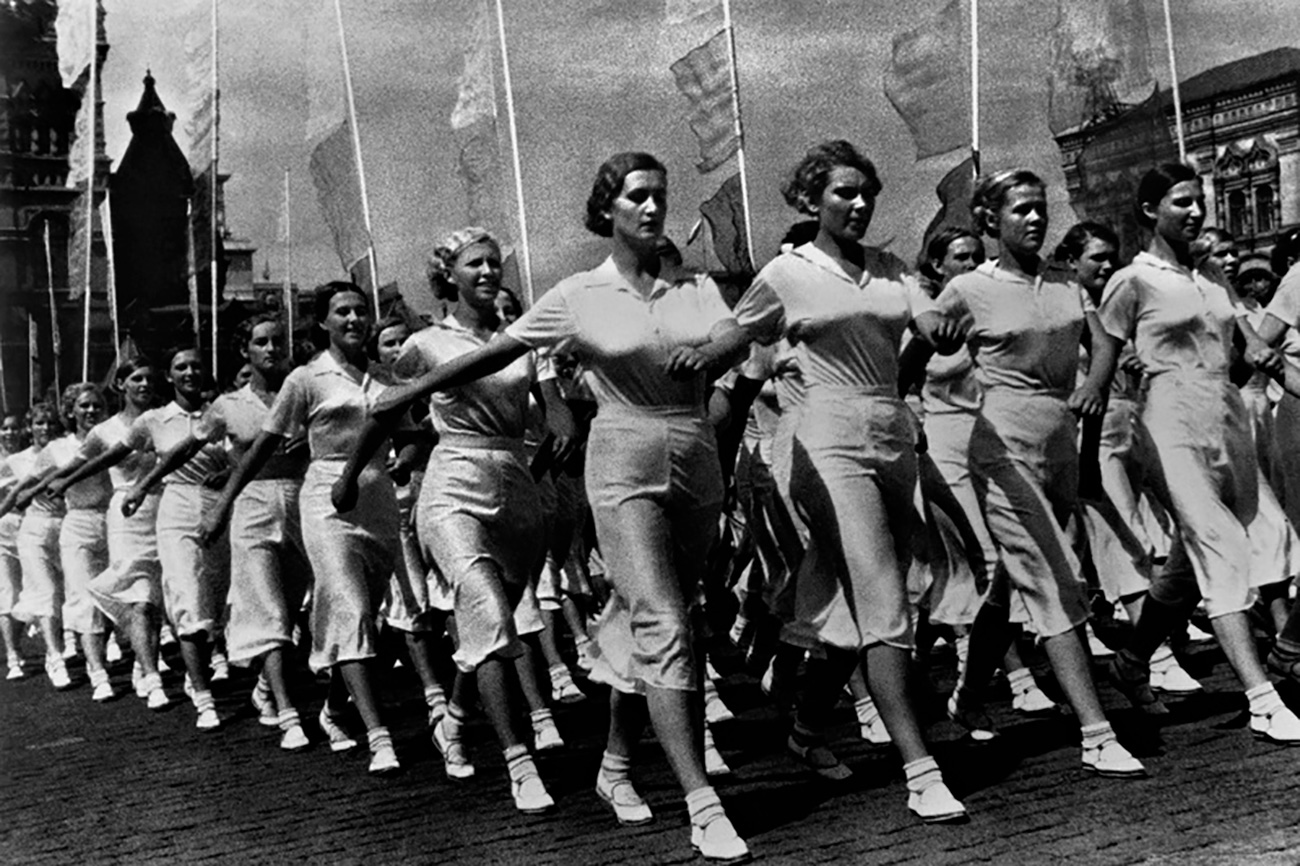 Source: Ivan Shagin/МАММ/MHP, Y. Rybchinsky and E. Gladkov Fund/ russiainphoto.ru
Sport and a healthy lifestyle were widely promoted in the Soviet Union: Propaganda posters, lectures, countless sport clubs, etc. But arguably huge sports parades were the most effective method.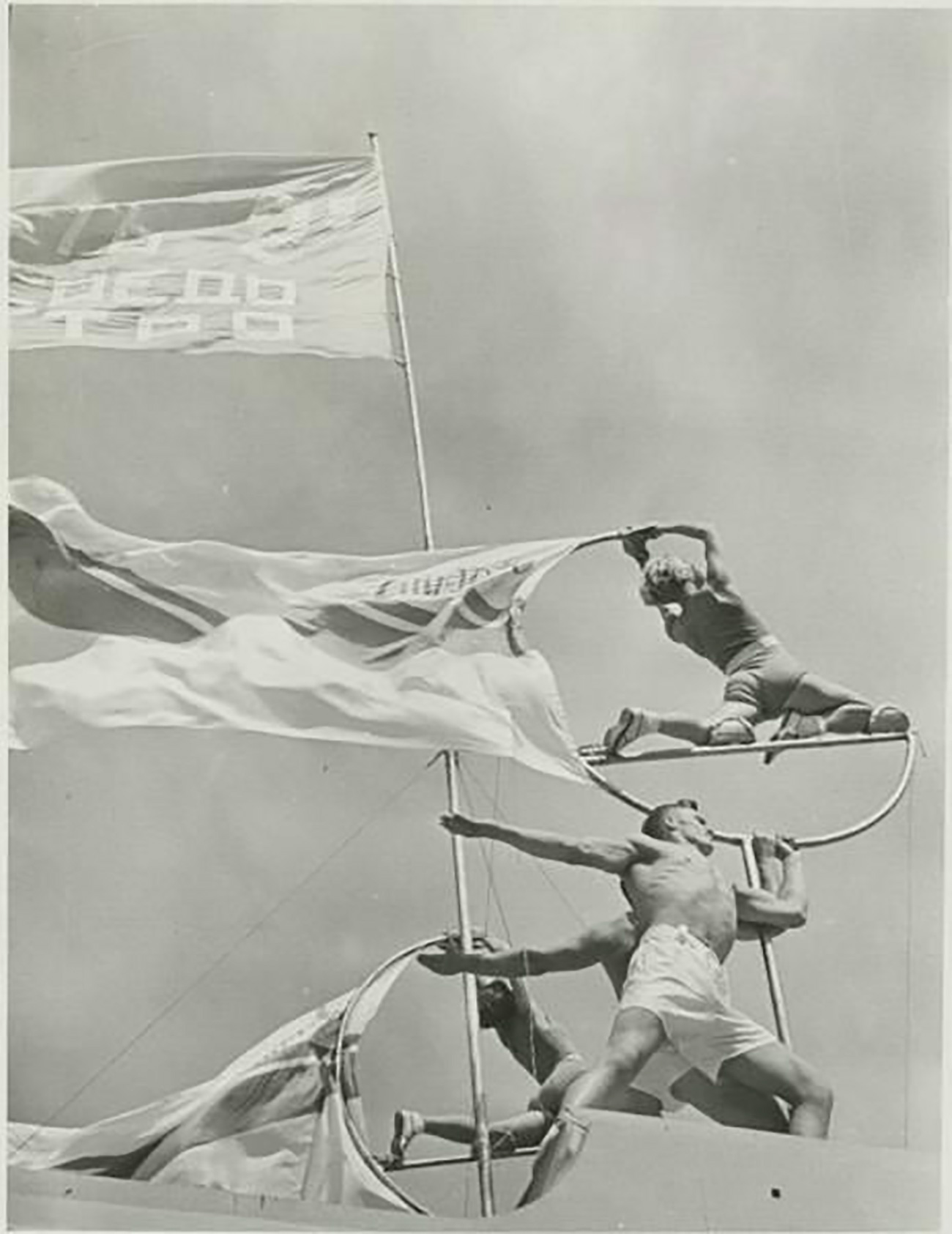 Source: Ivan Shagin/МАММ/ russiainphoto.ru
The first sports parade (a.k.a Parade of the Athletes) was held in Moscow's Red Square in 1919. It was a hard time for the country, when the Russian Civil War was at a turning point.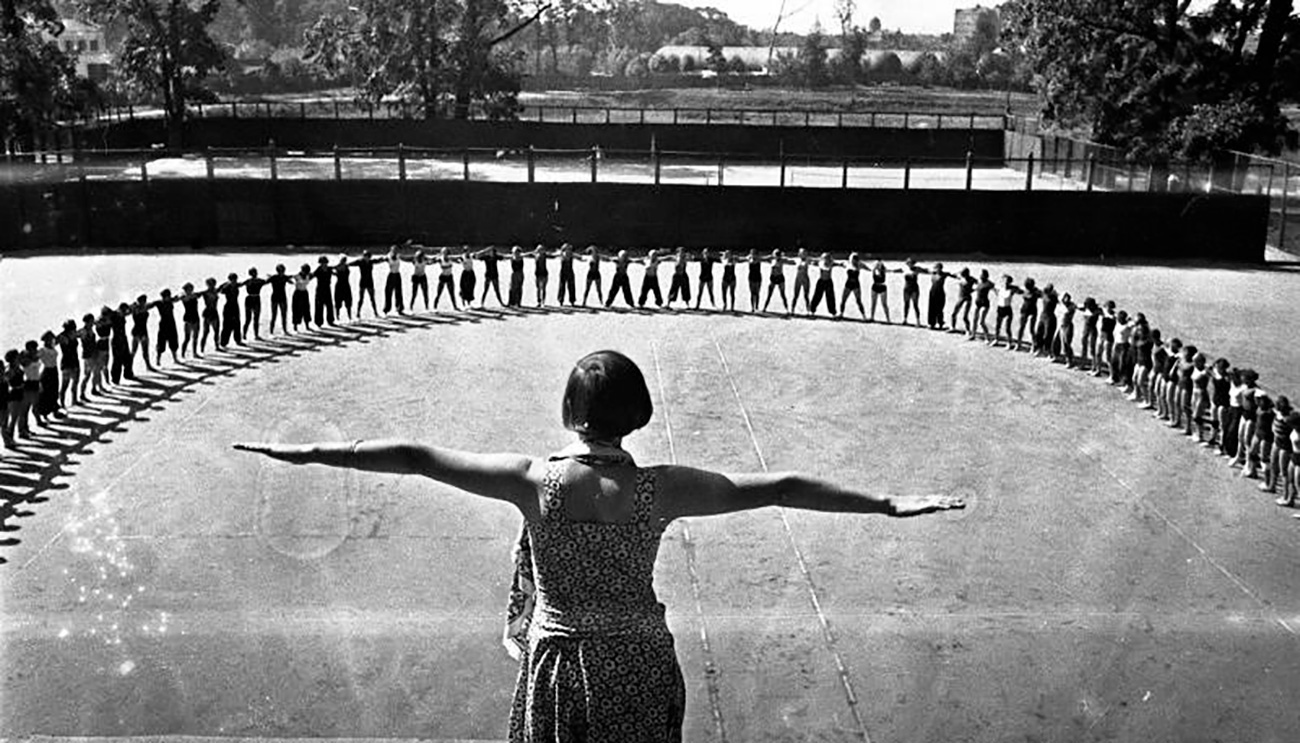 Source: Vladislav Mikosha/МАММ/ russiainphoto.ru
The Parade of the Athletes became an annual event in 1931. After Moscow it moved to Leningrad (now St. Petersburg) and soon to other cities in the USSR.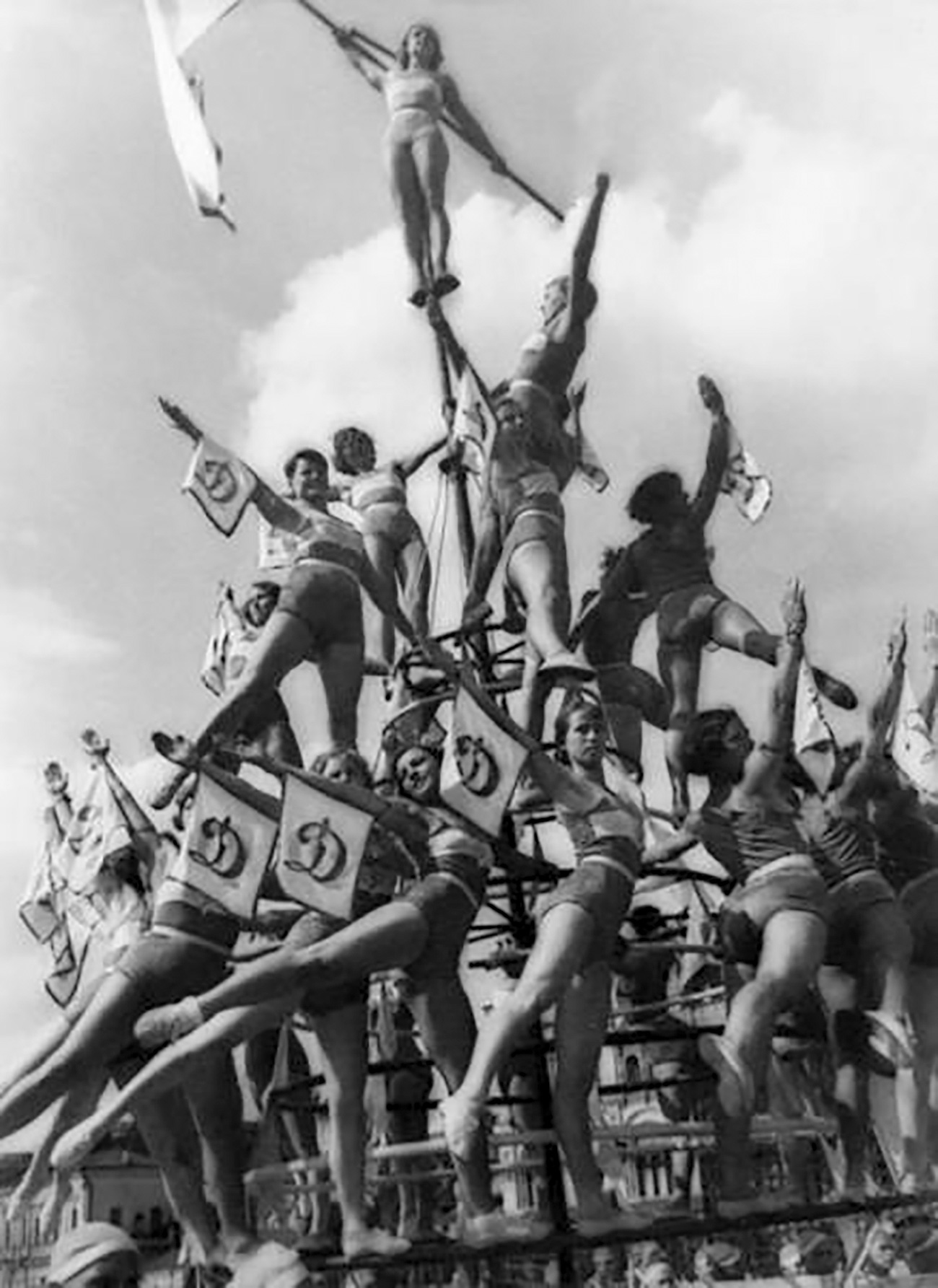 Source: Alexander Rodchenko/МАММ/ russiainphoto.ru
Soviet ideologists believed only strong and healthy people were able to play a significant role in creating the socialist state... a sound body was a sound mind.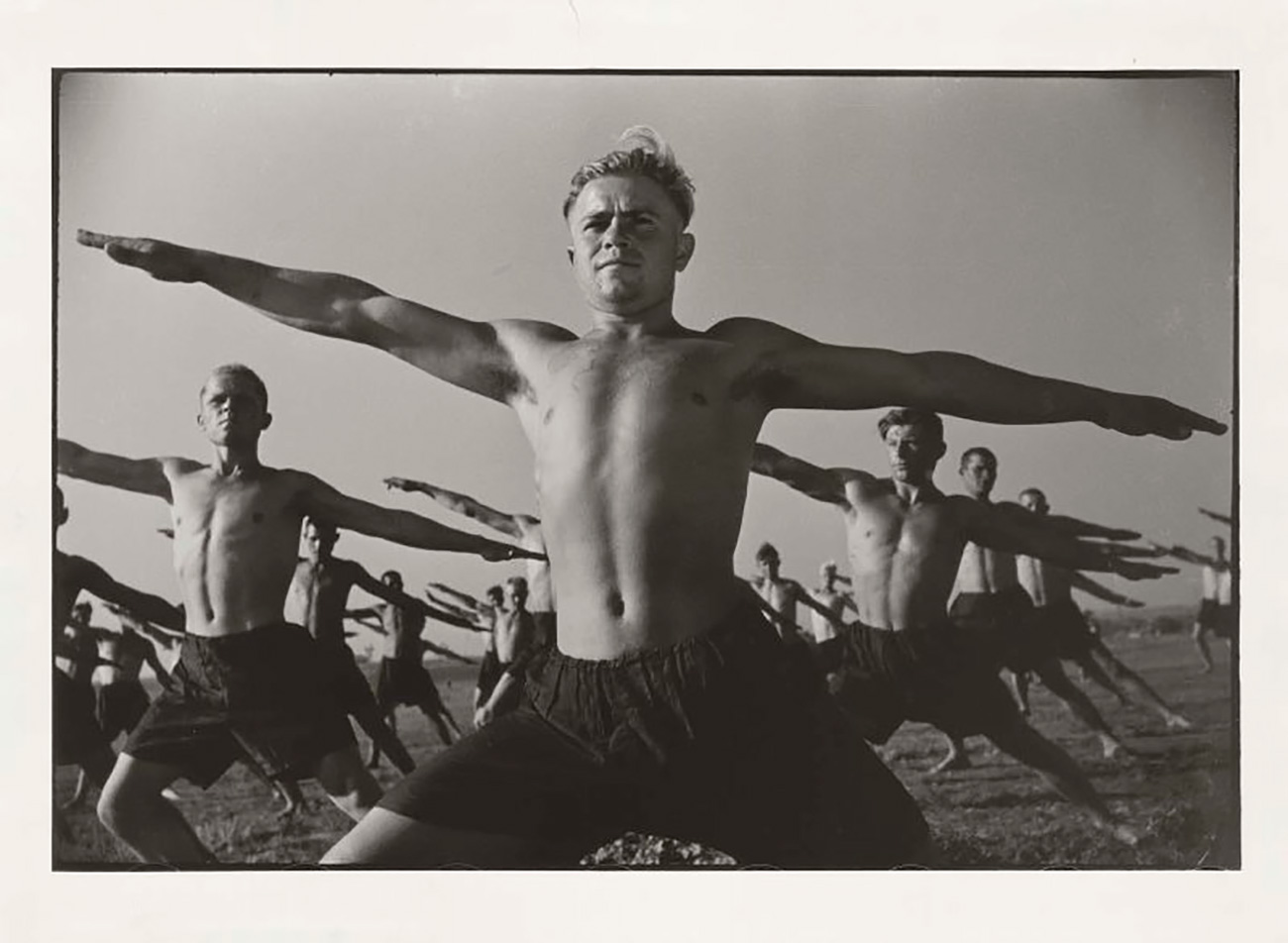 Source: Arkady Shaikhet/МАММ/ russiainphoto.ru
A Soviet citizen was not only regarded as a worker - he was also a defender of the Motherland, forever prepared to take on the enemy. So if you see some old photos of a parade and wonder why there are military models of tanks and planes, and the athletes are holding rifles - it's because people served more than one purpose.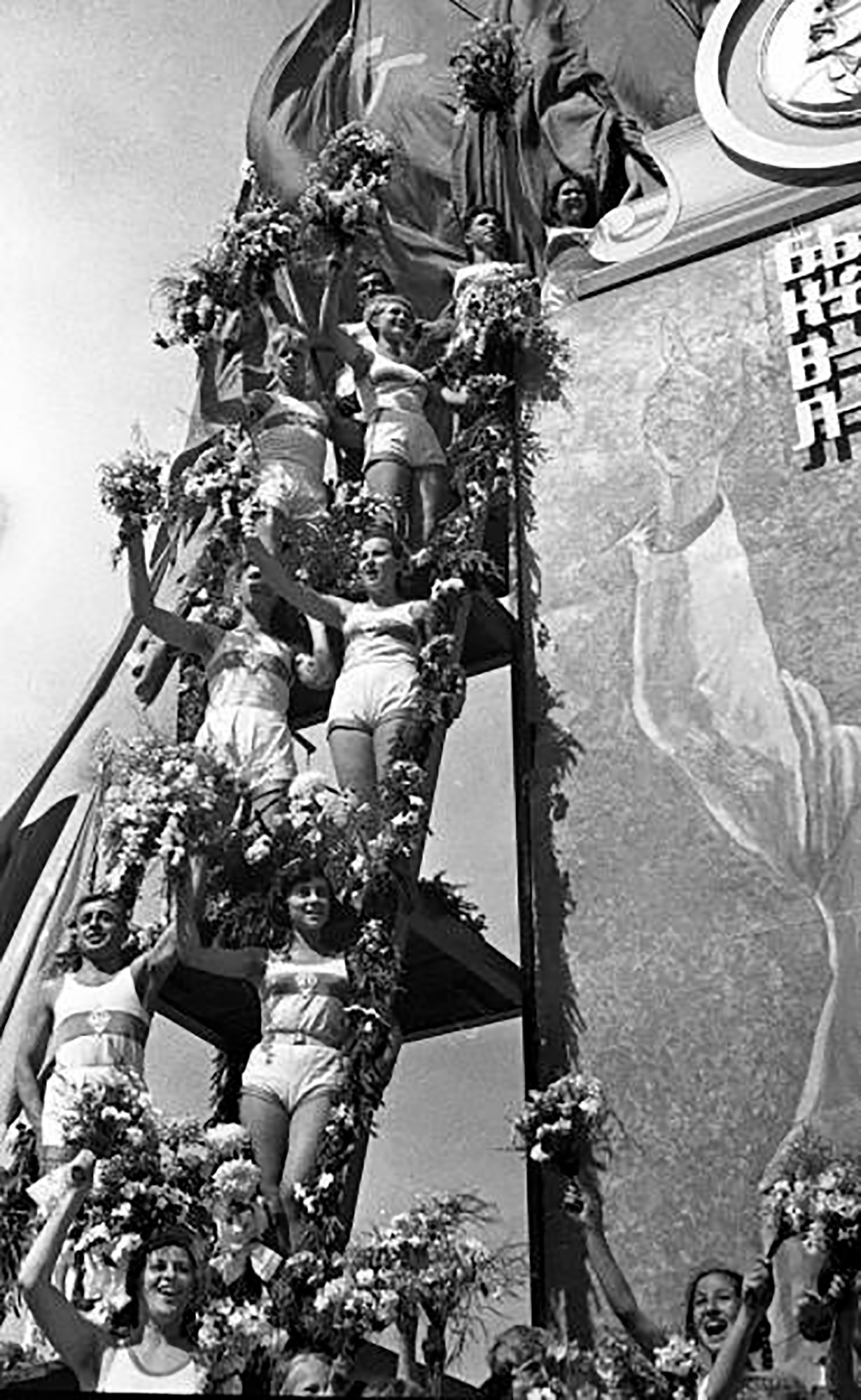 Source: Sergey Vasin/МАММ/ russiainphoto.ru
Colorful sport parades, often filmed and always attended by massive crowds, were an important platform for Joseph Stalin to spread his word among the people.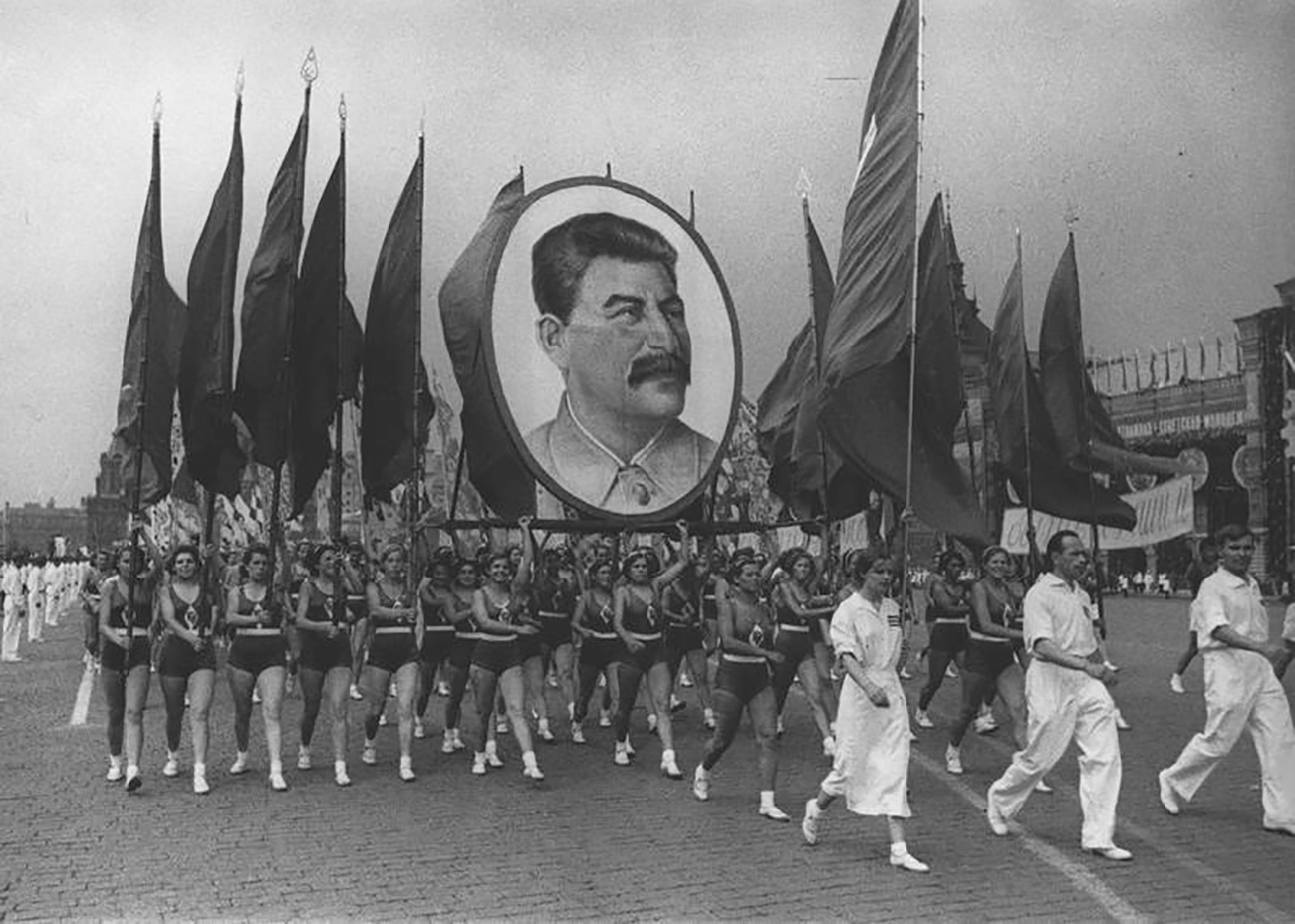 Source: Anatoly Egorov/МАММ/ russiainphoto.ru
The lion's share of propaganda at the parades was devoted to promoting Stalin's ideology. His image appeared at each event in some shape or form. At the 1935 Parade of the Athletes Stalin was named "the best friend of the Pioneers [an organization for children operated by a communist party]," while at the 1936 parade a new slogan was born: "Thank you, comrade Stalin, for our happy childhood."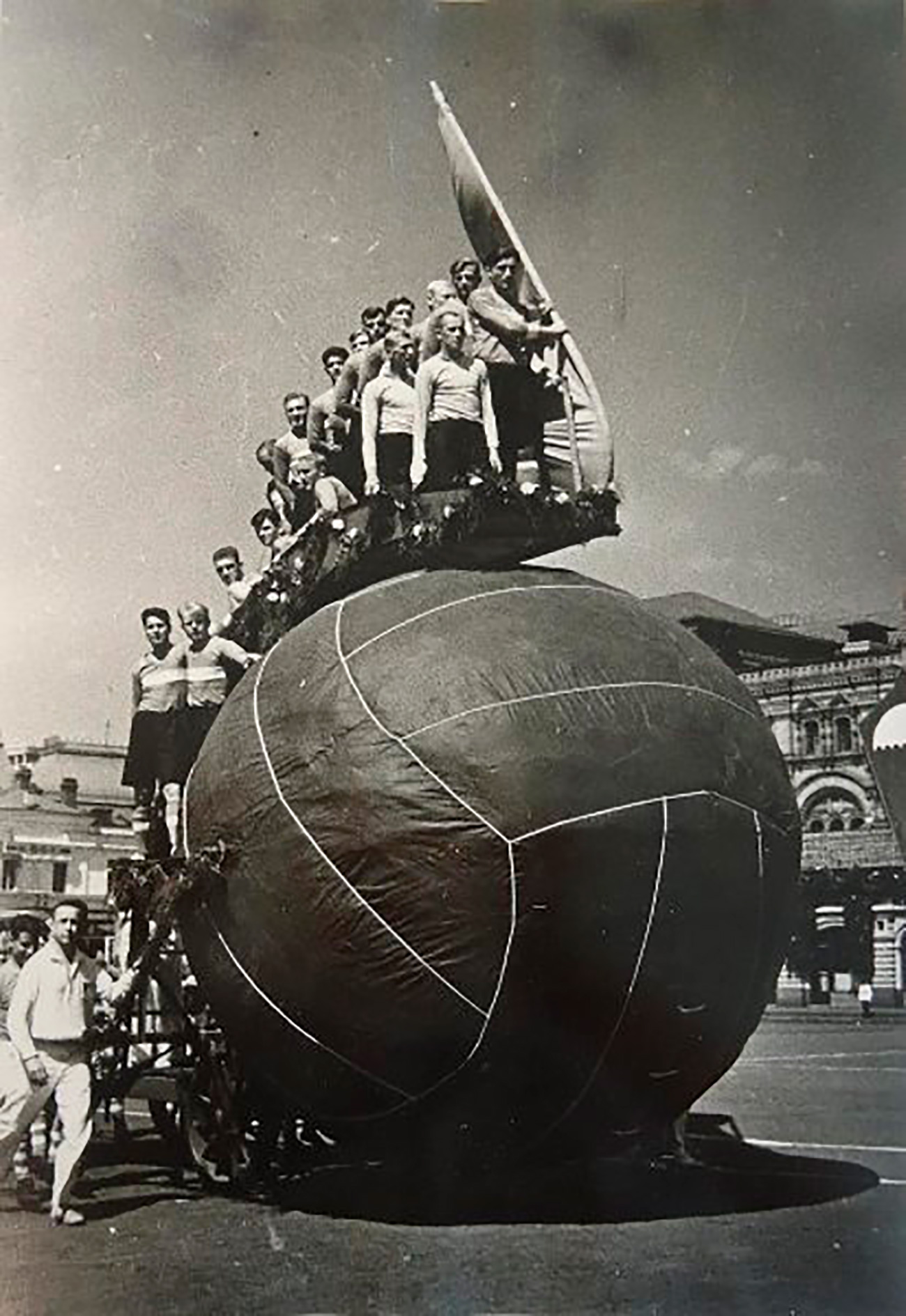 Source: Ivan Shagin/МАММ/ russiainphoto.ru
All Soviet Republics took part in the parades. Their representatives, marching in separate columns, showed off their different customs and traditions. But at the same time they were united in their love of sport.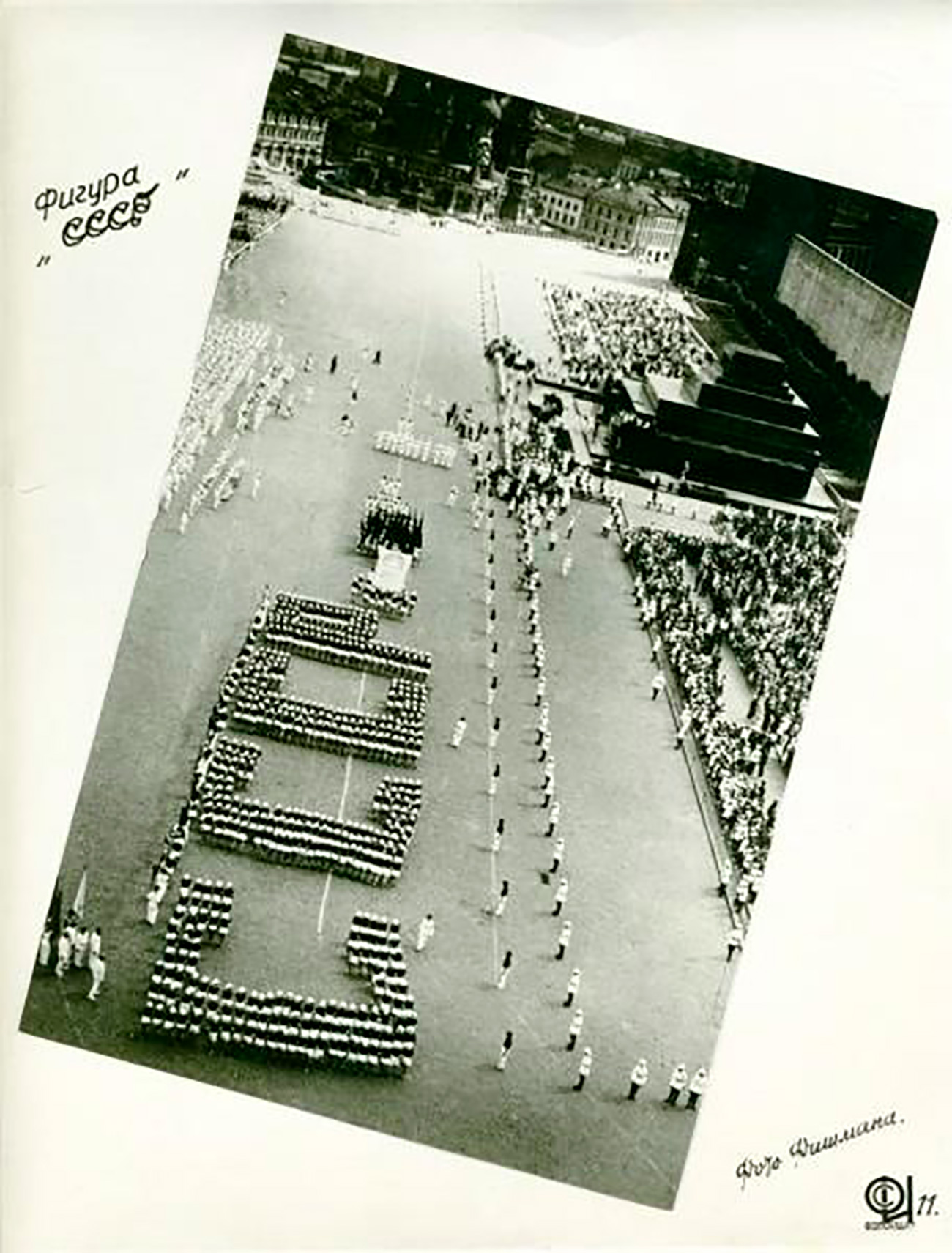 Source: B. Fishman/МАММ/ russiainphoto.ru
One of the largest Parades of the Athletes was held on Aug. 12, 1945 and was dedicated to the Victory in the Great Patriotic War. Over 25,000 participants from the 16 Soviet Republics performed for a combined total of over four hours. It was the last parade of its type to be held in Red Square.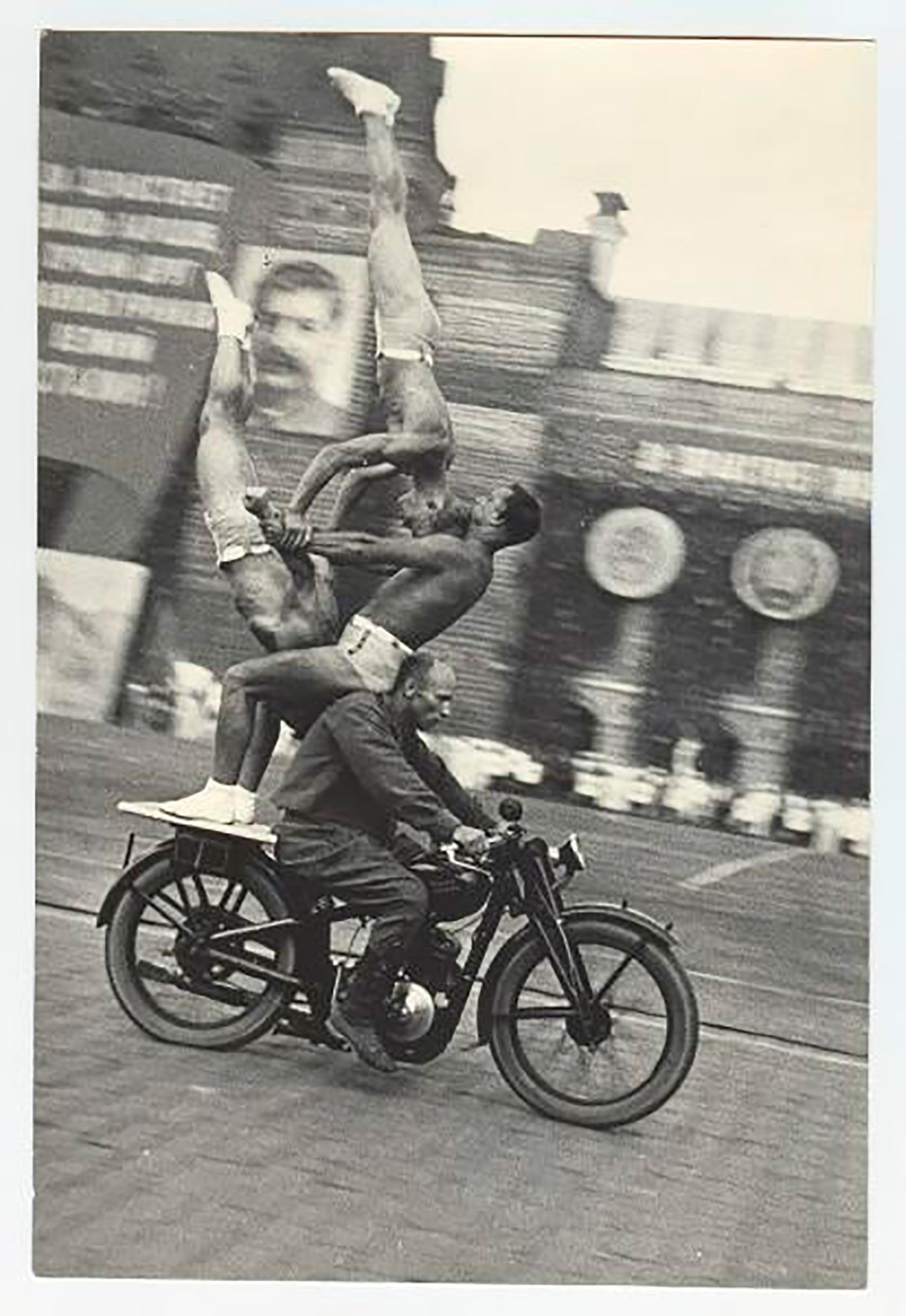 Source: Emmanuil Evzerikhin/МАММ/ russiainphoto.ru
The sport parade tradition effectively died with Stalin in 1953.
If using any of Russia Beyond's content, partly or in full, always provide an active hyperlink to the original material.