Russia's most awesome stories that you might have missed: July 31 - Aug. 4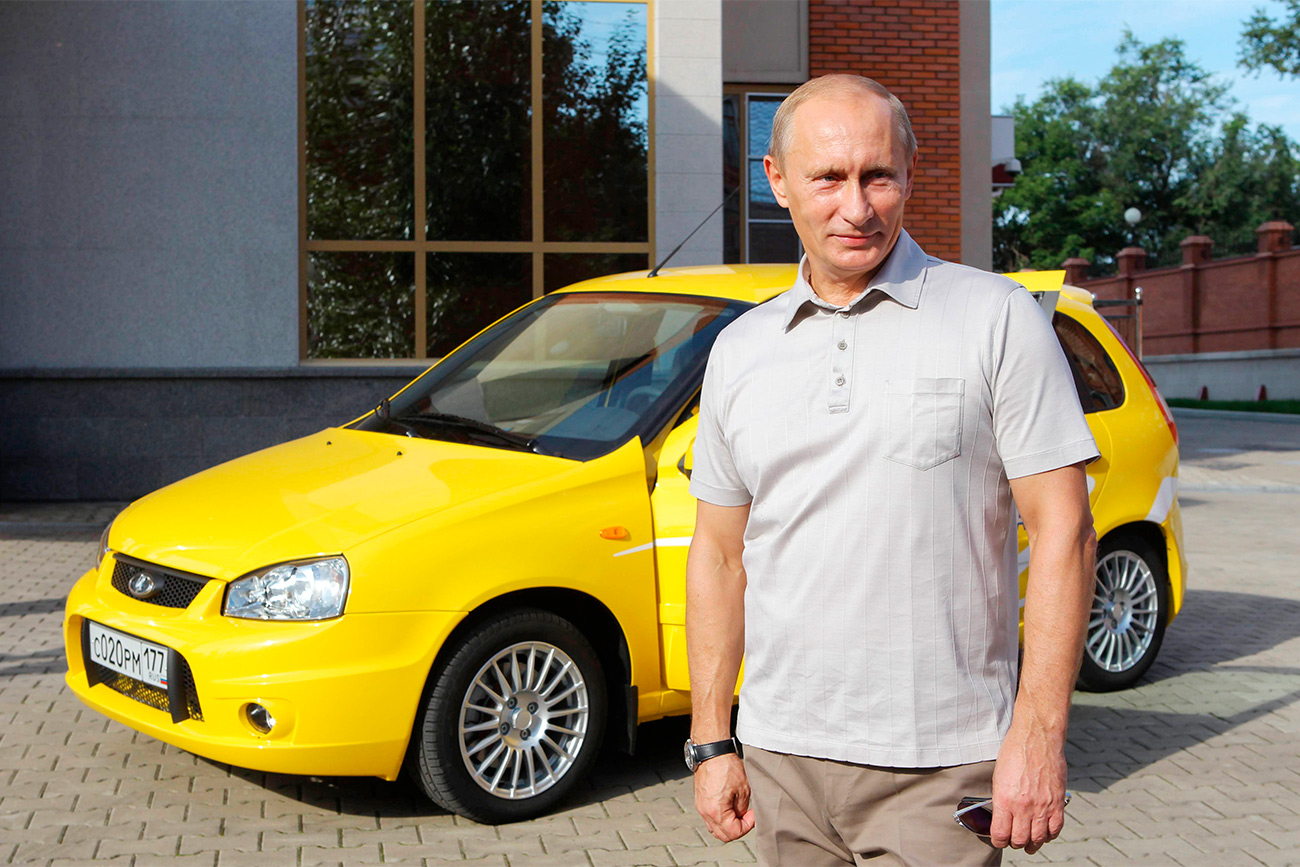 Vladimir Putin will drive along the Chita-Khabarovsk highway in a Lada Kalina. File photo, 2010.
Alexei Druzhinin/RIA Novosti
KGB secrets, Russia's best cars and crazy hipster babushkas.
1. Fighter jet gets a new name. Yee-haw!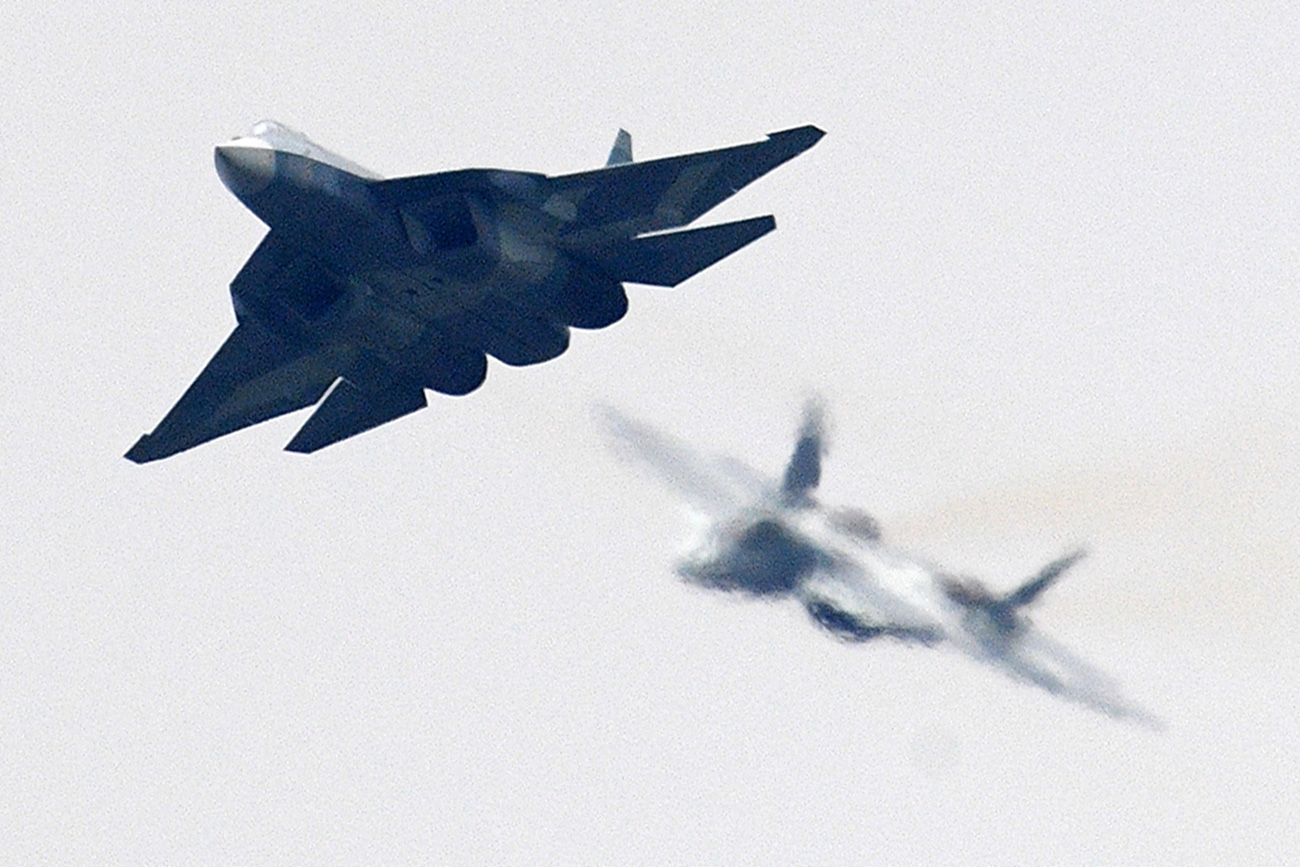 T-50 at the International Aviation and Space Salon MAKS-2017 / Evgeny Biyatov/RIA Novosti
Russia's fifth-generation fighter jet gets a new 'heart' and a new name. Did you know? Pak Fa isn't PAK Fa anymore, but should be called Su-57. Read more about the improved fighter jet here>>>
2. The most popular romantic advice. Wink-wink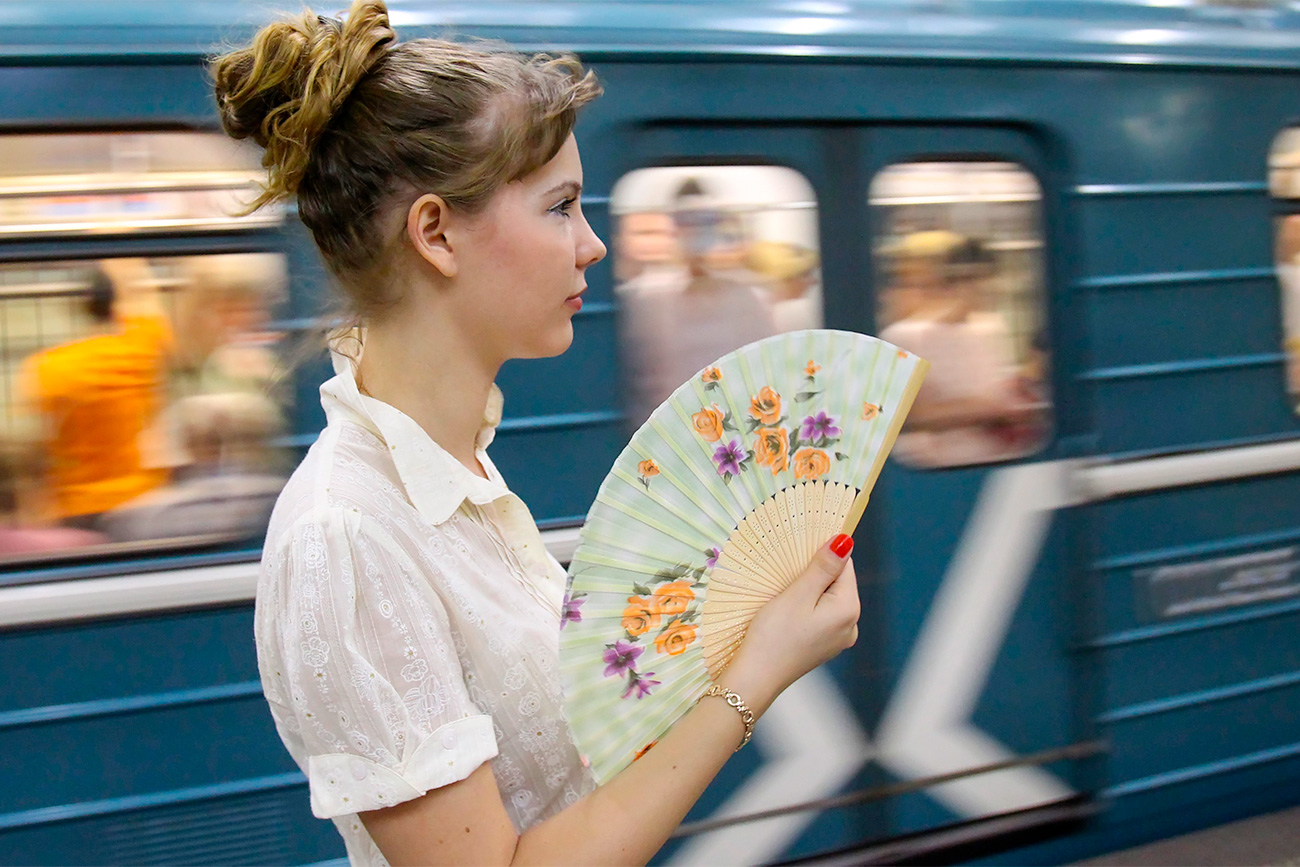 A young woman on a platform in the Moscow Metro / Vladimir Fedorenko/RIA Novosti
So you are single and dream of dating a Russian girl because they're the most beautiful in the world? Just go to the Moscow Metro and follow these rules>>>
3. Top secret KGB files unveiled. Yikes!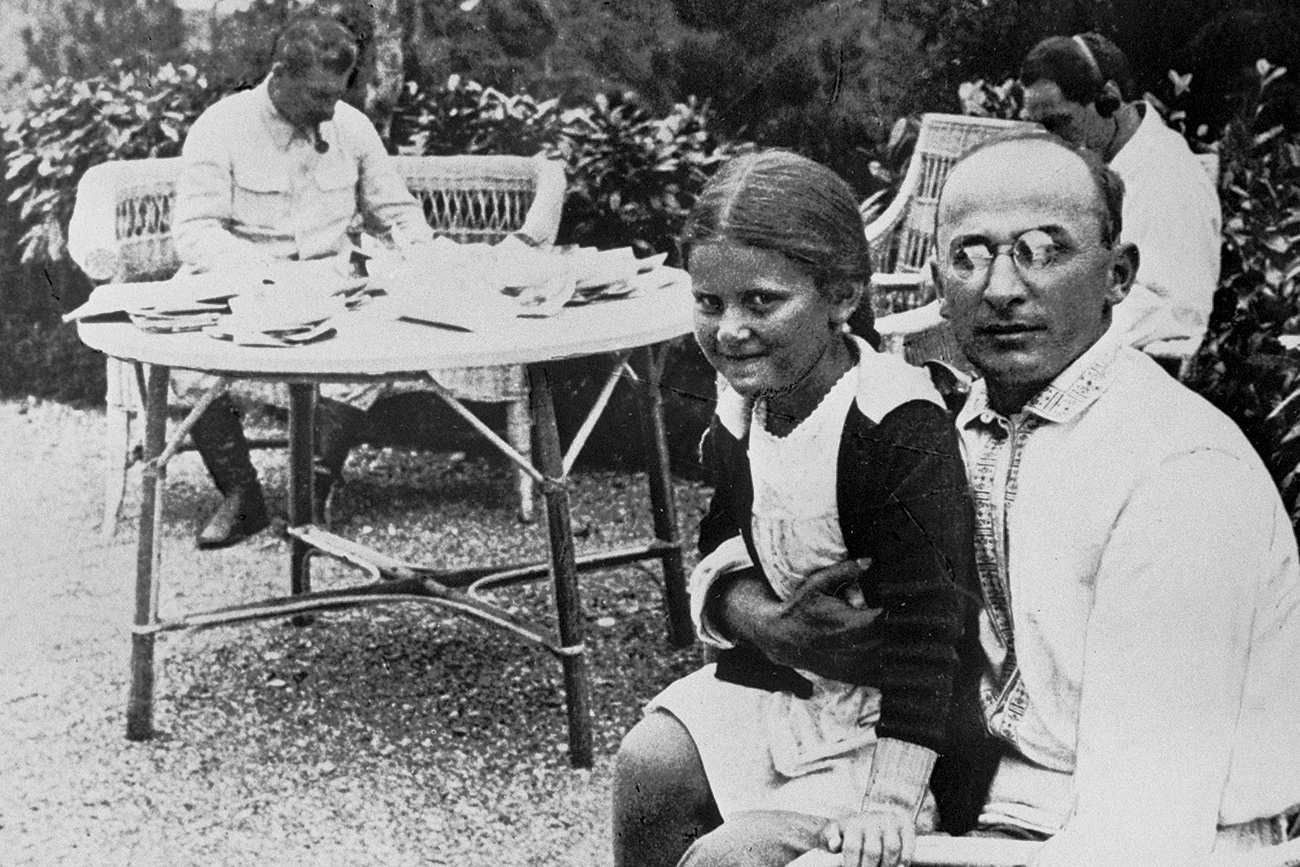 Lavrenty Beria with Joseph Stalin's daughter Svetlana / RIA Novosti
Here are three of the most beguiling Soviet-era mysteries. Among these secrets we investigate the death of Stalin's executioner, Lavrentiy Beria, and the fate of the Swedish Schindler, who saved thousands of Jews during World War II, but who was then arrested by the Soviet secret police. Read it if you dare.
4. Most dangerous hackers. Mm-hmm.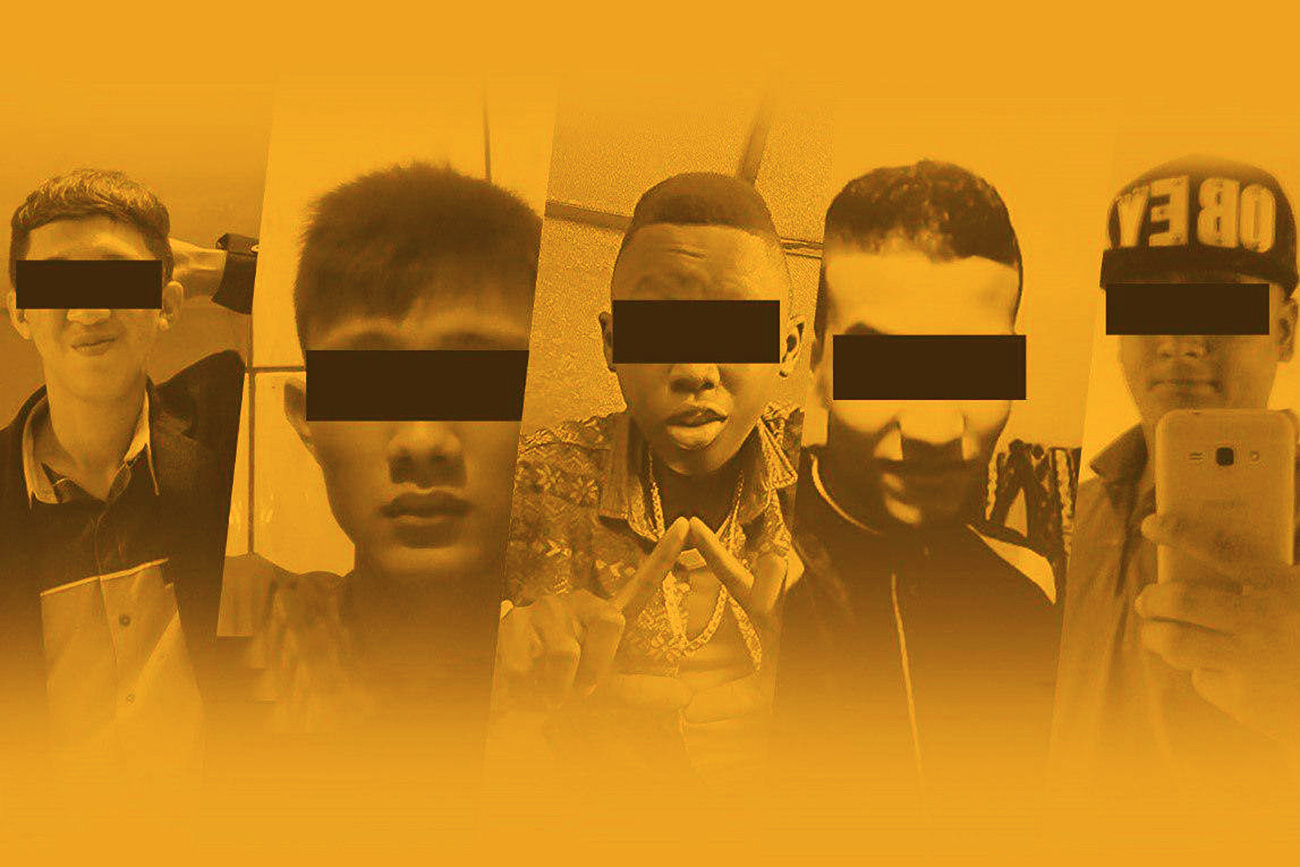 "Hacktivists" / Group-IB
Who are pro-ISIS hackers? According to Russian research they are actually young and dumb kids... But how is it possible they can attack websites of government ministries in France, Israel, India and other countries? Find out here>>>
5. Tour the world's largest country with the help of its cash. Ka-ching!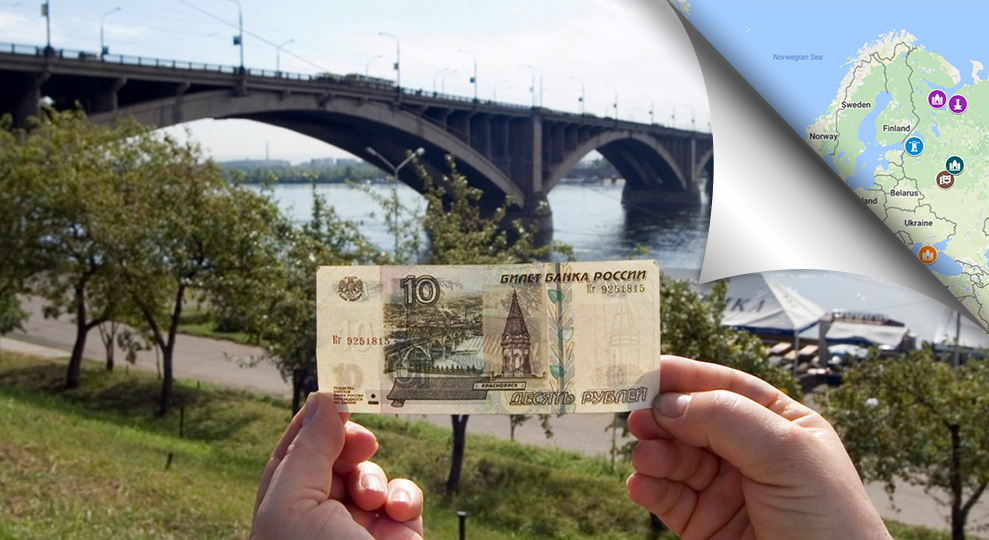 Kommunalny Bridge in Krasnoyarsk / Legion Media
Do you know what's depicted on a ruble banknote? If not, then check out this "money" map to our country.
6. The best car: made in USSR. Vrooom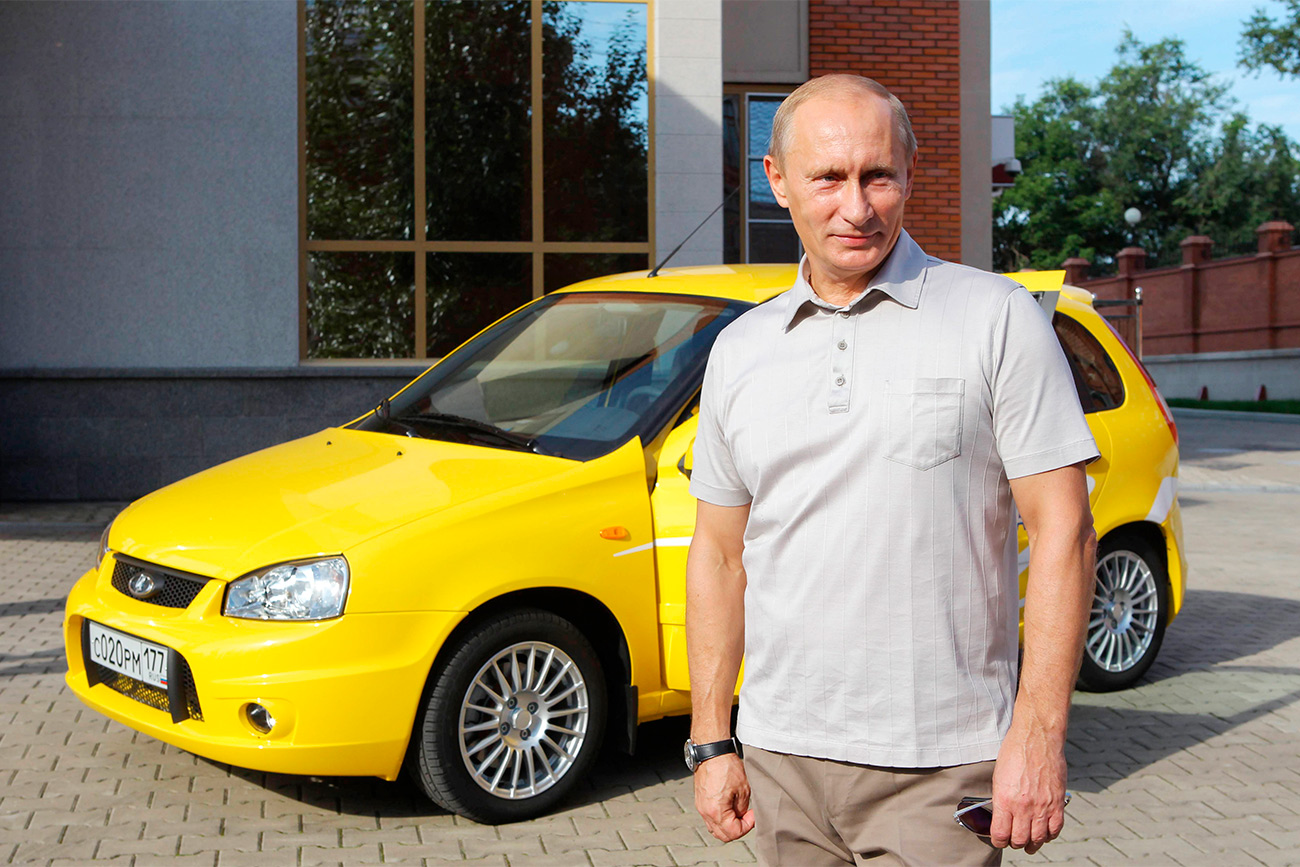 Vladimir Putin and Lada Kalina, file photo, 2010 / Alexei Druzhinin/RIA Novosti
If you're thinking of a Russian ride then don't fall for those newfangled cars. Aim for the Soviet classics. We'll help you sort out Lada's models in order to make the best decision.
7. Happy belated Russian Navy day! Hooray!
Stunning footage from Russian Navy day celebrations captivated our Facebook followers. Take a look at it here if you missed it.
8. Badass babushkas. Whoa!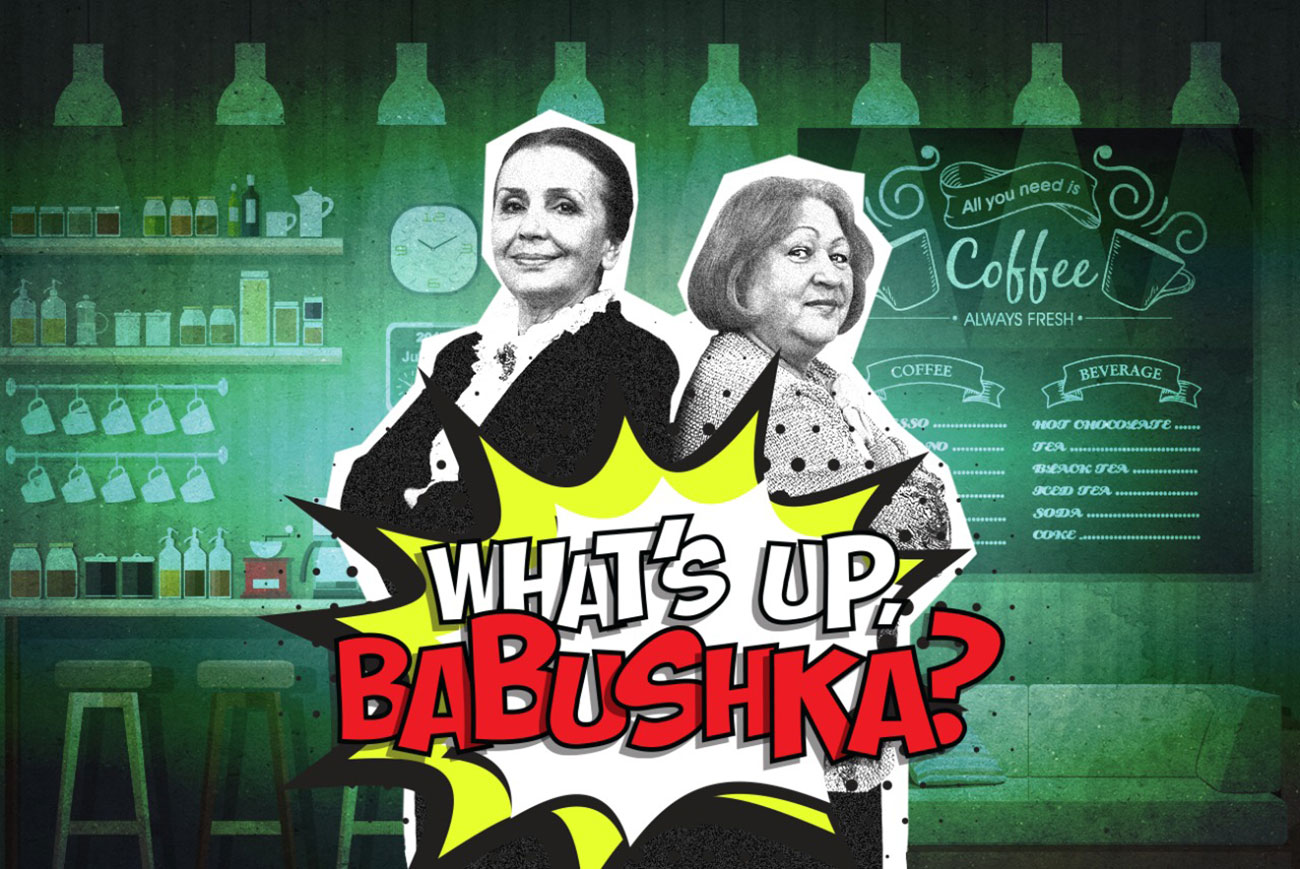 What's up, babushka? / Alexandr Kislov / RBTH
Everyone knows that Russian babushkas have superpowers of knitting, pickling vegetables, cooking and raising grandchildren. We help these two, however, embrace modernity: vapes, spinners and smoothies. What do they think? Watch here>>>
Editor's note: this is a list of the best stories published by RBTH this week, and you can expect such lists every week. Alternatively, subscribe to our newsletter, or follow us on Facebook in order not to miss out on the most awesome stories from and about Russia.
If using any of Russia Beyond's content, partly or in full, always provide an active hyperlink to the original material.