Which companies have the best reputation in Russia?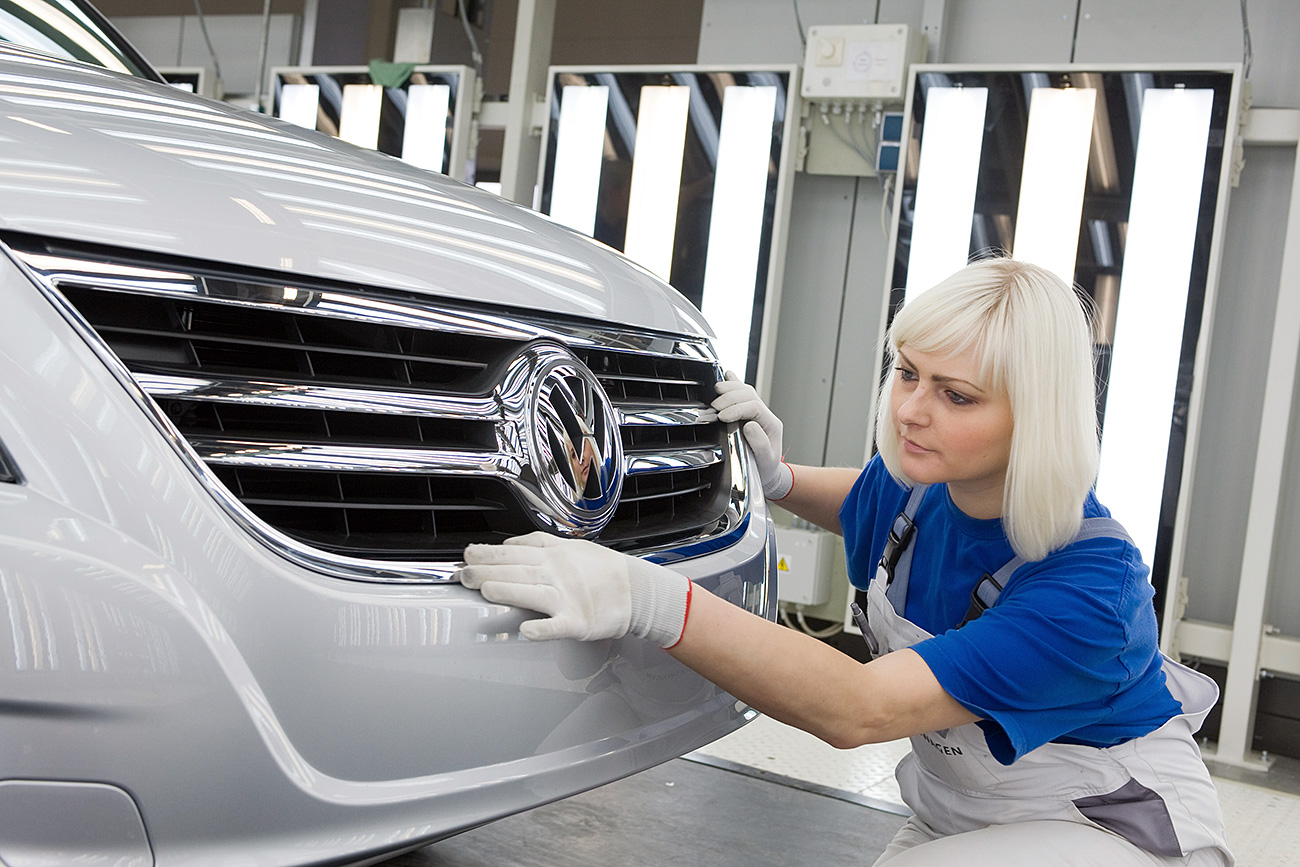 Volkswagen tops the list of international firms with the best reputation in Russia.
TASS
A recent survey showed which Russian and international companies enjoy the best standing among the Russian public - with German car manufacturer Volkswagen scooping first place.
German car manufacturer Volkswagen, Swiss luxury watchmaker Rolex, and Japanese corporation Canon have the best reputation among international companies operating in Russia. That's according to the recent reputation ranking released on July 20 by the Russian consulting company EmCo and the Reputation Institute.
As for Russian businesses, the report claims their statuses are generally not so lofty. While the highest ranked foreign firm was Volkswagen with a score of 87.6 on the reputation index (0-100), the best placed Russian company - the internet behemoth Yandex - scored less, with 84.8.
Among the top five ranked Russian companies are largest airline Aeroflot, state-owned bank Sberbank, consumer electronic retailer M.Video, and S7 Airlines.
"The results of our study show that in Russia, as well as all over the world, there is a close relationship between the company's reputation and its financial performance," explained Cees Van Riel, co-founder of the Reputation Institute and professor of corporate communications at Erasmus University. "Companies with good reputation have a serious competitive advantage in terms of attracting buyers, qualified employees, and investors."
The main factors affecting the reputation of companies operating in Russia are quality of products and services, corporate governance, innovation, and corporate social responsibility. Today the perception of the company does not only have an impact on how it's viewed by the media, but also on the overall value of business, Pavel Kim, a partner of the EmCo, believes.
If using any of Russia Beyond's content, partly or in full, always provide an active hyperlink to the original material.