3 Russians who made Variety's top 500 most influential business leaders
This trio of media moguls have been making waves in Russia for some time now - as a result they're rubbing shoulders with the world's biggest names in the entertainment industry.
America's Variety magazine has compiled a new index of the world's 500 most influential business leaders, who continue to shape the global entertainment industry, now worth a cool $2 trillion. The likes of actors Tom Hanks, Ben Affleck, and singer Jennifer Lopez are included in the list of the 362 people, not to mention the big dogs who work behind the scenes. While the UK has 28 names on the list, and China 20, Russia only has three - but they're no less important.
Konstantin Ernst
Ernst is probably the most influential person in Russian TV. He's been the director of Russia's main channel - Channel One - since the 1990s.
He kicked off his career as an editor, producer, and host, and has a brilliant creative eye. He was also the producer of the opening and closing ceremonies for Sochi's Winter Olympics.
Ernst keeps his fingers on the pulse when it comes to media and TV trends - he knows how to deliver high quality entertainment. Thanks to him, the likes of British Sherlock and American House of Cards have been beamed into the living rooms of the Russian public via Channel One - which is also known for making big budget documentaries. The media personality is also a jury member on the KVN comedy show. On top of this he was the initiator of the Projector Paris Hilton show, where four charismatic men discuss current affairs. Channel One is also the only Russian channel to host the late night show – Evening Urgant.
Alexander Rodnyansky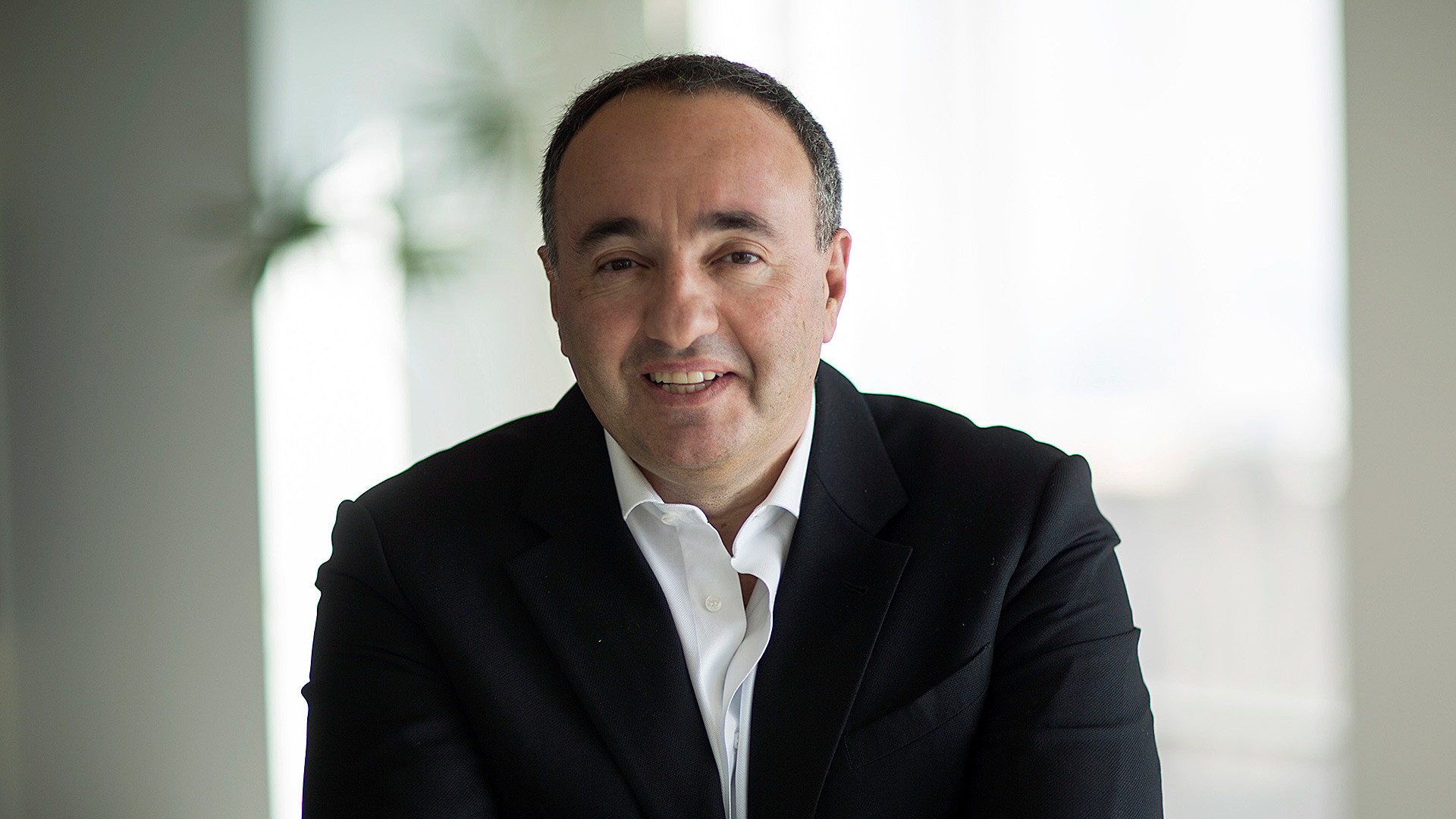 Alexander Rodnyansky
Reuters
Originally from Ukraine, Rodnyansky founded one of his home country's main TV channels "1+1." In the 1990s he also worked on the Matador culture and lifestyle magazine with Ernst. In Russia, Rodnyansky headed successful entertainment channel STS where he brought Russian adaptations of popular western sitcoms such as The Nanny and Ugly Betty.
Rodnyansky won numerous Russian awards as a media manager and TV producer, but he has been even more successful is his cinematic career. Three of the movies he produced were nominated for an Oscar as Best Foreign Language Film: Georgian film A Chef in Love (1997), great Russian-French film about Stalin's epoch East/West (2000), and Zvyagintsev's masterpiece Leviathan (2014).
Rodnyansky also produced two recent Zvyagintsev's movies – Elena (Special Jury Prize at the 2011 Cannes Film Festival) and Loveless (Jury Prize of the 2017 Cannes Film Festival).
Among Rodnyansky's other productions are blockbusters The 9th Company on the Afghan war and Stalingrad about WWII.
Alexey Miller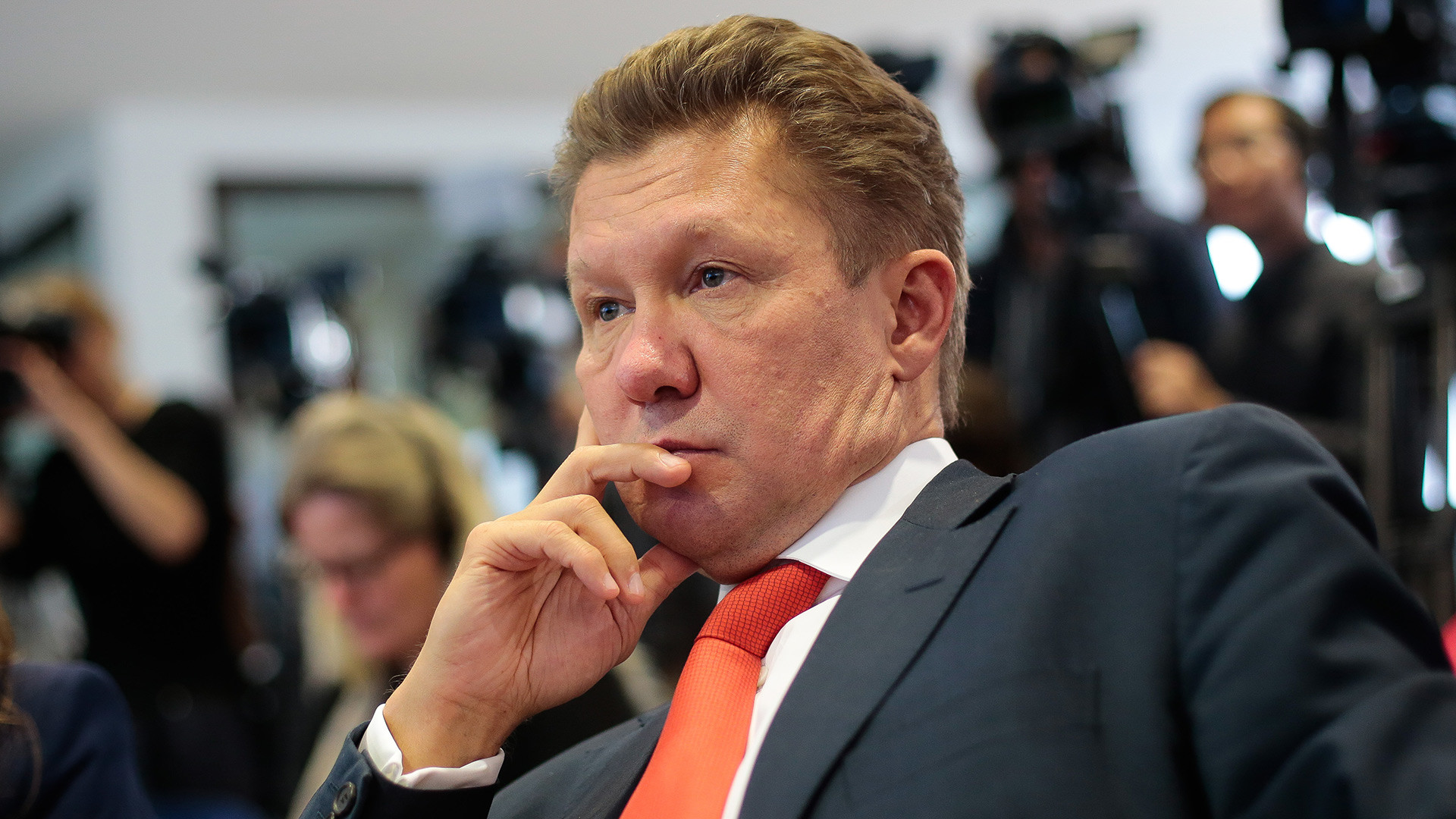 For 10 years now, Russian-German Alexey Miller has been the CEO of one of the biggest media holdings in Russia, Gazprom Media, owned by the world's largest energy corporation Gazprom. Miller is also chairman of the energy company's board. Gazprom Media owns seven broadcasters, including NTV, TNT, and Pyatnitsa (Friday), Match TV, and no more than 31 satellite channels, 10 radio stations, four print issues, and more than 20 online sources.
Miller has mostly worked as an economist and was also Russia's deputy energy minister. He's a sports fan (he was chairman of Russia's Football Union in the noughties), while Gazprom is the main sponsor of St. Petersburg football club Zenit.
If using any of Russia Beyond's content, partly or in full, always provide an active hyperlink to the original material.