Why a Russian ex-banker created a cryptocurrency linked to gold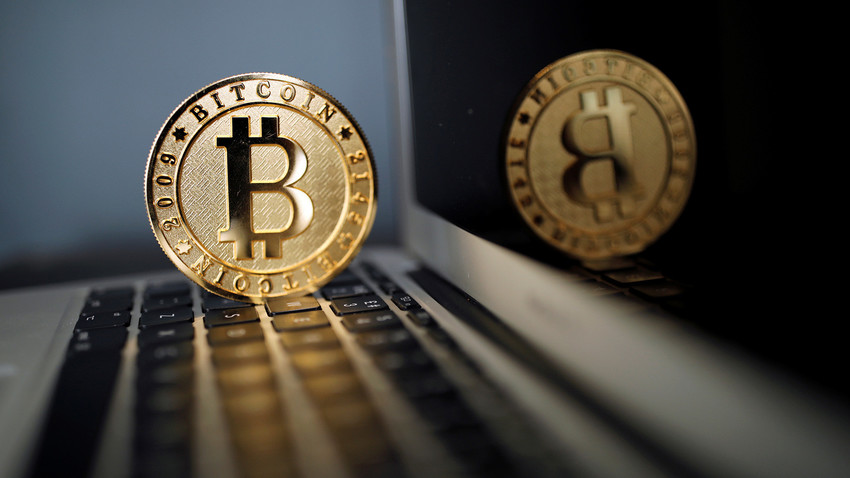 While the world continues to debate which is better to invest in – bitcoins or gold – one Russian entrepreneur and former maths professor has created a digital asset linking the two together.
Back in 2013, when bitcoin was less well-known, former Russian banker and professor Vladimir Frolov was mulling over the idea of creating a digital gold platform based on blockchain technology. The concept - called Copernicus Gold - came about as a result of Frolov's long standing interest in the possibility of circulating a currency supported by the amount of stored gold.
To do this Frolov had to solve one problem first noted by Polish mathematician Nicolaus Copernicus centuries ago, and later defined by English financier Thomas Gresham as "bad money drives out good." This law basically says that if there are two forms of commodity money on the market, for example, a currency supported by the limited amount of stored gold and an ordinary fiat currency with unlimited emission, with time the higher value "gold currency" will be sold and hoarded, while the lower value currency will remain in circulation.
To address this problem, Frolov suggested the creation of a dynamic system to manage the available amount of stored gold reserves depending on how much demand there is. "Our mathematical model assesses the situation and buys or sells gold from our reserves at the right time, constantly maintaining the liquidity of our system," Frolov told RBC Daily.
Following the launch of Copernicus Gold earlier this year in the summer in Singapore, it received a $4 million injection of investment - now anyone can buy digital gold, which is linked to real physical gold stored at a gold depository in Singapore. According to the developers, the savings in digital gold are safe whatever happens on the market as the risks related to currency fluctuations have been removed.
The service now counts around 1,000 users and you can pay in euros and dollars, as well as exchange one currency for another.
If using any of Russia Beyond's content, partly or in full, always provide an active hyperlink to the original material.