Vacant market niches, lack of competitors, and open opportunities for higher profit margins – these factors still make Russia an attractive destination for many international investors and businesses looking to expand, despite the ongoing economic "blockade" in the form of sanctions.
While some companies don't sit idly (like Chinese Alibaba, for instance) others still get pushed away by the complexity and uncertainty of Russian laws. Entering the market independently might be tricky, but there is a more popular and relatively easy way to do this by opting to partner with a Russian business already operating on the market. Especially given that in recent years Russian legislation on joint venture registration has made the process easier.
1. Examine the company's background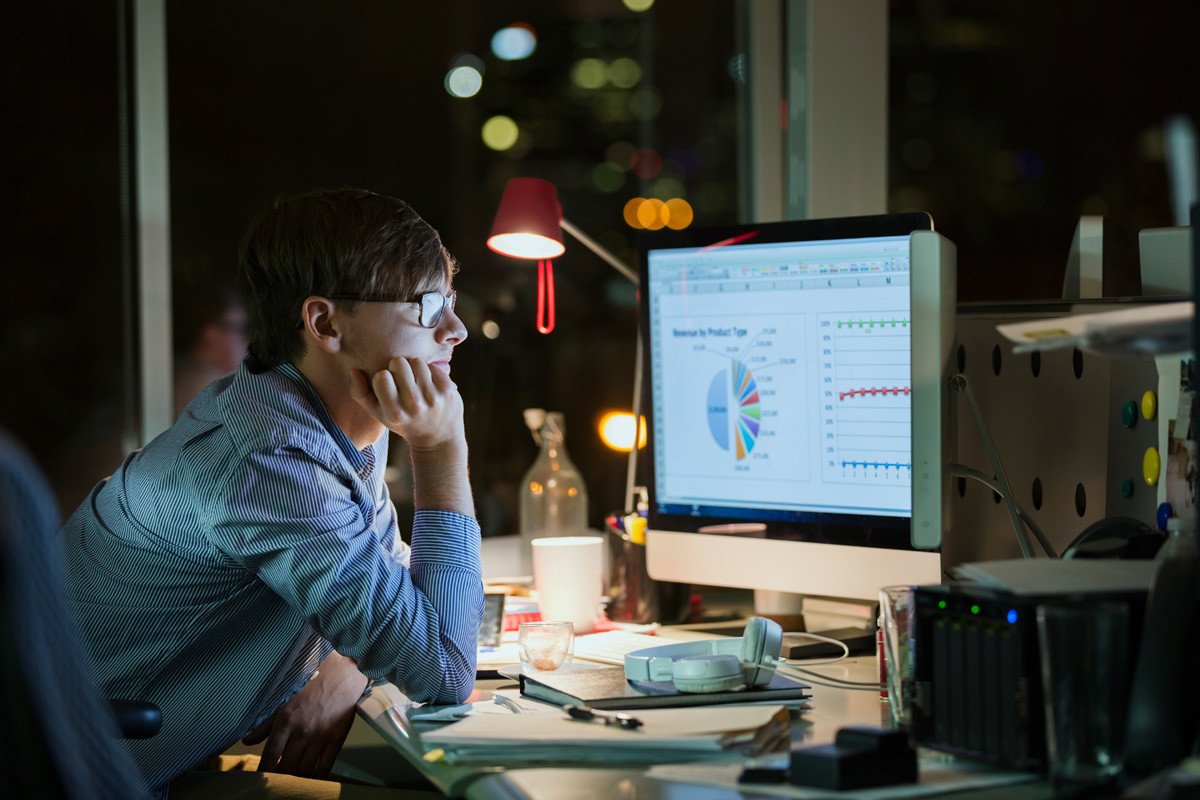 Deciding on a prospective partner is key, but do you make sure the company is reliable? There are many official online sources that can help.
Start by checking the legal capacity. If your partner is a company, the Russian open register of companies (Unified State Register of Legal Entities) allows you to check that it is not dissolved or in the process of bankruptcy, who its directors are, etc.
Second, review its court records that can be found either on a federal resource or on local courts' webpages. There you can find the explicit information on the trial (subject of the case, claim amount, etc.) and copies of relevant documents, issued by court: orders, decisions, and others.
Check the firm's financial statement. Accounting reports of all Russian companies are published by the Federal State Statistics Service (Rosstat) on its online page. Here you can find information about the company's net assets and profit, and loss results for the last and previous financial years.
Make use of additional sources. There are a number of services in Russia that provide the automatic collection and structuring of information from the above and some other resources, visualizing the legal and financial "history" of company (for instance, Spark-interfax, kontur.focus).
2. Register a joint venture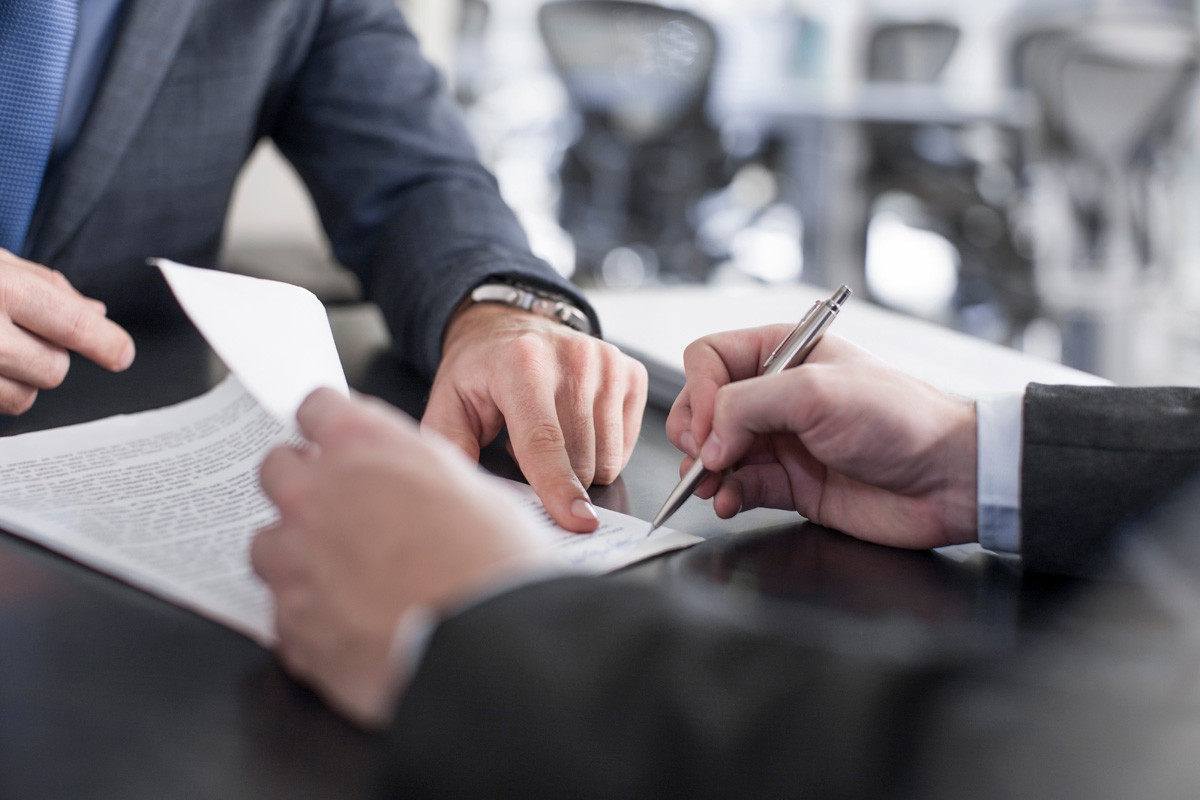 Getty Images
The procedure of incorporating a legal entity in Russia can be divided into two parts: notary certification of the application form and filing an application to the registration authority – the Federal Tax Service.
Notary certification
The notary officer will only certify the application form when they receive the documents confirming the legal capacity of founders. All documents in any other language than Russian should be presented with a certified Russian translation.
Remember that the application form should be signed by the future shareholder in person before the notary. In other words, a foreigner will have to fly to Russia just to their signature on a couple of documents.
So from the practical point of view it might sometimes be better to let the Russian partner set-up the company and then purchase a share in a newly formed entity. This deal can be done via the representative.
Registration in the Unified State Register of Legal Entities (USRLE)
After the application form is duly executed, it should be submitted along with supporting documents to the registration authority (Federal Tax Service). Within three days of submission the authority incorporates a new entity into USRLE, or refuses to do so. Please bear in mind that none of the submitted documents are returned to the applicant in case of a negative decision. The incorporation fee is 4,000 rubles ($60).
3. Come up with a Shareholders' Agreement (SHA)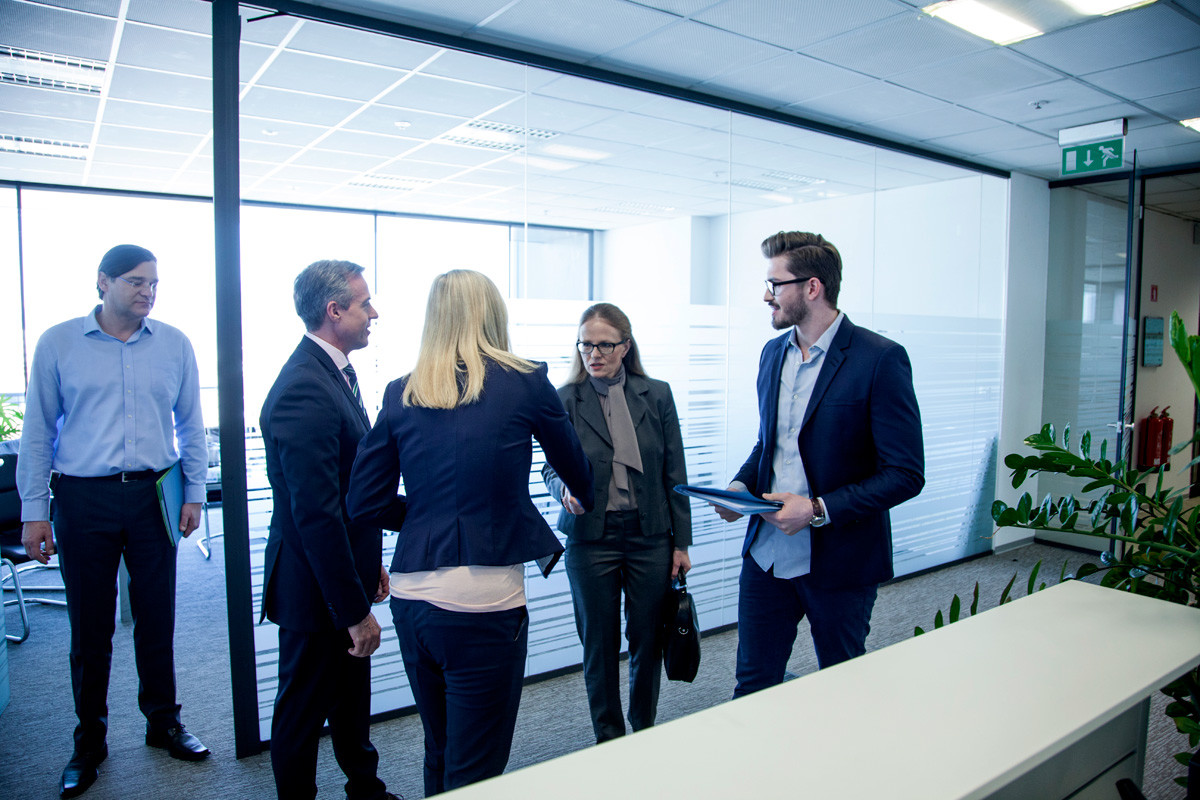 Getty Images
The institute of shareholders' agreement, though being quite new to Russian law, is rapidly increasing in popularity. Here are some issues that will be discussed between shareholders while negotiating on the SHA:
Financing
There are two commonly used forms of a joint venture's financing: capital contributions (direct investments), which are generally provided at the early stage of the company's activity as a kind of "guarantee" for the conduct of business, and loans, procured later on. The SHA may prescribe the terms and conditions of such financing, taking into account the "role" of every shareholder. For example, classic start-up model financing in the form of loans is mainly provided by the investor, who wants his money back as soon as possible. In view of this he may insist on including in the SHA provisions that no company's profit is divided up until his investments are returned.
Voting on the general meeting
In case shareholders have an equal number of voting shares, the SHA may require them to vote in a certain way on matters, resolved by the general meeting of shareholders in order to avoid "deadlocks."
If one shareholder, on the contrary, has more votes than the other(s), his corporate rights may be limited by the agreement to protect from damages. Almost every non-public company's SHA has terms, prescribing that certain transactions (for instance transfer of intellectual property or exceeding the amount of the company's own assets) can only be approved with the consent of a minority shareholder.
Options
If one of the shareholders breaches the joint venture code of conduct, his partners will definitely want to have the opportunity either to purchase the guilty shareholder's share with a discount, or sell it to him at a premium. In this regard, shareholders' agreements often include in the SHA put or call-options, which come into force due to certain violations: breach of the agreed voting procedure, non-compete clause or others, etc.
Options may also grant the right to obtain shares due to "positive" conduct, e.g. such an approach is used in many global corporations as a means to encourage top managers. If the executive runs the company successfully, he becomes its shareholder, like Tim Cook at Apple Inc. or Sundar Pichai at Google LLC.
Please note: The proposed tips for starting a joint venture might not apply to all possible situations. Each case should be observed individually and in accordance with recent legislation.
Maxim Safiulin is an experienced specialist at the A2 Attorneys Bureau that specializes in supporting foreign entrepreneurs looking to invest or do business in Russia. His main areas of expertise are corporate law and M&A (Mergers & Acquisitions) deals.
If using any of Russia Beyond's content, partly or in full, always provide an active hyperlink to the original material.