Is China's Alibaba going to conquer Russia's e-commerce market?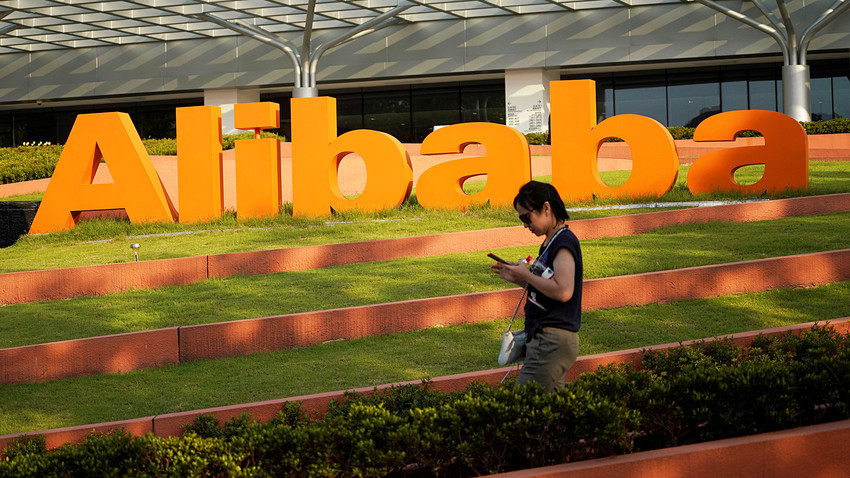 The Chinese e-commerce giant has made a $2 billion deal with Russian partners, threatening to oust local e-commerce players currently operating on the market.
One company has been making the headlines pretty often recently: Chinese giant Alibaba. But why?
Firstly, in early September, the leader of the e-commerce company Jack Ma surprised many with his decision to retire, and on Sept. 19 the company announced it's going to make its own computer chips following trade conflict with the U.S.
And that's not all - in Russia everyone is talking about Alibaba's expansion into the country, following a $2 billion deal it signed with partners in Russia on Sept. 11 in Vladivostok.
Together with the Russian Direct Investment Fund (RDIF), telecom operator MegaFon and Mail.Ru Group internet company, Alibaba will launch AliExpress Russia, a joint venture (JV), already coined by some as "the deal of the year."
A multimillion dollar market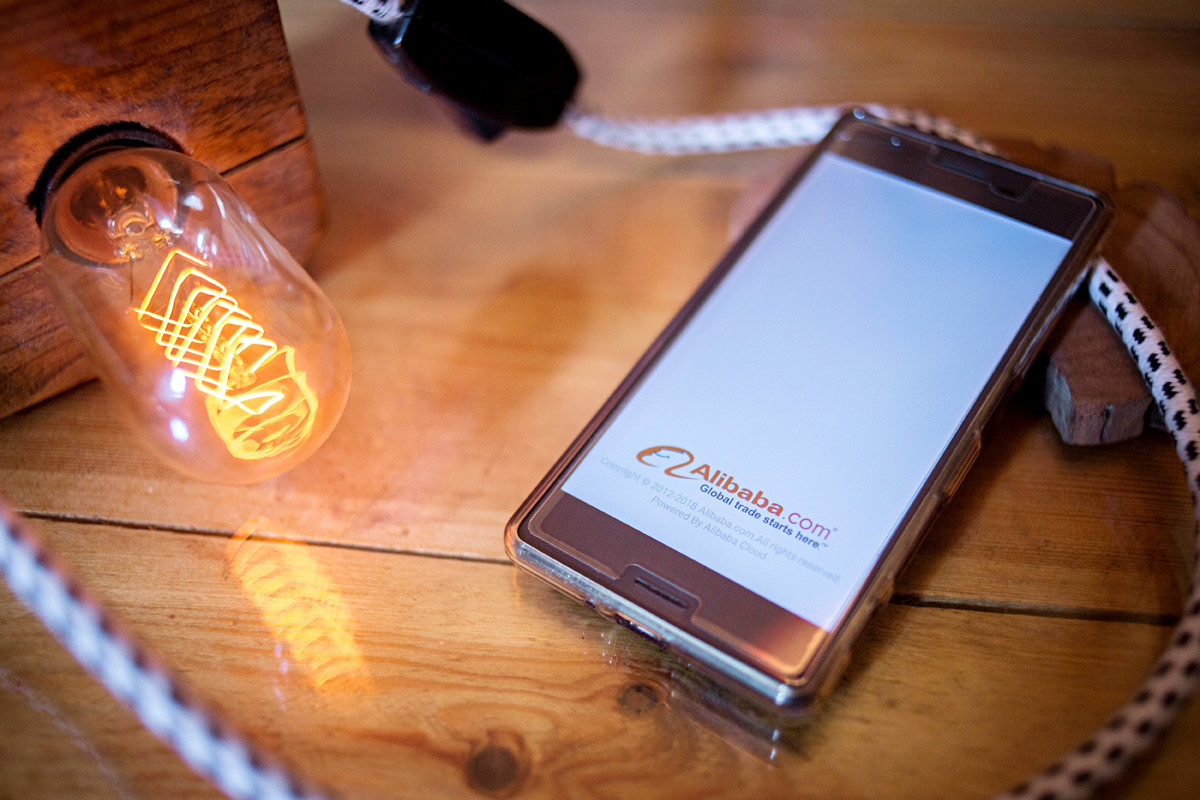 While the contract is expected to get rubber-stamped in early 2019, it's already known that Alibaba will own 48 percent of AliExpress Russia, MegaFon: 24 percent, Mail.Ru: 15 percent, and RDIF: 13 percent. The JV will take advantage of Mail.Ru Group's 100 million internet users across its social media, messaging service, email, and online games. By having access to this unique user base, the JV will aim to create a one-stop platform for social activity, communications, gaming, and shopping.
"No need to be cunning here, Alibaba Group enters Russia seeking to widen its sales market and increase its trade turnover by increasing the number of its consumers," says Roman Blinov, head of the analytical department of the International Financial Center in Moscow.
Through Mail.Ru, which owns Russia's popular social networks (Odnoklassniki and VK), Alibaba will be able to tap into a rich customer base."The new venture will allow potential consumers to buy goods produced in Russia and abroad, without leaving familiar platforms," Ekaterina Tumanova, head of analytical department at FinIst company, said.
A boost to Russian e-commerce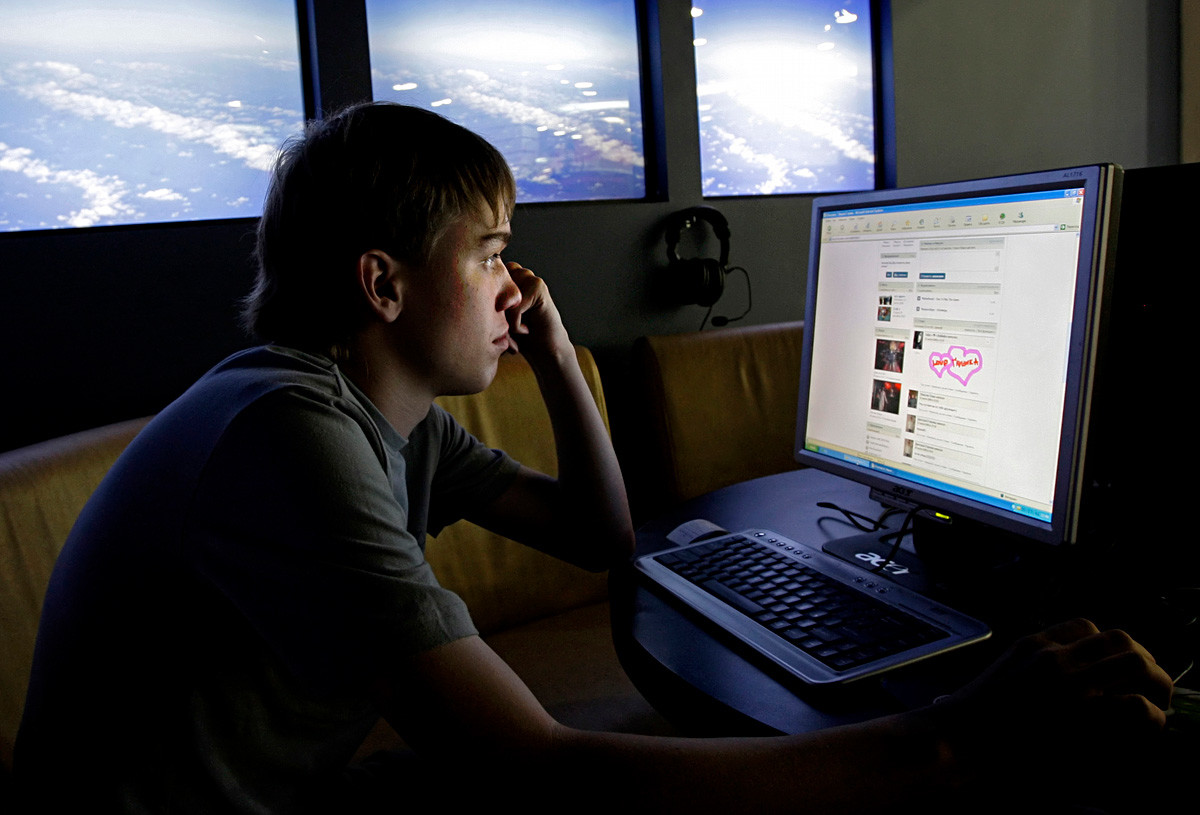 AP
In return for high-level state support (even President Vladimir Putin himself praised the deal), Russian partners are looking to benefit from Alibaba's expertise and technologies and expand their businesses through international integration.
Right now the share of e-commerce in Russia's retail market is 4 percent - quite low compared to 10-15 percent in developed countries. So, the Russian side hopes that the JV will help boost the country's digital development and empower local entrepreneurs to compete globally. "Our experience in China and other markets around the world makes us uniquely qualified to help build the future infrastructure of commerce in Russia and the CIS," President of Alibaba Group Michael Evans explains.
However, a new big player might be a challenge for local e-commerce players currently operating on the market. According to Alexander Egorov, a currency strategist at the TeleTrade broker firm, AliExpress Russia, since its very first steps, might consolidate 50-70 percent of the market and might even budge out one of the leading actors right now - Yandex.Market. "Yandex might have to take action by expanding its range of products and offering more services to the customers," Egorov says.
Yandex itself, though, is inclined to expect that the entry of a new actor won't hamper healthy competition on the market. "We hope that the new JV is interested in ensuring the happiness of the clients and will build an ecosystem that will allow all market players to benefit from its resources," the company's press service told Russia Beyond. "We are confident that healthy competition will boost the development of the e-commerce market in Russia."
If using any of Russia Beyond's content, partly or in full, always provide an active hyperlink to the original material.