Meet Alexander Karpov, the Russian entrepreneur pioneering escape games in Canada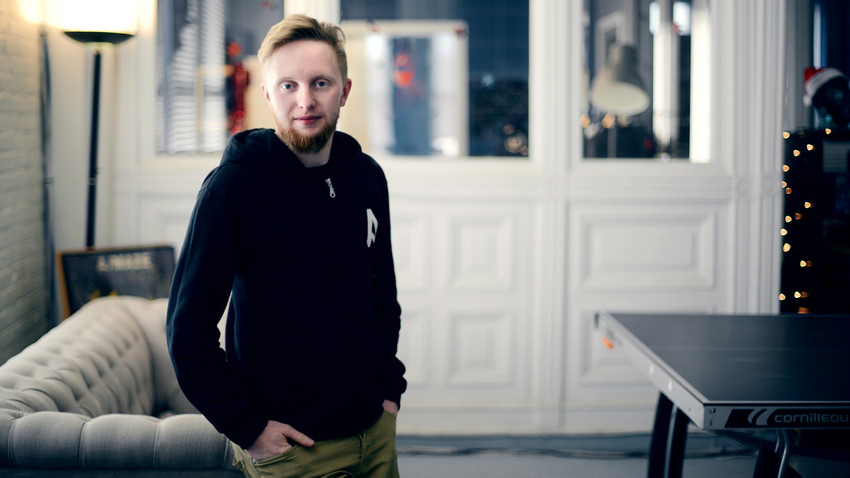 Now he runs 6 escape rooms in Montreal, Ottawa, and Calgary and even has two more in Guatemala.
Imagine yourself in the year of 2258, when humanity has long been preoccupied with discovering new worlds in the universe. You are enjoying a tasty meal with a crew on some distant planet when you receive an SOS call from your partner vessel. When you find the ship, you know straight away something bad has happened and it's up to you to find out what's happened and to save anyone who still is alive...
Sounds like a scene from a movie? Well, now it's as real as it can get thanks to A/Maze, one of the first real-life escape room game companies to appear in Canada, offering unique and immersive adventures to thrillseekers.
Owned by Alexander Karpov, a Russian who moved across the Atlantic 11 years ago, A/Maze was founded in 2014 – at a time when escape room games were already big in Russia but still not mainstream in Canada. Depending on the season, A/Maze welcomes from 800 to 2,000 players weekly and offers a variety of escape room scenarios, from highly popular prison breaks and magic academy to axe throwing rooms and survival games in an alien maze or the medieval London dungeon.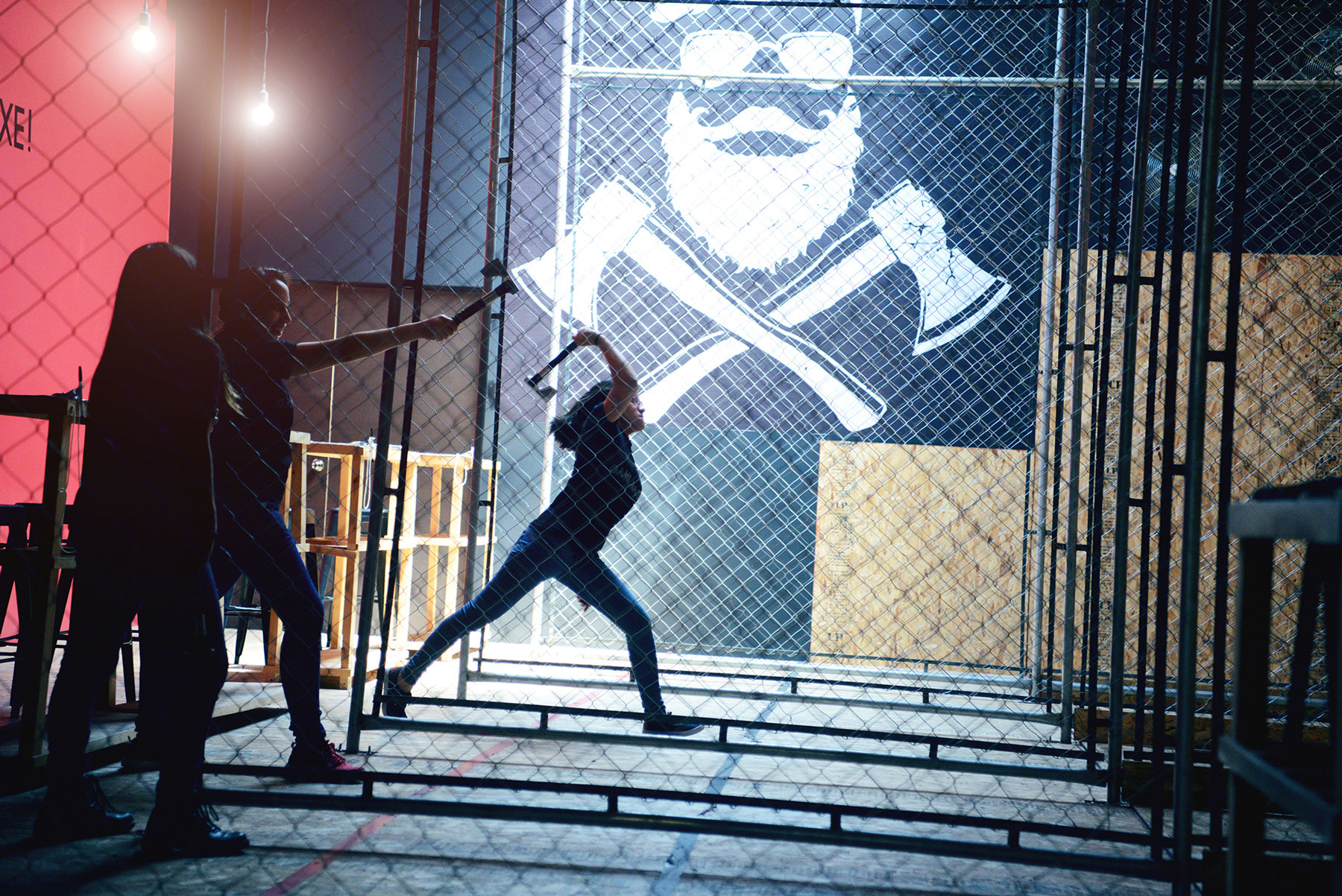 "We started building our first escape room when no one was on the market. Our first competitor appeared on the scene during the period of our construction and we launched our businesses within two weeks of each other," Karpov recalls.
Now, four years later, there are 20 companies that his company competes with in Montreal and the public interest in escape room games is only growing.
How it all started
"In 2014 during a trip to Vancouver I tried offline escape game and fall in love with the concept. I have always been a big fan of different adventures. There I learned that this entertainment genre is actively developing in Russia and China. I liked the idea, especially given that there were no such projects in the eastern part of Canada. I also knew I could do better then what I saw in Vancouver," Alexander says.
Over the next two months he found a partner willing to help with construction and found a space suitable for the first location. It took them two and a half months and $22,000 to launch their first spot. Business registration didn't eat up much of their time either: "It only took three hours to go about the formalities," the entrepreneur says.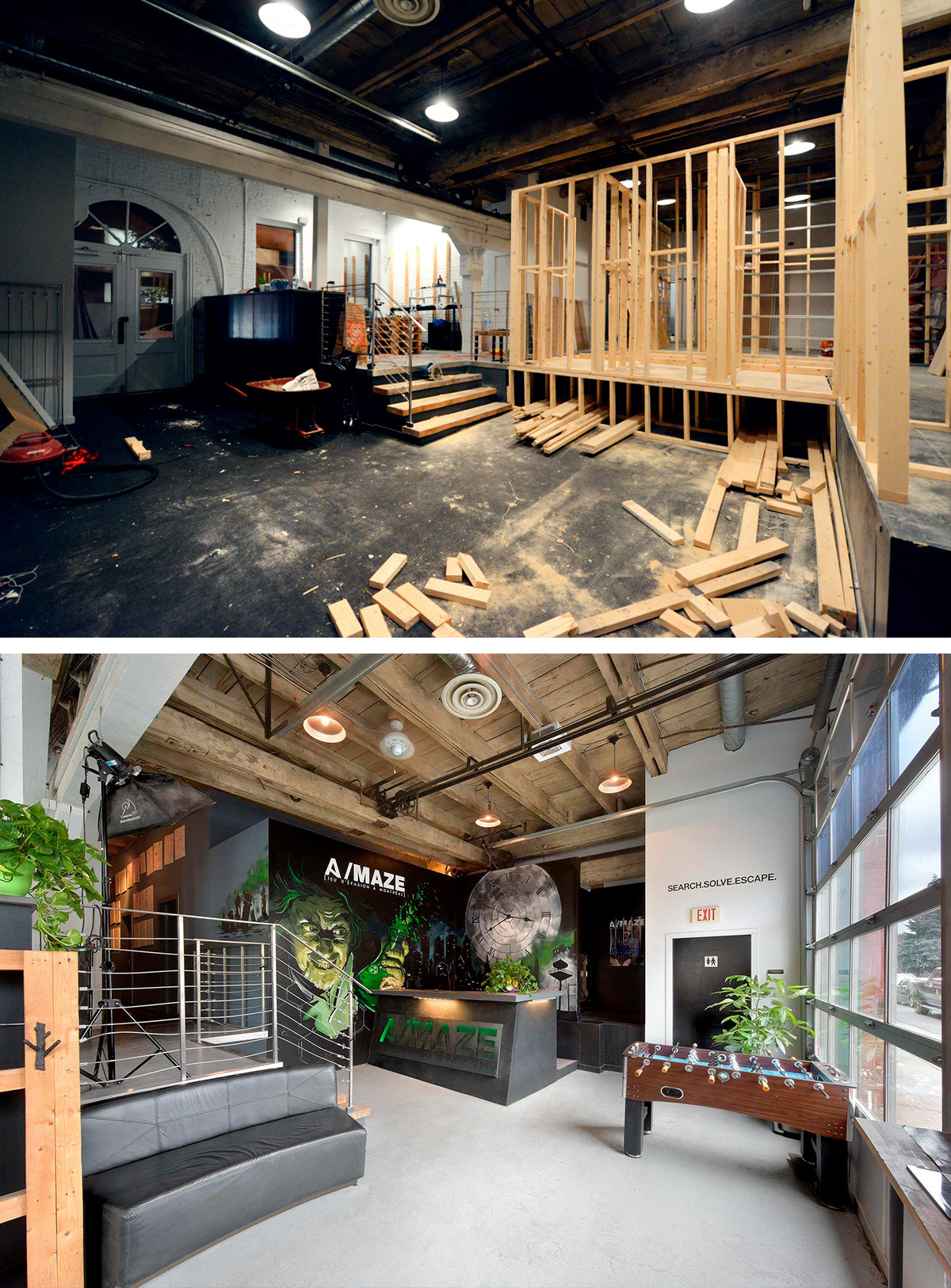 The first location in Montreal during and after construction.
Press Photo
Running second?
It didn't play out without problems, of course. Prior to the launch, the firm faced unplanned expenditures and had to resort to crowdfunding on Kickstarter, which wasn't successful. "We asked for $10,000 but only got $2,500," he recalls.
Besides, just a month before the launch, the team found out that another offline escape room project was opening in Montreal. "We even received an offer to buy our project, for 10 times the money we spent on the launch. We hesitated but in the end we decided to keep the business and proceed with the launch anyway, and it proved a right decision!"
After getting a bank loan for $10,000 Karpov's team launched their first location and didn't plan to start an aggressive marketing strategy. It was only in March 2015 when they ran a promo in a local blog for $1,000 which resulted in a huge wave of interest that even shut down their website.
"After that article we didn't advertise for another four months because we were fully booked: if a person wanted to play on Saturday, he or she had to book a month in advance," he says. After the promo A/Maze received around $1,800 daily in revenue, totalling $180,000 in just four months.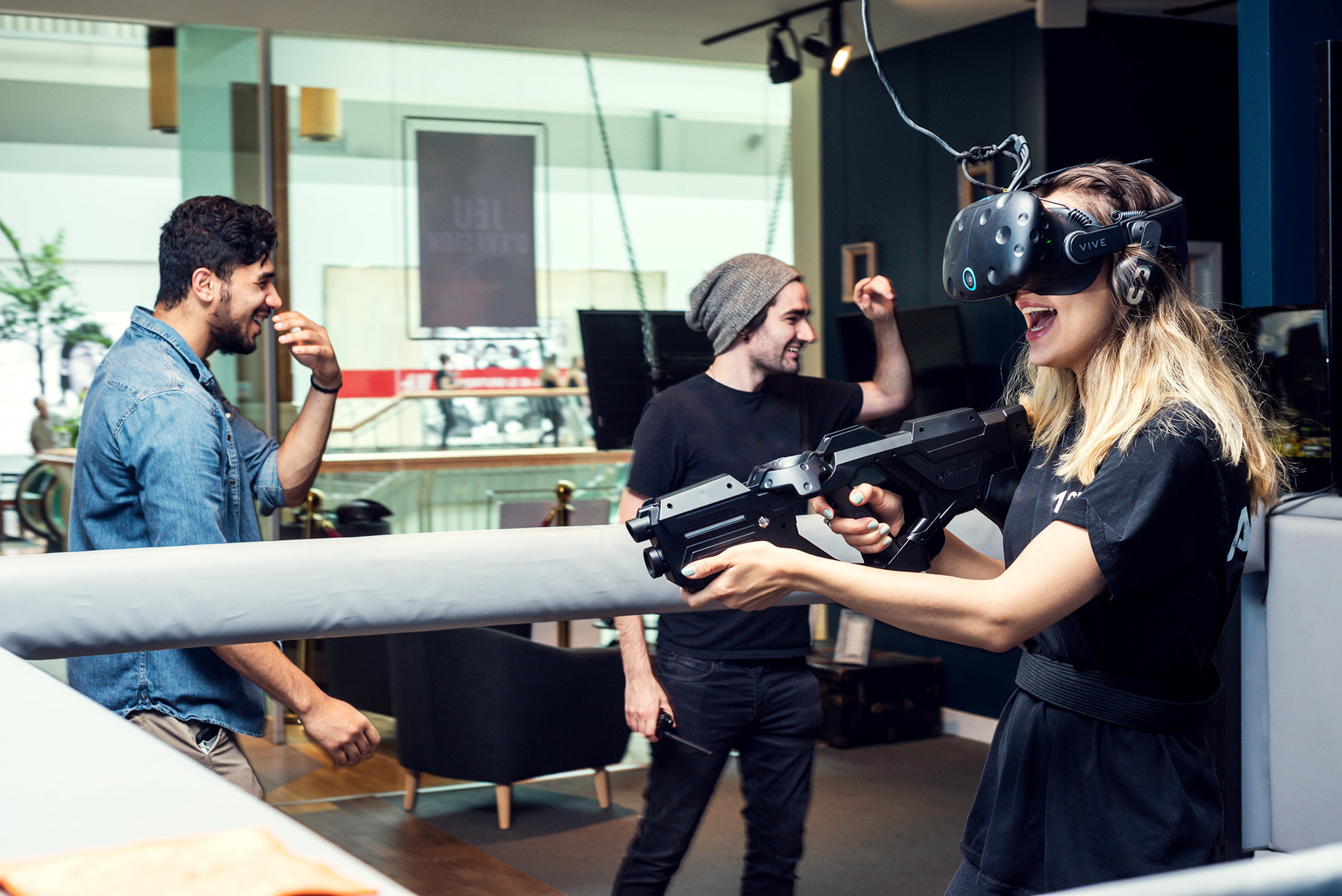 Press Photo
Expanding to Guatemala and the secrets of success
By gradually building brand awareness, growing a range of escape room scenarios, and expanding to new locations A/Maze has managed to reach the top of the industry in Canada. Now Karpov's venture works in six locations across the country (one in Ottawa and Calgary and four in Montreal), plus two locations in Guatemala where they launched in 2017.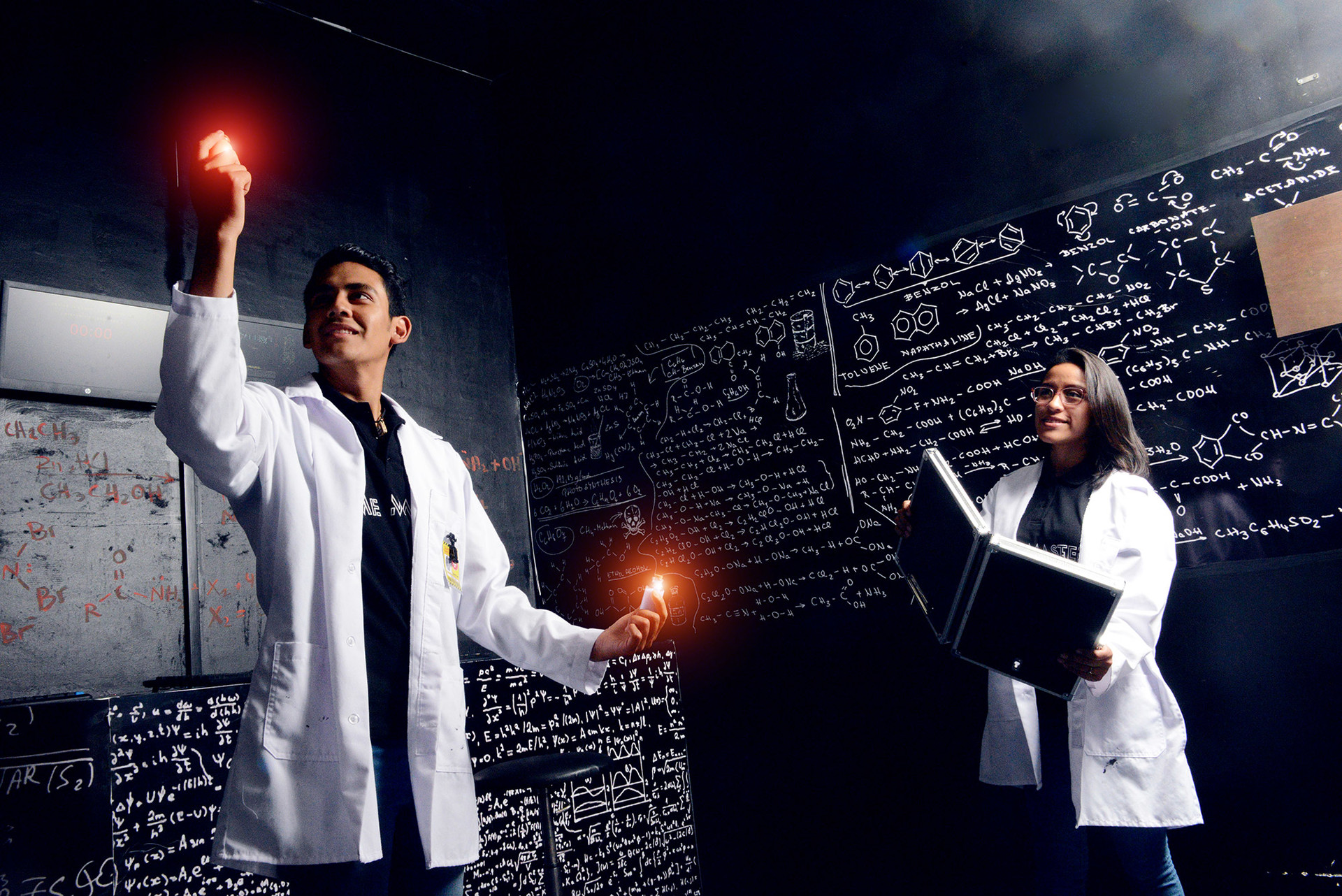 Press Photo
"A few years ago I was approached by a person who wanted to start an escape room company in Central America. He was from Guatemala, studied in France, lived in Montreal for some time, and then decided to come back to his home country and start a business," Alexander remembers. "Me and Nicolas and some other partners created a joint company and after seven months of finding the right location and construction, we opened A/Maze Guatemala."
According to Karpov, December 2018 has been the best month for A/Maze since its inception and the team is planning to open a fifth spot in Montreal next month.
If using any of Russia Beyond's content, partly or in full, always provide an active hyperlink to the original material.