How a Russian entrepreneur made a fortune on a 19th century lollipop recipe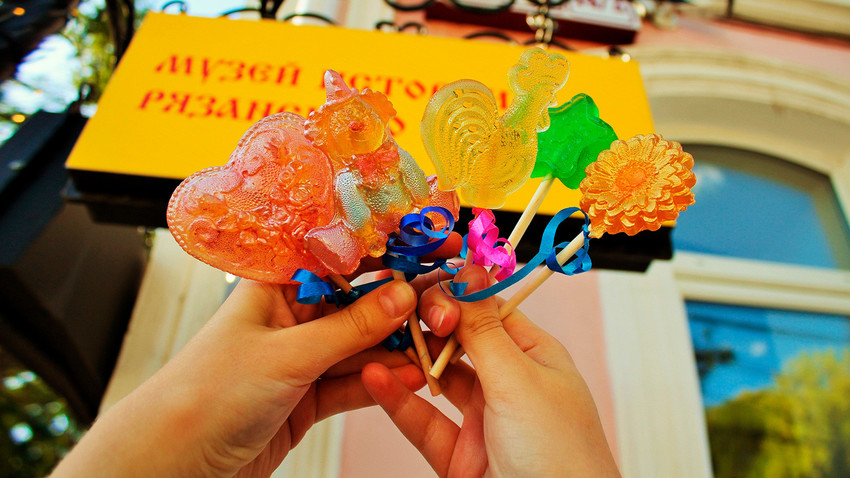 An entrepreneur from Russia discovered a lollipop recipe that was made especially for Emperor Alexander II. He decided to dedicate a private museum to it, which rakes in over one million rubles ($15,000) every month.
Did you know that Russians have their own Chupa Chups? A rooster-shaped lollipop called ledenets has been popular in the country for centuries and cemented itself into local culinary culture alongside Tula gingerbread and Kolomna pastila.
Made of pretty straightforward ingredients like sugar, water, and honey this candy has been sold in many variations over the years, including a recipe that was created especially for Emperor Alexander II. This exclusive concoction rediscovered not long ago by a Russian entrepreneur Igor Evsyukhin, has inspired a whole museum in the city of Ryazan (197 km east of Moscow).
Founded amid growing domestic tourism and increased interest in Russian heritage revival, this unique museum attracts hundreds of tourists every month looking to not only learn more about history, but also to "get a taste of the distant past."
How did Evsyukhin come to open his own private museum and what are the secrets behind its success?
19th century recipe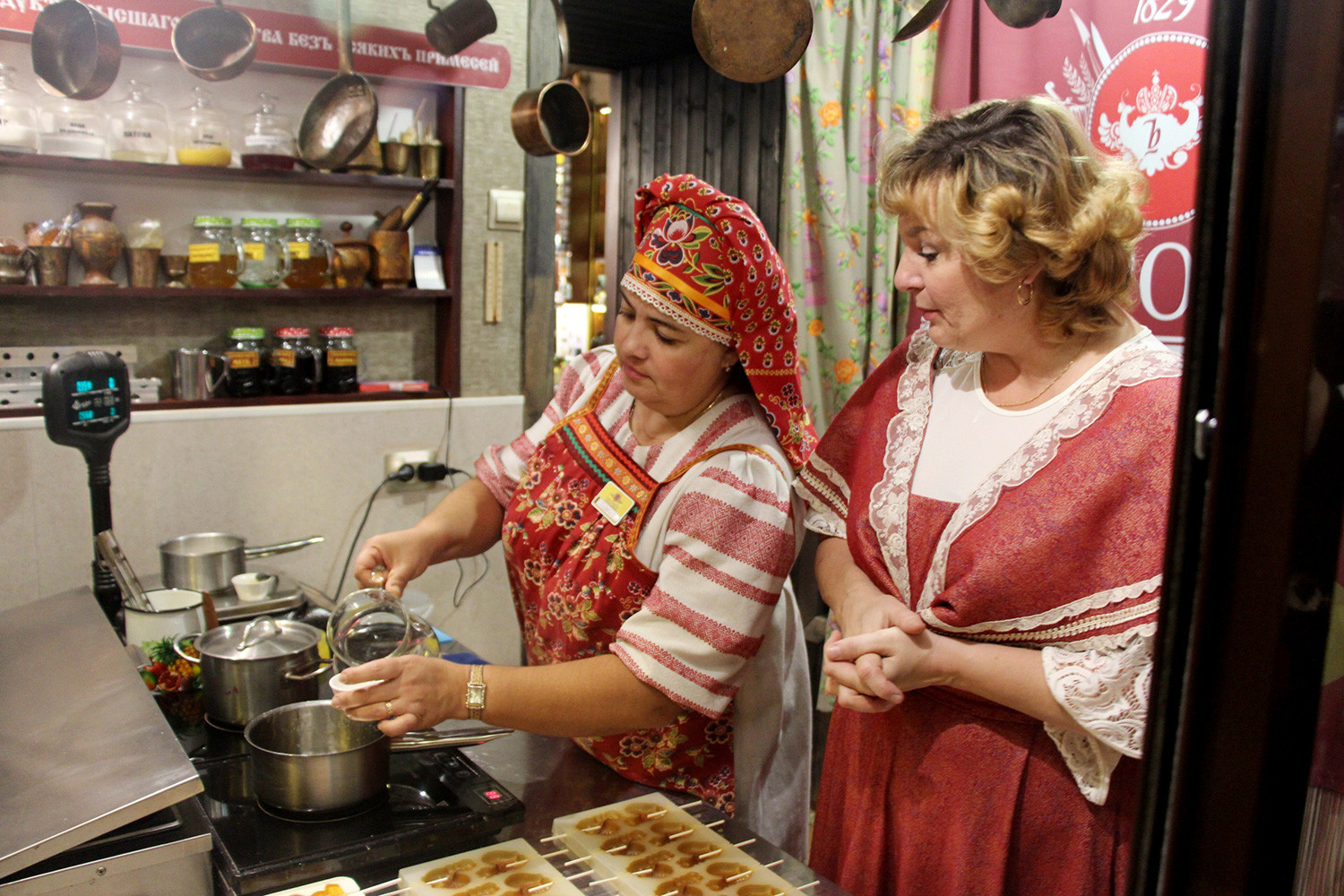 It was in 2016 when Evsyukhin, a resident of Ryazan and local entrepreneur, found out about a Ryazan ledenets recipe. Discovered in a 1845 book called "The Committee of Sugar cookers," the recipe dated back to 1837 when Ryazan was awaiting the upcoming visit of Prince Alexander Nikolaevich Romanov, who eventually became Emperor Alexander II. In preparation for the royal visit, the city planned an exhibition of local achievements and ledenets was invented to mark the occasion.
This unique find inspired Evsyukhin to open a museum devoted to the Ryazan lollipop: showing visitors how they were made two centuries ago and offer them an opportunity to taste this traditional candy. He reached out to local authorities for support and they offered him a 250 m² basement floor in a building in the very center of the city. Though in need of repair, the place was a major win. "The location was a huge plus - if such a museum opened in the suburbs, nothing would have worked," Evsyukhin admits.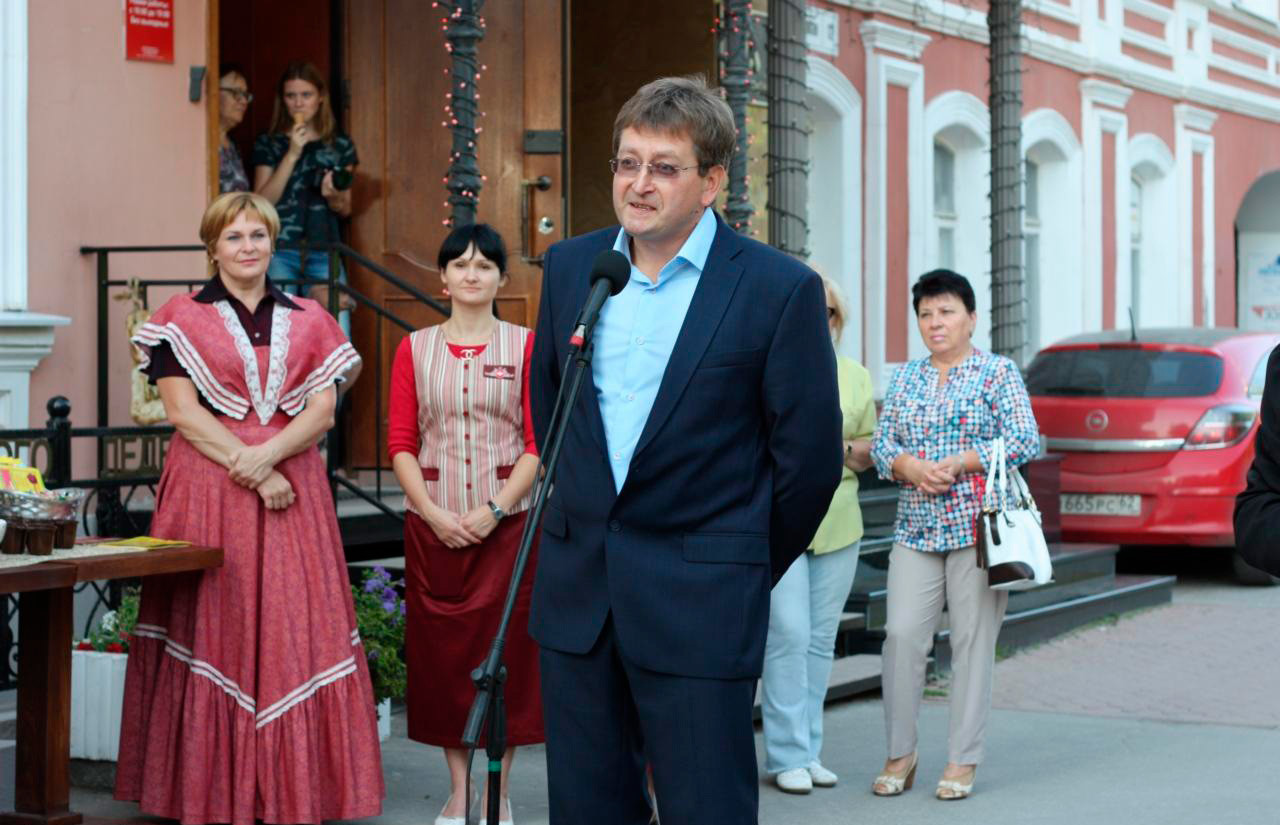 Igor Evsyukhin
Press Photo
The entrepreneur rented the premises for 10 years for 15,000 rubles ($224) a month, invested 9.5 million rubles ($142,400) from his personal savings to repair the place, and opened the Museum of the History of Ryazan Lollipop to visitors in September 2017.
To diversify the revenues and not solely depend on low-margin private museum business, Evsyukhin also opened the "Chainaya" cafe in the museum. Decorated in the 19th century style, the cafe offered an opportunity to have a traditional Russian tea-party with an authentic samovar and local dishes, like karavaitsy pancakes.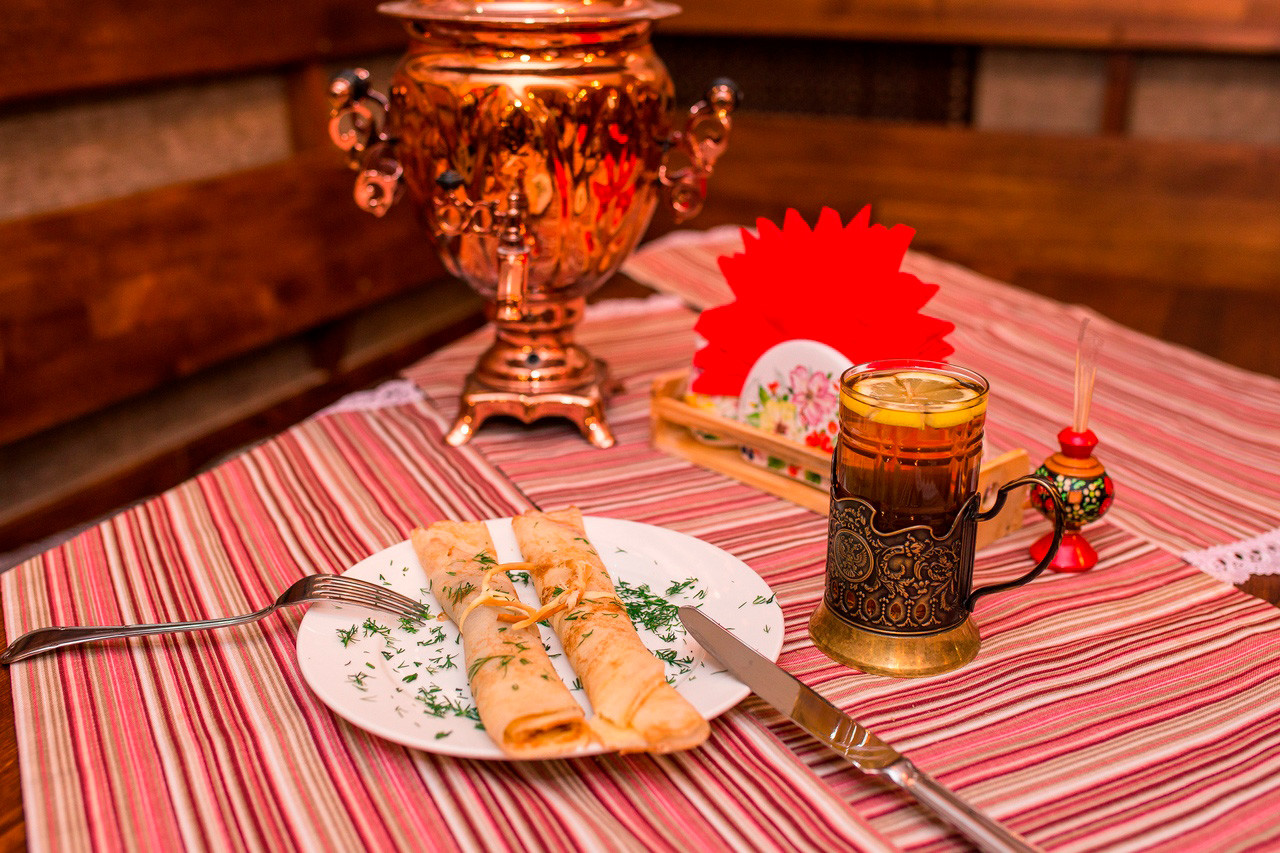 Press Photo
Revenues
Even though Ryazan is not that popular among tourists, the Museum of the History of Ryazan Lollipop welcomed more than 18,000 guests during its first year. Now that many Russians lack financial means to travel abroad the trend towards domestic travel is growing and those who happen to visit Ryazan usually end up at the museum.
The prices at the museum are not high: lollipops only cost 20 rubles ($0.3) while entry tickets are 200 rubles ($3) for adults and 150 rubles ($2.2) for children. An audio guide in English is available for 150 rubles ($2.2).
Now Evsyukin's business makes about one million rubles ($15,000) a month in revenues: 50 percent of which comes from ticket sales, 30 percent from the "Chaynaya" cafe, and 20 percent from sales of handmade lollipops.
Today Ryazan lollipops are sold to a range of large retailers throughout Russia. "The most important thing in Ryazan lollipops is that all ingredients - water, sugar, syrup and honey - are produced here in Ryazan region," the entrepreneur says.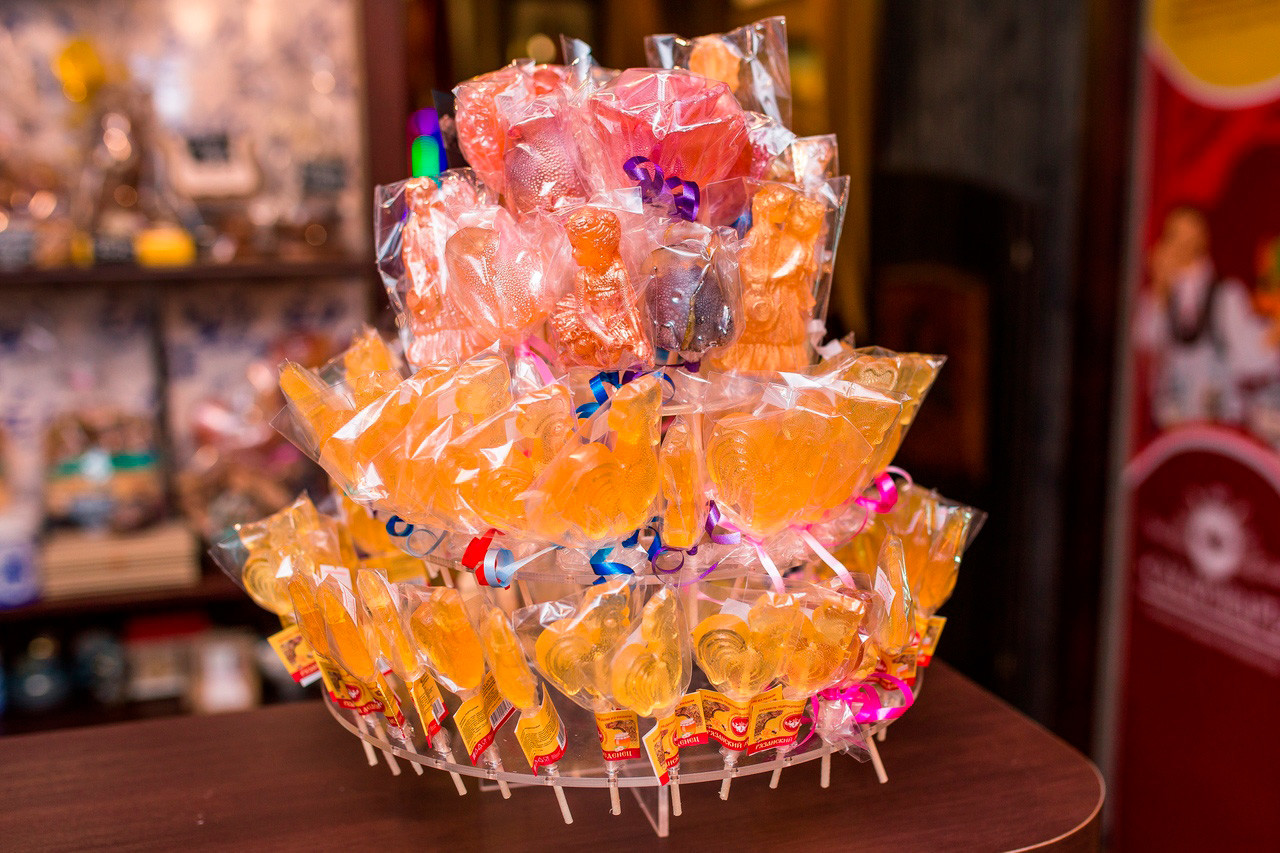 Press Photo
Secrets of success
Now the only museum of sugar in Russia, the Museum of the History of Ryazan Lollipop has three halls that tell visitors all about the invention of the Ryazan ledenets recipe, the history of sugar in Russia and how it was made in 19th century Russia. There are also fun activities, such as lollipop-making workshops.
"Many associate museums with scientific works. What we have here is rather a modern historical family leisure center," the founder says. "Here one can travel in time, visiting the 19th century and then to the 21st century witnessing the production process."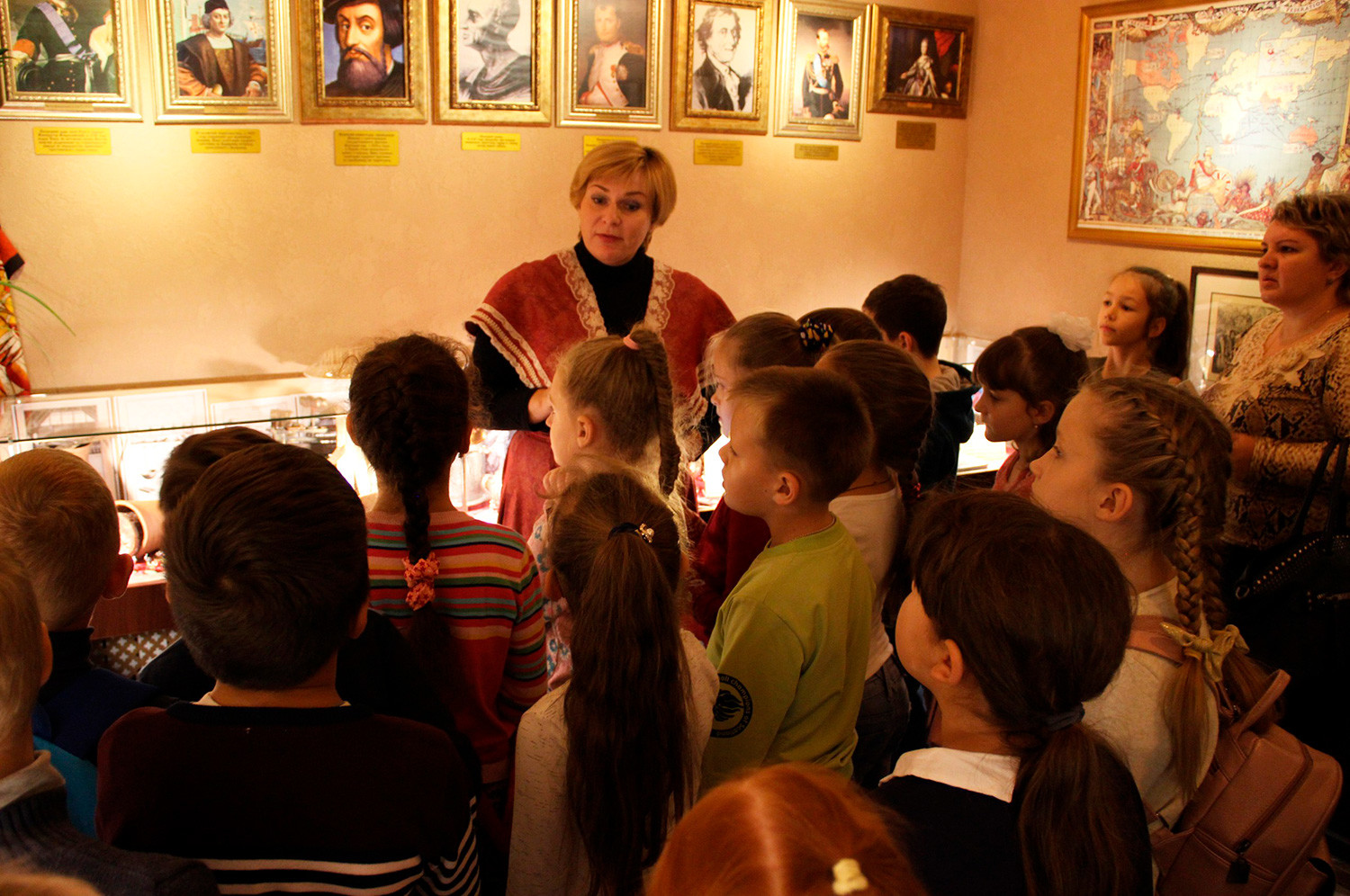 Press Photo
According to Evsyukhin, the carefully selected exhibit collection, friendly staff, engaging guides, and interesting interior lie behind the museum's success.
"To open such a museum (successfully) one has to have a good story or a historical figure, better connected to some kind of production," he says. "Plus, it's important to find a good location - it's one of the key factors of success."
If using any of Russia Beyond's content, partly or in full, always provide an active hyperlink to the original material.