How a Russian revolutionary brought fish 'n' chips to Ireland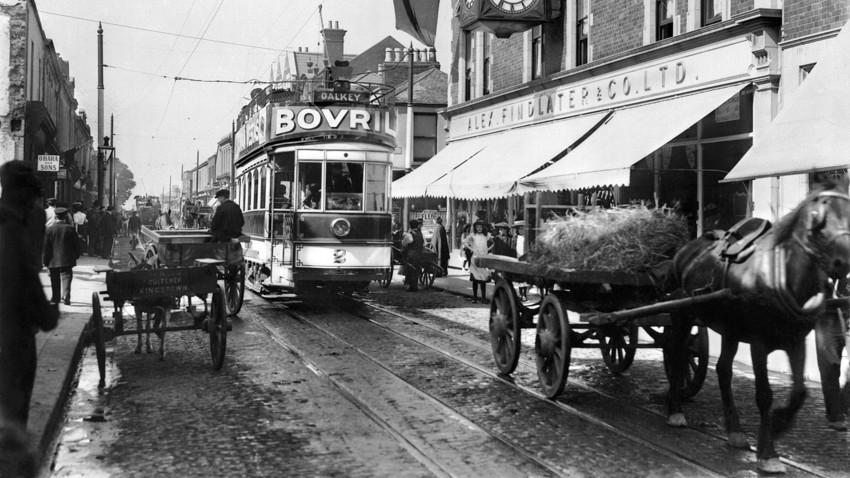 Electric Tram in Dublin, circa 1906
Getty Images
After surviving the failed 1905 uprising, a mutinous Russian sailor moved to Ireland and brought the taste of the sea with him.
The Irish are crazy about the salt-and-vinegar doused bliss of fish 'n' chips. You might think the delightful dish was brought to Dublin by the English. In fact, the recipe was popularized by a Russian émigré who had fled his homeland to avoid punishment for his part in the revolt against the tsarist government in 1905. This is the story of Ivan Beshov, aka. John Beshoff.
Beshoff's fish 'n' chip shop is an established institution in Dublin. Opened in the city downtown in 1913, the stylish eatery boasted an "Edwardian Oyster Bar" theme that first caught on among Dublin's urban middle classes. Since then, it has been smooth sailing for Beshoff's, becoming Ireland's most famous chip shop.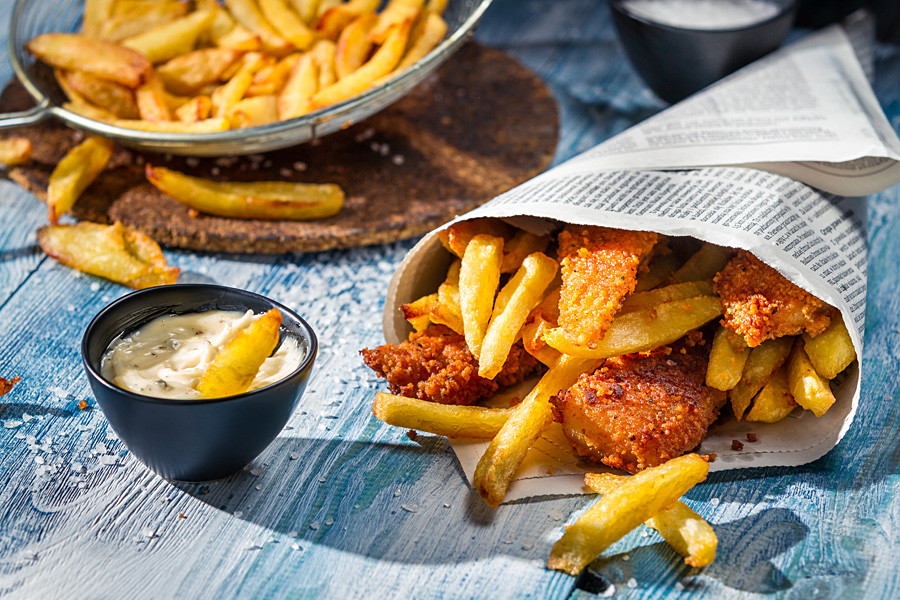 The restaurant's history, however, is less famous, and its original owner, Ivan Beshoff, was a participant in the Potemkin Mutiny of 1905, one of the first uprisings to shake the rule of Tsar Nicholas II.
Maritime mutineer
The Potemkin mutiny was a sailor's revolt instigated by the Social Democratic Party of Russia (of which the Bolsheviks were a part), and this in turn led to efforts to provoke a general strike in the nearby port of Odessa. Although the revolt was crushed, it was one of the earliest displays of strength by the Bolsheviks, and was later immortalized in Sergei Eisenstein's 1925 film, Battleship Potemkin.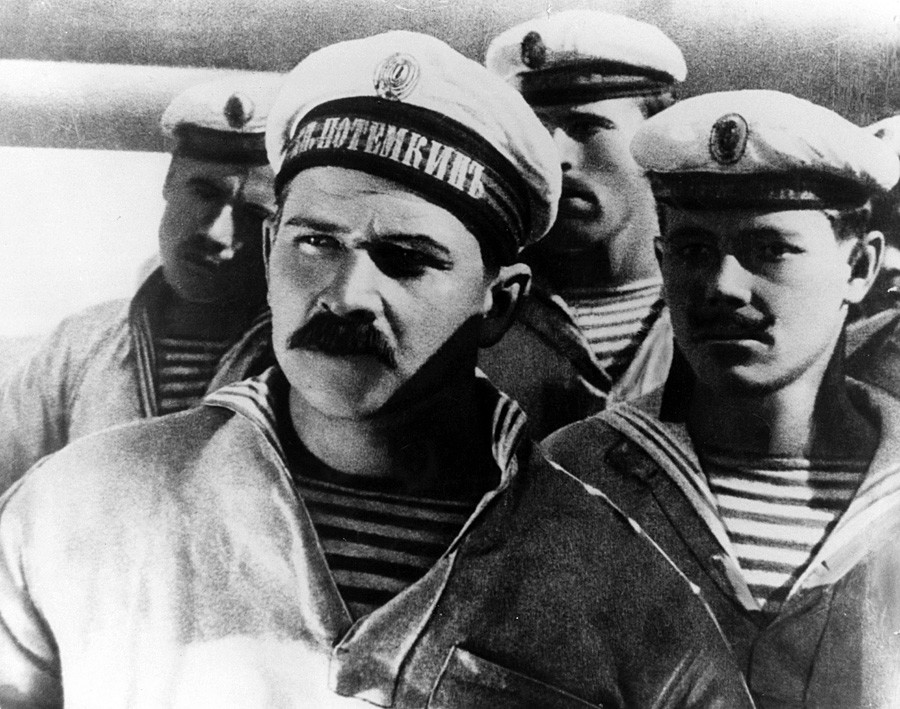 Screenshot from 'Battleship Potemkin'
Global Look Press
By all accounts, Ivan Beshov (as John Beshoff was known in Russia) was a key participant in the crew's mutiny. When the Potemkin eventually docked in Constanta, Romania, the sailors were allowed to disembark. Beshov, however, knew better than to return home, and was terrified of the fate that awaited him. So, he made his way westward, though via Turkey.
Rocky road to Dublin
Now a fugitive deserter, Beshov made his way to London. According to his grandson John, Beshov met Lenin and Trotsky there, but chose not to dedicate himself to the cause of socialism because he was a "hard-working capitalist" to the core. So, Beshov set sail for America. However, he was detained in Ireland on suspicion of spying. After his release in 1913, Beshov remained in Dublin, and began working at the petroleum company, Russian Oil Products (ROP).
No way back
Beshov felt he fitted well into conservative, religious Ireland, and stayed in the country even after he was unemployed when ROP shut down. In 1913, he decided to open his fish 'n' chip shop – naming it after the westernized version of his last name, "Beshoff's."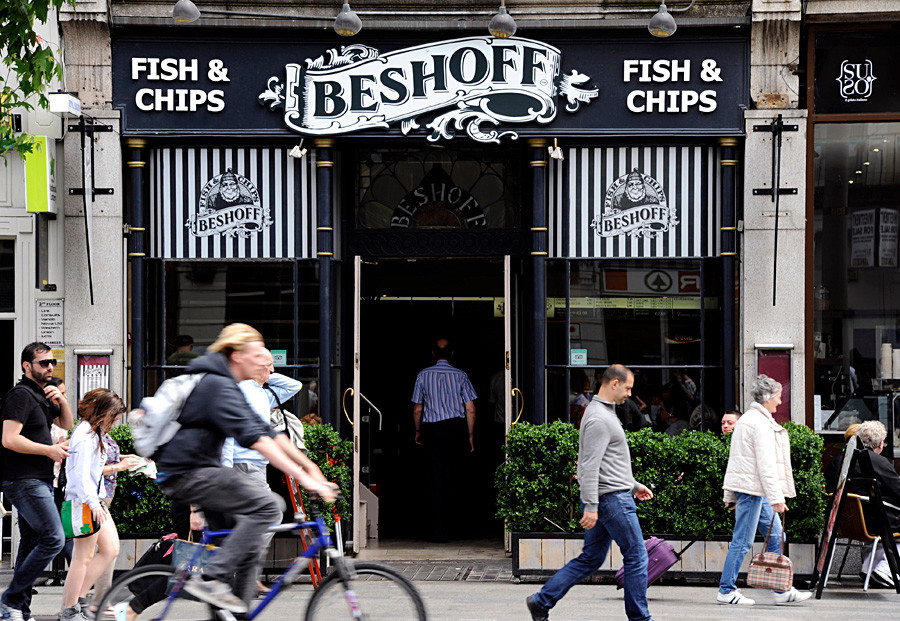 Beshoff's famous fish 'n' chips, O'Connell street, Dublin
Legion Media
The establishment hasn't looked back since, and Beshov became so famous that in 1982 when he celebrated his 100th birthday the Taoiseach (Prime Minister) of Ireland, Charles Haughey, paid him a visit.
Ivan spent the rest of his life in Ireland, but he visited the Soviet Union in 1927, 1937 and 1962. He continued to enjoy the finest seafood, which kept him alive until the grand old age of 105.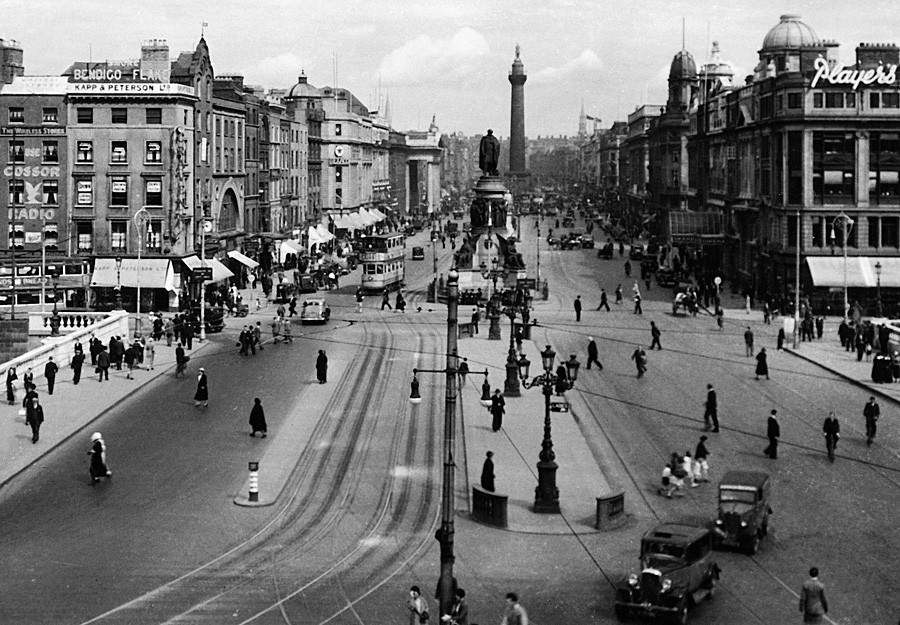 O'Conell Street
Global Look Press
Upon his death in 1987, Beshov had outlived all the other Potemkin mutineers and even the Bolshevik revolutionaries who had toppled the tsar in 1917.
If using any of Russia Beyond's content, partly or in full, always provide an active hyperlink to the original material.