Why was it so dangerous to watch Soviet TV sets?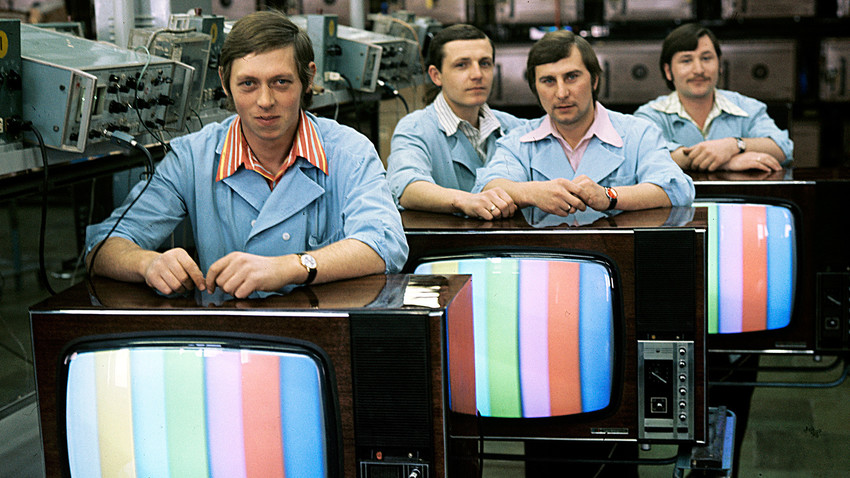 B. Krishtul/Sputnik
The Soviet Union was one of the largest producers of TVs in the world, pumping out millions of sets and countless different models. However, many of them had a rather worrying defect: They could explode at any moment.
Designed in 1936, the B-2 was the first Soviet TV put into mass production. It had a very small screen (3x4 cm) and also needed additional devices to receive sound.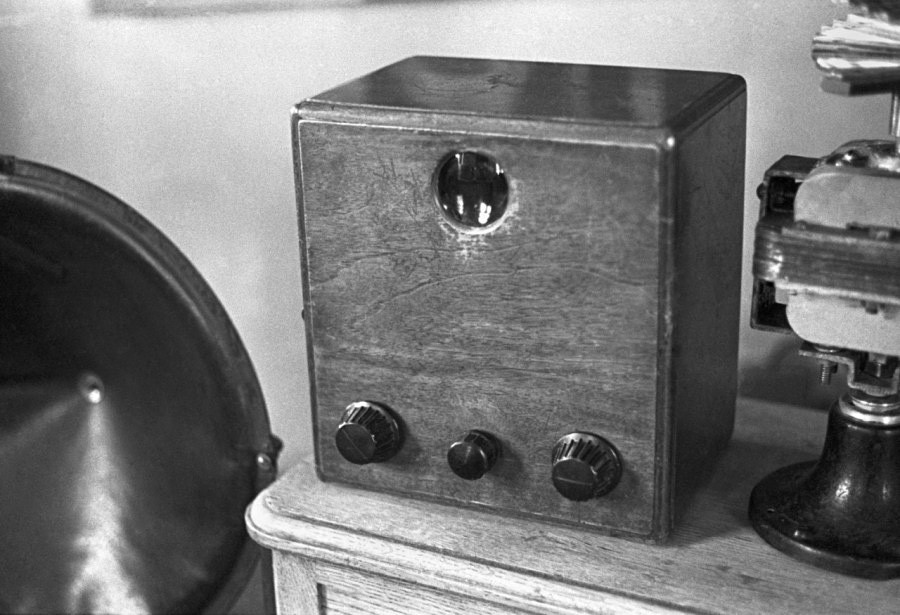 It was a big challenge to use the TK-1 TV. You had to spin 14 knobs to configure the video signal.
Archive photo
Some Soviet journals even taught people how to assemble their own televisions from scratch.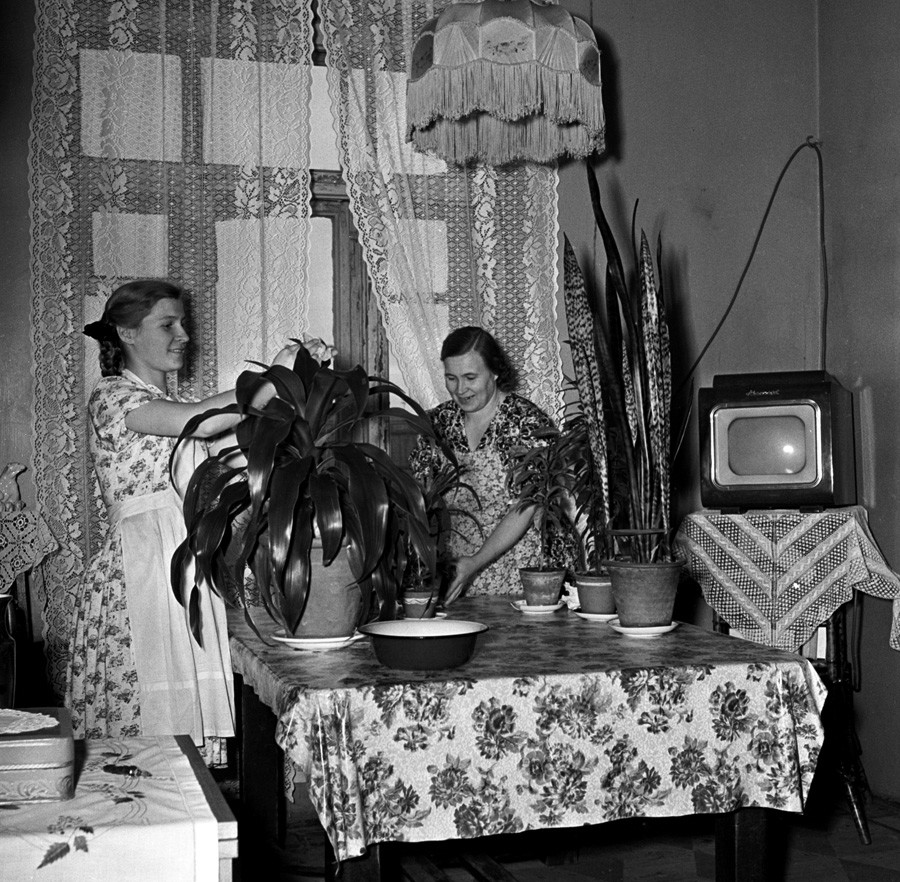 M. Filimonov/Sputnik
The KVN-49 was the first mass-produced TV in the USSR. Over 2.5 mIllion were produced from 1949 to 1960. However, the "People's TV set," as the KVN-49 was known, often broke down.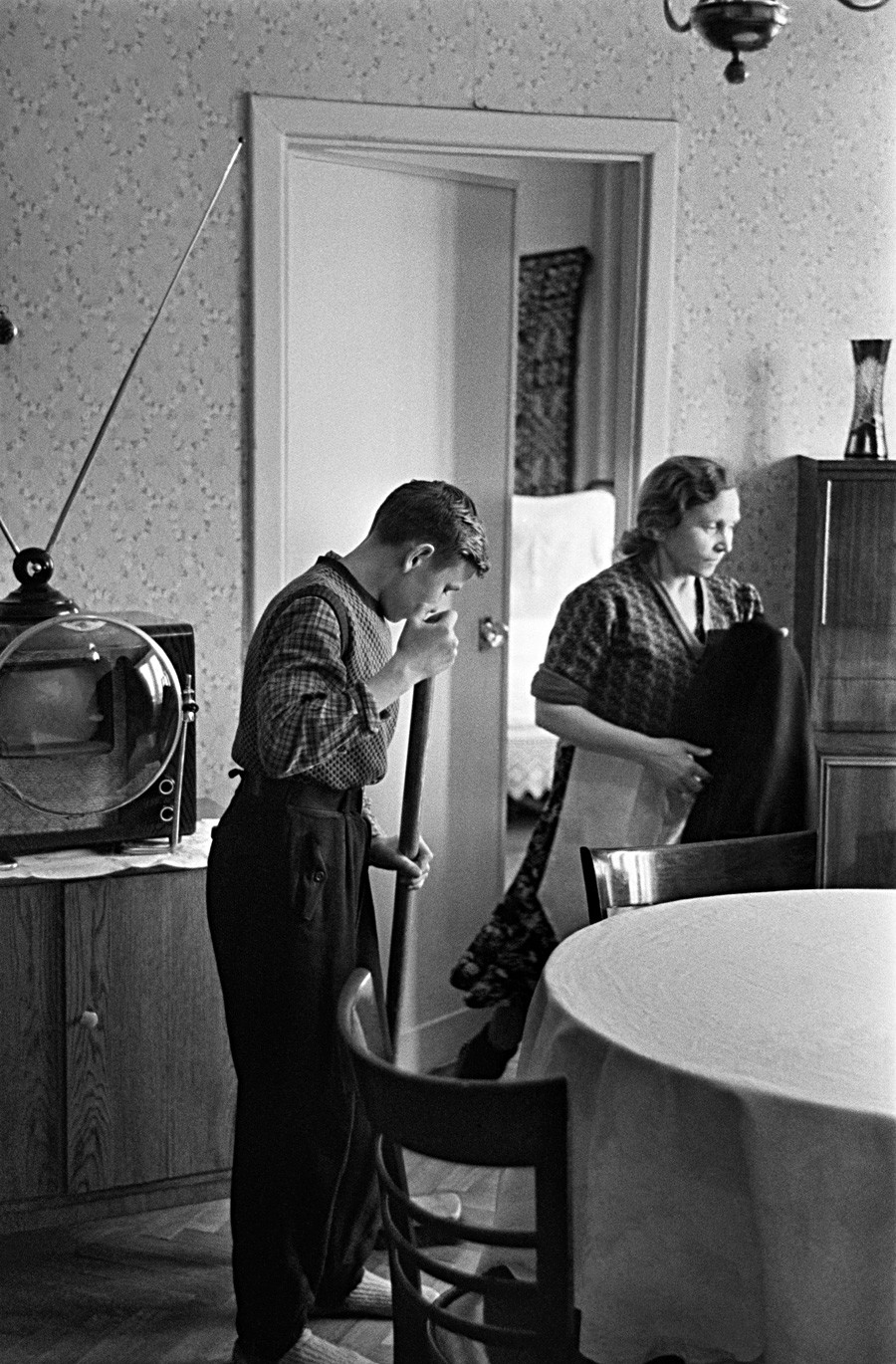 Anatoliy Garanin/Sputnik
Television in the 1950s was incredibly novel for Soviet people, unlike today. They watched almost everything aired, including the credits at the end of films. After viewing a lively discussion about the movie, news, or documentary always took place.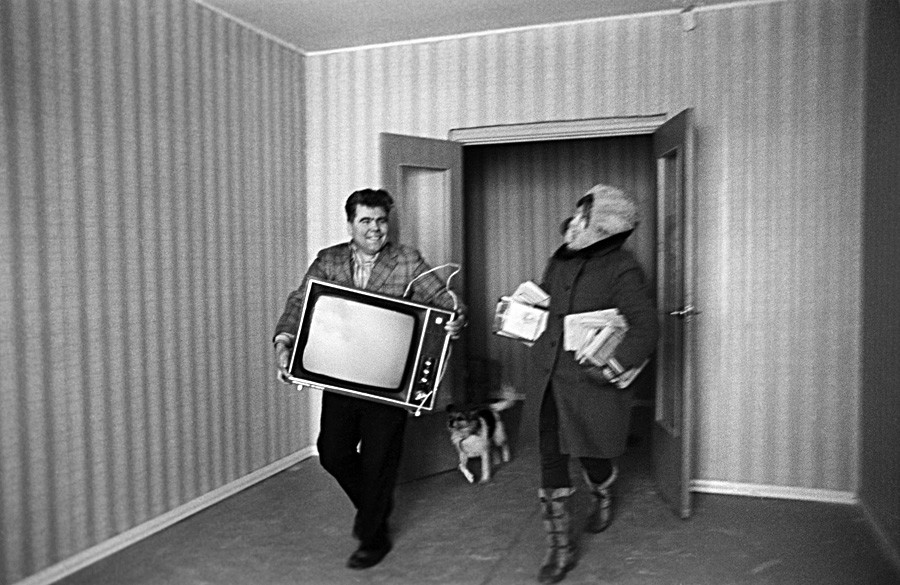 Yuryi Abramochkin/Sputnik
Color television arrived in the Soviet Union in the late 1960s. People got a chance to see programs in color on the Rubin-401, Raduga-403, and Record-101 TV sets.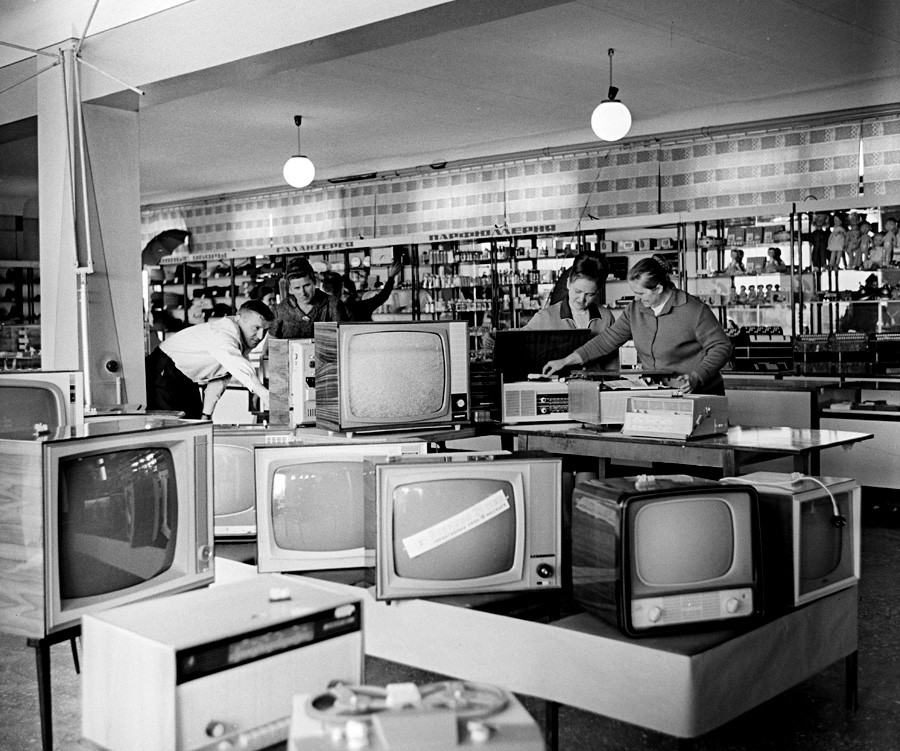 A. Zhigaylov/Sputnik
Designed in 1969, the portable Elektronika VL-100 set needed to be assembled, which was no easy task given it had many separate parts.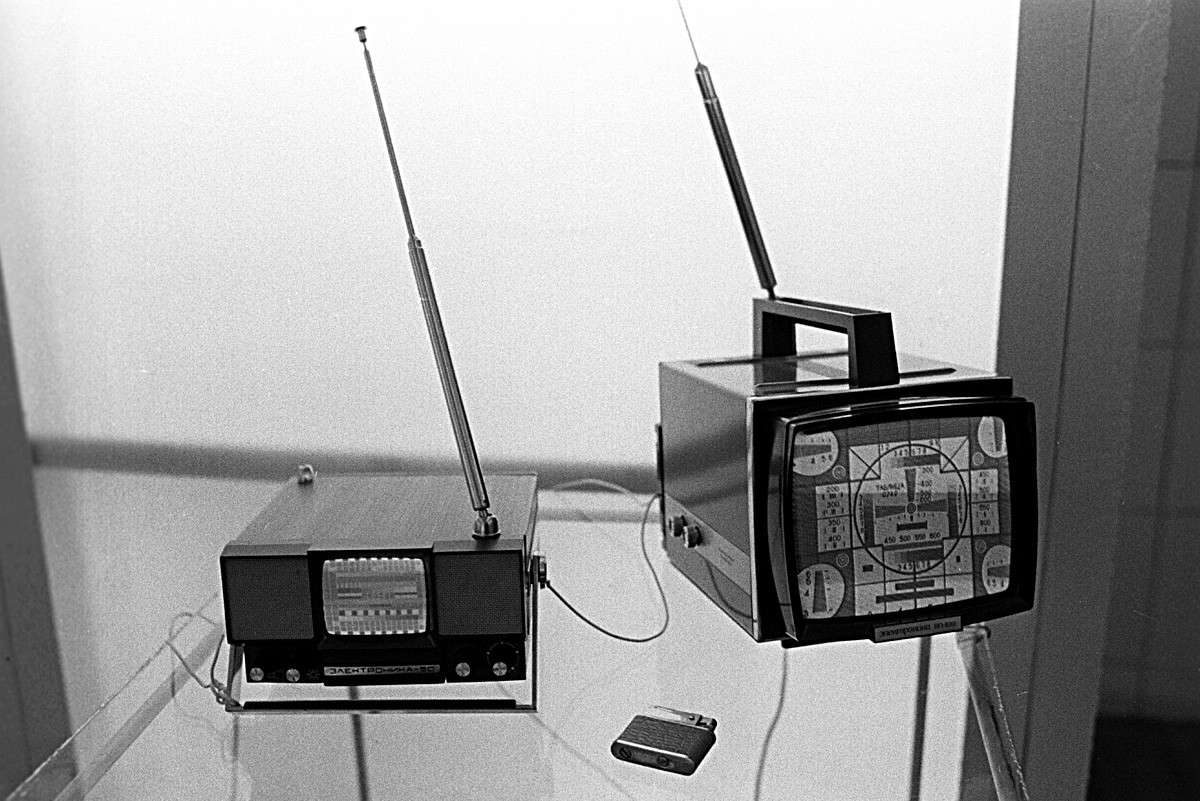 Anatoly Sergeev-Vasiliev/Sputnik
People could buy the smallest Soviet TV - called the Rovesnik - unassembled or ready-made - it just depended how lazy the buyer was.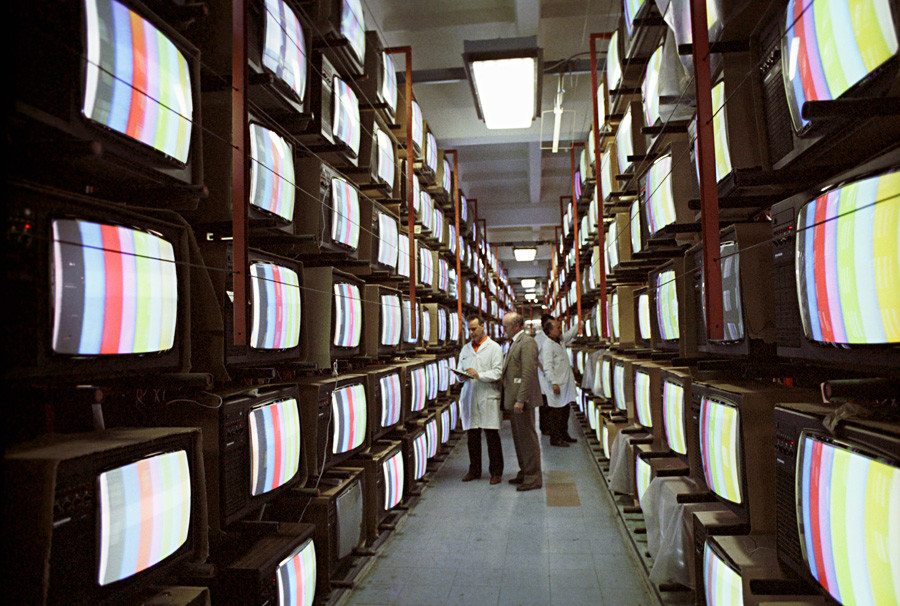 Sergey Subbotin/Sputnik
The popular Rubin-714 was an obligatory member of almost all Soviet families. It was also exported to other countries.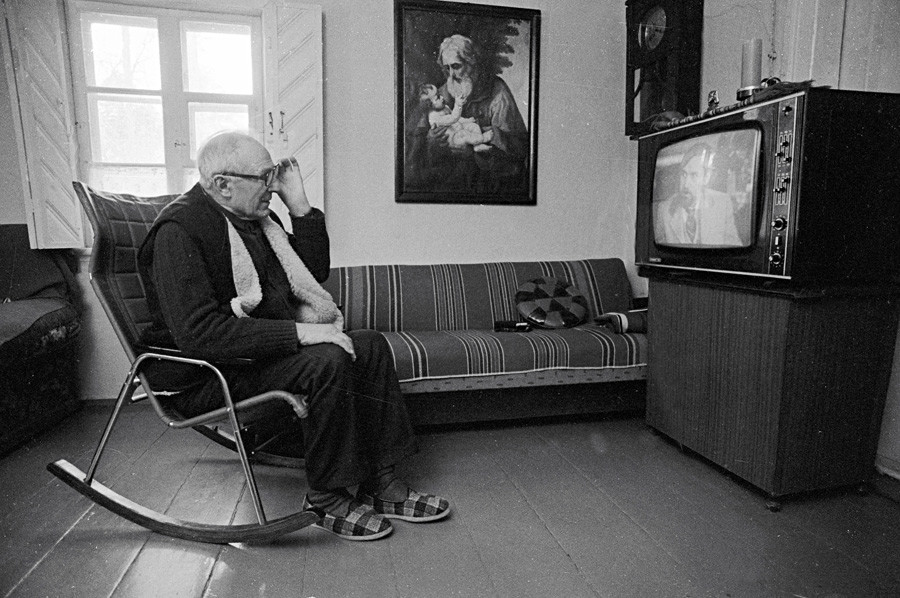 Drachev/Sputnik
A record eight million Rassvet-307 sets were produced from 1975 to 1982.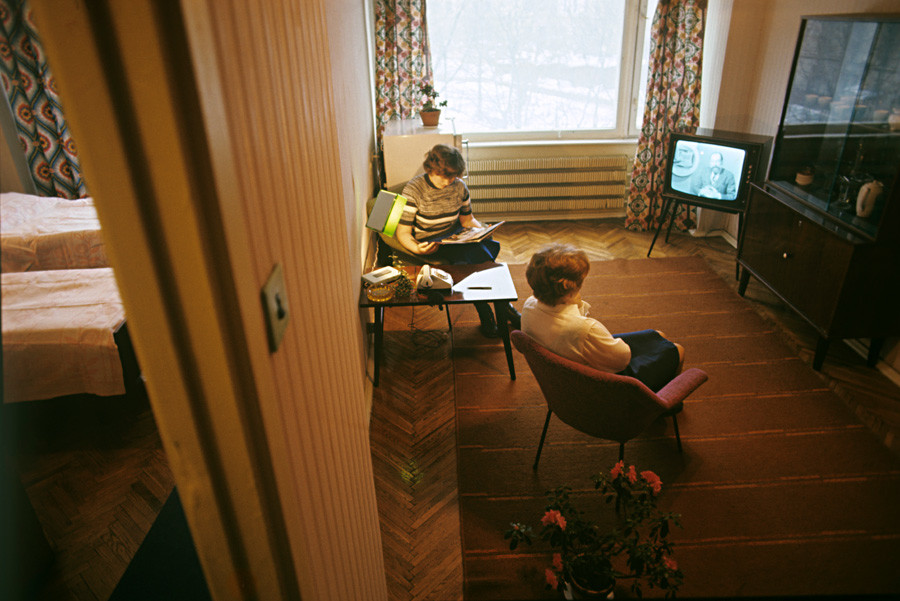 B. Korzin/Sputnik
Sadly, Soviet TV sets were actually very dangerous as some were made with explosive elements. A tiny power surge could spark a fire at any moment.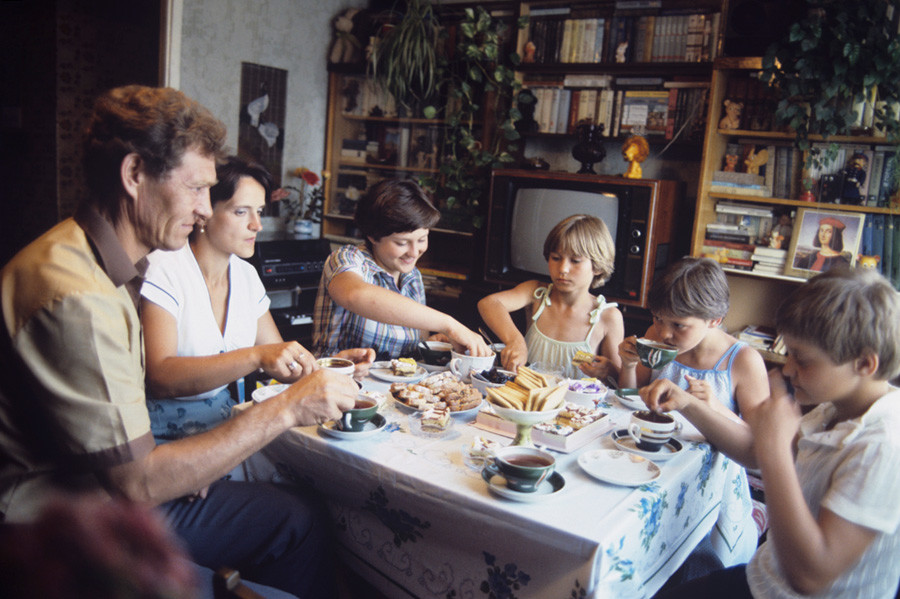 Viktor Chernov/Sputnik
If using any of Russia Beyond's content, partly or in full, always provide an active hyperlink to the original material.