Liberated Prague through the eyes of Soviet photographers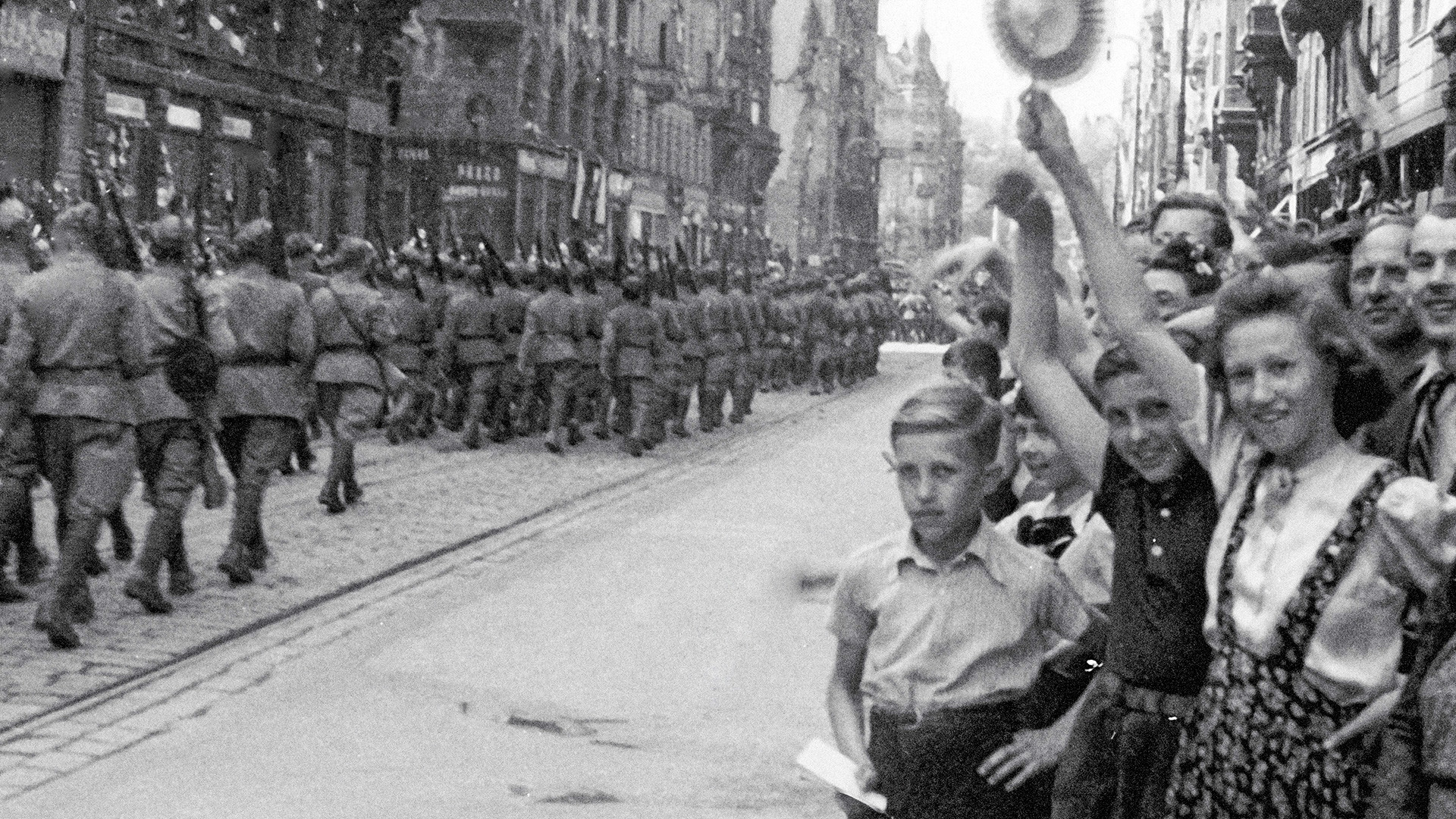 After Berlin was liberated and the Third Reich capitulated, the war didn't finish for Prague, as some German troops remained there. Prague residents began an uprising, while Soviet troops later arrived to help. On May 9, the city's garrison finally surrendered to the Red Army.
The march-throw of the 63rd Guards Tank Brigade from Berlin to Prague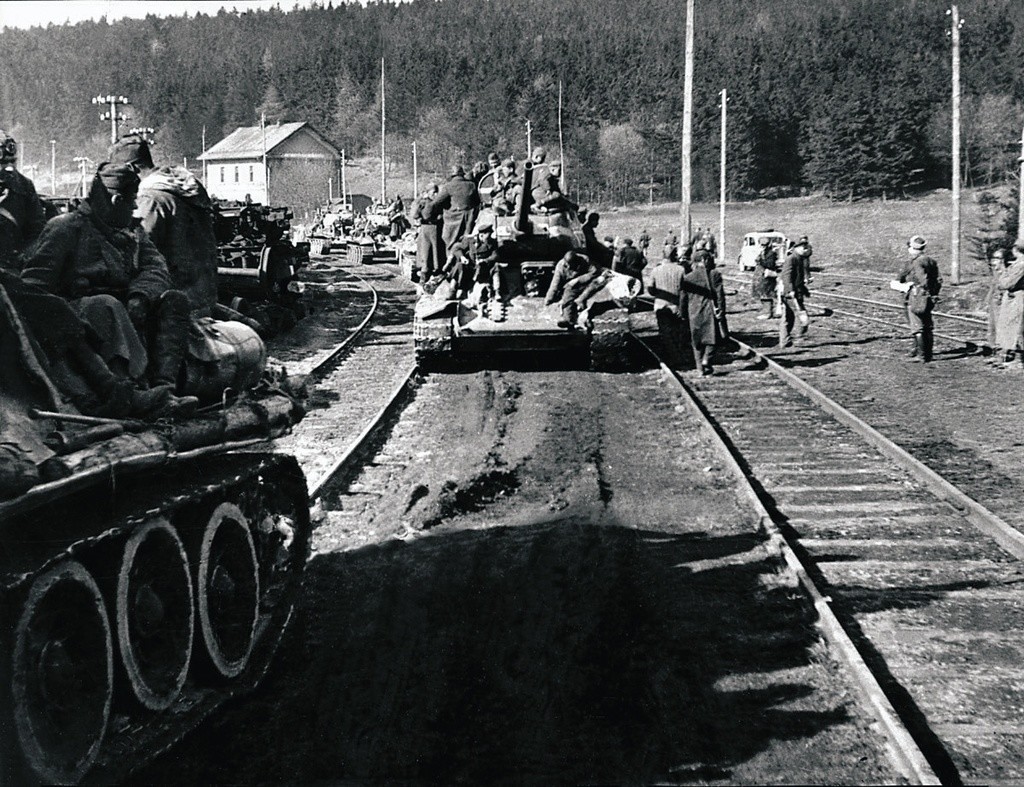 Fighting on Prague's streets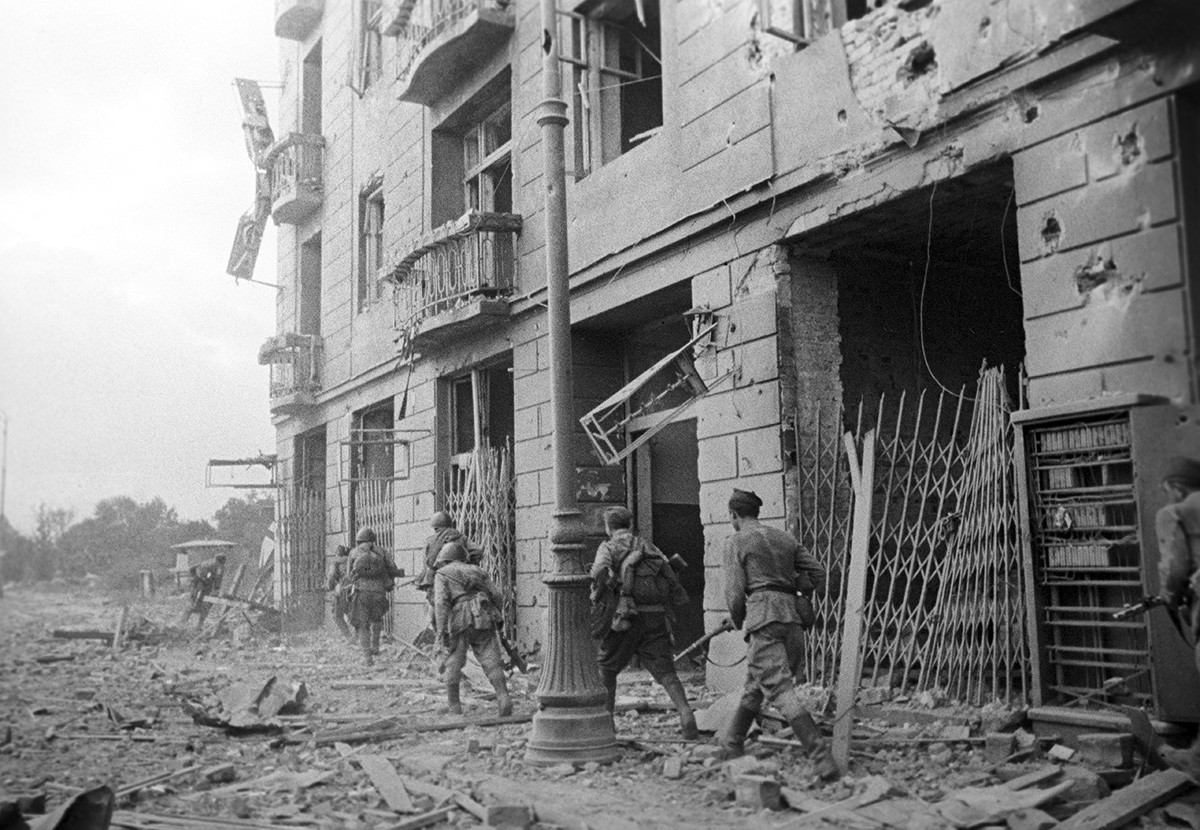 Alexander Kapustyansky/Sputnik 
A Soviet soldier that made it all way long from Stalingrad to Prague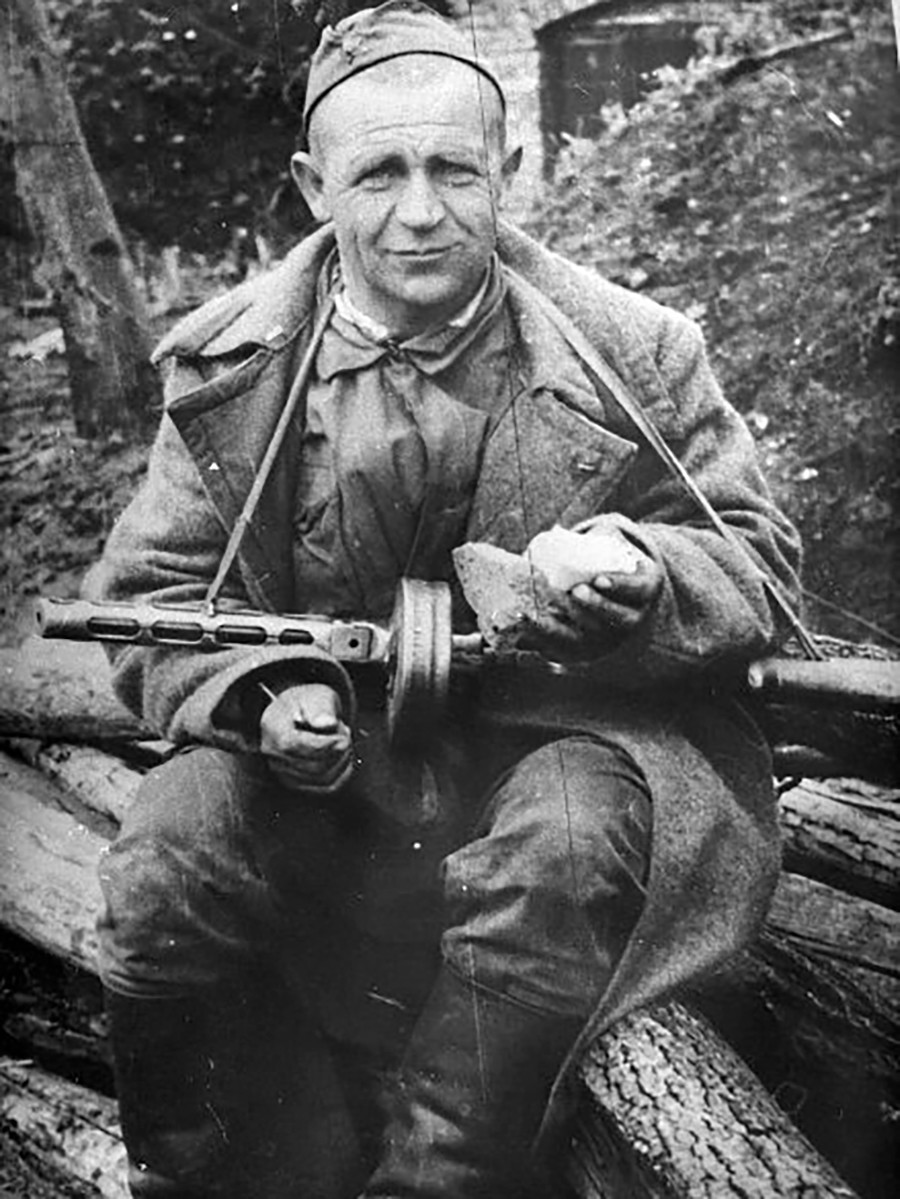 A Soviet T-34/85 tank in Prague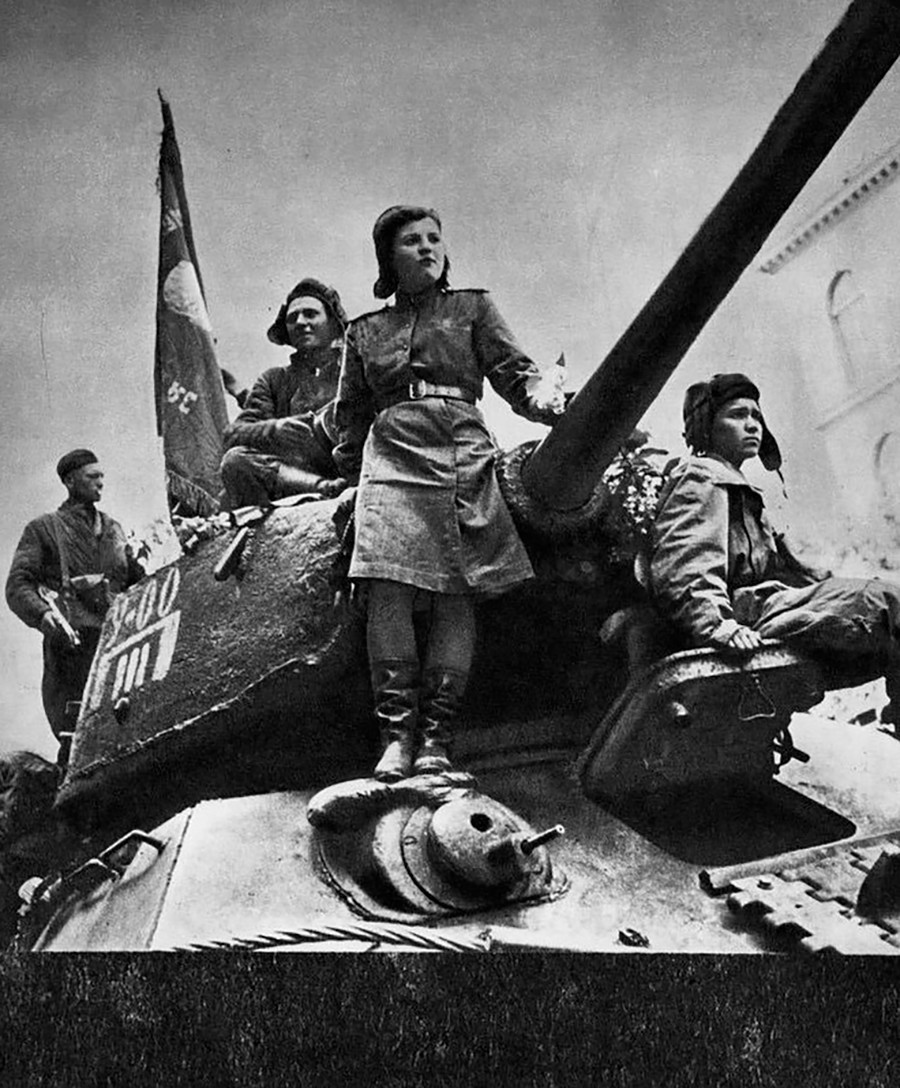 Archive photo
People cheering in liberated Prague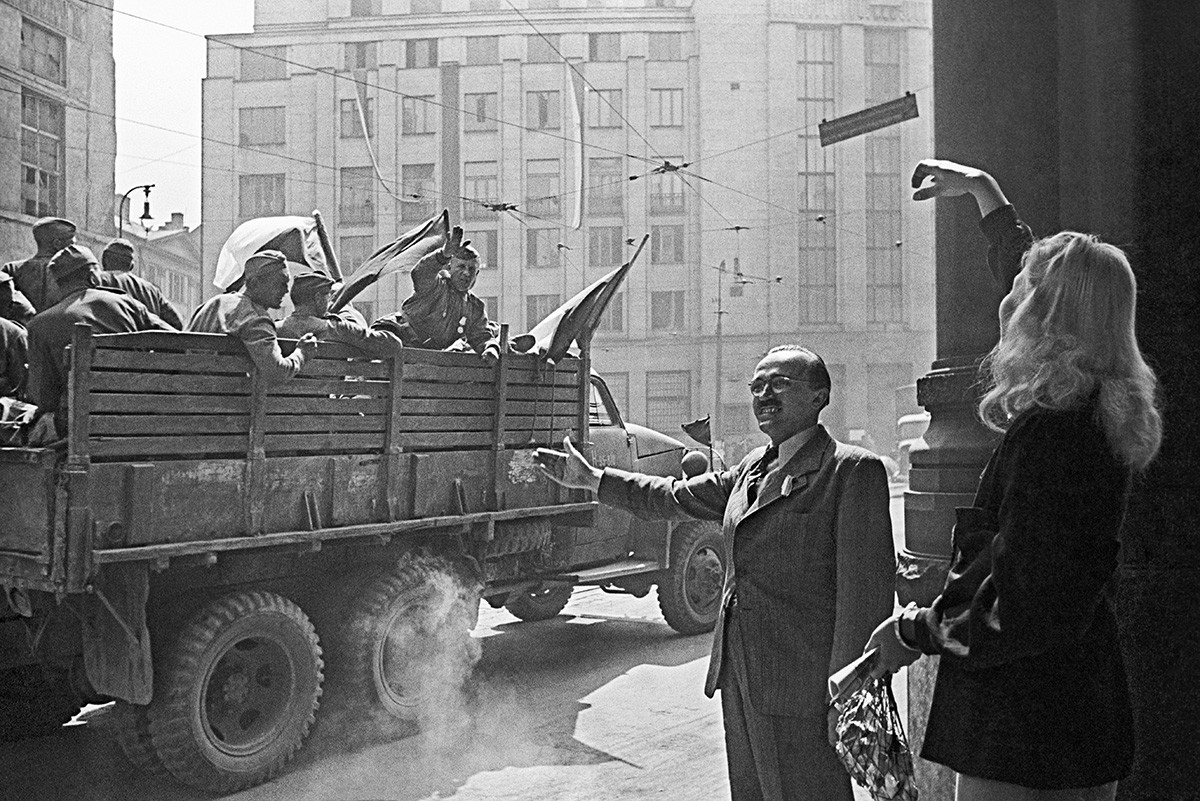 Yelizaveta Milukina/Sputnik
Locals greeting Soviet tanks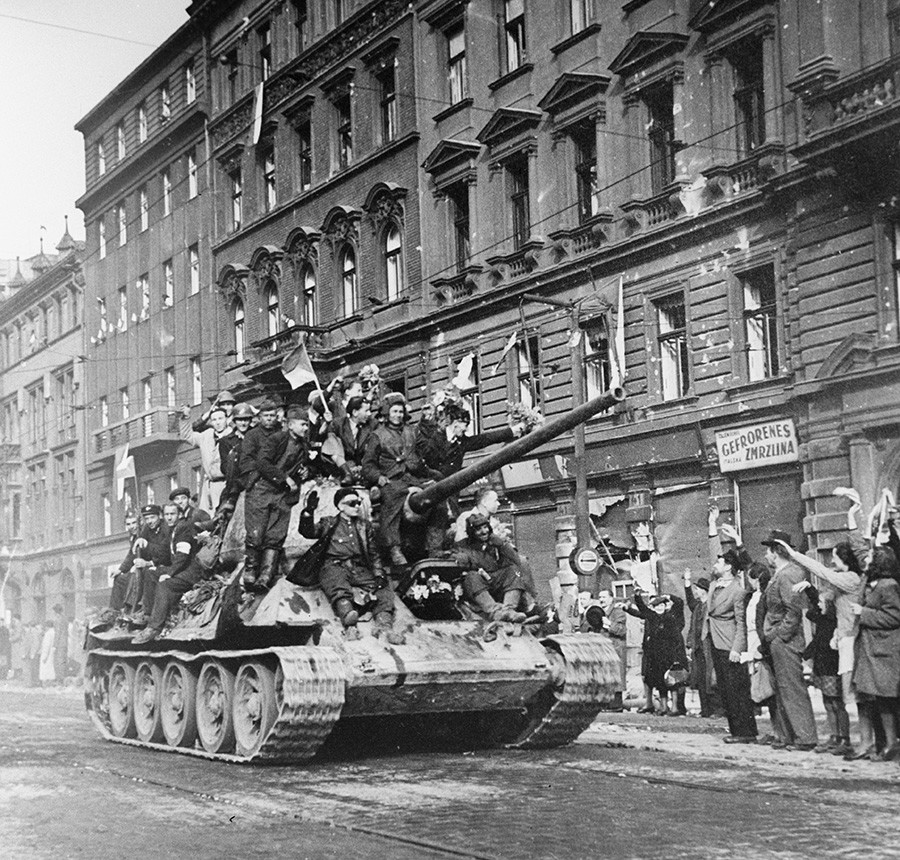 Sputnik
Prague residents greeting Soviet troops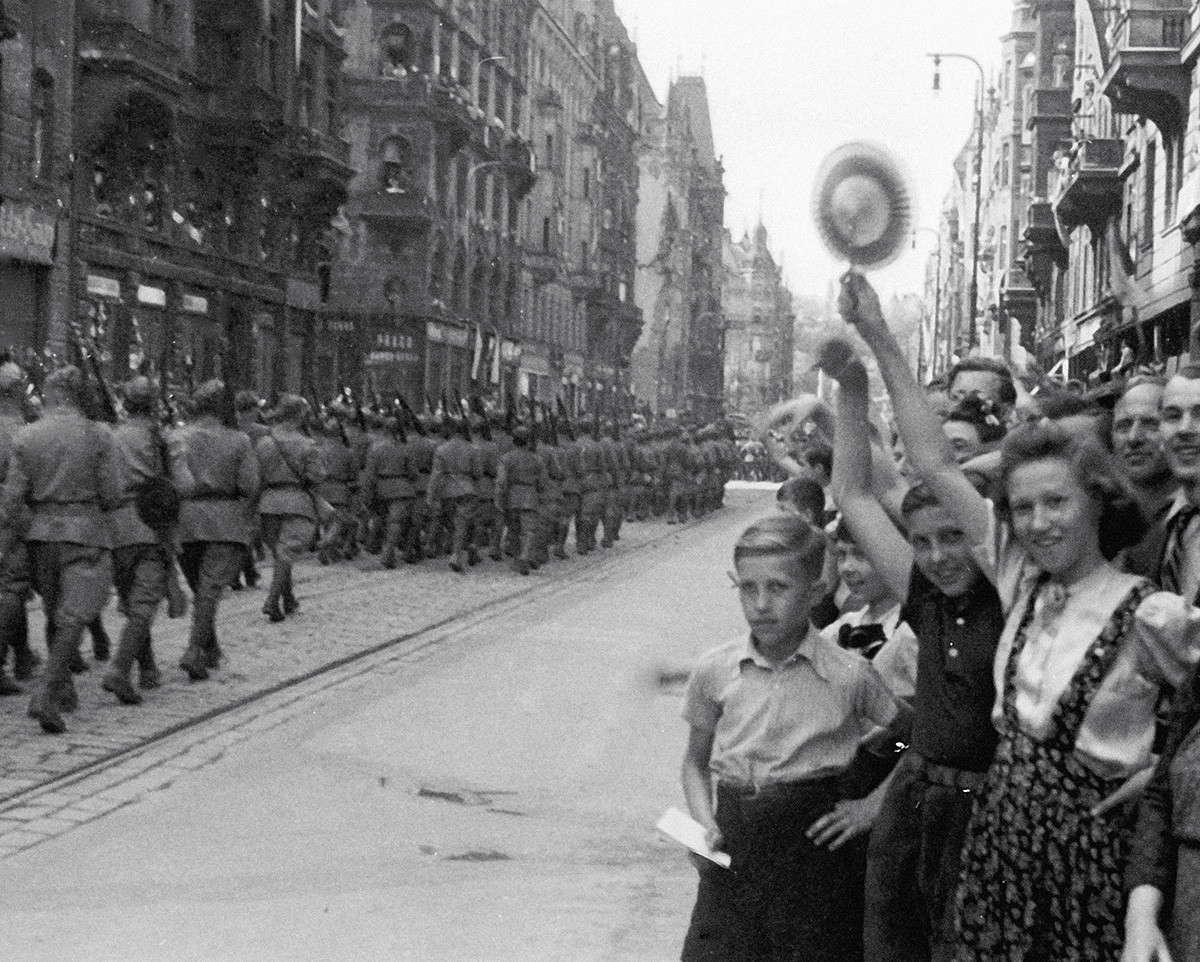 Sputnik
A Soviet tank with Soviet soldiers passing through the Wenceslas Square in Prague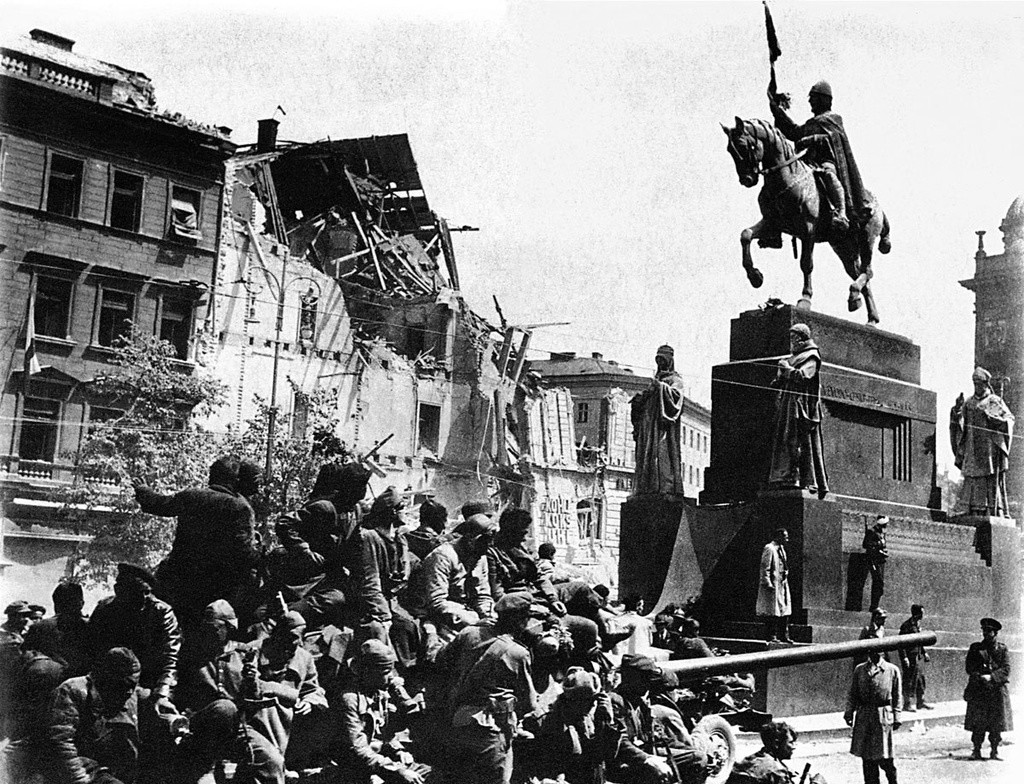 Prague on May 9, 1945
Local women and Soviet soldiers posing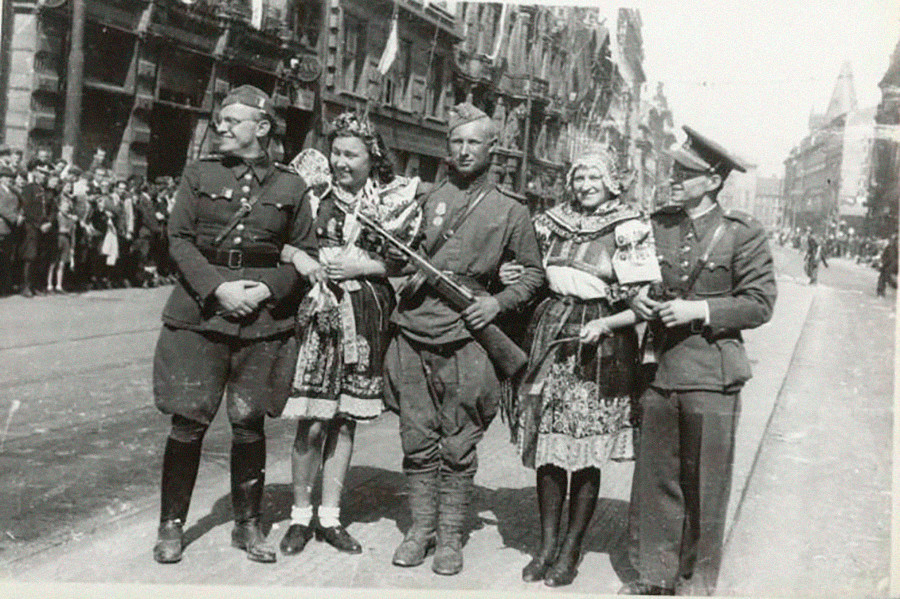 Soviet soldiers standing on the Wenceslas Square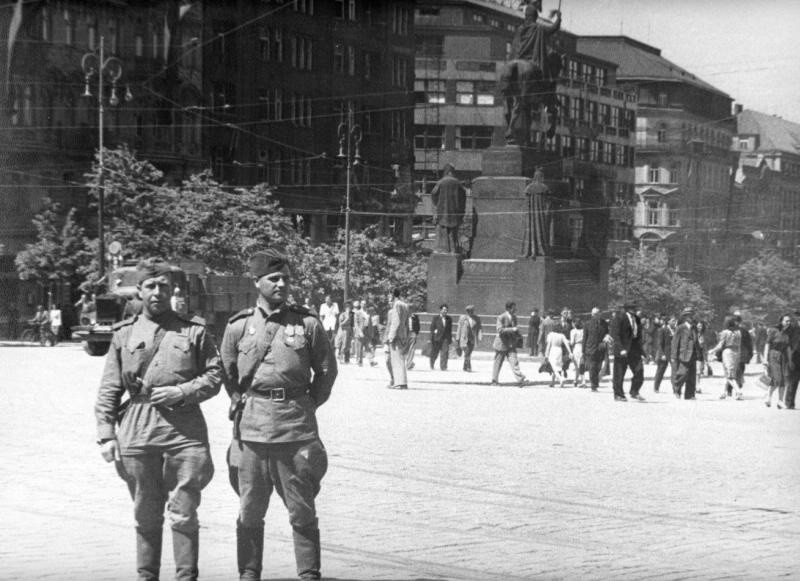 Prague citizens and Soviet soldiers celebrating the Victory
The Soviets posing on the banks of Vltava River in Prague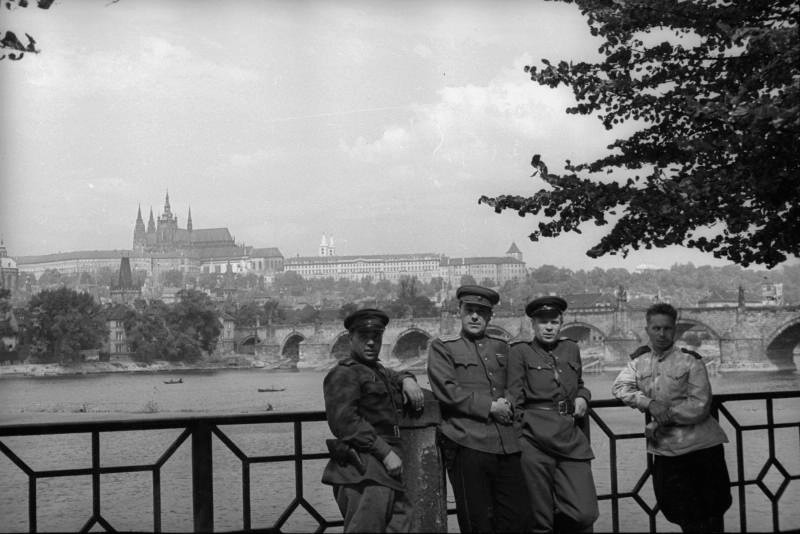 Prague residents greeting the Marshal of the Soviet Union Ivan Konev, one of the commanders who led the city's liberation
Soviet soldiers marching in Prague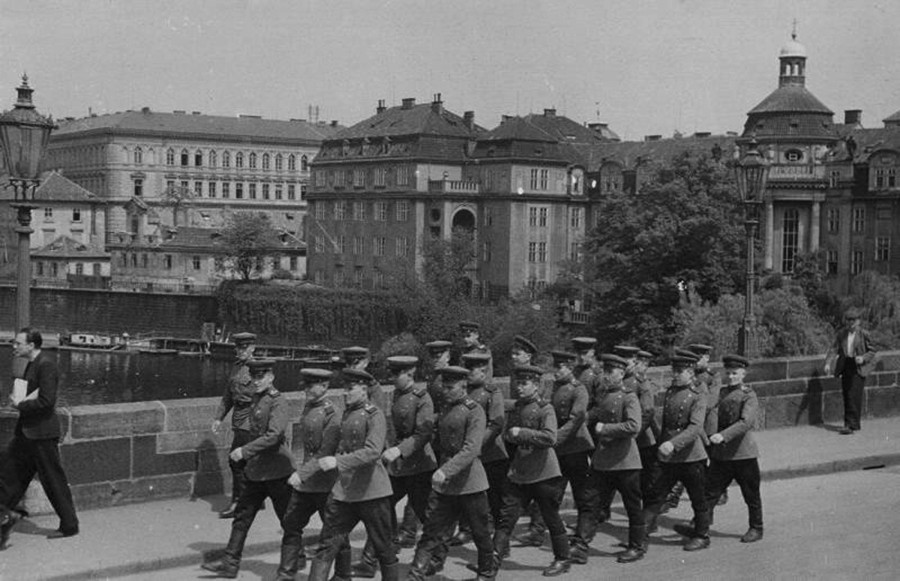 A Soviet soldier playing the accordion for Prague residents
Thankful Prague residents greeting Soviet soldiers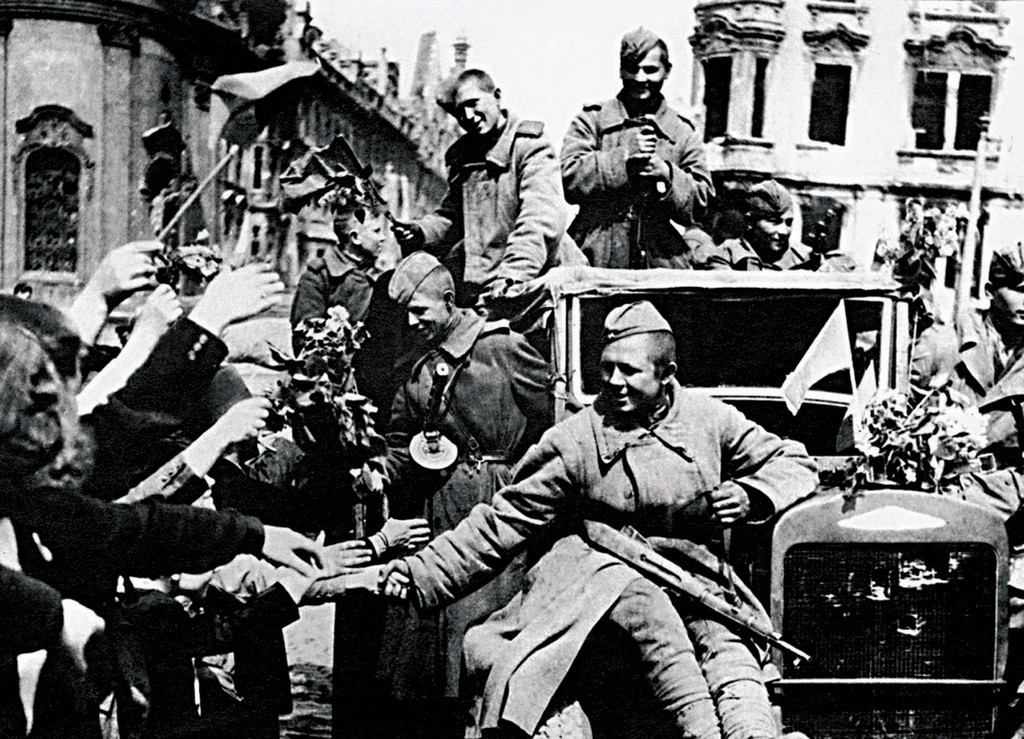 Unknown author/Southern Urals historical museum
Marshall of the Soviet Union Ivan Konev speaking at a rally in honor of the Soviet Army in Prague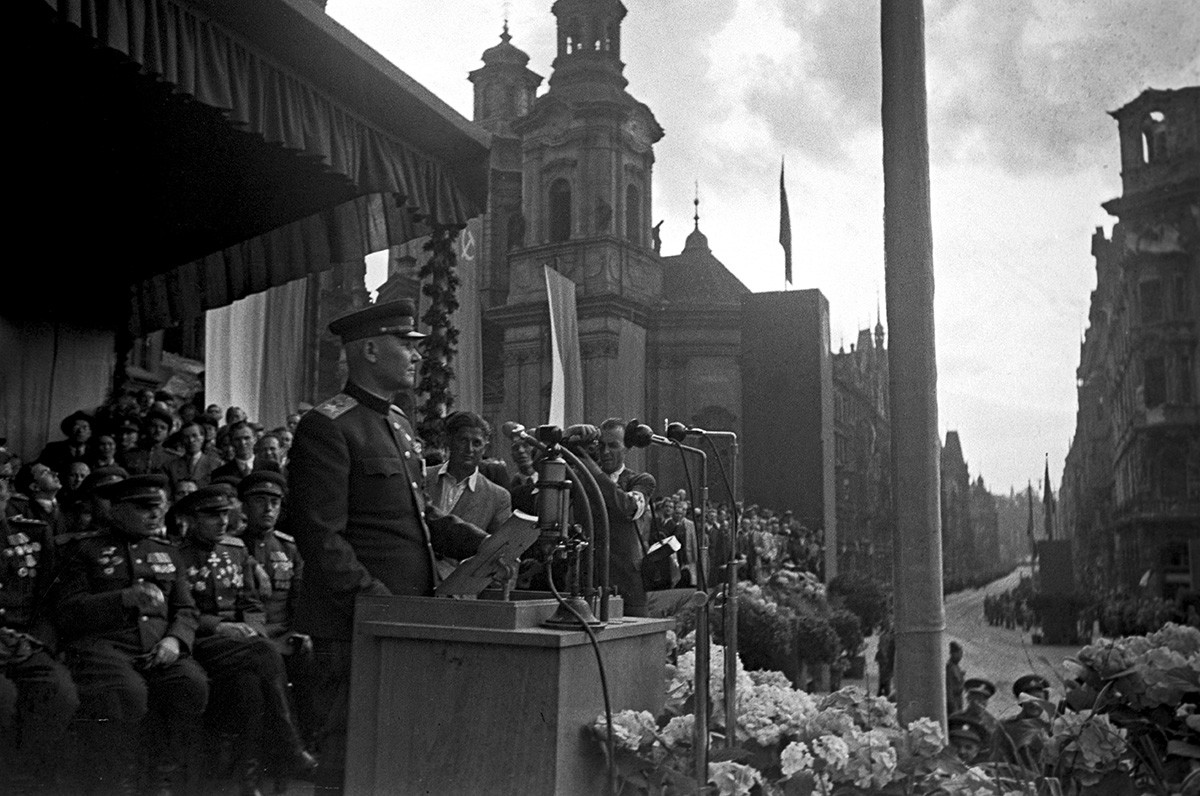 Emmanuil Evzerikhin/Sputnik
Soviet soldier and artist Nikolai Yakovlev talking to locals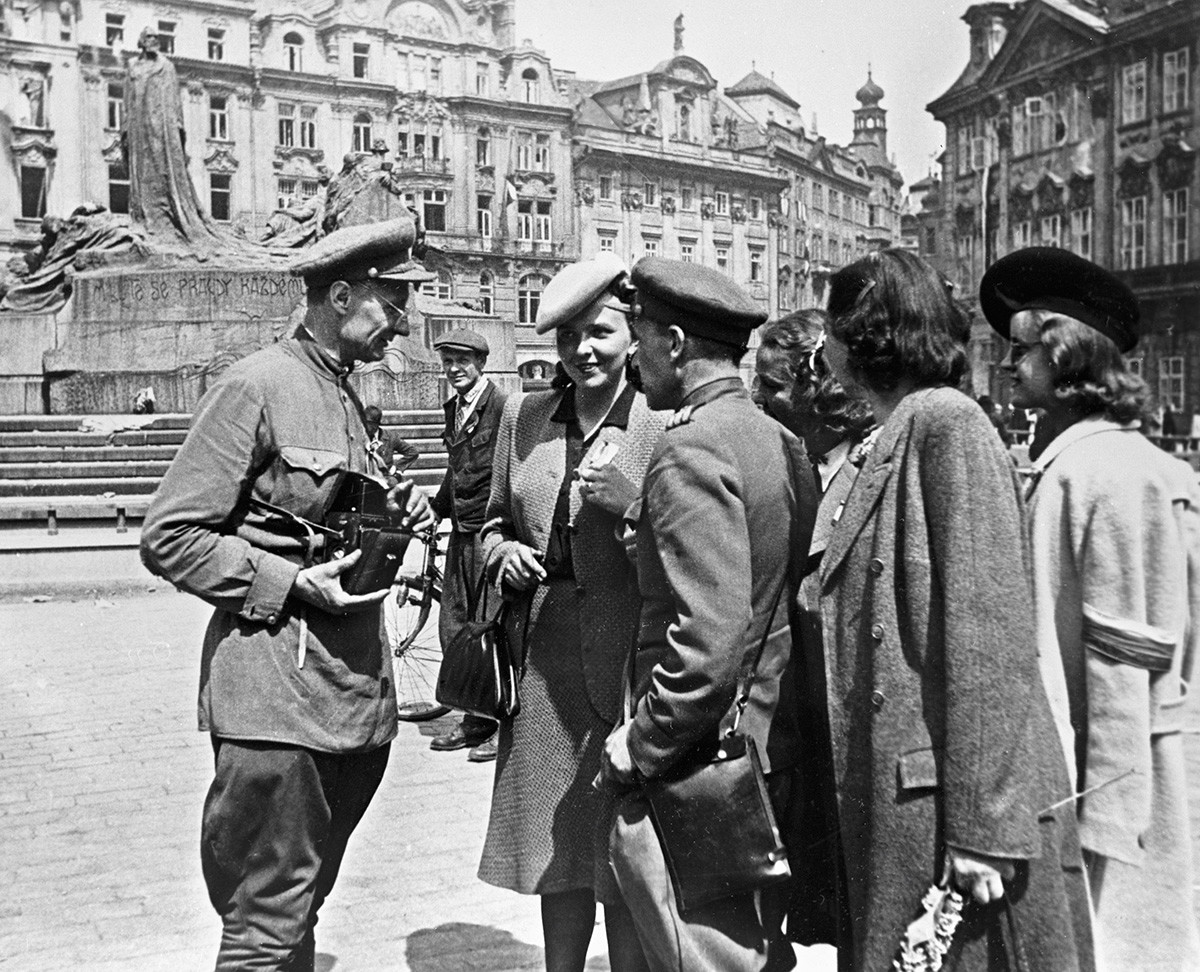 Sputnik
Funeral procession of Ivan Goncharenko and other Soviet tankmen who died liberating Prague

If using any of Russia Beyond's content, partly or in full, always provide an active hyperlink to the original material.