Asia-Pacific Digest: The Thai PM's views on Russia and Abe's Sochi visit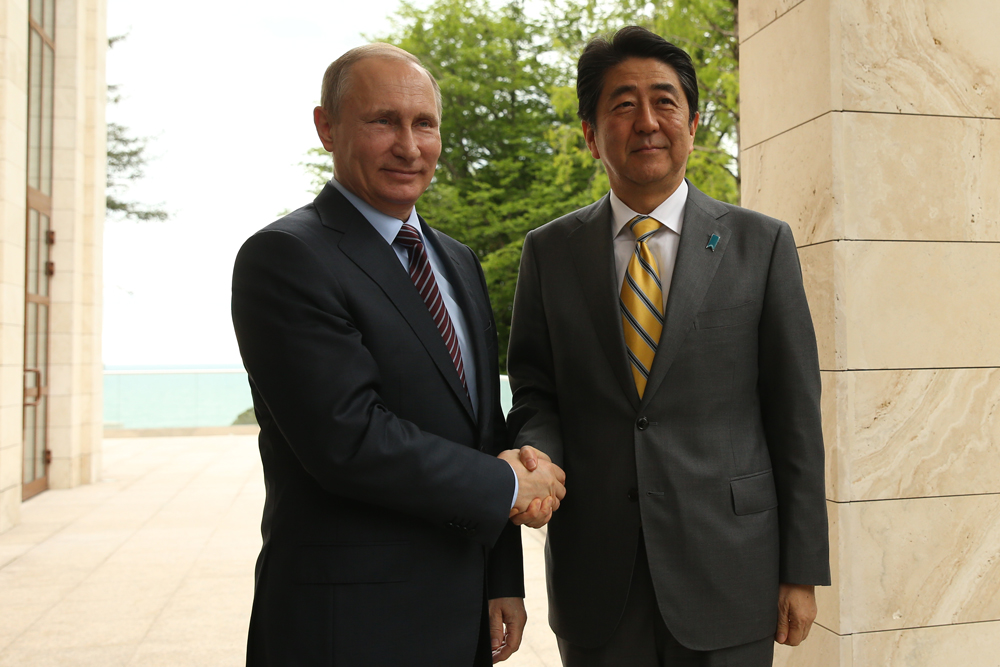 Articles and features about the Russia-ASEAN relationship, Chinese manufacturing units in the Russian Far East, and upcoming Russia-India anti-terrorism drills were among the Asia-Pacific highlights on rbth.com.

Ahead of his visit to Russia for the Russia-ASEAN summit in Sochi, Thai Prime Minister Prayuth Chan-ocha talks to RBTH about the prospects of Russia-Thailand and Russia-ASEAN cooperation.

Russian and Japanese officials have not disclosed any details about the Japanese Prime Minister's proposals on solving the territorial dispute that is the main stumbling block to a World War II peace treaty between the two countries.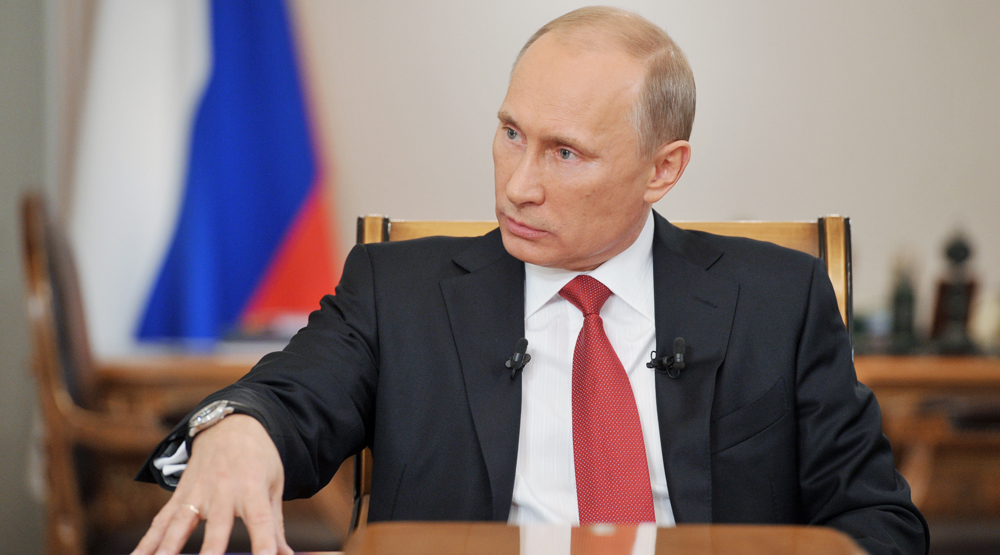 The summit will be held in Sochi on May 19-20.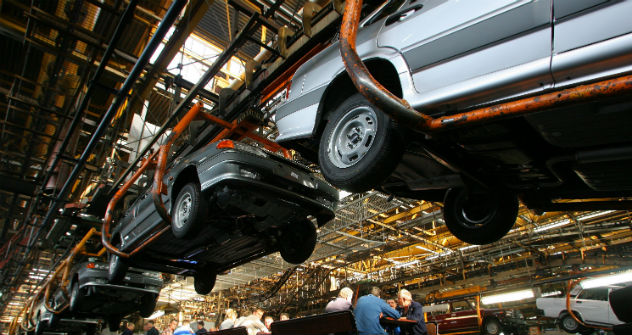 In May 2015 Vietnam became the first country to sign a free trade agreement with the Russia-led Eurasian Economic Union (EAEU). The agreement takes effect this year. RBTH spoke to experts about the prospects for trade between Russia and Vietnam.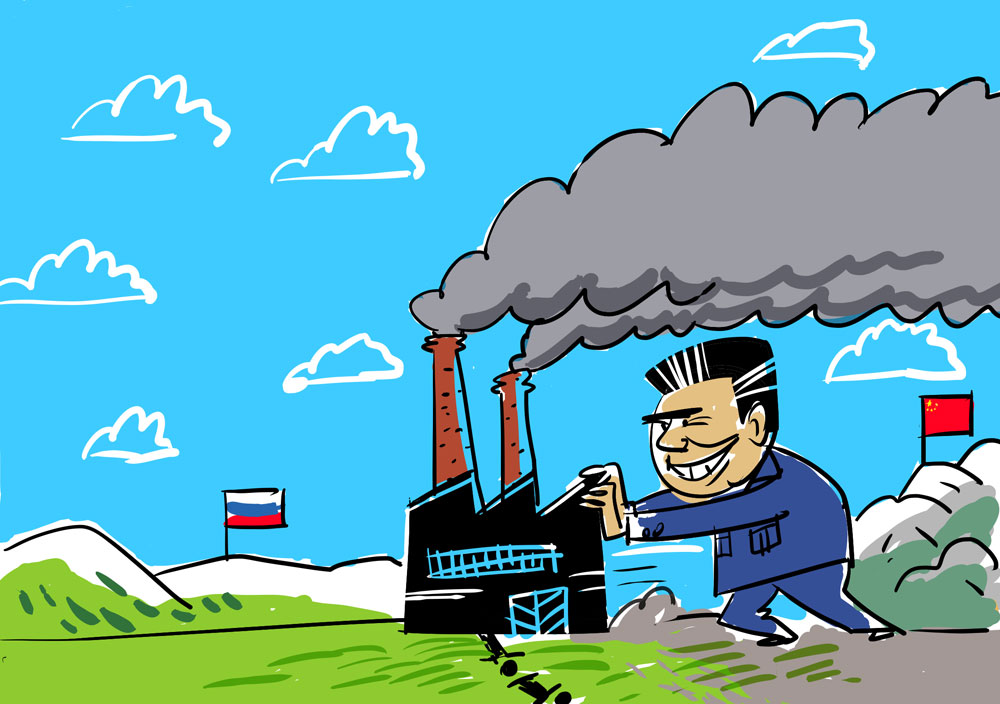 Experts from WWF's Amur branch assess the environmental impact of moving certain Chinese industries to Russia's highly forested peripheral eastern region.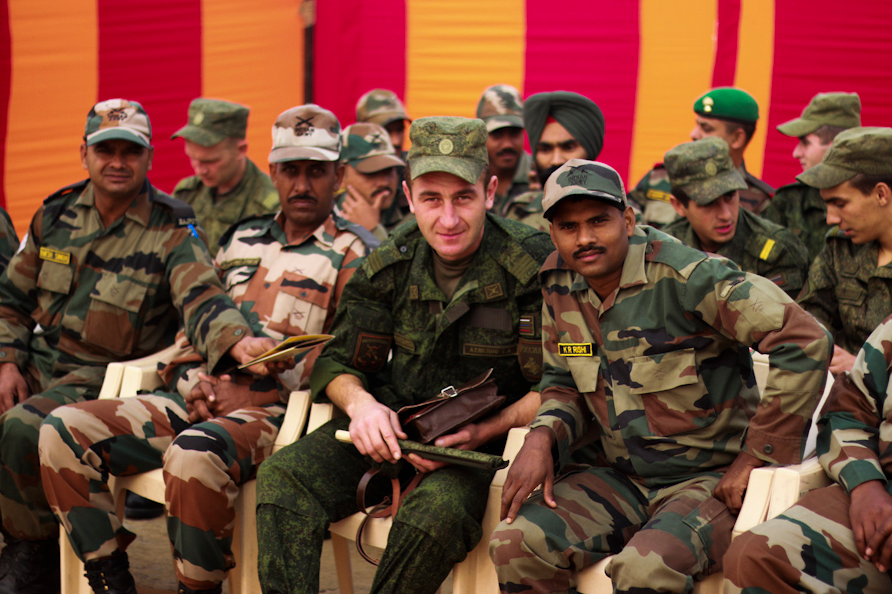 About 500 personnel will take part in the drills.
All rights reserved by Rossiyskaya Gazeta.