6 Reasons to visit the 2018 World Cup in Russia
Why you definitely won't regret the decision to go ahead and buy tickets for the World Cup.
1. Russia loves football!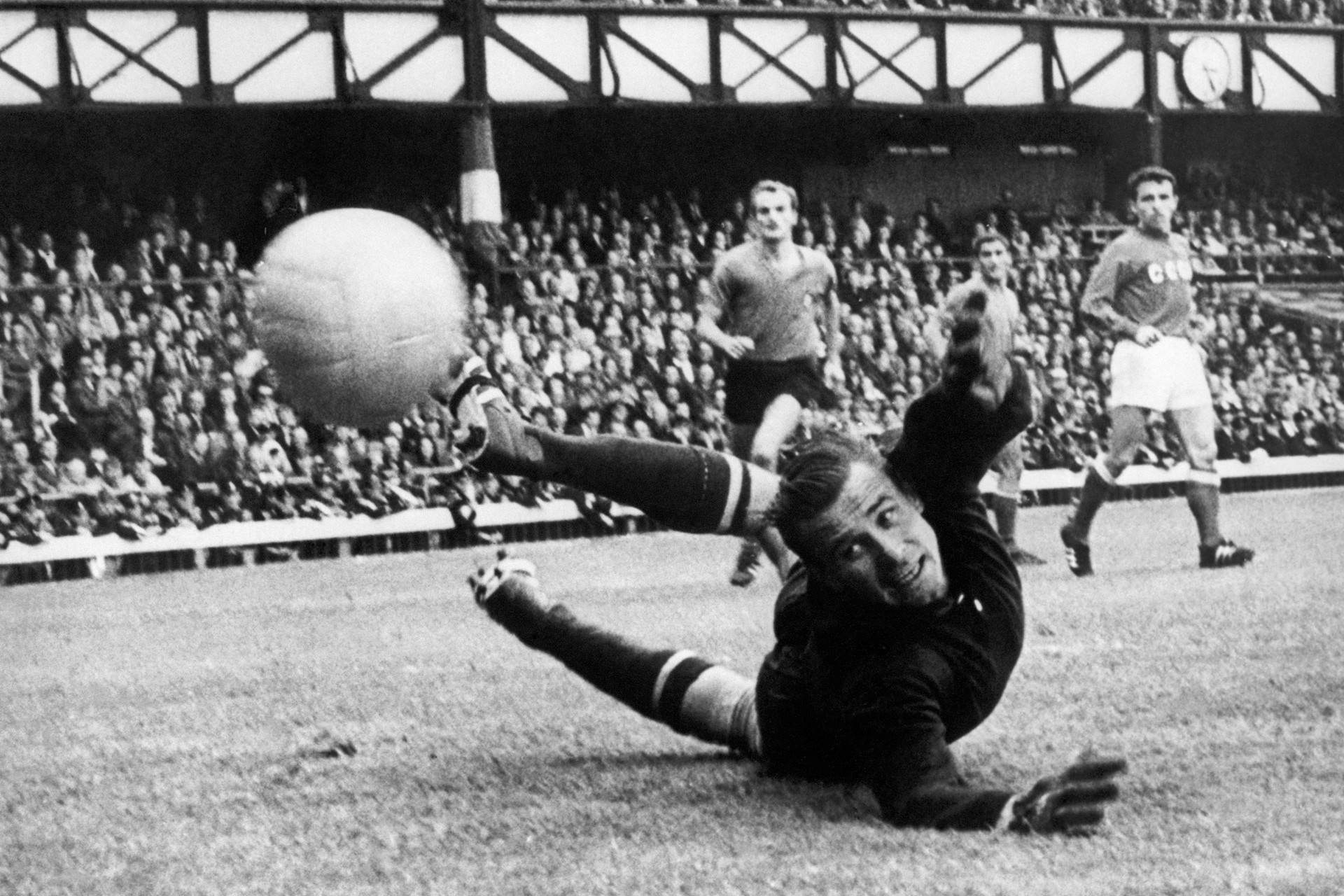 Russia's infatuation with the beautiful game dates back to the Soviet era when the traditional workers' sport was seen as a fitting national pastime. It's even said that former NKVD head Lavrenty Beria played an active hand in the running of his favorite club, Dynamo Moscow. The nation was at fever pitch when the USSR defeated Yugoslavia in the 1960 European Nations' Cup Final. Soviet goalkeeping legend Lev Yashin echoed many fans' opinions when he famously said the victory was "the only thing that superseded the joy of seeing Yuri Gagarin in space!"
Football remains the most popular sport in Russia. The country's top division enjoys an annual live attendance of over three million with teams including Zenit St.Petersburg and CSKA Moscow making their mark in the Champions League over the years. Russia's obsession with football will only become more energized as next year's World Cup edges ever closer. Thousands of fans will travel to the country in the summer so expect an electric atmosphere and the same football mania that gripped the nation in 2008, when more than 70 percent of Moscow's TV viewers tuned into the European Championship semi-final between Russian and Spain.
2. It's safe!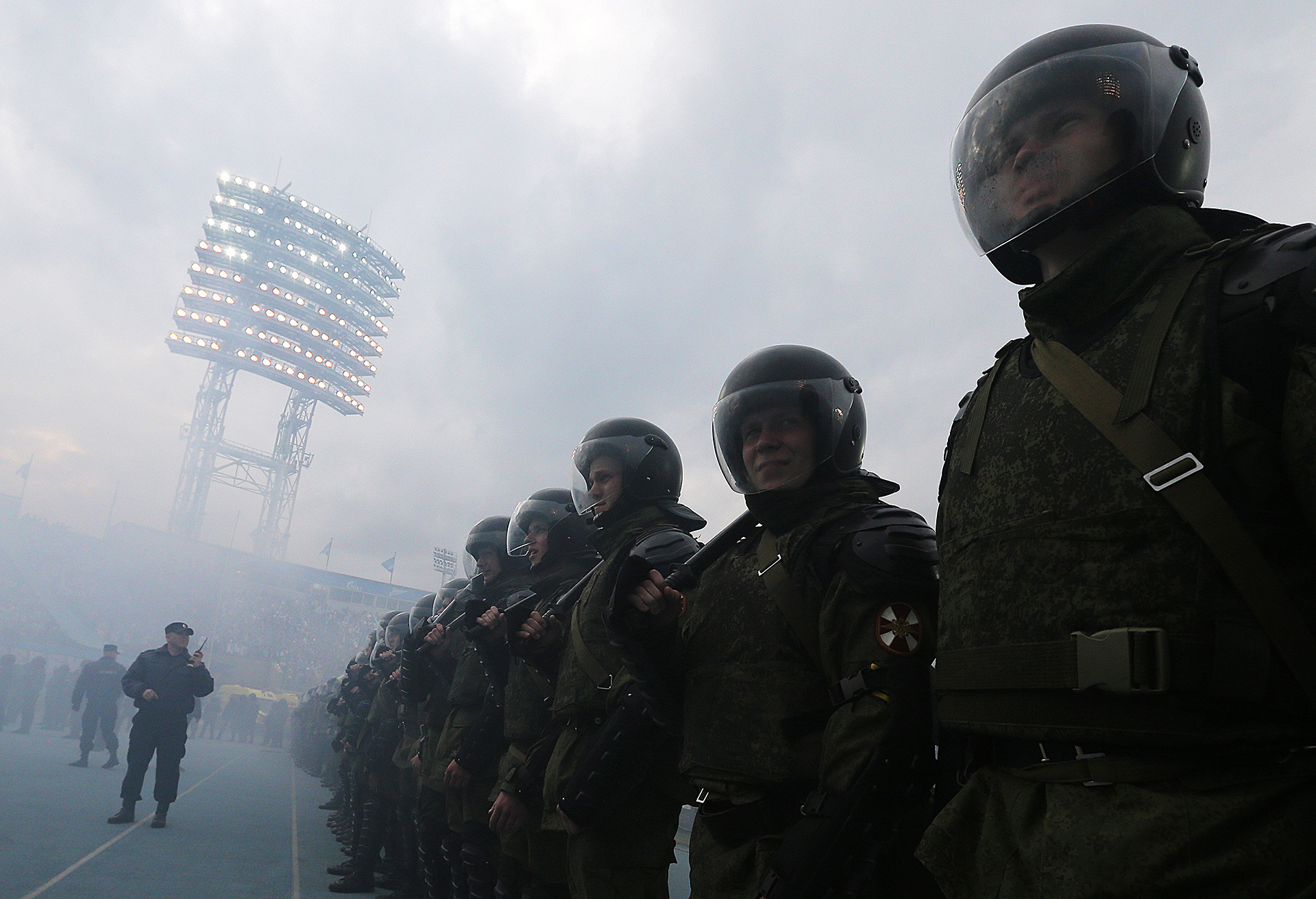 Police officers seen as football fans set off flares after the 2014/15 Season Russian Premier League.
Ruslan Shamukov/TASS
If you've read anything in the Western press about Russian football culture, you might think the country is a cauldron of violence fueled by ultras hell bent on beating up foreign fans - all under the nose of corrupt policemen. But in truth, traveling to Russia doesn't require much more vigilance than journeying to any other European country. Although the outbreaks hooliganism that made international headlines in Euro 2016 caught French police off guard, the Russian government has made it clear no such activity will be tolerated at the World Cup.
The police (with the help of CCTV) have proven that they take no prisoners during domestic Russian football matches, and the same tactics will be employed during the World Cup. So fans can rest assured - you will be safe.
3. It's easier than ever to visit Russia!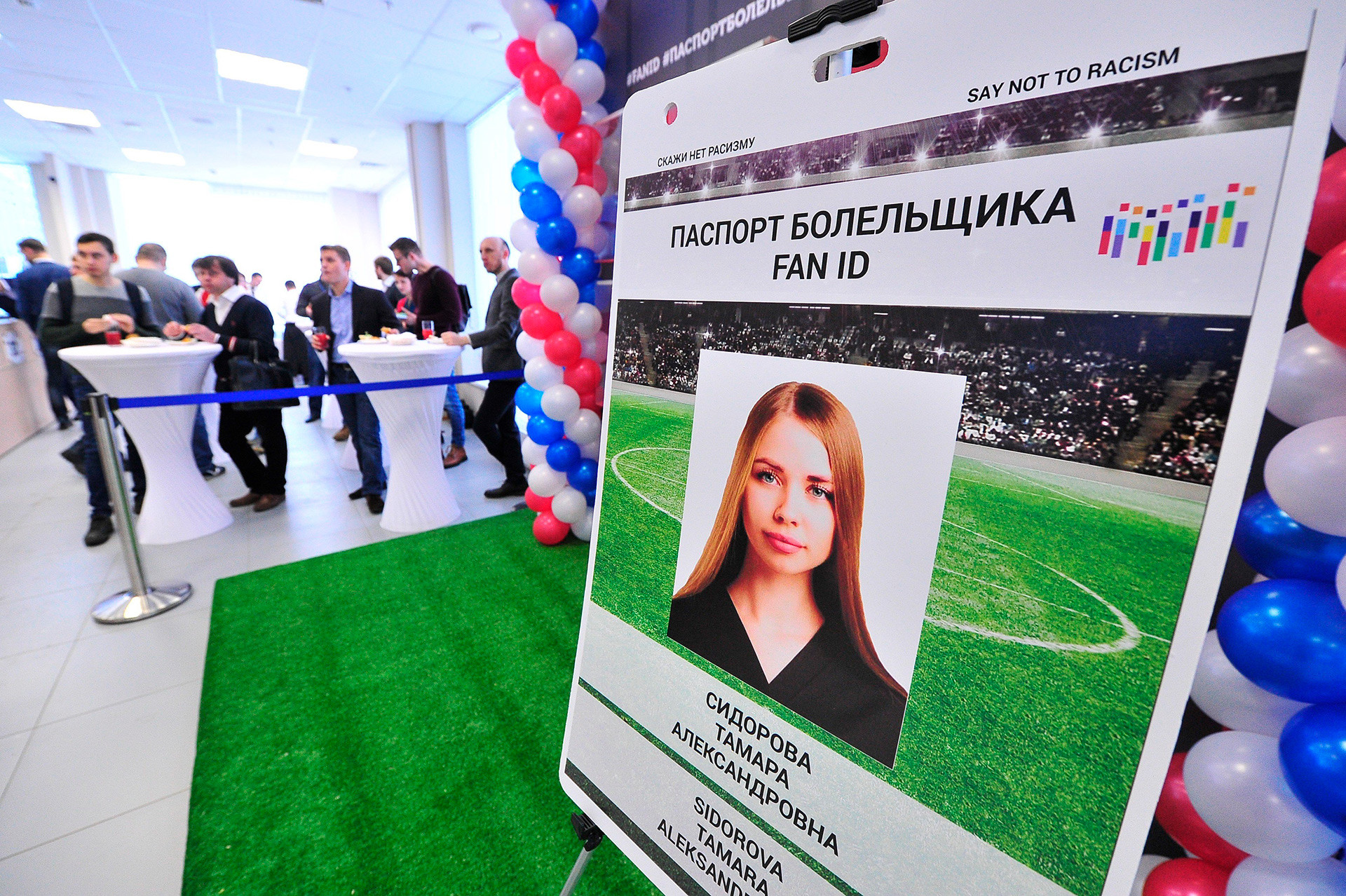 To make life easier for the expected 1.5 million World Cup ticket holders, Russia's strict travel bureaucracy has been greatly reduced for tournament-goers in 2018. While incoming tourists to Russia normally undergo lengthy and frustrating visa and registration processes, those lucky enough to have a ticket will instead receive a Fan ID, affording them the privilege of visa-free travel over the course of the tournament. Tickets and Fan IDs can also be purchased online, sparing you a trip to your nearest Russian Embassy. Read the full Russia Beyond guide on how to obtain a Fan ID here.
Furthermore, the 2018 World Cup Transportation Directorate has recently announced free train travel between host cities for all Fan ID holders. The arrangement, organized by Russian Railways, may also save fans money on accommodation costs, as many journeys between host cities will offer overnight sleeper cabins to passengers.
Geographically speaking, the World Cup in Russia will also prove the most convenient tournament for European fans since Germany 2006. Russia is just a couple hours' flight away from the EU, with hundreds of flights available daily. Fans lucky enough to be based in the host city of Kaliningrad will be traveling to the heart of Europe – just a one-hour flight from Berlin!
4. Russia loves to put on a show!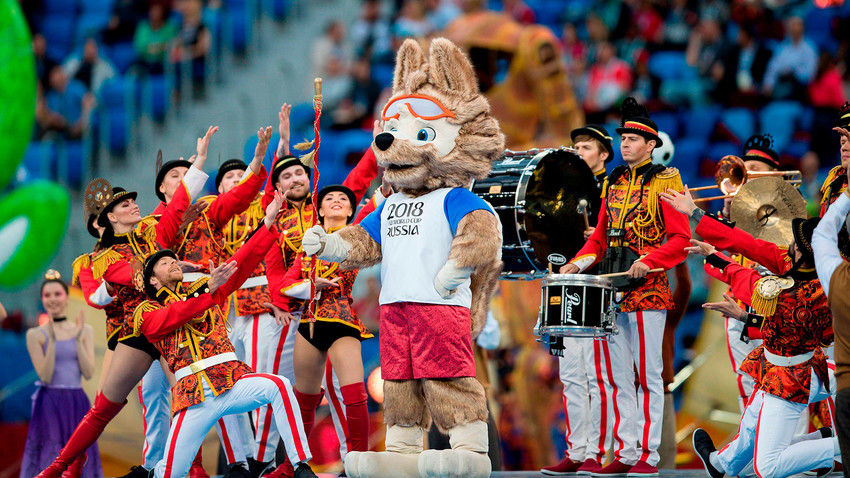 The closing ceremony of the 2017 Confederations Cup.
Marcelo Machado de Melo/Global Look Press
Just as we saw at the Sochi Olympics, Russia will use the tournament to impress the world. The event is expected to cost 638 billion rubles (around $10.8 billion), and Putin has already promised that it will be held at the "highest standard." If the stadiums are anything to go by, it will be a great show.
5. It doesn't just have to be about football…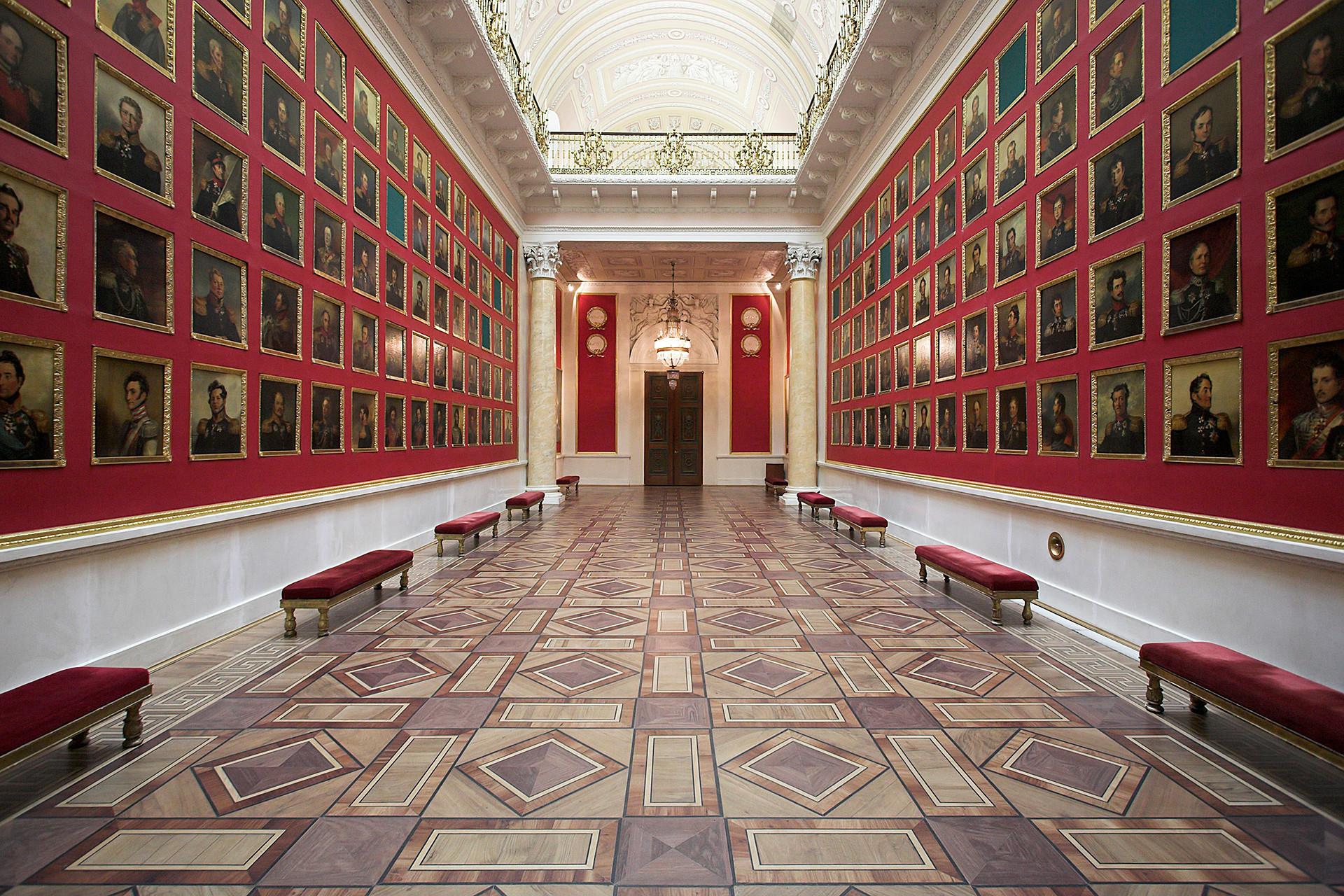 The State Hermitage Museum, St Petersburg.
David Clapp/Global Look Press
For many fans, it's very possible that your World Cup experiences on the pitch will end in disappointment – after all, only one team can win! So if you're going to travel, wouldn't it be better if the host country ensured you had a great time off the pitch too? Luckily, Russia has so much to offer tourists and the host cities (all in Western Russia for logistical purposes) are packed full of sights, entertainment, and culture.
After watching a game you'll be able to visit the Hermitage Museum in St. Petersburg, Gorky Park in Moscow, the Kremlin in Kazan, the Azov Fortress in Rostov, or a beach in Sochi. So if you're team loses, you're still guaranteed a great time.
6. The weather's not actually that bad, you know…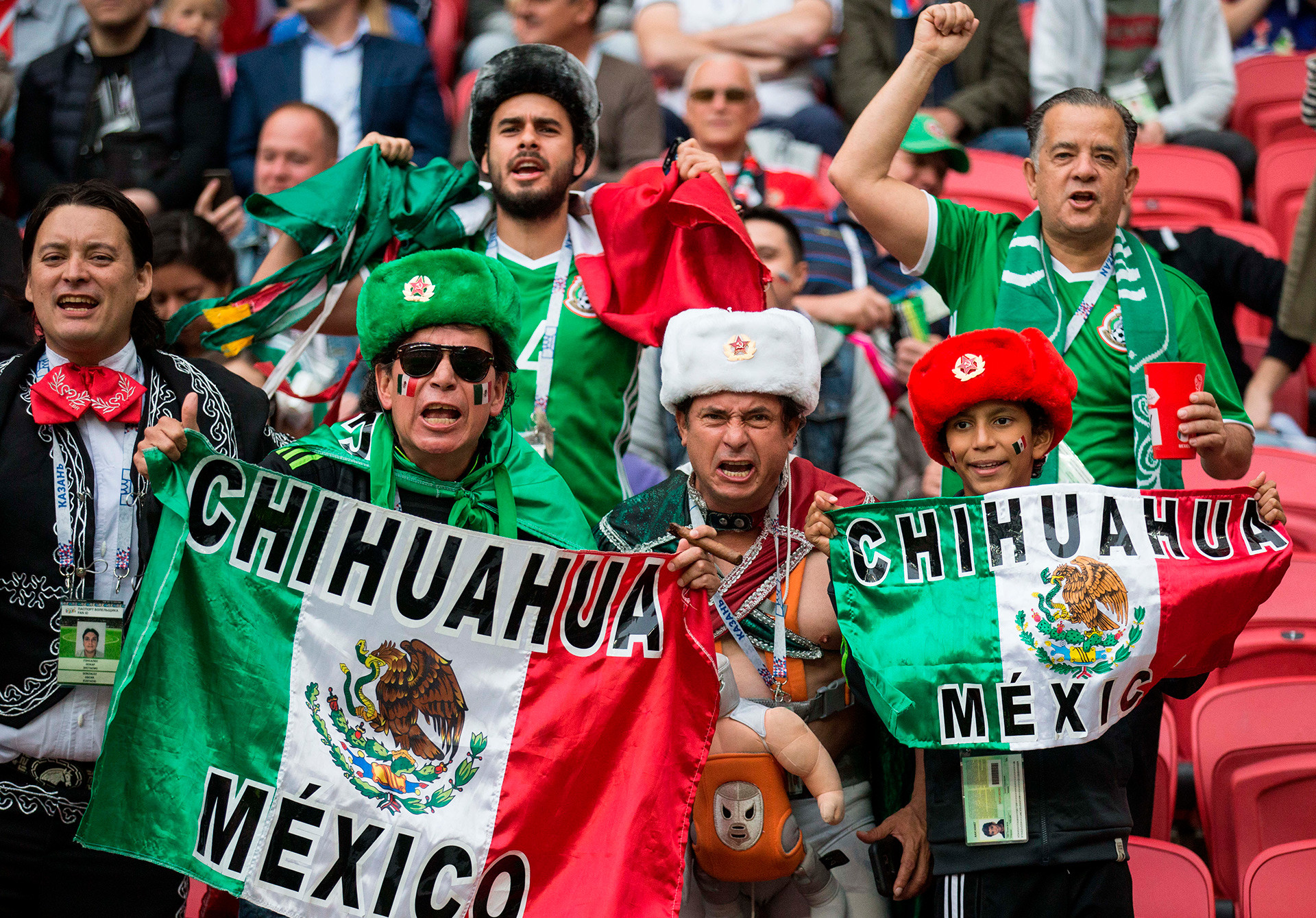 Fans cheer ahead of group A match between Russia and Mexico at the 2017 FIFA Confederations Cup in Kazan.
Bai Xueqi/Global Look Press
Those who've read any classical Russian literature will know that the winter here can be long, freezing, and miserable. But fortunately, the 2018 World Cup will be held in the summer. In Moscow, you can expect temperatures to hover around the 26 degrees Celsius mark in June and July, while Sochi enjoys frequent highs of over 30. Bring your shades!
If using any of Russia Beyond's content, partly or in full, always provide an active hyperlink to the original material.