What was inside the Soviet woman's cosmetic bag?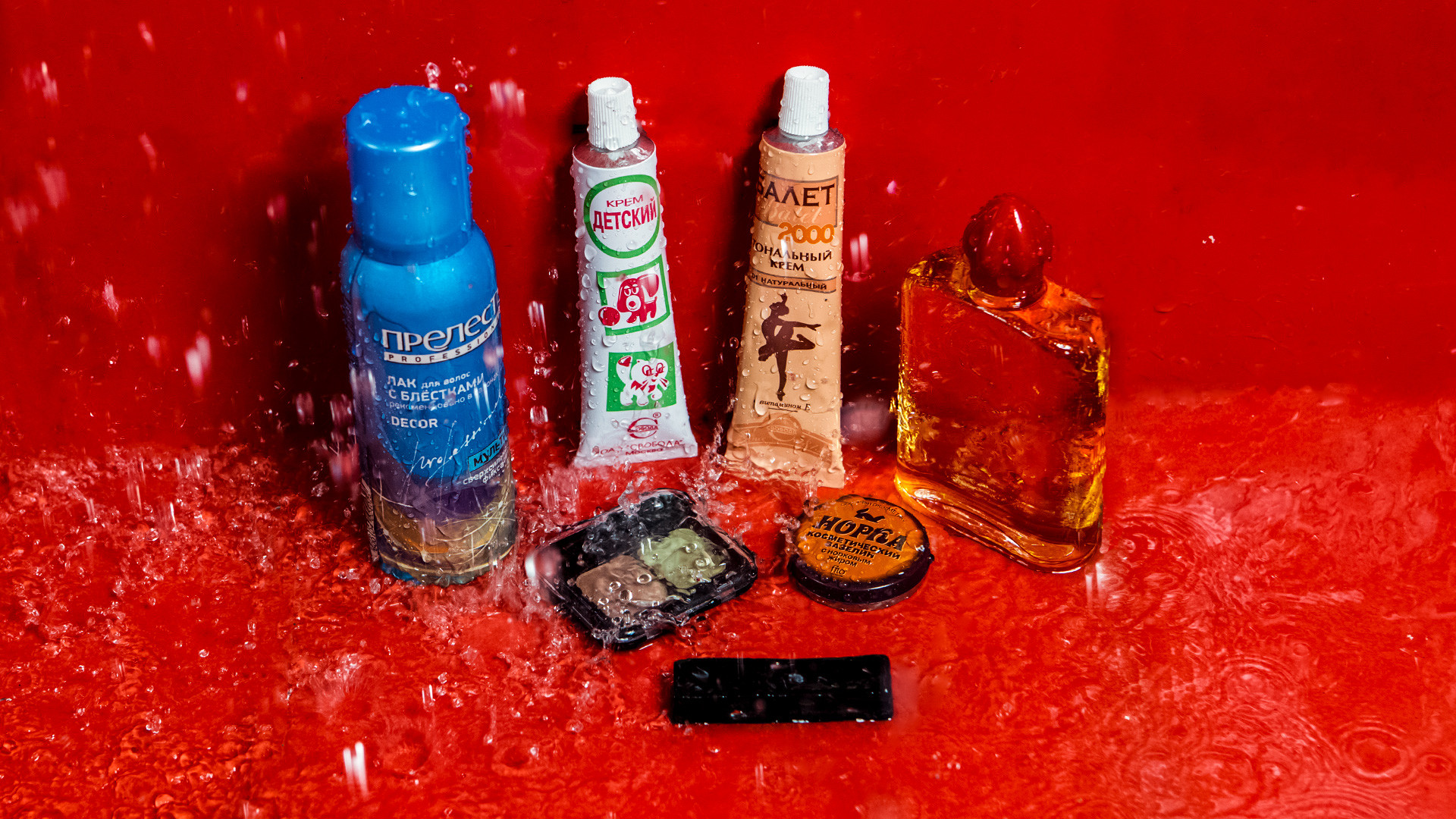 These cosmetic products helped are still popular in modern Russia.
Asya Cho
7 cosmetic products (still on sale today) from the USSR no fashionista could go without.
Getting dolled-up in Soviet times was an adventure - simply procuring certain makeup was hard enough. Companies in the USSR made quality soap, shampoo, and creams, but women wanted color cosmetics! They stood in line for hours to get their hands on coveted Estee Lauder blushes or Dior lipstick: These were rare and cost an arm and a leg. Many women were forced to use decorative Soviet cosmetics, some of which are still made today. Russia Beyond brings you seven types of Soviet slap that still occupy shelf space.
1. Mascara in a box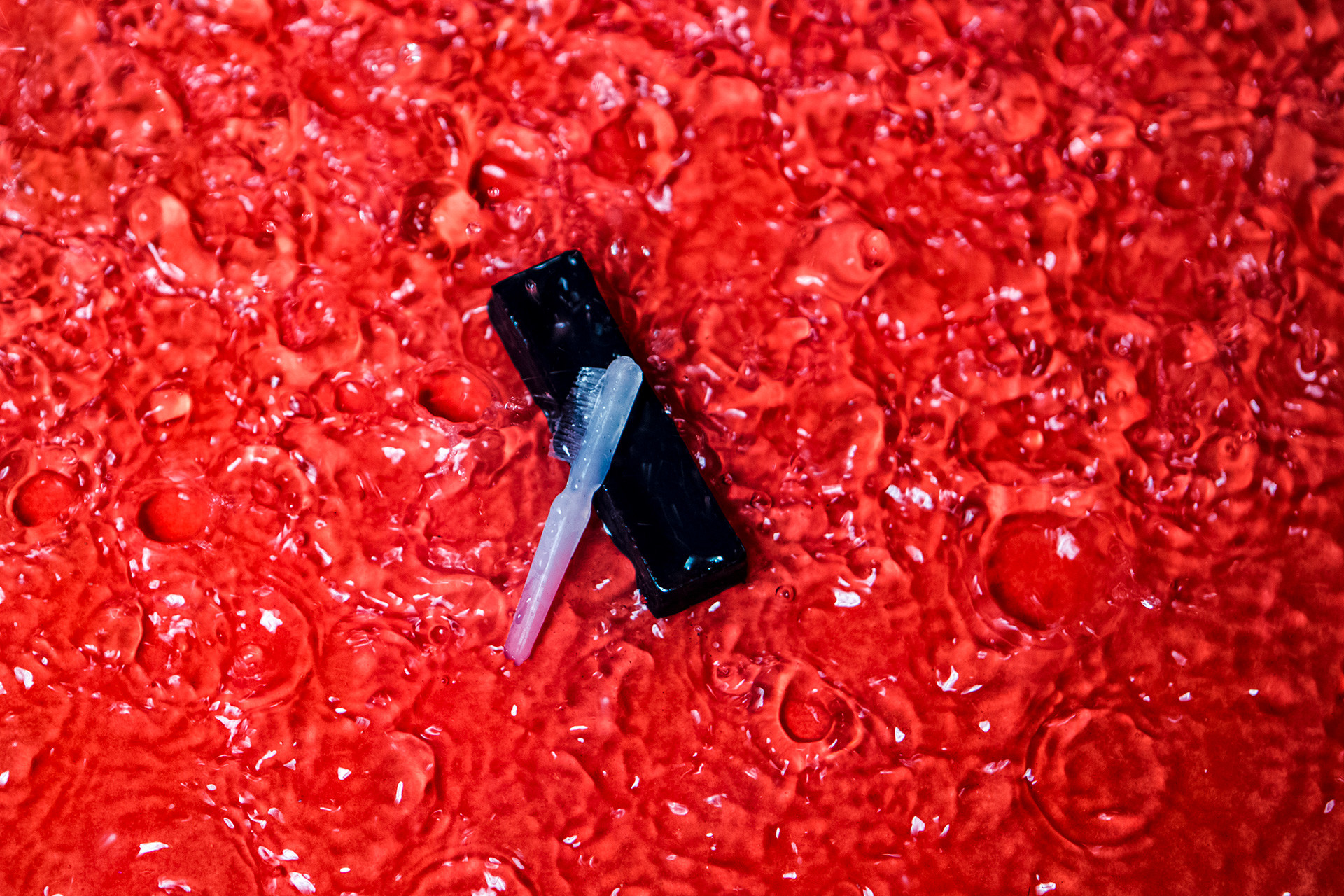 Leningradskaya mascara was a must-have for any Soviet woman. It was packed into a small box and contained solid mascara and a brush for applying it. Firstly, a woman needed to rub the brush on the mascara before wetting it (saliva was often used). Then they separated their lashes one by one with a needle because they clumped together. Volume and curling? No such luck in Soviet times.
So why is this product still popular? Because of its box and brush, which girls now only use for their eyebrows (this is probably the cheapest way to enhance once's brows).
2. Balet foundation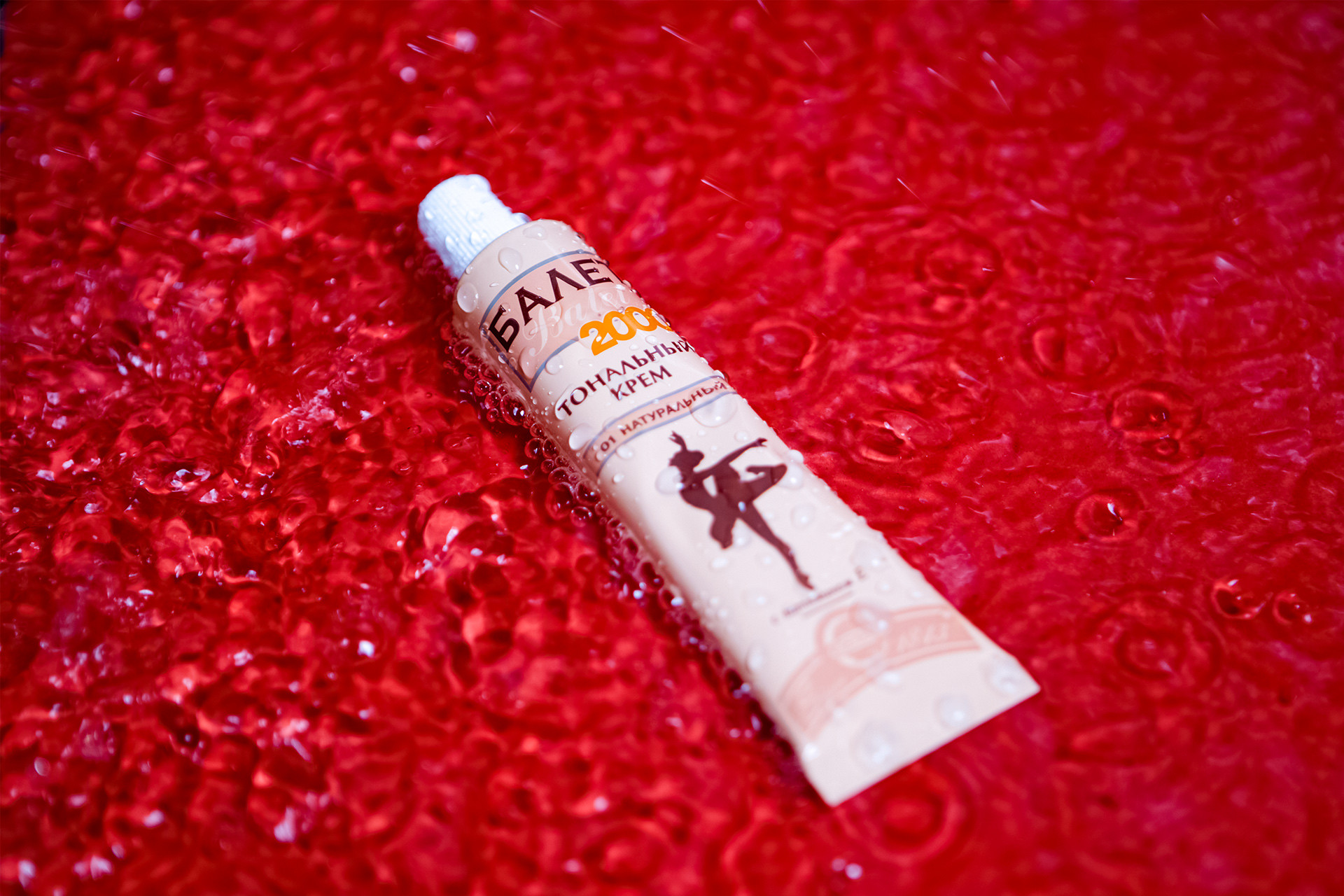 Asya Cho
The first Soviet foundation was produced by the Svoboda (Freedom) factory in 1981. This cream only came in one color. Fashionistas used it mostly for evening events because it looked a bit tough and created a mask effect - so wearing it all day wasn't preferable. Luckily, the product has been improved since those days, so a slightly more refined version is still in the shops.
3. Prelest hairspray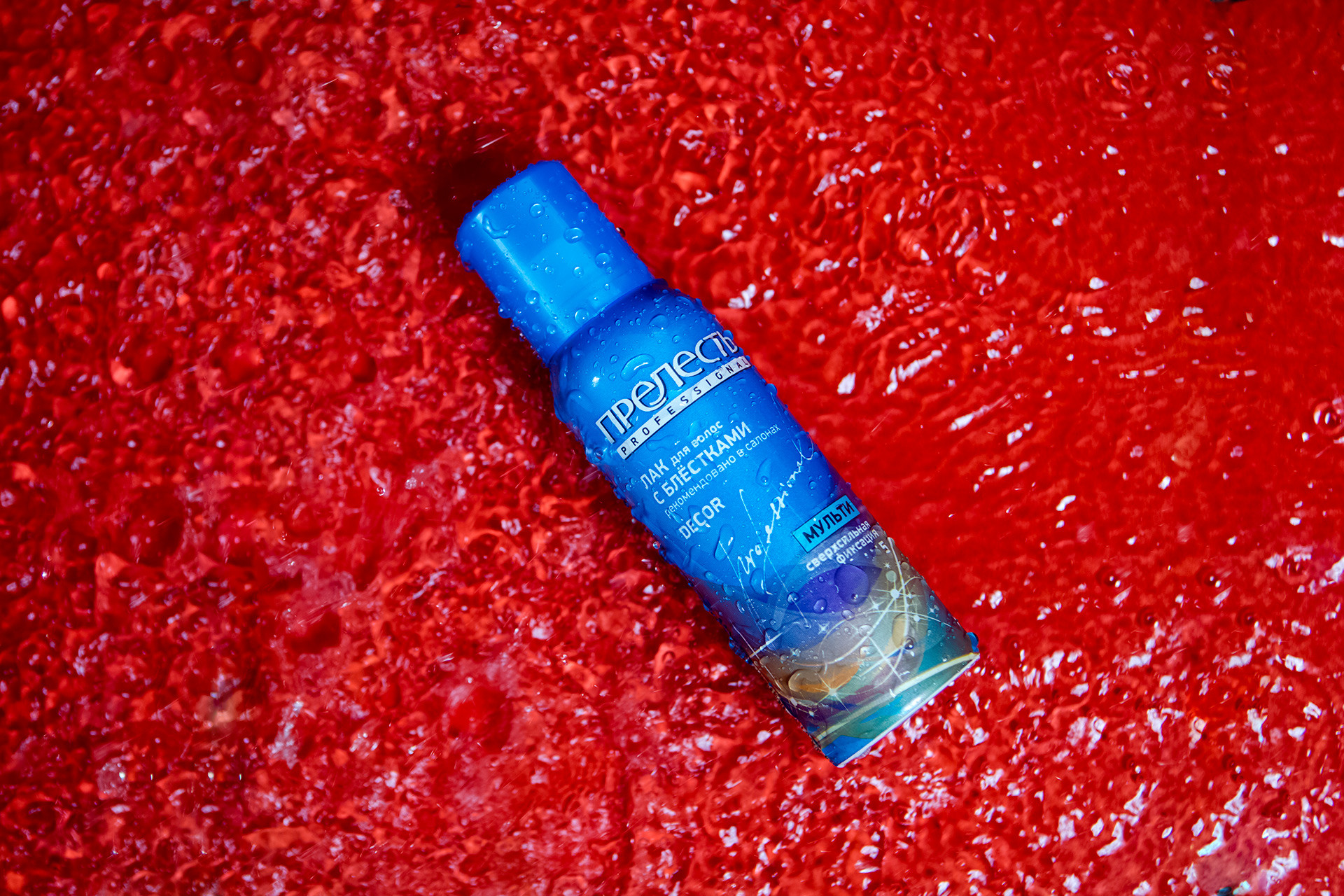 Asya Cho
Prelest (Beauty) certainly did what it said on the can: It fixed hair. So well in fact, that one's curls remained for about three days. It stuck like concrete. Despite this and its unusual smell, it was incredibly popular during the eighties when fashion dictated huge, voluminous hairstyles. The brand used a catchphrase: "To make a bang with a hairspray"...
Today new improved Prelest is one of the most popular hairsprays in Russia.
4. Elena eyeshadow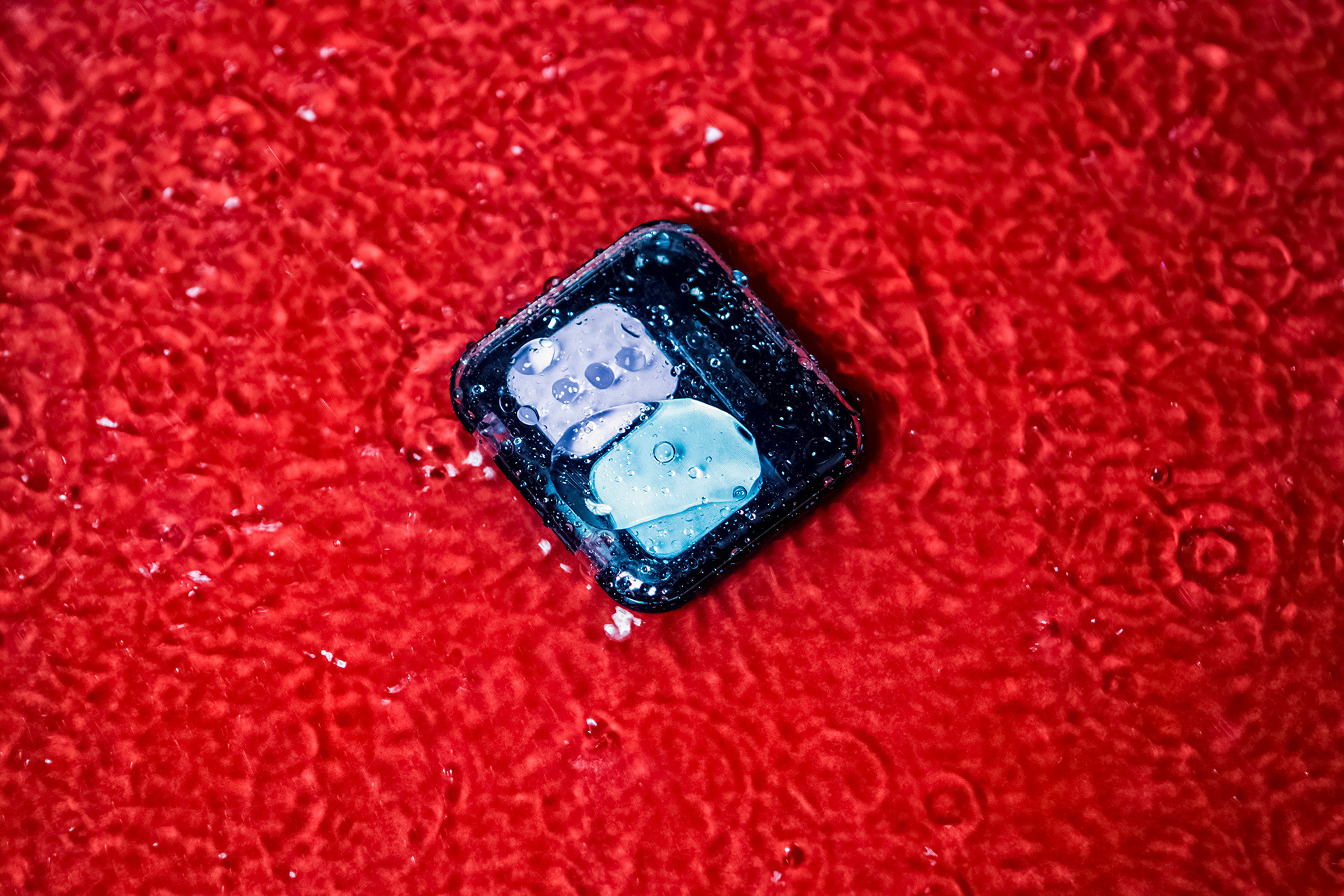 Asya Cho
Moscow factory Rassvet (Sunrise) used to produce a cosmetic kit called Elena. It came with two (in a rectangular box) or three (in the form of a fish) sets of eyeshadow. Bigger kits worked well as presents for any Soviet woman.
It contained extravagant shades: Violet, emerald, bright blue, toxic pink. Later the factory started to produce kits with beige and neutral shades.
In the late Soviet Union women could buy Ruby Rose eyeshadows from Poland, But of course, all fashionistas dreamed about Italian Pupa's big kit - which came in an elegant red oval box with eyeshadows, powder, and blusher.
5. Krasnaya Moskva perfume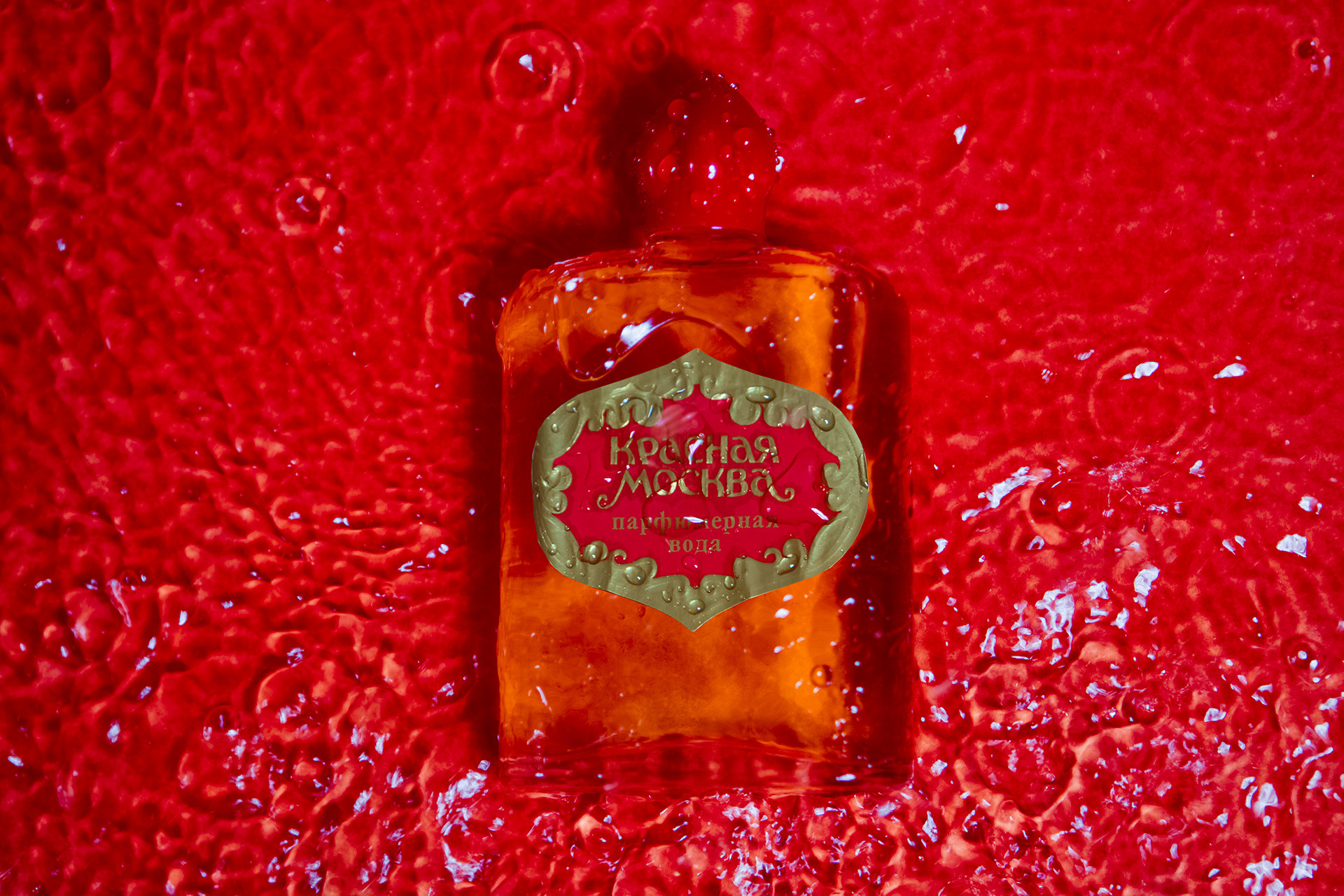 Asya Cho
Krasnaya Moskva (Red Moscow) was the legendary fragrance of the Soviet Union – all women wanted to have it. It was produced from 1925 in Moscow's Novaya Zarya (New Dawn) factory. According to legend, the aroma was based on the scent called "The Empress' Favorite Bouquet" (which was created in 1913 for the House of Romanov's 300th anniversary). It's often compared to Chanel No. 5.
The perfume is still produced by the same factory – and it has a lot of fans.
6. Norka cosmetic vaseline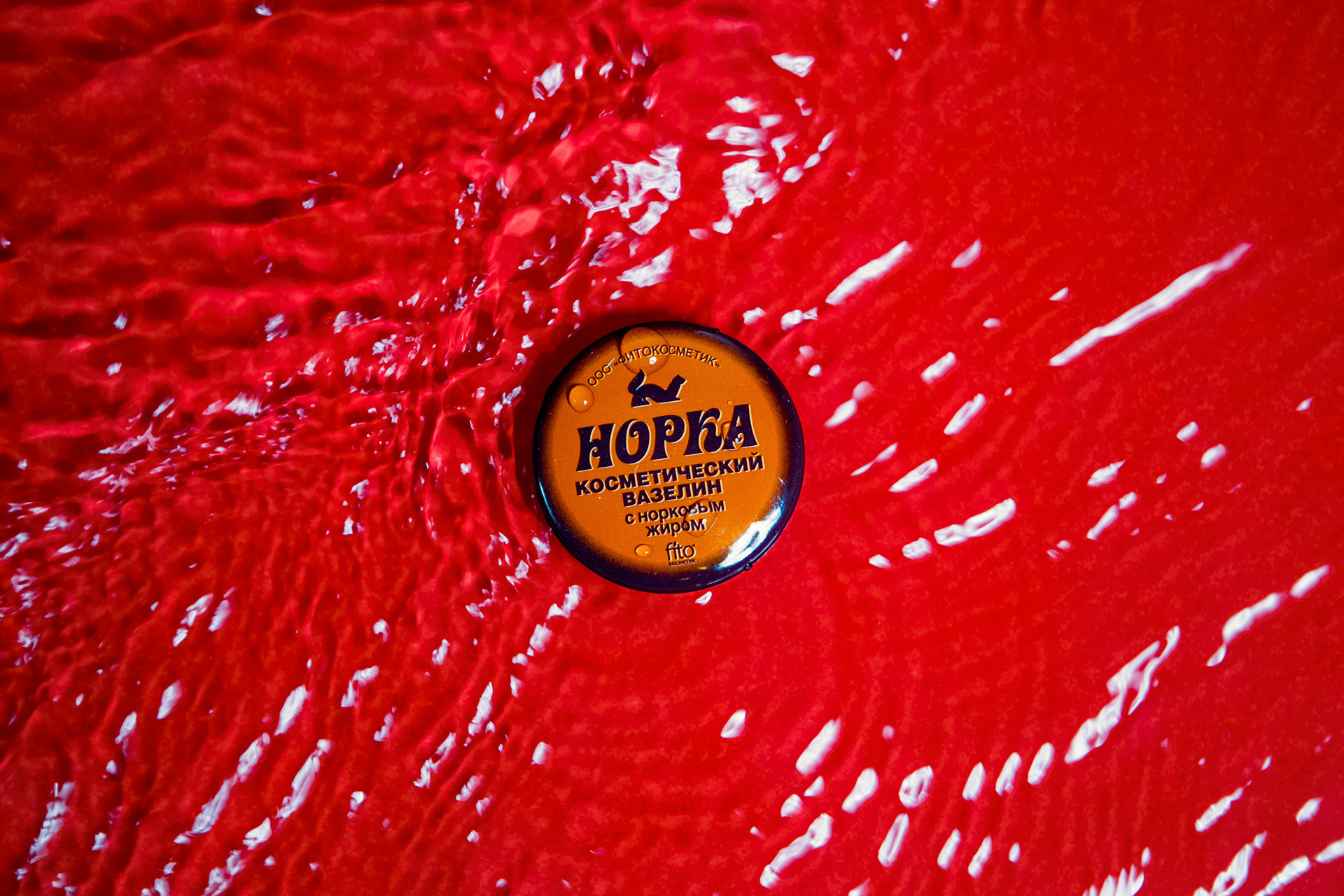 Asya Cho
Hygienic lipstick was not produced in Soviet times, but women used a trick to protect their kissers from the wind and cold: Vaseline. It gave their lips a nice gloss, kept them from drying out, and was available in any pharmacy.
Norka (Mink) Vaseline cost twice as much as the normal stuff, but lasted longer.
7. Detsky hand cream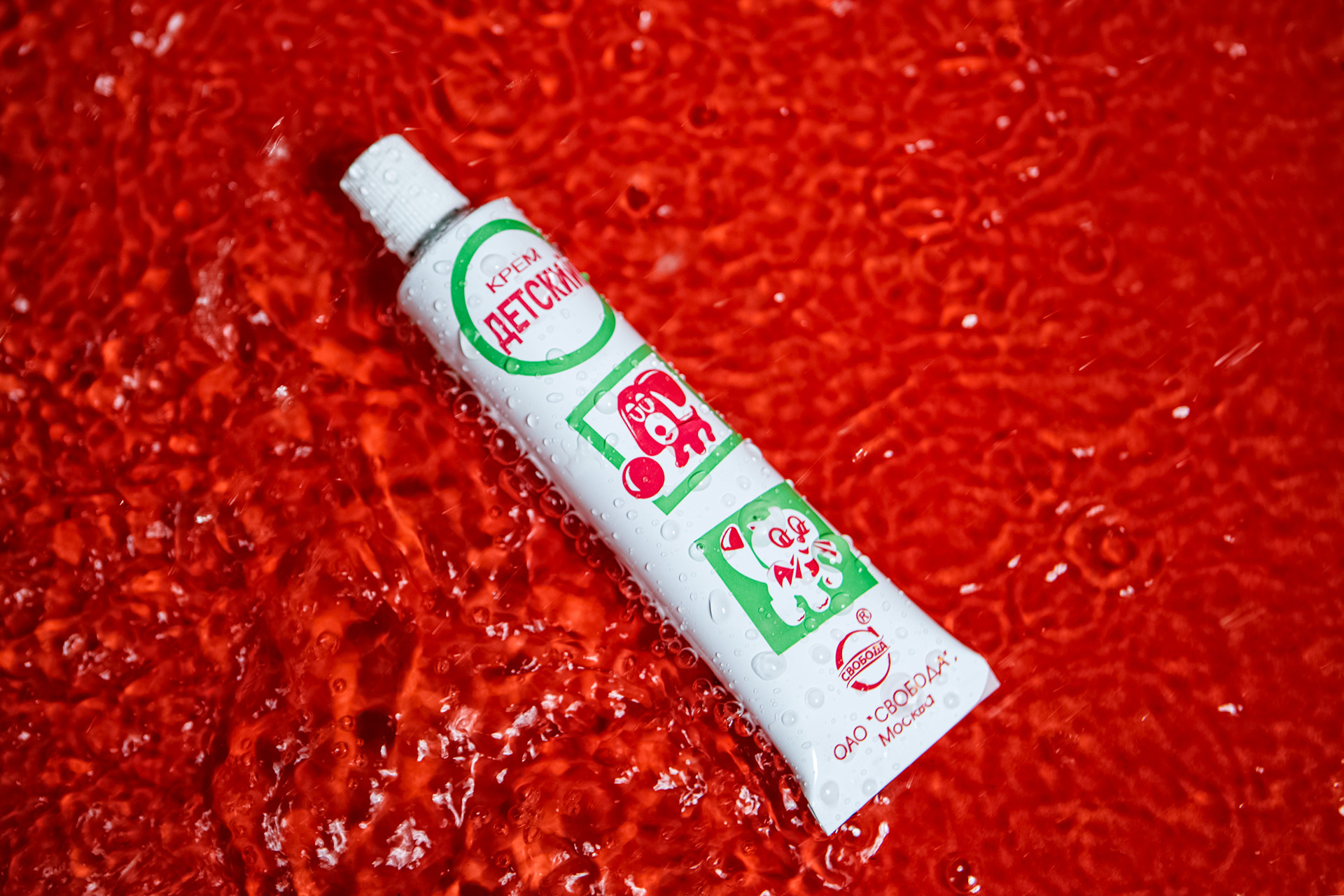 Asya Cho
There were many quality creams made from natural ingredients in the Soviet Union, but Detsky (Child) cream was one of the most popular. It was hypoallergenic, softened skin, and had a pleasant smell. First produced in the fifties, it's still popular today.
If using any of Russia Beyond's content, partly or in full, always provide an active hyperlink to the original material.