A Russian man wanted to save his cat but was sentenced to prison. Why?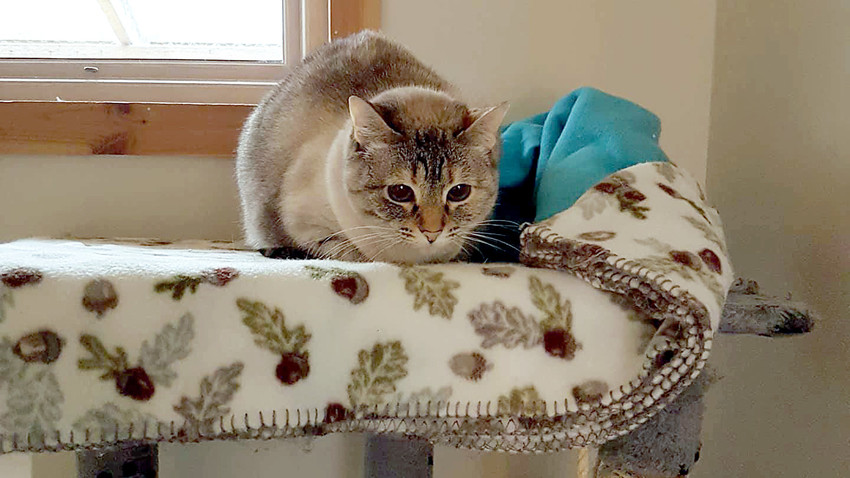 Tamerlan Musayev is relentless, there's no doubt about it. Anyone who hijacks multiple planes and is willing to serve years and years in prison must be championing some cause, right? Apparently for him, it's his feline friend...
This story should be made into a film. It combines adventure, tragedy, and several plane hijackings – and involves Russian citizen Tamerlan Musayev.
As Radio Svoboda reports, the situation goes back to 1993 when Musayev and his heavily pregnant wife were trying to flee Azerbaijan and the conflict in Karabachos. After some unsuccessful attempts to reach central Europe via Turkey, Bulgaria, and Romania, they decided to hijack a plane. With a grenade in hand, Musayev demanded the pilots fly the aircraft they had boarded to the U.S., but he was told there was not enough fuel and they agreed to land in Sweden. Before touching down in Stockholm during refueling in Estonia, Musayev set some passengers free.
In the Swedish capital Musayev surrendered: He said he was tired and had no more diapers for their daughter. Musayev thought he would spend just a couple of years in a Swedish prison before being granted a residence permit. But the Swedish authorities extradited the criminal to Russia, where he was sentenced to 12 years – he only served nine and a half.
But the man didn't give up. In 2014 he made another radical attempt to settle in Sweden. While flying on a plane from Copenhagen to Oslo he claimed a bomb was on board, so the passenger jet landed in the Swedish city of Gothenburg: Musayev was imprisoned for another year in Sweden, while his cat that was traveling with him was sent to an animal shelter in the country.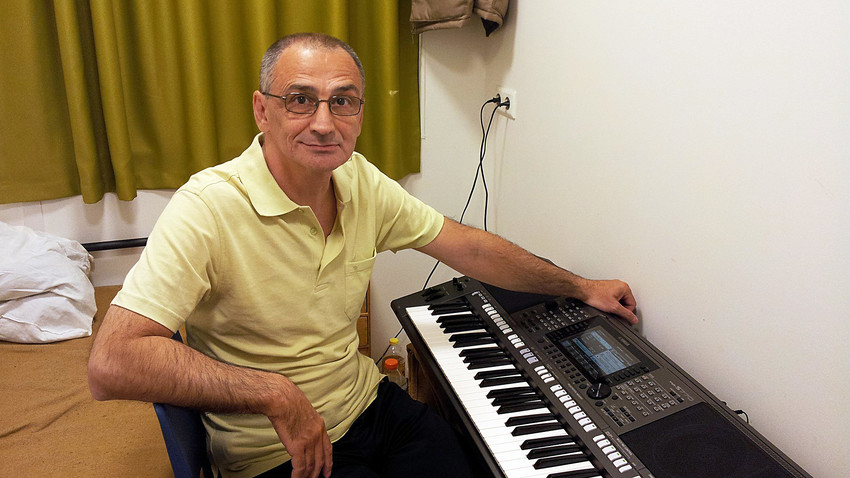 But after being released from prison he decided against collecting his feline friend. "After being released I couldn't take her to St. Petersburg – because from now on I will make sure to regularly act [with fake bombs] and regularly be sent to Swedish prisons," he told Fontanka, in the hope that the country would eventually grant him asylum.
In 2015 Musayev had yet another go and used the same old ruse of telling people a bomb was on the plane he was traveling on, this time from St. Petersburg to Helsinki. Another emergency landing ensued – Musayev was detained and received a lifelong ban for entering Sweden. Not quite how he hoped his plan would work out...
But how could he leave his cat alone? On Oct. 12, 2017 he was detained while trying to cross the Swedish border on a bus from Denmark. He doesn't admit he has committed any crime or broken the law. "If not for the cat, I would never come here," TJournal quotes him. These words don't quite add up, given his numerous other attempts to get into Sweden.
On Nov. 12 Musayev will be released from the Swedish prison and sent back to Russia – hopefully his cat will follow him for the sake of flyers everywhere.
If using any of Russia Beyond's content, partly or in full, always provide an active hyperlink to the original material.