'We'll compete under the House of Targaryen's flag': Best jokes about Russia's Olympic ban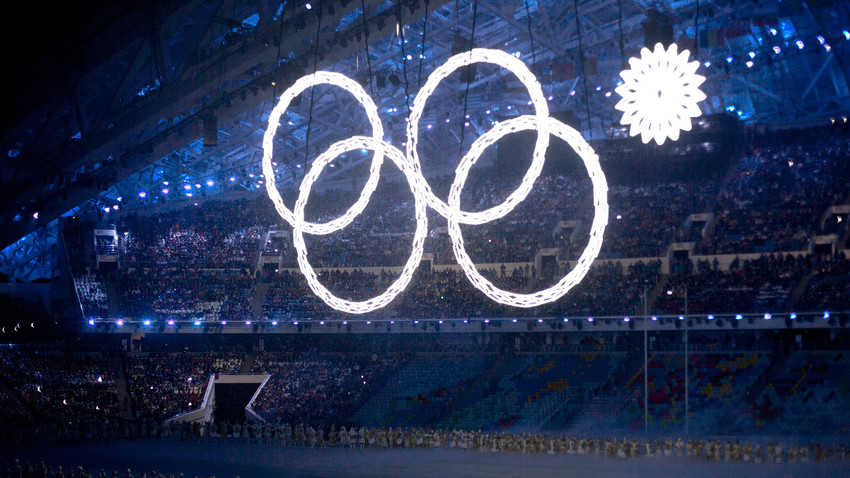 2014 Winter Olympics opening ceremony in Russia
AP
Social media goes wild after the country is blacklisted from the Winter Olympics as people joke about neutral flag.
Russia has been banned from competing at next year's Winter Olympics in South Korea amid doping allegations. The International Olympic Committee (IOC) has said clean athletes can compete under a neutral flag though - but people on social media aren't convinced.
This is how they've reacted to the news:
"Listen…I always thought the Russian flag was pretty neutral"
"The colors of Russia's flag: The red means courage and bravery, the blue for faithfulness and honesty, the white for neutrality"
"We will go to the Olympics under the House of Targaryen's flag"
One user decided to ban the IOC.
"The International Olympic Committee (has been recognized as a terrorist organization and banned from the territory of Russia)"
– We can't be together anymore.
– Babyyy!
– No, I will not sleep with you. You're a liar. You're married!
– Can I be with you under a neutral flag?
Someone offered to use Tor or VPN (anonymizers) to help Russia participate but joked Russians will see this on the screen: "Sorry, Olympic participation is not available in your region."
"To lie on the couch under a neutral flag"
"Opened a beer under a neutral flag"
"I stopped visiting the gym 15 years ago. Looks like I knew we would be banned from the Olympics"
"Neutral flag of Russia at the Olympics"
This is what the neutral flag might look like...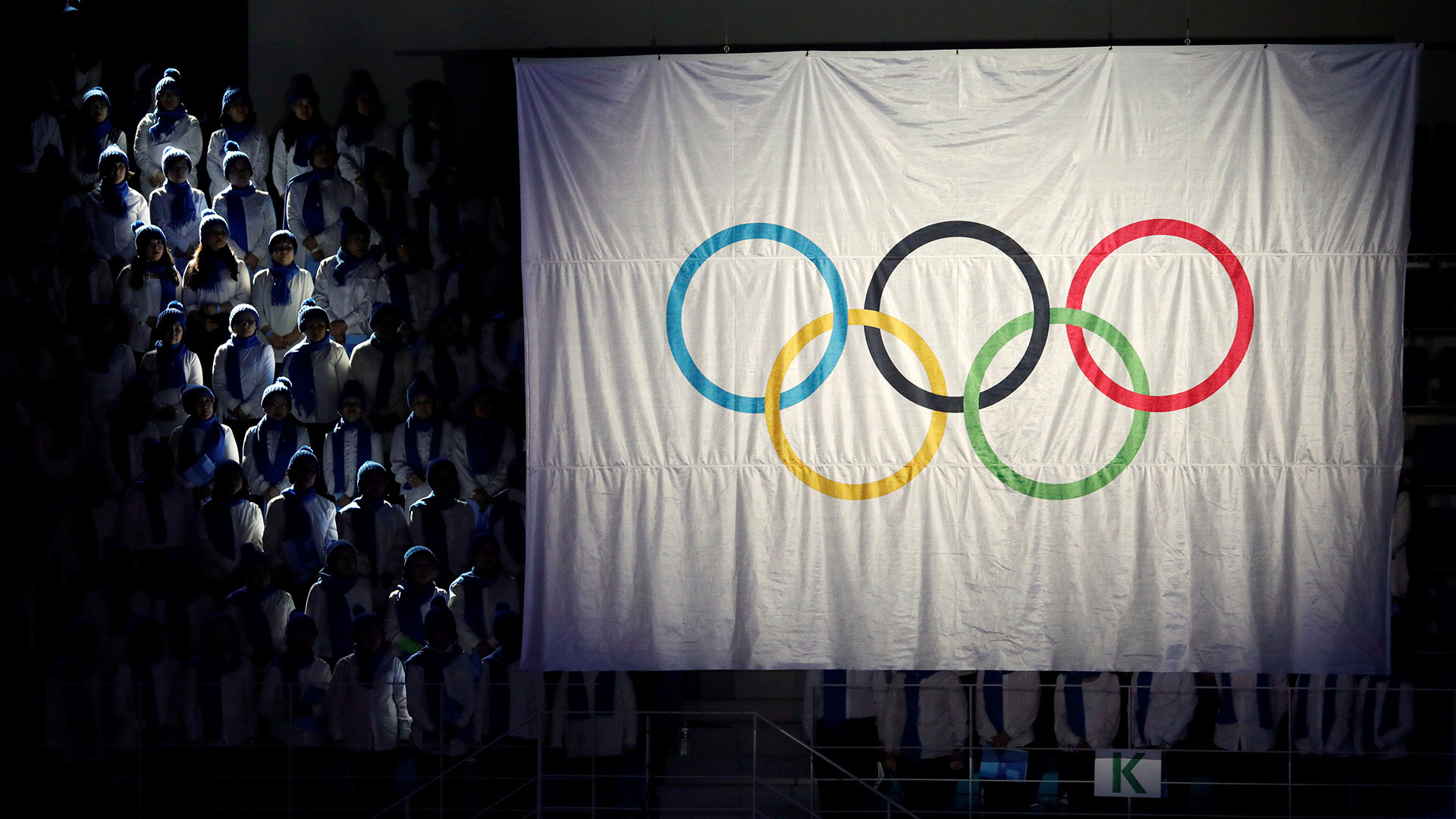 If using any of Russia Beyond's content, partly or in full, always provide an active hyperlink to the original material.