Russia's offbeat capitals: Famous for matches, watermelons, balloons and goats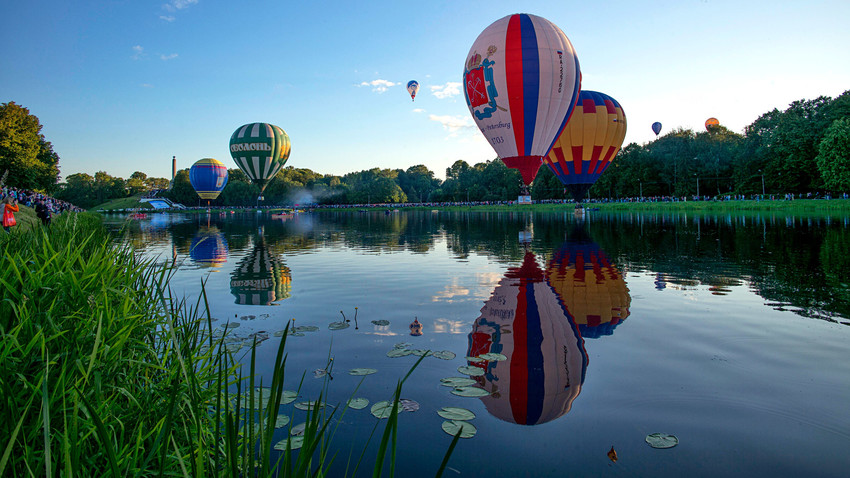 Hot air balloons fly during a ballooning festival in Velikiye Luki, 2016
AP
While Moscow is the political, business and financial capital, other cities take the top spot in more unusual categories - watermelon, matches and ballooning. This unconventional list even has a 'backwater capital.'
Official backwater capital

Yes, Russia has such a place - Uryupinsk in the Volgograd Region, about 700 kilometers southeast of Moscow. The city's unfortunate reputation among many Russians is entirely undeserved, but for unknown reasons Russians began to use the word, uryupinsk, to indicate a dreadful hole, or a backwater where no sane person would ever want to settle.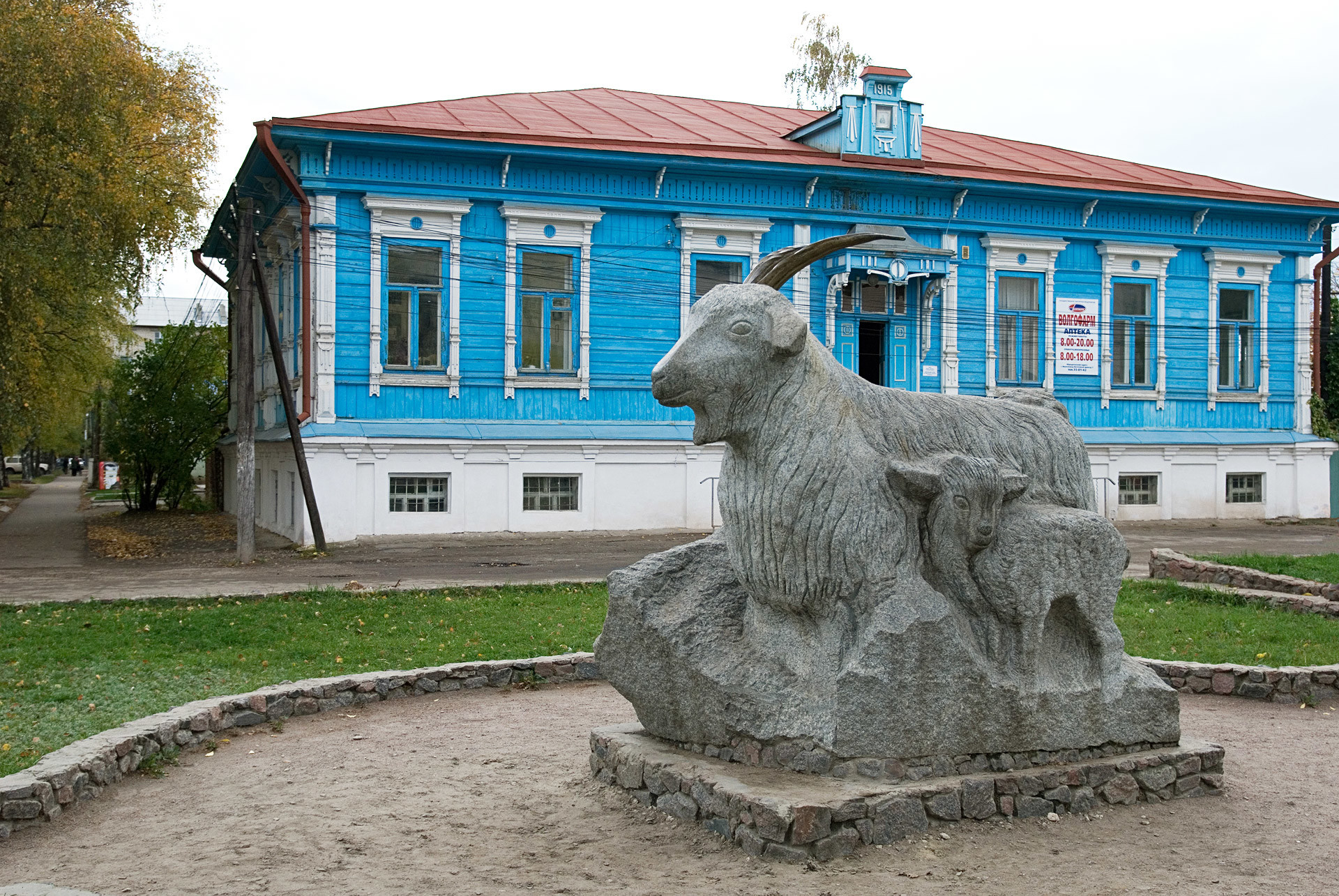 Perhaps the town's name just sounds funny, or it's the remote location that matters. Uryupinsk is more than 200 kilometers away from any major city, and for several years you couldn't get there by rail. The tracks mysteriously end abruptly in the middle of the town, just short of the wooden railway station. Despite this isolation, Uryupinsk is home to about 40,000 people.
There are many jokes about Uryupinsk, for example: "How did Uryupinsk beat Venice, Paris and New York in a competition for best honeymoon destination? It won with the slogan: 'There's nothing in our city to give you reason to get out of bed!'"

In reality, Uryupinsk is far from being forgotten, and the city is trying to capitalize on its odd reputation. In 2012, Uryupinsk was officially proclaimed Russia's "backwater capital," and residents hope that the country's only monument to a goat might attract visitors who are hungry for provincial exotica. (There is also a Goat Museum because goat breeding is a traditional business in the area).
Watermelon capital
The Volgograd Region is home to two offbeat capitals. The second one is in Kamyshin, and a few years ago the trademark, "Kamyshin is Russia's watermelon capital," was officially registered because the town is famous for its watermelons.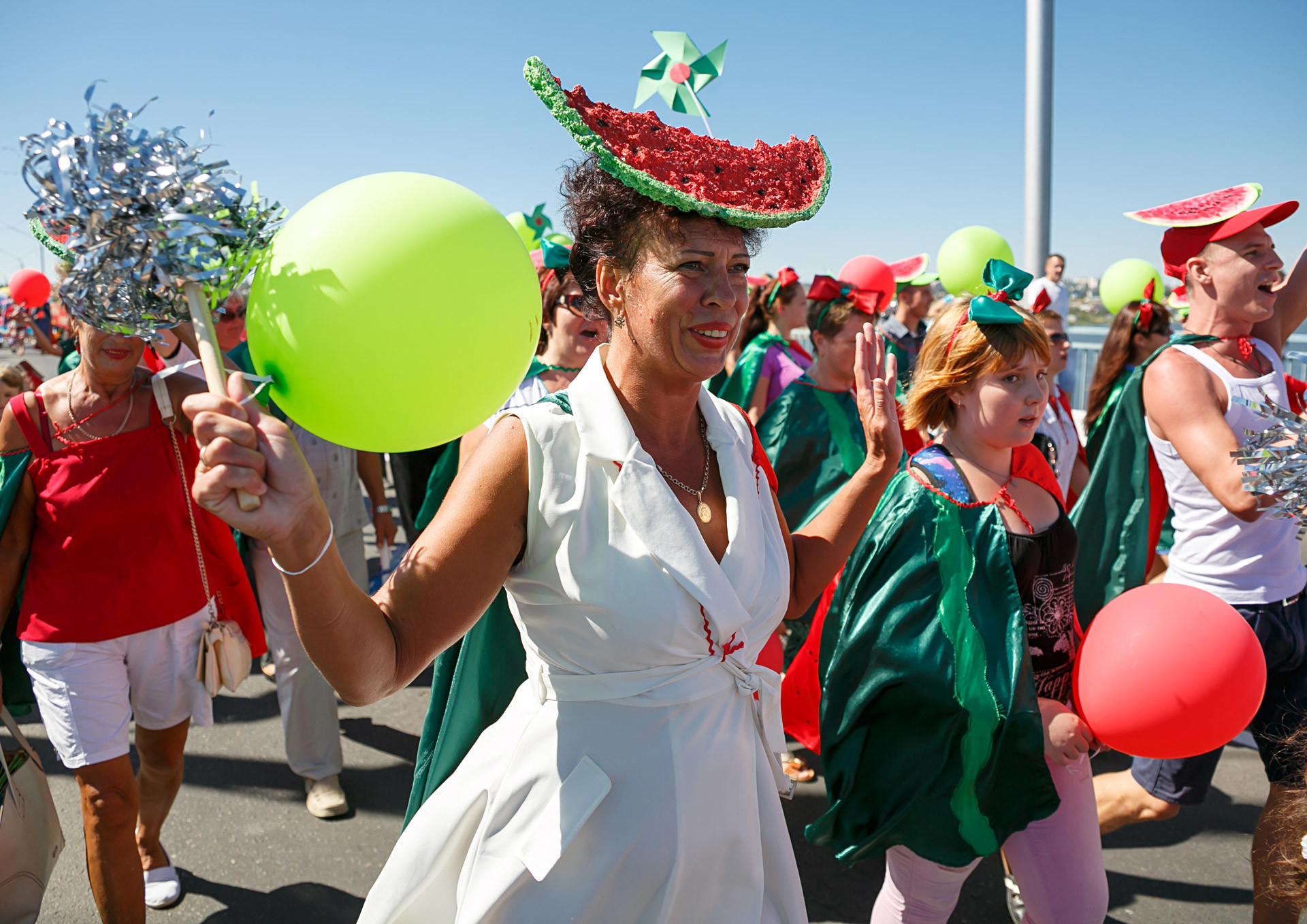 Participants of the Kamyshin Watermelon Festival
Kirill Braga/Sputnik
Almost everything in Kamyshin is connected to watermelons - it hosts an annual watermelon festival, and a watermelon museum will soon open. This city of 120,000 also has an annual watermelon parade, with people battling each other with broken pieces of watermelon. Everyone seems to have fun, but most important, many locals earn a living growing the giant berry, (yes, science officially classifies watermelons as berries).
According to local lore, the city's watermelons first gained recognition in 1722 when Peter the Great, who then was on his way to war with Persia, made a stop in Kamyshin. The Tsar tried a local watermelon and liked it so much that he ordered one to be made from copper and put on the mayor's house. Historians, however, point out that Peter visited the city in June, which is before watermelons are ripe enough to eat. Nevertheless, this legend persists despite the troublesome questions.
Match capital
For more than 50 years the small town of Balabanovo, 100 kilometers southwest of Moscow, was home to a massive match factory, with an annual production of up to one billion. The matches then found their way into every Soviet home, lighting gas stoves and cigarettes.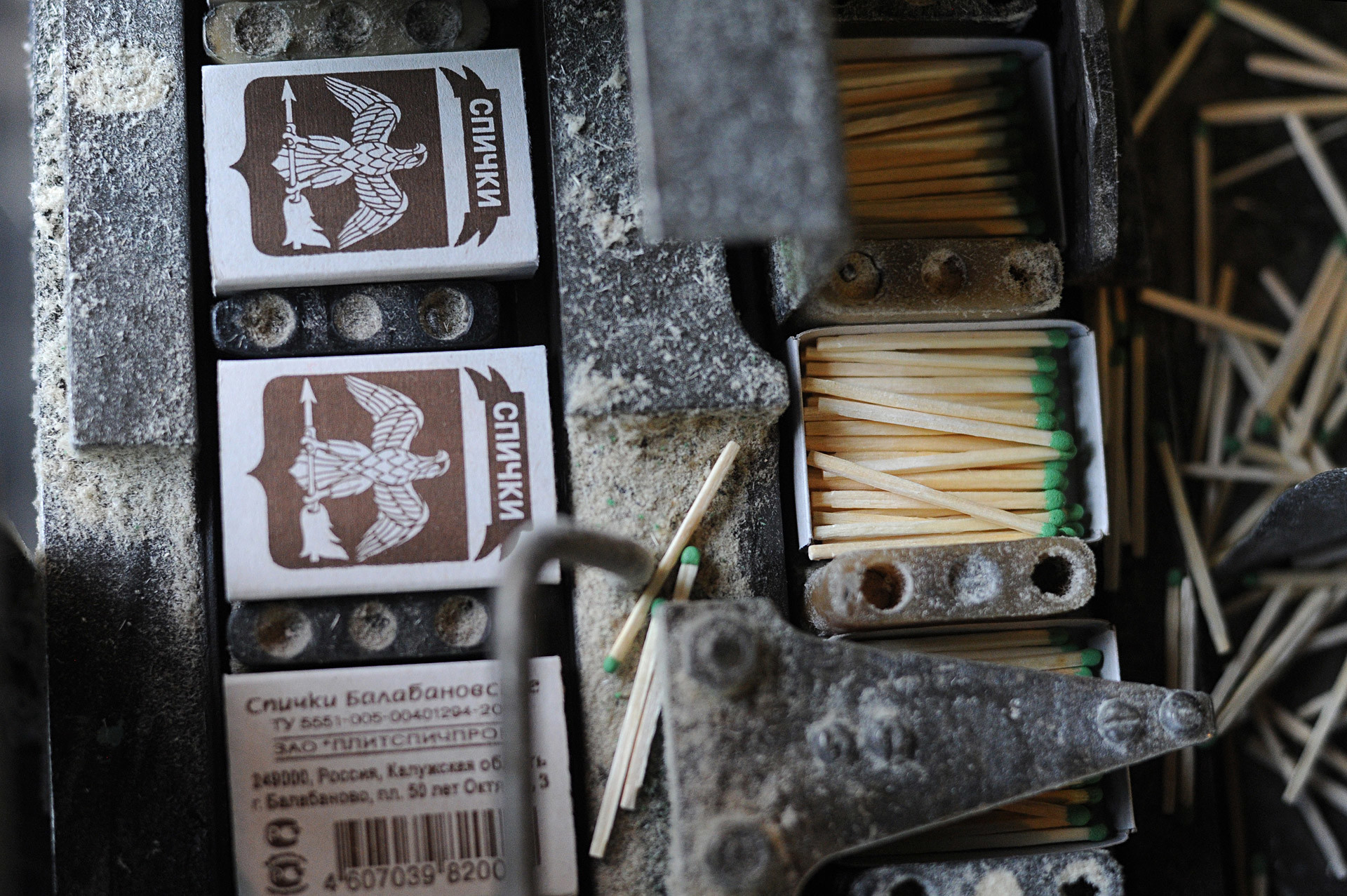 Match production at the match plant in Balabanovo
Stanislav Krasilnikov/TASS
While many Soviet factories produced matches, those from Balabanovo were the most popular because consumers liked their designs. In addition to regular matches, the factory also produced decorative souvenir sets. In the late 1950s, Balabanovo matches were shown at an international exhibition in Brussels, and were snapped up by eager collectors. A few years ago the factory closed, so today it's better to say that Balabanovo is Russia's 'former match capital.'
Ballooning capital
Every year for the past two decades, Velikiye Luki in the Pskov Region in northwest Russia has hosted the Balloon Cup, which is one of the world's largest ballooning festivals, with scores of balloonists from Russia and around the world traveling to Velikiye Luki for the occasion.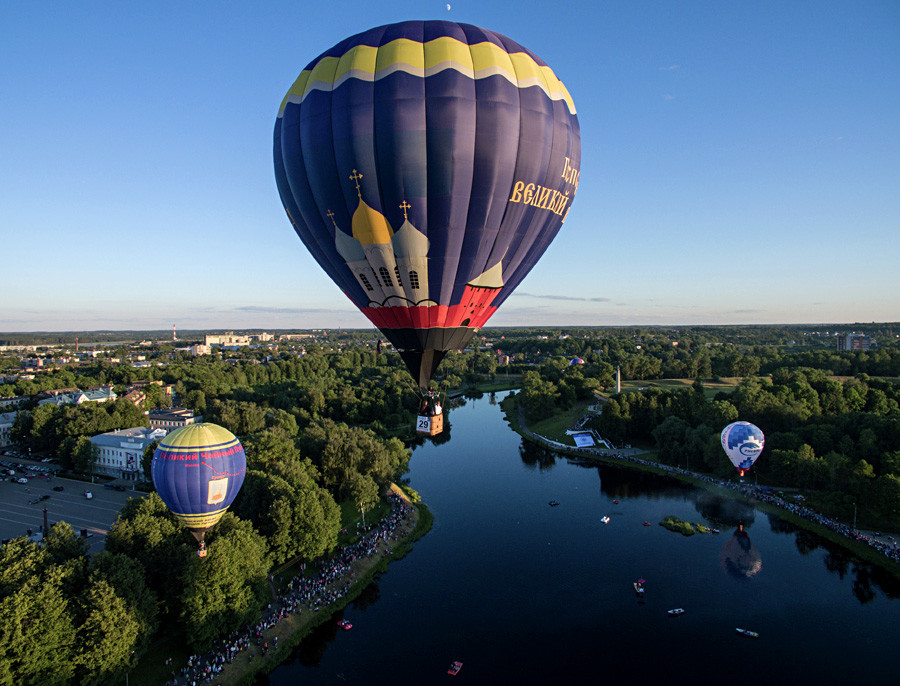 International Aeronautics Festival in Velikye Luki
Vladimir Astapkovich/Sputnik
Dozens of balloons rising into the air in the middle of June makes for an unforgettable sight. Gazprom is the main corporate sponsor, so one might think the natural gas giant is throwing money into the air. The company earns a lot of publicity, however, not to mention the respect and goodwill of the global ballooning community.
If using any of Russia Beyond's content, partly or in full, always provide an active hyperlink to the original material.