Russian shrinks advise Iglesias to put aside his ego for family's sake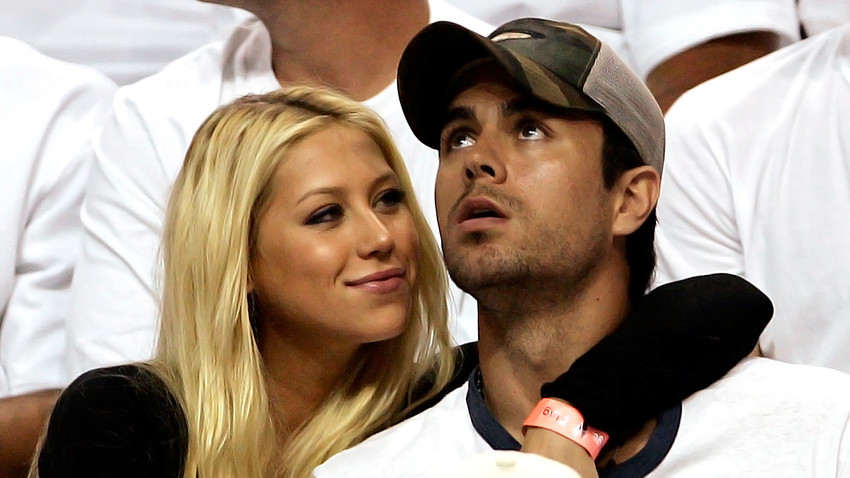 The Latin singer and Russian tennis player power couple is reported to have given birth to twins, surprisingly for both fans and media.
Russian model and former tennis player Anna Kournikova is reported to have given birth to twins Lucy and Nicholas on Dec. 16.
Russian media spread the news with pleasure, as there had been a long silence from the celebrity couple.
"First of all, the young mom should get help with the household and find a nanny," Moskovsky Komsomolets paper quotes a Russian psychologist. "She should be like a cat with her kittens, only bear and feed them."
Enrique, meanwhile, was advised to forget about sex at least for a year. "The father of the family I would advise to set aside his ego, which is inherent to everyone, and give all his love and care to the young mother and kids," the psychologist says.
Kournikova was one of the first Russian sex symbols to be recognized in the West and worldwide. Kournikova first played at the Olympics aged 15, even before the world had heard of Maria Sharapova.
Now the 36-year-old Kournikova has won the Australian Open two times, and is the only Russian woman to win the World Tennis Championships in the women's doubles (paired with her constant partner Swiss Martina Hingis).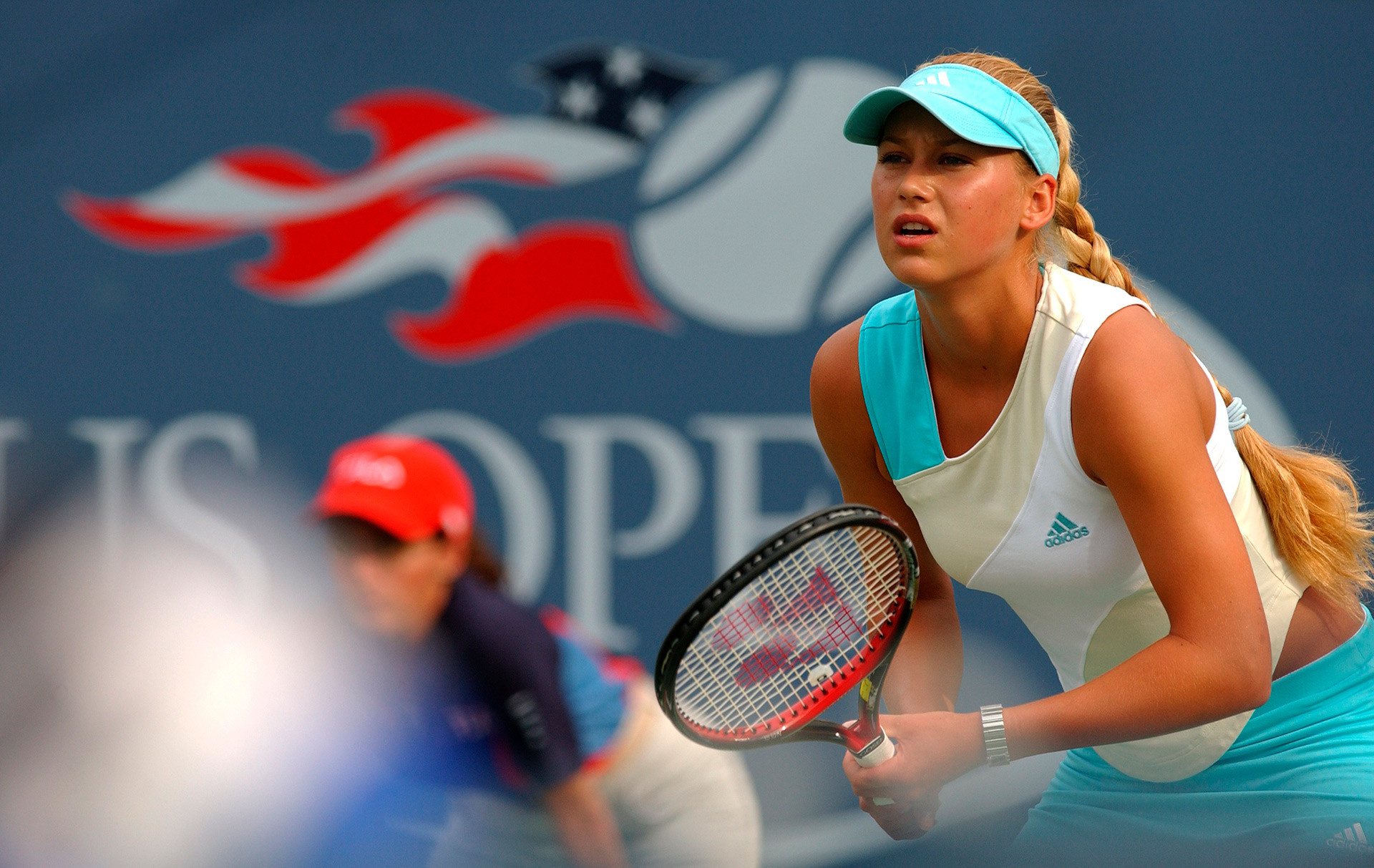 Reuters
She met Latin heartthrob Enrique Iglesias on the set of the video for his song Escape.
There were rumors that they didn't get along at first: Enrique was quite whimsical. Russian tabloids even wrote that according to the script Enrique had to kiss Anna, but he refused because she had a lip sore. Though Anna was said to be offended, several months later they announced they were living together.
During their 16-year relationship, Anna and Enrique have shown they are virtuosos of hiding their private life. Especially in recent years they have rarely appeared on camera, and Anna's Instagram mostly consists of her dogs!
Not to mention that the couple didn't reveal Anna's pregnancy until the actual birth, and officially they still haven't announced they have kids. That's why when on Dec. 16 she posted a photo from Miami, people assumed they had used a surrogate mother.
We won't savor or spread juicy rumors, but just congratulate the couple on their lovely newborns!
If you want to know how Russian women achieve such beauty, read about the secrets of Natalia Vodianova, Irina Shayk and others.
If using any of Russia Beyond's content, partly or in full, always provide an active hyperlink to the original material.