Russian actor playing a detective on TV is detained... for working as a real one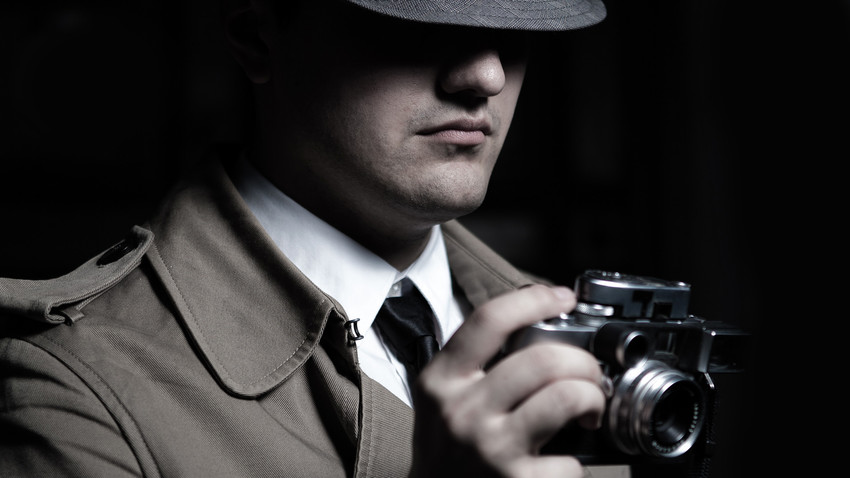 Many people want to be detectives, even ones playing detectives in movies
Legion Media
This is a real cliffhanger.
Sometimes actors are so good that it's hard to work out where their acting stops and where their real life begins. It's unclear whether this can be applied to Alexey Nasonov, the star of a Russian TV Show Detectives, but the line separating his work and reality is definitely blurred.
Detectives is a show about two private detectives (as you may have guessed). Almost like True Detective, only it takes place in Russia. And the budget is much smaller. And there is no Matthew McConaughey or Colin Farrell – or any famous actor even by Russian standards. And there are 1,954 episodes, shot from 2007 to 2017. Okay, it's nothing like True Detective.
Anyway, Nasonov, who used to work in the Russian police, starred in this show. And as its popularity soared he opened the "Alexey Nasonov's detective agency" with its own website (check out hispicture).
Things, apparently, were good (fans of the series eagerly wrote to Nasonov asking him to solve their problems) but then Russia's Federal Security Service (FSB) became interested in him. According to them, Nasonov's agency was acting illegally and transferring private information to a third party. So on Jan. 30, 2017 the FSB detained the detective to interrogate him. His destiny now hangs in the balance.
All this is far more exciting than an episode of Detectives!
Except for strange detective stories, Russia has many beautiful wild cats as well – check it out.
If using any of Russia Beyond's content, partly or in full, always provide an active hyperlink to the original material.