Nature, river, friends, and freedom: Kids from tiny remote Russian village try to attract tourists
Everyday life and local sights are the main features of the project, which is making waves on Russia's internet.
A small Russian village called Glazok (about 400 km south of Moscow) in the Tambov Region made the headlines recently after local children launched a website (link in Russian) in a bid to attract tourists.
"This is something great, worth seeing!" one user wrote while sharing the story. Intrigued? Check out these pictures.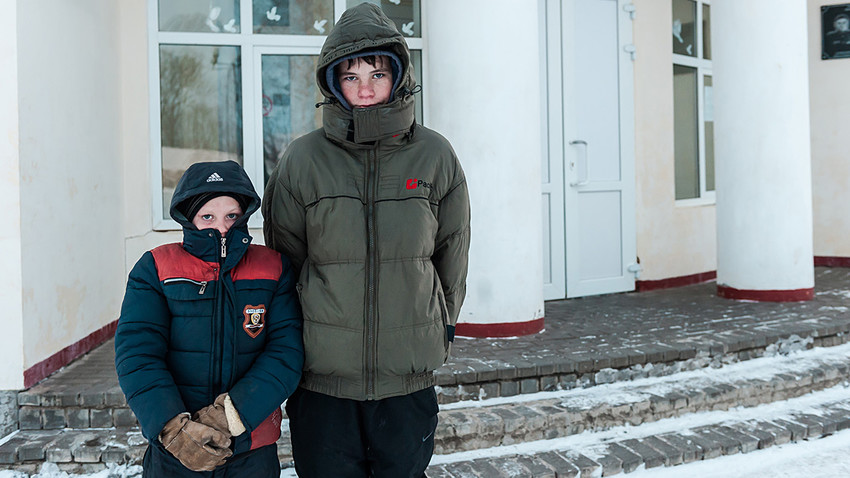 Glazok only has a population of 1,500. The website contains nice shots of the local landscapes, buildings, and people, and also has information about how to get there, the history of the settlement, and even a list of educational exchange programs.
The kids there say most people have their own smallholding with pigs, cows, and chickens. In their free time people like to hunt and fish (a list of the fish that can be found in the area's waters is also included on the website).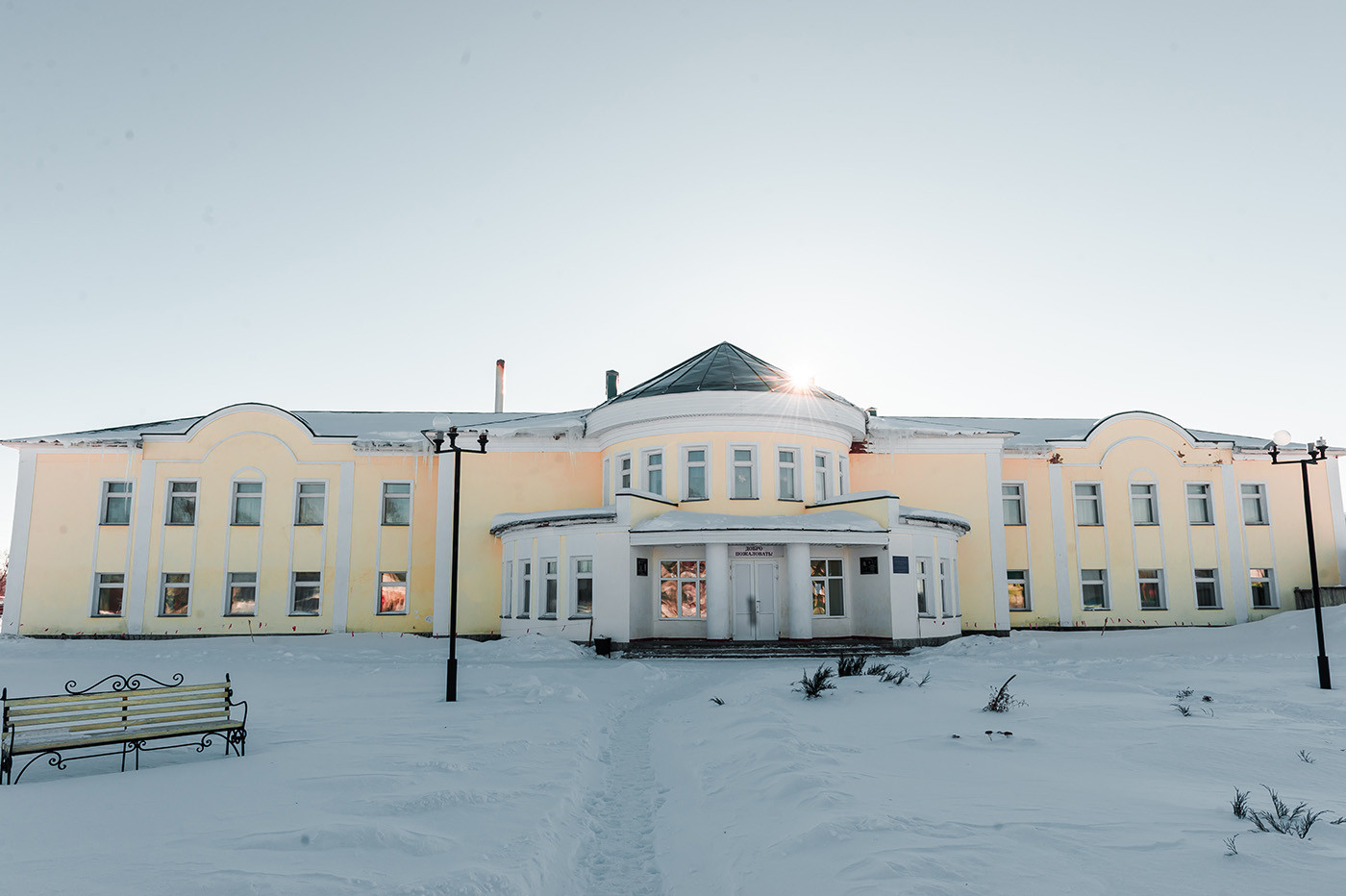 Polina Kochetkova
There's only one school in Glazok and it doesn't even have a sports hall. Among the places the kids recommend visiting are the village church, the WWII memorial, beach, and house of culture.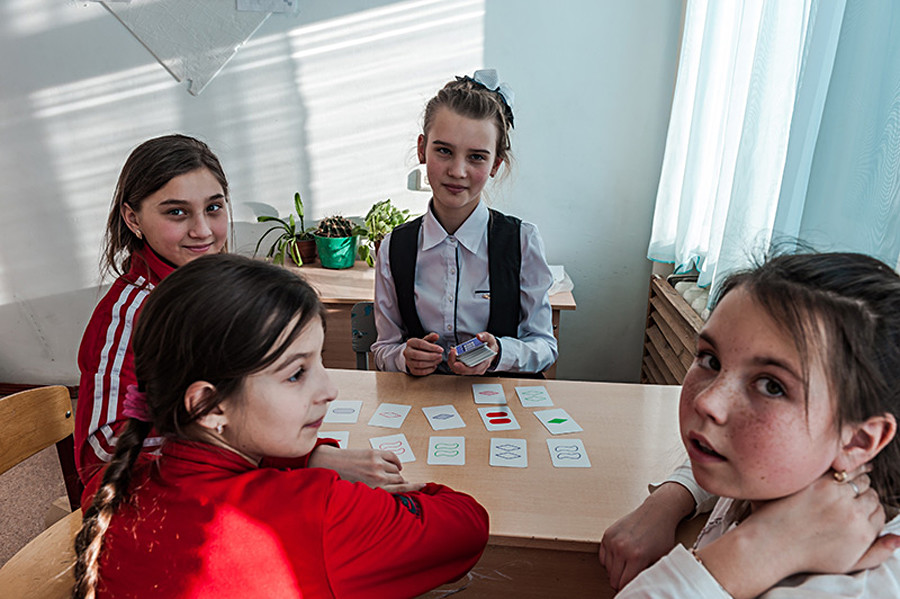 Polina Kochetkova
"A beautiful hospital building from the mid-20th century remains. Now there's only a therapeutic department," the website says.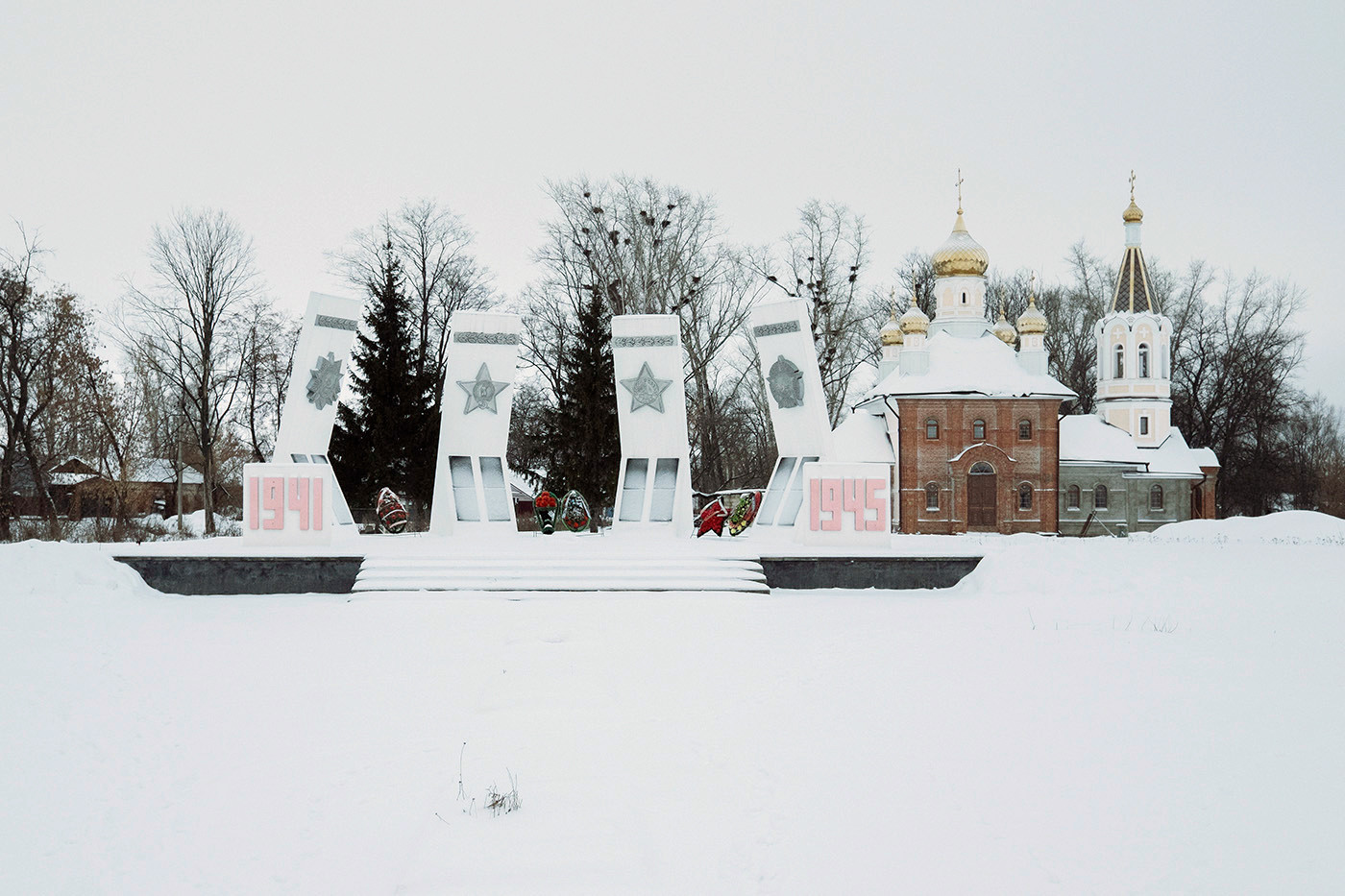 Oksana Yushko / Takie Dela
You may think that there's nothing special about the place but for Russia it's a rare situation. While most people in the country tend to move to big cities, these little residents have decided to make their village better and attract tourists.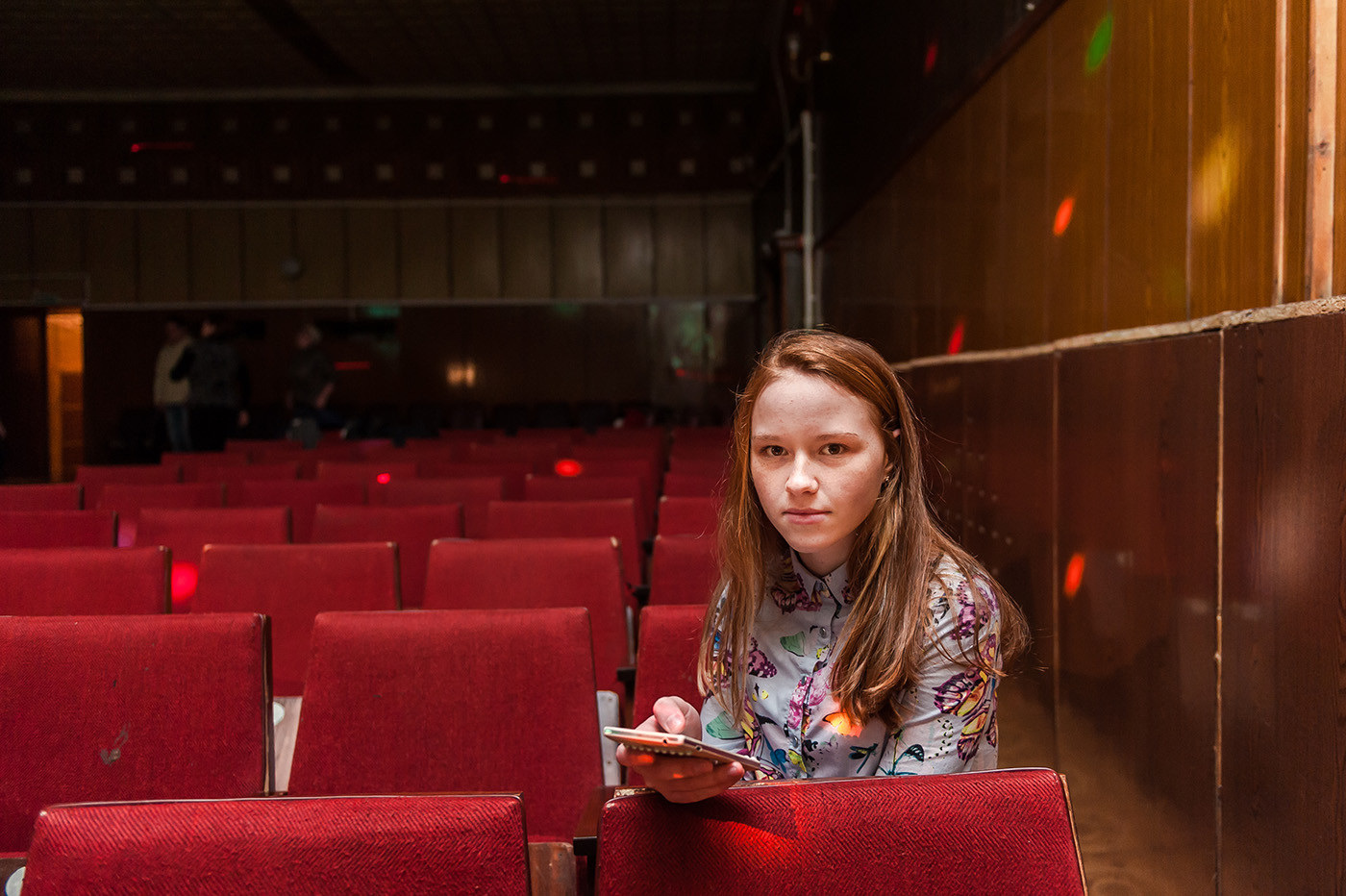 Polina Kochetkova
"Many children say they never want to leave Glazok because of the 'nature, river, friends, and freedom'," the website says.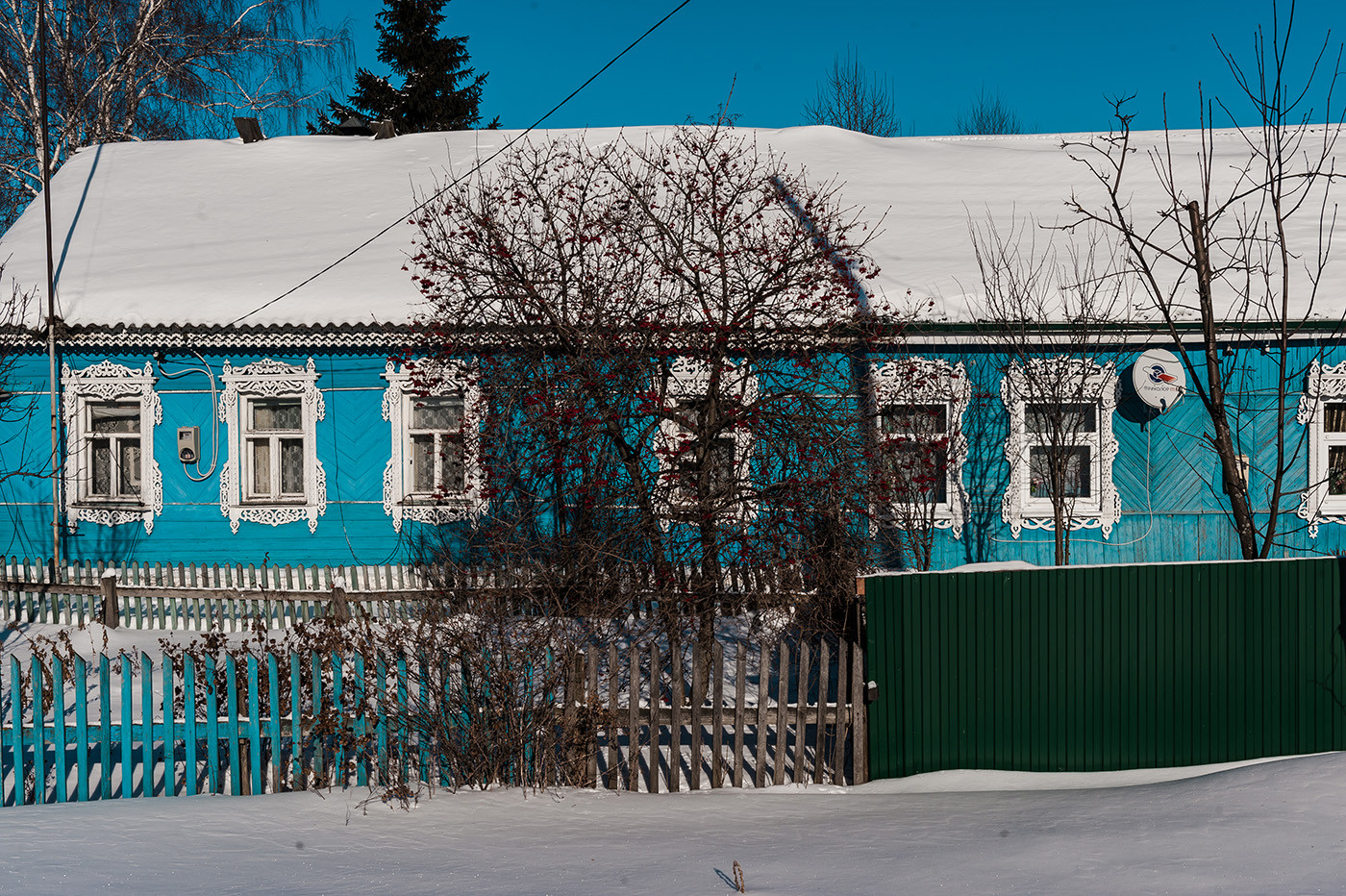 Polina Kochetkova
The kids are not alone in their initiative. The project became possible thanks to a group of IT enthusiasts called Kruzhok (Circle). They arrange temporary schools for those who want to learn programing across Russia. Glazok's website is the result of their recent program.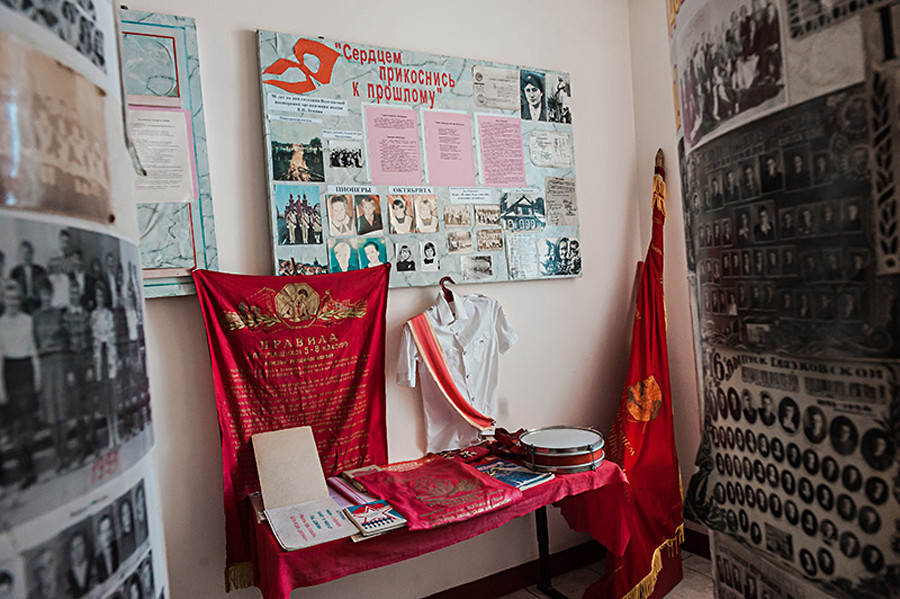 Polina Kochetkova
Usually teachers split students into several groups, each of which decides what they want to program. "Glazok is the first time we unified all the efforts and people to make one big and beautiful project," Kruzkok's co-founder, Sergei Nugaev, told Russia Beyond.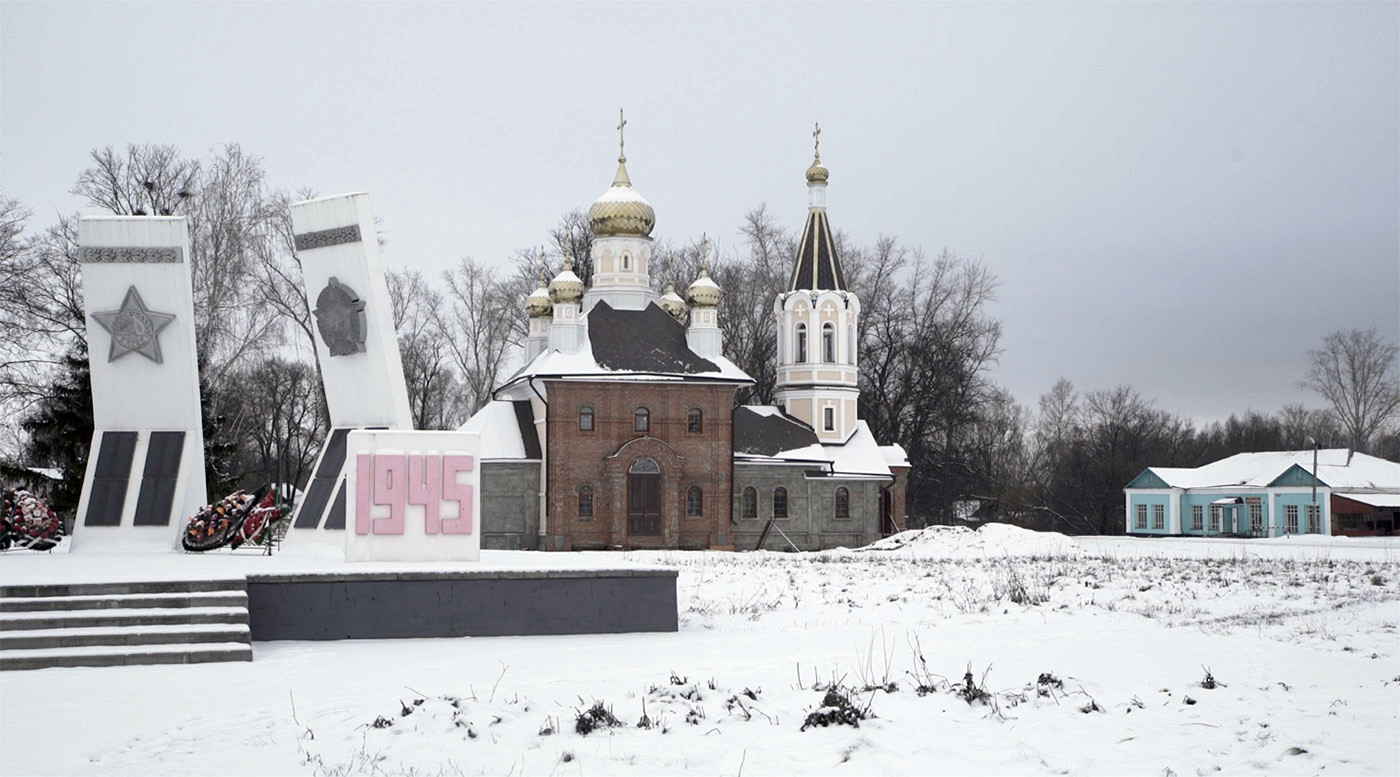 Dmitry Kuvaldin
During several workshops with Glazok's children, the teachers realized that all the thoughts and ideas of their students related to their village. "So it was a concise decision, that it was best to create a website about their village," another co-founder, Alexander Bratchikov, said.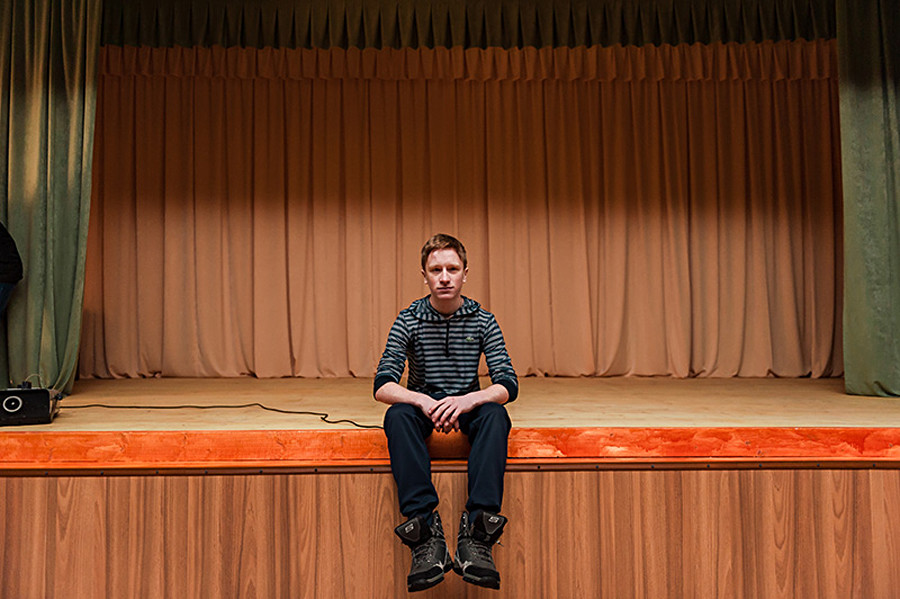 Polina Kochetkova
After a week of programing lessons with the help of Kruzhok's team, Glazok's children made the website from scratch. So what are you waiting for? Leave Moscow for the weekend and visit the village!
But before traveling to Russia, check out our list of 10 things a foreigner should never do here.
If using any of Russia Beyond's content, partly or in full, always provide an active hyperlink to the original material.