Boy prank calls fire department for an entire month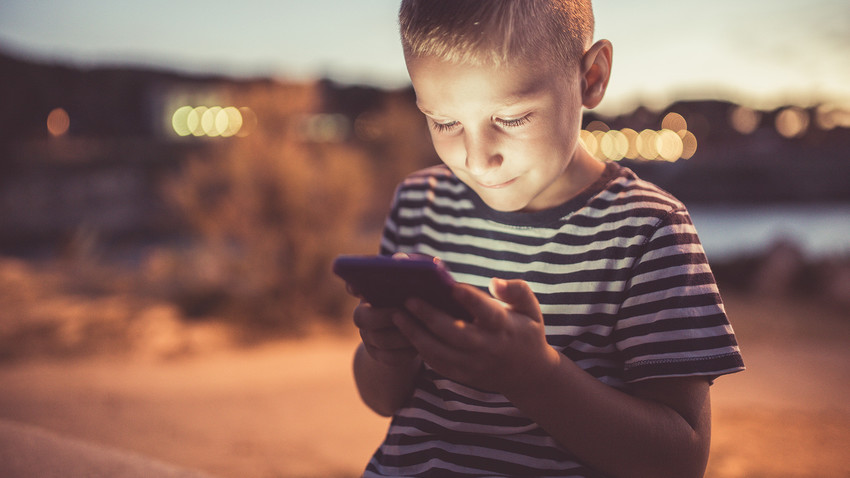 Sometimes kids can be really annoying - especially if you're a Siberian firefighter and one 9-year-old prankster keeps calling your office
Getty Images
The young hoaxer was eventually caught before getting a personal telling off from the firefighters.
In January 2018, firefighters from the small town of Ust-Kut near Irkutsk (4,200 km east of Russia) were telling kids what they should do in case of emergency: Ring 101 or 112. But one pupil – nine-year-old Vadim – decided to have some fun.
He prank called the numbers repeatedly. For about a month. It took the police weeks before they managed to track him down. They made the joker visit a psychologist – while the firefighters he was winding up for so long invited him to the fire department. There they offered him a few stern words about wasting the emergency service's time, saying that he may have been putting people's lives at risk by sending out fake calls.
"We talked to him about our job, explained how important an immediate reaction is, when minutes decide the fate of people's lives and belongings," the firefighter's garrison commander said. Let's just say we doubt Vadim will be getting a mobile phone from his parents any time soon.
Want to read more about fire? We have a piece comparing Elon Musk's flamethrowers with its Russian analogues – enjoy!
If using any of Russia Beyond's content, partly or in full, always provide an active hyperlink to the original material.