10 bizarre Russian street cams that you never planned to watch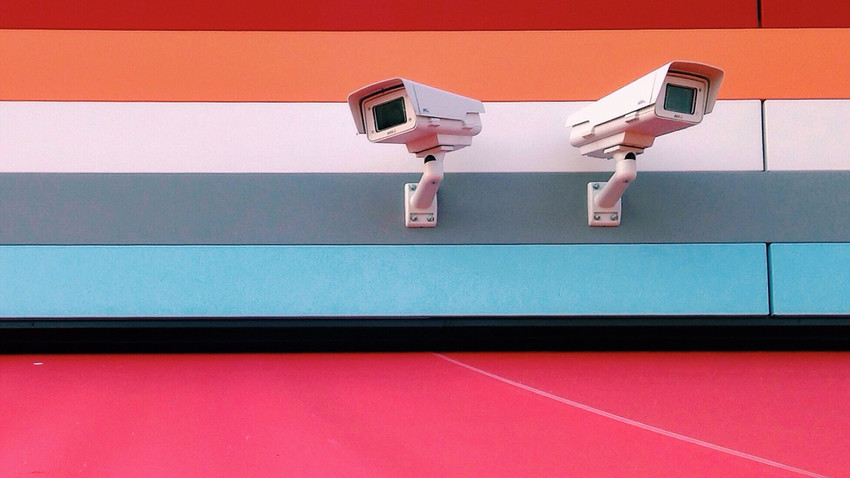 If you literally have nothing better to do than watch the world go by - these may be for you.
Russians like to document everything on video, from morning coffee to a routine trip to the office. And when people aren't recording stuff on their smartphones and sharing it with the world, countless CCTV cameras in Russia are forever monitoring life across the country...often very boring life.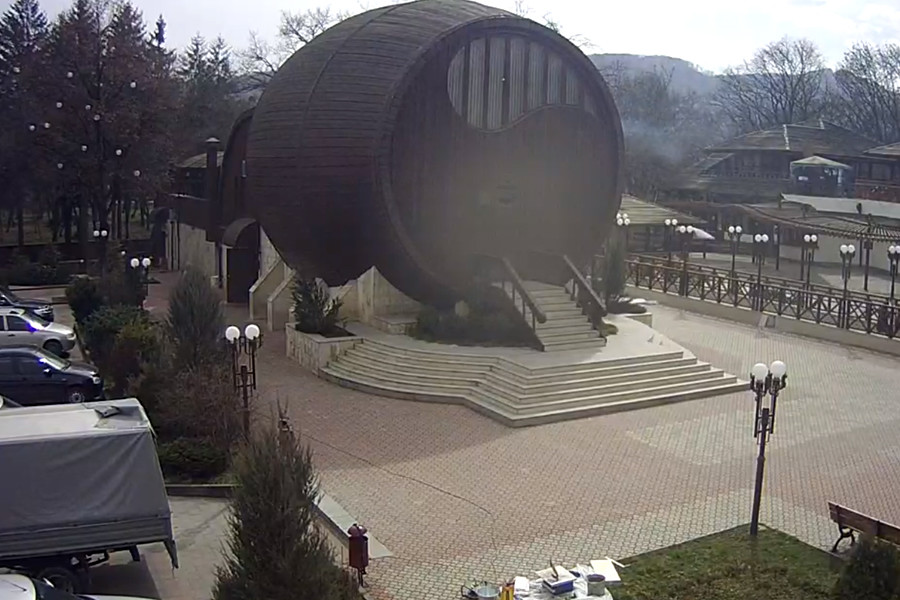 This cam shows the entrance to a restaurant, which is in the form of giant barrel in the southern city of Nalchik (1,000 miles south of Moscow).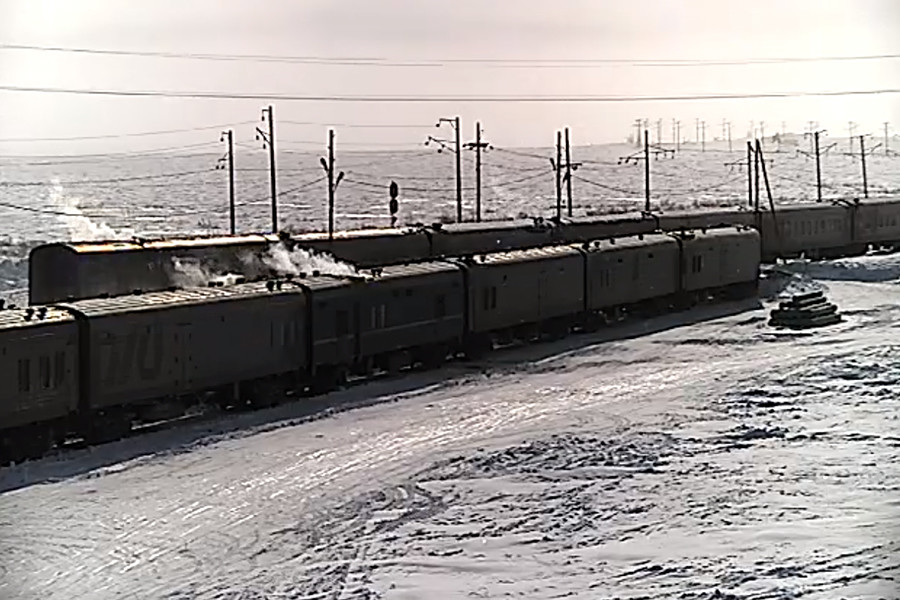 The camera shows the end of the line in the northern city of Vorkuta (1,500 miles north of Moscow).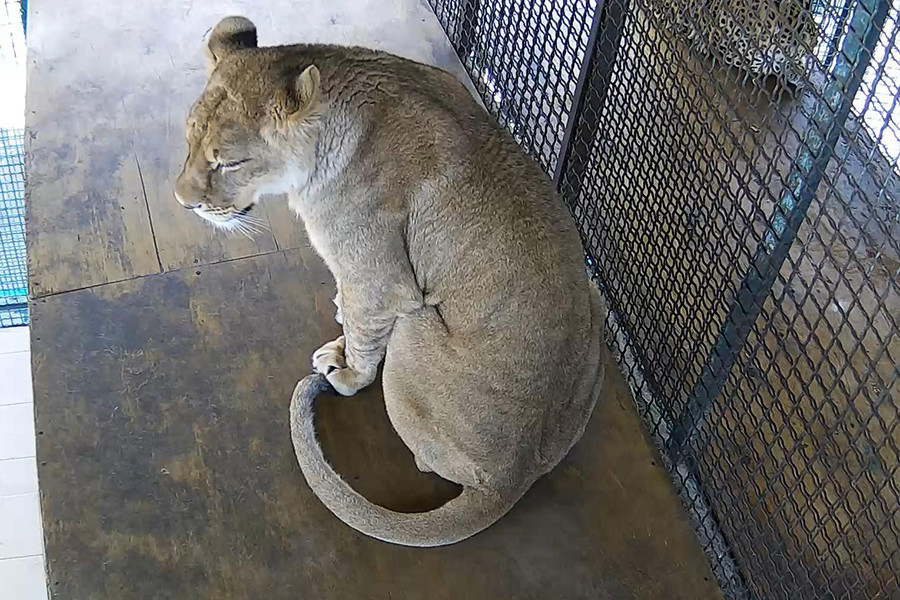 The camera is installed in the white tiger's cage in Sochi Zoo (1,000 miles south of Moscow). Seems like the tiger is camera shy...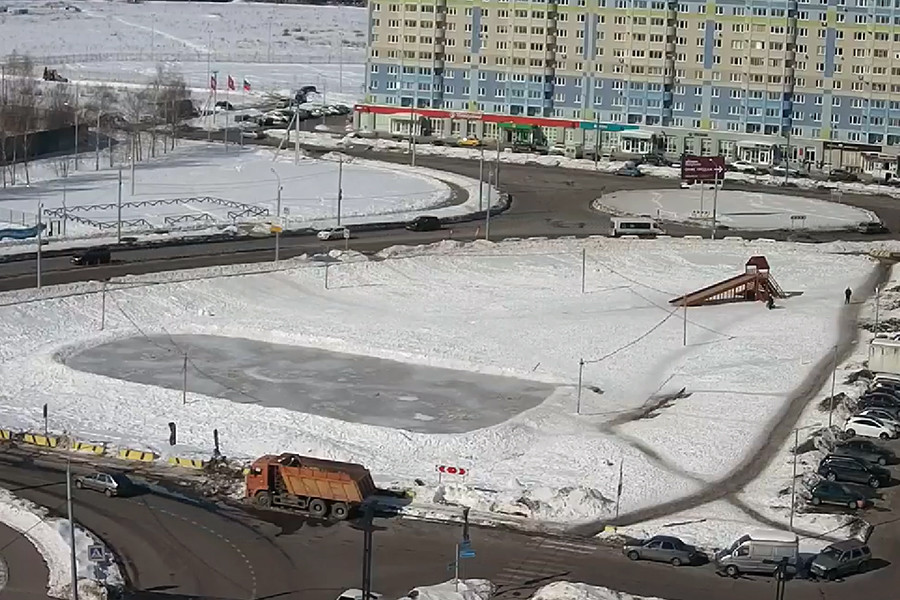 The street cam shows the road near an apartment block in Moscow. It's not exactly thrilling viewing, but if you're really bored take a look - it's in HD.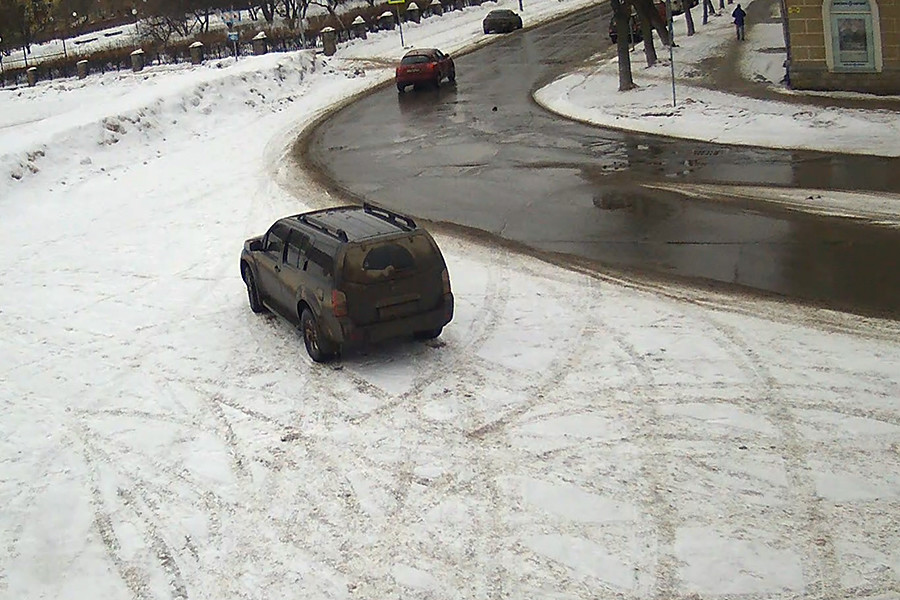 Here's a pretty bleak view of Cherepovets in northern Russia (300 miles north of Moscow).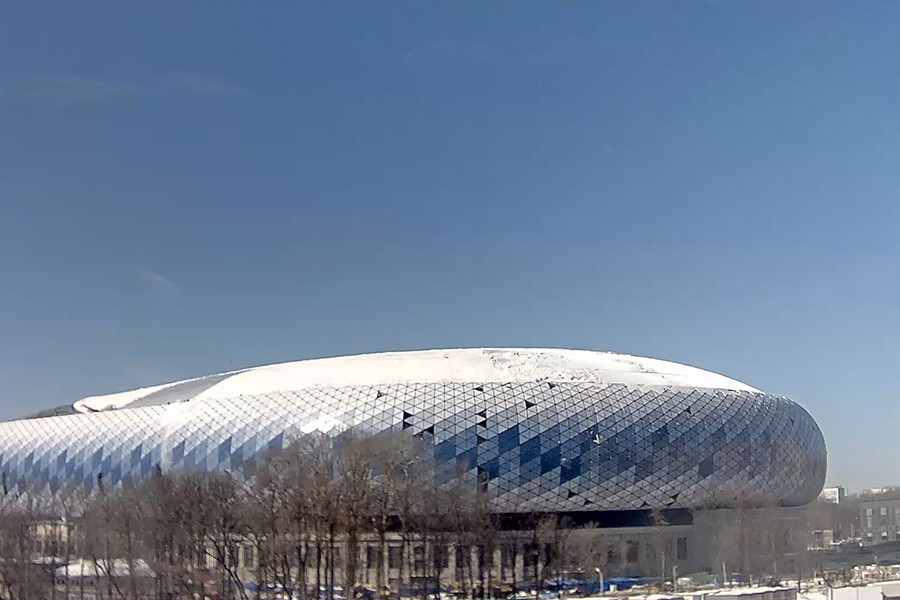 This camera broadcasts in the real-time the view from Moscow Dynamo's stadium roof. Perhaps you can watch it when the football is over.
Have you ever seen a fairy? What about the chief accountant fairy? Now you can. This camera shows the monument to this unique fairy in Moscow's Sokolniki park.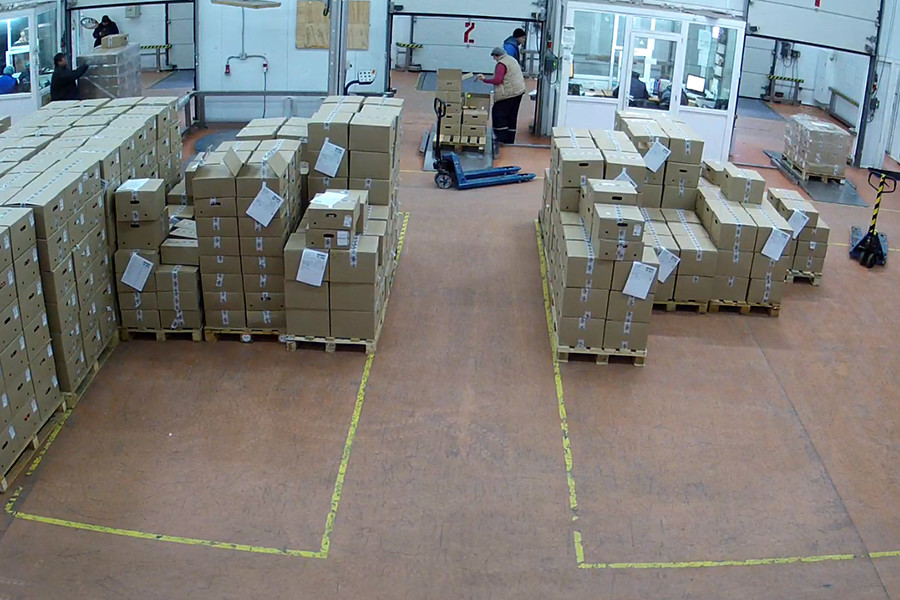 The webcam for the shipment area of Rostov-on-Don's (670 miles south of Moscow) meat plant: People and boxes. If you ever find yourself watching this, you should start questioning your life.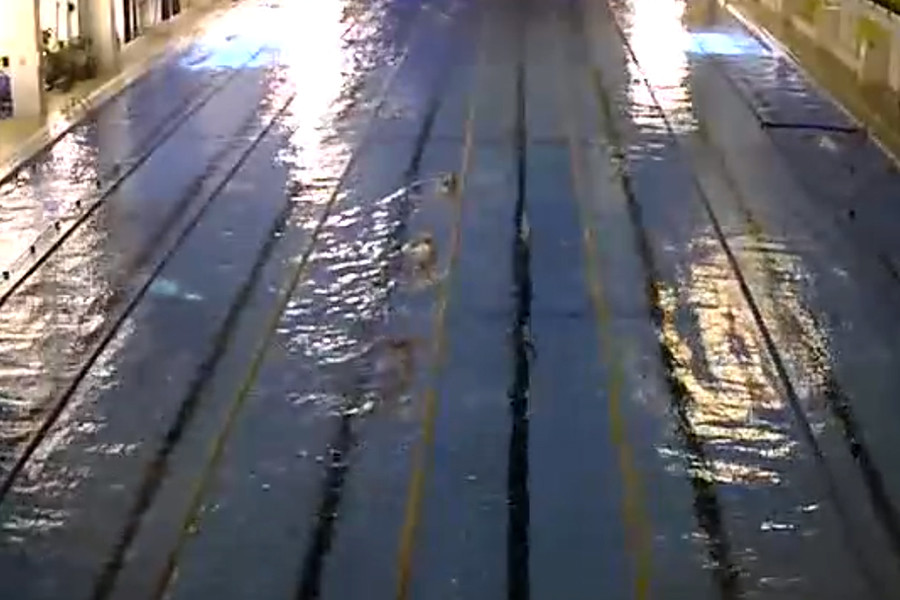 If you miss the water check this cam: It's installed inside a swimming pool in Kemerovo, Siberia (2,250 miles east of Moscow) and shows people from above.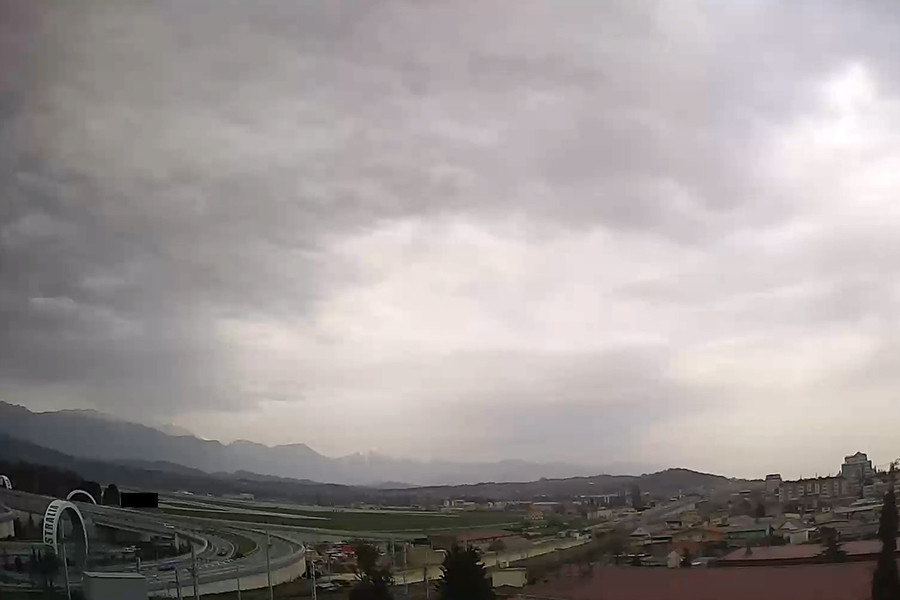 Russia's South is famous for its warm Black Sea, amazing nature, and tasty food. This camera installed on the road junction in the resort of Adler (1,000 miles south of Moscow) only shows the beautiful sky. Enjoy.
If using any of Russia Beyond's content, partly or in full, always provide an active hyperlink to the original material.