How to survive on $30 a month and become a better person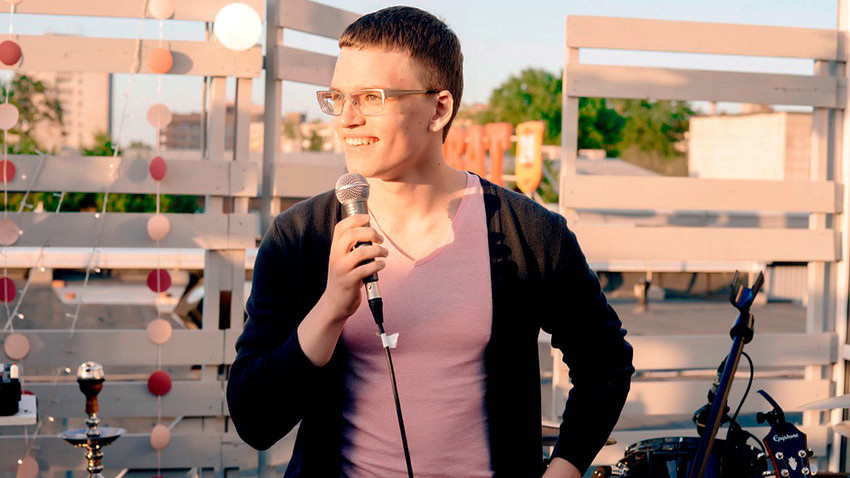 Alexey Zyryanov, a sophomore at St. Petersburg State University, challenged himself to live on a monthly allowance of $28 (1572 rubles). He followed a strict diet, lost five kilos, and is now a source of inspiration for others.
During the course of one month I ate oatmeal and buckwheat, a kilo of peas, 150 eggs, five cabbages, three chocolate bars, 10 bananas, as well as some brittle and carrots.
I spent $1.75 (100 rubles) to buy locally-made goods: soap, toilet paper, toothpaste and laundry detergent.
I removed expensive food items from my diet. Nothing changed beyond that. There weren't any special items that I was really missing. Previously, I consumed more protein: chicken and protein shakes, but that was it.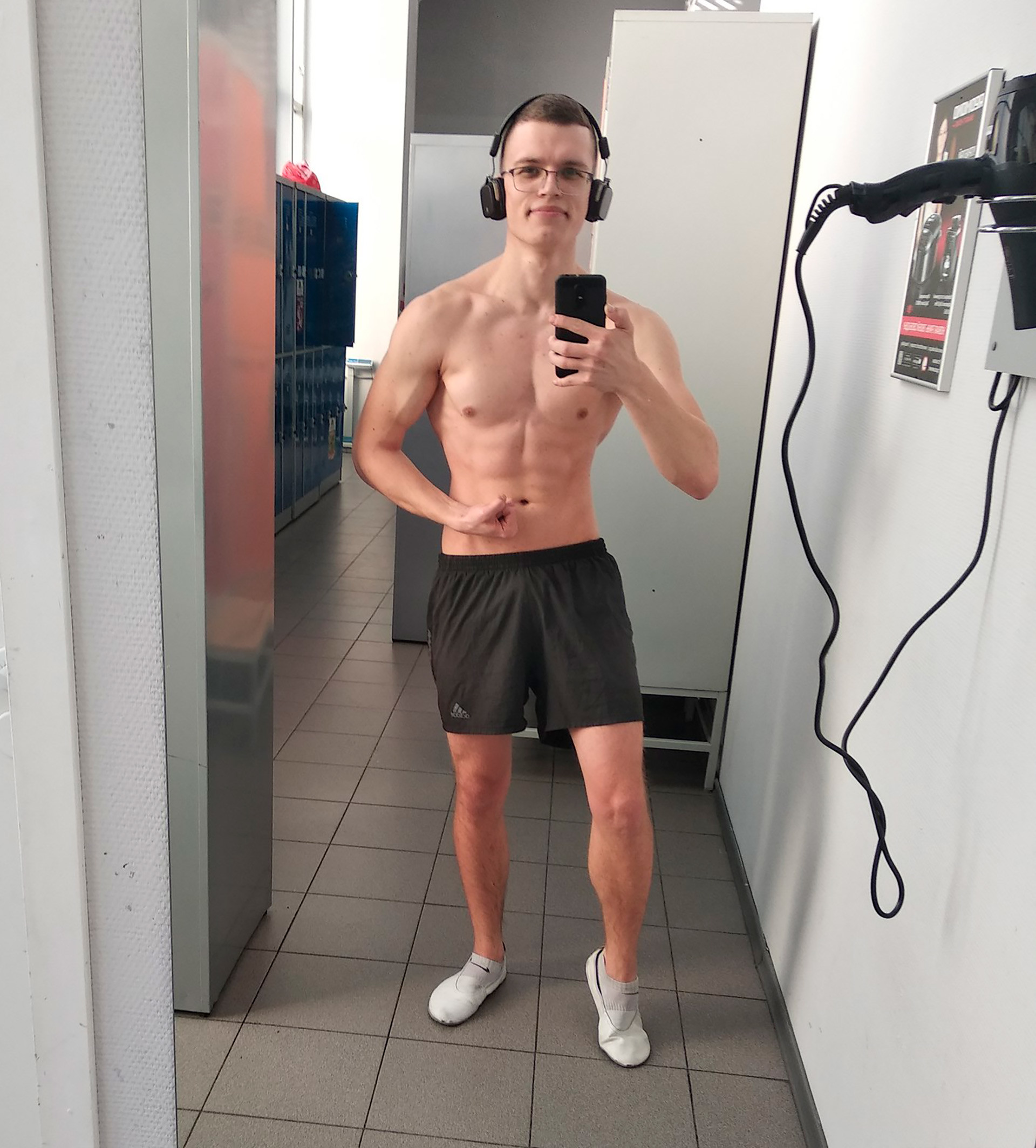 I do not encourage people to survive on $30 a month. I use my own example in order to demonstrate that there's a minimum group of healthy food items that one can survive on by adding other healthy items.
Lack of money should not stop talented and well-educated students from low-income families to come and study in the best universities of Moscow and St. Petersburg. That's just not right.
Anyone, regardless of his or her financial status, should be able to enter a university and try to survive on a monthly allowance for some time, be it one, two, or three months. I do not encourage people to survive on it for all four years of their studies.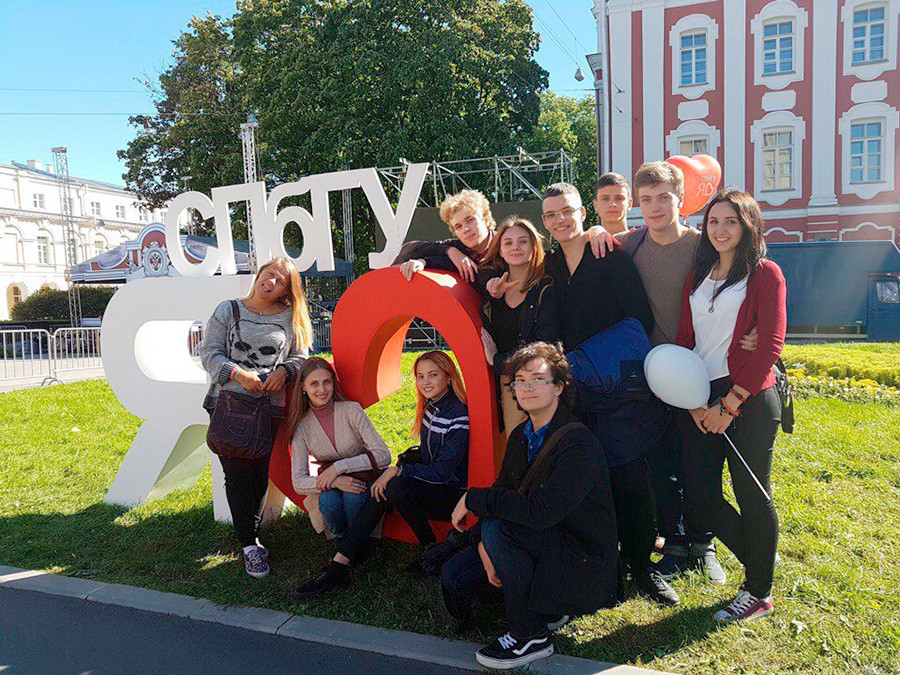 A person can grow and improve even when spending as little as $28. I do not want people to give up on their dreams only because they're afraid to follow a strict diet for a few months.
The leisure of quality usually comes for free: reading, films, and interaction with friends and family. I live in a very beautiful city, St. Petersburg, where a mere walk is a source of great pleasure.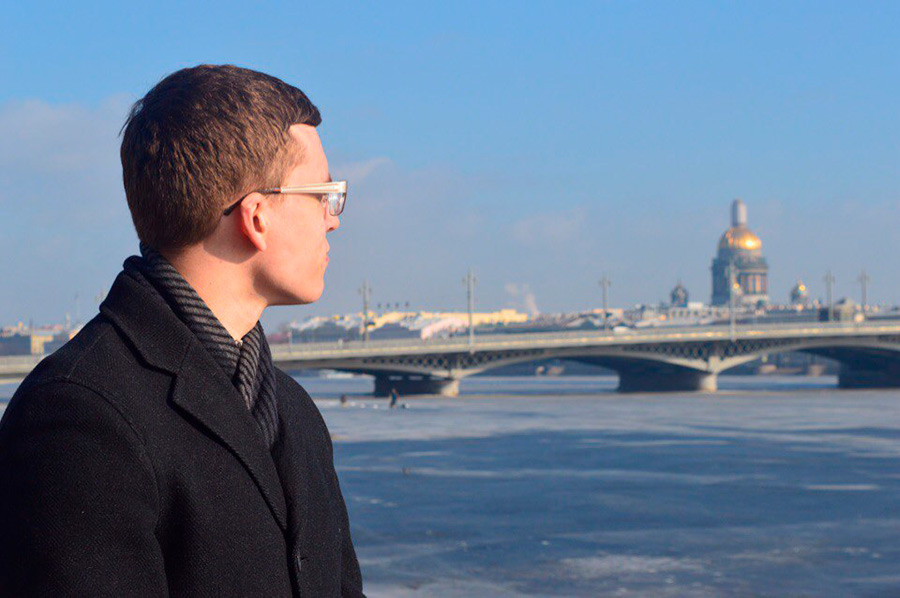 Instagram groups, such as Spbnomoney, offer a great variety of free master classes and concerts. If you're a smart person and love reading books, then there is no problem in life.
If at least one person begins his day eating oatmeal for breakfast after this experiment, then I believe it all was for a good reason.
I received so many supportive messages from various people who offered advice and best wishes. I want to do other projects and challenges because I see that many people were inspired. Helping others is the best thing one can do in life.

Alexey Zyryanov is a sophomore at St. Petersburg State University. You can follow him on Instagram to learn about his other challenges.
If using any of Russia Beyond's content, partly or in full, always provide an active hyperlink to the original material.