When I moved from Ireland to study in Moscow for the 2015-16 academic year, I realized that a year abroad is a golden opportunity to see Russia. After all, the student environment makes it easy to meet people, and the whole experience is as unpredictable and life changing as you could ever hope for. Here are the biggest reasons that I and other past exchange students in Russia agree this adventure is worthwhile.
1. To learn Russian
There's no denying it: The Russian language is hard. Most beginners struggle with the tricky phonetics, and the fact that even some of the most common introductory grammatical clauses are actually quite complex scares many students. But have you considered that you might not be doing yourself any favors by practicing the language only in a classroom? This is probably even truer for Russian than for most other European languages. You really do need to immerse yourself in everyday speaking environments to gain any kind of fluency in the language.
"It's actually much more fun this way," says Spanish exchange student Alberto Varela. "I actually understood the genitive case for the first time while ordering a glass of wine at a rooftop bar in St. Petersburg!" Beats memorizing grammar tables, right?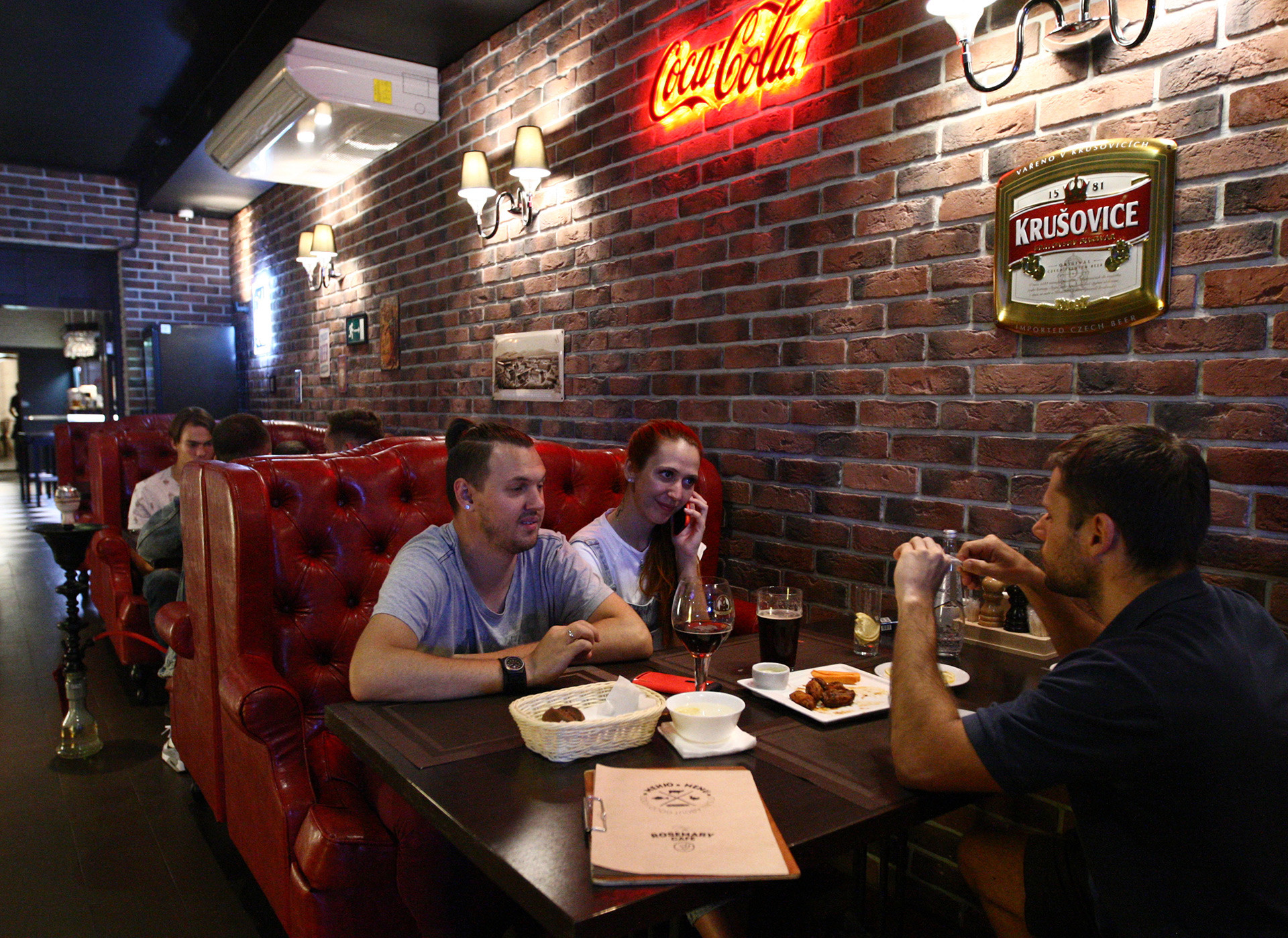 Many students who go abroad to practice their language skills are disappointed when locals tend to answer them in English. There's no need to worry about this in Russia though. Russians are usually flattered when foreigners make an effort to speak their language. At the same time, Russia has the second lowest level of English proficiency in Europe. No matter what, you'll get to use what little Russian you may speak, and your progress will come in leaps and bounds while you're there!
2. To step outside your comfort zone (but not too much)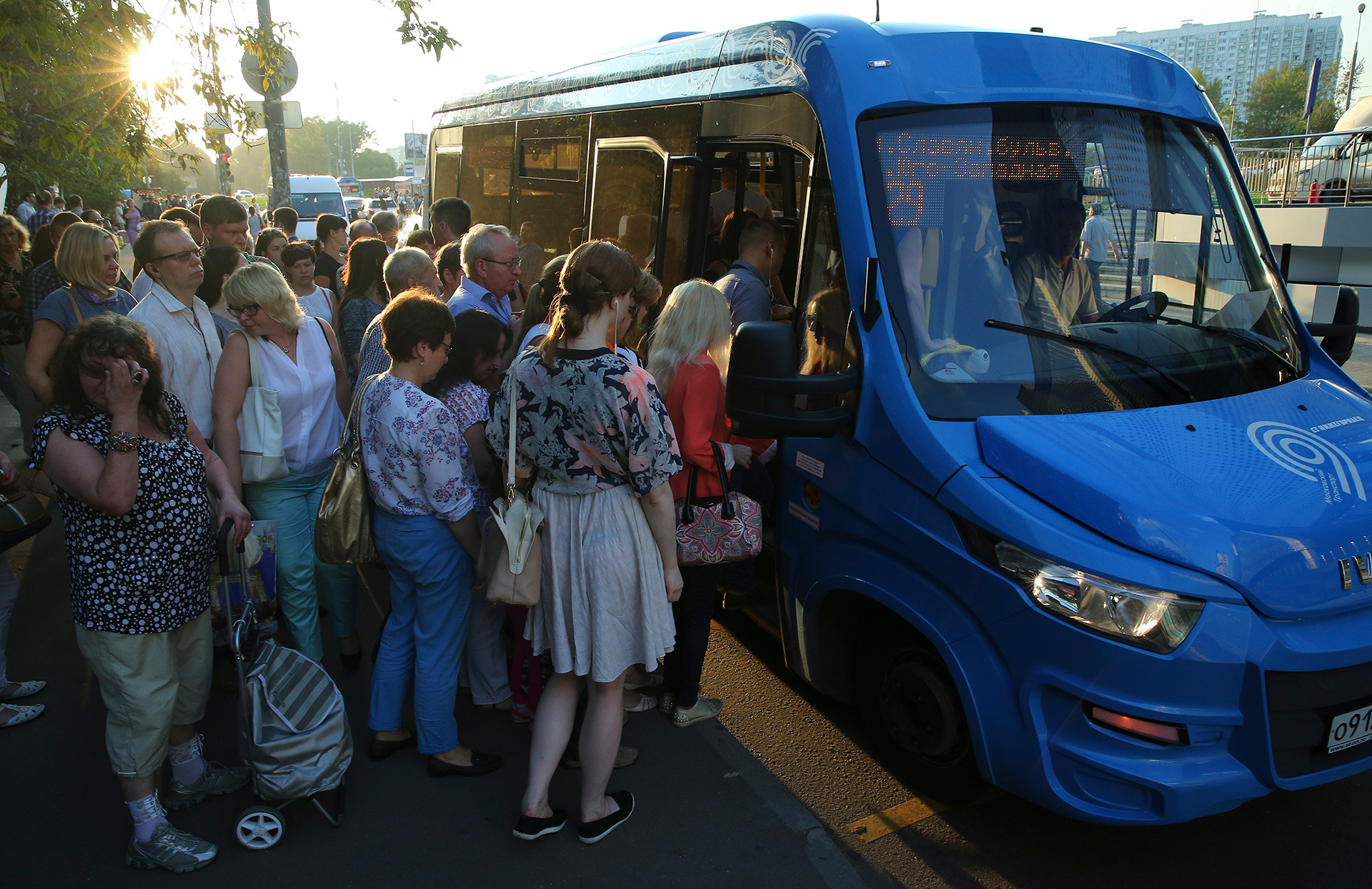 A 'marshrutka' in downtown Moscow
Petr Zuev/TASS
No one has quite solved the classic question of whether or not Russia is a European country, but at least one thing's for certain: Studying in Russia is definitely a different experience than spending a year in Europe. On one hand, Russia is a modern country that has everything you need in terms of everyday life. Supermarkets, shopping centers and public transport are all over and usually on par with what you'd find in the West. However, riding marshrutkas to lectures, eating grechka in the canteen and giving/receiving flowers on first dates might make you feel slightly as if you've stepped back in time. That's the beauty of the place: It's interesting and otherworldly, but you don't have to sacrifice any material comfort to experience it. Though Russia may shock you on arrival, you'll soon come to realize that you're not a million miles from home.
3. To meet exciting and interesting people
It's often said that Russia's charm lies in its people. Russia is a land of both weird and wonderful things, and you can meet all sorts of interesting and unique people here. For French student Alice, who has studied abroad in both Spain and Russia, the people were what distinguished the two experiences. "In Almeria, it was cozy, and I generally hung around with other students. In Russia, you'd step out the door and not know what to expect. On my first day, a boy stopped me on the street and wrote me a poem, and later that same day a crazy old man started giving me fashion tips at the bus stop!" At the very least, you'll come back with stories!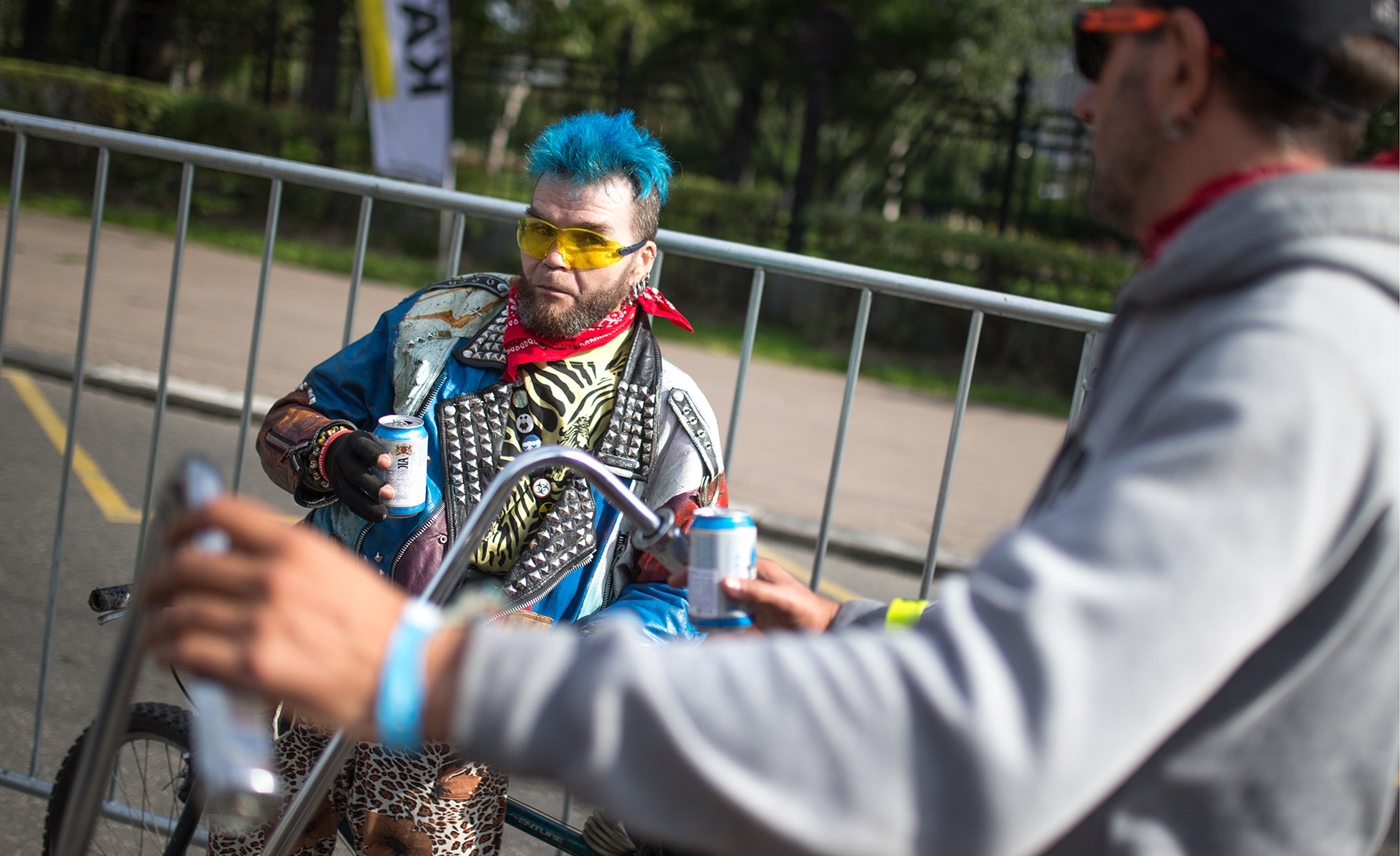 Sergei Bobylev/TASS
4. To study at world-class universities
As a nation, Russia places a high value on education, and a whopping 54% of people between ages 25 and 64 have university degrees. This respect for education is reflected in the quality of Russian universities, which attract over 250,000 foreign students annually. Many prestigious universities, such as MGIMO and St. Petersburg State University, also offer courses to foreigners in English.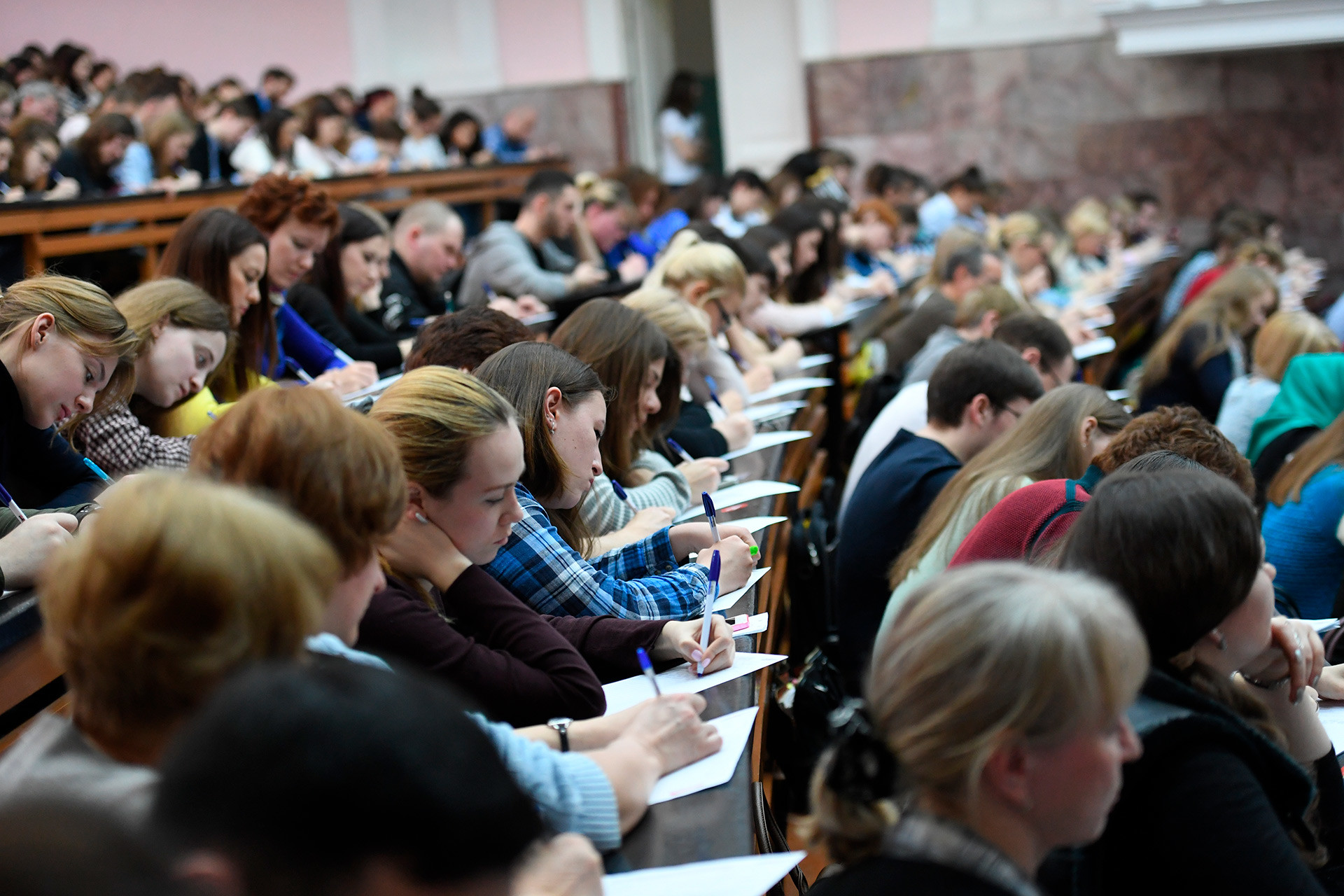 Ekaterina Chesnokova/Sputnik
It is true that that few Russian universities are high up the world rankings (Moscow State University is the highest in 95th place), but don't let this deter you. This arguably has more to do with the fact that most only recently began to adopt the standard American system of academic departments. Russian universities tend to offer courses in just one or two main subjects, which is one factor that prevents them from moving higher up the world rankings, regardless of the work ethic or quality of education one would receive there. And don't be fooled–Russian students tend to be highly intelligent and motivated, and you'll be thrown right in the mix with them.
5. To save money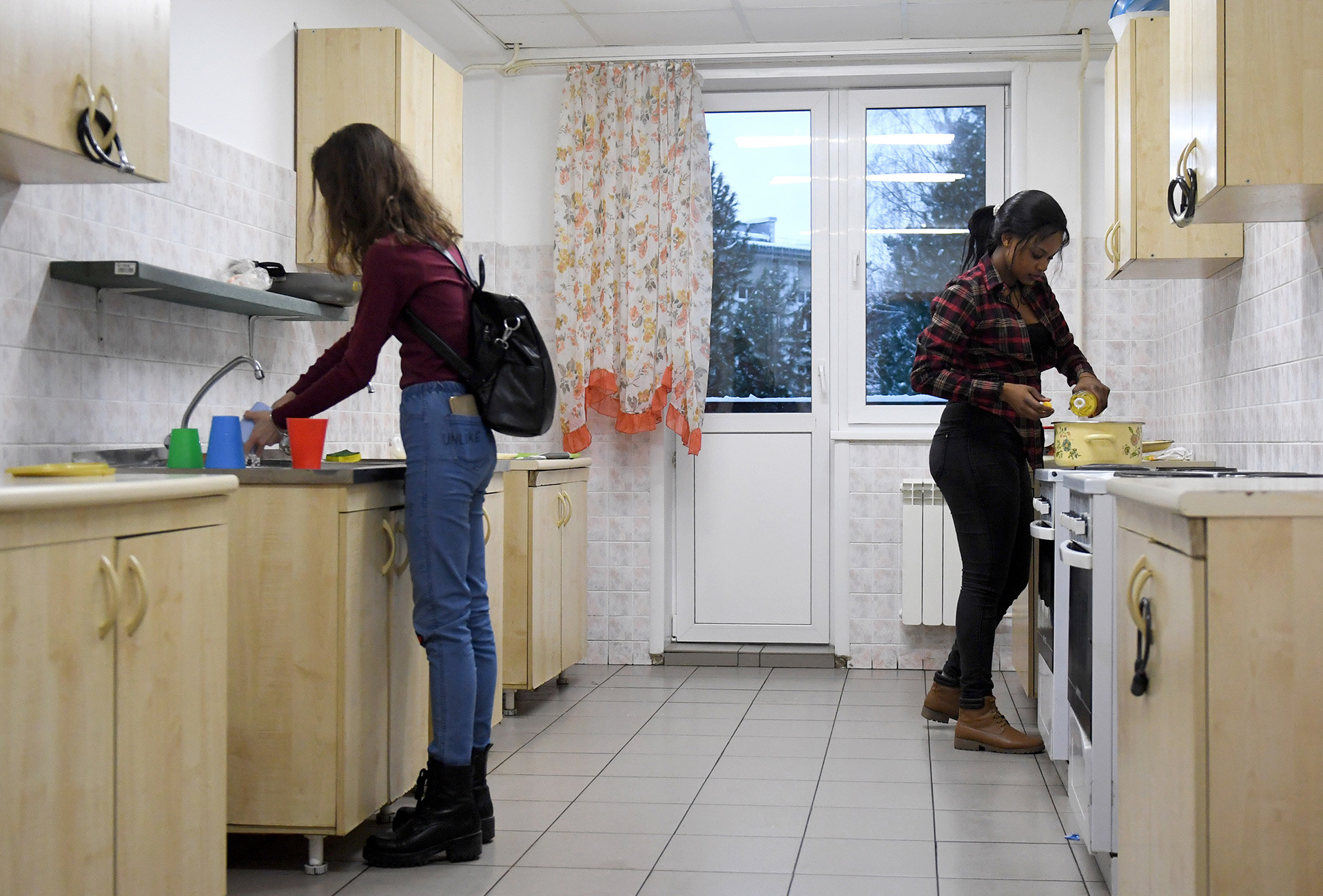 Student dorm, Russia
Kirill Kukhmar/TASS
One of the main advantages of studying in Russia is the free accommodation that most universities provide. Know as "obshagas," Russian dormitories are an experience in and of themselves. Whether you're cooking or just using the bathroom, be ready for every aspect of your life to be highly communal. This has its downsides for people who value their privacy and personal space a lot, but you'll meet lots of new people and get to stay there for free, so it's probably worth it.
Apart from accommodation, living costs are generally cheaper than in Europe or North America, even in the more expensive "capitals" of Moscow and St. Petersburg. This is especially true if you have dollars or euros since the exchange rate is extremely good compared to before 2014, when the ruble was stronger. For Ciara, an Irish exchange student who came to Russia on her year abroad in 2015, this was a particularly pleasant surprise: "I actually ended up living a lot more comfortably in Moscow than back home due to the exchange rate, as I could actually afford to eat out. Steak and chips for lunch would cost me just €4—heaven!"
6. To broaden your horizons
Let's face it: Most Westerners believe at least a few negative stereotypes about Russia, some of which make them hesitant to visit. Coming to Russia as a student is the perfect opportunity to challenge your viewpoints since you'll get to experience everyday life there and communicate with people your own age. Also, you almost certainly won't be robbed by the mafia on the street (in reality, Moscow has a lower crime rate than both New York and London, and let's be honest: These days the mafia has bigger fish to fry anyway!) Coming here and talking with locals will almost certainly have a positive impact on how you see Russian and the world, at least in terms of understanding different perspectives. Seeing it in real life might also make some of the Western coverage of Russia seem sensationalistic. Just come with an open mind, and Russia will embrace you!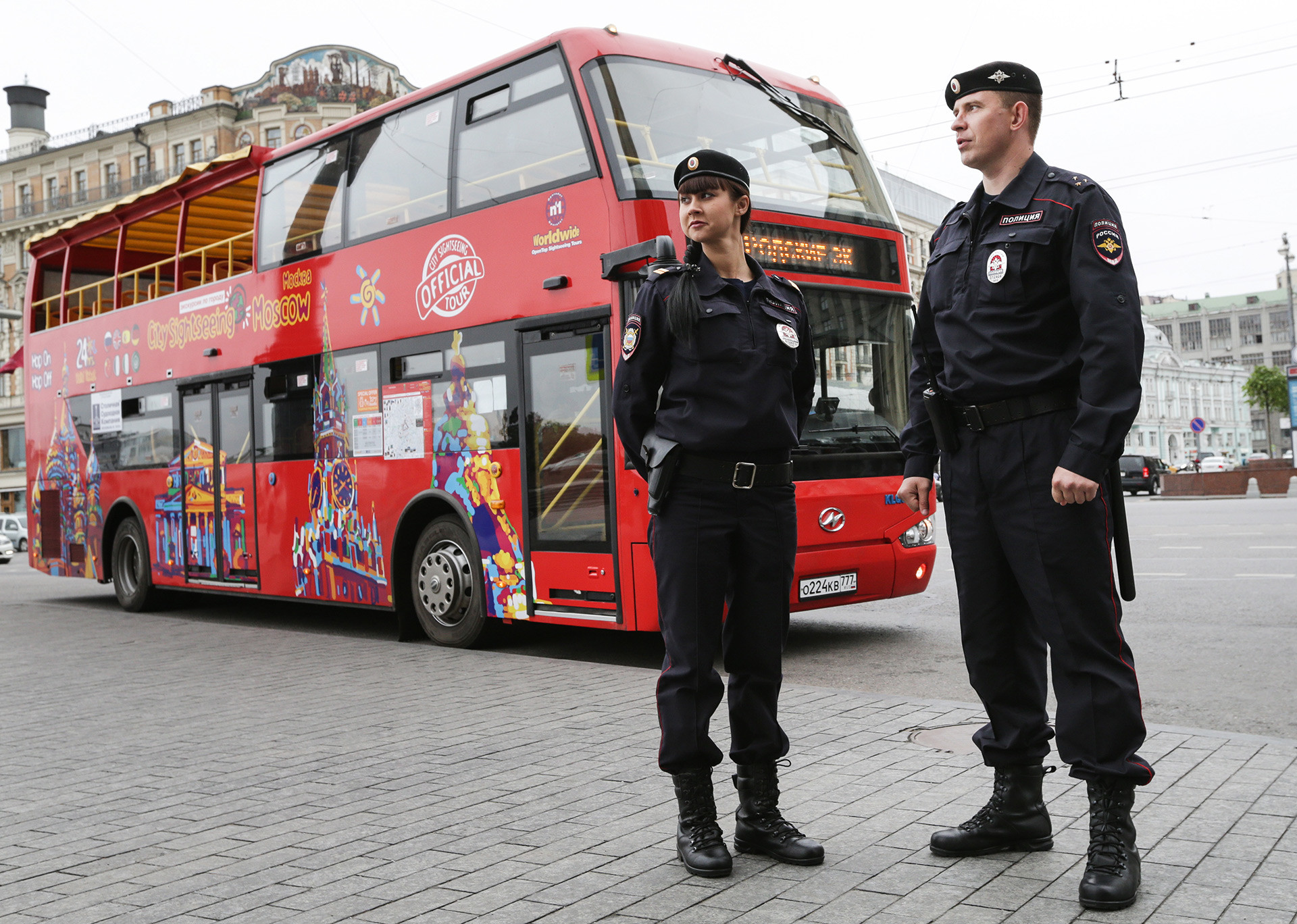 Police in Moscow
Sergei Savostyanov/TASS
Check out some more in-depth myth-busting here.
7. To live the big city lifestyle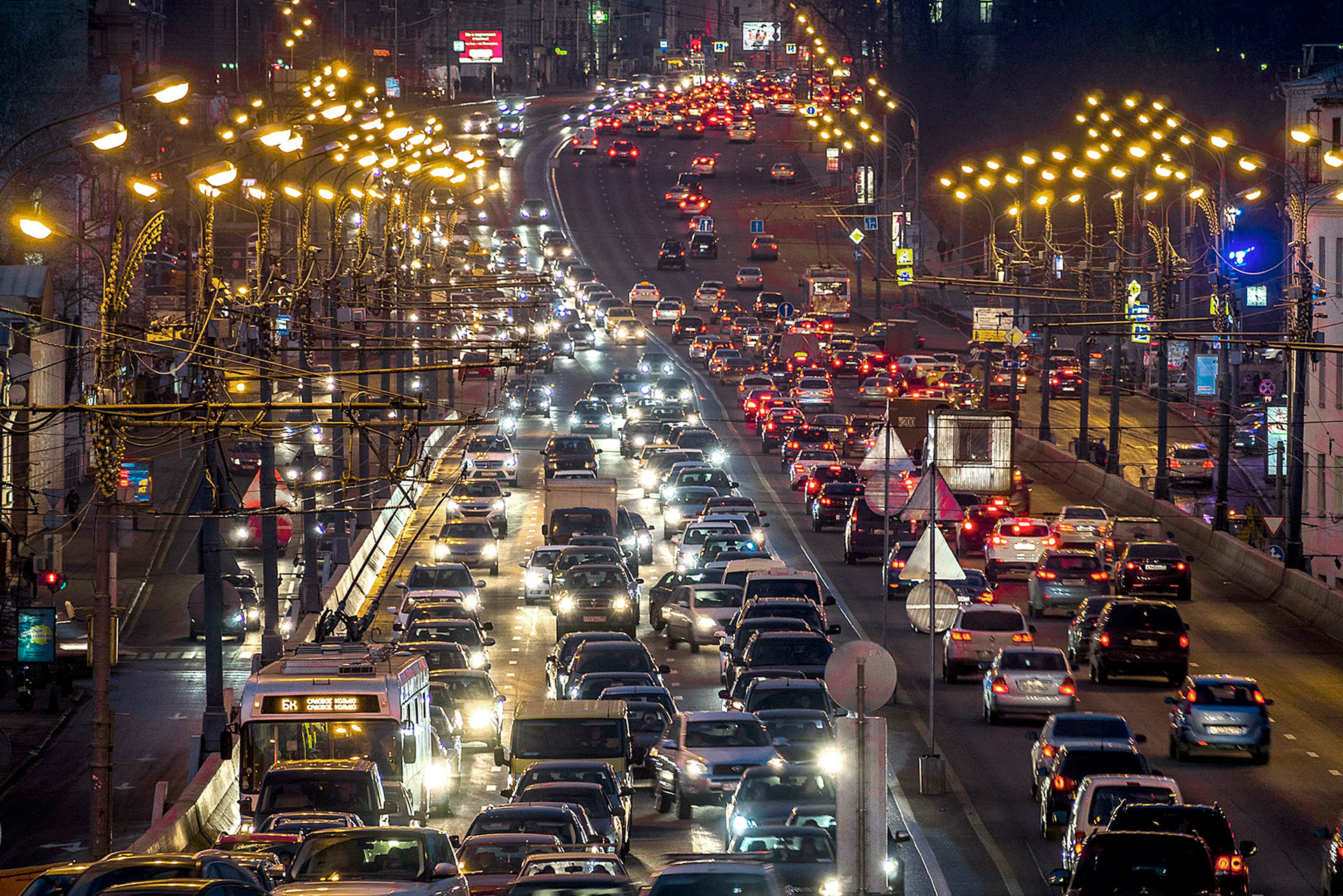 Konstantin Kokoshkin/Global Look Press
In comparison to other European countries, Russia does an urban maximalism that's quite unlike any other. With seventeen million official residents in the urban area, Moscow is by far the largest city in Europe, while St. Petersburg comes in at fifth place with a population of 5.3 million. Even provincial Russian cities are far larger than most student cities in Europe, with 15 Russian cities boasting populations over a million. Russian cities are enormous, and they genuinely feel enormous too with colossal boulevards and grandiose buildings marking every turn. There's nothing quite like the pressing, dynamic sense of excitement in a Russian city, and if you're in Moscow or St. Petersburg you'll be able to take advantage of the top notch nightlife these cities have to offer. Take the opportunity to study in Russia while you can–you may never have such a unique and life changing experience again!
If using any of Russia Beyond's content, partly or in full, always provide an active hyperlink to the original material.