Top 10 places in Russia to see a UFO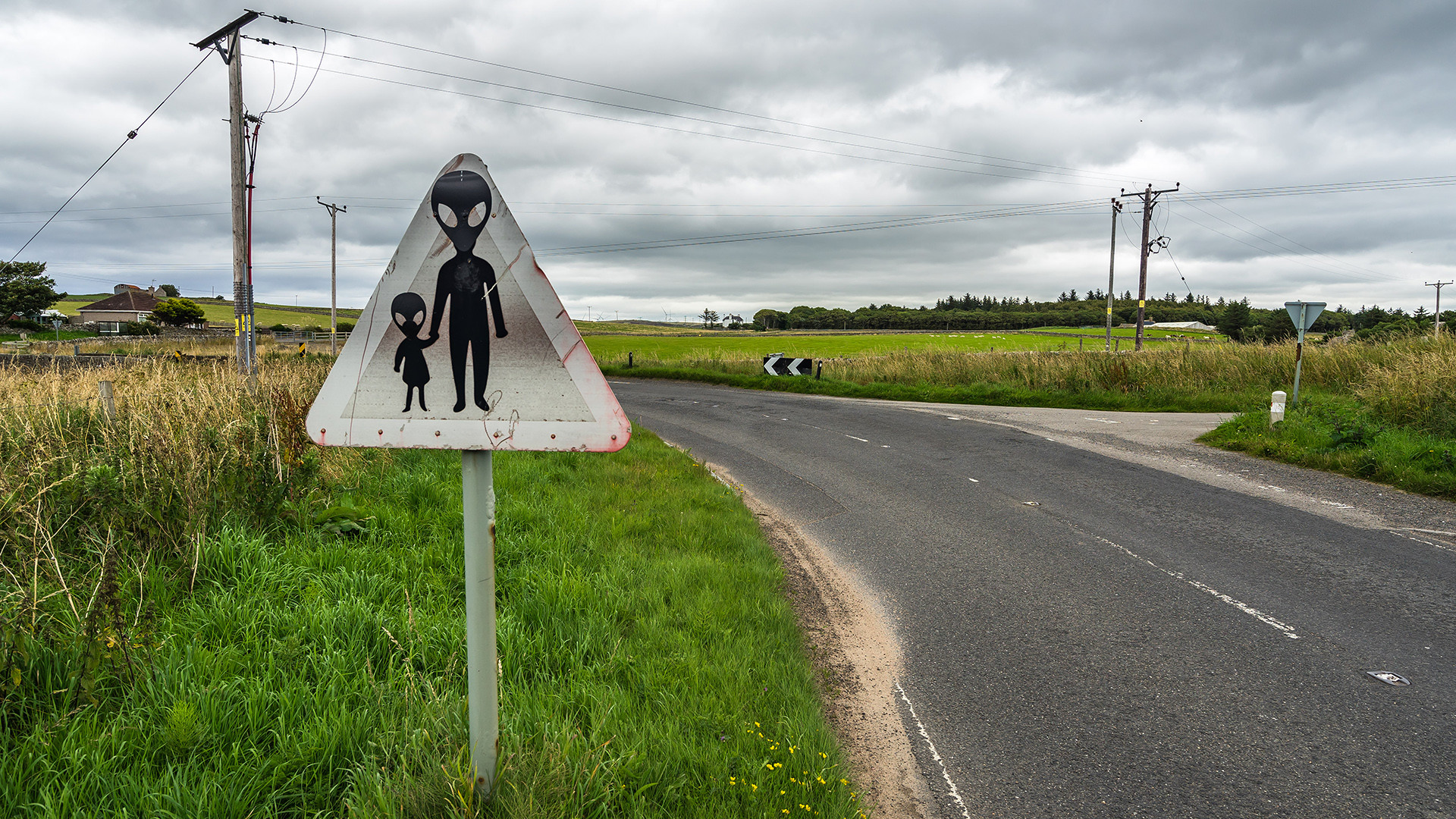 Did you know the country has its own Area 51? Even Mulder and Scully would have a hard time solving some of these mysteries.
1. Molyobka Triangle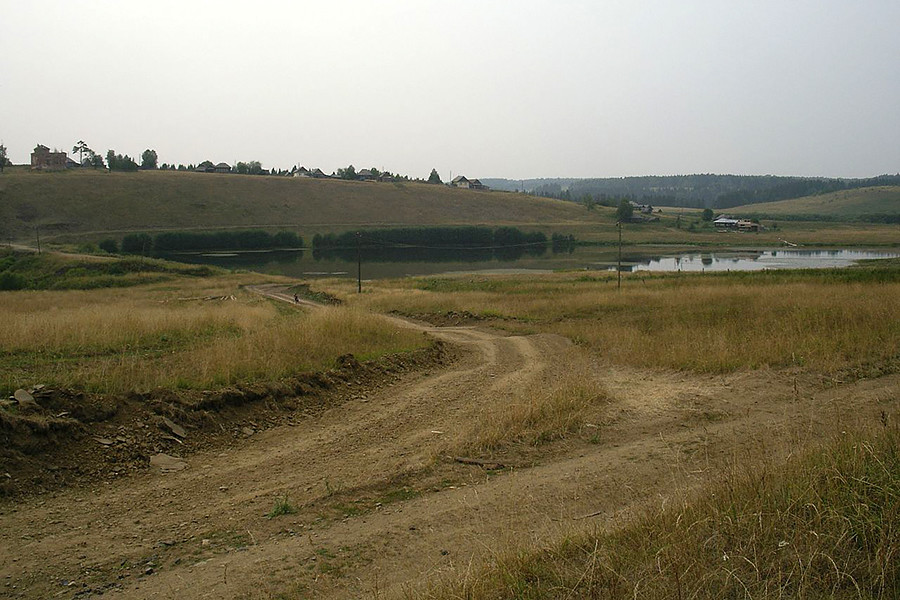 The Molyobka anomaly zone - aka Molybka Triangle - in Russia's Perm Region has a long extraterrestrial history. As far back as the early 19th century local peasants saw flying objects in the sky here. During the Soviet period the Molybka Triangle became one of the first areas in the country where UFOs were seen. Eyewitnesses spoke of mysterious flying objects of different sizes and forms, red and blue glowing balls, and huge black humanoid figures. Some even said that they had telepathic contact with these visitors.
2. Don Stonehenge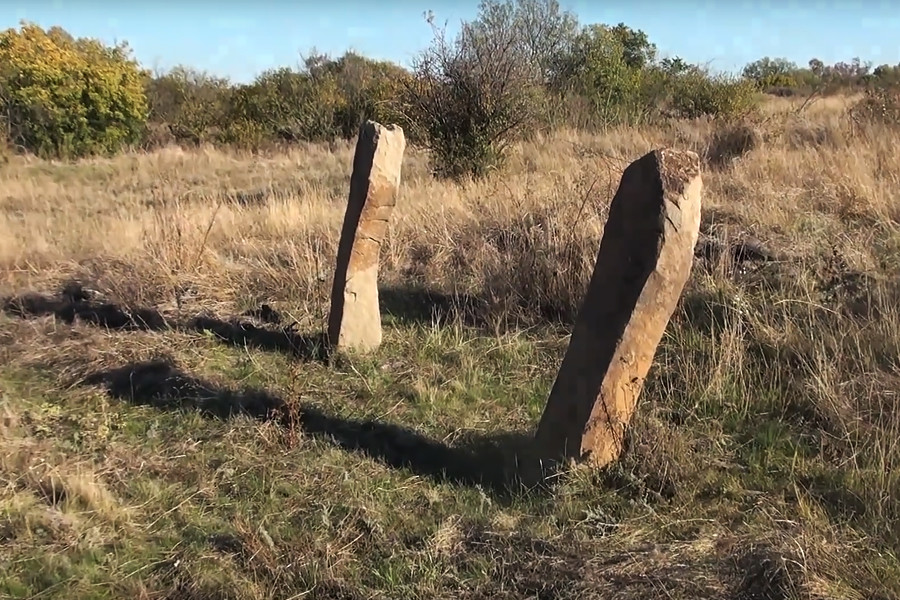 Ancient stones in the steppe, 120 km from Rostov-on-Don, are so reminiscent of the famous British landmark that they were named Don Stonehenge. Locals are sure the formation is some kind of spaceport for extraterrestrial ships. People claim UFOs regularly appear here in the night - but never during the day.
3. Alat village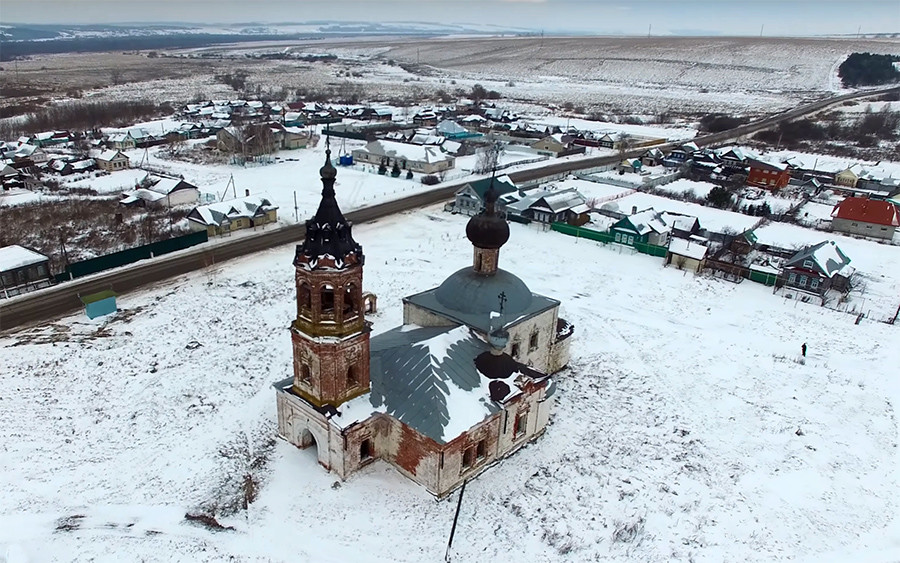 Apparently the inhabitants of Alat village in Russia's Republic of Tatarstan are used to UFOs. They say a yellow spot always appears in the sky after sunset. Colorful rays come out of it, hang around for a while, and then disappear in different directions. Unfortunately, there are no photos of this mystery. Cameras can't catch it, they say.
4. Kyshtym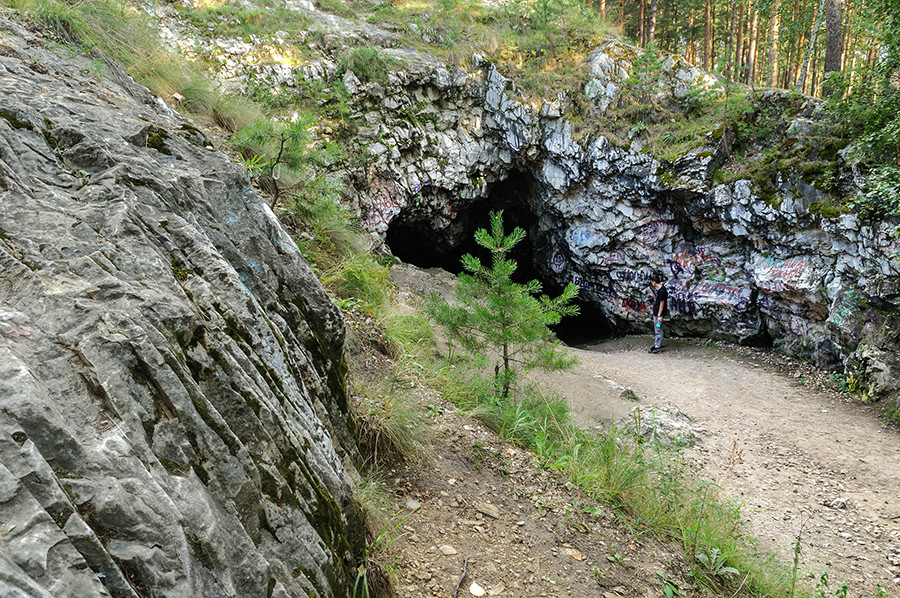 Legion Media
In 1996, the small Ural's city of Kyshtym made the headlines when the body of a small unknown creature was found. Alyoshenka - or the Kyshtym Dwarf - as it was called couldn't be attributed to a known species. Unfortunately, local police transferred the mysterious body to some unknown ufologists, and nobody has seen it since.
5. Olkhon Island in Lake Baikal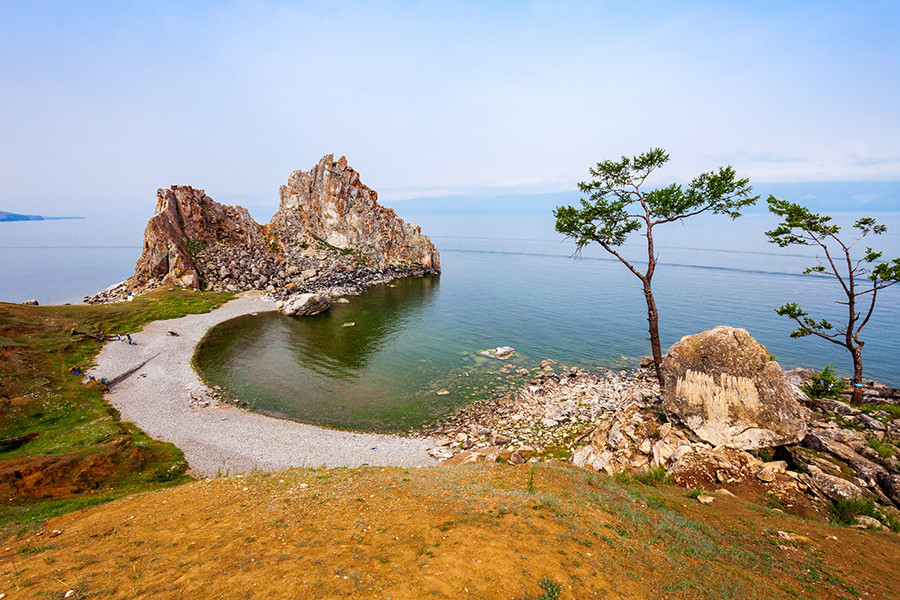 Legion Media
The breathtaking beauty of Lake Baikal hasn't escaped extraterrestrial guests - so they say. In 1971, near Olkhon Island, a huge pyramid was seen silently moving over the water's surface. The same pyramid was seen again in 1984, 1990, and 1998.
6. Dalnegorsk, Height 611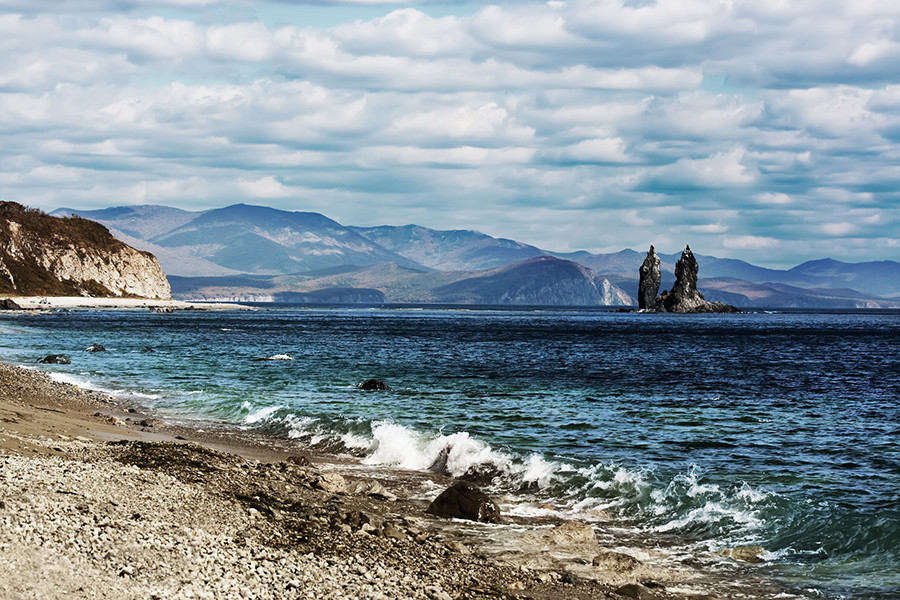 Legion Media
On January 29, 1986 dozens of inhabitants of the Far Eastern town of Dalnegorsk breathlessly watched a UFO in the form of a red-orange ball crash into the local limestone hill known as Height 611, before burning up. People managed to find some tiny remains of the material the object was made of. According to scientists who studied the evidence, the technique used to alloy the metals is not known to humanity.
7. Sasovo village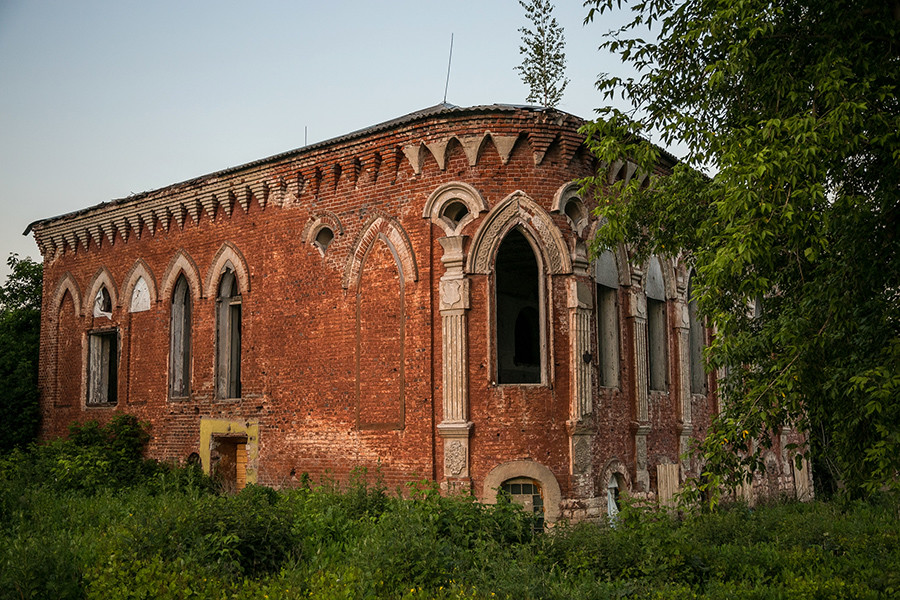 Legion Media
The appearance of a UFO in Sasovo village in the Ryazan Region on Cosmonautics Day (April 12, 1991) didn't go unnoticed. A huge explosion shook houses and broke windows - people thought it was a nuclear blast. Yet the reasons behind the event are not known. Some said they saw big white balls cross the sky soon after. The blast happened again a year later, but it was much weaker.
8. Medveditsky Ridge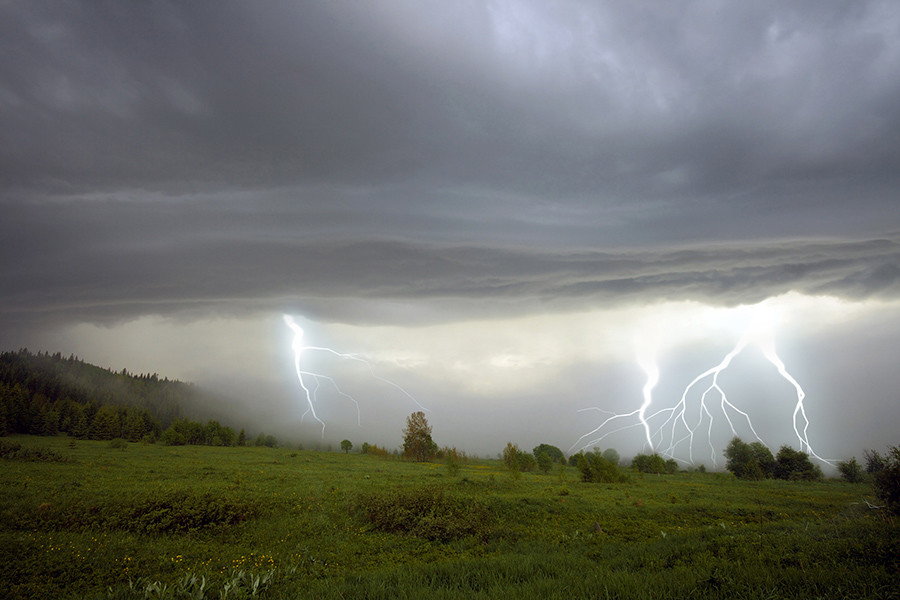 Legion Media
UFO hunters say aliens often land their spaceships on Medveditsky Ridge in the Volgograd Region. Areas of scorched earth can sometimes be found, while grass nearby remains totally untouched. Broken down lawn mower or aliens?
9. Sverdlovsk Triangle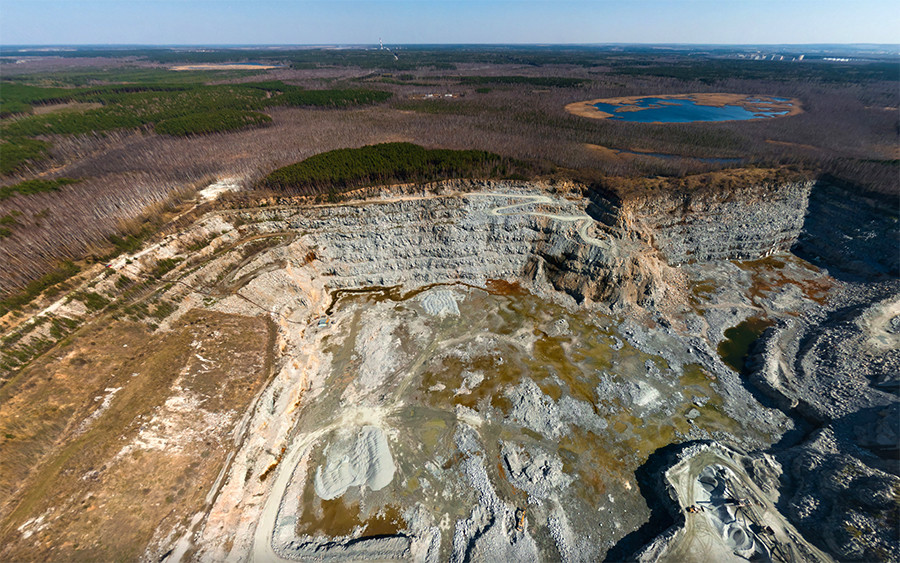 Located near Yekaterinburg, the Sverdlovsk Triangle is the place where most UFO sightings occurred in the USSR during the 1980s and 1990s. Ufologists say the area spanned the prefered flight paths of aliens. Nowadays, it seems the extraterrestrial highway isn't so busy, but locals sometimes claim they see spaceships flying past from time to time.
10. Okunevo village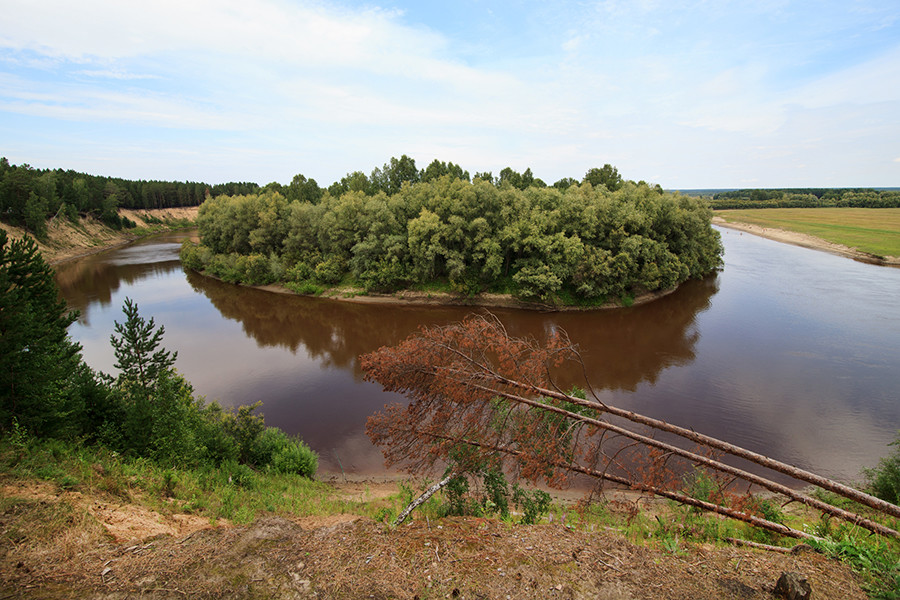 Legion Media
Residents of the Siberian village Okunevo say that spaceships land on the lake located near their settlement before diving into its depths. The water then apparently emits a green light. Some people believe the ancient Khanumam temple is located on the lake's bottom.
Find out how Dubai citizens once mistook a Russian rocket for a UFO.
If using any of Russia Beyond's content, partly or in full, always provide an active hyperlink to the original material.