The Russian football team's 10 most beautiful WAGs (PHOTOS)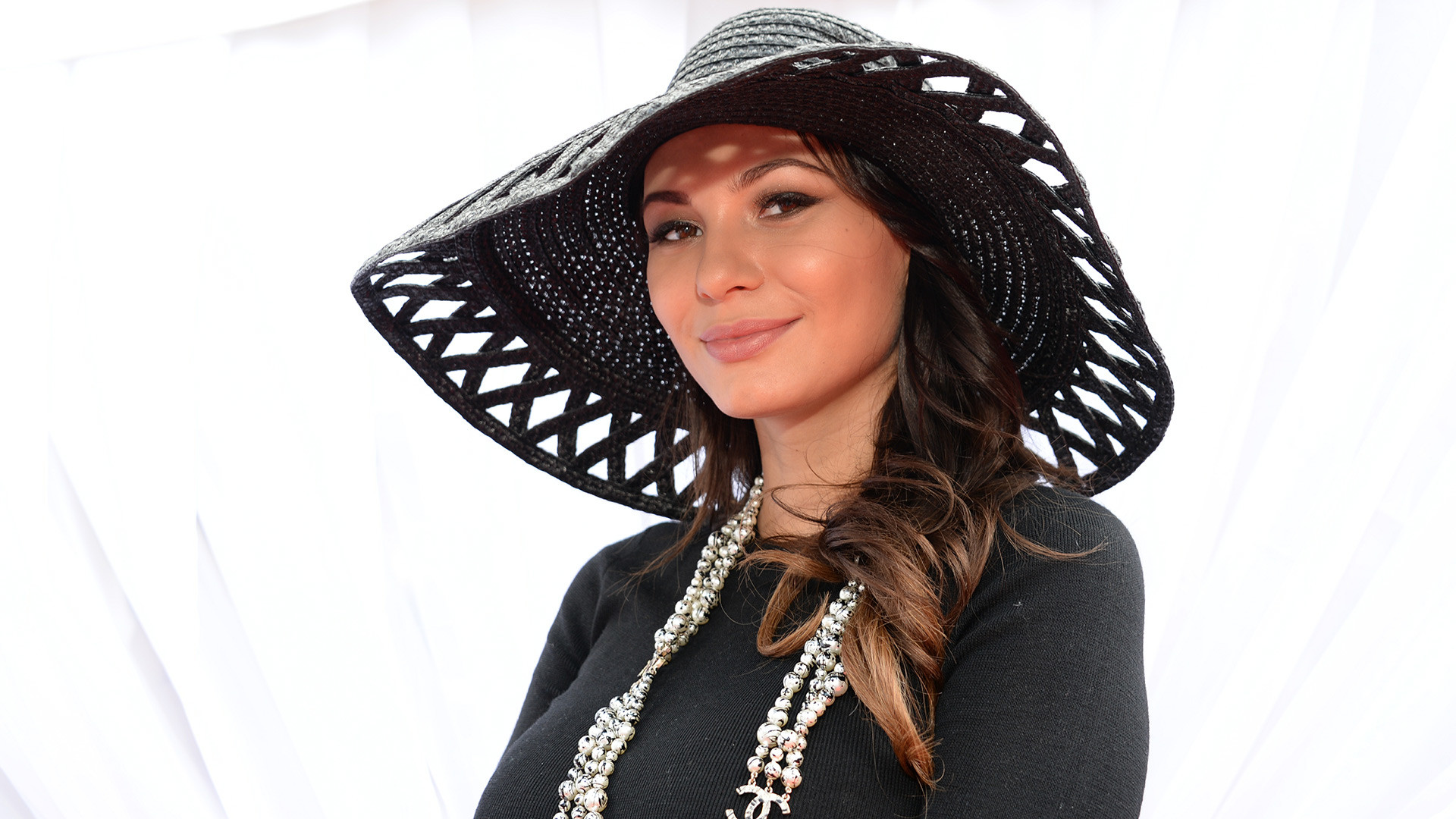 Inna Zhirkova
Anatoly Lomohov/Global Look Press
Keep an eye out for these ladies cheering from the stands during the World Cup.
1. Inna Zhirkova, wife of Yury Zhirkov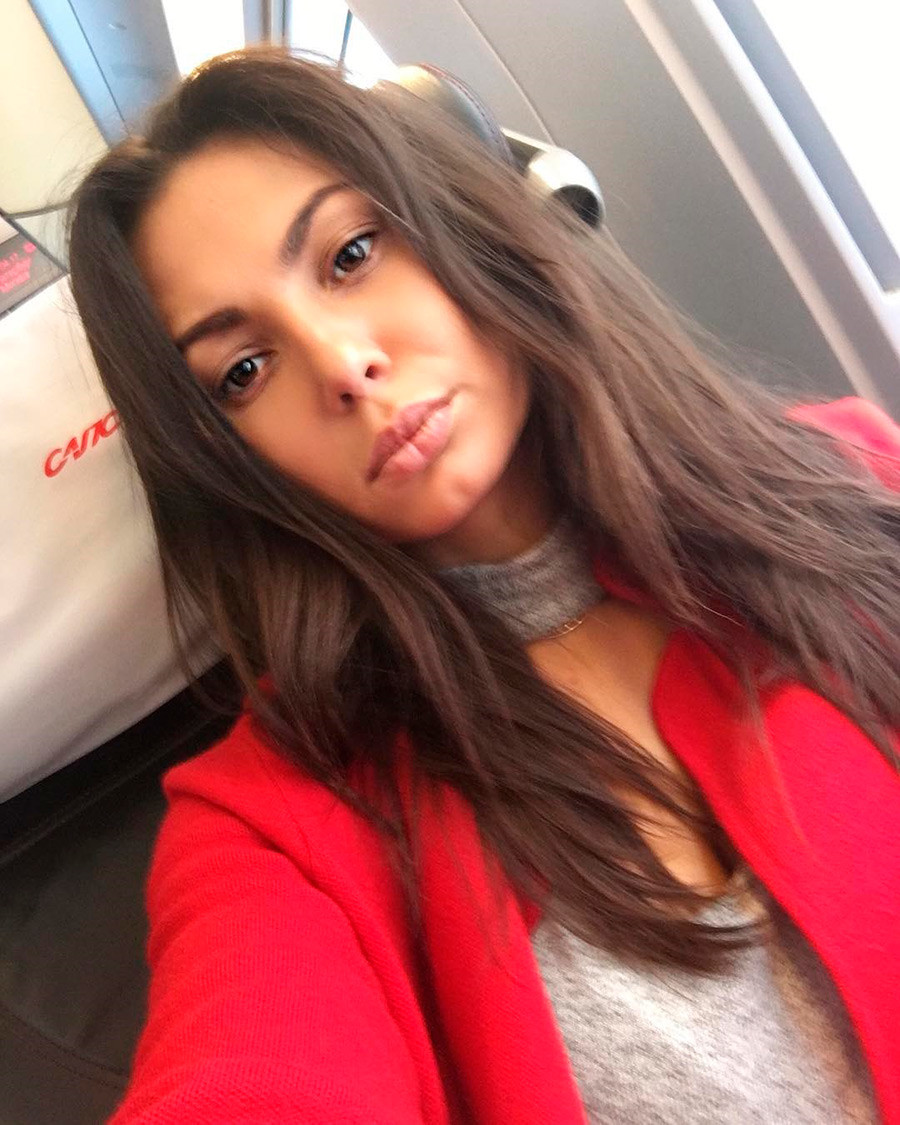 Inna and Yury met in 2007 - it was love at first sight. At school, Inna received the title of "Miss Kaliningrad" and after getting hitched she won "Mrs. Russia 2012." However, she refused the crown herself when, during an interview with the media, she couldn't answer simple questions like whether the Earth revolves around the Sun and who composed "Ogiński's Polonaise." As you can imagine, she was slammed by the press.
Now Inna is developing her own clothing line, while raising three kids.
2. Veronika Yerokhina, wife of Alexander Yerokhin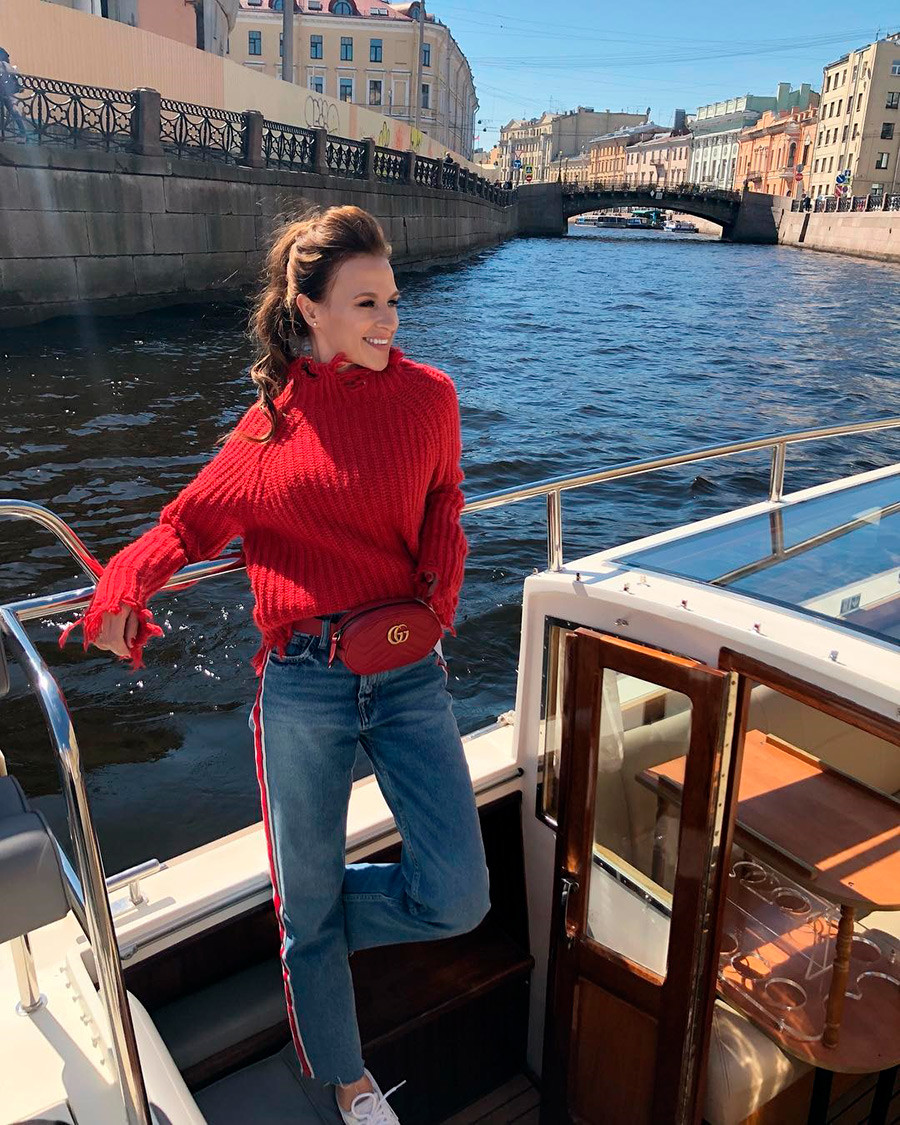 Veronika is a marketing manager by trade but after her marriage she's focused on her family. She's a regular spectator at Zenit St. Petersburg matches, cheering on her husband from the stands - sometimes with their small son.
3. Katerina Gerun, wife of Igor Akinfeev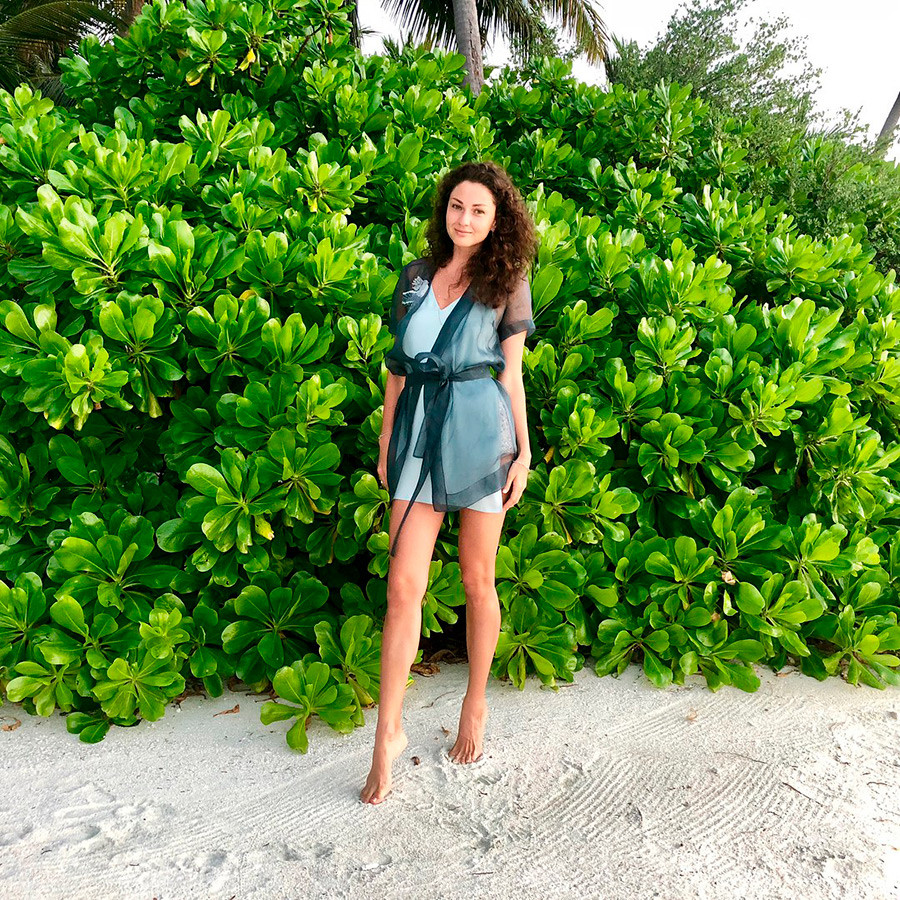 katygerun/instagram
The young actress from Kiev won the heart of Russia's famous goalkeeper and after starring in several films and music videos she now raises their son and daughter. She keeps her private life private and avoids talking to the press.
4. Anastasia Kudryashova, wife of Fyodor Kudryashov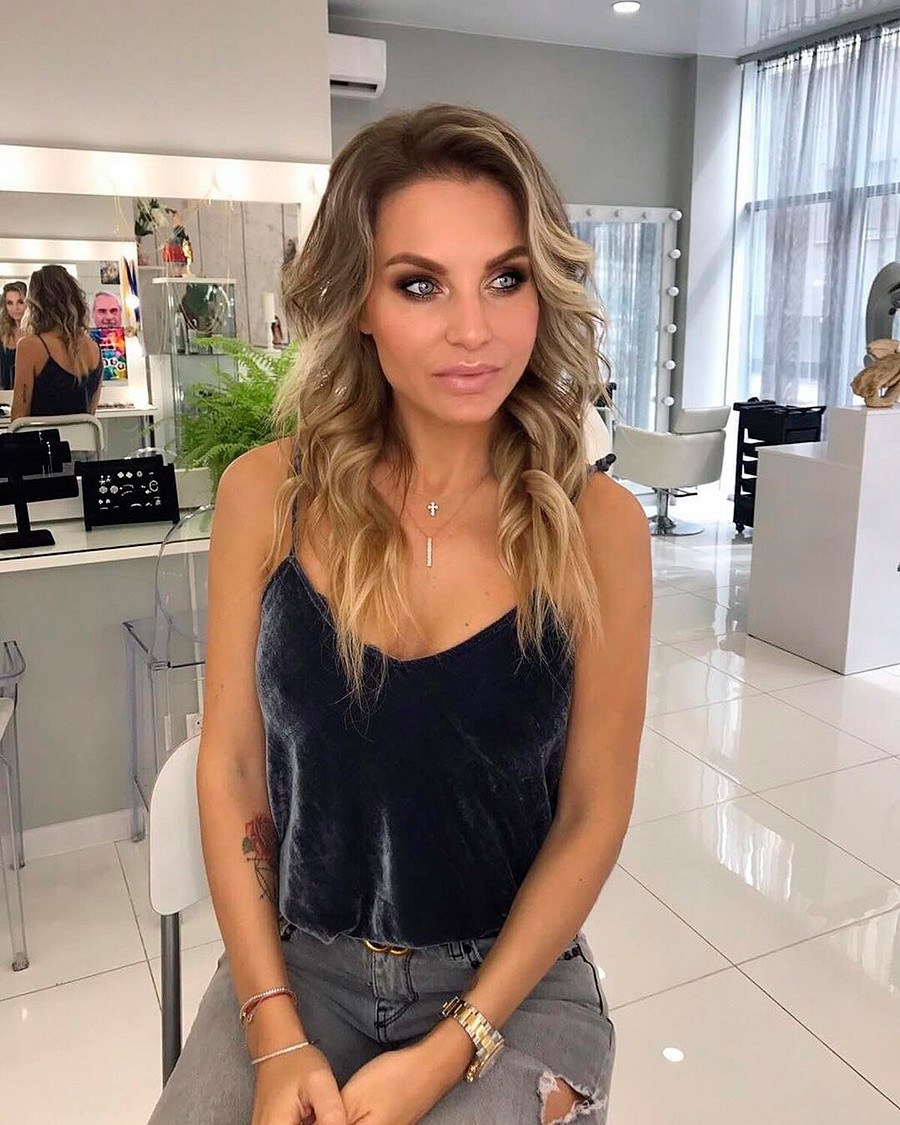 Anastasia has confessed that after matches the couple analyze the players' performances together. They met when they were teenagers in the Siberian city of Bratsk and now live in Moscow with their daughter and son.
5. Natalya Ignashevich, wife of Sergey Ignashevich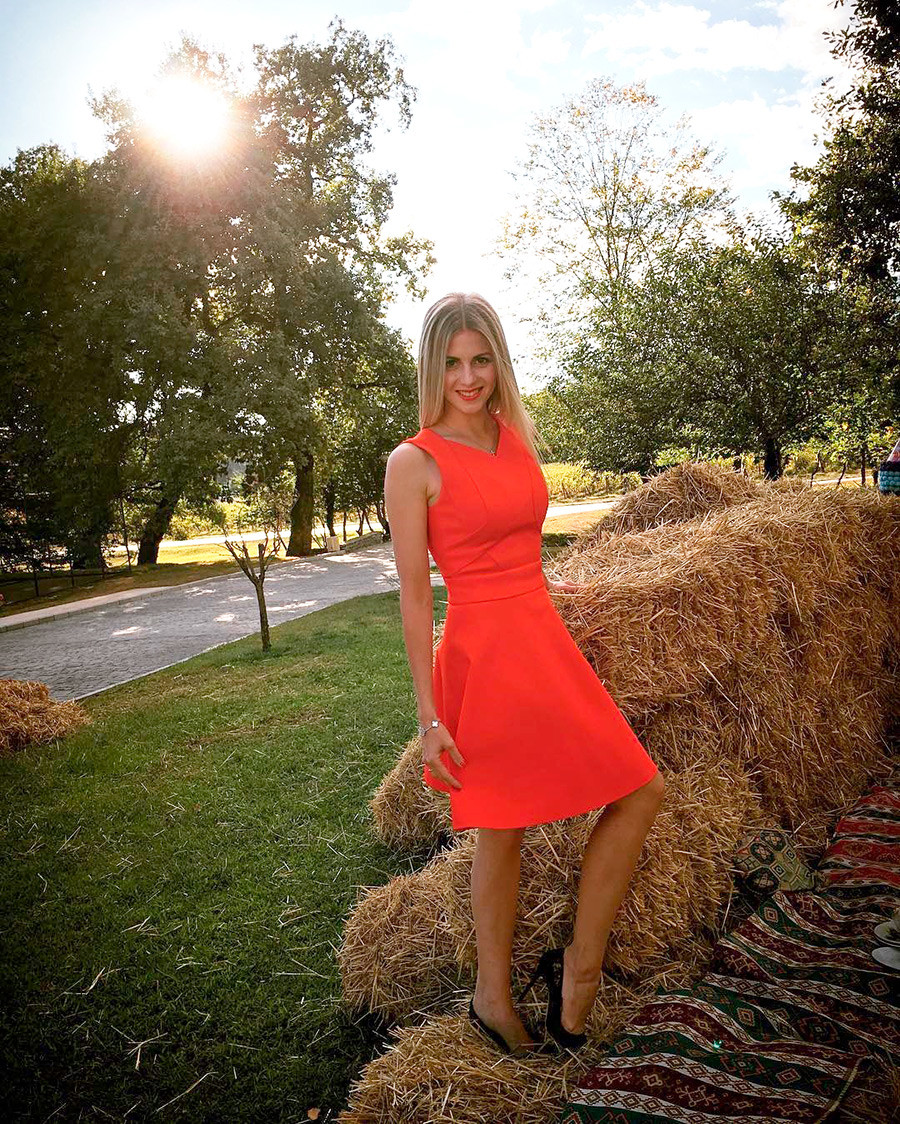 Natalya met Russia's oldest defender (38) Sergey while hosting a show on a Russian TV sports channel. She continues to work while raising their two children. She's also created a website about her man.
6. Alexandra Gazinskaya, wife of Yury Gazinsky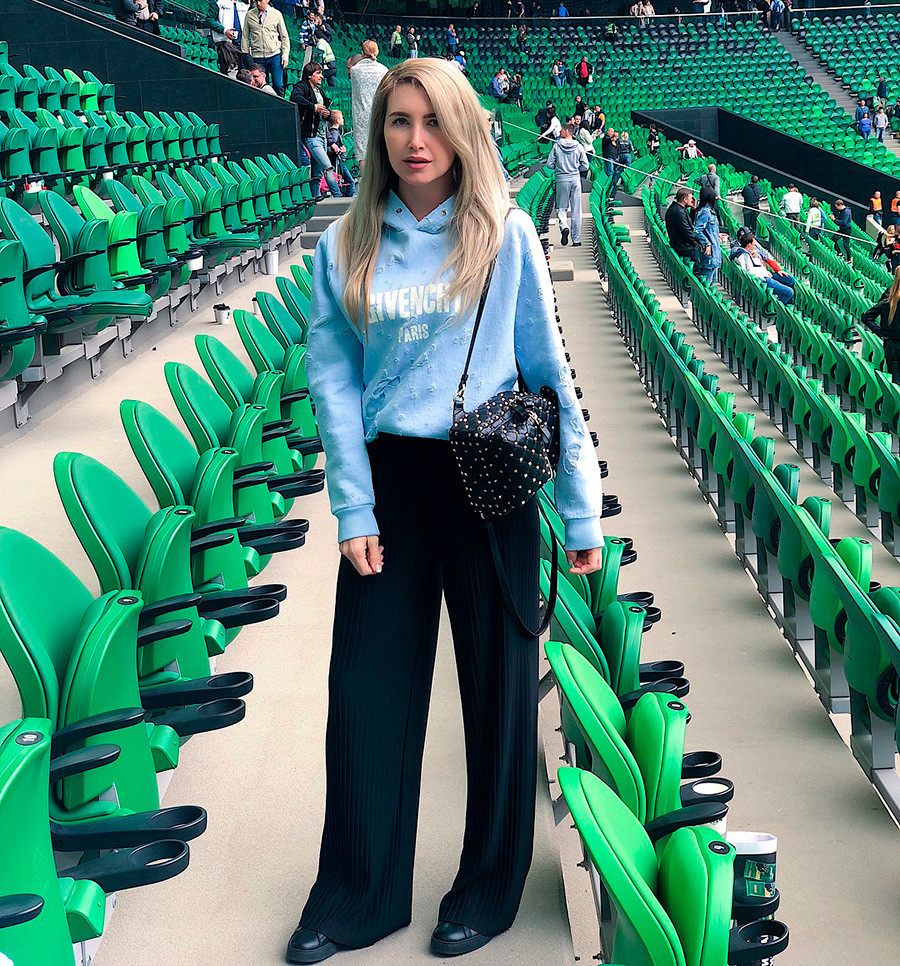 She worked as a stylist on a Russian TV channel. Alexandra and Yuri have known each other since their school years and studied in the same city in Russia's Far East. Alexandra lives between two cities, Moscow and Krasnodar, where Yuri plays for the local football team. The couple has a little daughter.
7. Yekaterina Smolnikova, wife of Igor Smolnikov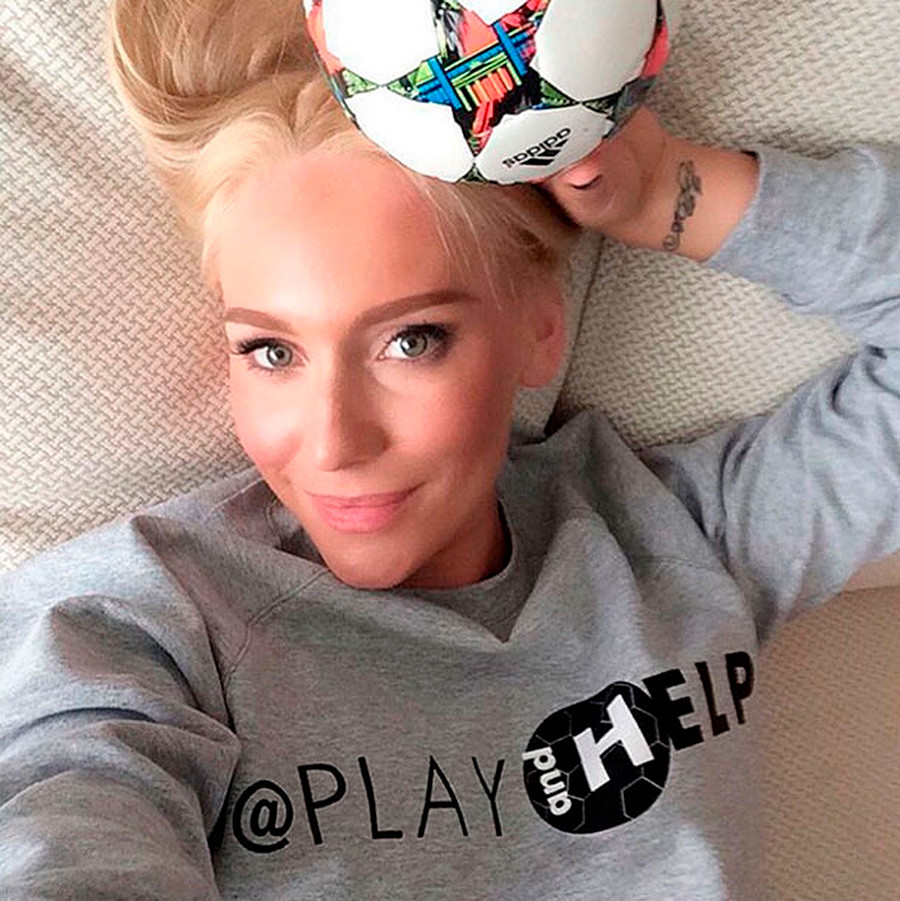 Yekaterina met Igor thanks to her friend who dated his teammate. They eventually married and now have two kids. Together with the wife of footballer Oleg Shatov, Victoria, Yekaterina established the Play And Help charity foundation.
8. Kristina Dzyuba, wife of Artem Dzyuba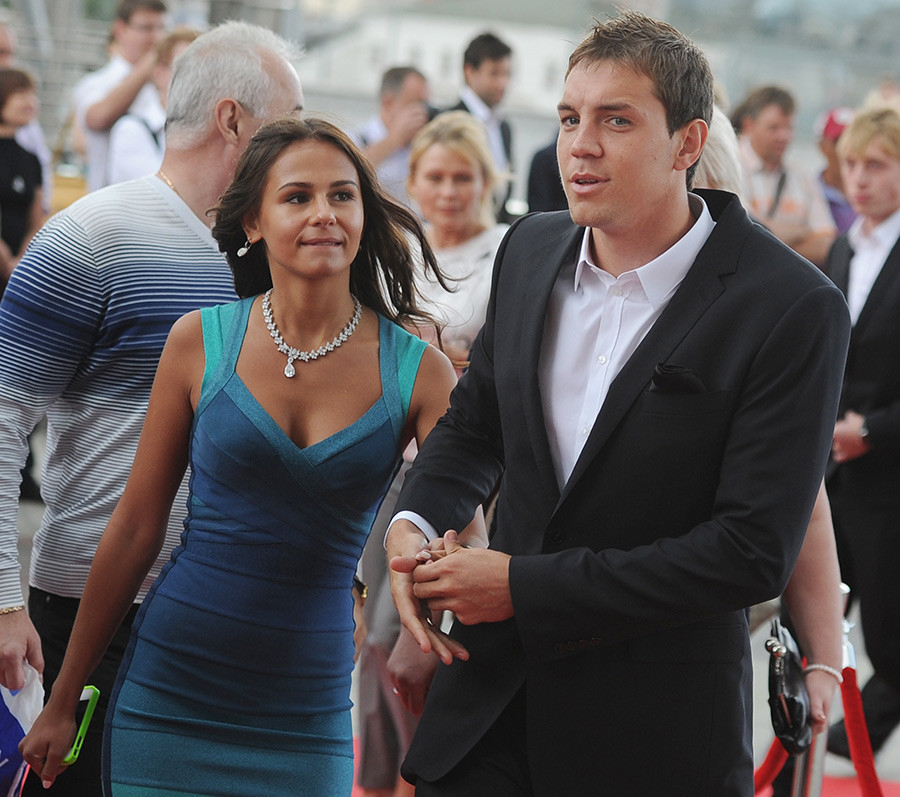 Alexey Filippov/Sputnik
Artem met Kristina just before 2012's New Year celebrations and immediately realized he had found "the one." After just one month of dating they tied the knot and she moved from Nizhny Novgorod to Moscow. They have a son called Nikita.
9. Zarema Dzagoeva, wife of Alan Dzagoev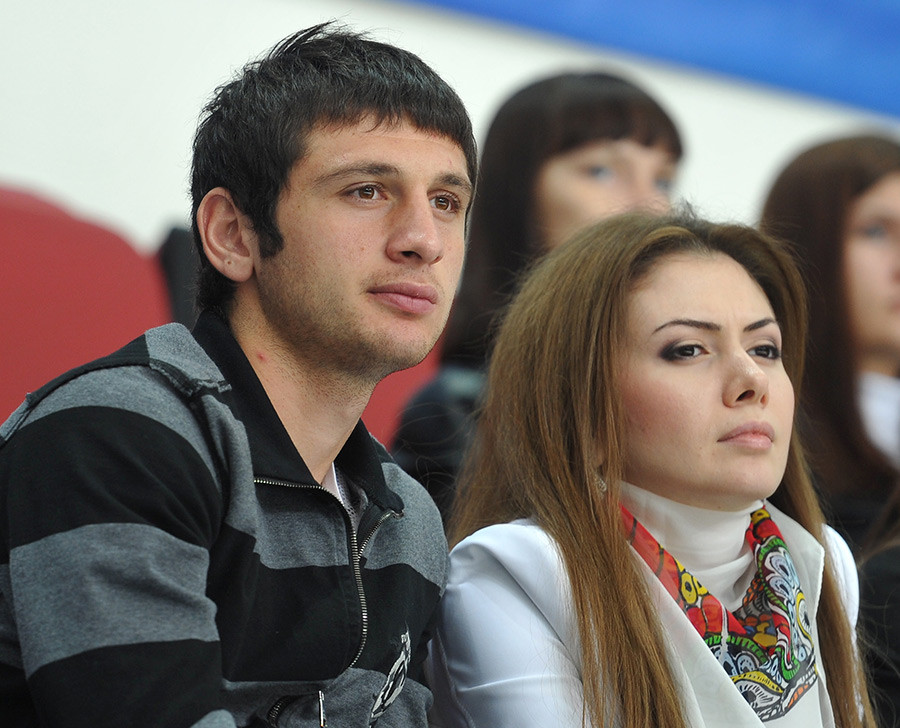 Alexey Kudenko/Sputnik
Zarema was born in Vladikavkaz, southern Russia, and after graduating moved to Moscow where she met her husband. Alan and Zarema married in 2012 after several years of dating. Zarema is a lawyer but she also performs in the Moscow ensemble of Ossetian dancers.
10. Ramina Zobnina, wife of Roman Zobnin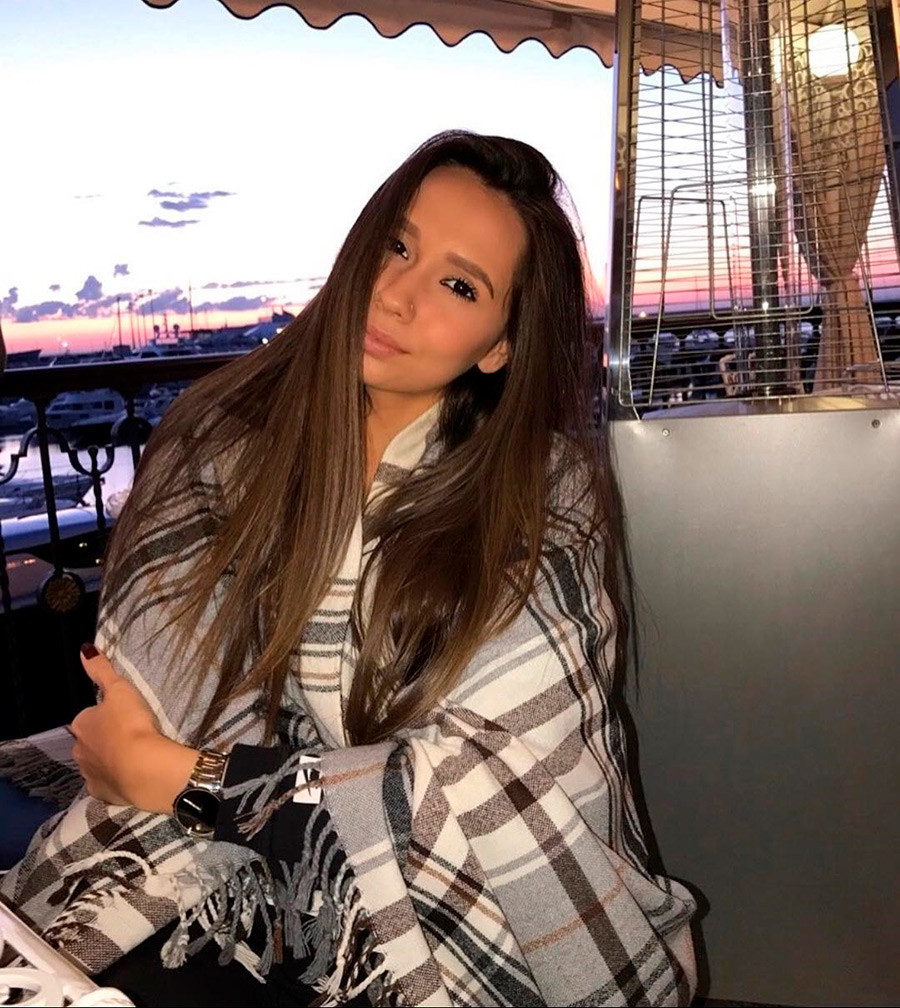 Ramina is the no. 1 fan of midfielder Roman Zobnin and the mother of their son Robert. The couple met in the city of Togliatti, when Ramina came to watch the local football team. The young player then found her profile on social media and their relations kicked off from there.
Ramina attends all of Roman's matches and always worries about her husband. When he was injured she asked football fans to record a video for Roman so he knew he had support - two months later and he was up and running again. Now that's love.
Football fever hits Moscow! Look what sports fans are doing in Russia.
If using any of Russia Beyond's content, partly or in full, always provide an active hyperlink to the original material.