Few people can guess that this ordinary couple now boarding a train to the Sochi city center just had an interview with me… naked.
"I introduced Alex to nudism, and it didn't take long to convince him," says a 28-year-old Veronika who flew from Moscow to Sochi with her 33-year-old boyfriend specifically for its nudist resorts.
Despite the widespread perception that nudist beaches are frequented mostly by eccentric and flabby old people, the Dagomys Nude Beach in Sochi is full of young couples and singles of both genders, as well as senior vacationers.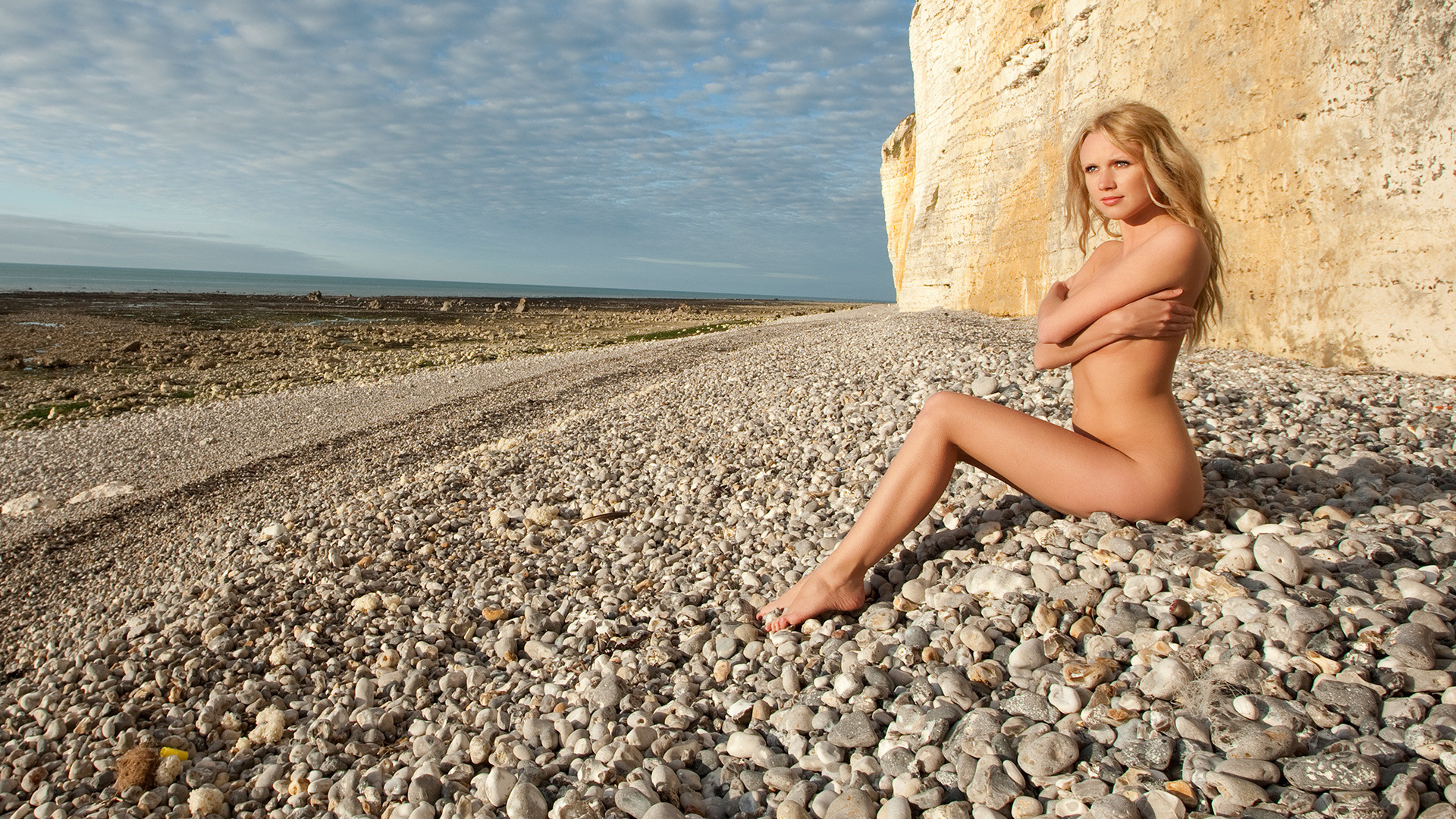 "Do I interview them naked, and can I swim with my shorts on?" was the question lingering in my head when the few regular travelers abruptly disappeared and naked bathers appeared.
Sex on the beach
Sochi has six nude beaches scattered at a distance from each other along the Black Sea coast. Regulars are the absolute majority at these little-known resorts, and occasional newcomers instantly draw attention and close scrutiny.
"I've been coming to this beach for 10 years," said a stout 55-year-old Sergei, a local who said that he served in the Soviet military, fighting the mujahideen in Afghanistan from 1979 to 1989.
The veteran immediately says he is not a pervert or a creep. "I just like the feeling… the freedom," he said, tanned to a dark crisp, smiling and squinting from the burning sun.
This is a common opening line that nudists utter. They mock the philosophical and spiritual aspect of it, and say it's about having fun and getting a full suntan. Many struggle to explain what brings them to Sochi every year. They just say that they like it, and this explanation suffices.
Others come to the beach for sentimental reasons. "I had sex on this beach," said Elena, a 55-year-old woman wearing a bottom but no top. "I liked this man very much."
Elena had a sad story of betrayal and loneliness. "I've been married for 32 years and my husband endlessly cheated on me. I decided to ignore his infidelity, but eventually a few years ago he left me, and now I'm a lonely woman at the age of 55. It's very difficult to find a man and fall in love at my age. However, a few weeks ago, I met a man and he took me here. For the first time in my life I followed my instinct and we had sex right here on this beach," says Elena.
The woman said she isn't a nudist and she feels uncomfortable to undress fully, but memories still drive her to the spot.
"I feel guilty that I can't embrace the [nudist] culture," she said. "I know this might disappoint genuine nudists."
Nobody seems to care, however. The beach is vast, and although many vacationers are getting a tan they stay a considerable distance from each other. The usual Sochi beach appears overcrowded compared to a local nudist beach, and for many it's yet another reason to get naked.
Gay retreat
Sputnik, one of Sochi's six nude beaches, has a reputation among straight nudists who call it a "gay resort." Heterosexuals entirely dismiss the mere suggestion to visit Sputnik; they have no doubt that this beach is for homosexuals.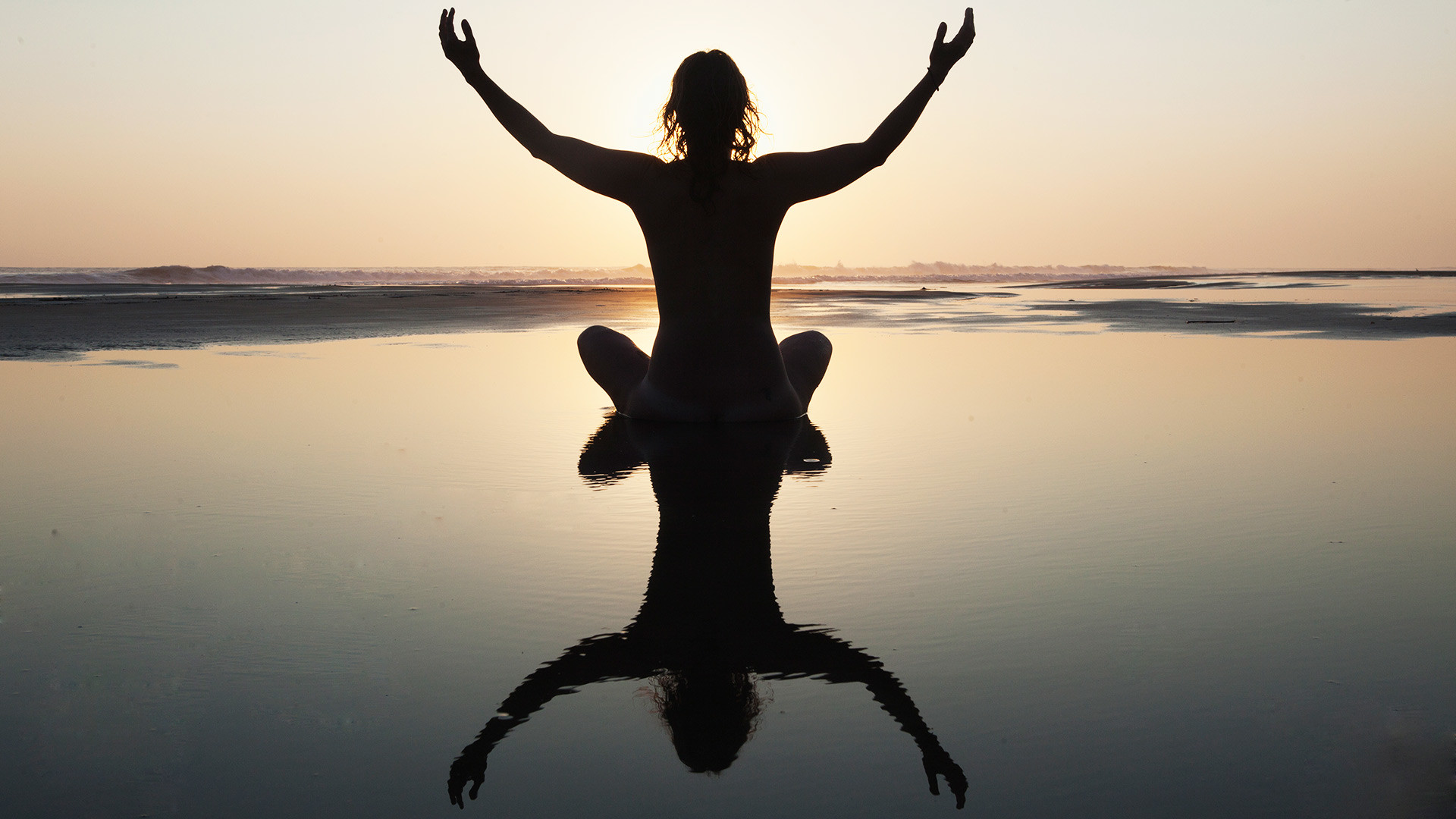 Getty images
The regulars at Sputnik paint a different picture, however. "In fact, there's nothing gay about it," said Nikita Yumanov, a 33-year-old homosexual who frequents Sputnik every summer.
"This particular beach is pleasant because it's not easily accessible (there's a long walk), and here you can relax … and maybe kiss another guy, something you can't do in other places," he said.
While regulars say that Sputnik is nothing like Sitges, a Spanish resort popular among gays, it still draws homosexuals from all over Russia. Gays from Moscow, St. Petersburg, Arkhangelsk, Vladivostok and many other cities post their arrival dates on online forums hoping for a holiday romance with fellow travelers. Some look for partners and others for pairs; many receive replies.
Is it safe to be a nudist in Sochi?
Since Russia's 2014 reunion of Crimea, (another popular place for nudists from across Russia and abroad), there have been conflicting accounts about how local nude, and especially gay, resorts have changed.
Consistency, therefore, might be another factor that draws nudists to Sochi. People from across Russia said they've been returning to Sochi each season for its nude beaches and they've not witnessed any hostility.
Here, nudist and gay communities appear undisturbed. "Nobody cares [about the gay beach in Sochi]," said Nikita Yumanov when asked if vacationers at Sputnik had ever been in trouble with local authorities or bullies.
Some nudists say there've been occasional incidents with locals, but it mostly the rare brute yelling from a passing train and quickly disappearing from view.
"Heterosexual nudists also come to Sputnik, and sometimes it's hard to distinguish between them and the gays next to them. No one bothers anyone," said Yumanov, a frequent guest at the beach.
If using any of Russia Beyond's content, partly or in full, always provide an active hyperlink to the original material.