8 of the sexiest women of Soviet cinema (PHOTOS)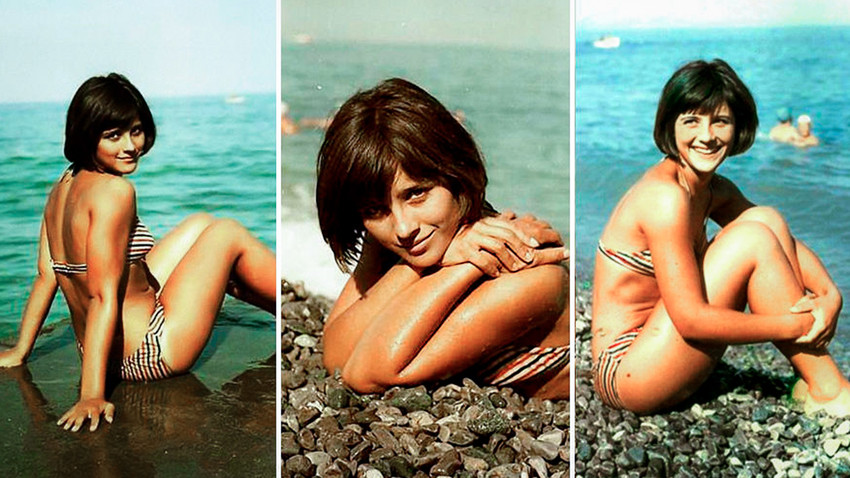 You had to have more than just looks to pull off seductive, alluring, and glamorous in a country where such concepts weren't really a thing.
In the golden age of the USSR, you'd never hear the words "showbiz star" or "sex symbol." These women were known not for their buzz-generating behavior, revealing outfits, or political posturing. The only tools at their disposal were their eye-popping beauty and a towering gift for their craft. Without further ado, let's dive in.
1. Anastasiya Vertinskaya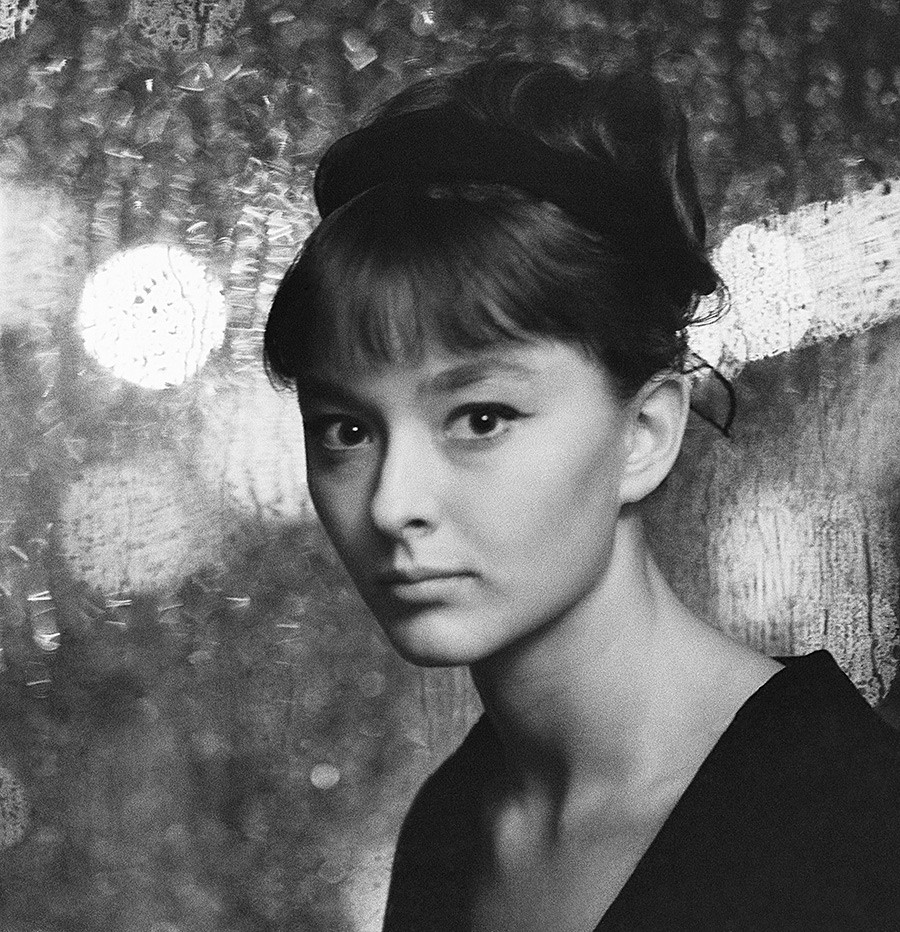 Since this list is not a democracy, yours truly gets first pick (and the rest as well), and we start with the Soviet Union's very own Greta Garbo – Anastasiya Vertinskaya – a woman as strikingly beautiful as she is fiercely intelligent. The Soviet actress snagged lead roles in countless classical adaptations, finding fame at the tender age of 15, with her performance in the Scarlet Sails. Anna Karenina, War and Peace, and Master and Margarita would follow, together with top spots in two of Russia's leading theaters simultaneously. In her heyday, Vertinskaya was the object of hysterical envy across the Soviet Union.
2. Natalya Varley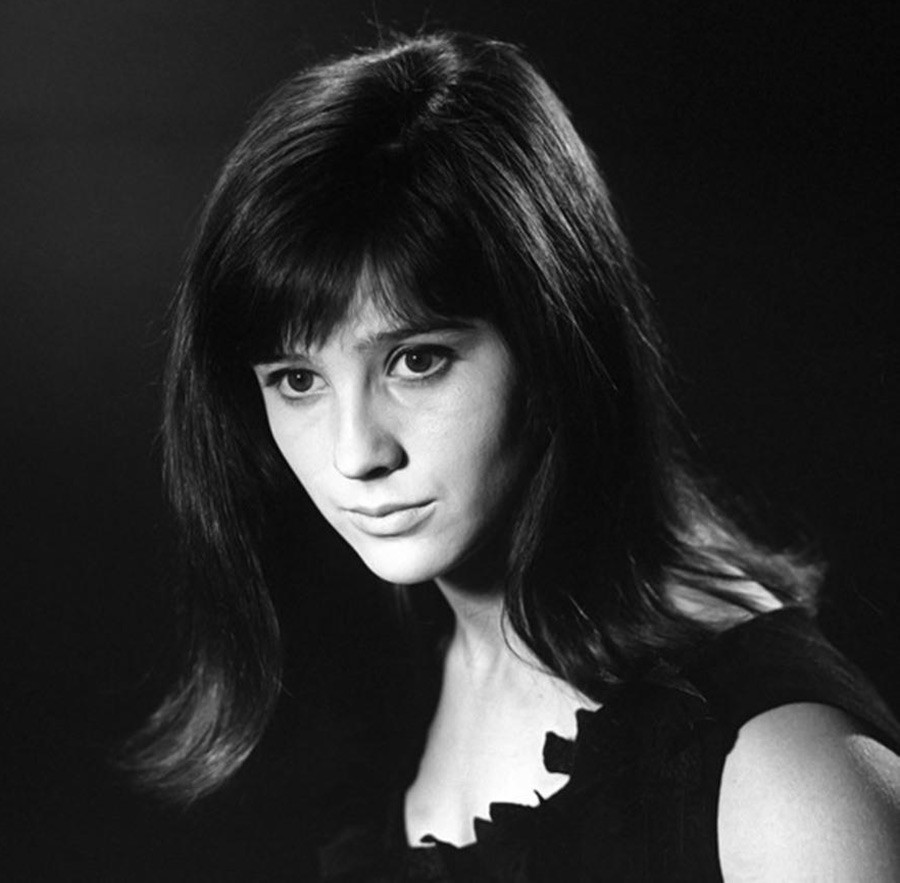 Natalya Varley
Georg Ter-Ovanesov/Global Look Press
Natalya Varley is one of a kind: The petite brunette from the cult classic Kidnapping, Caucasian-Style (1967), with her trademark cropped do wasn't just an actress (she is still active today), but a trapeze artist at the Moscow Circus. Her father's 19th century ancestry traces back to a Welsh jockey, invited to Russia to manage a horse-breeding factory. Over on her mother's side you'll find French and German origins. The ethereal beauty is also a distant relative of writer Alexey Tolstoy. The sickly teenage Varley had a heart condition and could not do sports, but risked it all anyway before transitioning to the silver screen in 1965, when her circus troupe toured Odessa, Ukrainian SSR, and she was noticed for her inimitable stage persona.
3. Viktoriya Fyodorova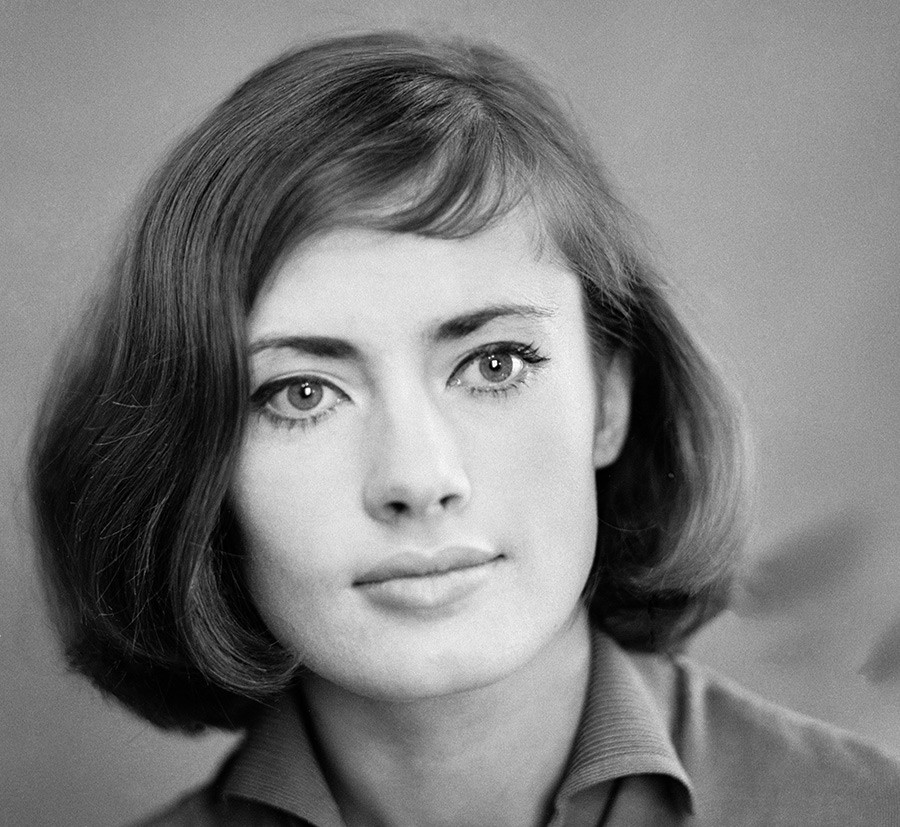 Viktoriya Fyodorova
Valery Gende-Rote/TASS
Few stories from the world of Soviet cinema are as tragic as Viktoriya Fyodorova's. The colossal artist was born in 1946 to U.S. admiral Jackson Tate and famed Russian actress Zoya Fyodorova. Her father, then State Department attaché stationed in Moscow, had been warned by the Soviet Secret Police to end the affair, but when word of it reached Joseph Stalin himself, Tate was declared persona non grata, while Fyodorova's mother was shipped off to Siberia for eight years. Only Stalin's death ensured her release. Viktoriya (named after VE Day) wasn't even known to Tate until a University of Connecticut professor learned of her story and contacted him, leading to a campaign for the Soviet government to allow his daughter to move to the U.S. And move she did – marrying in June 1975, days before her visa was to expire. Fyodorova includes a 1970 adaptation of Crime and Punishment among her accolades. She died of lung cancer in 2012, in Greenwich Township, Pennsylvania.
4. Natalya Andreychenko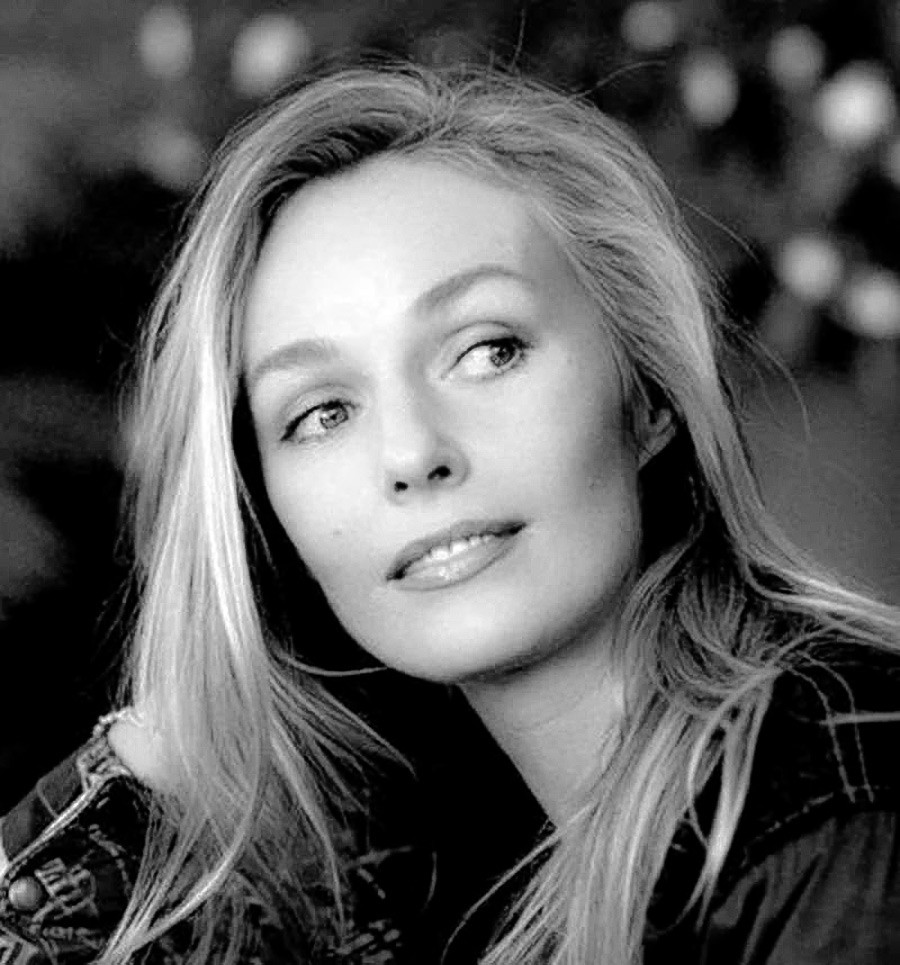 Natalya Andreychenko
Kinopoisk
The Soviet Union's own Mary Poppins was a sort of icon of late-Soviet cinema, as sex became more commonplace. Scoring her first major role in the epic story, Siberiade (1979), things only got better. Her title character role had won her nationwide acclaim. Her ability to completely change her appearance was remarkable: Going from rugged beauty all the way to an almost British-looking Mary Poppins, before baring it all in the near-pornographic Lady Macbeth of the Mtsensk County (1990) – an adaptation of the novel by the same name. Andreychenko at 62 still looks great, we're guessing partly because of the raw diet and all the yoga she's doing, but don't quote us on that.
5. Natalya Negoda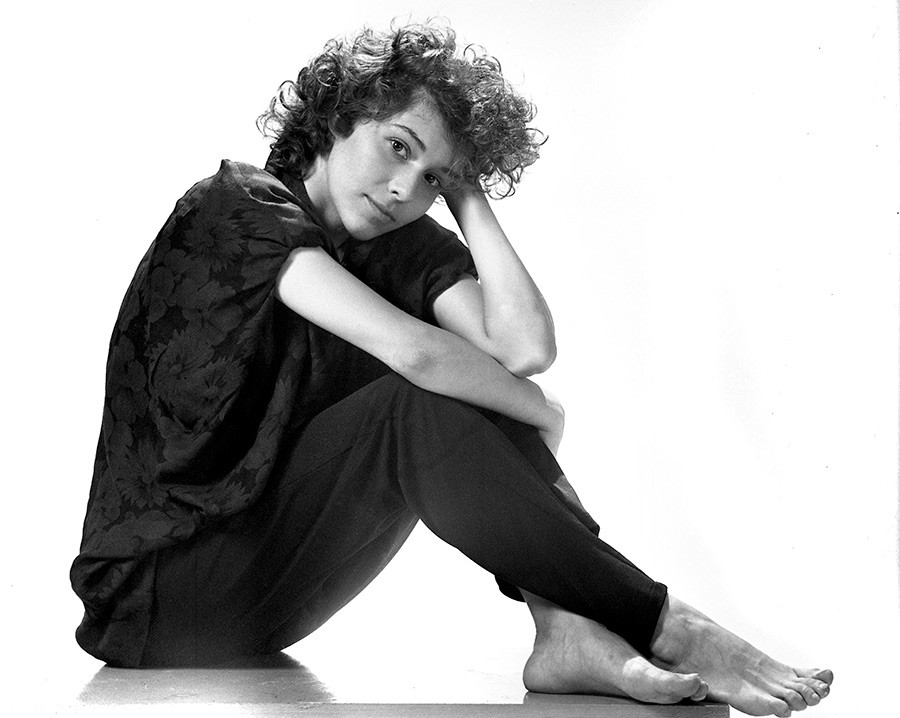 Natalya Negoda
Konstantin Kokoshkin/Global Look Press
Yet another Natalya on our list, with the small difference that this one was the Soviet Union's first American Playboy export. Along with her contemporaries, Negoda was there to witness the end of the Soviet Union and enjoy its fruits – among them, taking very risqué roles, such as in Little Vera, bringing her widespread fame as the first Soviet woman to take her clothes off in a homemade production. The movie remains the most scandalous example of Soviet cinema, with Negoda often referred to as the last of its stars.
6. Irina Alfyorova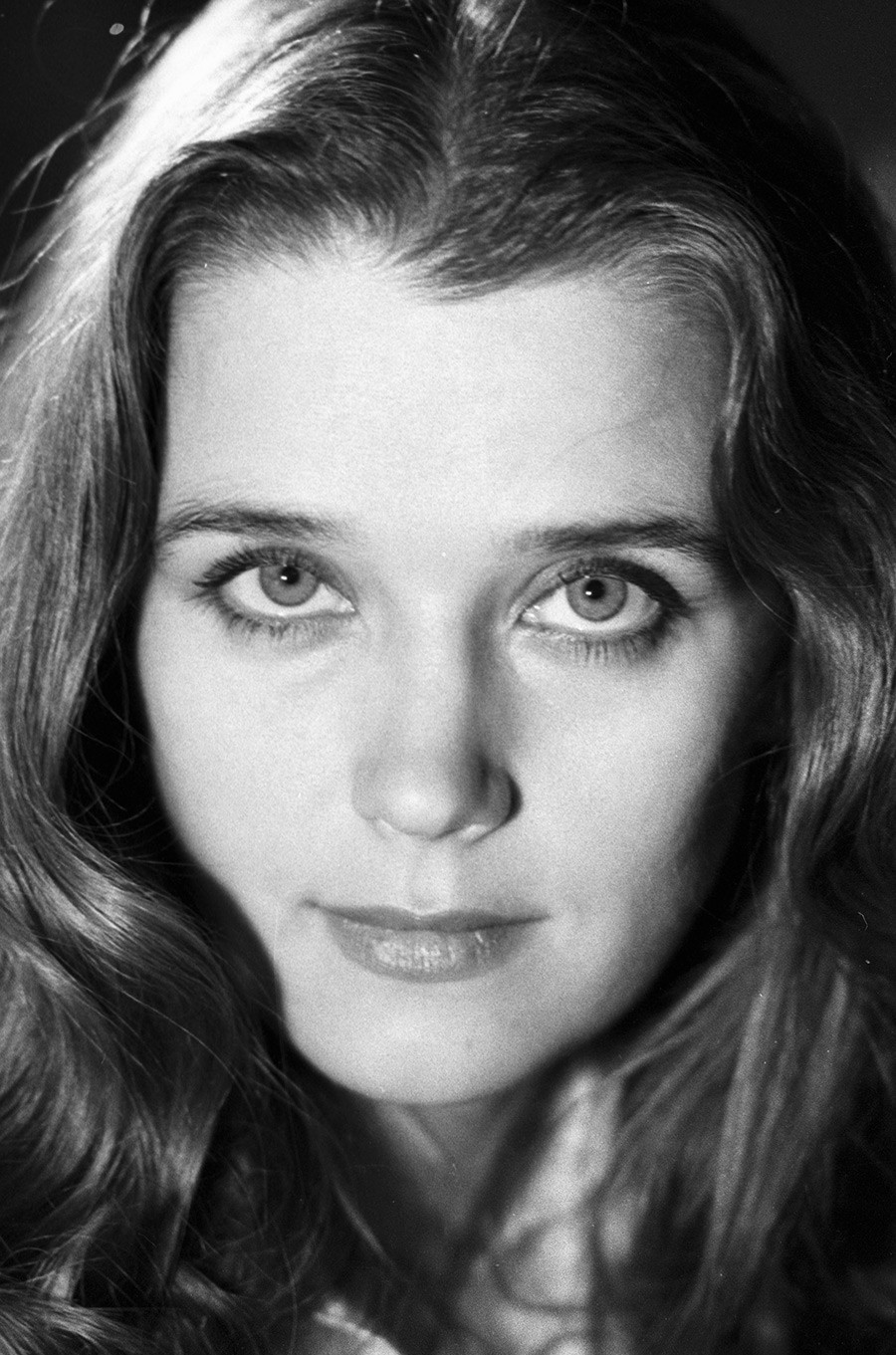 Irina Alfyorova
Vitaliy Arutjunov/Sputnik
One of the most beautiful women of Soviet cinema, Irina Alfyorova, found fame for her role as Constance de Bonacieux in D'Artagnian and Three Musketeers (1978). She is often said to have defined what Russian beauty was in the 1970s. At the age of 17, Alfyorova relocated from provincial Novosibirsk to Moscow and enrolled at theater school, where her classmates nicknamed her "the girl with the eyes." Unfortunately, "Lips and eyes, nothing more..." is what some directors were rumored to think. Yet this did nothing to stop her looks from becoming the stuff of Soviet legend.
7. Lyubov Polischhuk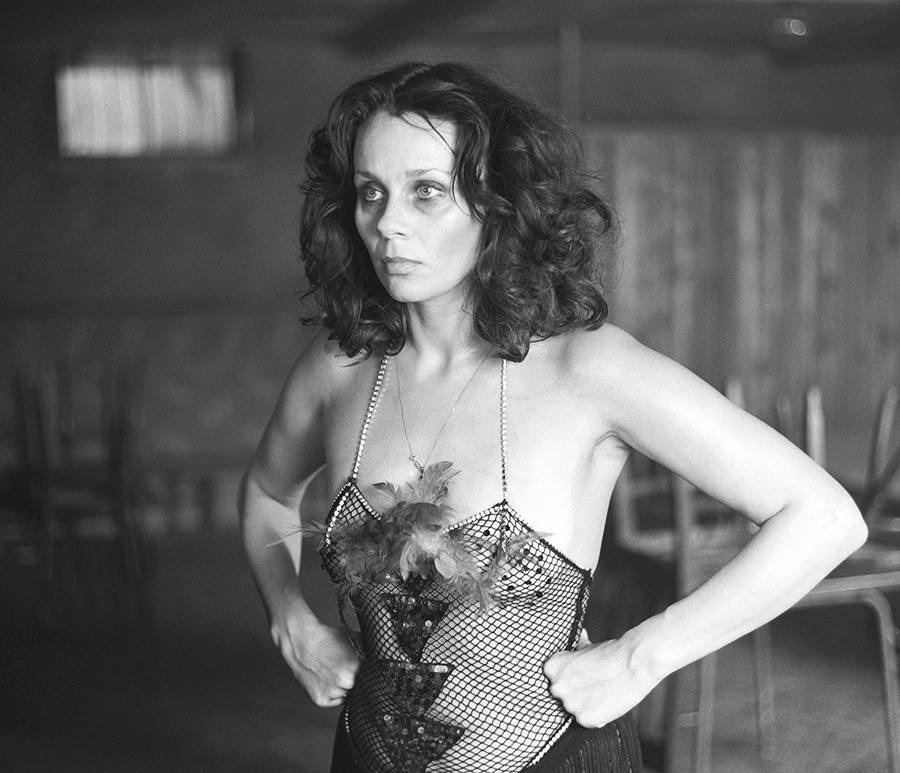 Lyubov Polishhuk
Global Look Press
One of the special things about Lyubov Polishchuk is her uncanny (and downright un-Russian) ability to be seemingly unaware of her own beauty. Polishchuk never shied away from looking silly on screen. The Omsk-born theater performer and actress continued to be active until her untimely death from cancer in 2006, when she was just 57. She will forever remain in Russian hearts for her roles in the adaptation of the Russian novel The Twelve Chairs (1971) and countless other classics.
8. Lyubov Orlova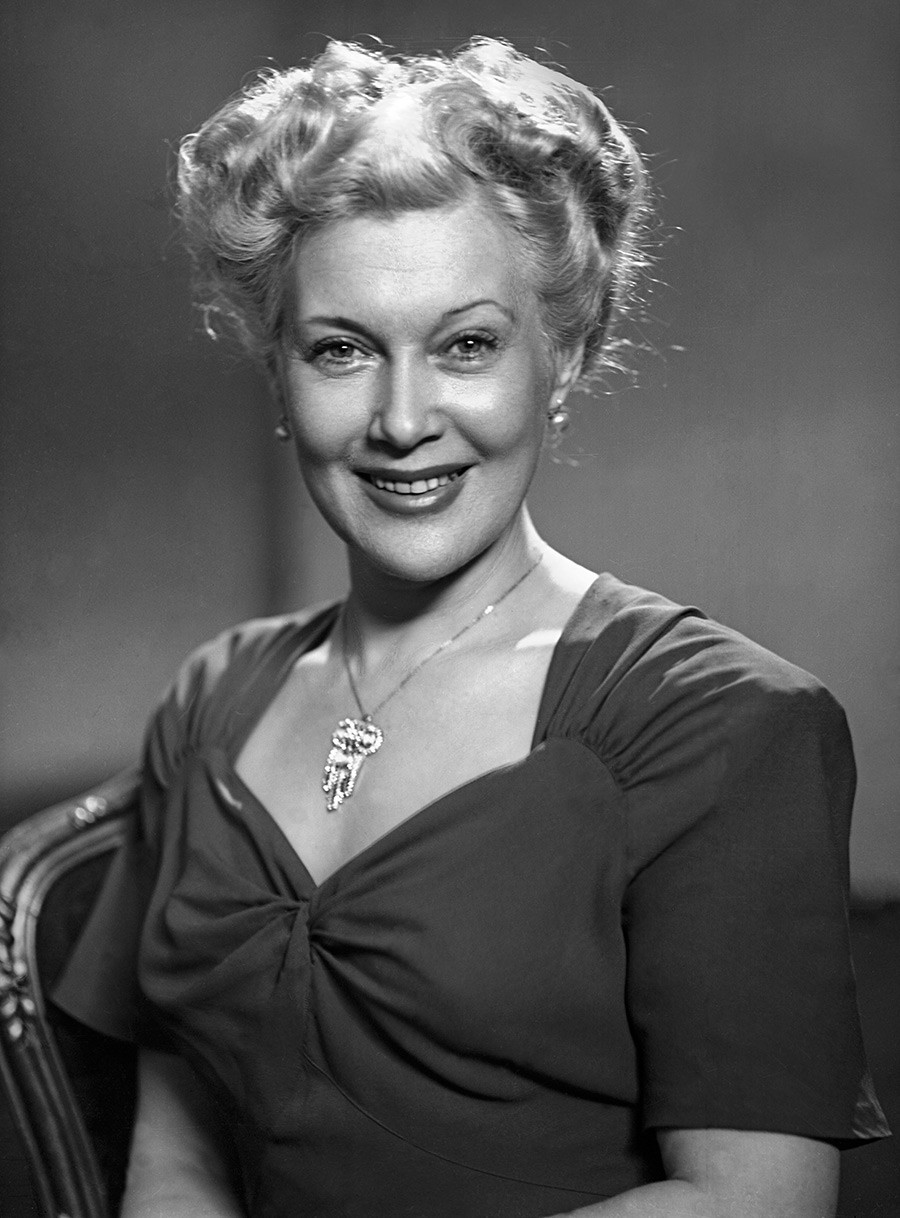 For decades, Lyubov Orlova would be considered by Russians to be the epitome of beauty, style and grace. Orlova had had that rare aristocratic quality one can only be born with. The Honored Artist of the USSR and Stalin Award laureate's path to stardom had been a thorny one. A poor childhood and dashed dreams of graduating from the Moscow Conservatory had eventually led her to a chance encounter with her future husband, director Grigoriy Aleksandrov, whom she married while her then husband was serving a sentence at the Gulag. Movies like A Fun Crowd, Circus, and Volga Volga (1934, 1936 and 1938) will forever be etched into the collective Soviet conscience, with Orlova as their crown jewel. She passed away in 1975 after a battle with stomach cancer.
If using any of Russia Beyond's content, partly or in full, always provide an active hyperlink to the original material.