Russian blogger takes a cardboard Seth Rogen traveling – gets noticed by real-life Rogen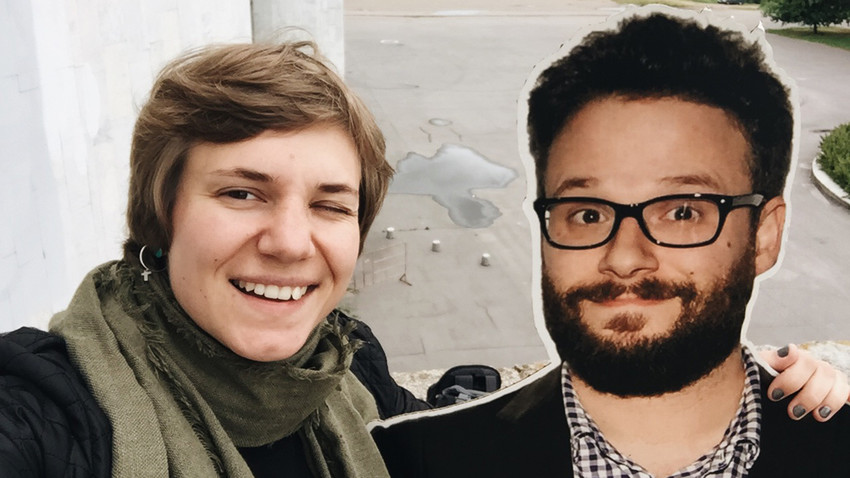 Hollywood comedy star Seth Rogen is the favorite actor of a Russian Pavel living in St. Petersburg. This peculiar fact won't make it to our website unless Pavel's wife, Lyubov Alazankina, a photographer and a blogger, would gift her husband a full body-height cutout of Seth.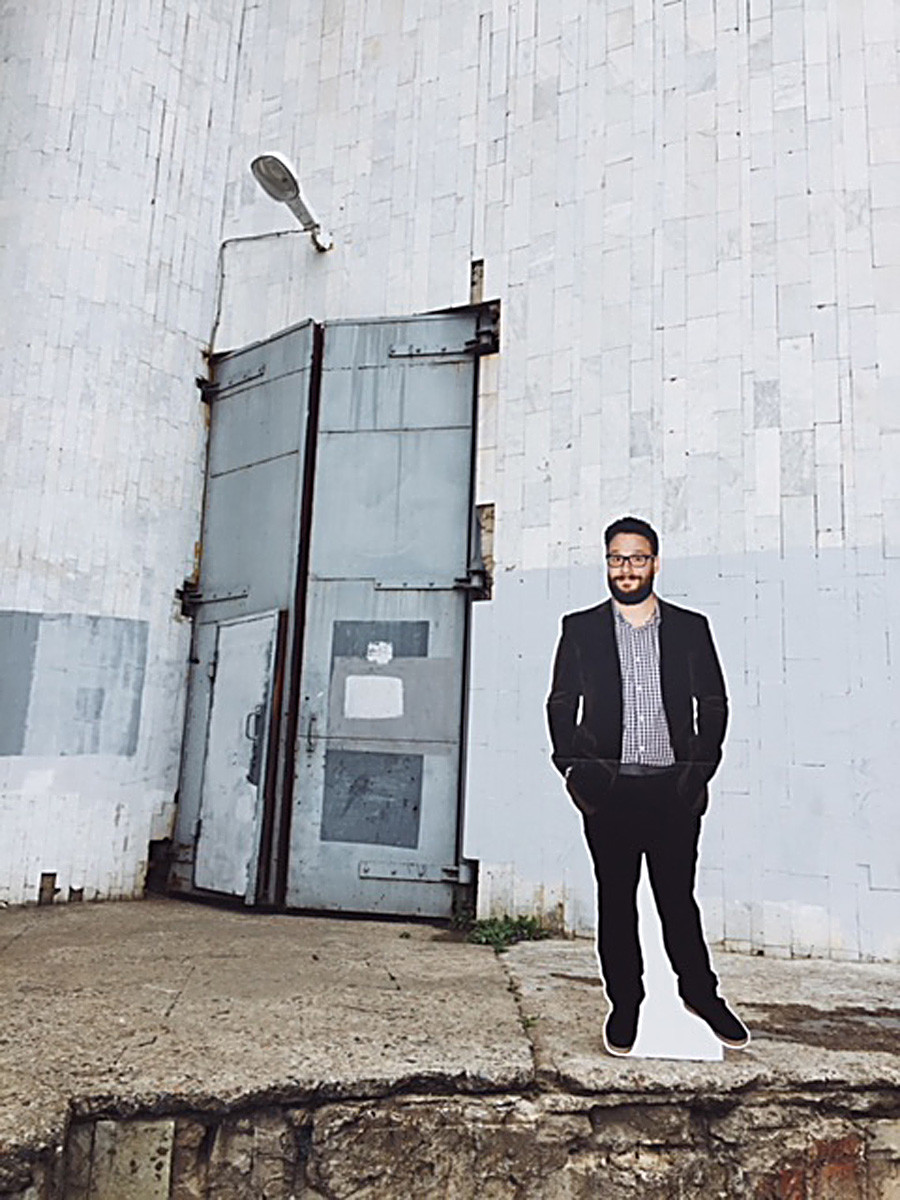 "That night, we went to a bar, and we took Seth with us," — Lyubov says. "And he (Seth) got recognized quickly; people lined up to our table to make selfies with the cutout; one guy even asked if he could take Seth with him! Of course, we refused."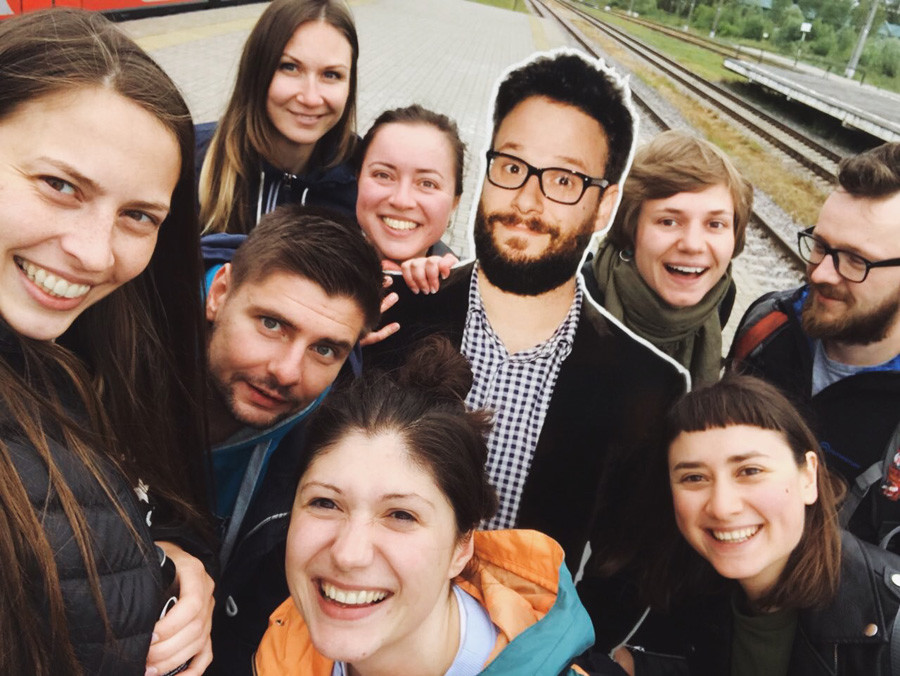 Lyubov Alazankina
Next morning, Pavel and Lyubov had a trip to Velikiy Novgorod (110 miles from Saint Petersburg) scheduled, so, following the events of the previous evening, they took Rogen along for the ride — "just to show him a bit of Russia," Lyubov jokes.
In all the Instagram photos guys took at the bar and on their trip, Lyubov tagged Seth Rogen's official Instagram blog — and soon, the actor tweeted about his cardboard persona traveling Russia: "Some Russian woman appear to have taken a cardboard cutout of me on vacation," he wrote. "It seems he recognized and reposted it by himself — he didn't contact me before doing this," Lyubov says.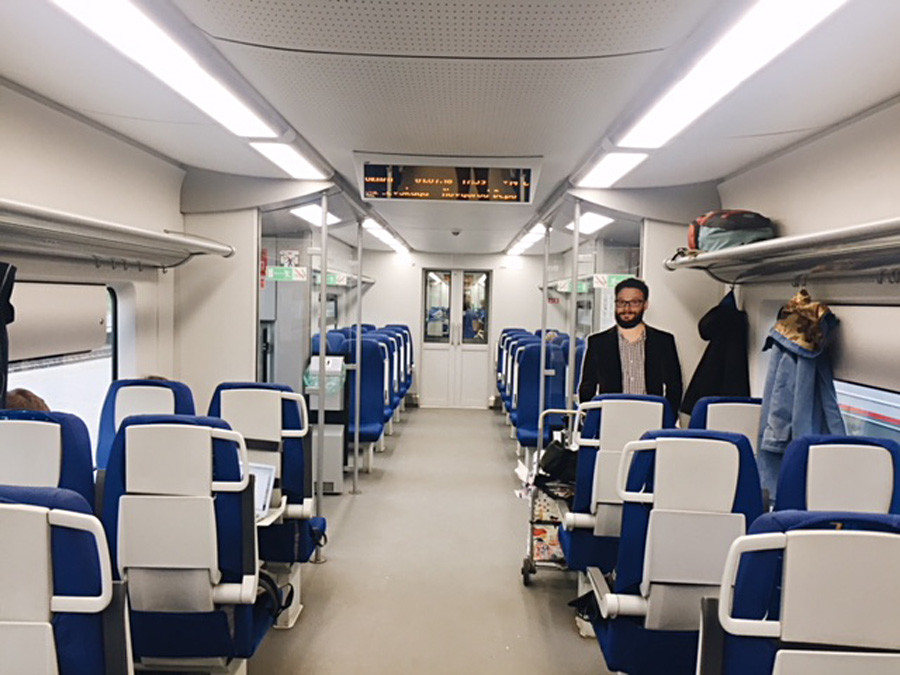 Lyubov Alazankina
Alazankina doesn't know if she and her husband are going to take Seth anywhere else. "We'll see; it was quite hard dragging him with us everywhere — the cutout is big, bulky, and in Novgorod, there was this stormy wind that blew Seth like sail... But this all was definitely worth the fun!"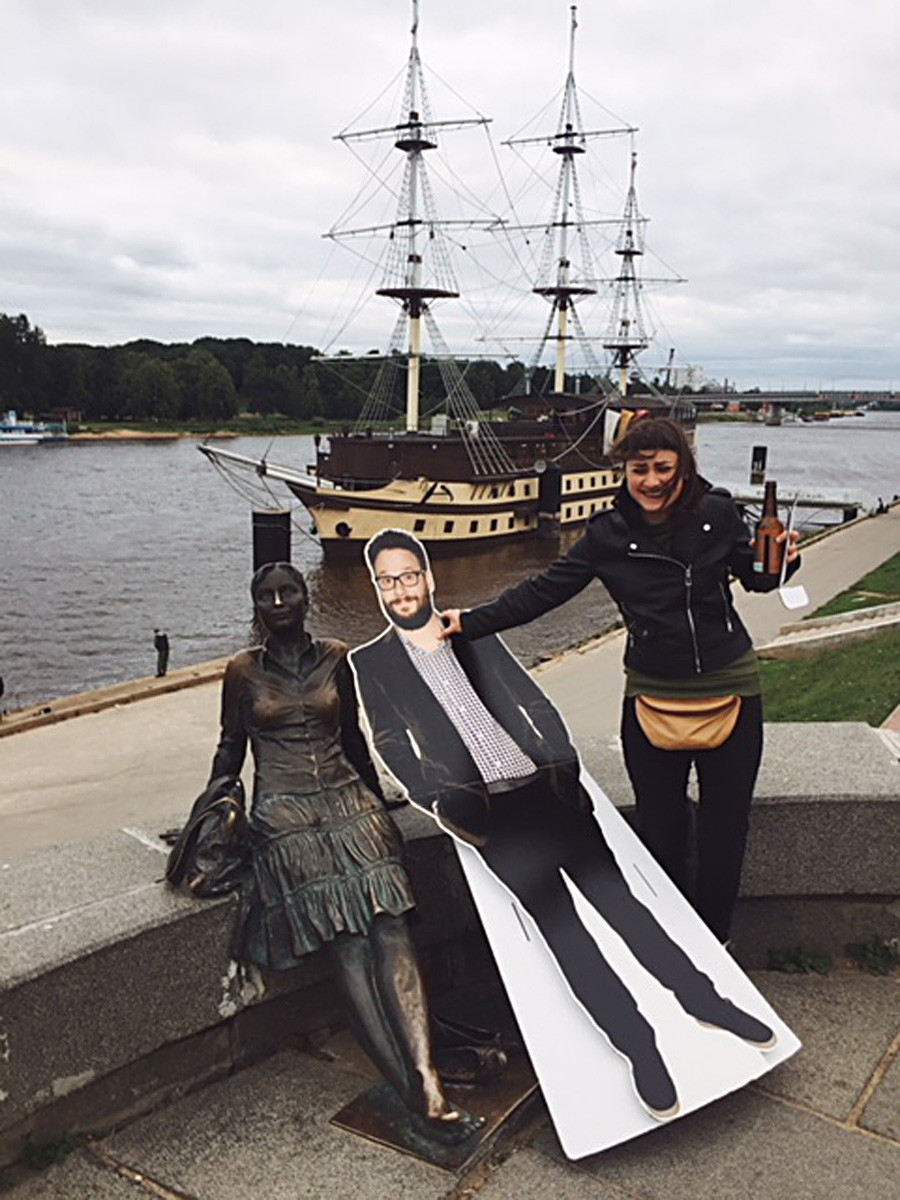 Lyubov Alazankina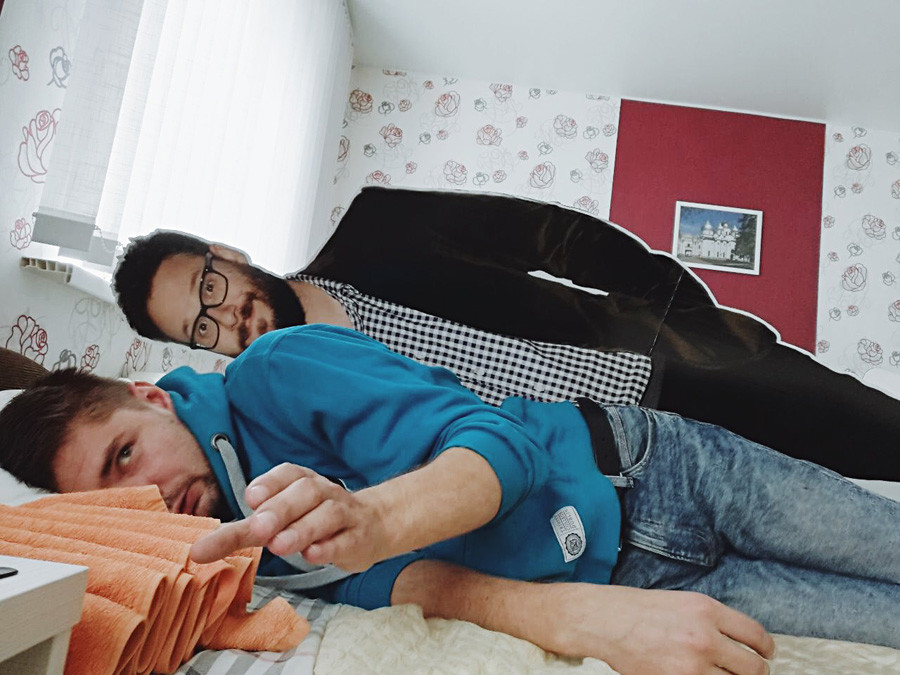 Lyubov Alazankina
Meanwhile, in Twitter comments, Seth is being advised by his fans to do a similar cutout of Lyubov Alazankina. Hey, that would be cool, but we're pretty sure the twisted mind of the celebrity screenwriter can come up with something even more weird, who knows?
If using any of Russia Beyond's content, partly or in full, always provide an active hyperlink to the original material.