How Russians changed my life: Andrea from Colombia
My first impression of Russia was, "Damn, Russians don't smile! It's not a stereotype, it's the truth!" Russians are actually very friendly, just deep down inside.
I never thought that I would live in Russia, not to mention marry a Russian man! I studied in Australia, returned home for a short while and then accidentally met him - a man with a British accent. When he admitted that he was Russian I could not believe it, because usually Russians have very strong accents.
However, I do not perceive my husband as being Russian: to me he is half Latino and half Russian. You can always rely on him: he is a true Russian man, but at the same time, he loves chat and he is open to anything new and crazy that comes from Latin American culture. It is probably for this reason that I fell in love with him. Additionally, he openly communicates with strangers from different countries even though the majority of Russians are quite wary of new people. I guess I was lucky.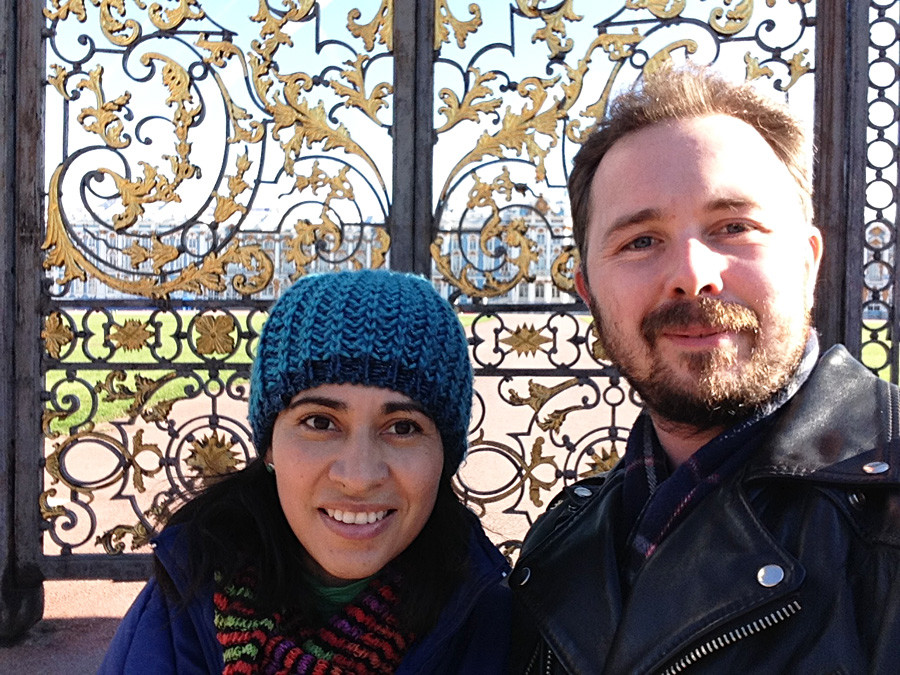 My family was worried before my first trip to Russia: the media in Colombia presented Russia as an enemy of the United States, and all other developed countries, and as an incredibly dangerous place (in fact, I found it much safer in Russia). But I was unstoppable. I wanted to become acquainted with the culture and the background of my husband.
My first impression of Russia: "Damn, Russians don't smile! It isn't a stereotype, it's the truth!" Here you can ever heard the question, "Why are you smiling?" It's just impossible to imagine such a question in Colombia!
In the beginning it seemed as though Russians were not friendly at all and that they did not like foreigners. It was a culture shock and a disappointment.
Years later I learned to be tolerant and to keep my distance. Now I know that Russians are actually very friendly, just deep down inside: it takes time in order to get to know you and then they open up. Perhaps these precautions in relationships with strangers/foreigners are rooted in history and connected to the tragic events the country has gone through. And maybe from the long, cold winters….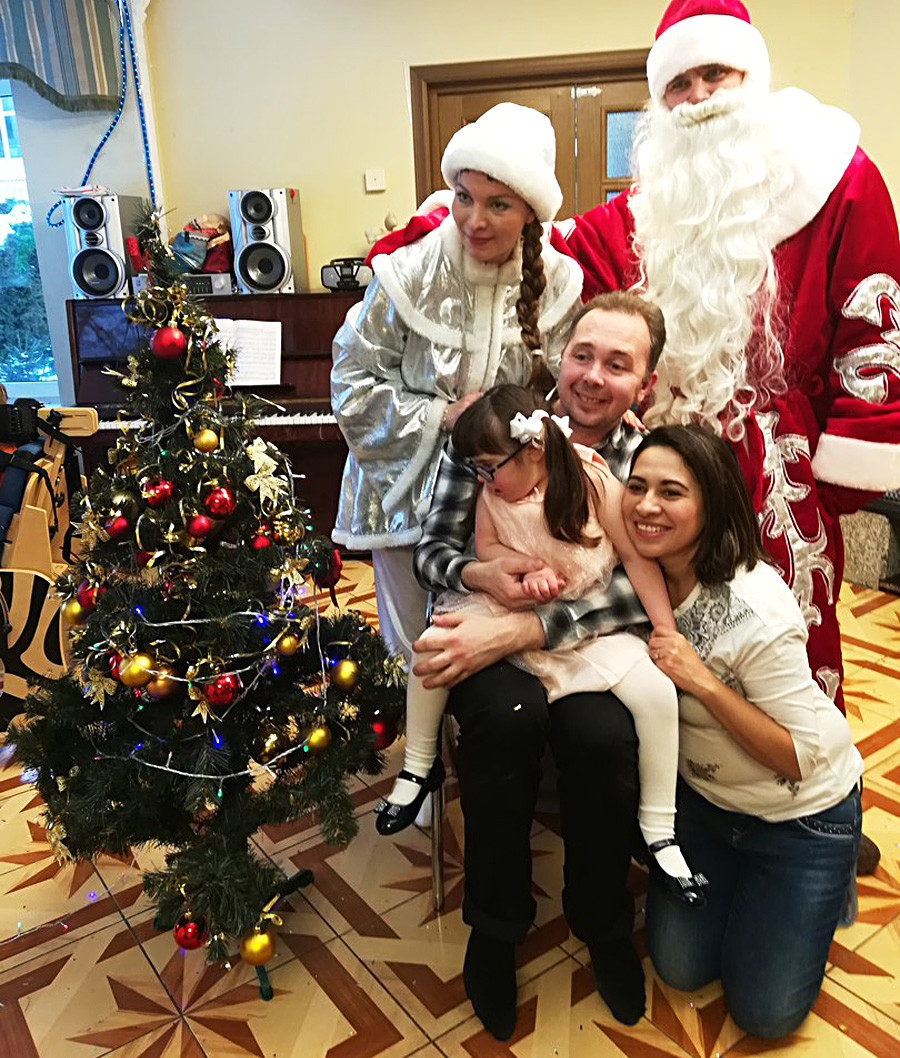 Personal archive
My daughter, Isabella, for example, likes Russia's climate more than the heat of my country. Maybe it is because she was born in St. Petersburg. Children in Colombia socialize faster and easier than in Russia, but there are many advantages to raising a child here. For example, health insurance is free and covers most tests and procedures.
But to survive in Russia you not only need insurance, but knowledge of the language, as corny as it sounds. Because of the language barrier, you will feel different. I only speak a bit of Russian, and therefore, when my husband and I talk, we speak mainly in Spanish or English.
Today I can say with confidence that I have settled down in Russia and can even cook Russian dishes such as vinaigrette, Olivier and Russian pancakes. My daughter loves buckwheat and other kinds of grains, my husband enjoys borscht and sausage, but my culinary understanding at the moment is not at the level of cooking those difficult soups. I hope that one day I will surprise them with a homemade ukha - the clear Russian soup made with fish.
I even found "my" place to relax in Russia: for example, a really quiet place - my mother-in-law's dacha, it is like a "time machine," which transports you to a Russian village. The dacha has a bath house - it is my discovery and my love.
Personal archive
When I moved to Russia, I started to keep a diary. Once, my husband proposed that I publish it, in order to share my experiences with readers from Colombia and Latin America, who know next to nothing about modern Russia. Recently I published a book about my life here, "Life in a Suitcase," ("La vida en unamaleta"). The book is only available in Spanish at the moment, but I am anxiously awaiting the English and Russian translations.
For me, the greatest motivation, even in the most difficult times in Russia, is my family. For them, I am willing to go anywhere. I am grateful to all the Russians I have met: those who have helped me leave my comfort zone, find myself and helped me learn to understand others.
As told to Daria Aminova
If using any of Russia Beyond's content, partly or in full, always provide an active hyperlink to the original material.