4 questions to consider if you'd like your kid to get a Russian passport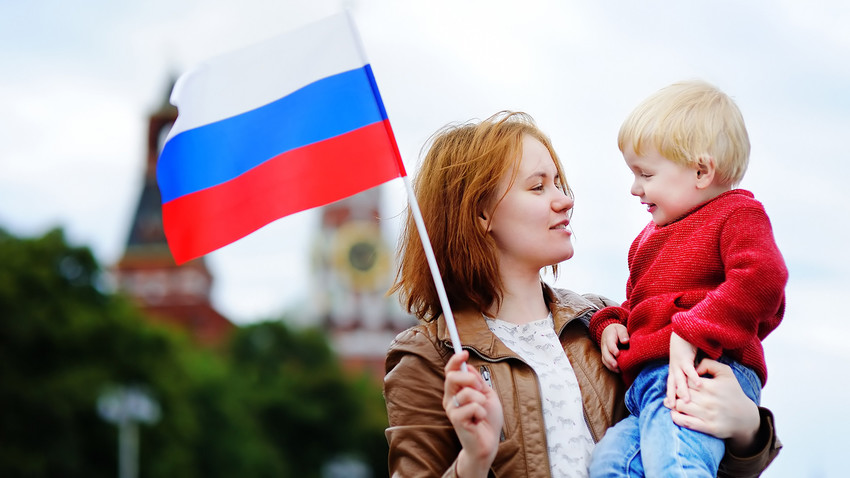 Being born in Russia isn't enough for a child to become a citizen of the country, but as long as one of the parents holds a Russian passport, the procedure is pretty straightforward.
1. Can kids born in Russia become Russian citizens automatically?
No, within the current legal framework, children born on Russian territory do not automatically receive Russian citizenship. There are a number of conditions that should be met in order for the child to become formally Russian, says Vladimir Starinsky, managing partner at the law firm Starinsky, Korchago, and Partners.
"According to Federal Law No. 62 Article 12 'About Russian citizenship' a child born on the Russian territory gets Russian citizenship when at least one of his/her parents is a Russian citizen," he explains. "If both parents are foreign citizens, then a child can get a Russian passport only if the native country of his/her parents isn't going to grant citizenship to the child. Every state has a different legal framework on this question and the basis for the inability to grant citizenship can vary."
2. How difficult is the application process if one of the parents is Russian?
If you or your spouse have Russian citizenship, then the process of obtaining Russian citizenship for the child is quite straightforward. Both parents should visit their local office of "My Documents" and file an application stating that one of the parents, who is not a Russian national, isn't against his/her child becoming a citizen of Russia.
Upon provision of both parents' passports and the child's birth certificate, the authorities will grant citizenship and put a stamp on the birth certificate on the same day and without any fee.
Monom Messadi from Tunisia whose daughter got a Russian passport over a year ago says the general process was easy. "My wife is Russian and the state officials didn't ask much from us. We just gave them the birth certificate and the next thing they gave us an international passport (in Russia kids can obtain international passport since birth)...My daughter was born in winter and in summer she flew with her passport," he shared.
If one of the parents (a foreign national) is missing or cannot be found, the procedure might take a while and require additional documents, for instance, a copy of the court's decision on recognizing one parent as missing or on the deprivation of his parental rights, or a notarized copy of the death certificate.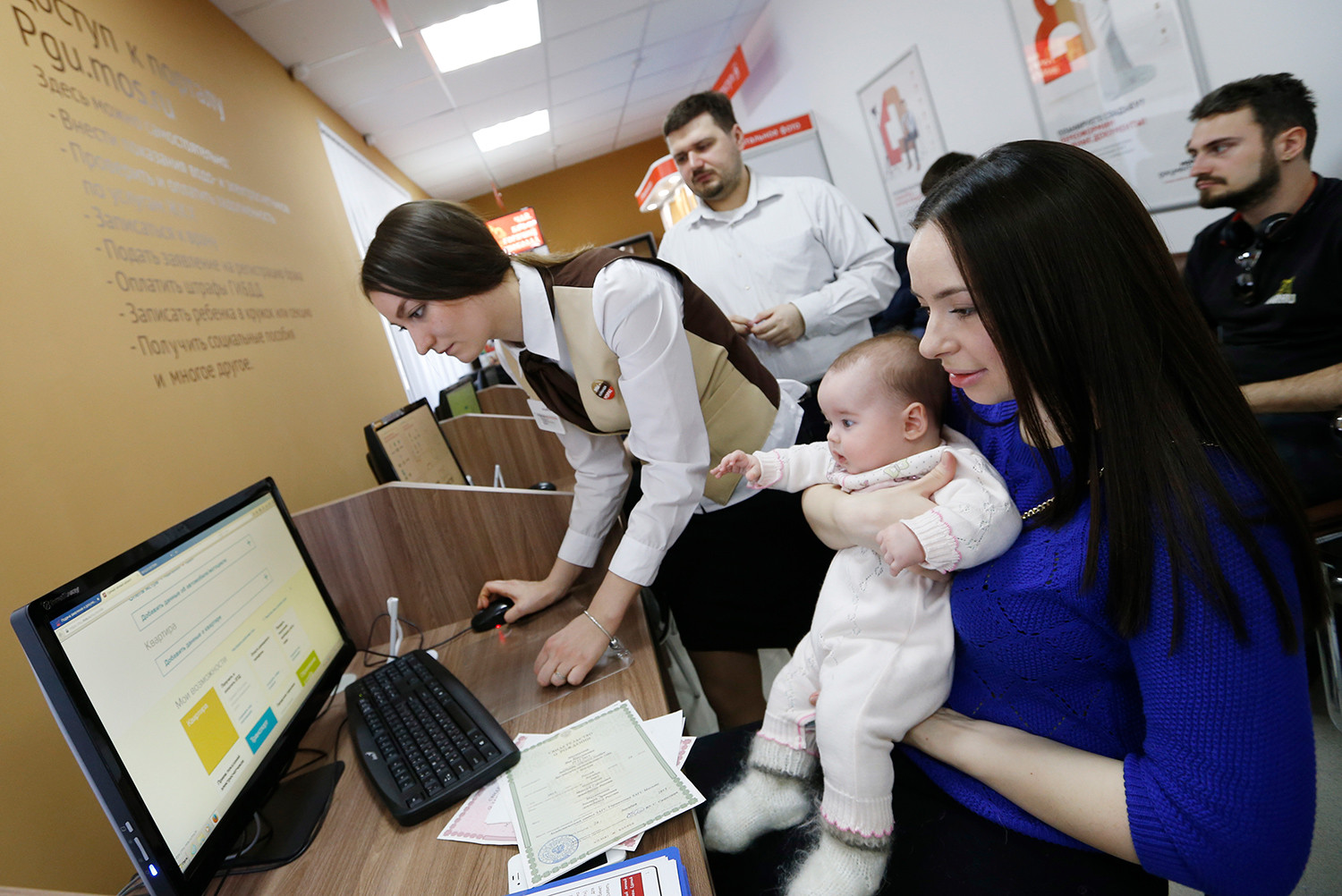 3. Is there a way for a kid to become a Russian citizen even if both parents are foreign nationals?
Usually, if a child is born in Russia but both parents hold different citizenship, the child gets the citizenship of the parents. If, for some reason, the authorities of another country refuse to grant the child the citizenship, the parents can apply for a Russian citizenship for their child. In this case, they will need to visit the "My Documents" office and present a document issued by the country's authoritative body proving that the child cannot be granted the citizenship of his/her parents, says Maxim Safiulin, an experienced specialist at A2 Attorneys Bureau.
Yet, due to the complexity of the question, every situation might require different action. So to avoid confusion and hassle, it's better to consult experienced lawyers and specialists in migration issues.
4. Is it possible for a kid to obtain Russian citizenship if he or she was born abroad?
Yes, notwithstanding the territory of a child's birth, he or she can obtain a Russian citizenship if:
Both or one of the parents are Russian nationals;
If one of the parents is a Russian citizen and the other doesn't have a citizenship or his/her location can't be identified or he/she is missing.
Children can also qualify to obtain Russian citizenship through a simplified procedure if:
One of the parents holds Russian citizenship and the other agrees with the child getting Russian citizenship;
A child in question is under guardianship or trusteeship of a citizen of Russia.
In the above cases, applications should be submitted to Russia's diplomatic and consulate offices abroad.
! Please note that every particular situation should be reviewed by professional lawyers who have experience in dealing with migration issues and are up-to-date about recent legal changes. Prior to hiring such specialists, make sure you get familiar with his/her previous practice and are certain that their expertise is relevant for your situation - this will help to avoid wasting your time and money.
If using any of Russia Beyond's content, partly or in full, always provide an active hyperlink to the original material.