How Russians changed my life: Peggy from Germany
Russians dream of their own kind of freedom - an absolute freedom. And I'm dreaming about it with them.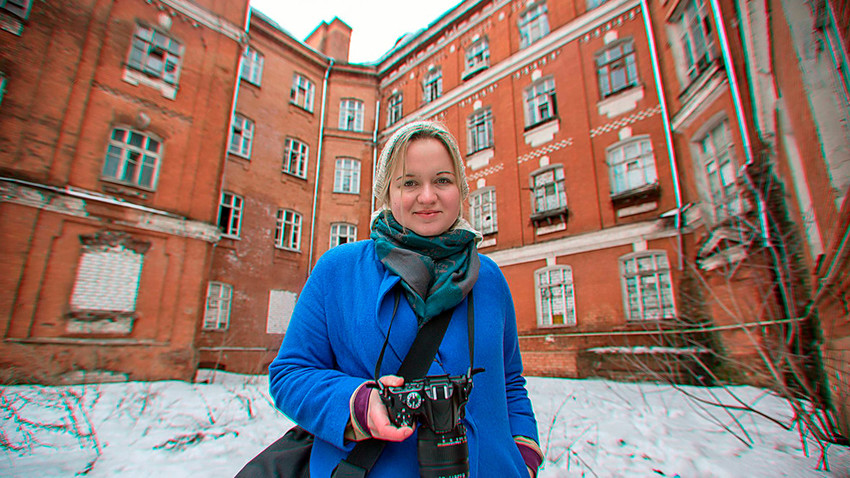 No partial freedoms, but a total one
Scene one: June 2014, a ship departs Krasnoyarsk and travels up the Yenisei River to the northern city of Dudinka. On the riverbank, trees are getting smaller; the sun is bright even at night and the horizon seems to avoid us. We're sitting on the ship's deck – there's a young cook, a security man and a passenger from a small remote village in the north.
"In summer we have ships and in winter we drive across the frozen river," says the villager. "From time to time, I leave my village searching for work in the south or the Far North. But no, I'd never, never move away from here. I can't live anywhere else because only here I'm free!"
The cook and the security man nod, confirming what was said. "We hunt when we want or need to hunt. We fish, when we want to have fish. Here, no one controls you; here, there's no one who could. Here, we do what we want and live how we want," the security man added with a smile.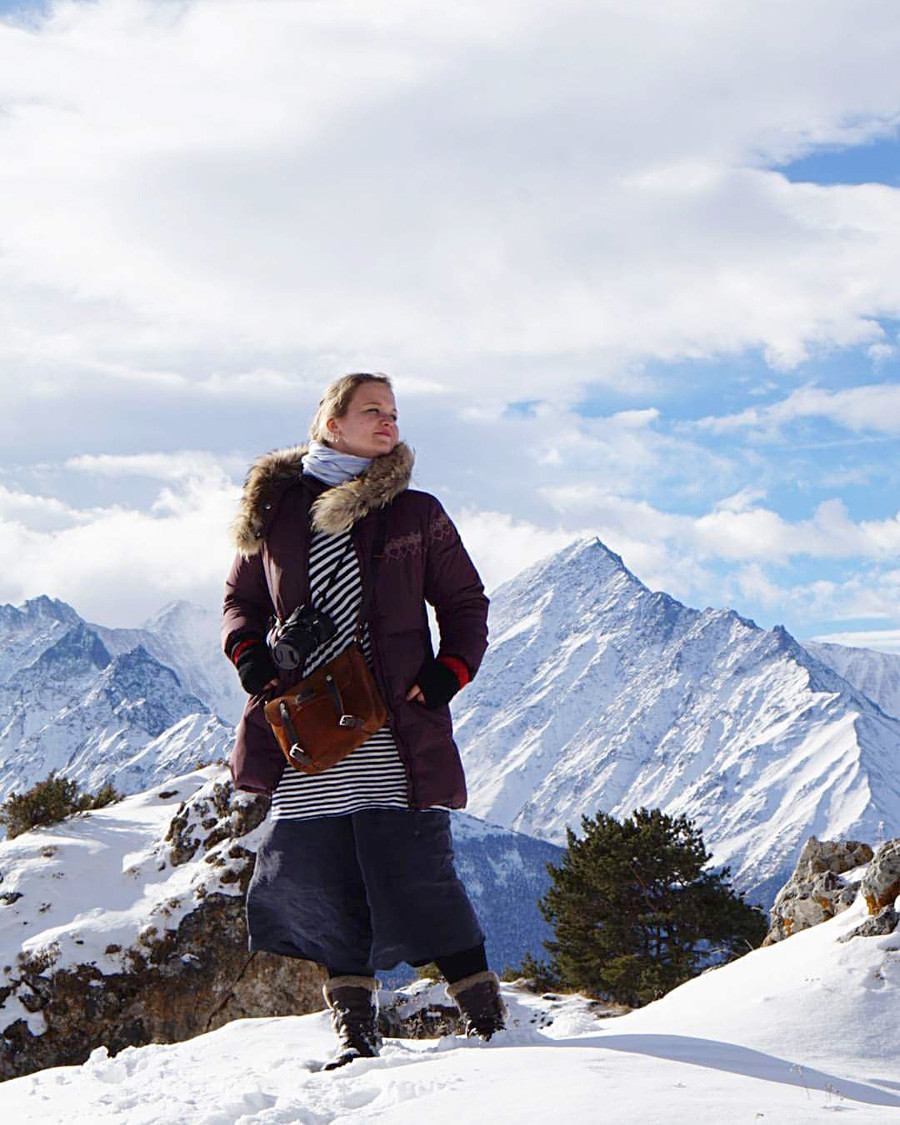 Taking a deep breath - in the Caucasus Mountains, Ingushetia
Muslim Alimirzayev
Honestly, that was the answer that I least expected. Why would people stay in remote villages and refuse to move to the cities. During my time traveling through Russia - already about four years – I've stayed in different places for shorter periods, as well as a whole year in the Siberian city of Krasnoyarsk. I confess that I've avoided the 'un-Russian' capital - Moscow. Instead, I went to the east and north, to the smaller settlements. But no, this was something new! And since that day, since these words, I began to listen to Russian's thoughts about freedom with particular interest. More and more I shared their point of view, and more and more I fell in love with it.
While in the West we have freedom of speech, freedom of the press, freedom of... whatever you want. That's wonderful and important. But many Russians often do not fully understand these concepts, and some even laugh at them. Why? I guess because they don't want partial freedom, but total freedom!
Siberian dreams of freedom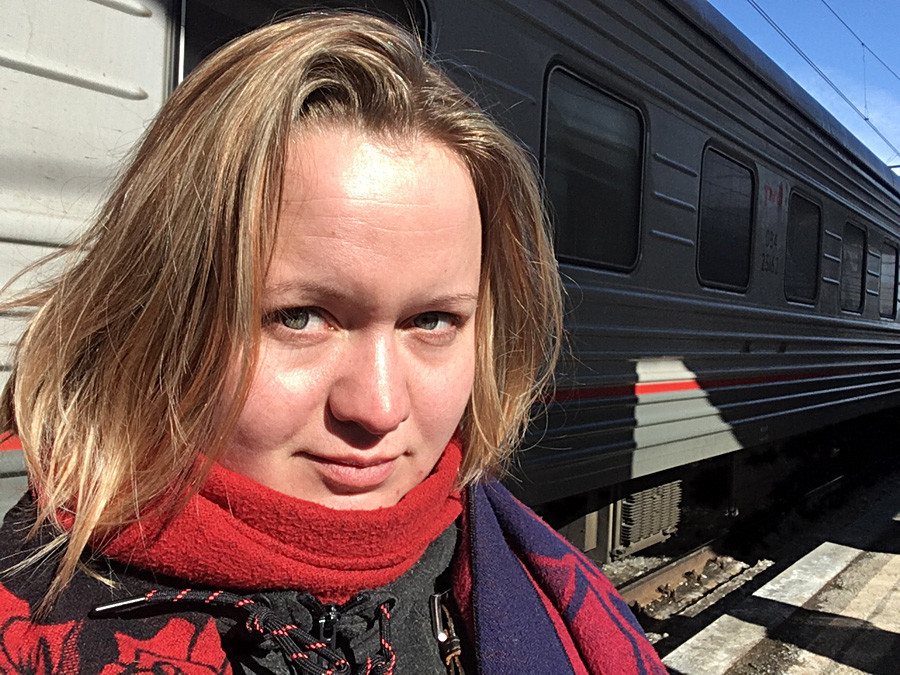 Real transsib-look: at the third day in a third class bunk (platzkart)
Peggy Lohse
Scene two: March 2018, a third class bunk (platzkart) on the way from the East Siberian city of Chita to Moscow. We're somewhere between Irkutsk and Krasnoyarsk. "Look here, out the window! That is real freedom," says Oleg, a man about 45 years old. He's from a village in eastern Siberia and works in the Far North for a metals mining company. One month here, one month there. "Yes, that fits. I work one month, and one month I am in my village, or 'like a wild man' in nature. I can just do what I want and no one cares."
Apart from the state nature reserves no one tells you where you can camp in the vast Siberian taiga and where not to; even bears usually don't attack people when they behave properly. No authorities, no bureaucracy, no control - that is obviously the 'Siberian dream of freedom,' especially, when you take a look at history, how Siberia became Russian - Gulag camps and forced labor. There is a possible historical reason why people in remote regions are committed to their 'Siberian Dream.'
You own boss under the Siberian sky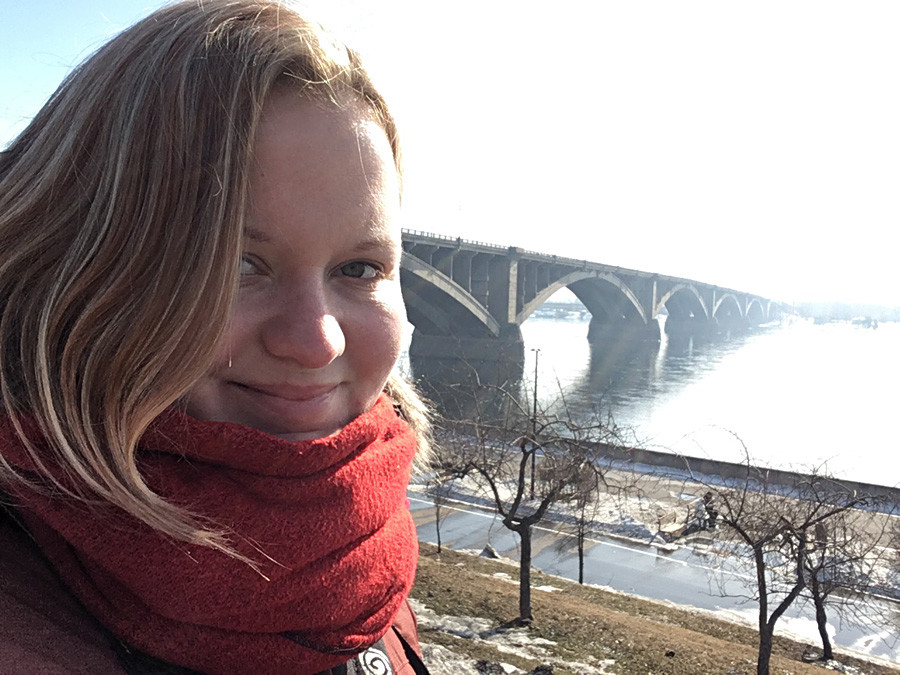 With the bridge over the Yenisei River in Krasnoyarsk
Peggy Lohse
Scene three: "My father was once exiled from Lithuania as an 'enemy of the people' and sent to a small village near the estuary of the Angara [River] that flows into the Yenisei [River]. After being released from prison he settled there, in Kulakovo, and we lived there. My son later went to study in Vilnius, and we visited him often. Of course, we were thinking about moving back with my wife and all our kids to Lithuania, which is now the European Union," recalled Anatoly, about 70 years old, who comes from the village of Ust-Tunguska on the banks of the Yenisei, about 280 km north of Krasnoyarsk.
Why didn't they move? "We went to Lithuania, and it was beautiful. But no, I understood that I need space - the forest, my horses and my cattle. And the feeling that I'm my own boss!"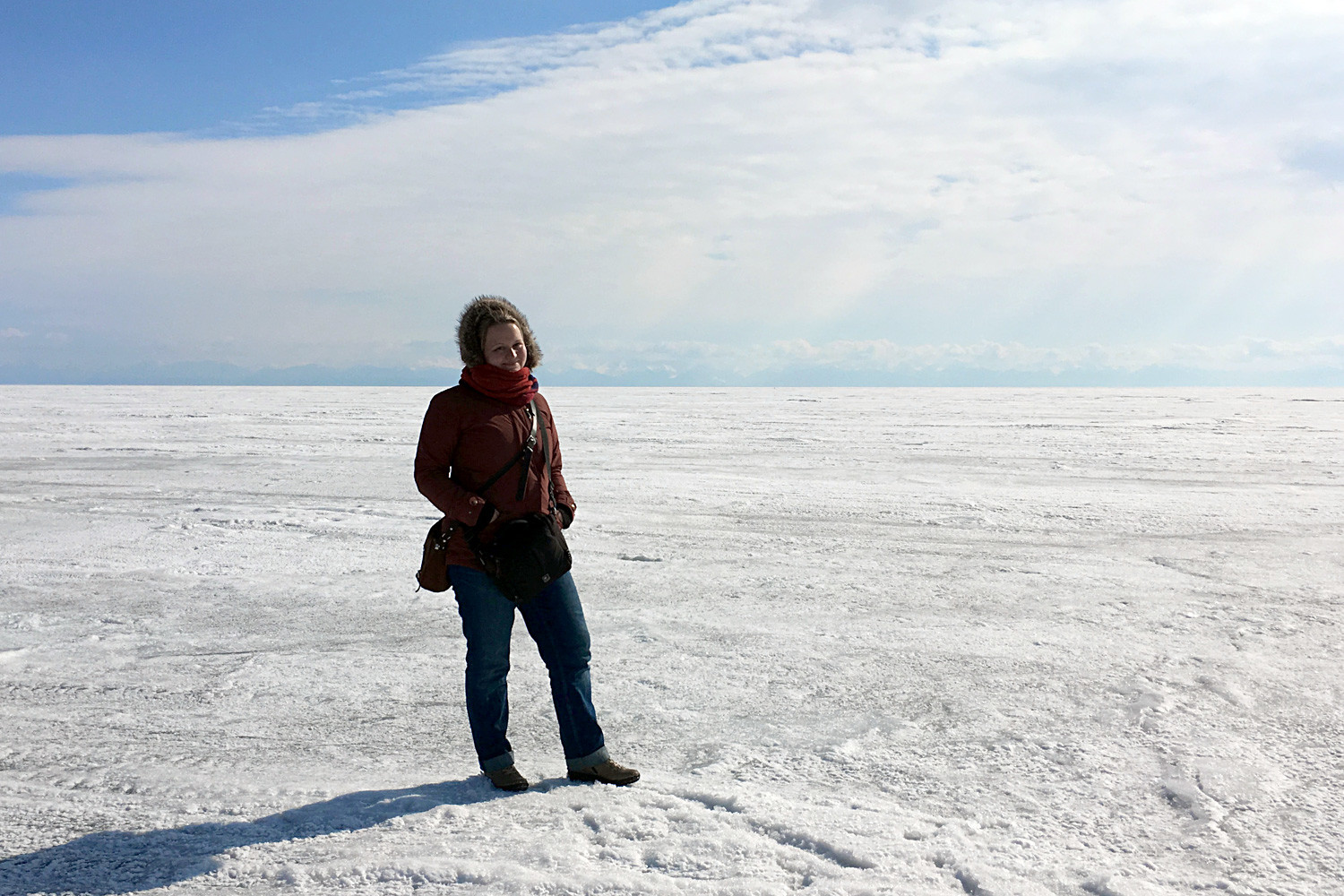 On Lake Baikal
Peggy Lohse
Of course, in Europe there are also villagers and downshifters. But this dream, and the perfect conditions to experience real freedom most likely is only here - in the middle of Russia, about 4,500 km east of Moscow, and 4,500 km west of Vladivostok.
PS: Don't ask where I see myself in 20 or 30 years... ;)
How Russians changed my life: Erwann from France, Tommy from Ireland and Lucia from Italy speak out!
If using any of Russia Beyond's content, partly or in full, always provide an active hyperlink to the original material.