6 weird things Russians do that baffle foreigners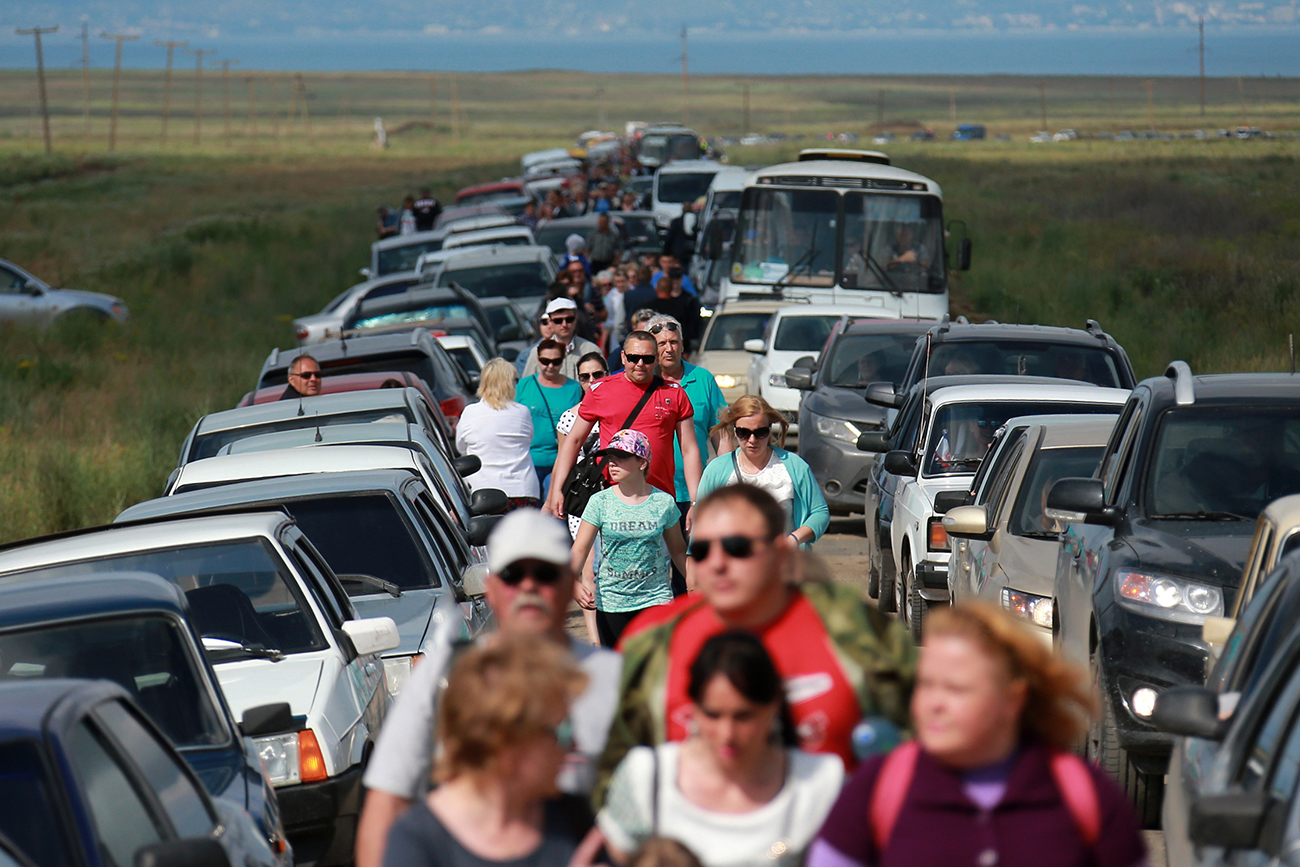 People attend the Crimean leg of the 2016 Aviadarts military aviation competition in the Chauda training ground of the Russian Aerospace Forces near Feodosia.
Vladimir Smirnov/TASS
Some parts of Russian tradition and culture just can't be explained so easily. We asked foreigners about things that most confused them.
1. Prepare to arrive hungry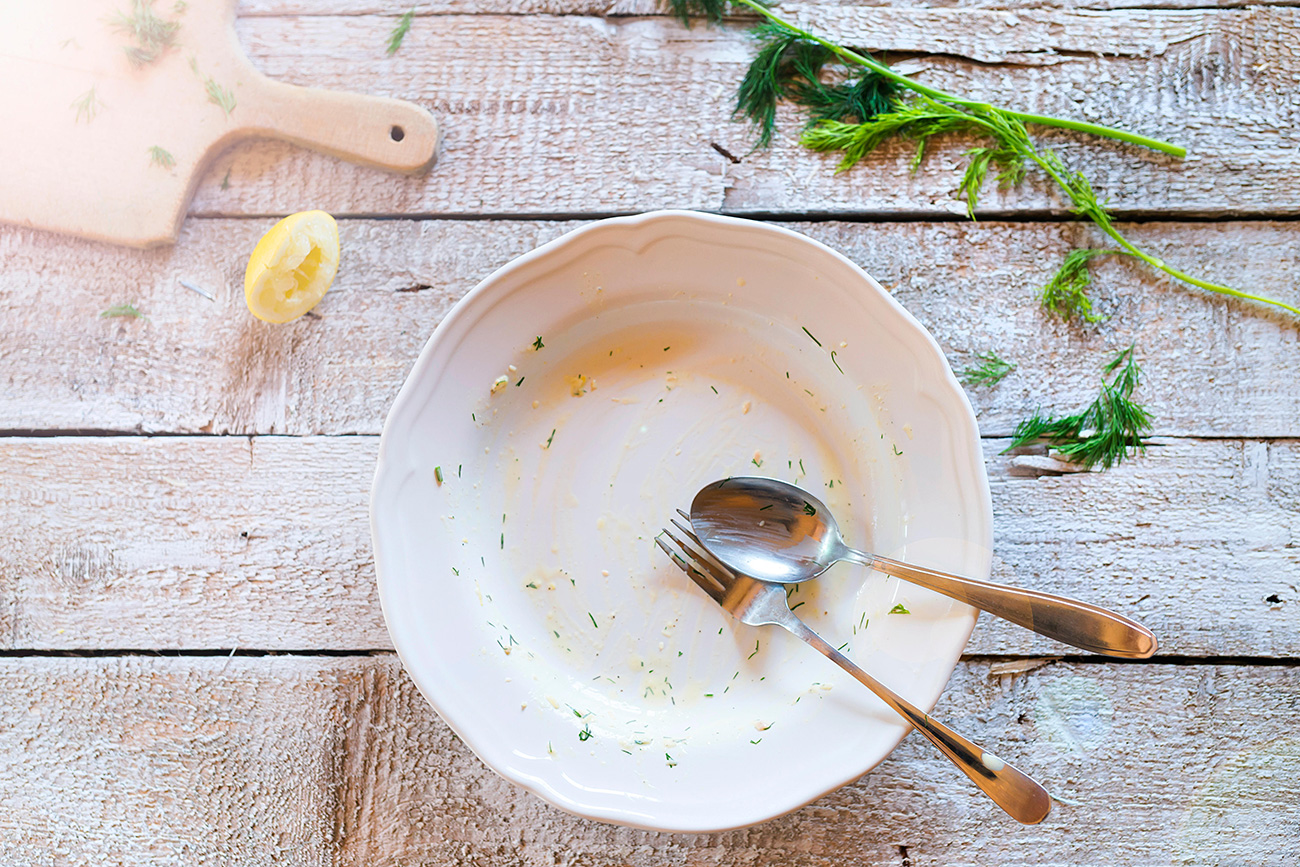 The plate should be finished. / Legion Media
"From a Russian's perspective, when you offer a plate of food it's important for the guest to finish it, or else it's seen as disrespectful. From the Arab side, how much you can eat is okay and we don't really mind if you finish the plate or not." – Adel Al Khozaae, Bahrain.
"Russians love to cook a lot of food with mayonnaise, and often they cook more than they can eat. Also, caviar doesn't seem to be a delicacy because you find it in almost every home." – Daan van Dijk, Netherlands.
2. Drinking culture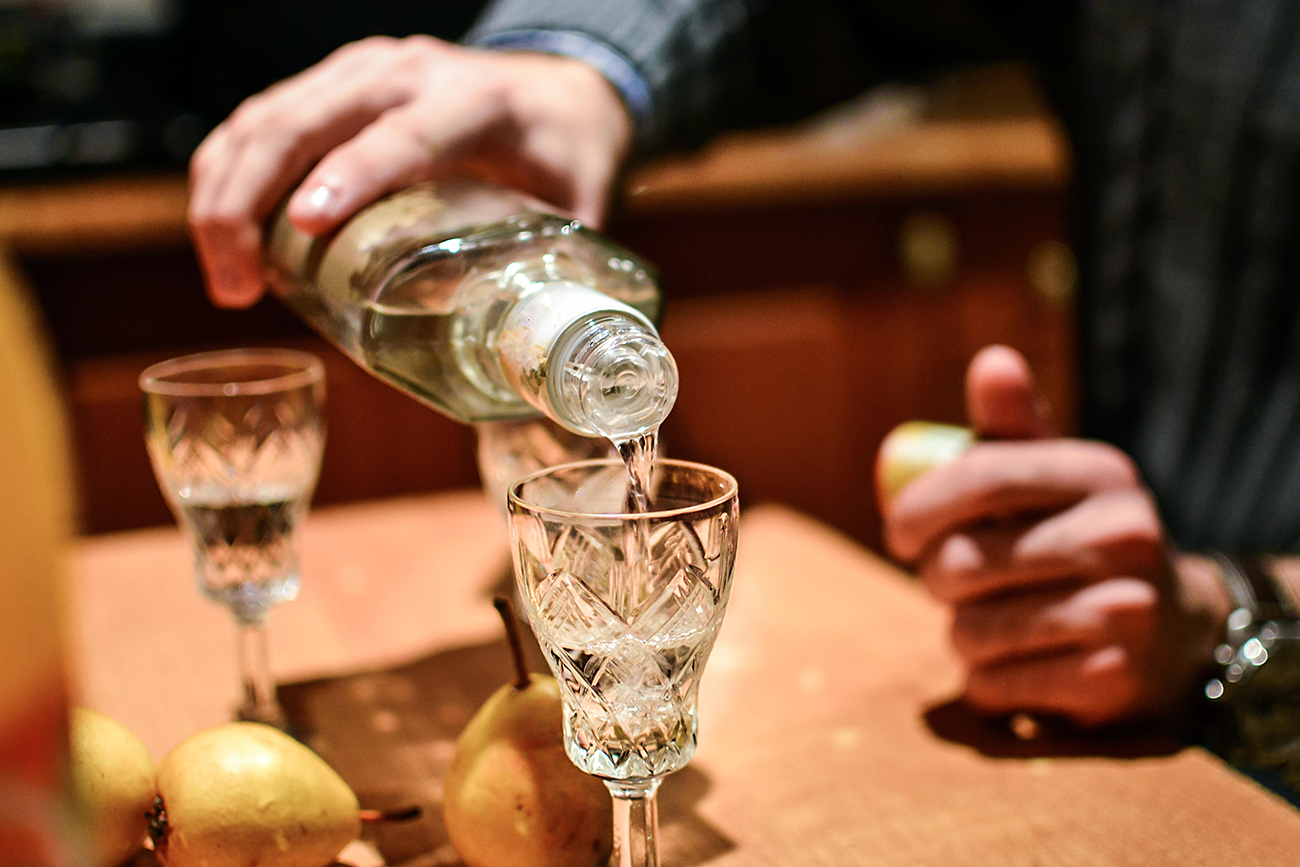 Russians like to say many toasts. / Legion Media
"Most, if not all, sittings that involve drinking consist of many toasts. Only lazy Russians simply say, "Na zdorovie" ("cheers"), [which is not a Russian toast at all – Editor's note]. Instead, most Russians say long complicated toasts, and tell anecdotes or stories from their life." – Santiago Gómez, Colombia.
"Maslenitsa (an Eastern Slavic religious and folk holiday) and the whole drinking culture seemed weird at first, but when we understood more about it, we realized that it shows how cultured Russian people actually are. So, while they may seem weird at first, you start to appreciate and admire how much Russians value their oldest traditions and try to maintain their culture." – Kostas Vafeidis, Greece.
3. Always dressing to impress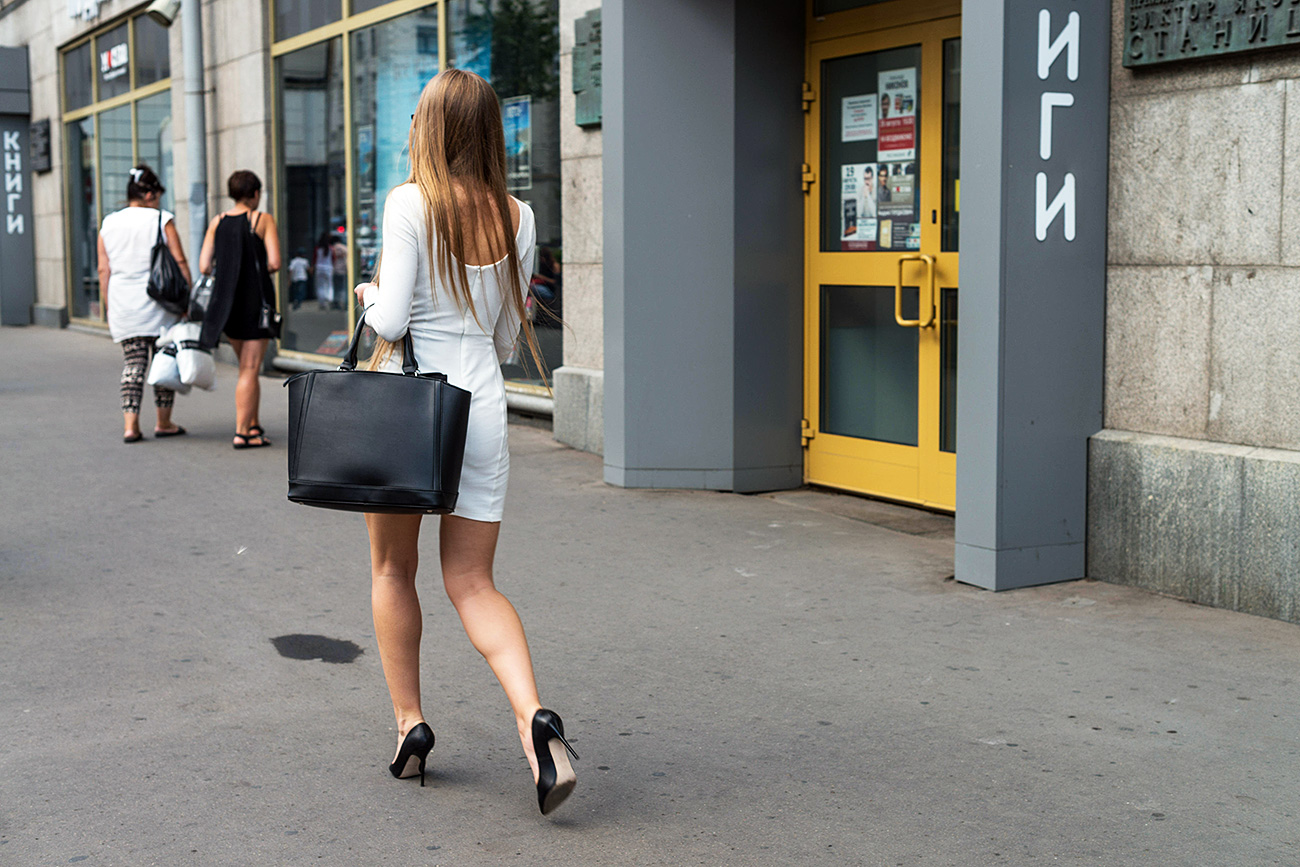 Russian woman. / Legion Media
"Most females tend to dress up for any occasion outside the home, even walking a dog or shopping for groceries." – Piotr Kowalski, Poland.
"Unless she's holding a walking stick, all females must be called "devushka" ("young lady")." – Noah Schneider, Germany.
4. Paradoxes of standing in line and driving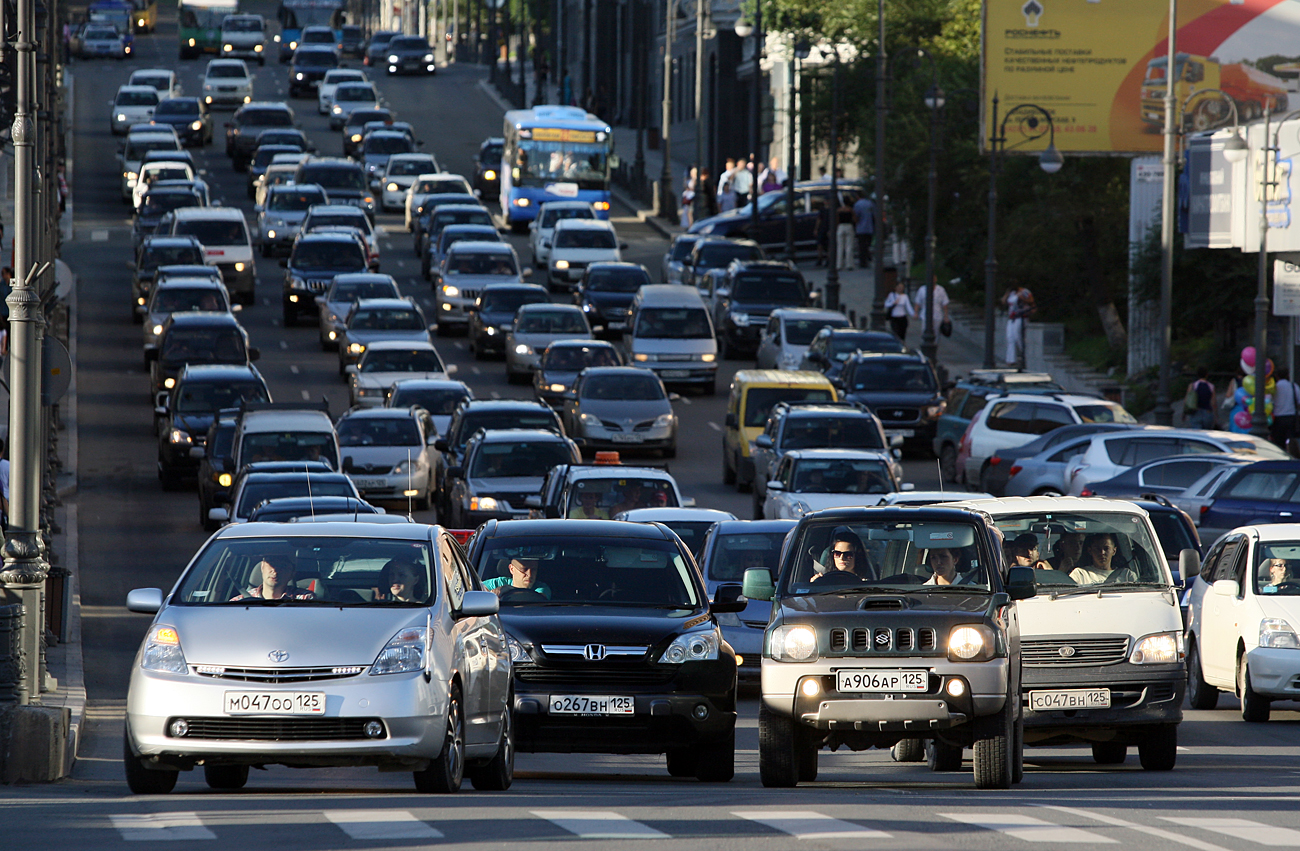 A traffic jam on Aleutskaya Street, Vladivostok. / Alexandr Kryazhev/RIA Novosti
"There's no concept of lines anywhere. When one sees a queue, he tends to ask for the last person in line and blatantly follows them, disregarding the possibility to read the information signs and take a ticket number." – Ji Hoon Kim, South Korea.
"If you allow one car to merge into traffic in front of you, it is a signal to every driver that you are allowing all vehicles to merge in front of you. This results in angering every driver behind you. Perhaps this is why Russian drivers are considered to be some of the most aggressive in the world. This also applies to standing in lines at the airport." – Adam Collins, U.S.
5. Soviet nostalgia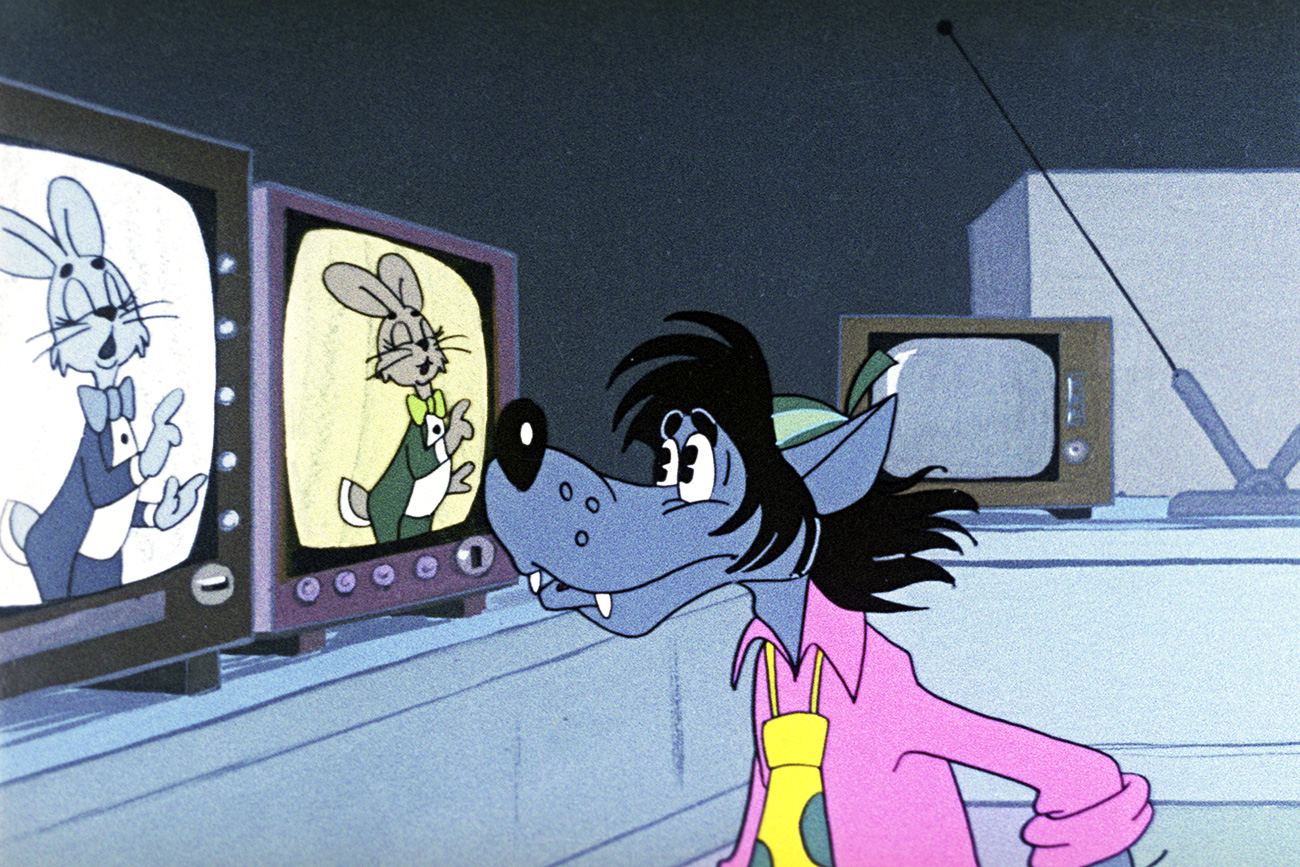 A still from the animation series 'Nu, pogodi!' (You Just Wait!) recorded at Soyuzmultfilm studio. / I. Brenner/RIA Novosti
"It was weird to see Russian adults watch Soviet cartoons over and over again. As we were told later, the cartoons became a cultural phenomenon that reflected Soviet society, and this is why these cartoons are so beloved and still popular." - Noah Schneider, Germany.
6. Superstitions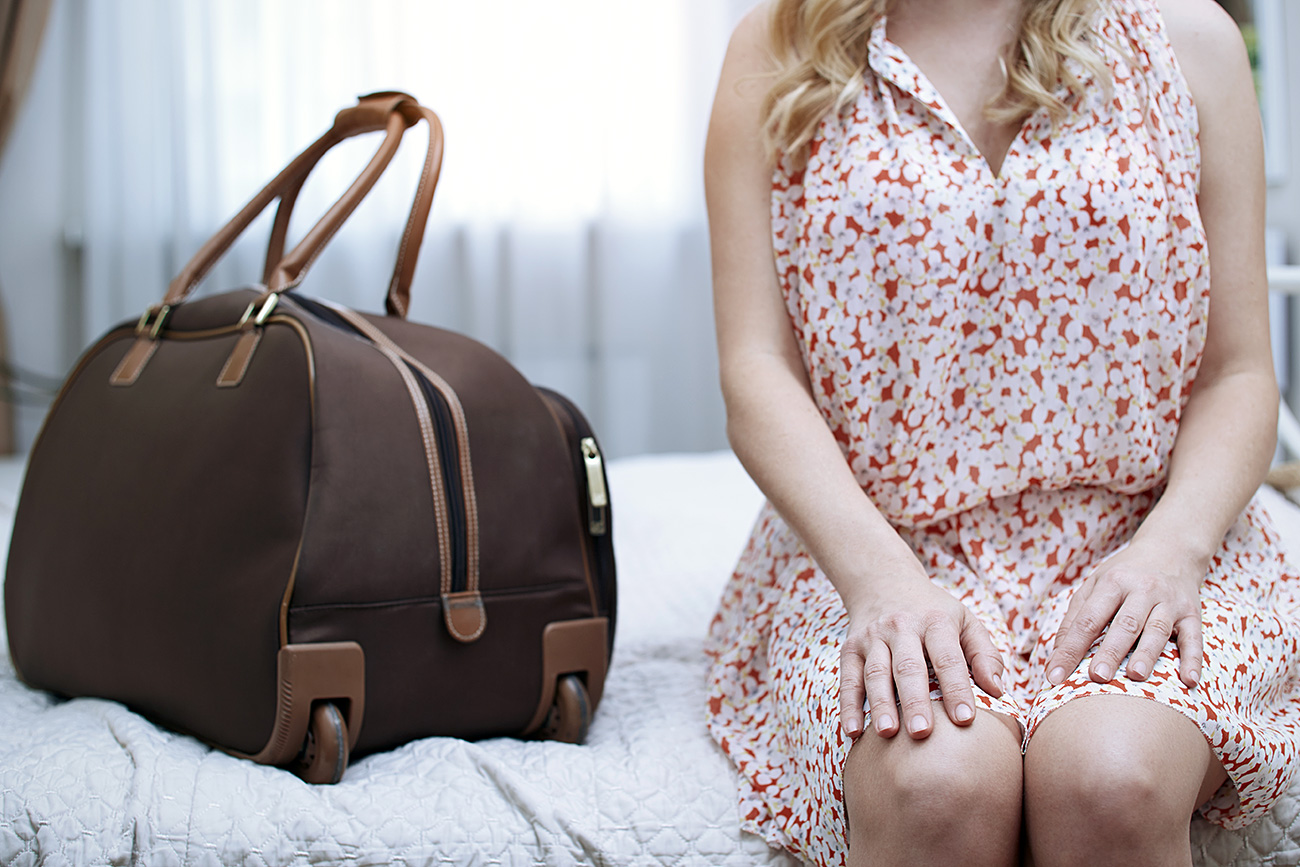 Woman going to leave room. / Getty Images
"Whistling is considered both rude and indicative of being low-class and/or uneducated. In the U.S., whistling is an expression of enjoyment. I have no idea why this is so different in Russia. Also, if my luggage is packed, my apartment is prepared, and my travel documents are in hand, what is the purpose to take a seat immediately before walking out the door? I was told that this is to whisper a silent prayer for good luck. However, when I was a student in the Soviet Union in 1990, this was also standard, and that was a time when religion was largely forbidden. I have no idea why or how this began." – Adam Collins, U.S.
Bonus
How do Russians calm their foreign friends if something like this happens?
"Russian people are inclined to say, `This is Russia,' when confronted by an inexplicable situation, be it a success or failure." – Ji Hoon Kim, South Korea.
Read more:
If using any of Russia Beyond's content, partly or in full, always provide an active hyperlink to the original material.