Taxi driver draws stunning pictures while stuck in traffic jams
There are many colorful characters driving taxis around Moscow. Some have the gift of the gab and love to talk, while others have a kind heart, like the driver who returned four million rubles ($59,000) an absent-minded couple left in the back seat of his cab.
Eldaniz Abdullayev, 41, is one case in point. While stuck in traffic, instead of cursing the capital's infrastructure, he draws. For him it's just a hobby, but sometimes passengers ask to buy his work.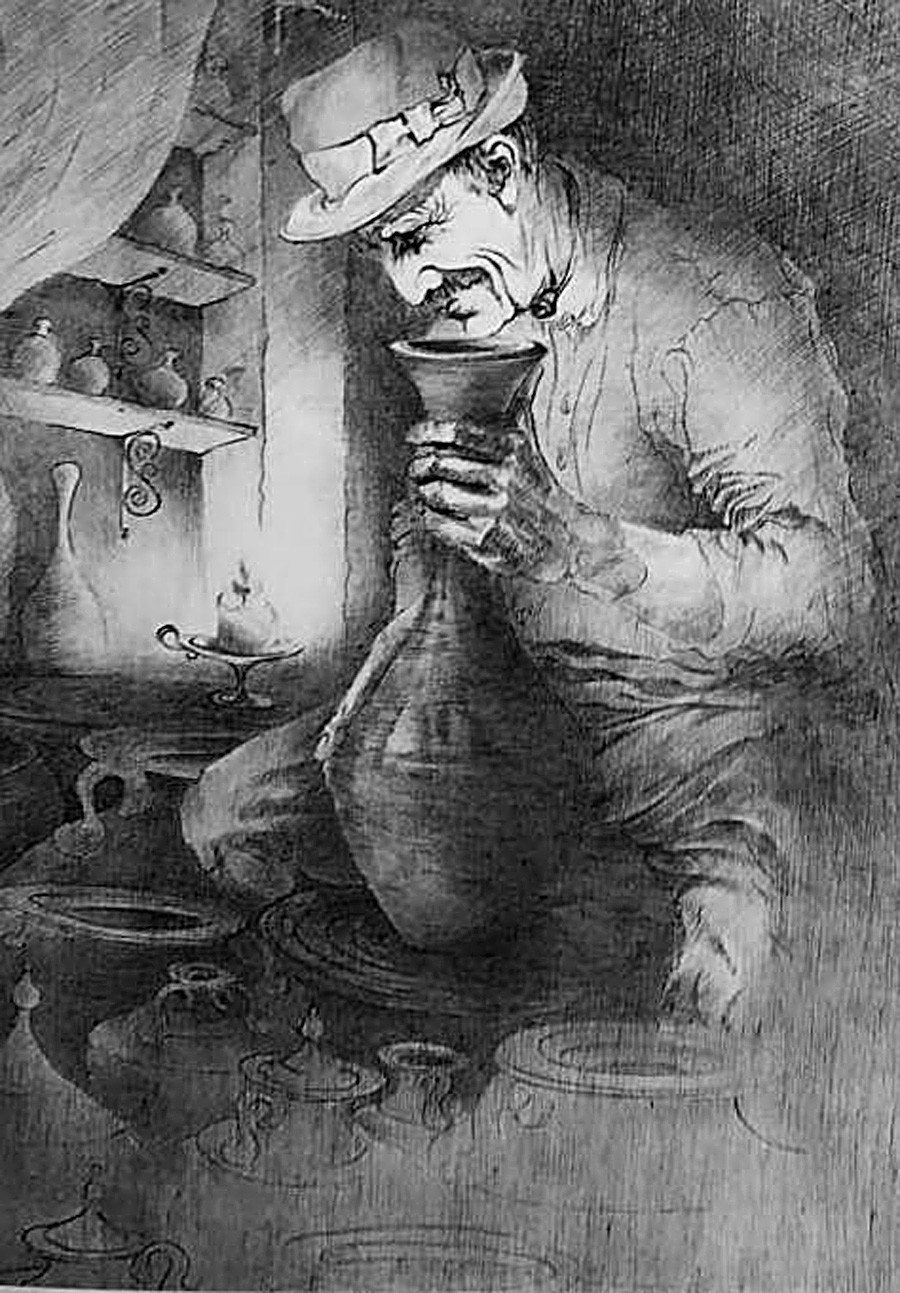 "I don't promote my work to passengers but if someone becomes interested in what I'm doing while we wait in a traffic jam, I'm happy to show them my works," Eldaniz says. "I always have a notebook and a pen with me, so I can draw whenever I get a free minute."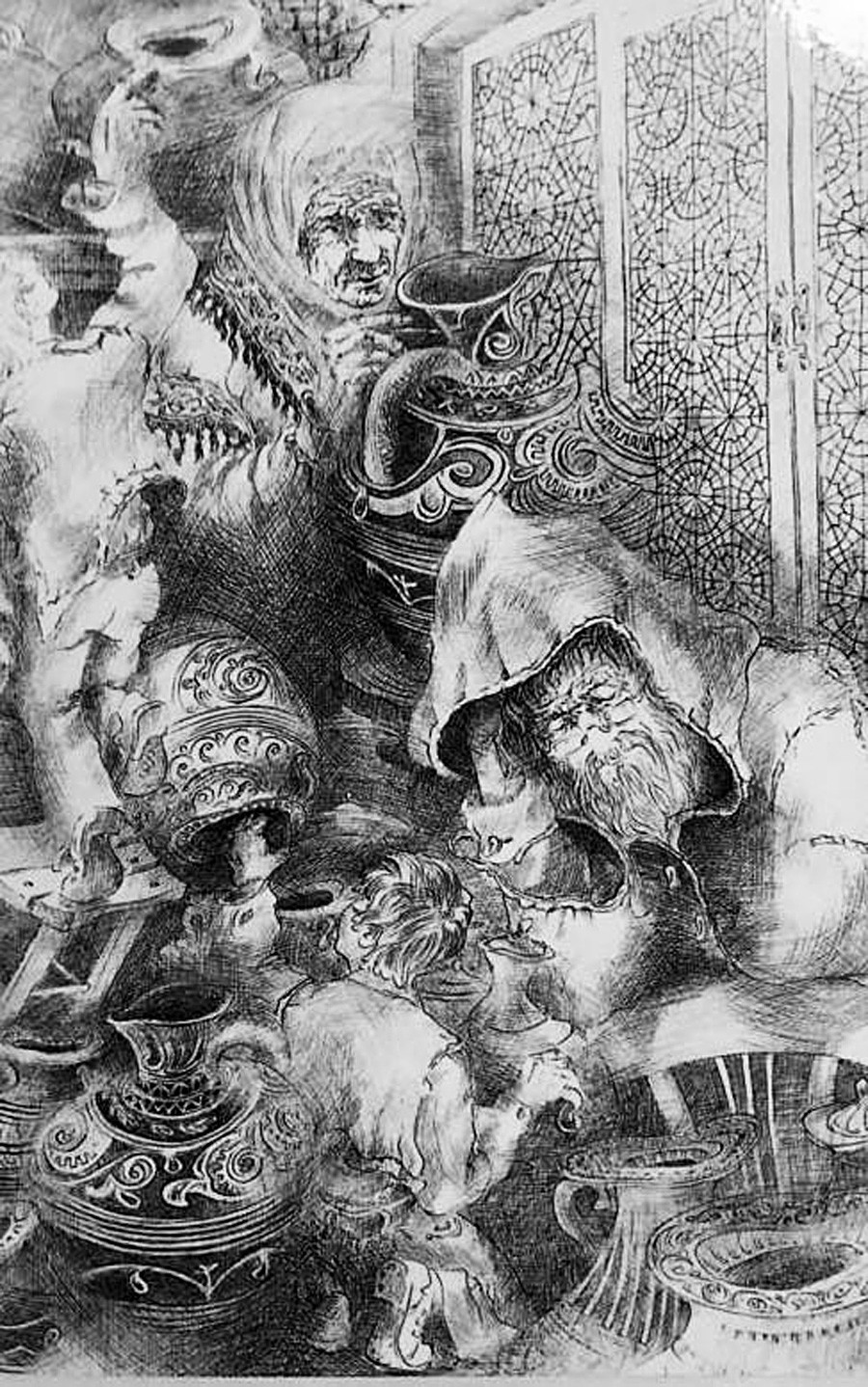 Eldaniz Abdullayev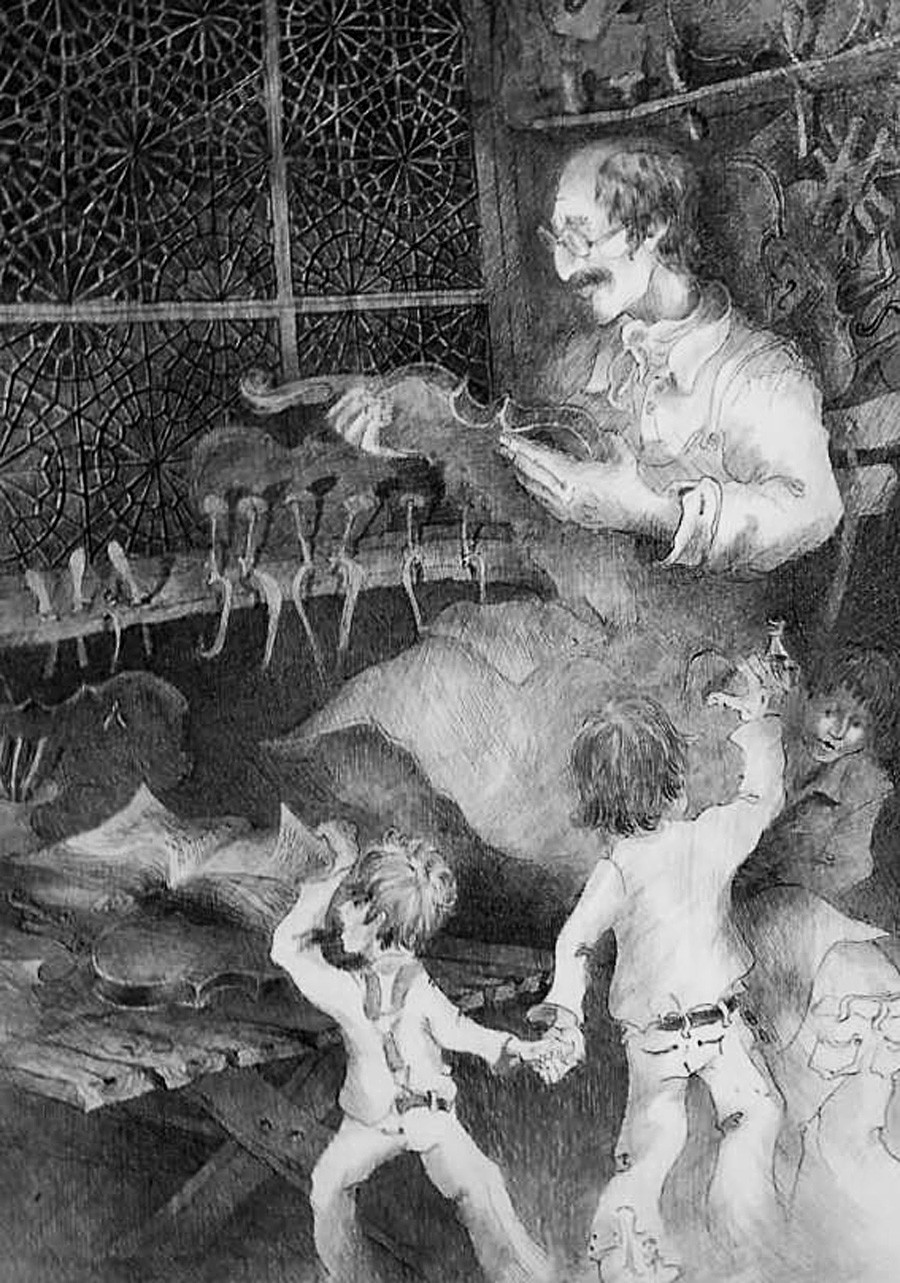 Eldaniz Abdullayev
Eldaniz doesn't have any formal artistic education, but he once took lessons from an artist. "Besides drawing I also do sculptures, but I can't really sculpt in traffic jams, so I draw. I tried to quit art a few times, but I guess you can't run from your passion," he adds.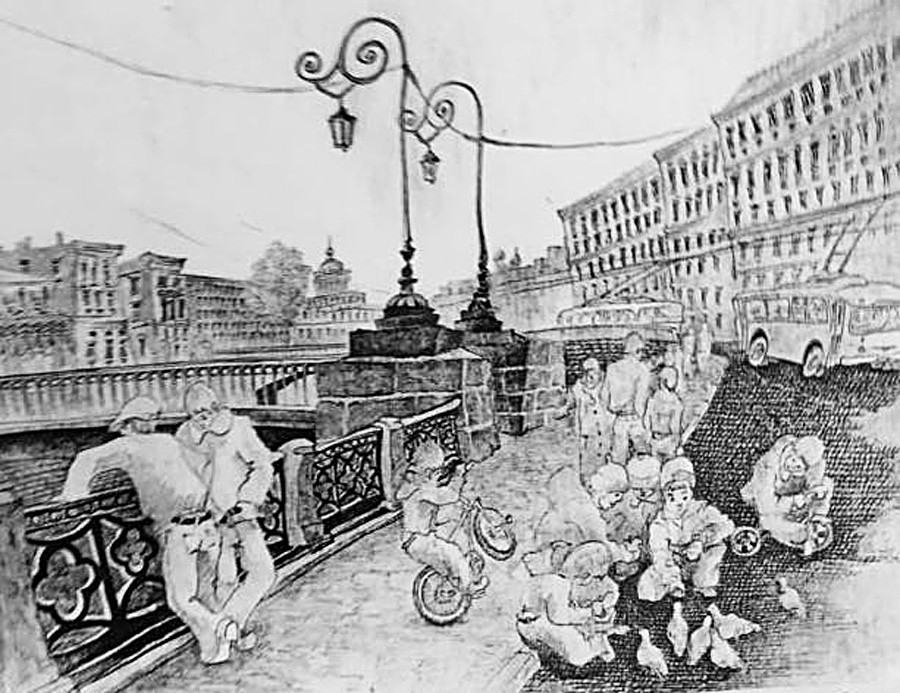 Eldaniz Abdullayev
Born in the city of Sheki in Azerbaijan, Eldaniz has a degree in economic management from the Moscow State University of Technologies and Management. He moved to Moscow in 1994, switching jobs from sales to taxi driving. He's been working at Yandex.Taxi for the last two months.
"It's a stable job and now it's my main source of income," he says. "Drawing, in turn, is just a hobby for now. Sometimes I get orders, sometimes not. Art doesn't solve any problems, so it's not a proper job, but we will see what the future brings."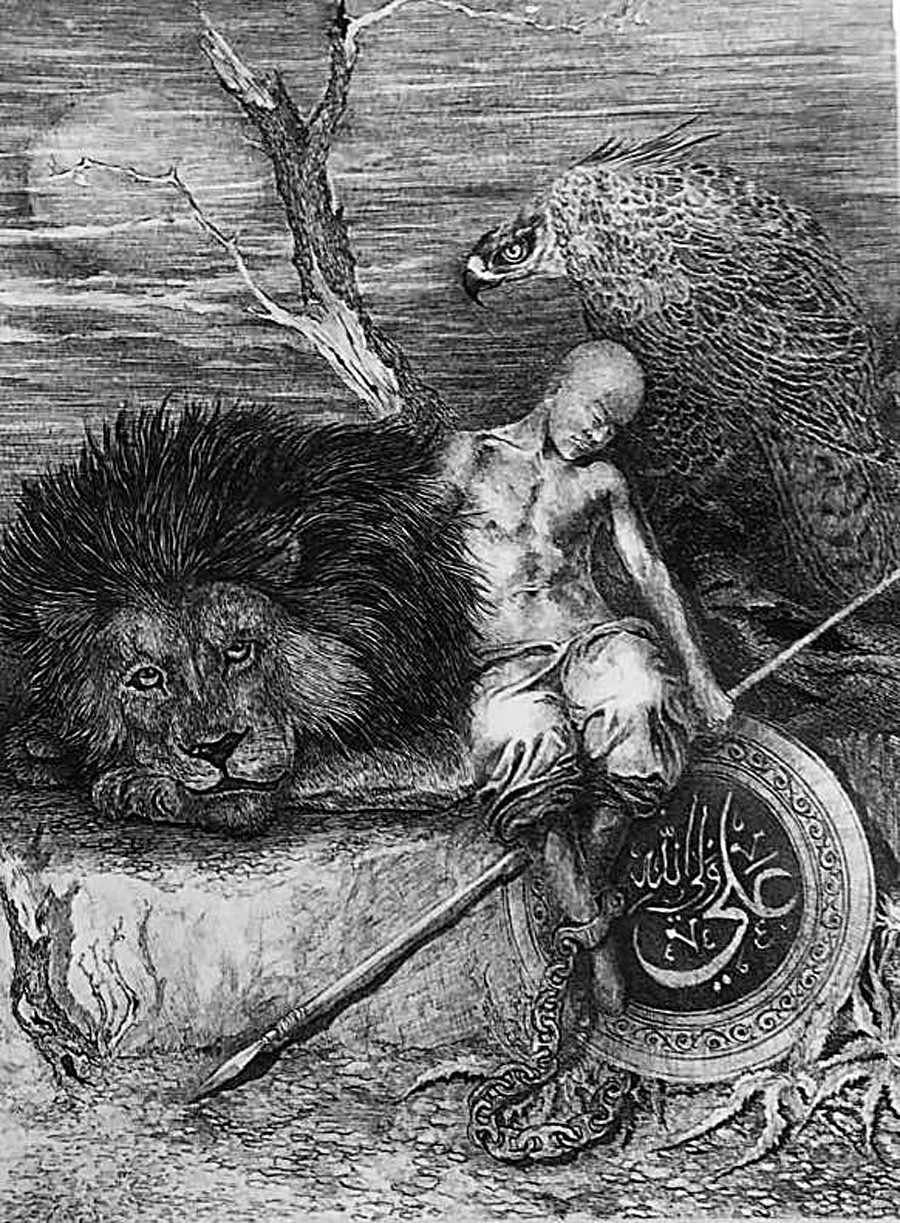 Eldaniz Abdullayev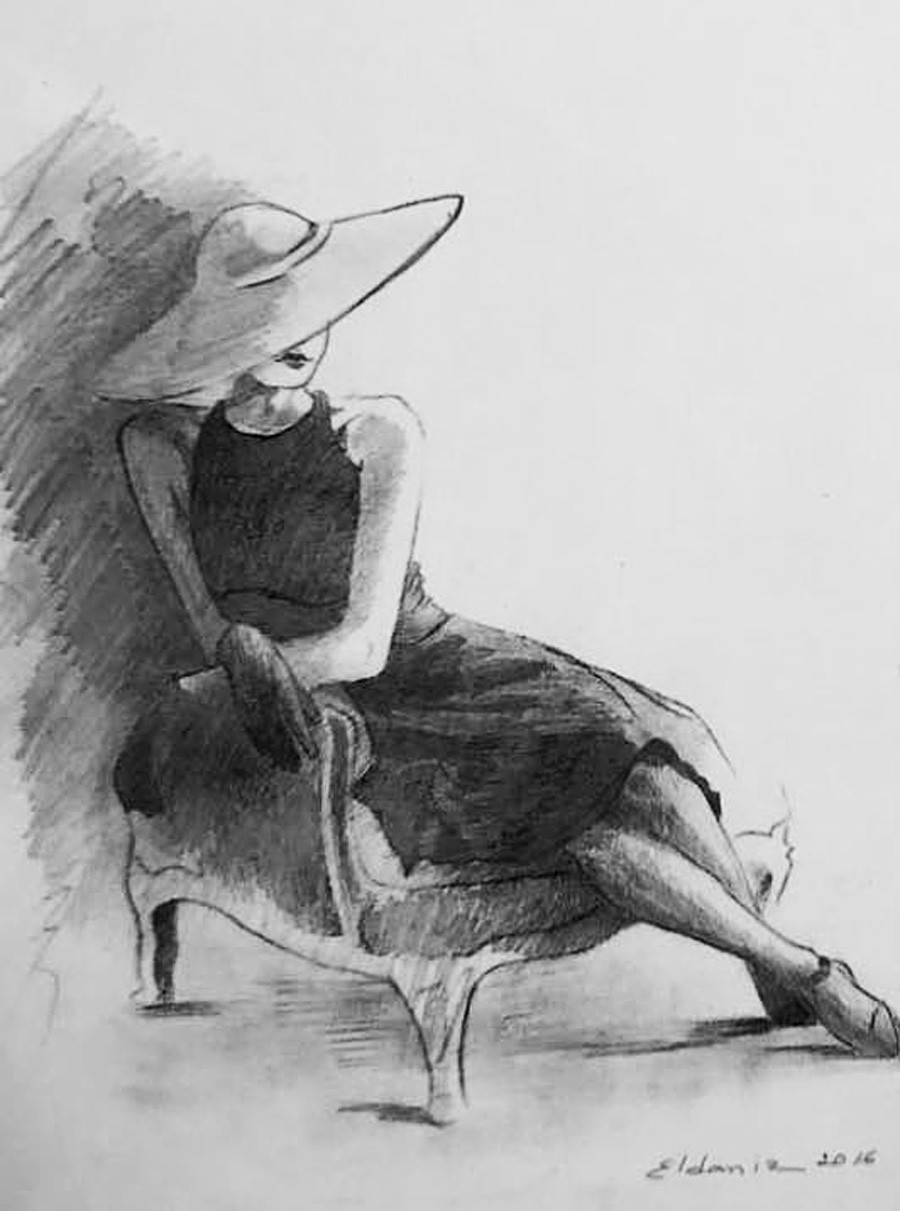 Eldaniz Abdullayev
If using any of Russia Beyond's content, partly or in full, always provide an active hyperlink to the original material.