These animals playing with snow will melt your heart (PHOTO and VIDEO)
They enjoy the first snow just as much as humans.
1. First snow takes everyone by surprise, and it's not only you who might get stuck on snow-covered roads. This famous Pallas' cat in the Moscow Zoo was very surprised to find himself surrounded with snow.
2. Previously, cold Moscow weather upset the cat a lot.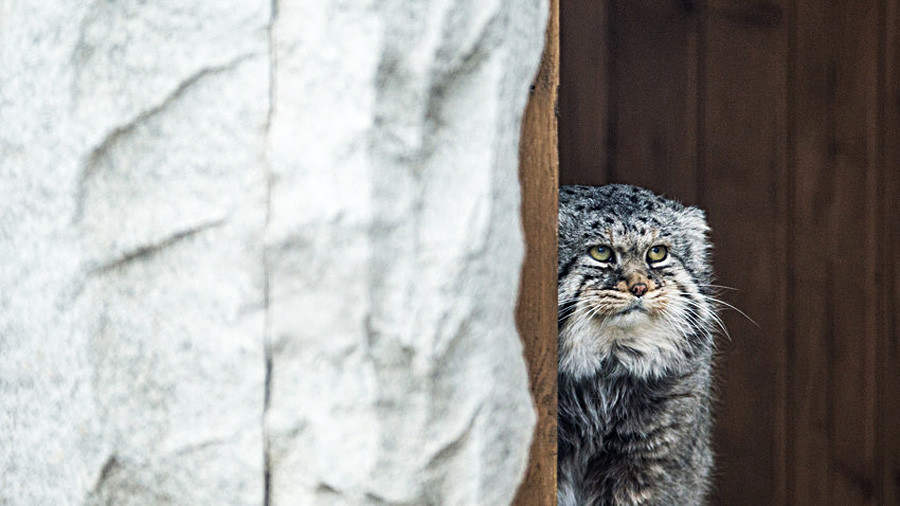 3. Animals living in the wild are naturally more accustomed to snow than those enjoying the comfort of zoos. This arctic fox feels at home while covered in snow.
4. In winter, hares usually take shelter in a floodplain, which is why this shot is a particular rarity.
5. A photographer found this fox in Chukotka. The animal looks as if it would not refuse a cup of hot tea.
6. Zoo animals display a variety of reactions to the first snow, depending on where they come from. A lioness inthis video looks positively astonished, while the white flakes make these mountain goats in the Moscow Zoo feel like fish in water.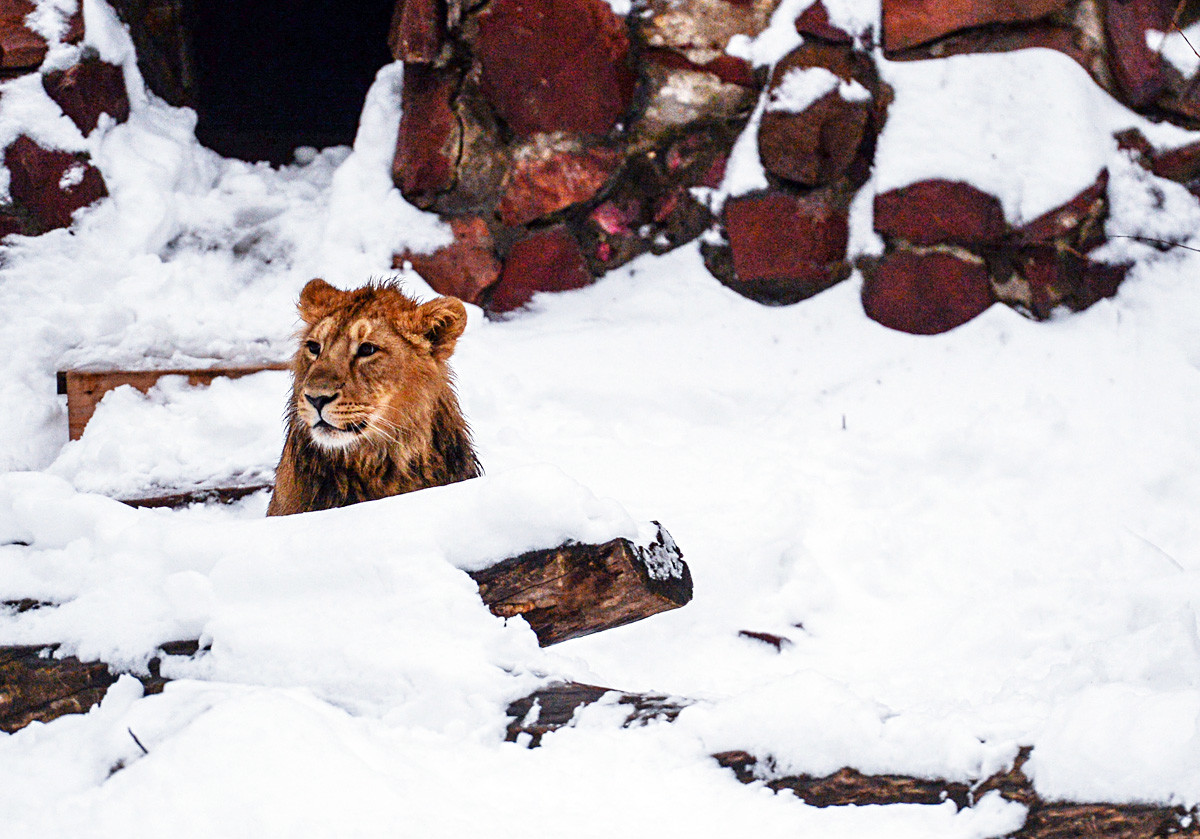 Eugene Odinokov/Sputnik
7. And look at these cuties! They enjoy playing with snow so much.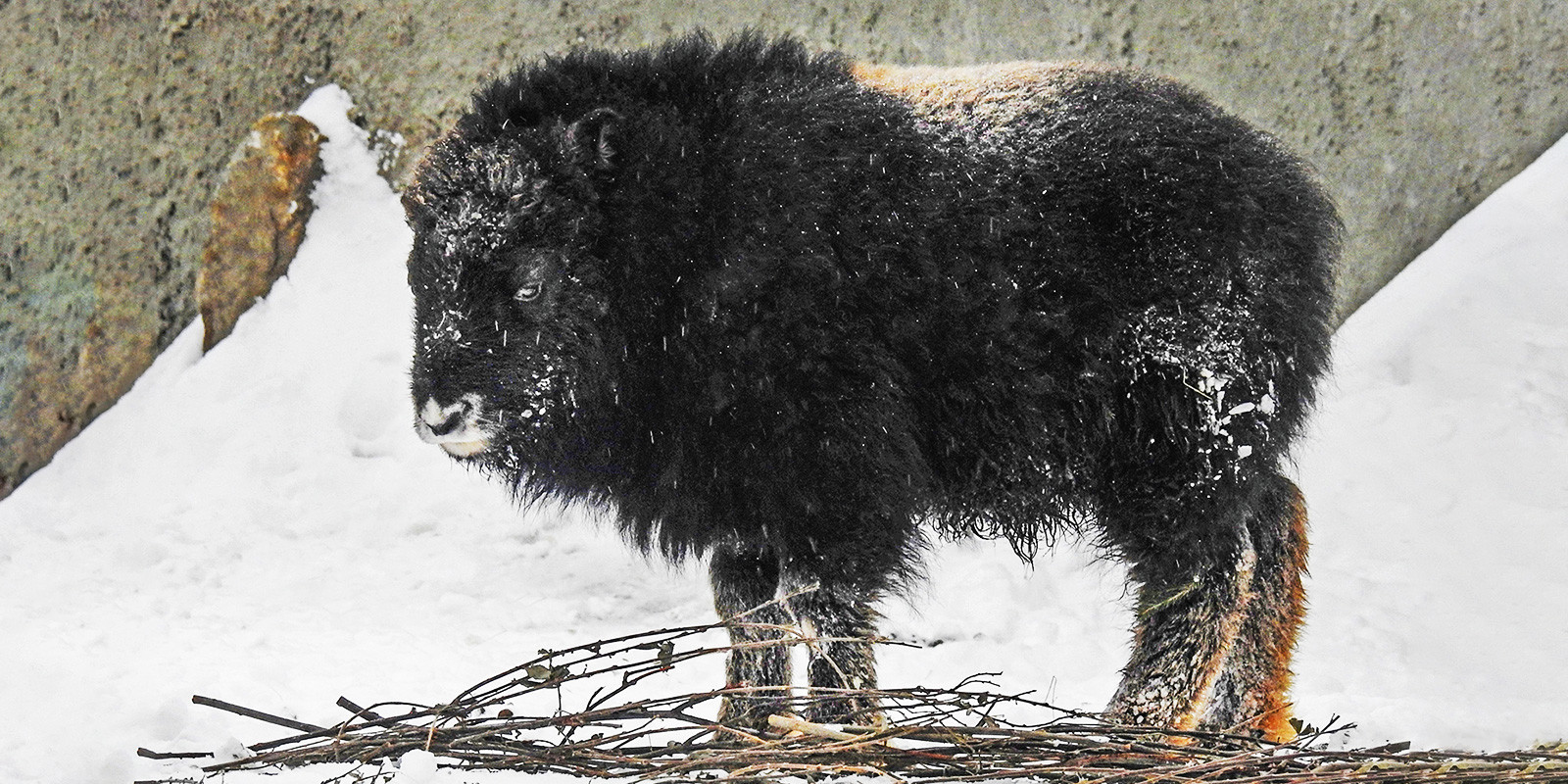 mos.ru
8. This snow leopard, named Annet, lives in the Moscow Zoo and likes snow even if it falls in late March, as was the case in 2018.
9. Small cats are just like small kids. This newborn tiger, by the name of Ermak, is in the Barnaul Zoo. Apparently, he is asking his mom to explain what's falling from the sky.
10. Remember Stepan the bear, Russia's celebrity of the animal world? He loves his fur to be washed with fresh snow.
11. This horse's reaction to snow is priceless!
12. Still, dogs are the best performers. Look at this funny dog who loves sliding down the hill.
13. This puppy just wants her owner's winter clothes no matter what.
14. Snow is no fun for other animals, especially if they have to make the climb of their life to reach a parent waiting on top. This video is not for the faint-hearted.
15. Cats are not big fans of water and snow. Look at these surprised eyes.
16. This is probably the only happy cat in winter.
If using any of Russia Beyond's content, partly or in full, always provide an active hyperlink to the original material.