5 Hollywood stars who date Russian women
These beauties could win the heart of even the most confirmed bachelor.
1. Adrien Brody and Lara Lieto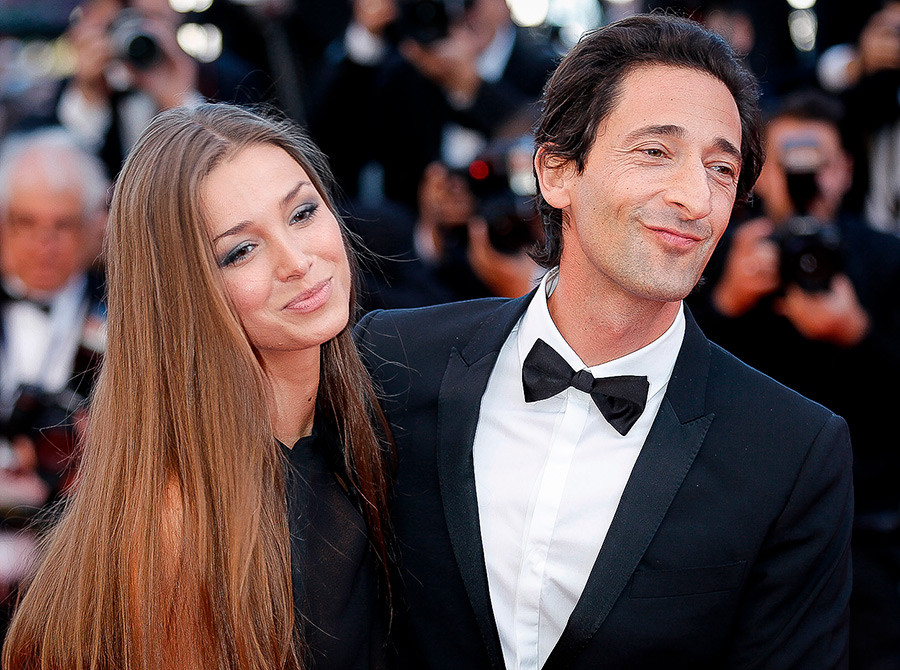 The heart of charismatic actor and Oscar winner Adrien Brody belongs to a Russian model named Lara Lieto (Larisa Tyaka). The two met at the Cannes Film Festival in 2013 and still attend many events together. Lara was born in Moscow but now lives and works in Monaco. Brody is 20 years older than her and has never been married. Who knows though, perhaps his Russian girlfriend could turn him into a family man?
2. Jared Leto and Valery Kaufman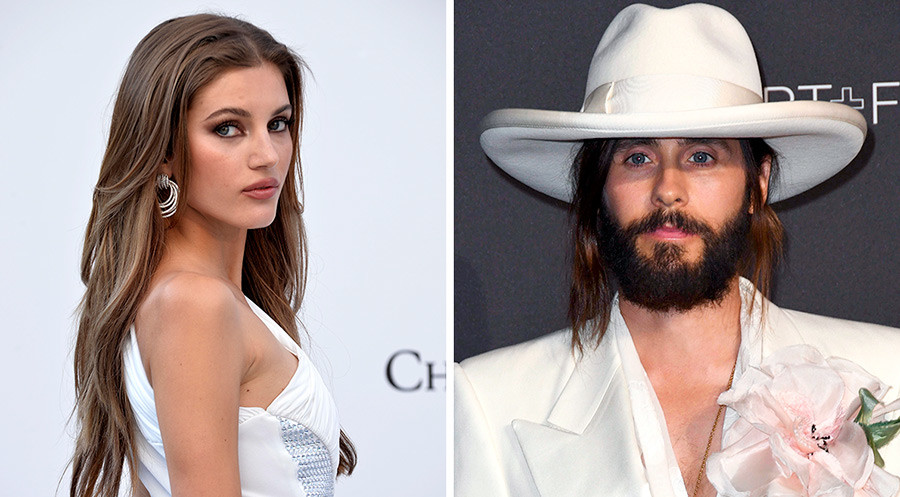 Global Look Press
The American actor and front man of the band Thirty Seconds to Mars often performs in Russia and even knows a few Russian phrases. Since 2015, Leto has reportedly been dating the Russian model Valery Kaufman (Kiselyova). The young model was born in Moscow in 1994. Leto is 22 years older than her.
Kaufman made the list of the 50 best models of the world and collaborates with Etam, Ralph Lauren, Elie Saab and Tom Ford. Photographer Patrick Demarchelier once called her the "new Twiggy." Neither Leto nor Kaufman has commented on their relationship, but paparazzi often spot them walking together, kissing and once even buying food in a supermarket on Thanksgiving. Nevertheless, they both are officially single.
3. Bradley Cooper and Irina Shayk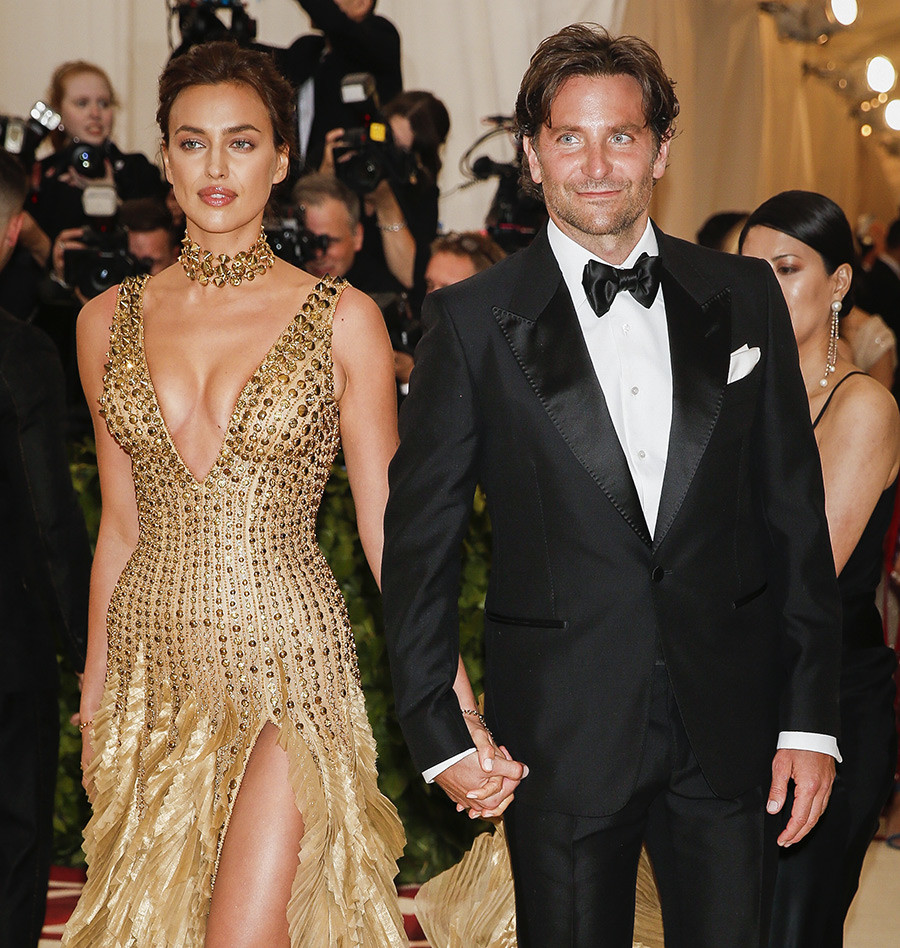 Reuters
The Russian model Irina Shayk (Shaykhlislamova) dated the famous football player Cristiano Ronaldo for five years, but they broke up in 2015. However, this Russian beauty didn't remain single for long: Just one month after the breakup, she began a relationship with actor Bradley Cooper.
Their relationship developed fast. After just six months, they moved in together, and Cooper introduced Shayk to his mother. In 2017, Irina gave birth to their daughter Lea. According to some media sources, Cooper even learned several Russian-language songs after hearing Shayk sing them to their child. Overall, he seems happy with his Russian lady.
4. Mel Gibson and Oxana Grigoryeva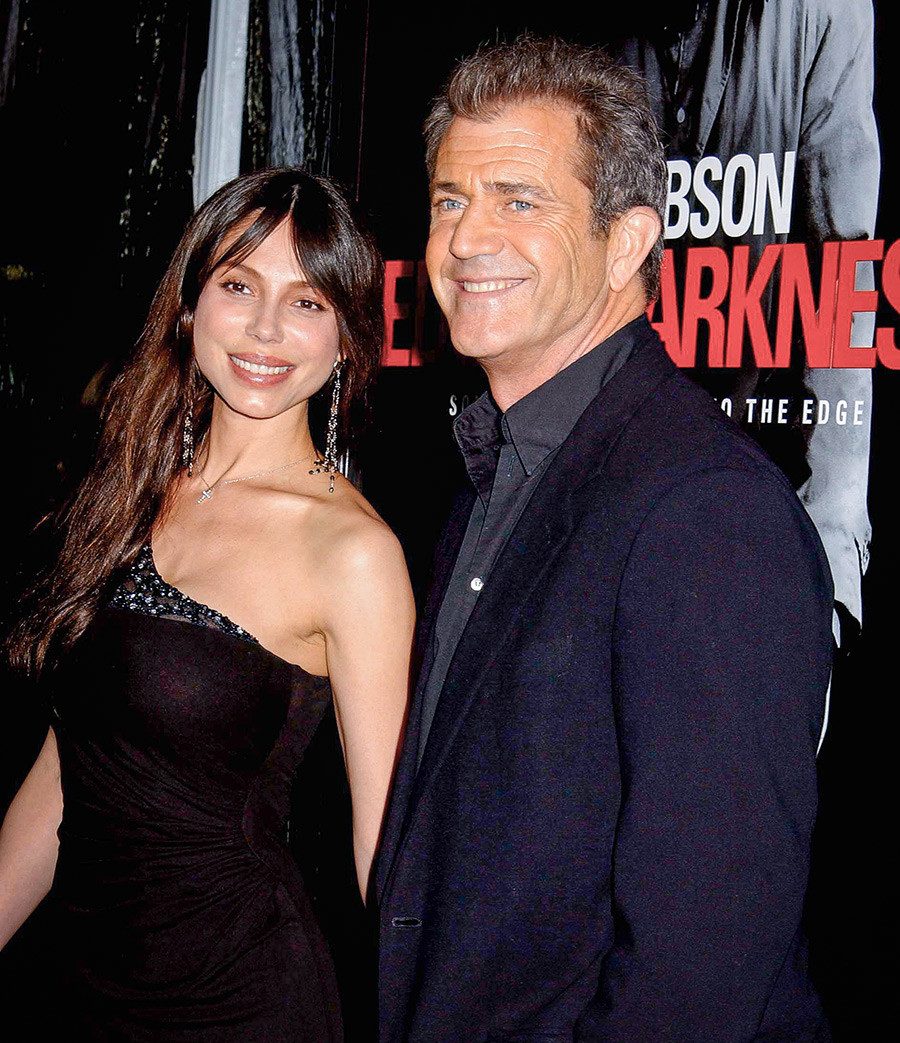 Global Look Press
Mel Gibson was not the first celebrity in Oxana Grigoryeva's life. In the 1990s, when she was around 20, she left Russia to study piano in the United Kingdom. In London, she got married twice, first to a lawyer and then to a local artist. The second marriage provided her with legal grounds to remain in the U.K. In 1995, while working as an interpreter at a film festival, she met the famous British actor Timothy Dalton, who went on to become her third husband. Two years later, she gave birth to their son Alexander, but then the couple broke up in 2005. According to rumor, this was because she had an affair with a Swedish businessman.
In 2006, she finally met Mel Gibson, who at that moment had been married for 28 years but would soon be divorced when his wife learned he was cheating on her with Grigoryeva. In 2009, Oxana gave birth to a daughter, Lucia, but having a child did not save their marriage. Their turbulent relationship came to an end when she accused Gibson of physically attacking her. In the end, a court ordered Gibson to pay a sizeable alimony until their daughter turned 18.
5. Mickey Rourke and Irina Koryakovtseva
The American actor has been married twice, but the last marriage was 20 years ago. Nowadays, he prefers to simply enjoy the company of his girlfriends, at least two of whom were Russian. He dated the young Russian model Anastasia Makarenko for five years, but they broke up for unknown reasons in 2015. Later, he got involved with another Russian beauty, this time a 27-year-old dancer named Irina Koryakovtseva. It is rumored that they met in Moscow since Rourke is a frequent guest at Russian parties and sporting events, especially boxing matches.
If using any of Russia Beyond's content, partly or in full, always provide an active hyperlink to the original material.