This Russian girl turns into Hollywood stars using only makeup. And it's simply AMAZING! (PHOTOS)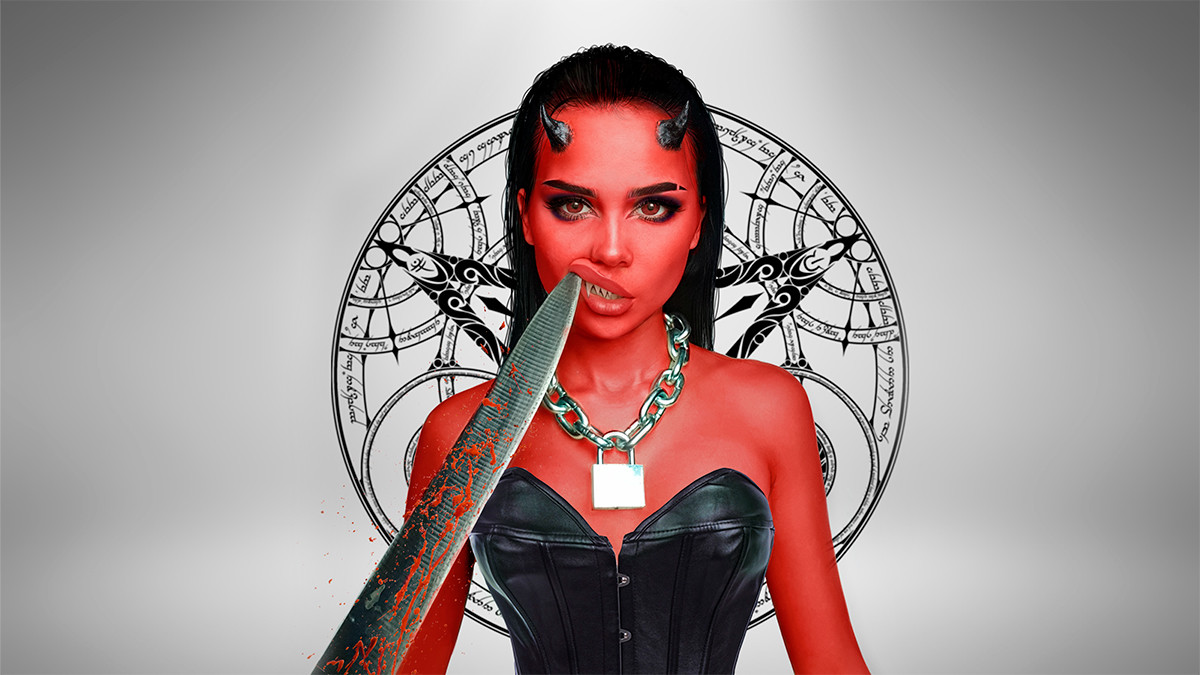 Alisa from Siberia spends time between university lectures transforming herself into Chris Brown, Rihanna, Jean Reno, and other celebrities.
1. This is 50 cent. Oh, wait. In fact, this is Alisa Dronova, a 20 year-old student from the Siberian city of Omsk. Alisa studies English and French at the local teacher training university and, like many girls, enjoys trying different looks. But take just one look at her on Instagram – and you'll be really surprised by her makeovers.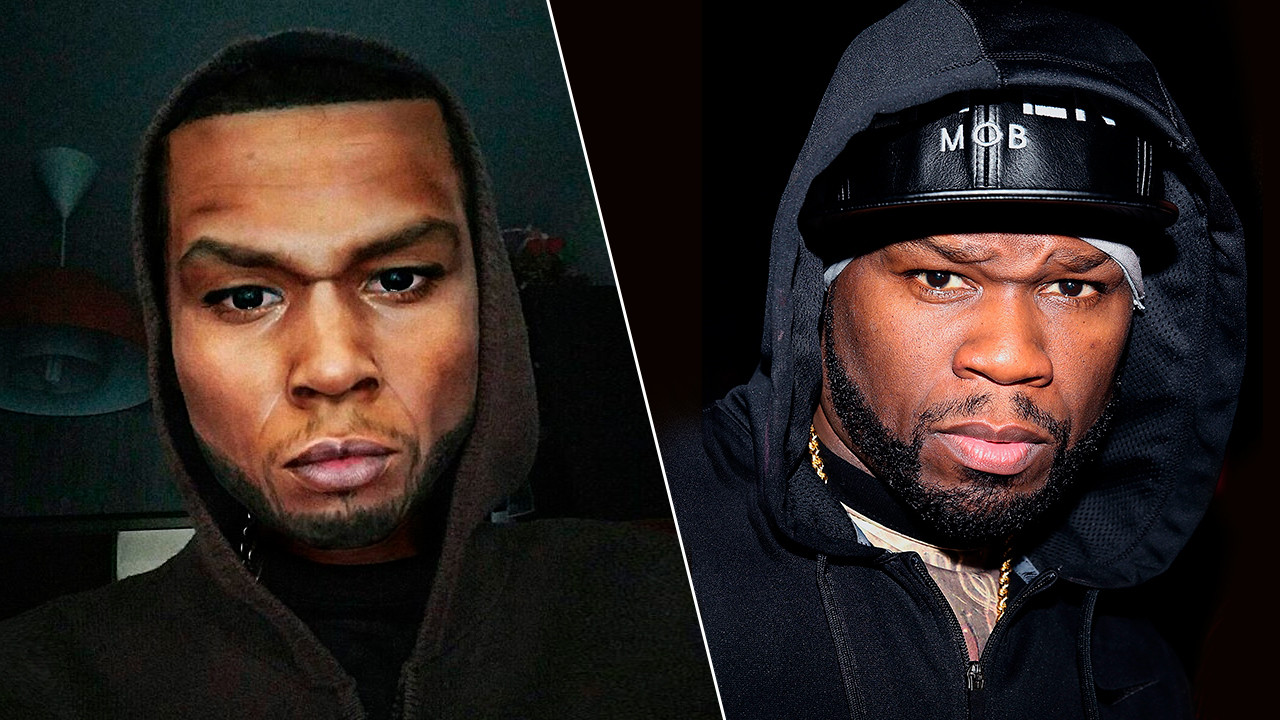 2. She can be 50 Cent, Snoop Dogg, Jean Reno, as well as Marvel comic book and screen heroes such as Mystique and Gamora.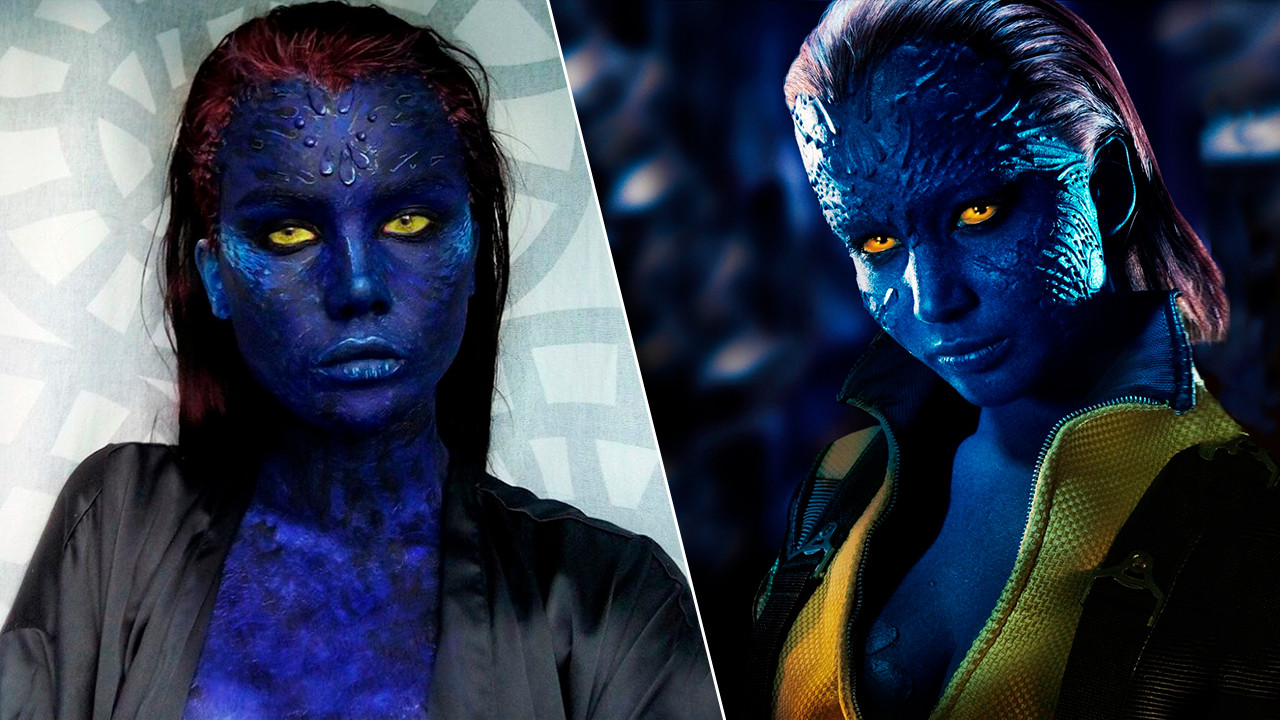 3. "I created my very first image in 2015 just for fun. I was bored and wanted to keep myself amused," said Alisa.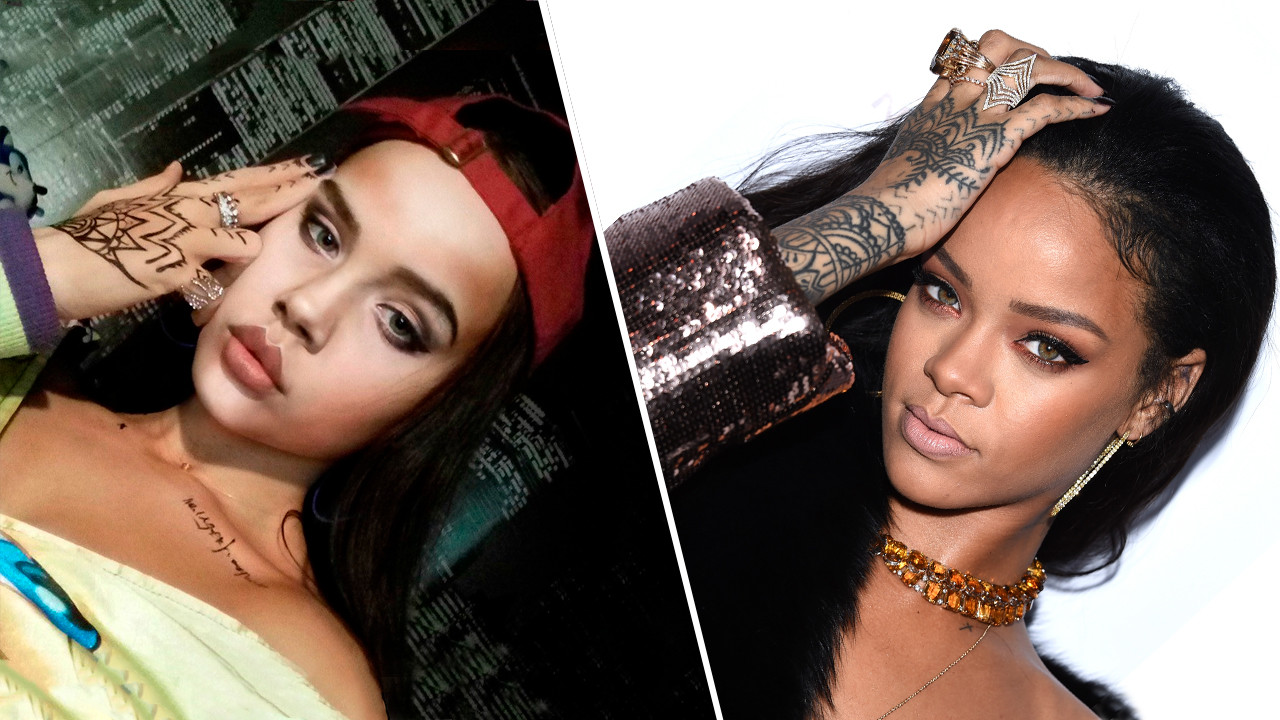 4. Since that time, she has tried dozens of looks. To create them she uses everyday cosmetics, dyes, and wax. She learned various makeup techniques and designs the look herself.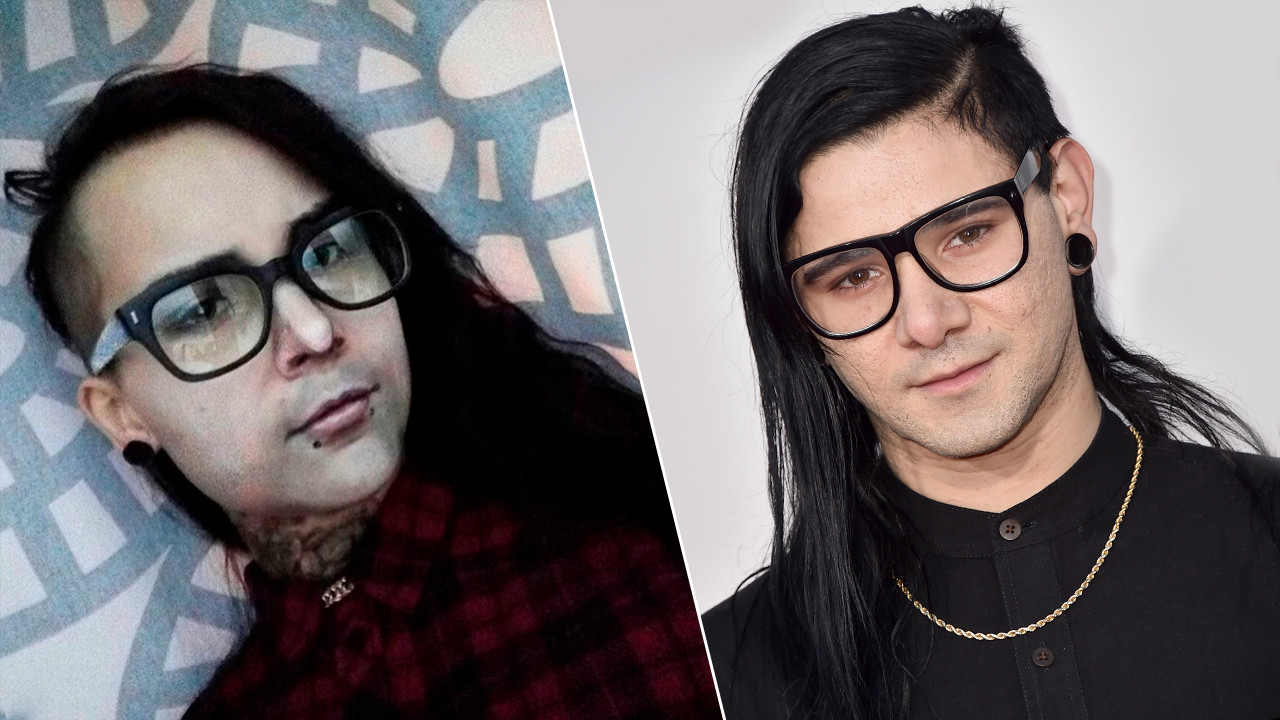 5. "Usually, it takes between an hour and an hour and a half to 'create' a new person," Alisa said. "I just apply makeup, shoot photos and a video and wash it off. You can hardly go outside in this look in Omsk."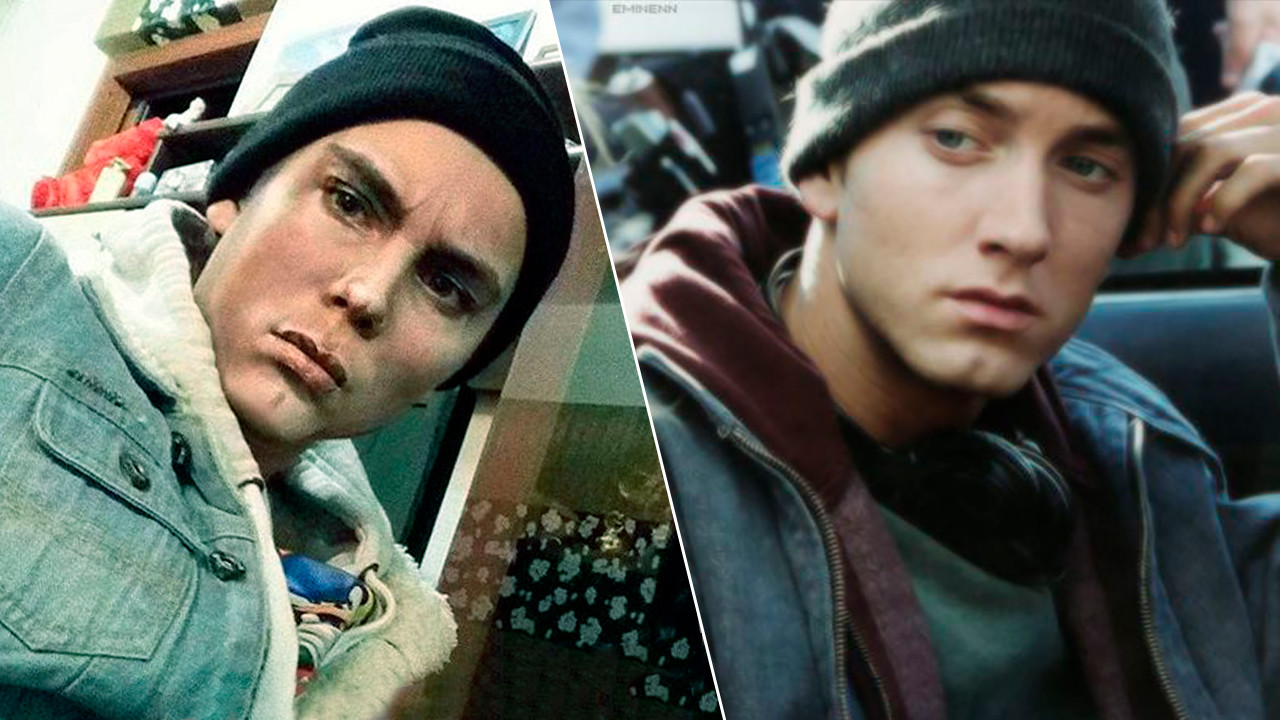 6. Her favorite character is Chris Brown. "And it was the easiest one – because I personally like him and his style and music."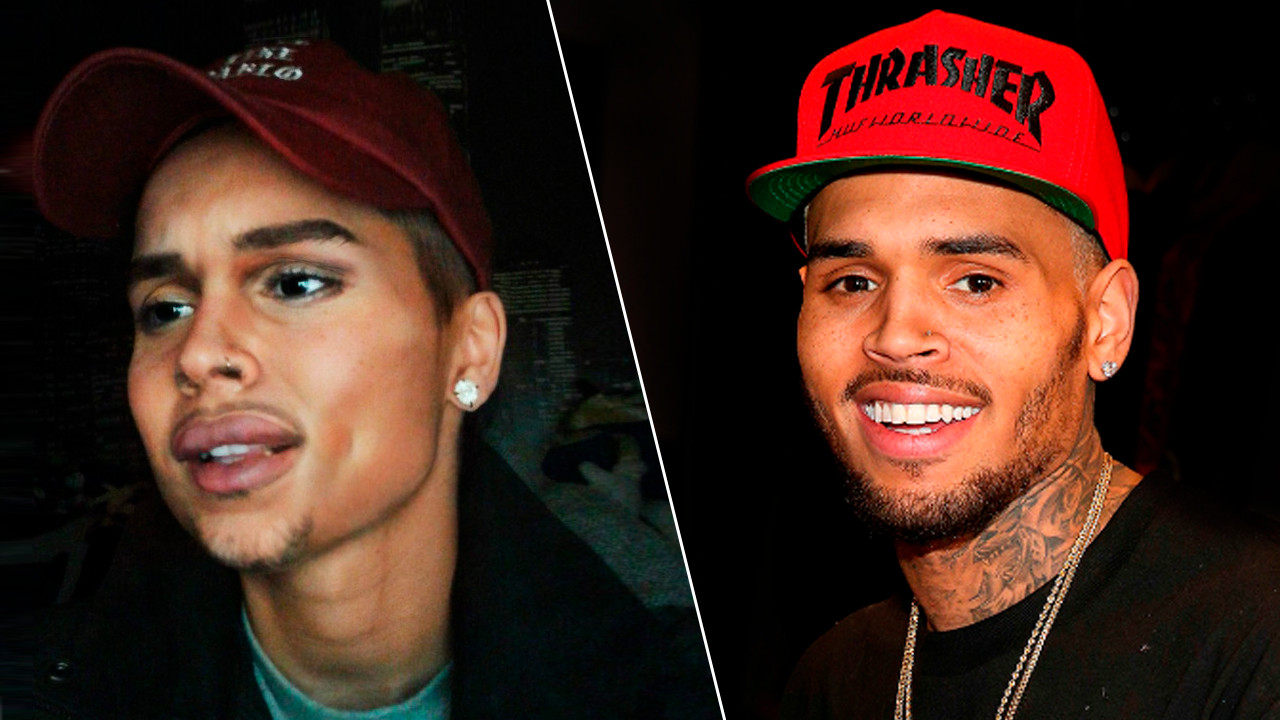 7. The most difficult to do was Jean Reno. "We have completely different eyes, nose, and chin. Actually, it is a real challenge to turn myself into a person with massive wide facial features – though I think it looks good."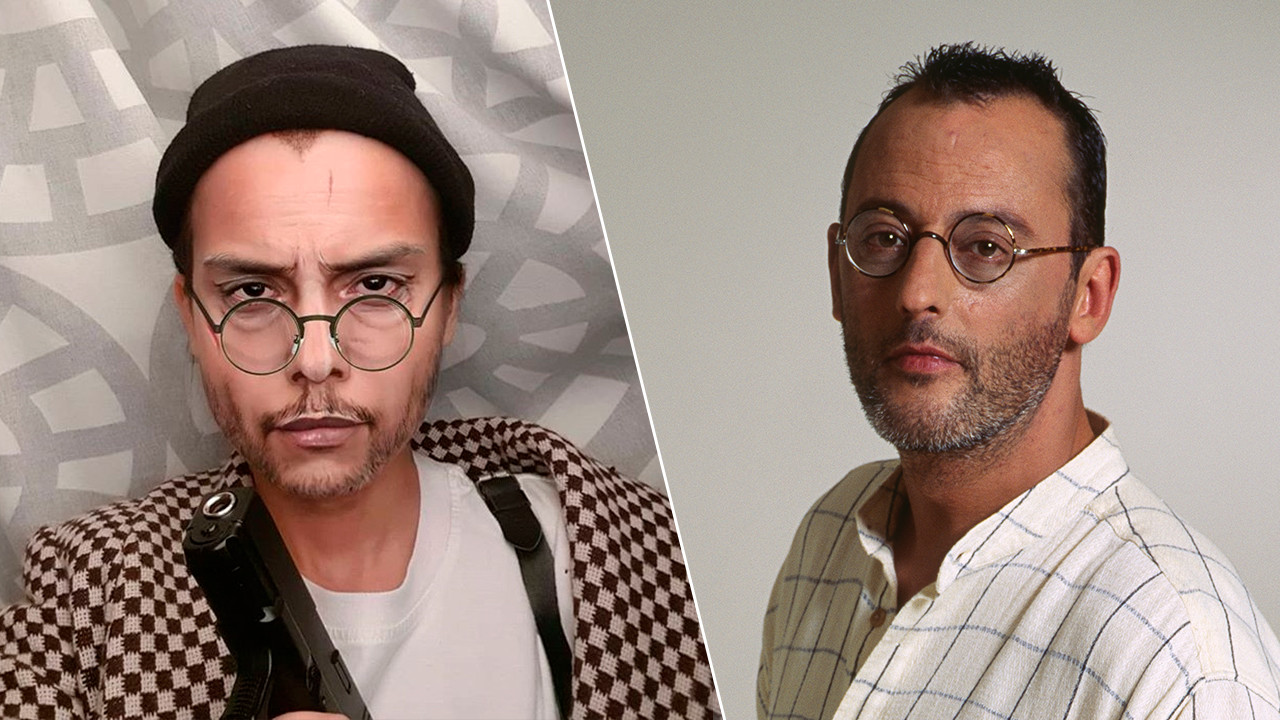 8. Alisa also often makes videos in character. She says that sometimes her creations better resemble the real people on video than in photos, probably, because it is easier to copy small facial characteristics and gestures in motion.
9. Alisa does not seek popularity or try to attract a mass following, but she is happy when people comment on her artwork and confirm she looks very much like her prototypes.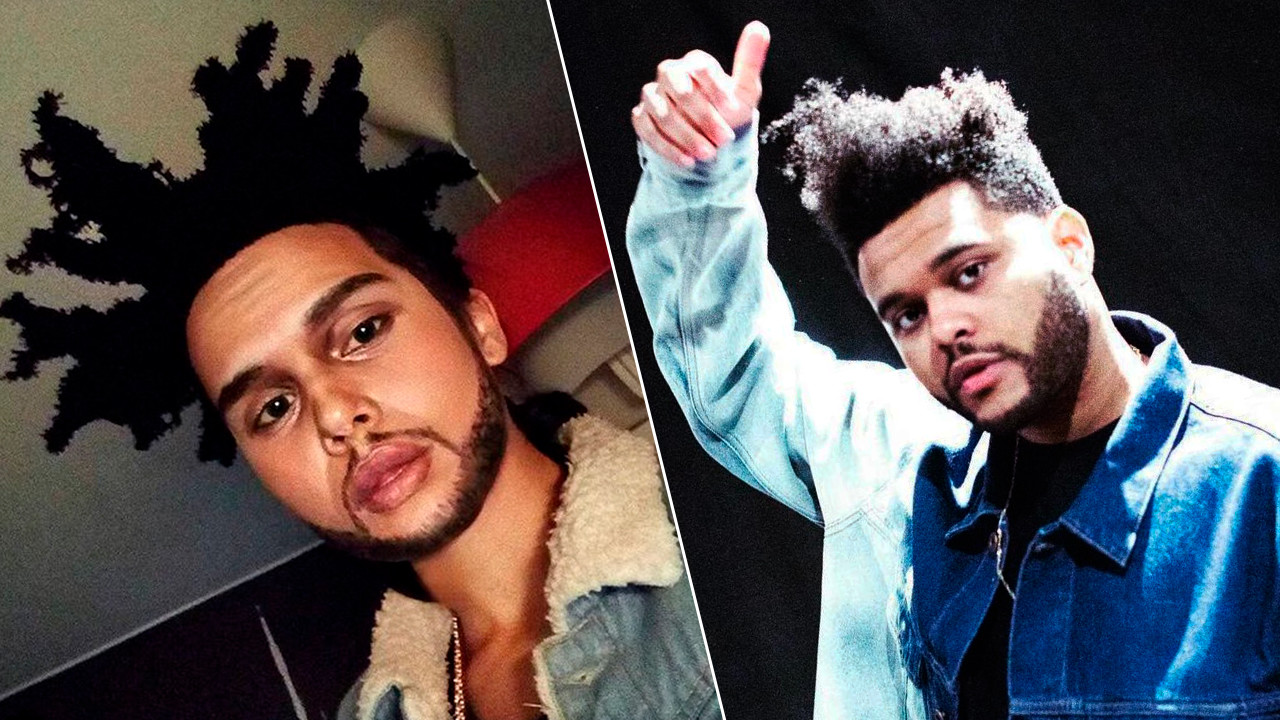 Alisa Dronova, Global Look Press
10. Besides studying at the Omsk University, Alisa is fond of music (she likes to perform in different genres, including rap) and video editing. She taught herself via YouTube lessons.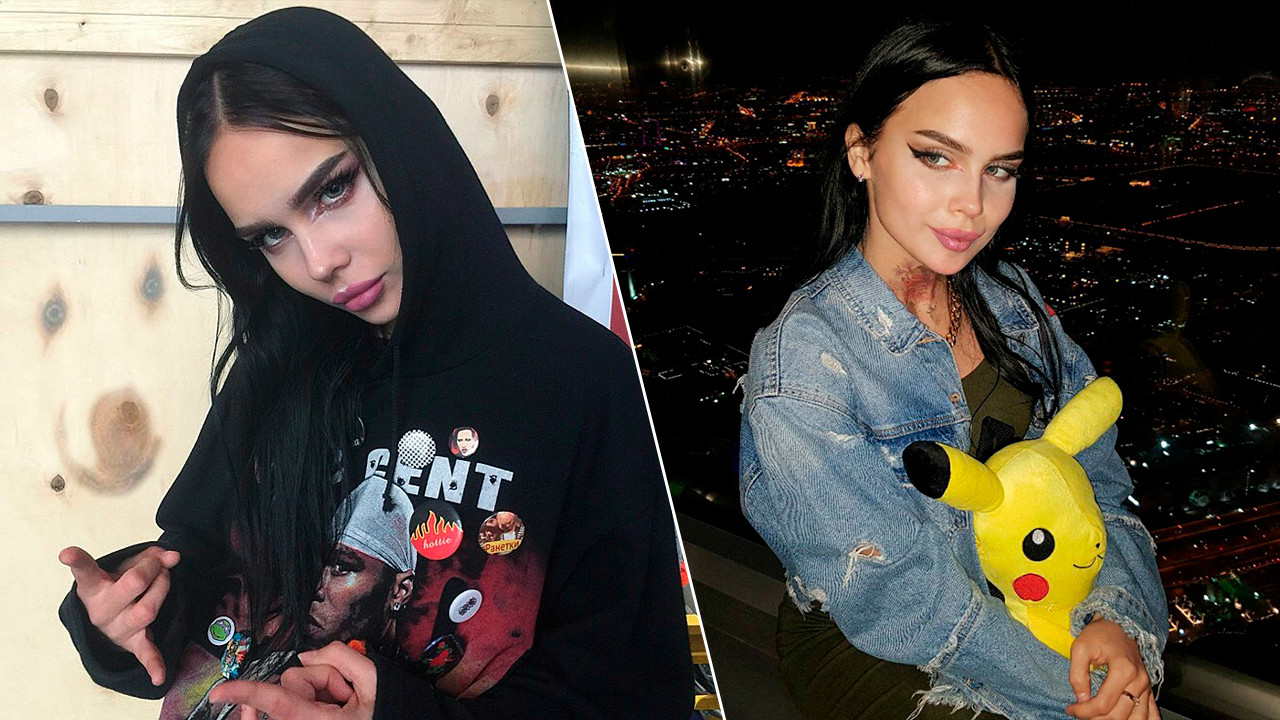 If using any of Russia Beyond's content, partly or in full, always provide an active hyperlink to the original material.