January 1st, the most special day of the year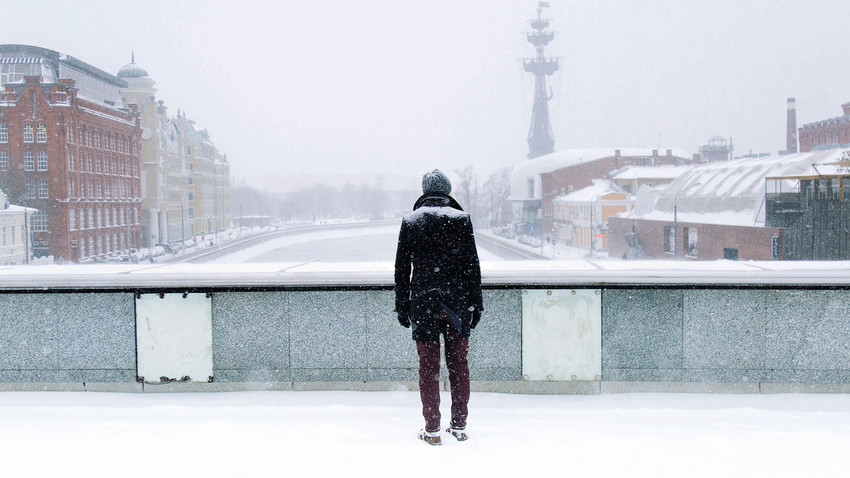 It might come as a surprise, but there is one day a year when Moscow sleeps for almost the entire day, and the city streets are nearly empty. We talked to some of those few people who can be found outside on Jan. 1: to work, have fun, or enjoy the city sights.
"One morning on Jan. 1 changed my view of the city where I've been living for 30 years – I can't just sit by the TV anymore," said Anton, a photographer. It was the first time he broke the tradition to celebrate New Year with friends and family and was commissioned to shoot New Year's night and the morning after.
"On this day the city is not its usual self: empty streets, silence, and the people seem very different. Just take a walk at noon. Now I usually take the camera and hit the streets looking for interesting shots," he added.
A chance to celebrate at work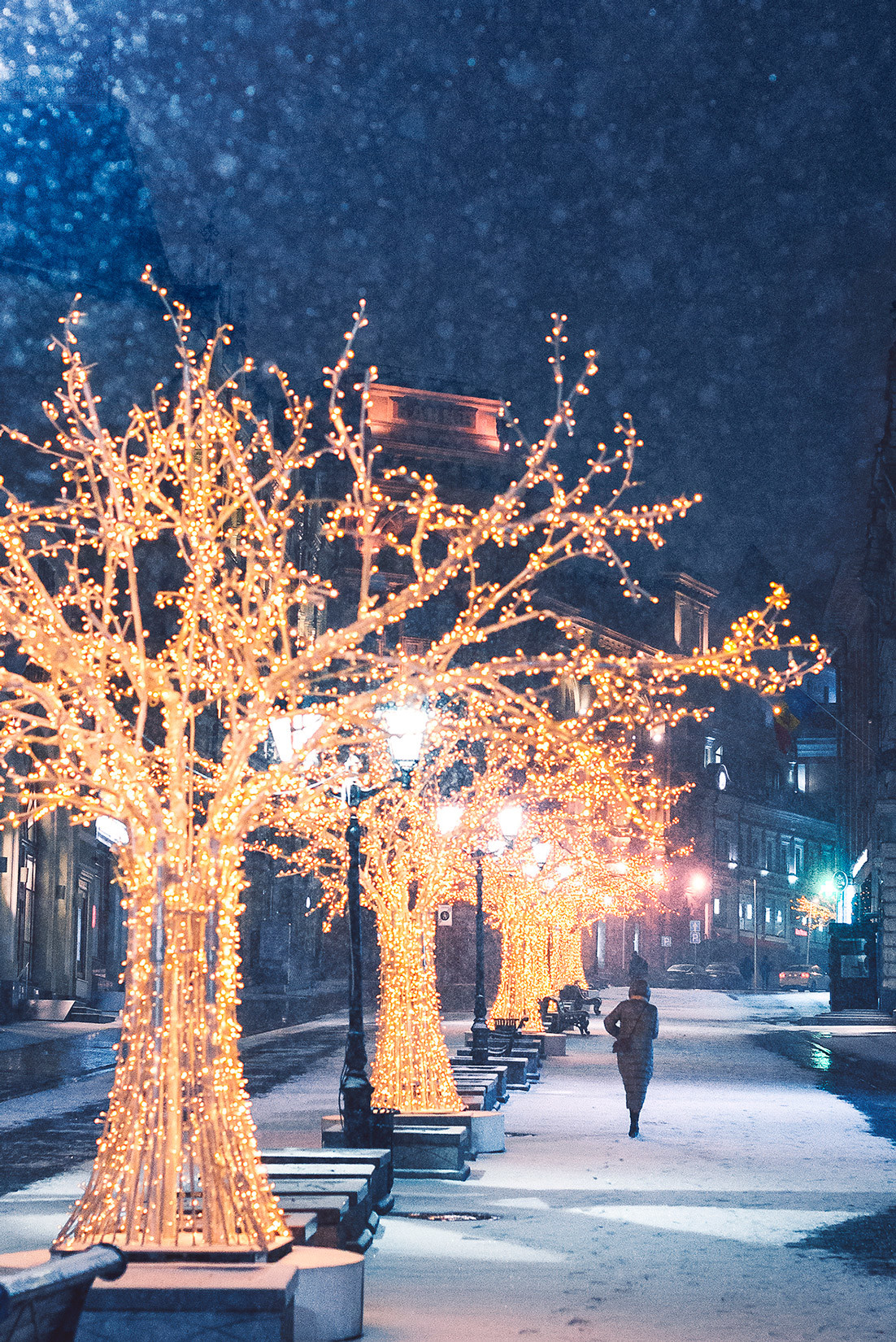 Paramedics probably do the most work on each New Year's holidays: There are many cases of food poisoning and alcohol-related injuries during the holidays due to the festivities.
Dmitry, who worked as an orderly in emergency services, says that paramedics' hard work during these days sometimes has a funny side. "I was working a 24-hour shift on Jan. 1, and I had a bucket that I used to bring water to wash the floor," Dmitry said. "At some point, I discovered it was gone and thought: 'That's it, I'm going mad. Who would need an empty bucket?'
Turned out that the ambulance driver took it – his friends were working at a local sparkling wine maker, so he took the bucket, filled it with champagne and brought it back to the station. "He did not spill a drop," laughed Dmitry. "He just turned on his siren and rushed back to be in time for the New Year! That was a LOT of champagne. We even kept some in the empty marinade cans in the fridge for the morning after."
A chance to see beautiful places - not spoiled by crowds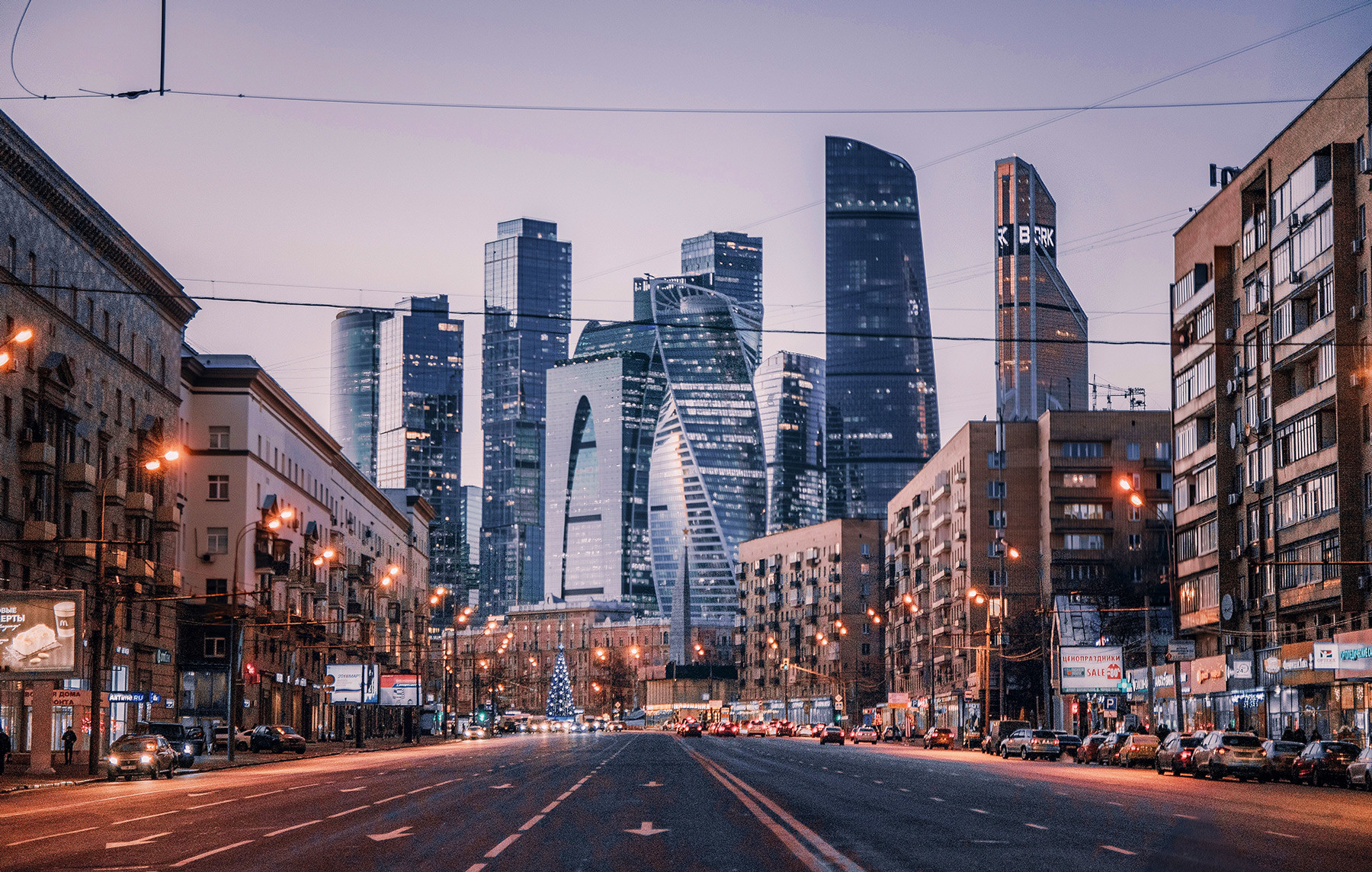 Getty Images
Jan. 1 is one of those rare days when you can see Moscow as it's meant to be. "It seems that each year has just a few of these days when you can walk around the city's historical districts when it's not cluttered with cars and commuters," said Artem, a historian. "The coolest part is that without cars and people, some places in Moscow look just as they did a century or two ago. Walk around Zamoskvorechye, the 19th-century merchants' quarter; or Krutitsy Court, where you find yourself in the 17th century just like in a historical movie. All these places serve as a stunning background for awesome photos with a historical feel – just try to make it on time, and go well before sunset."
A chance for extra cash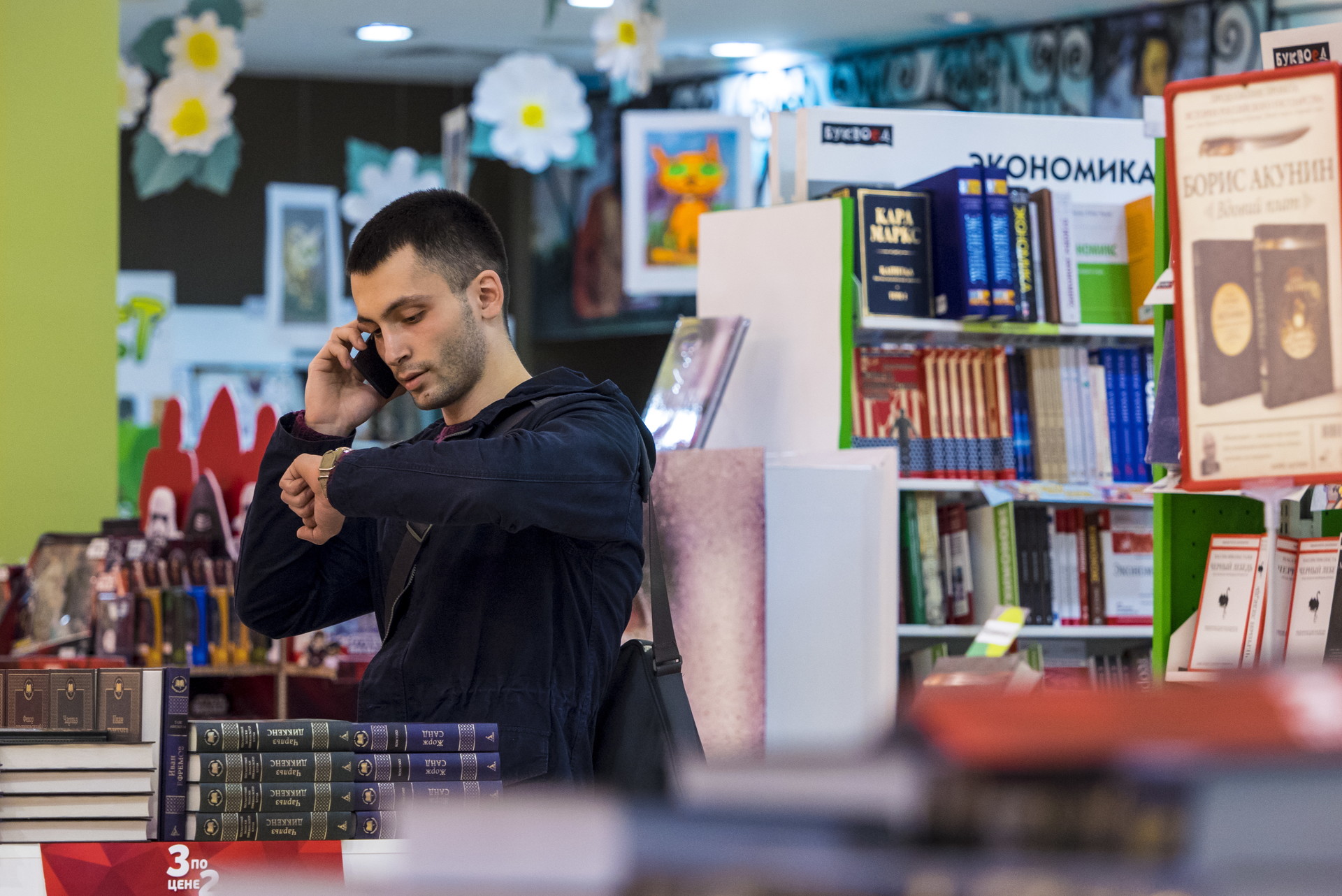 Ruslan Shamukov/TASS
Some people who work on this day are students with plenty of time on their hands and who are eager to make some pocket money. Dan, a journalist, says: "I've worked several times on Jan. 1. I was a second-year student and worked in a hostel. Everybody was drunk and it was lots of fun, but we kept things in order. Later I worked for a discount aggregator, placing orders also on Jan. 1. The biggest problem was getting up and making it to the office. But there, colleagues were waiting with the 'rescue whiskey shots'. The best thing was double wages for this day!"
Maxim works at the Tsiolkovsky bookshop and says that he and his co-workers were surprised to learn that on Jan. 1, many people come to buy books!
"We're the only bookshop in Moscow that's open on this day. We start at 3 p.m., and already at 3:10 we have customers. They keep coming until the evening! On the first day of 2019, we'll be having a Jan. 1 shift for the fifth consecutive time!" Maxim says.
If using any of Russia Beyond's content, partly or in full, always provide an active hyperlink to the original material.