7 things that surprise Russians when they visit the U.S.
No, it's not the huge cars, or the fact that Americans are loud and work hard. The results of our research might come as a shock.
1. Stranger friendliness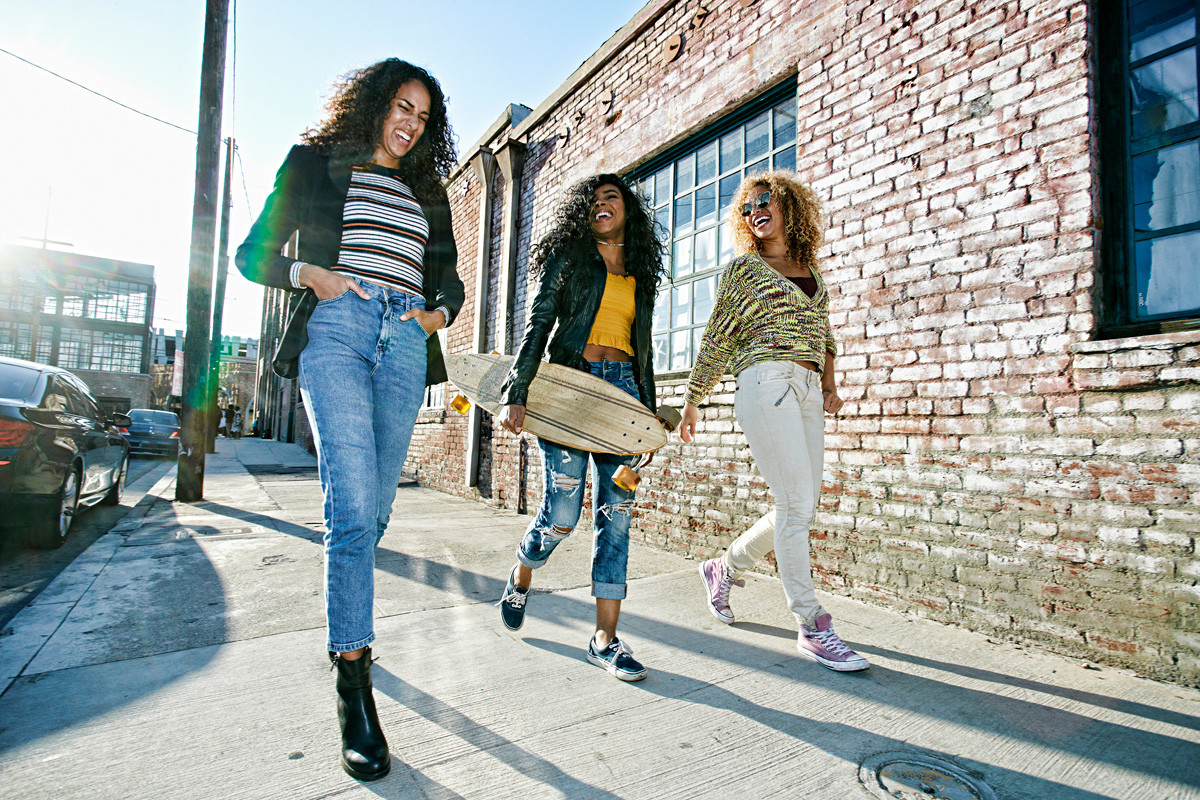 Americans grow up with the notion of 'stranger danger,' but many Russians are still surprised that nearly everyone is friendly and smiles. "Waiters, cleaners, random strangers - everyone," says journalist Oleg Ermolaev. He even admits that he was tired of this after 10 days in the States. Nevertheless, he would be happy to import such this culture of public friendliness to Russia.
Designer Valentin Filippov remembers his first visit to the U.S. in 2014, when the border control officer smiled at him and talked in a familiar way. Of course, it's how they are instructed to act, often to get information out of people, but to Filippov he seemed to truly enjoy his work.
2. Public transportation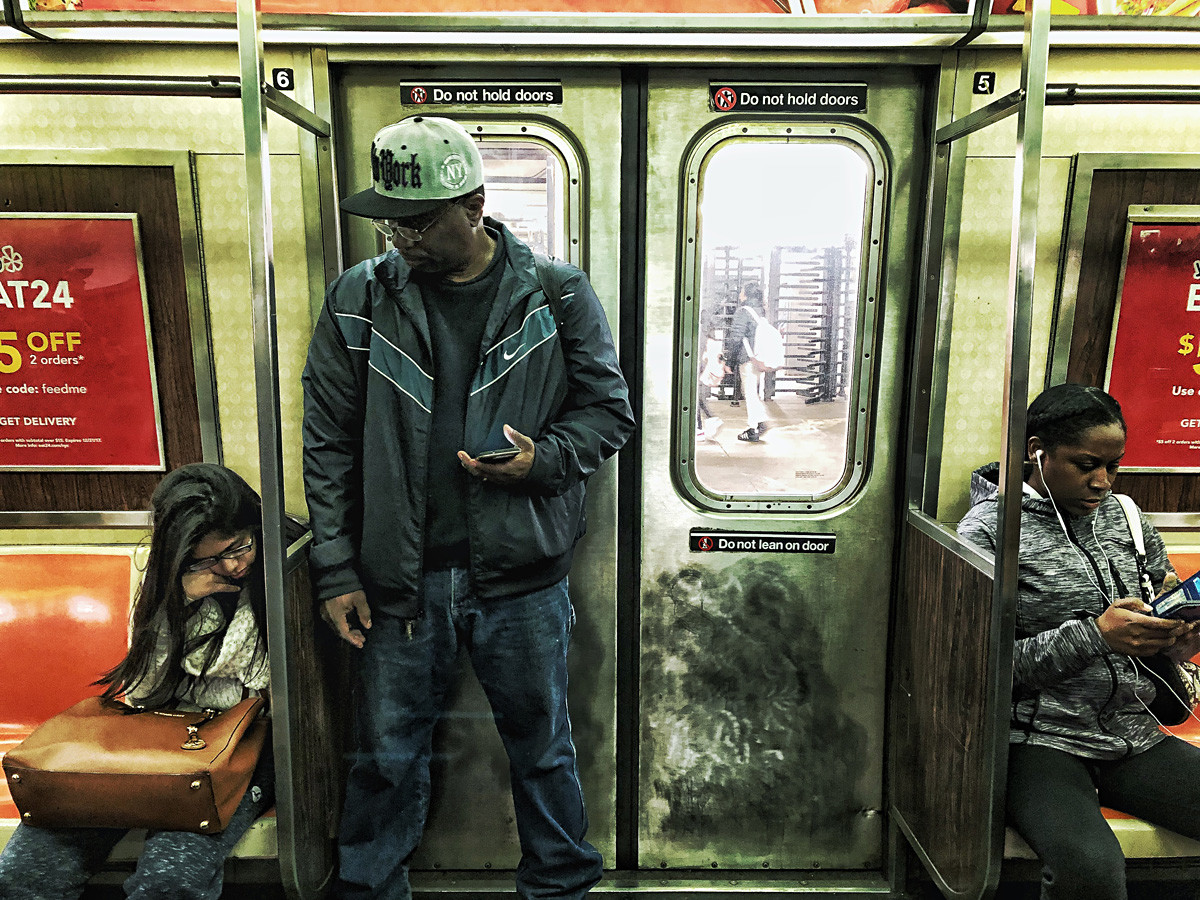 Getty Images
Freelance designer and writer Evgeni Puzankov says public transportation, especially the subway, is atrocious and often very dirty. "New York City has a better system [compared to other cities], but it's still horrible. In San Francisco and Los Angeles it's almost non-existent." Another disappointing experience was taking a bus from San Francisco to Los Angeles. "St. Petersburg to Vilnius [Lithuania] costs about the same, but you have coffee, TV, reclining seats. In the States, there's no comfort at all."
Eugene Varnavsky moved to the U.S. about three years ago and was shocked to learn that there is almost no public transportation in most areas. "It's generally harder to get to places on foot. Having a car is definitely a must."
"When I was in Napa Valley I think I didn't see a single pedestrian; people drive cars even to local restaurants," said journalist Alexandra Soboleva.
3. Roads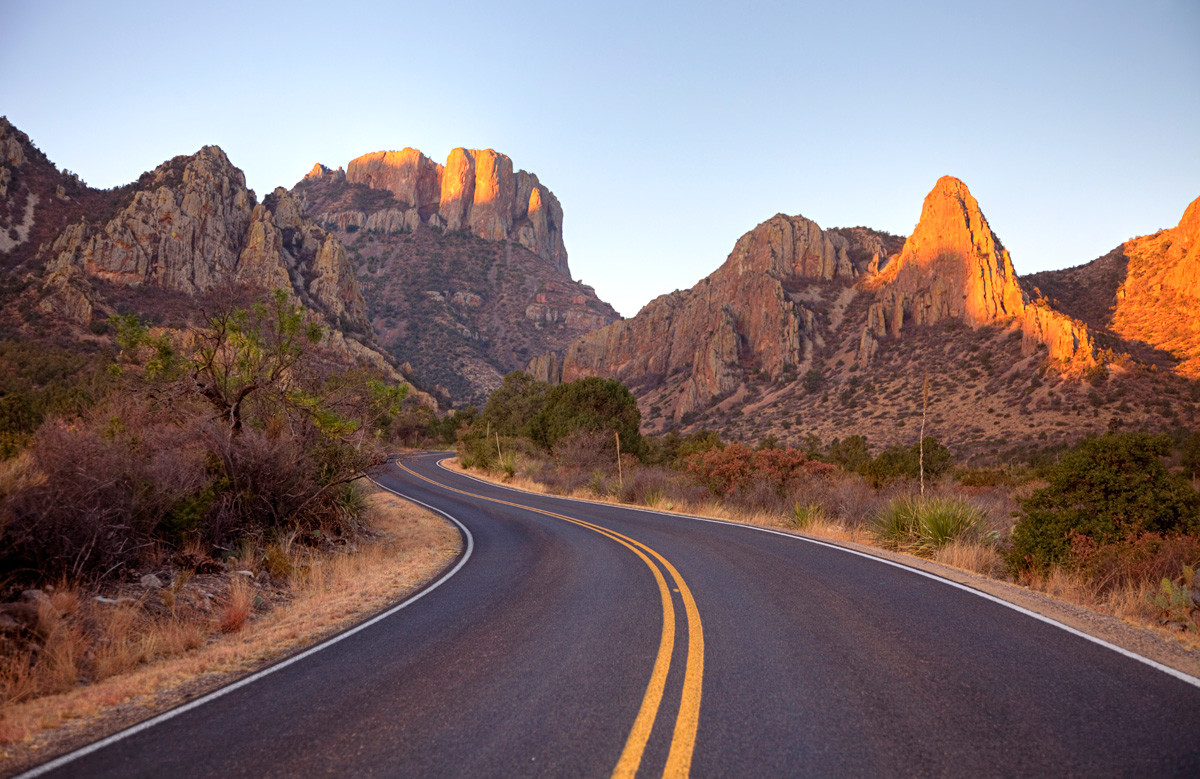 Getty Images
On a positive note, many Russians were very surprised by the fine quality of the roads, especially highways. Tech developer Mikhail Koltsov said he traveled thousands of miles across the U.S., and all he needed was a car with a seat comfortable enough and a good pair of sunglasses.
"Surely, you can get from one side of Russia to another by car, but there are high chances that this trip will take years off your life because driving a thousand kilometers in Russia can be unbelievably stressful," he says.
4. Food and stores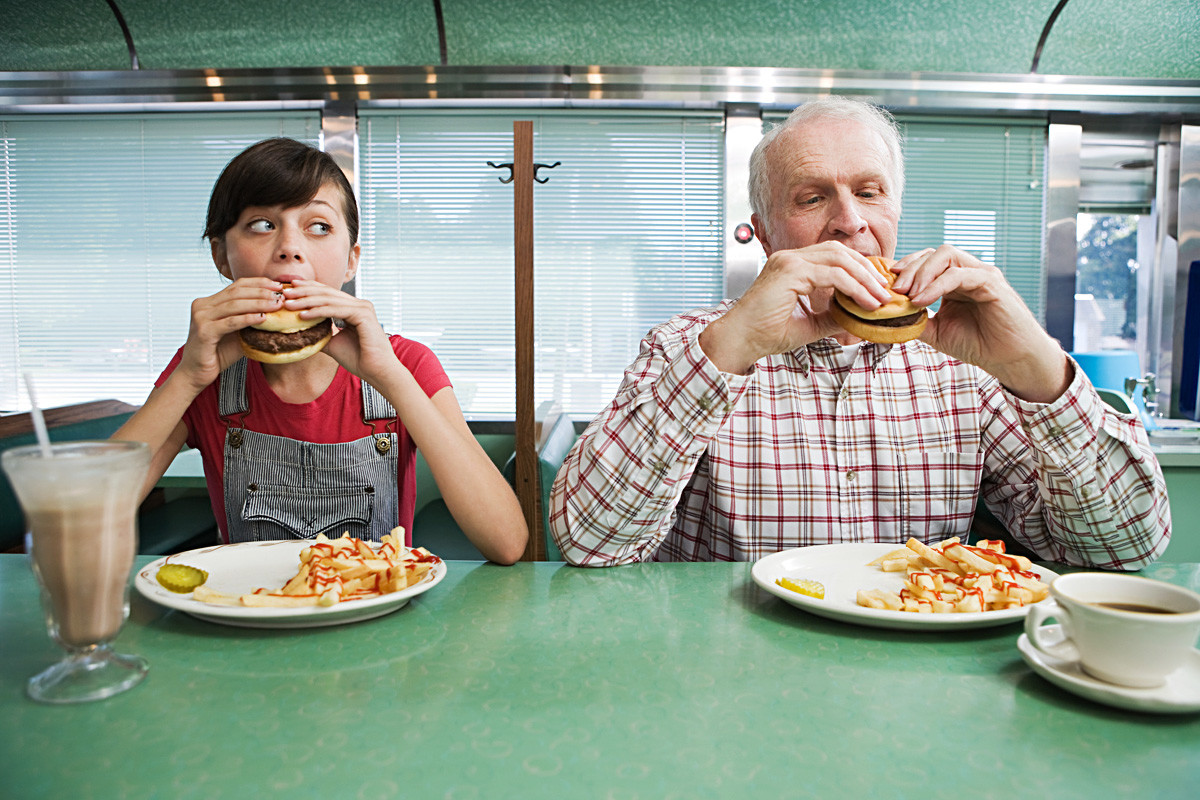 Getty Images
"I never thought that burgers could be so gooooood," Puzankov says. Still, the burrito he ate in LA was one of the best meals he'd ever had. Not to mention the huge portions.
Oleg Ermolaev was also pleased to see that unlimited tap water is served for free in all restaurants - which is really rare to see in Russia.
Even though shopping malls and supermarkets have appeared nearly everywhere in Russia in the last two decades, Russians are still shocked by Walmarts' scale. American Robert Weber says his Russian exchange student was wowed with huge selection and quantity in American stores. "Who needs 30 different kinds of toothpaste?" American Fred Rose admits.
5. Tipping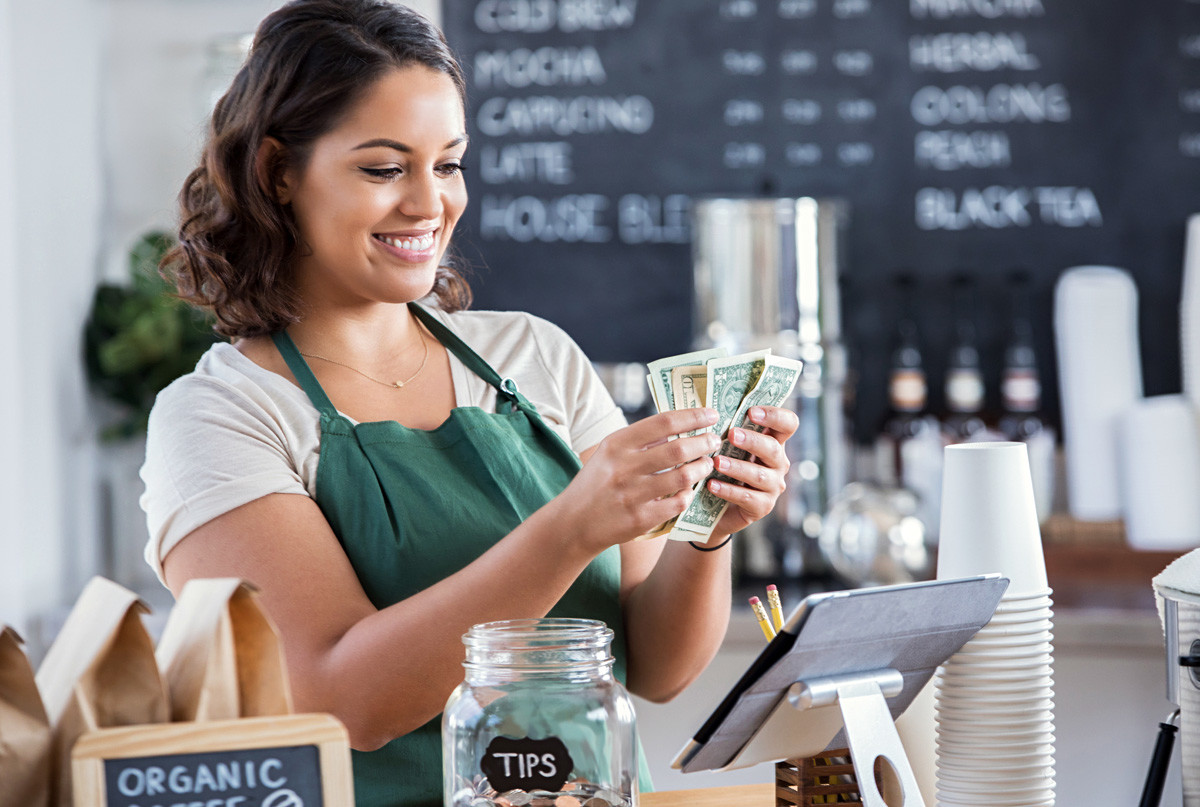 Getty Images
Financial auditor Dmitry Vorobyev says that when he arrived in San Francisco in 2013 he joked with friends that even the seals sunning themselves on local piers shout "tip me". Tips are obligatory almost everywhere - which is very surprising for Russians who are used to tipping voluntarily and only if they liked the service.
"I wouldn't say that it shocked me, but it was not common," Ermolaev confirms, "I was told that even if a tip is not included in the bill, it would be rude not to leave one."
Even after many years living in the U.S. interpreter Daria Pashentseva still hates that tips are sometimes included in the bill. She thinks the customer should decide the amount of tip, and whether to give one or not. "I really would like to see the final price, whether I am buying something at a small restaurant or clothes or getting a haircut."
6. Public restrooms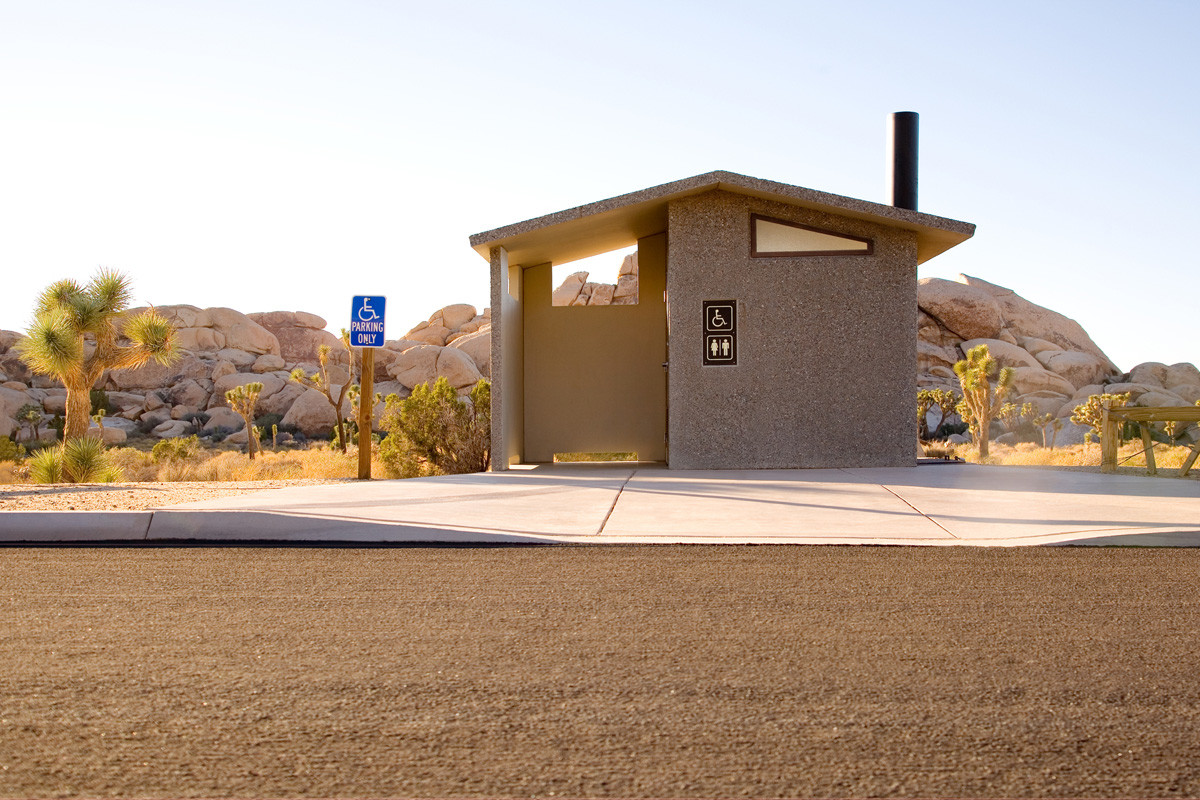 Getty Images
"First of all, it's not easy to get used to another flushing system, if you know what I mean. The one we have flushes all the 'content' with the new water; American toilets already have lots of water in the bowl which then disappears and the new one fills the toilet," said a manager in a financial company, Alexander Kruglov. There are public restrooms everywhere, which is not so typical in Russia. But what surprises Russians the most is that American toilets are clean and have paper. Even on the beach. Even a free public restroom in the middle of nowhere. Civilization!
7. Flags everywhere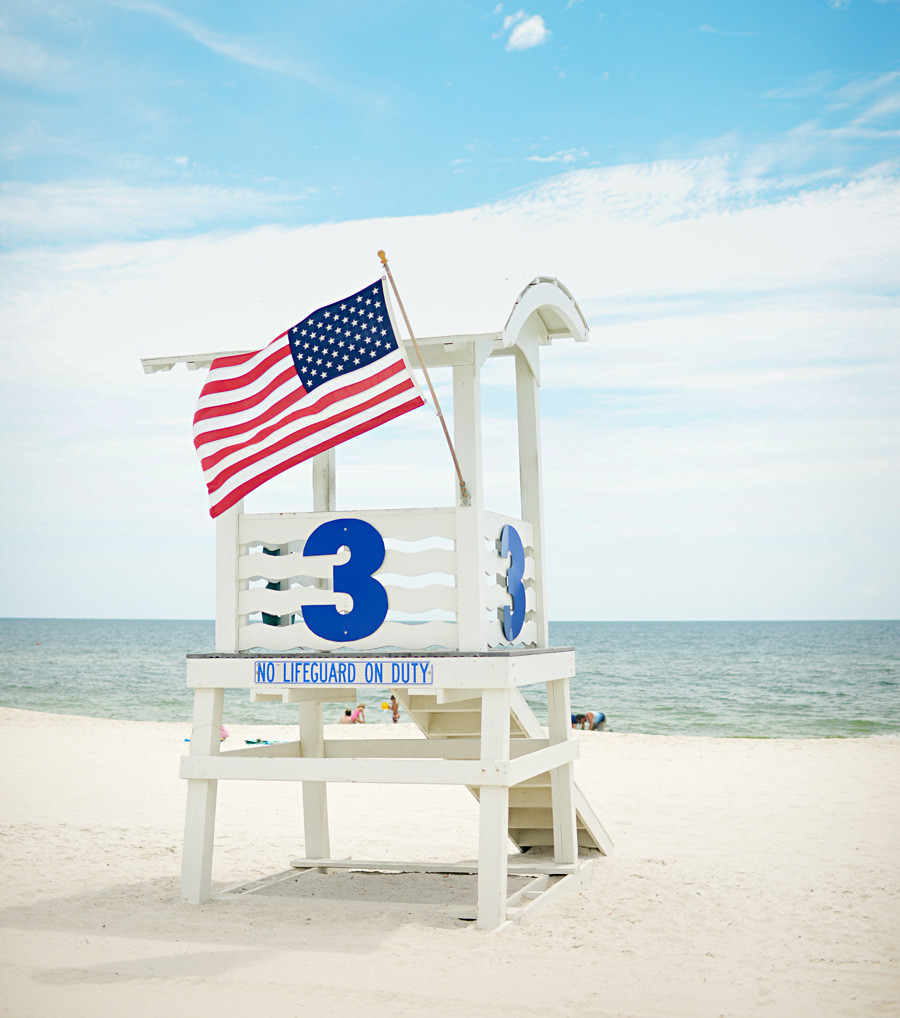 Getty Images
"Flags everywhere. Why?" Evgeni Puzankov wonders. Russians are used to seeing flags raised only on official buildings, while ordinary organizations and residential houses only fly them on national holidays. But here in the U.S. flags are everywhere.
Read more: What do Russians google about Americans?
If using any of Russia Beyond's content, partly or in full, always provide an active hyperlink to the original material.