What was Russia like in 2011 (PHOTOS)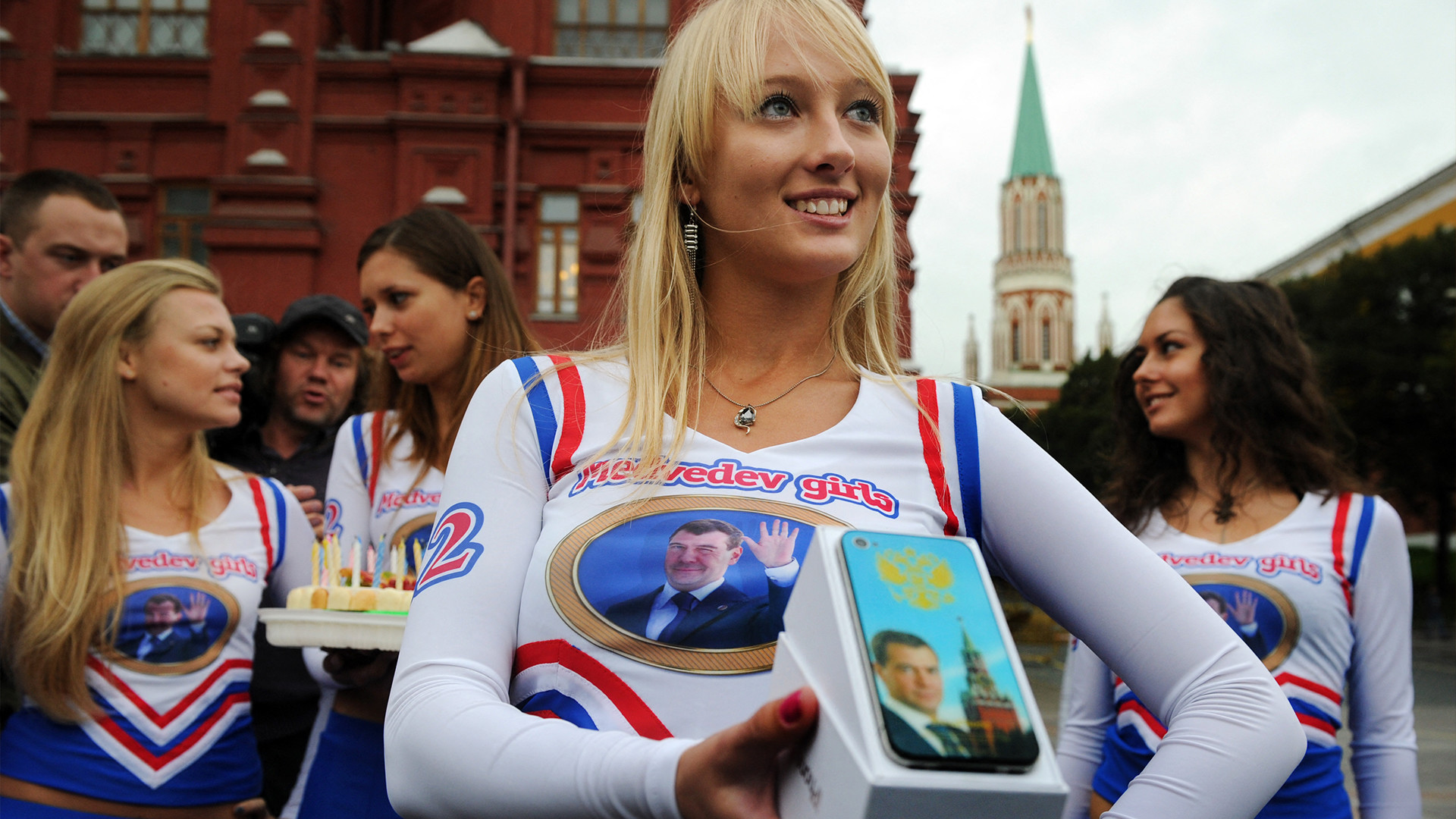 'Medvedev girls' congratulate President Dmitry Medvedev on his birthday
AFP
Russia was slowly recovering after the global financial crisis of 2008, while President Dmitry Medvedev was increasingly focused on technological developments, while cancelling daylight saving across the country.
A man ice dipping during the Orthodox Epiphany celebration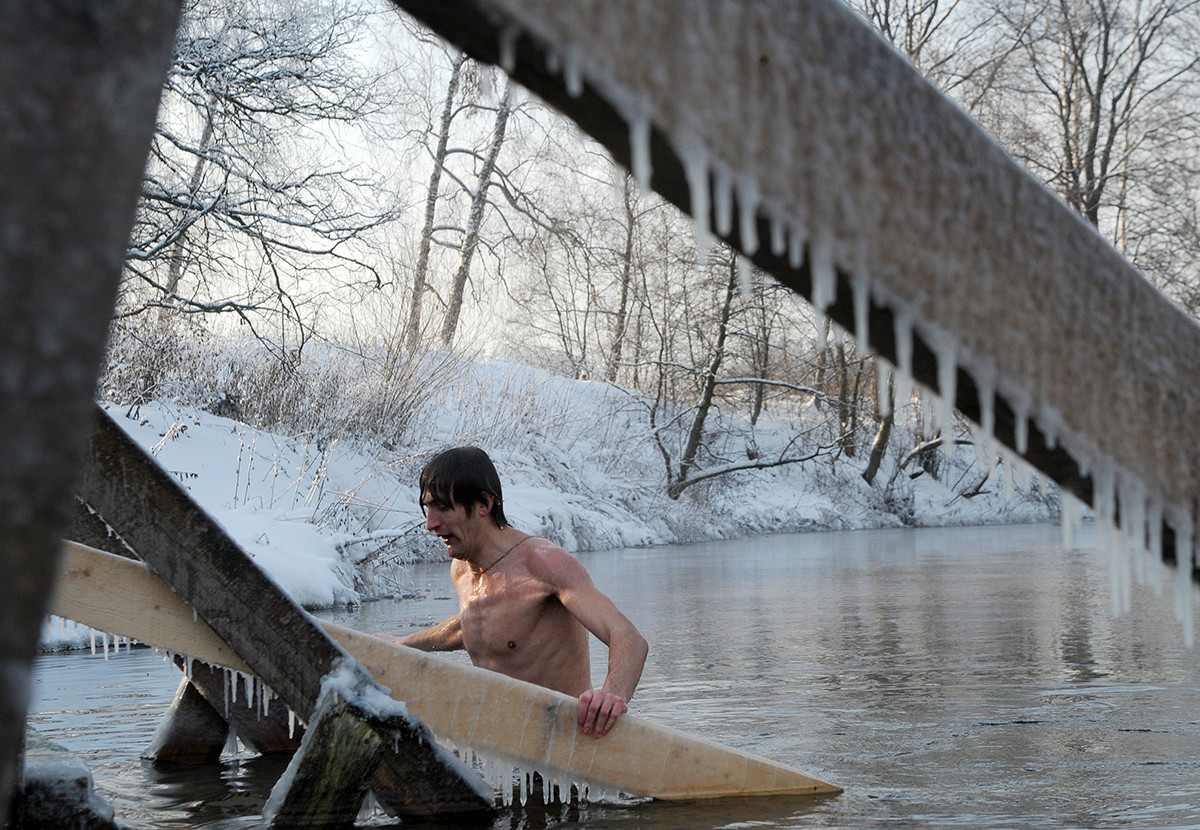 A St. Petersburg school student studying robotics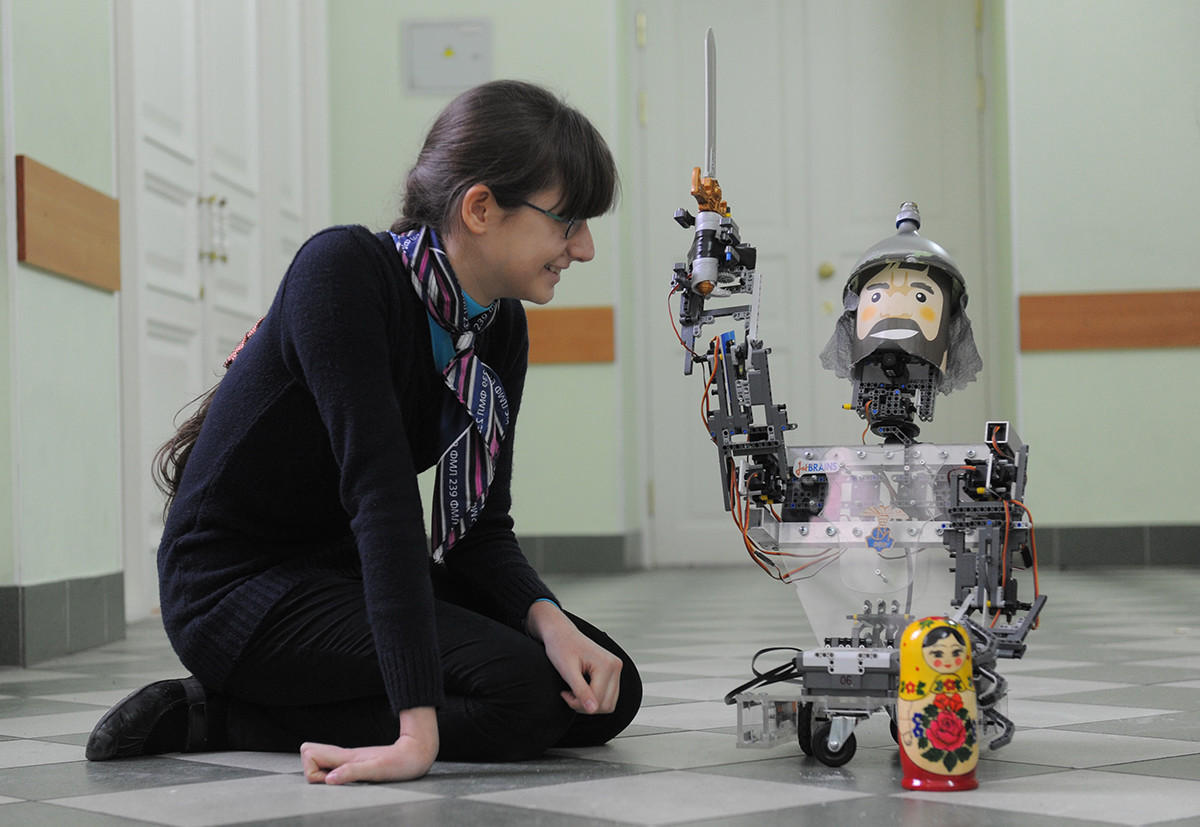 Yury Belinsky/TASS
The palace of Tsar Alexis of Russia, newly built with archive blueprints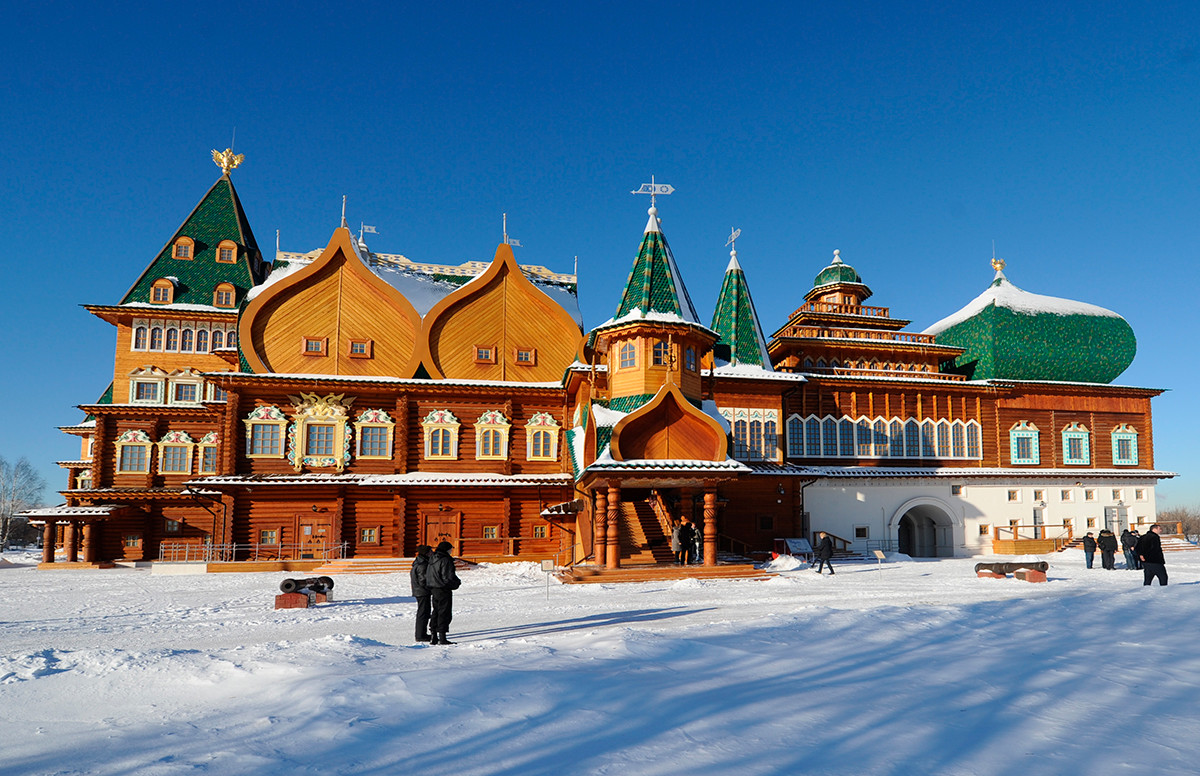 Stanislav Krasilnikov/TASS
Opera diva Anna Netrebko performing on stage at the Mariinsky Theater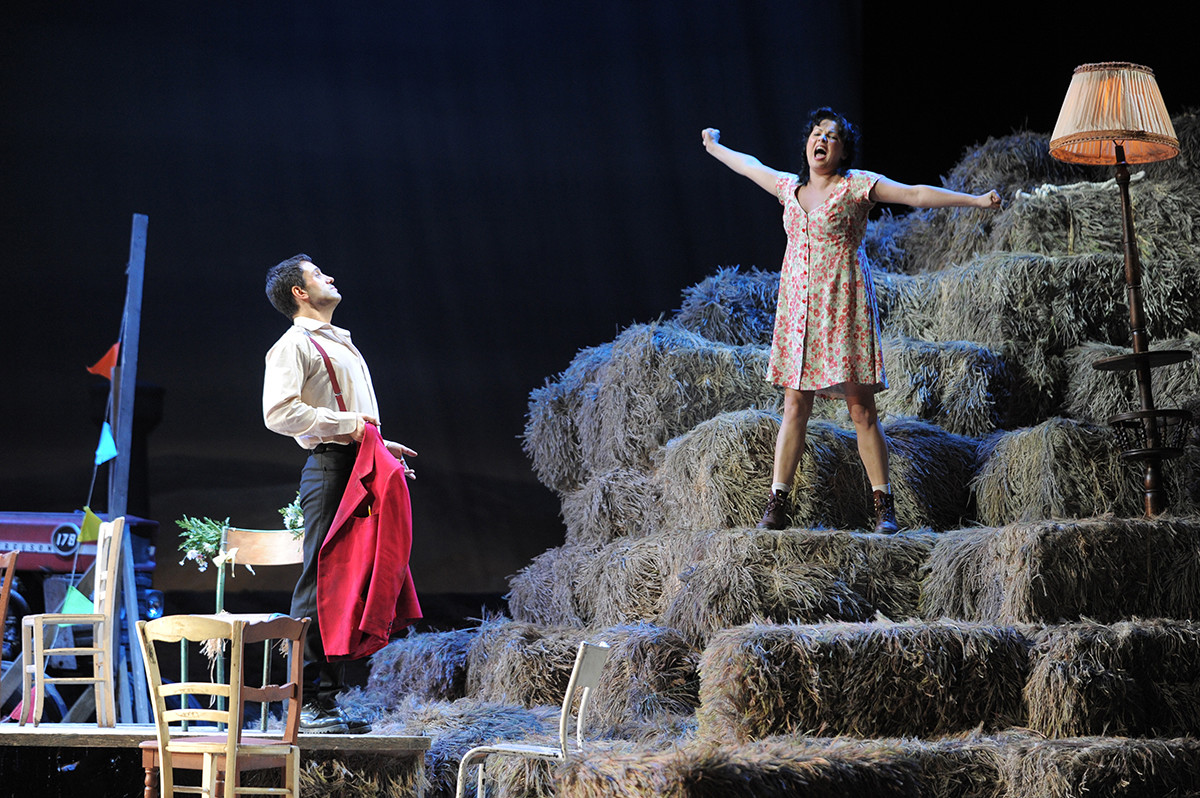 Yury Belinsky/TASS
Joggers in Santa outfits running across the Ob River in Novosibirsk during winter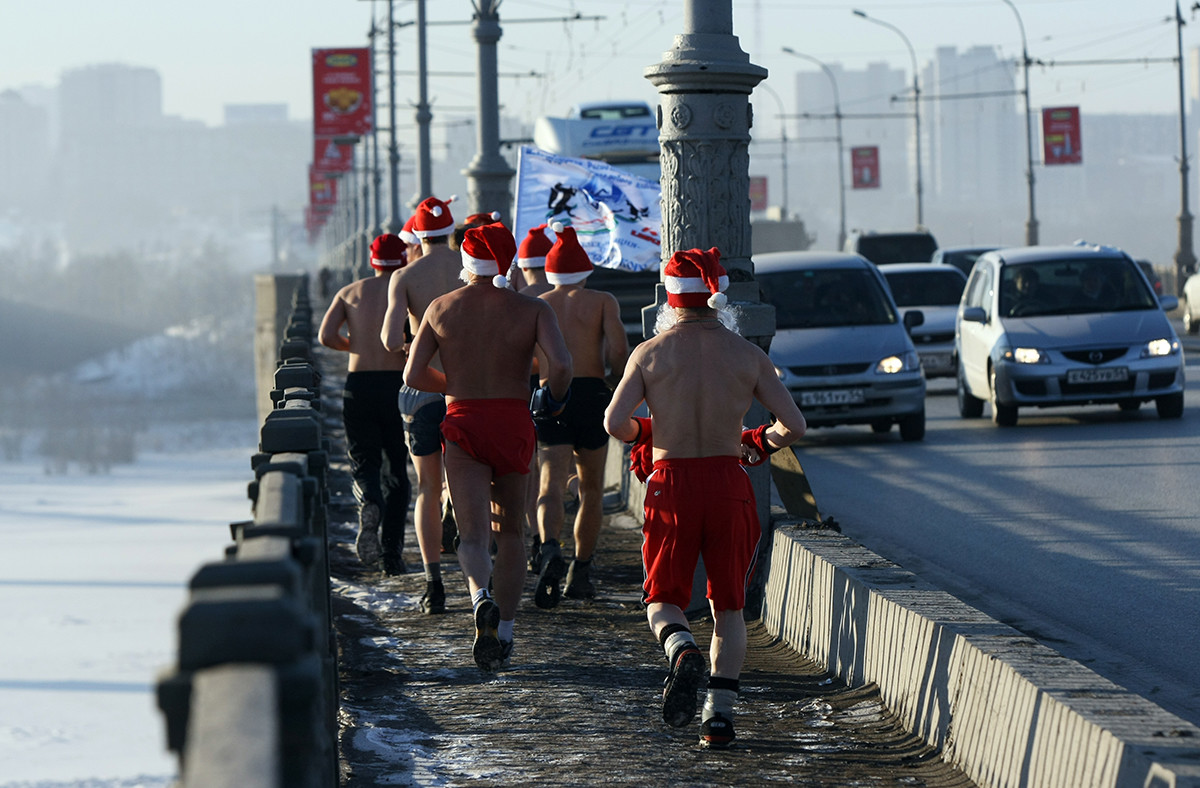 Alexander Kryazhev/Sputnik 
View from the top of one of the newly built Moscow City business center skyscrapers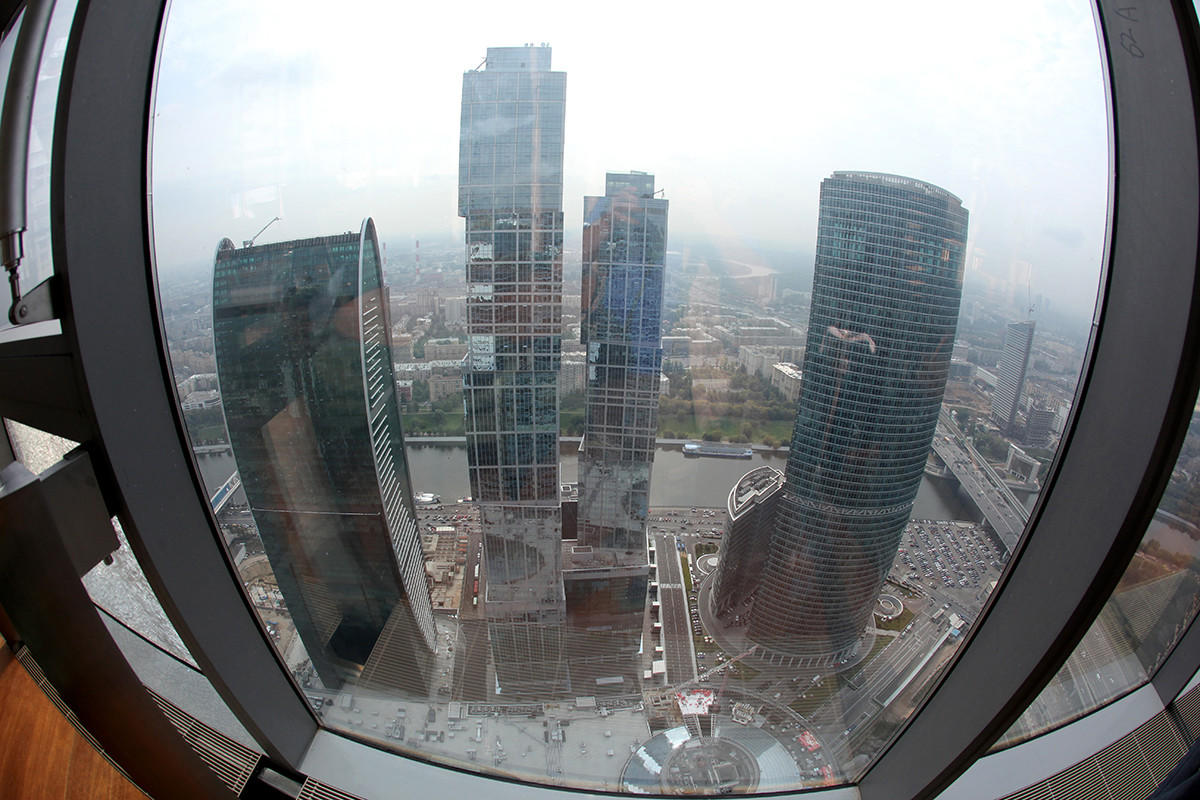 Vladimir Pesnya/Sputnik
Partygoers enjoying festivities in the southern Rostov Region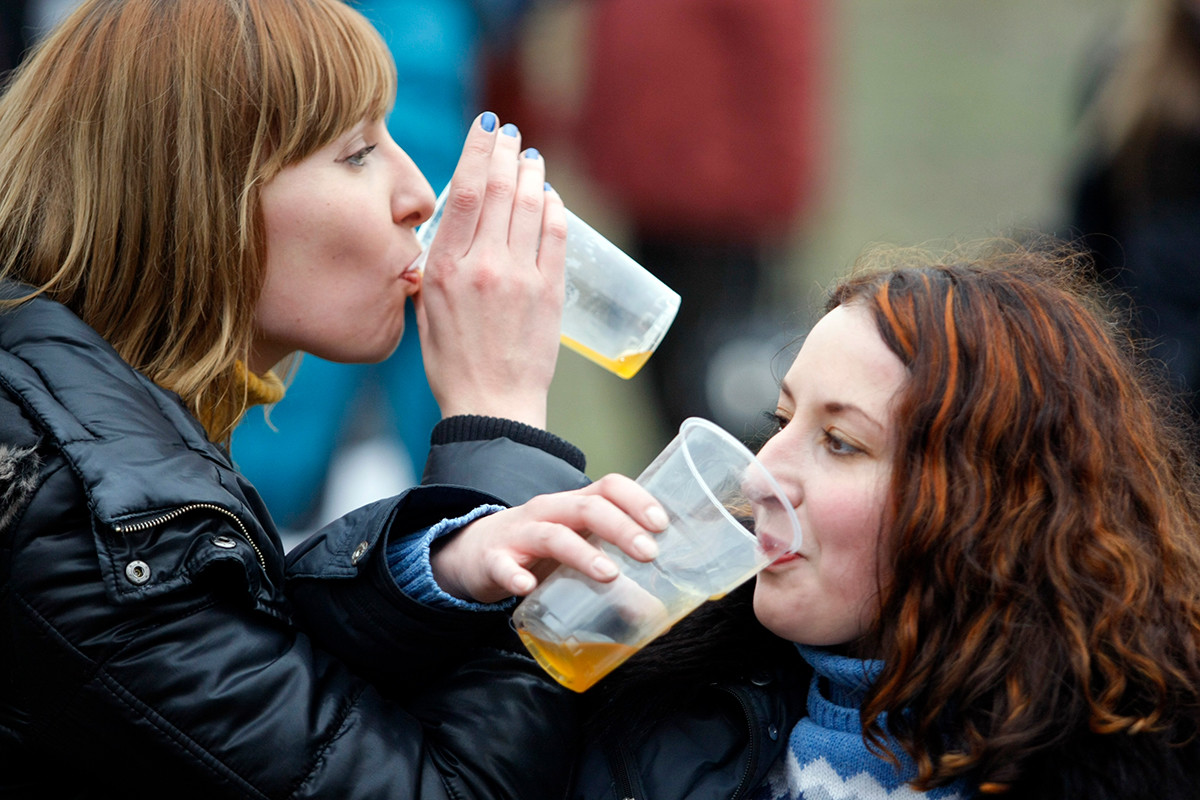 Valery Matitsyn/TASS
President Dmitry Medvedev awarding the Russian patriarch Kirill during the Council of Bishops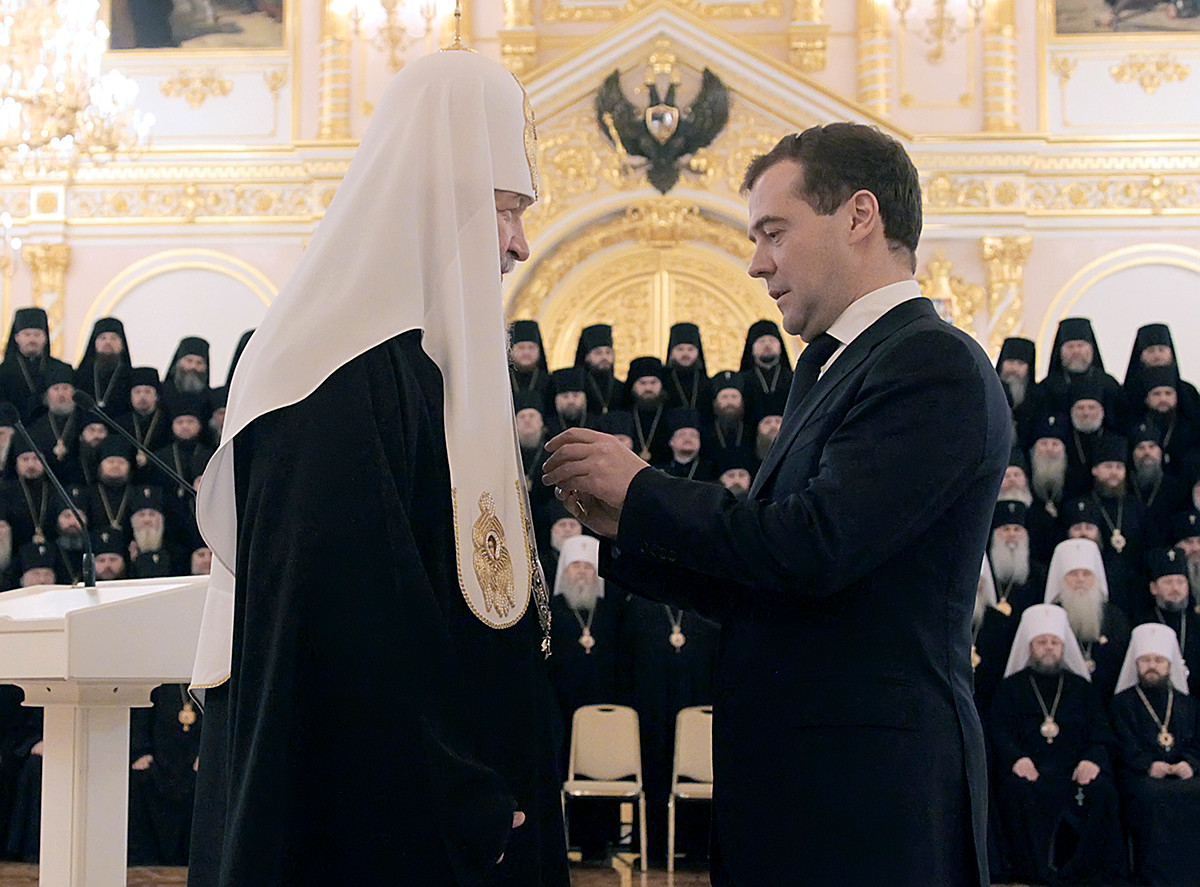 Mikhail Klimentiev/TASS
Viktor Pivovarov's solo exhibition 'They' at the Moscow Museum of Contemporary Art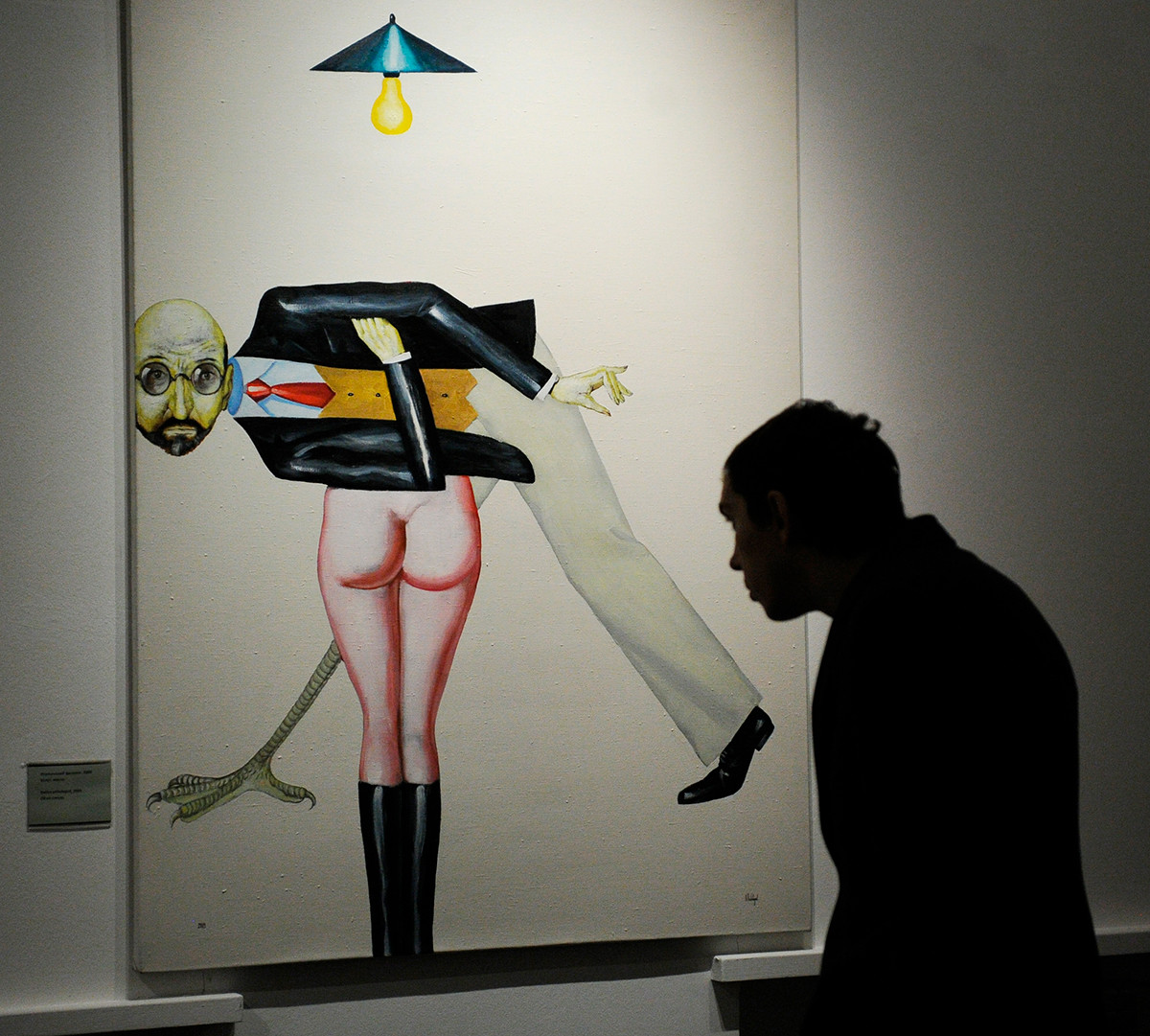 Alexandra Mudrats/TASS
A man installing a small web camera on the head of a reindeer to broadcast a day in its life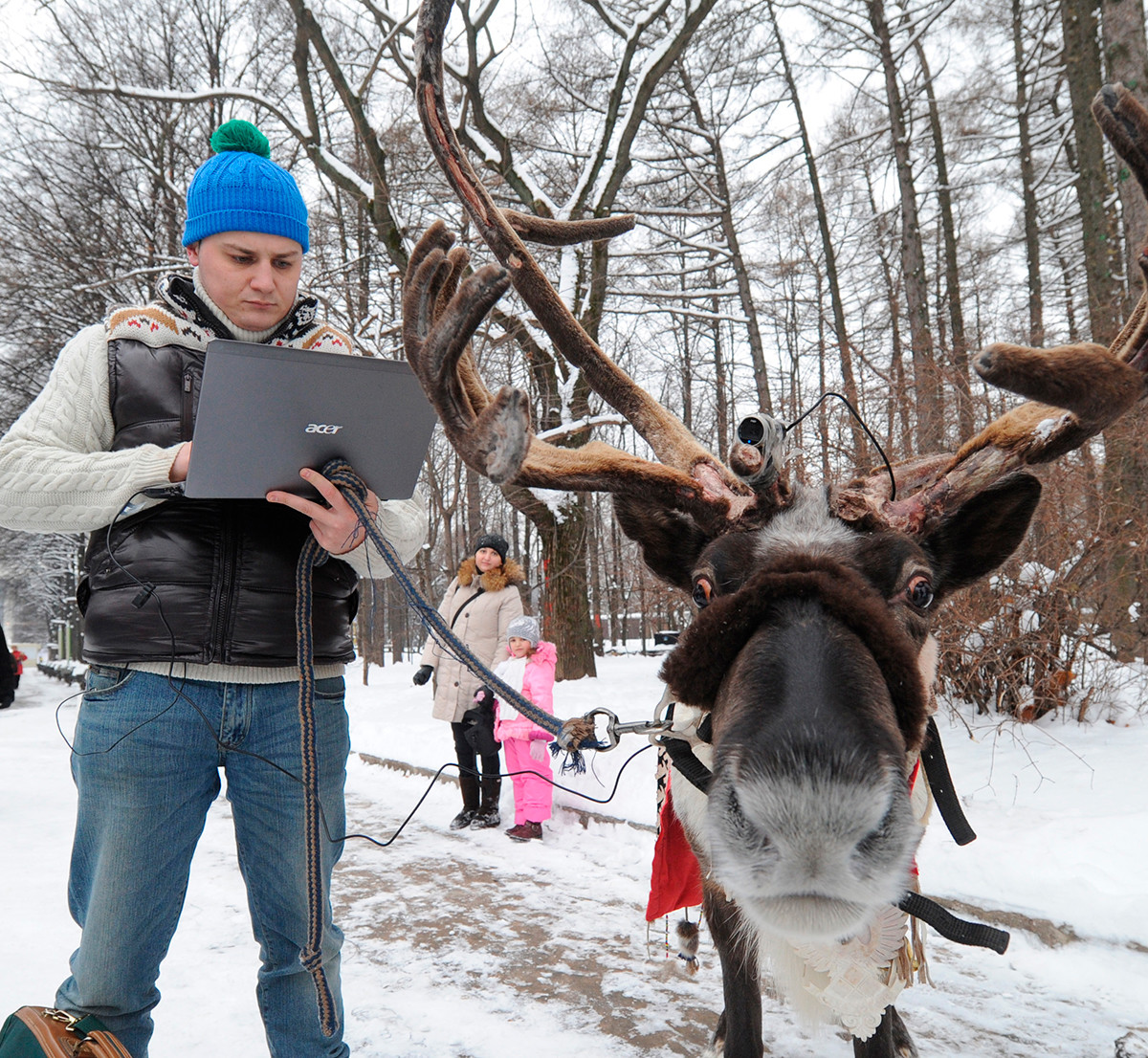 Ilya Pitalev/Sputnik
Military school students marching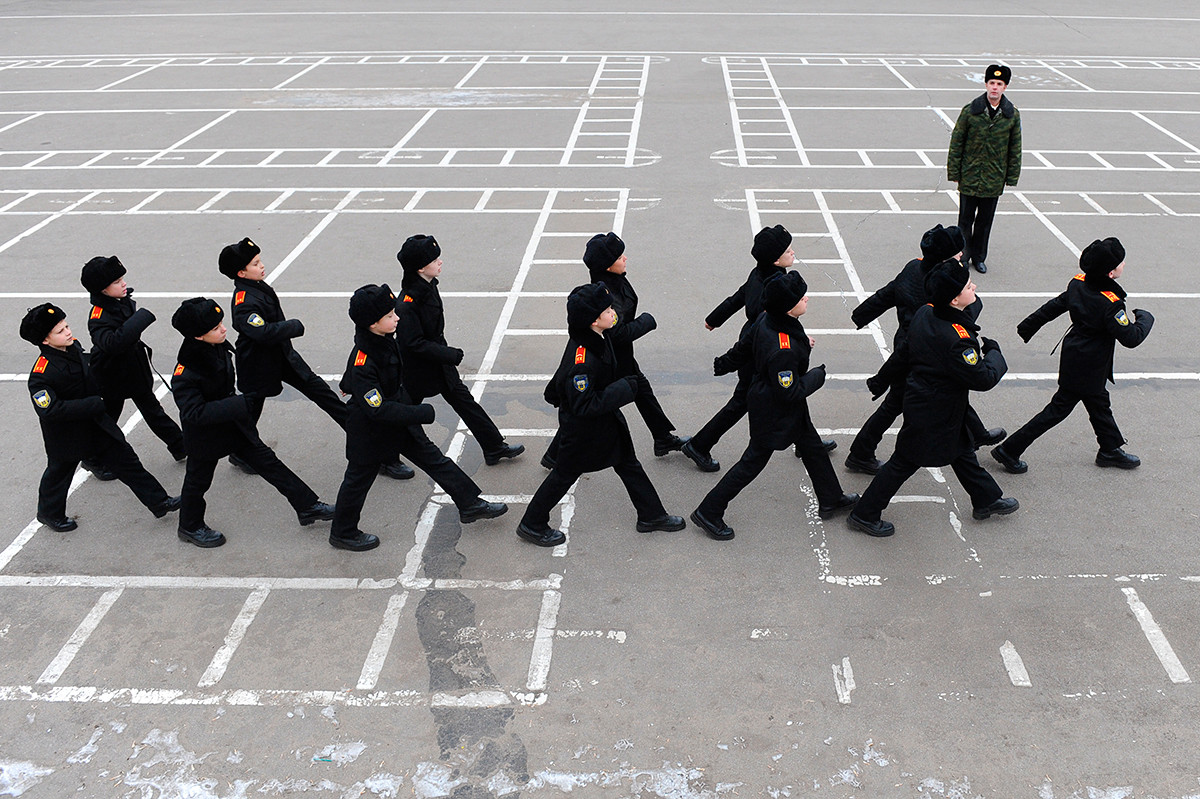 Valery Sharifullin/TASS
Girls participating in the Miss Russia 2011 beauty pageant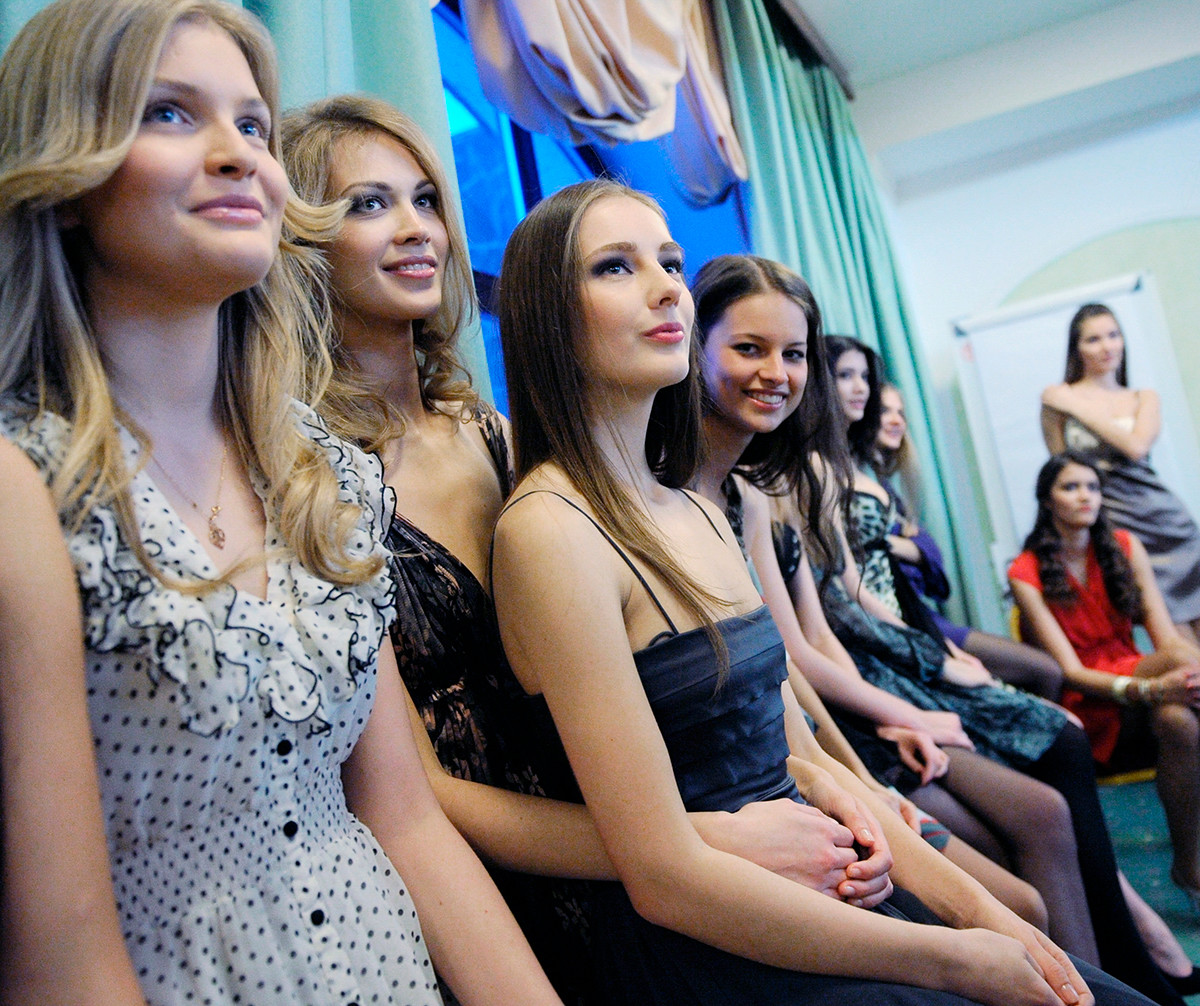 Alexandra Mudrats/TASS
The Roza Khutor mountain resort in Sochi before the 2014 Winter Olympics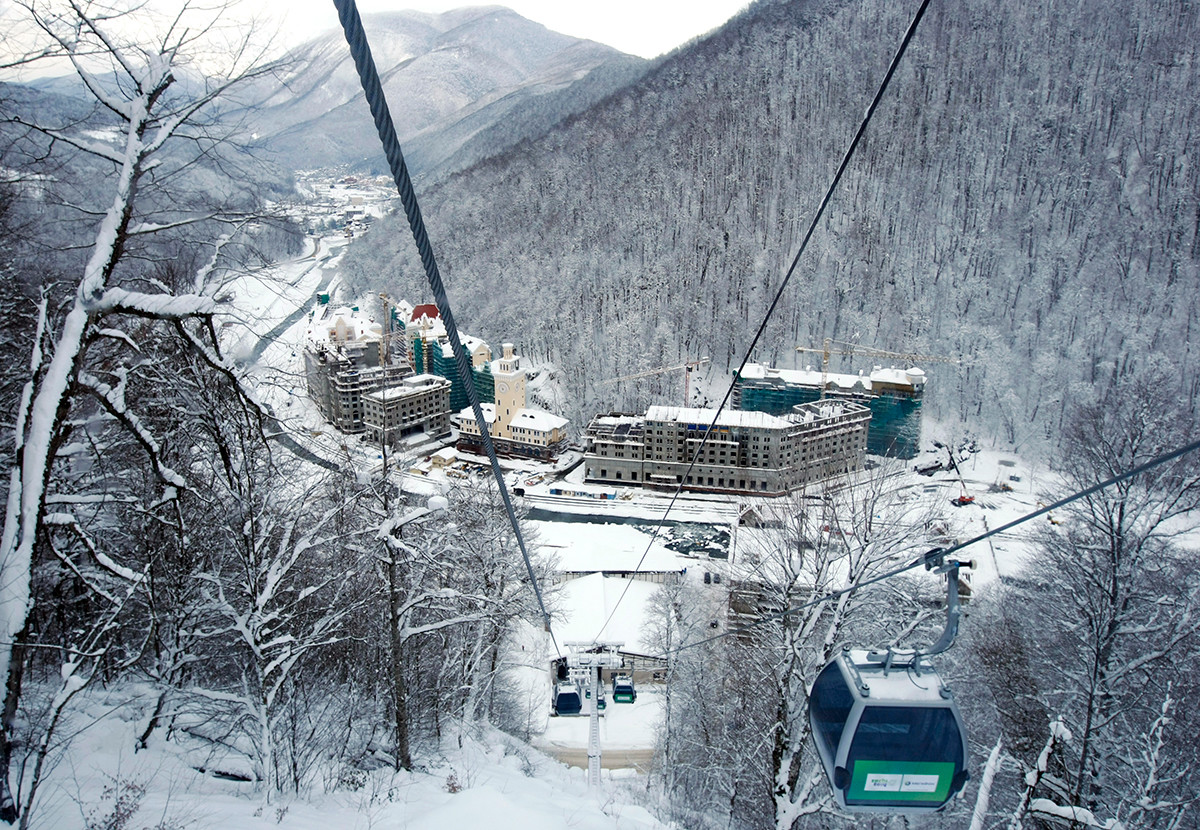 Valery Matystyn/TASS
Russia's endless nightlife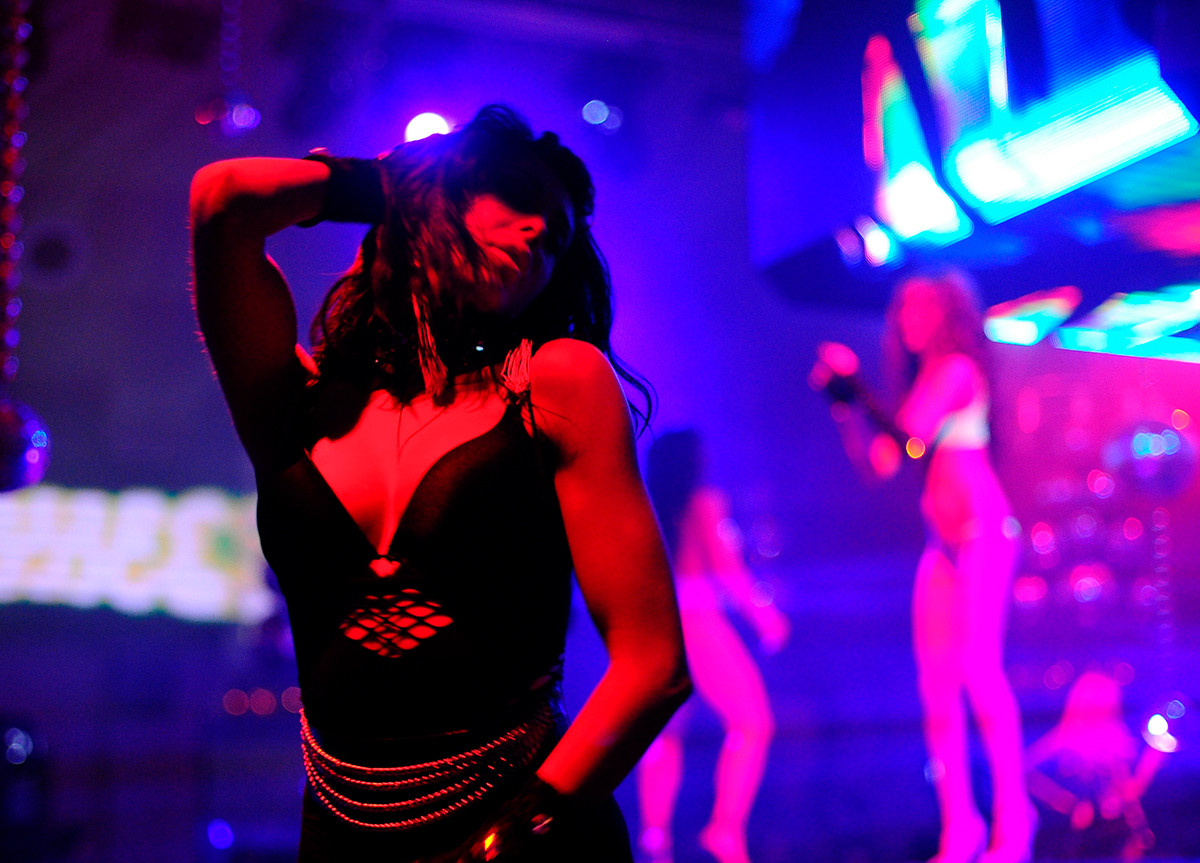 Valery Sharifullin/TASS
A recently reopened Bolshoi Theater to a packed house after a long reconstruction
Andrei Babushkin/Sputnik
A girl enjoying a pancake during Maslenitsa celebrations in the city of Ryazan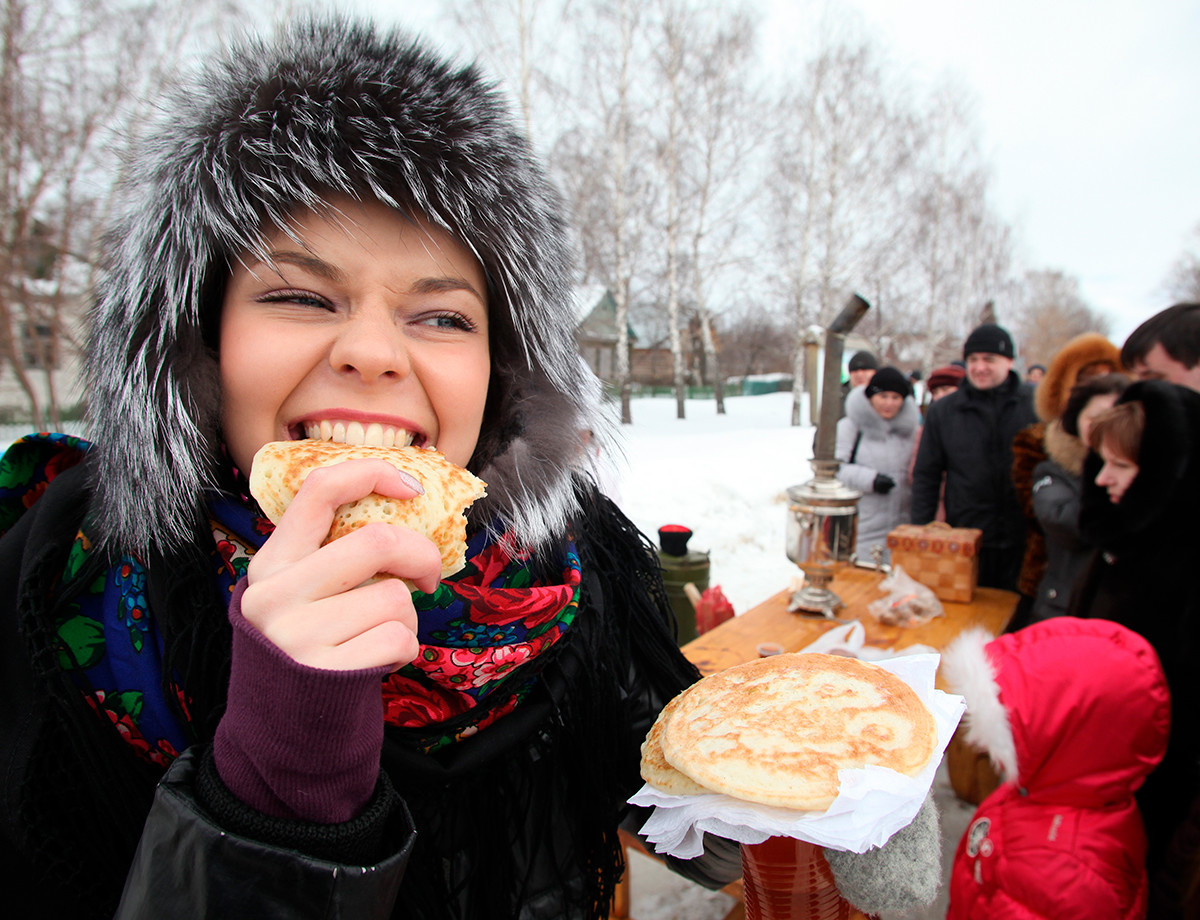 Alexander Ryumin/TASS
Stray dogs sleeping on a bus stop bench in the city of Kostroma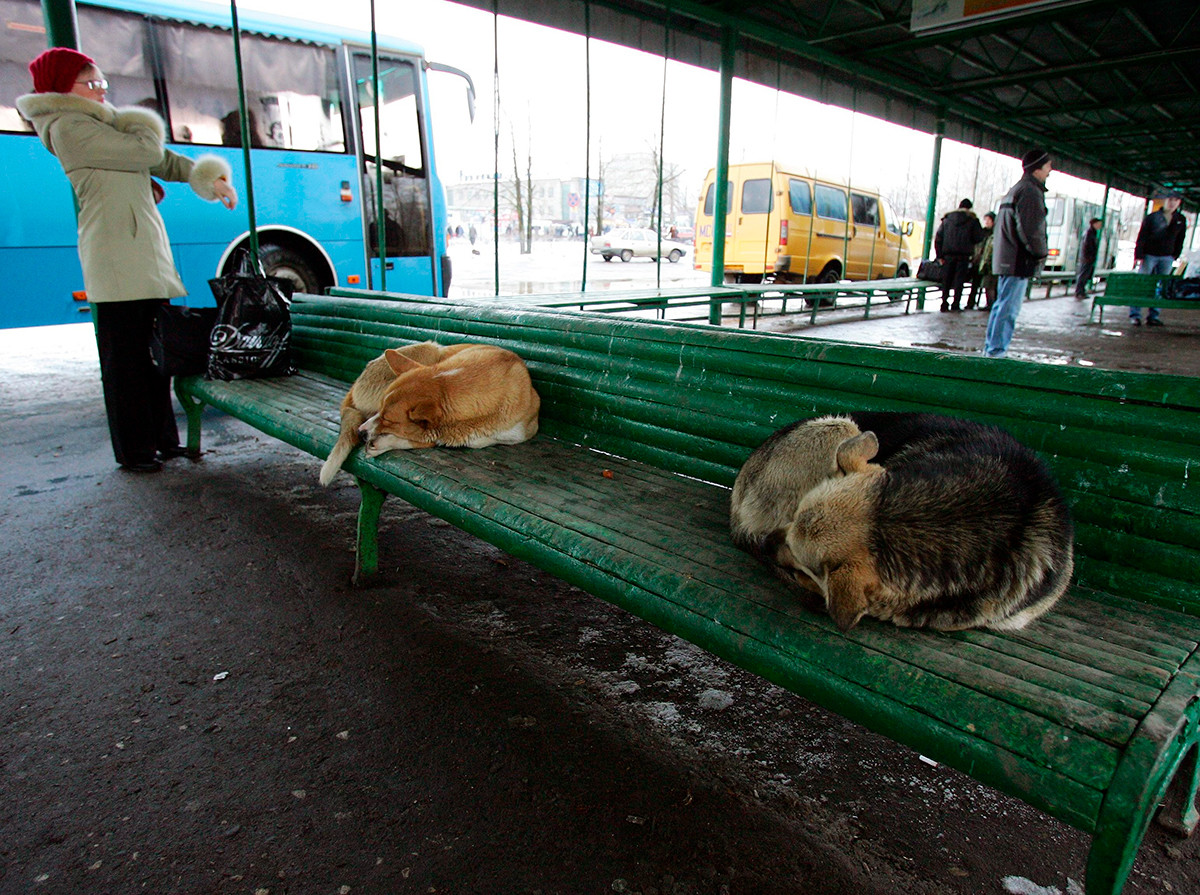 Vladimir Smirnov/TASS
Admiralteyskaya, a new St. Petersburg Metro station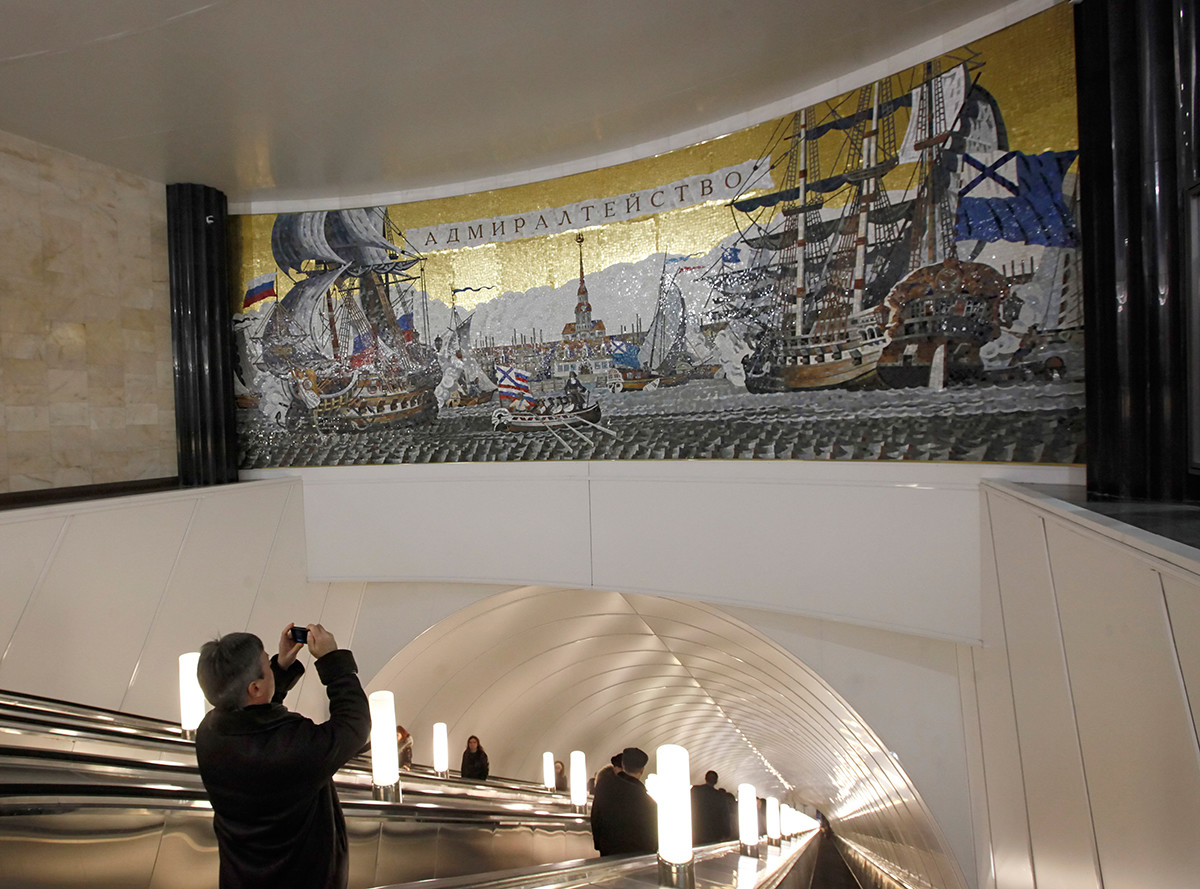 Alexei Danichev/Sputnik
Traffic in Moscow with the Christ the Savior Cathedral in the background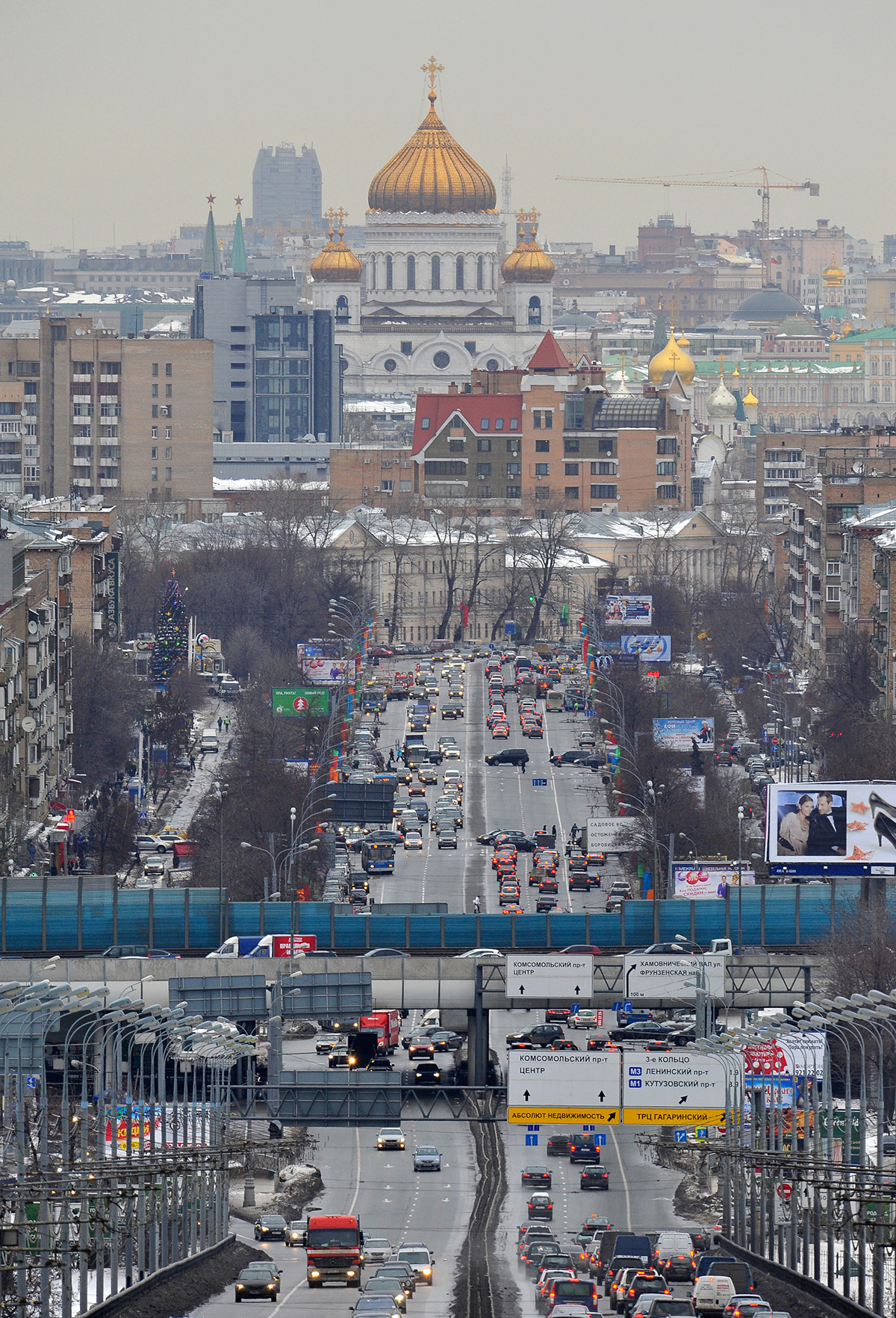 Ramil Sitdikov/Sputnik
Horse carriages riding past the just completed buildings of the Grozny City business center in Grozny, Chechen Republic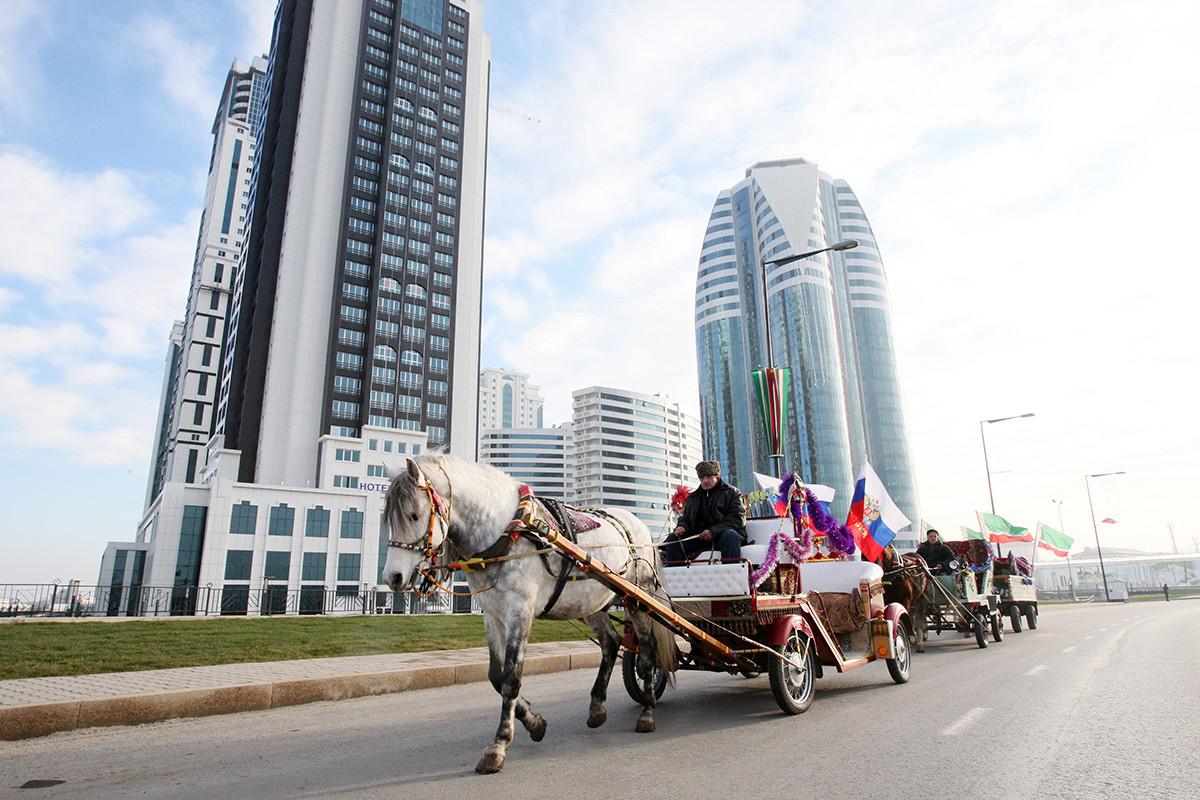 Said Tsarnaev/Sputnik
New Year decorations in Moscow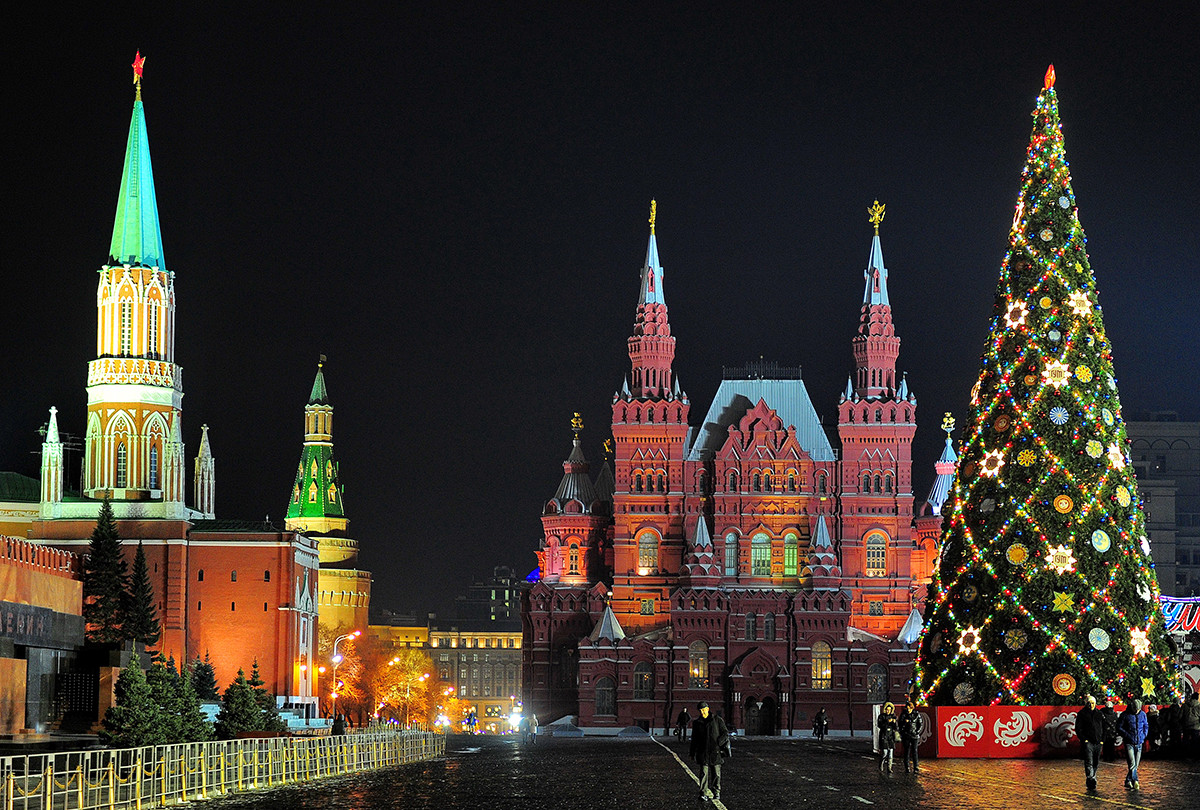 Vladimir Smirnov/TASS
If using any of Russia Beyond's content, partly or in full, always provide an active hyperlink to the original material.
Get the week's best stories straight to your inbox
We've got more than 2 million followers on Facebook.
Join them!